Prom is almost here! If you're looking for a hairstyle, you're at the right place. In this post you can take a look at 15 Cute Hairstyles For Prom 2014. One of these lovely hairstyles can be just perfect for you. There are so new and old trends to consider when picking out your hairstyle for prom or any upcoming school dance or formal occasion!
The right look is just a scroll away from you. The up-dos can be classic and simple. Bring a total drama in your look by implementing an up-do. Other popular looks for 2014 are the side hairstyles and vintage-inspired looks.
But remember that it's really about your taste, style, and of course, dress!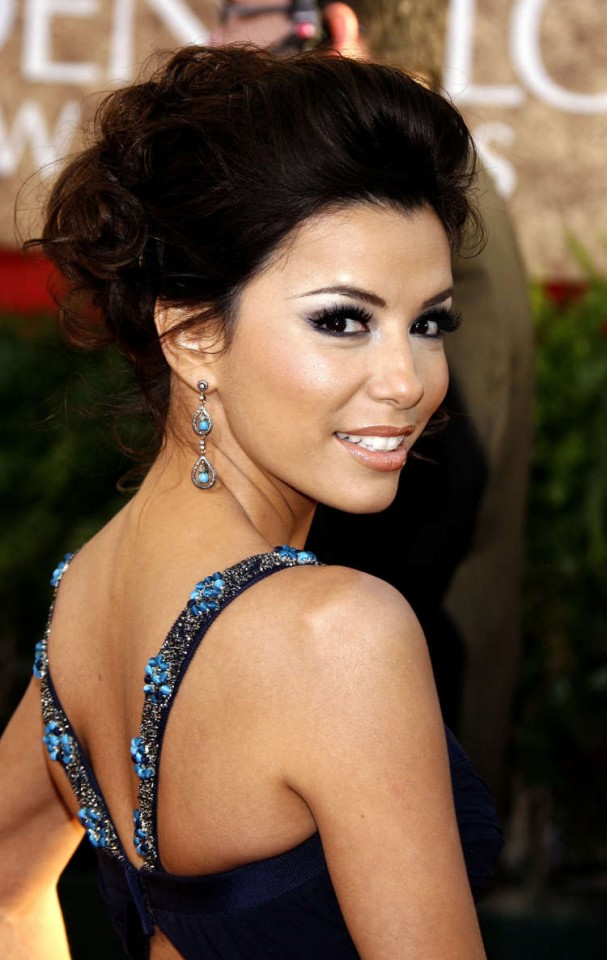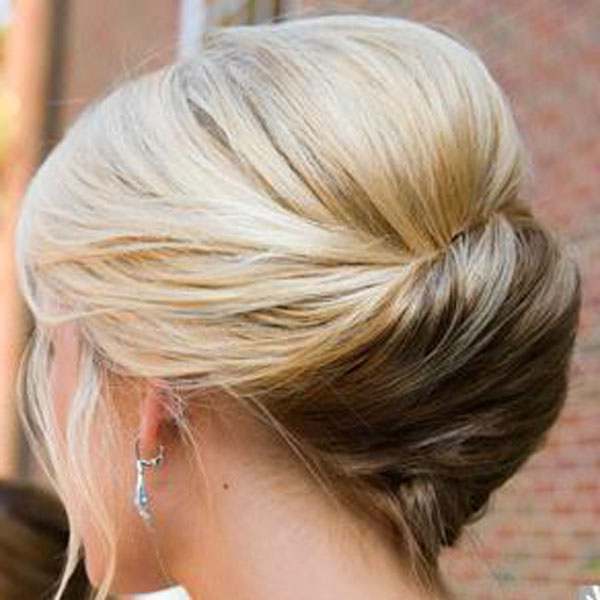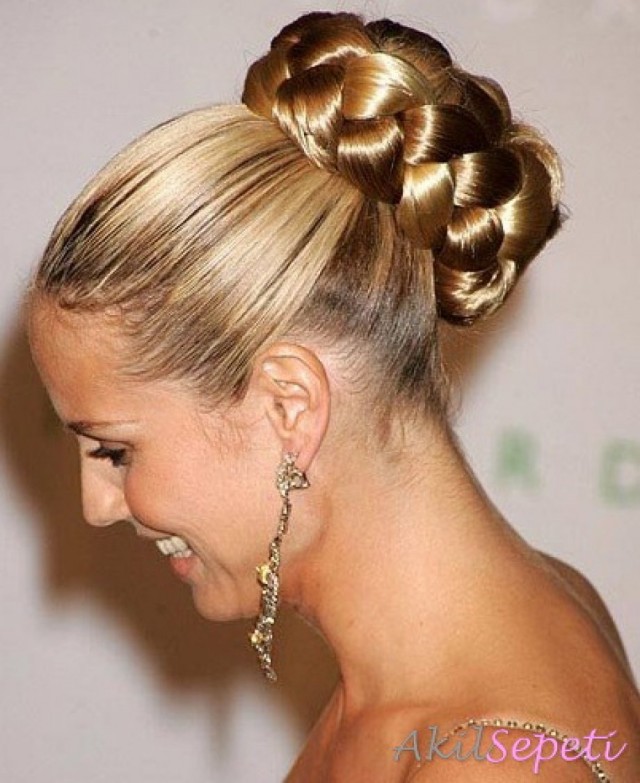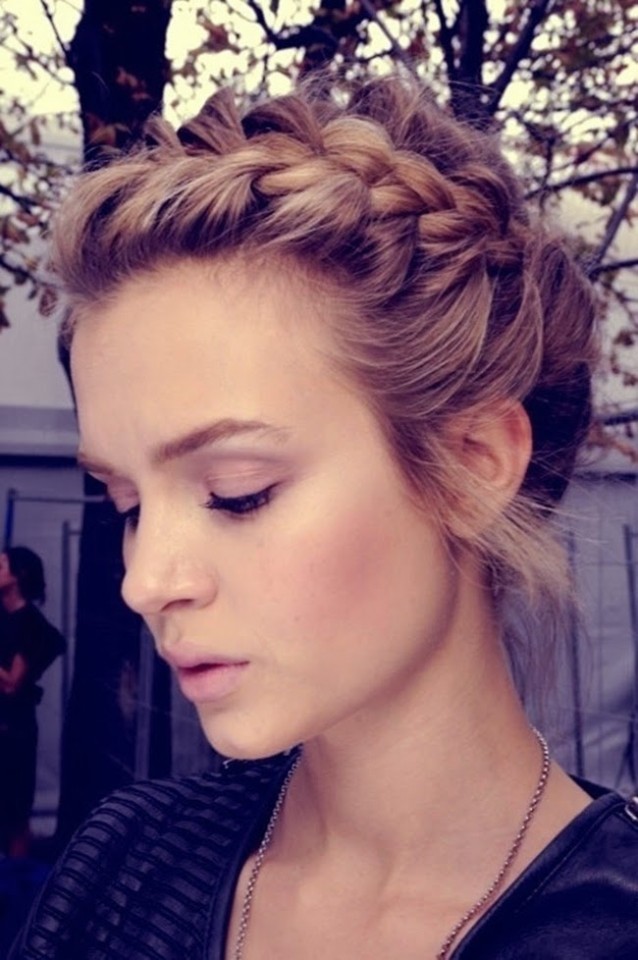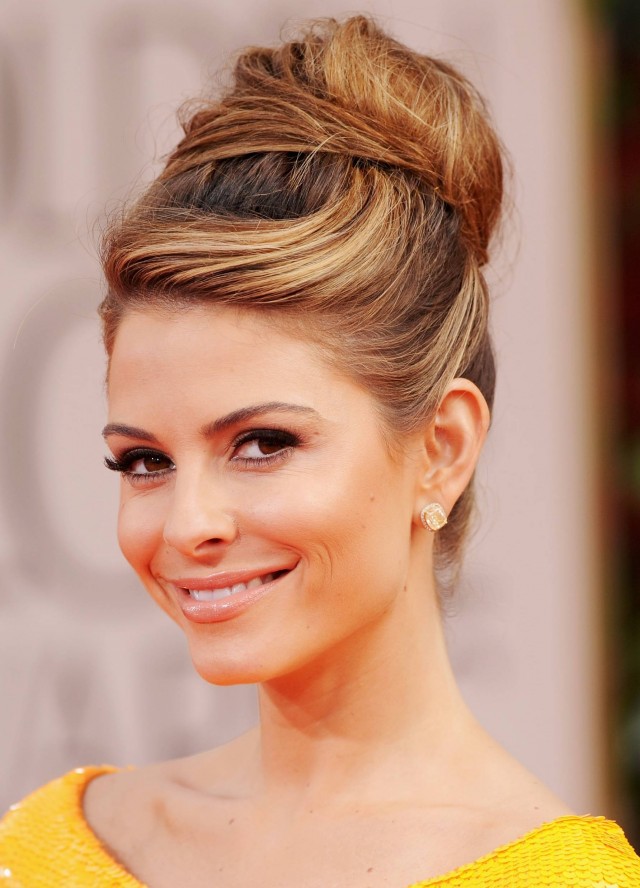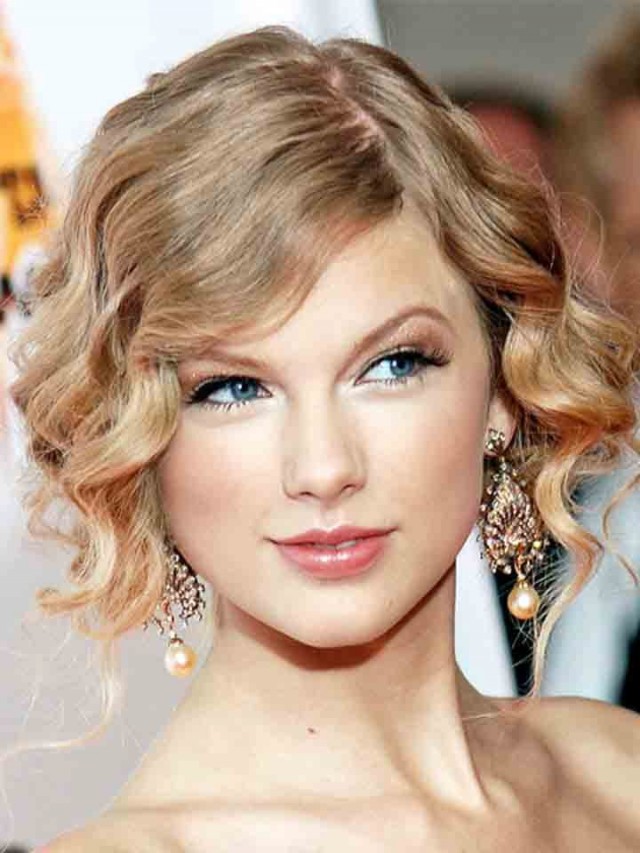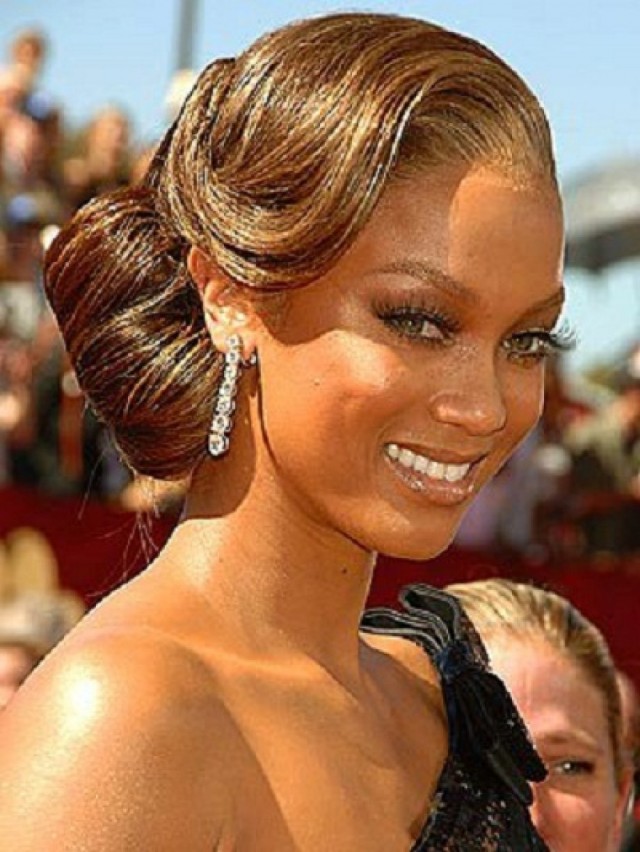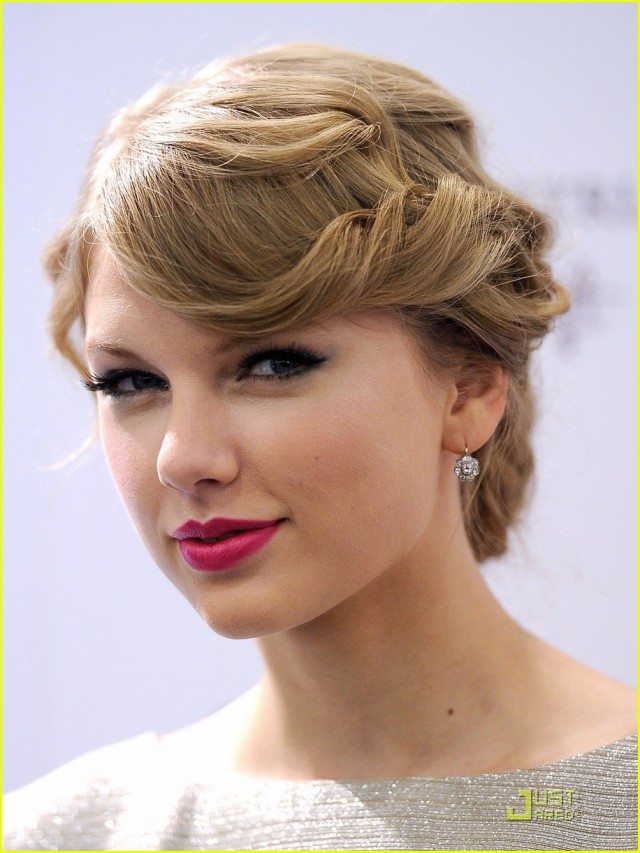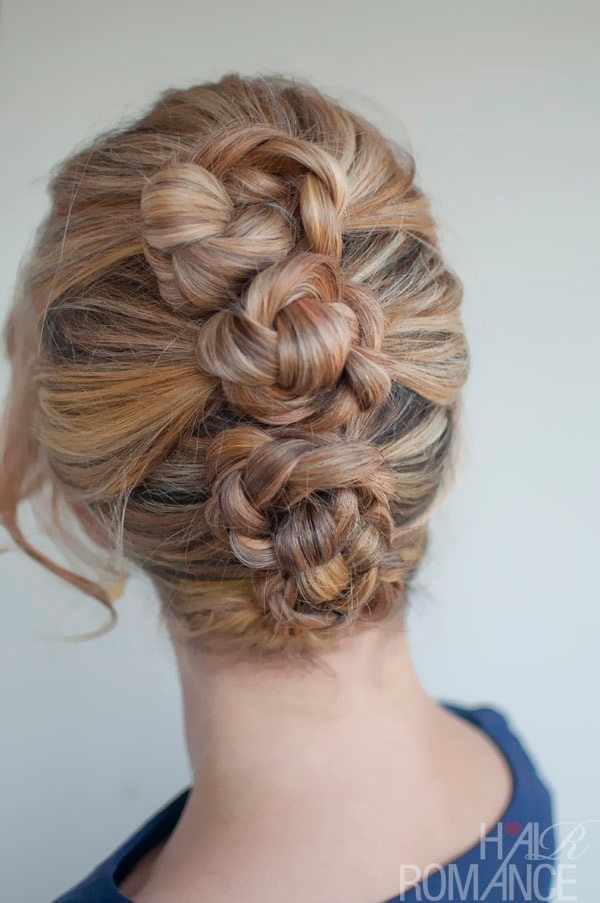 The red carpet is one of the best places to spot fresh hairstyle trends and the best look for prom, so here you can see a lot of celebrity looks too. Copy the hairstyle you like the best and make the most of the big day. Show off your style and take fashion to the next level!