Divas, did you know that  a white eyeliner on the INSIDE of your bottom lash line can make your eyes appear brighter and larger? Plus, it makes you appear instantly awake, and switches up your everyday look faster. You can choose between highlighting only the corner of your eye or the whole waterline.
If you have big eyes avoid white eyeliner and don't use it on your inner lash lines. Here is another tip for you. Line your lower waterline to instantly minimize the look of any redness in your eyes. Keep on experimenting and achieve great looks. See the photos below and learn how to apply because if you do it wrongly you might get everyone scared by your ghostly looks.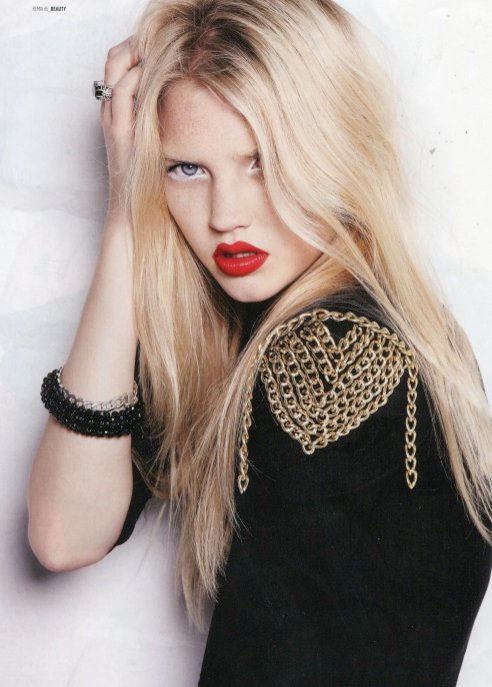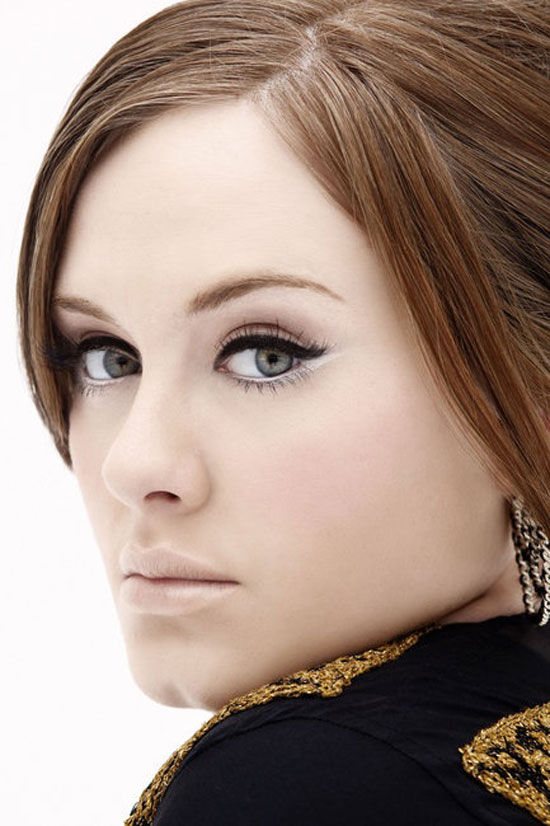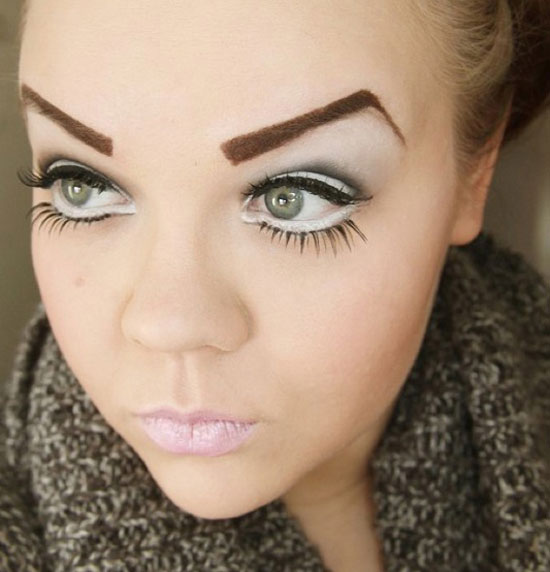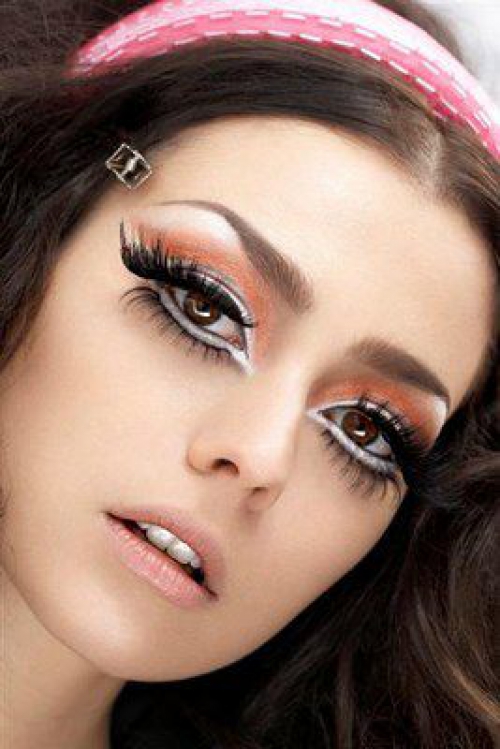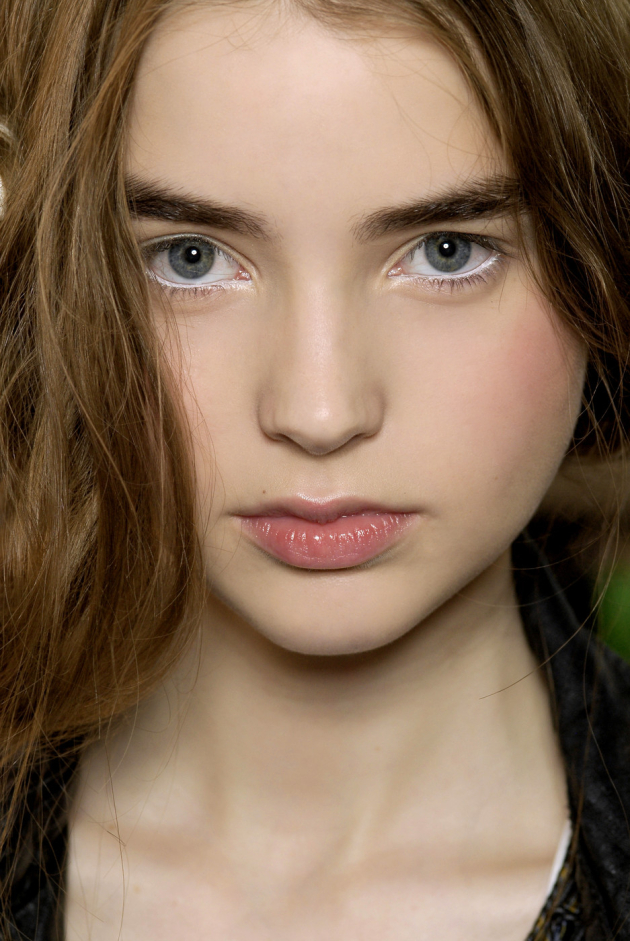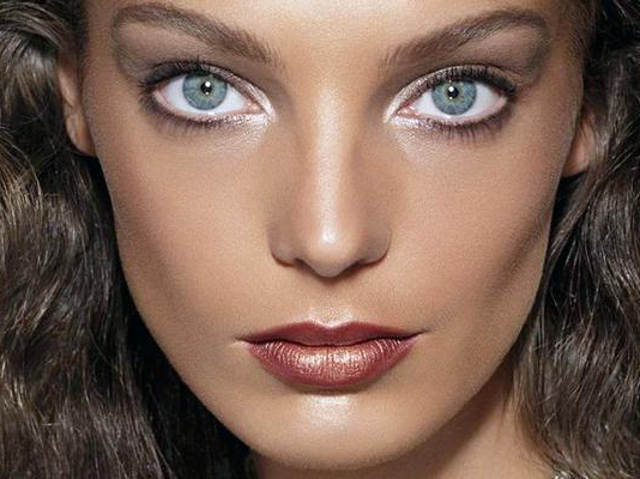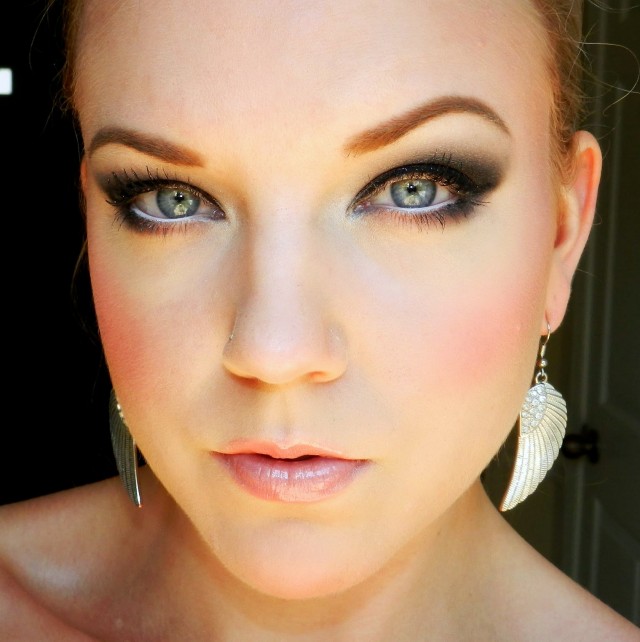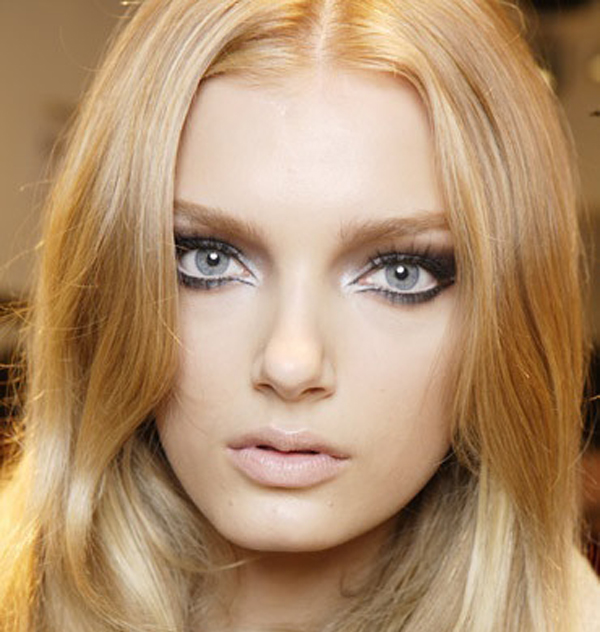 With a busy schedule there's no way you can look fresh and wide awake 24/7. But with a swipe of white liner on the lower inner rim you can totally fake it. Check out the photos for inspiration and learn how to apply it in order to make your eyes magnificently outstanding.