Summer is just around the corner and I bet you can hardly wait to wear your favorite warm weather pieces! But what about the boring cold nights? Here, in this post you can check out the 15 Comfy Outfits For A Breezy Night Out. When the rain pours, it gives you the perfect excuse to wear jackets, blazers and booties.
After a very warm summer day, sometimes the weather tends to get a little bit chilly by night. While it's not quite time to pull out those flip-flops and bikini tops yet, there are still plenty of summertime staples that we're excited to start rocking now. Browse through the photos below and find inspiration for your next outfit.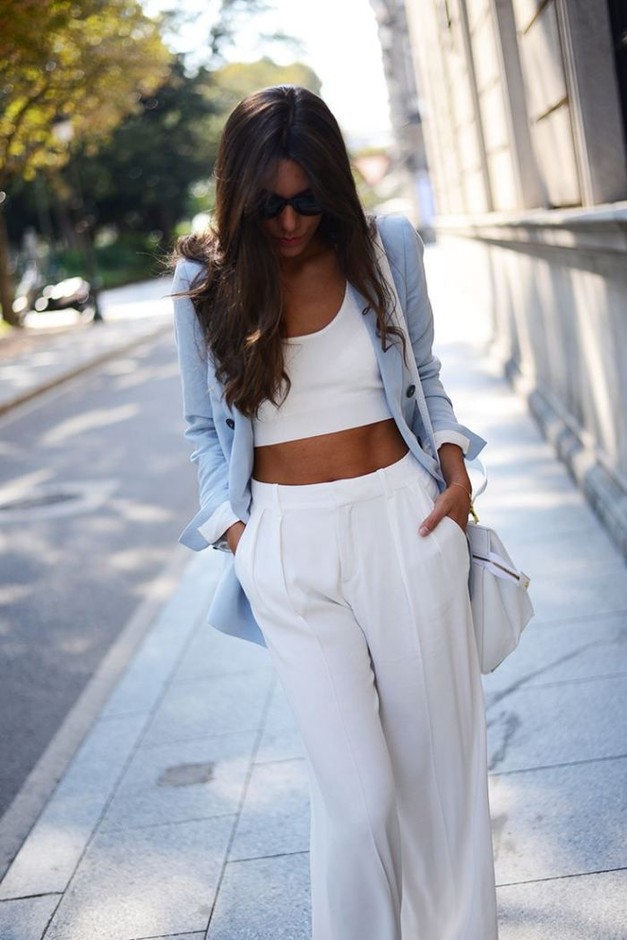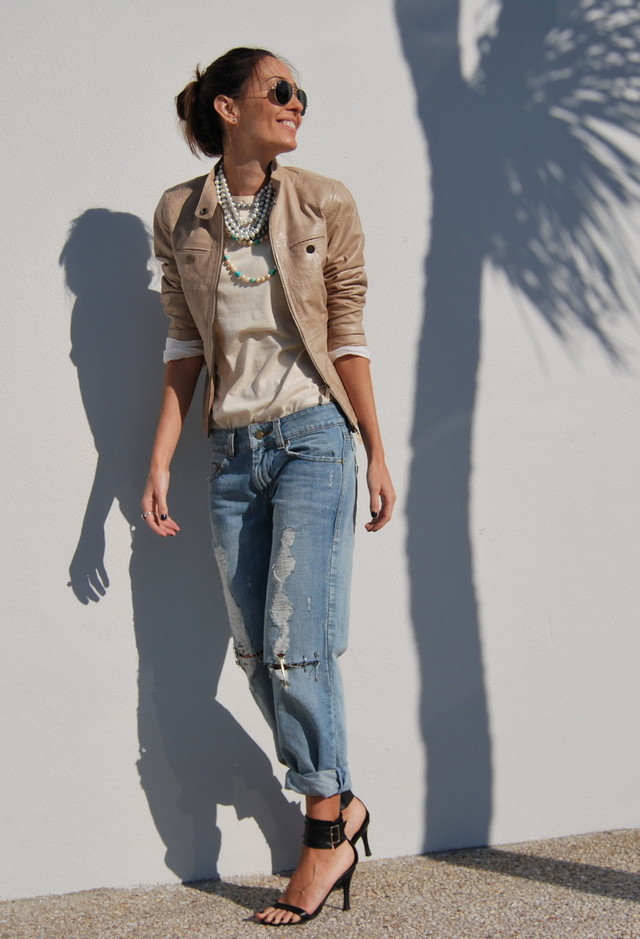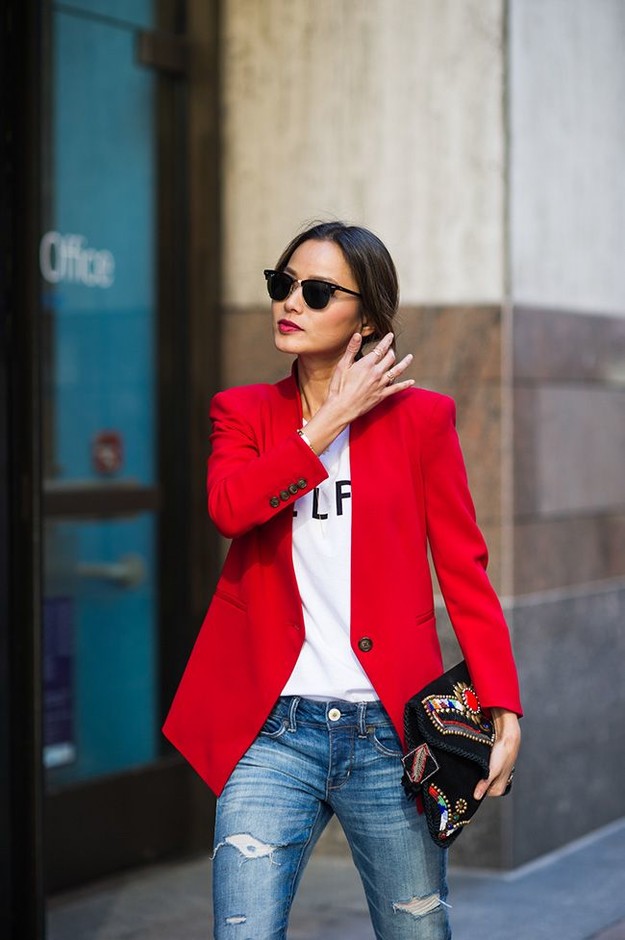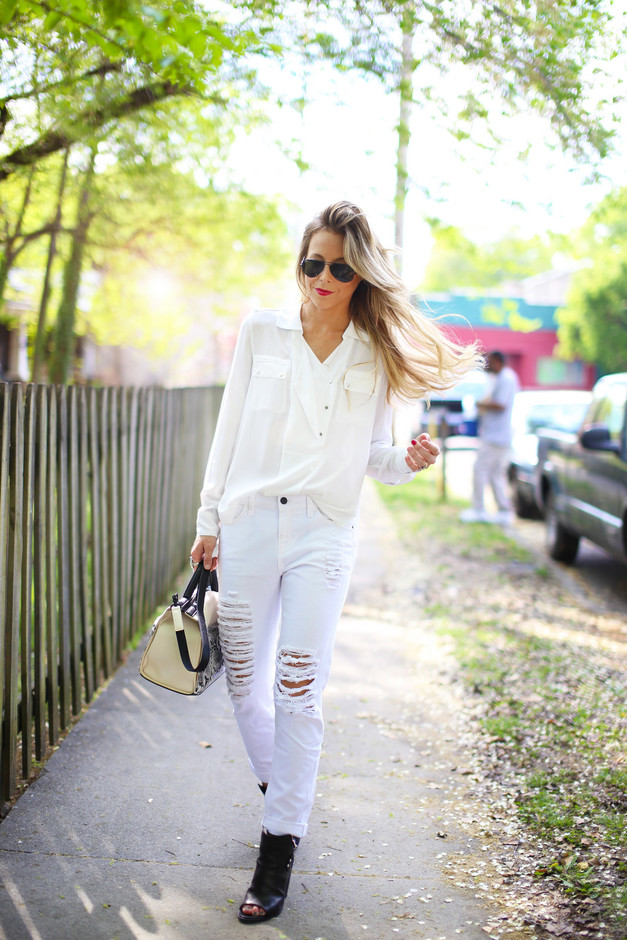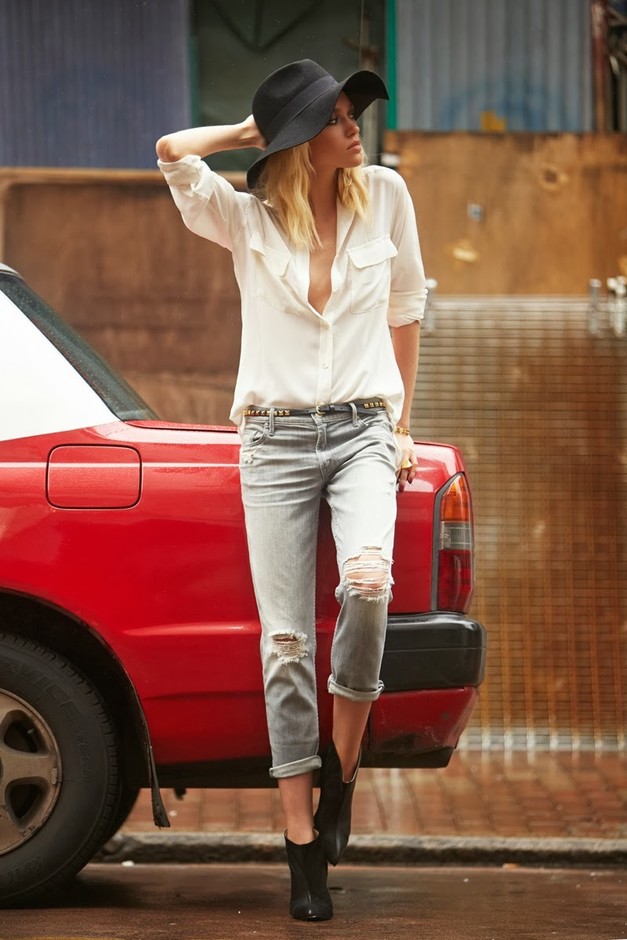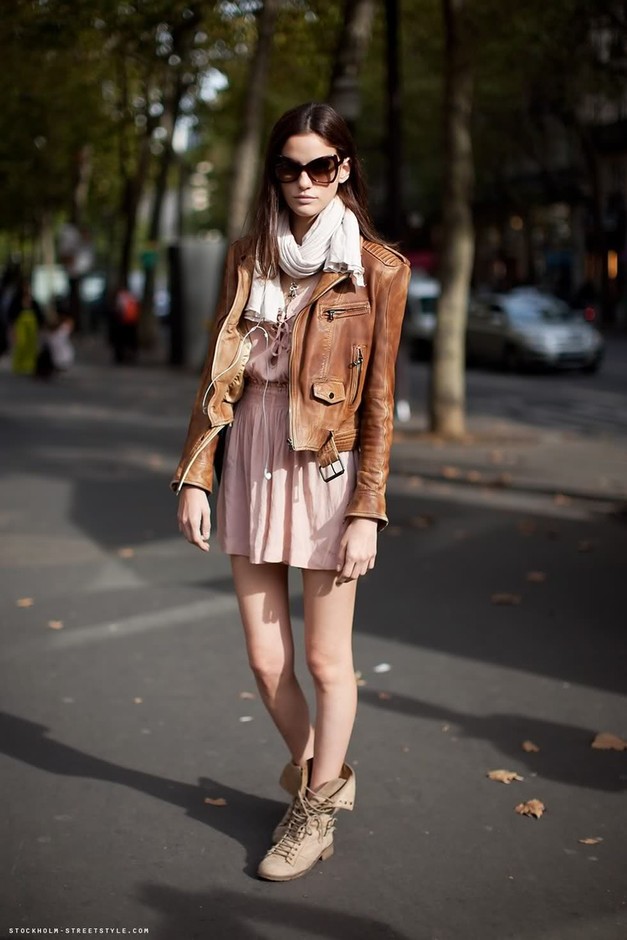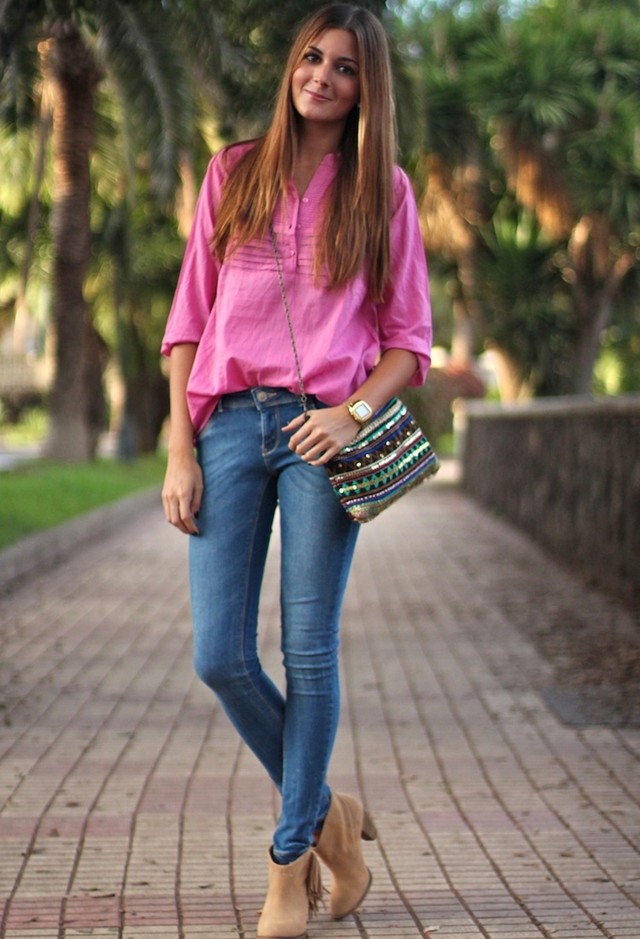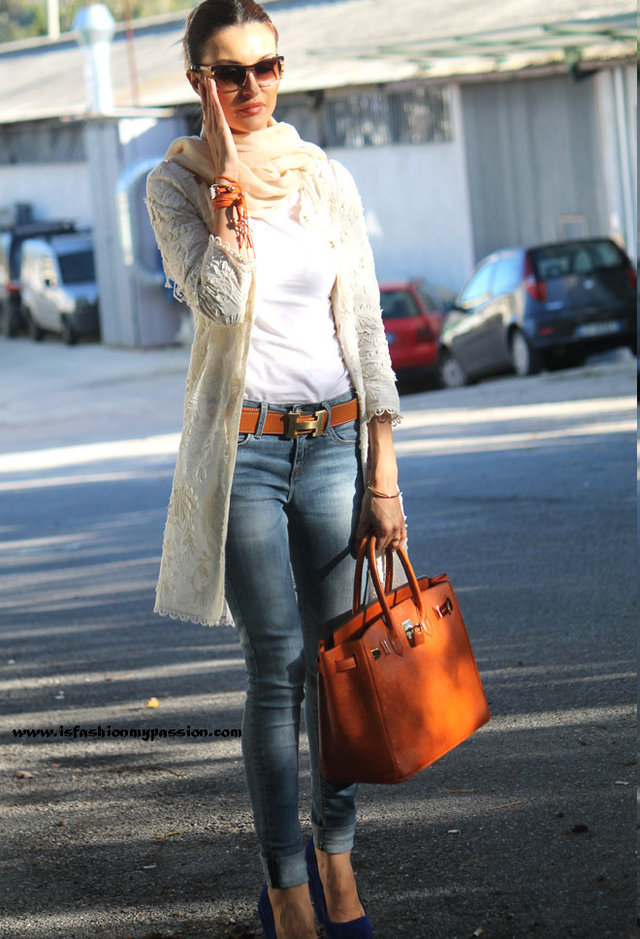 When you feel the chill in the air, use the opportunity to wear your blazers, jackets and light scarves. They will keep you warm and add a finishing touch to every outfit. Do the right pairings, colors, and fabrics and you don't have to worry that your outfit doesn't scream summer.