Hey Divas,your always faithful Fashion Addict is here with you again. For today I have found very interesting and useful topic to talk about – my post is called Fantastic Night Eye Makeup Tutorials That Will Transform You in a Real Beauty.
It is the perfect time to break out of your every night routine of applying makeup and apply something more professional, specific and gorgeous. It is your first nigh out with your date? You are on the right destination! Here you can find 13 gorgeous night eye makeup tutorials that will make you glow in a minute and your date will be impressed from your beauty.
Most of us are not cosmetics experts, so I will tell you some secrets and tips to get the flirty look – the one that you were searching for a long time.  To ease your life, read the advises! 
Pick one feature from your face that you will accentuate and apply a dramatic makeup to it, leave the rest neutral! You will look fabulous. 

The smokey eyes are one of the best choices for night. The best combination for me are the smokey eyes, magenta blush and red lips. What do you think?
If you choose to apply dark makeup, the sheer gloss will suite you good too.
We all thought that we need a million pounds of makeup – we are wrong! Here are 13 night eye makeup tutorials that you should try immediately. Enjoy and stay up to date with the contents of Fashion Diva Design!
White Shadow – looks great on green eyes!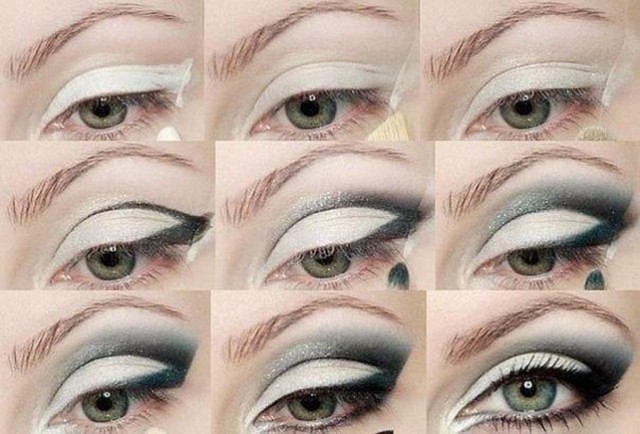 Easy to apply – Night Eye Makeup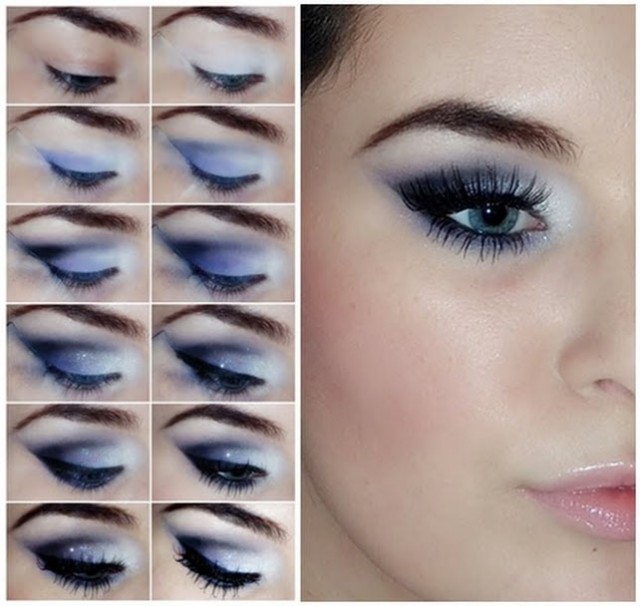 My favorite one! I love it!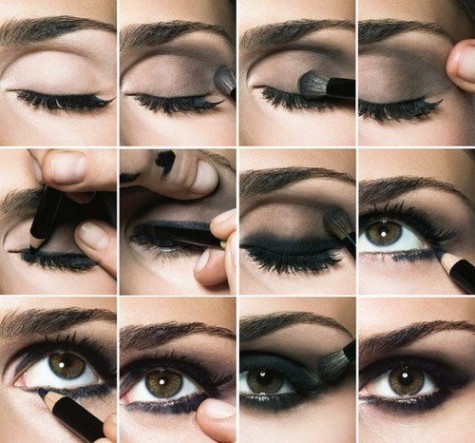 This is the art that I'm talking about!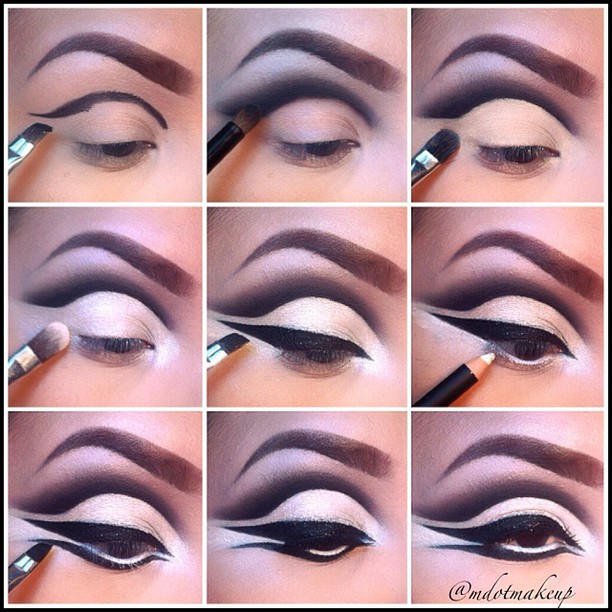 Soft night eye makeup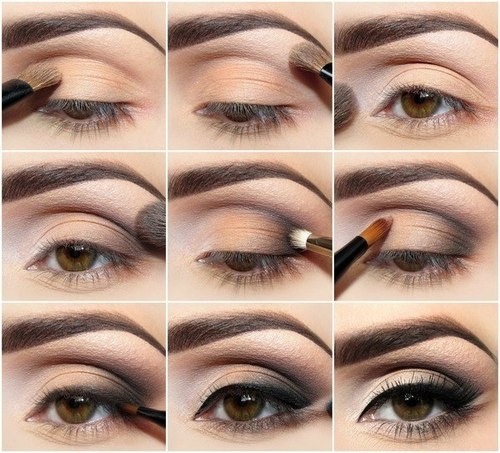 Lovely one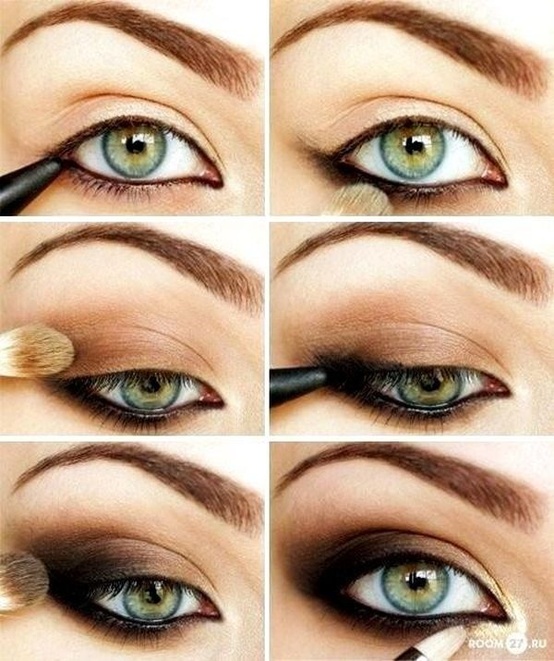 White, purple and black – beautiful combination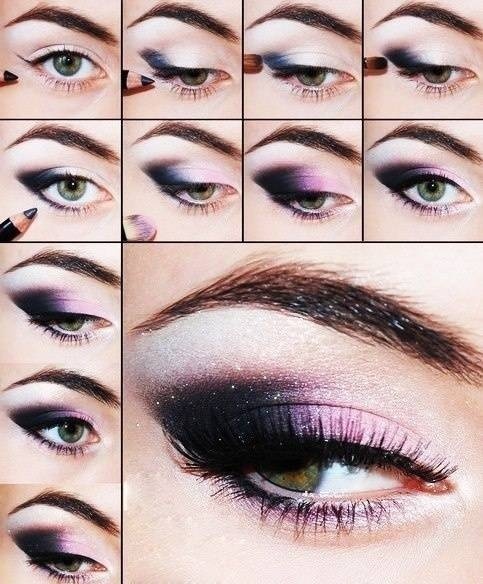 If you don't want darker makeup, this is perfect for you!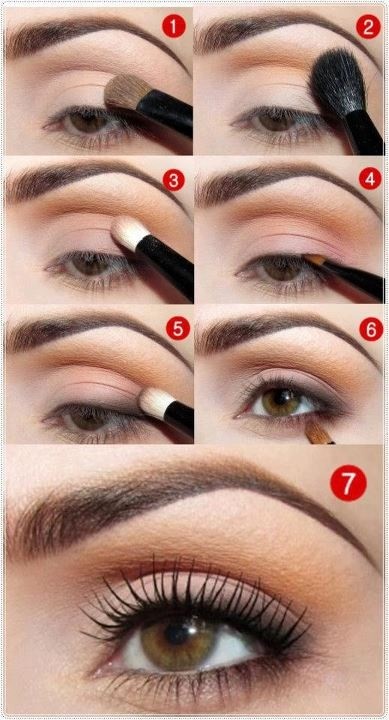 Step-by-step and easy to apply!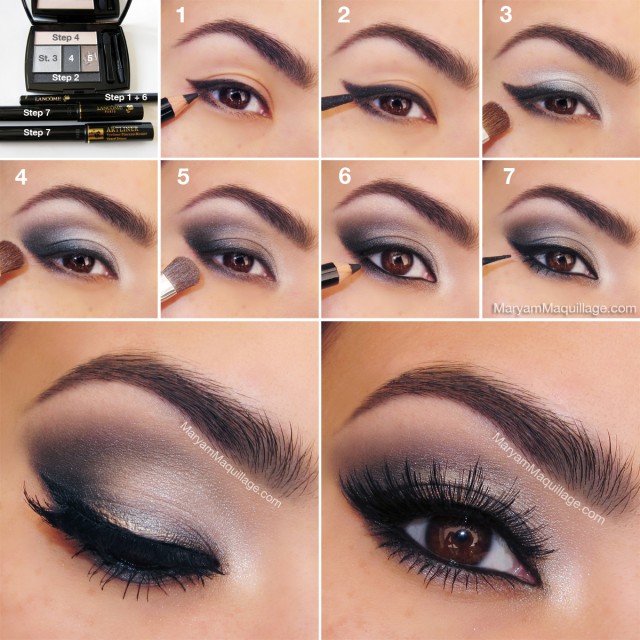 Chimer eye makeup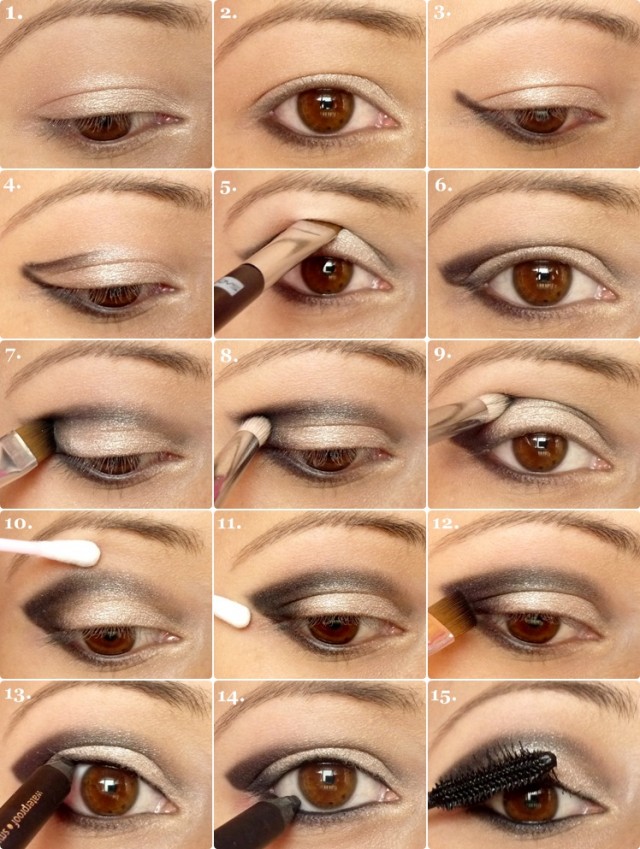 Night Makeup for Green Eyes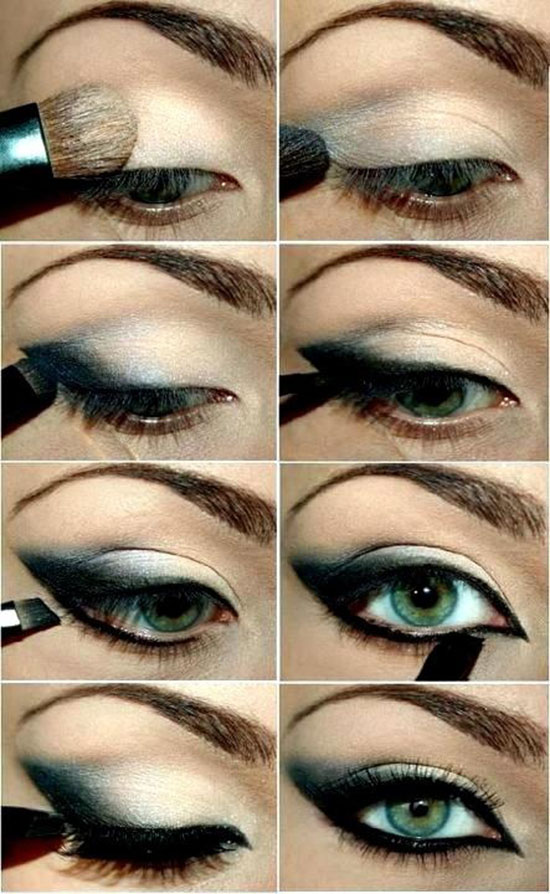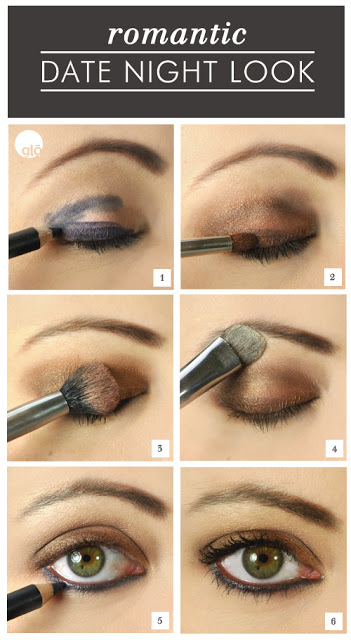 Blue Eye Shadow