Hey there my lovely divas! Maybe you have chosen your costumes for Halloween, but don't forget to complete your look with some crazy nails. We have rounded up 14 Bone-Chilling Halloween Nail Designs to inspire you and awaken your creativity.
SEE ALSO: 19 FANTASTIC DIY HALLOWEEN COSTUMES FOR YOUR KIDS
Between deciding who you will spend this holiday with, what or who to dress up as and where the post trick or treating festivities will lead you, the whole thing can be an overwhelming amount of fun. Every year, a few weeks before the Halloween party are taken over by costume planning (unless you are a last-minute person). Even if you go with a simple black clothes and a pair of animal ears, you can always dress up your nails.
From candy corn, to monsters and ghosts, below you can find a nail art design for every costume. Let's take a look at these nail designs and draw some inspiration. You may find the design you were looking for, who knows. Enjoy and have fun!
Crazy Nails Designs for Halloween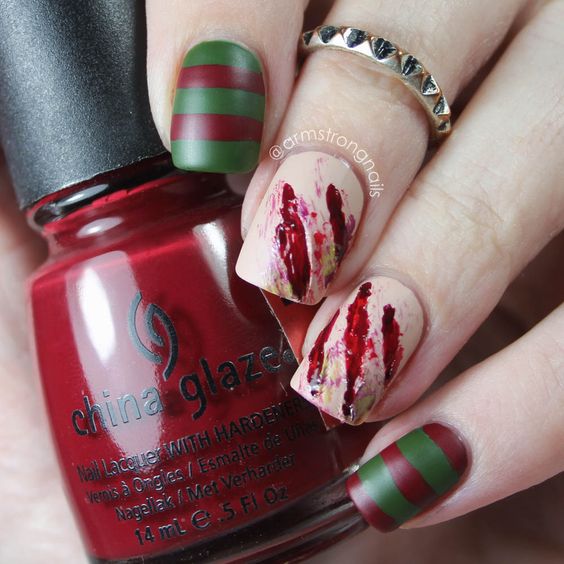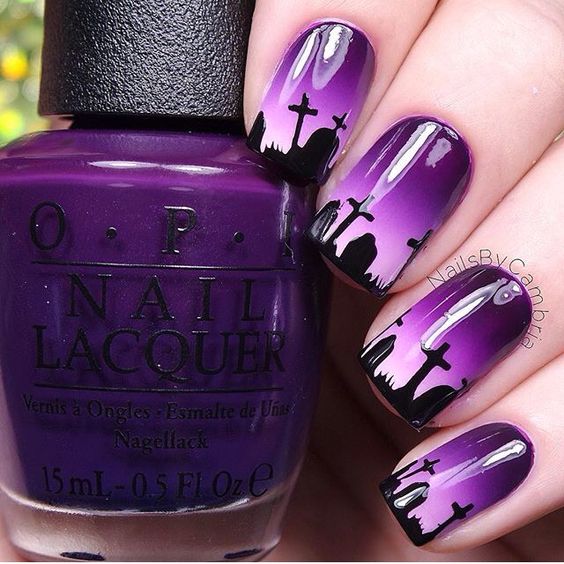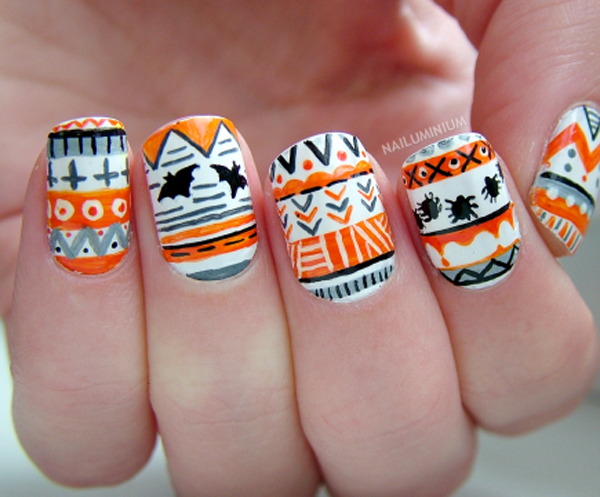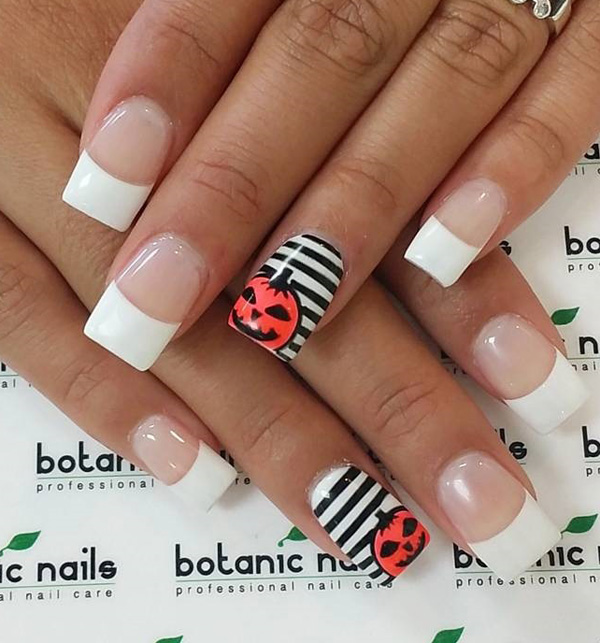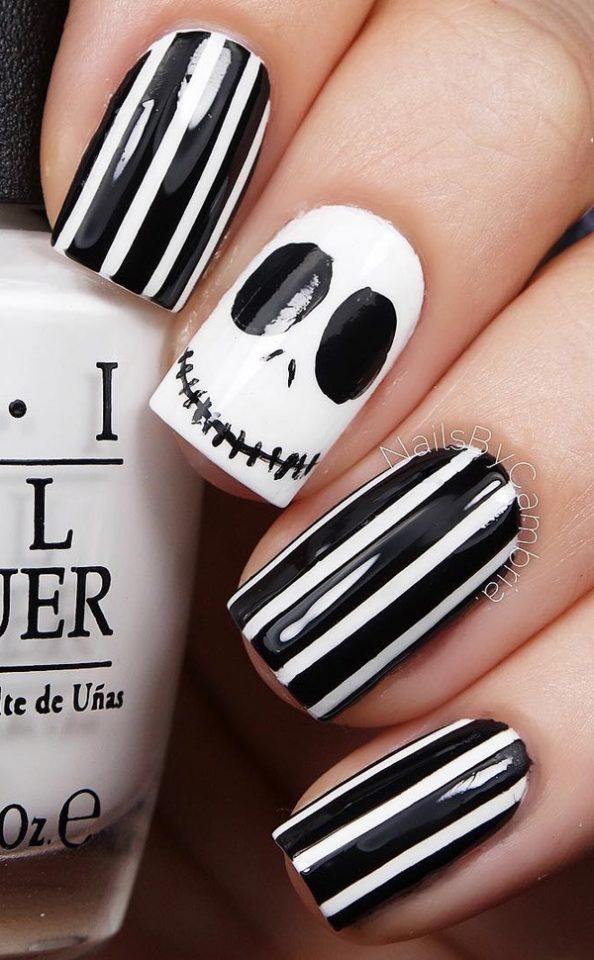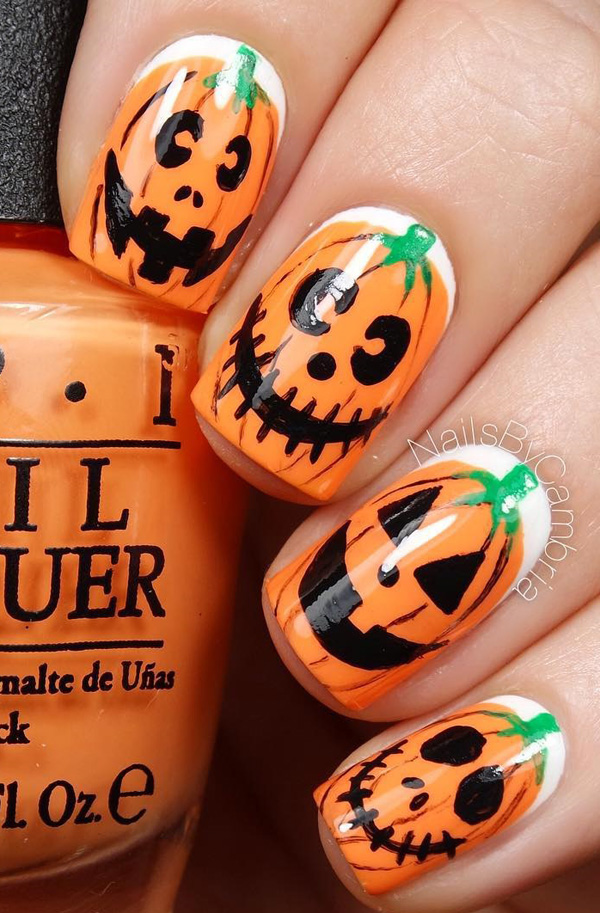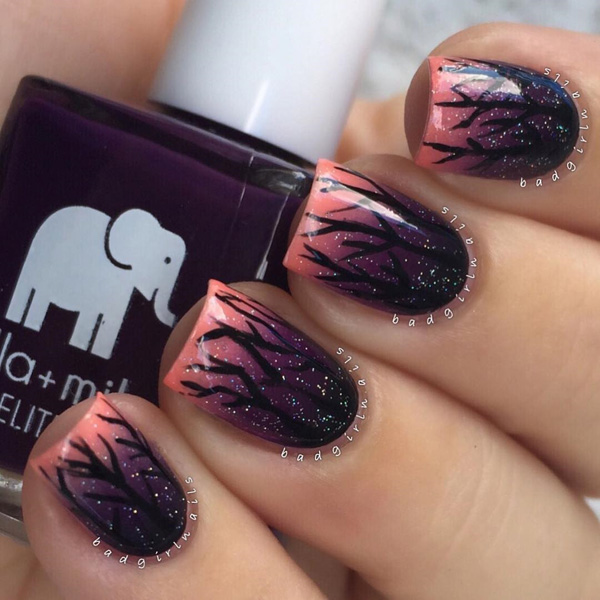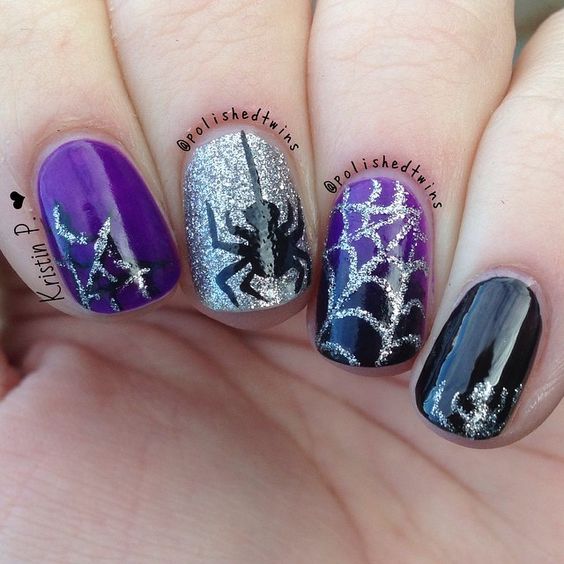 I need to mention that some of the nail designs are very easy and quick and can be done even by beginners. So, don't worry if you don't posses any skills. In fact, your nails don't need to look perfect on this day. You can ask your crafty friend to help you achieve one of these nails as well.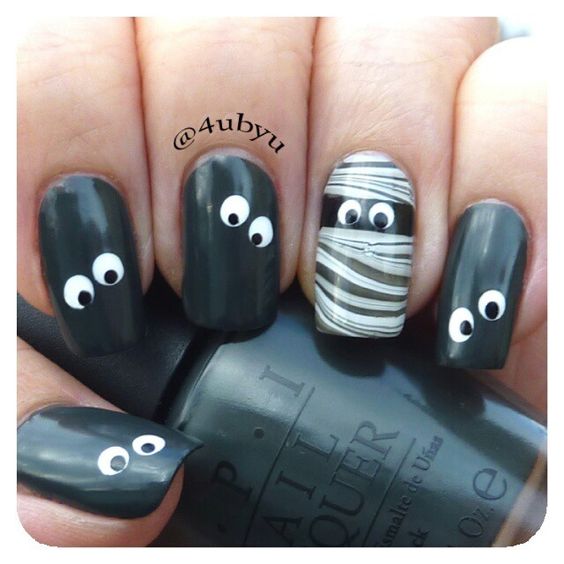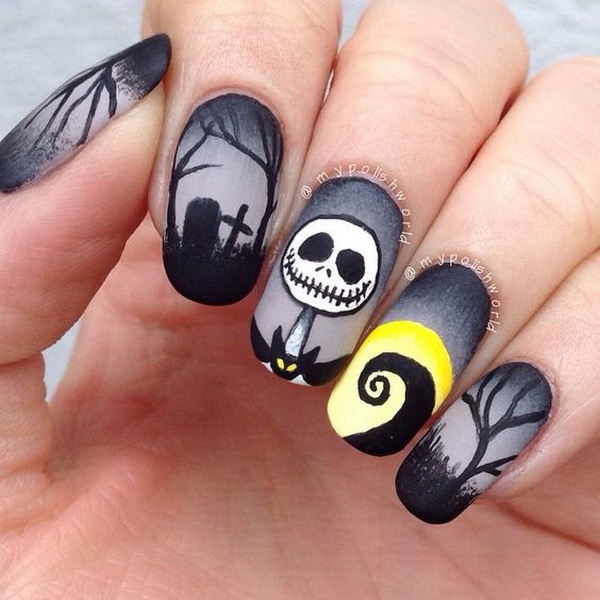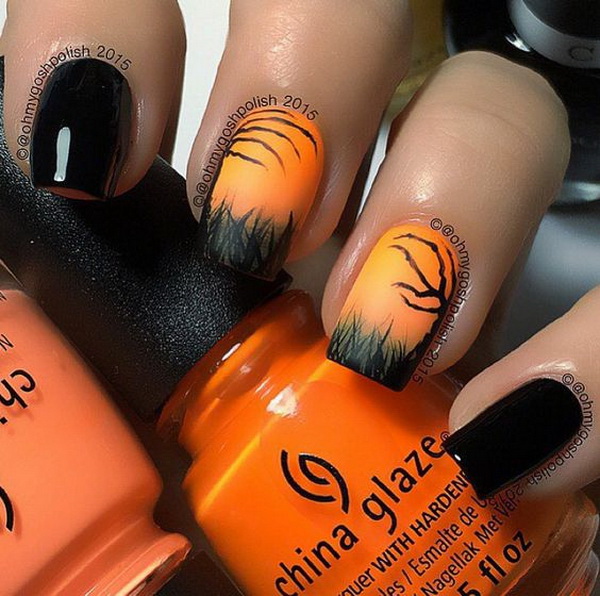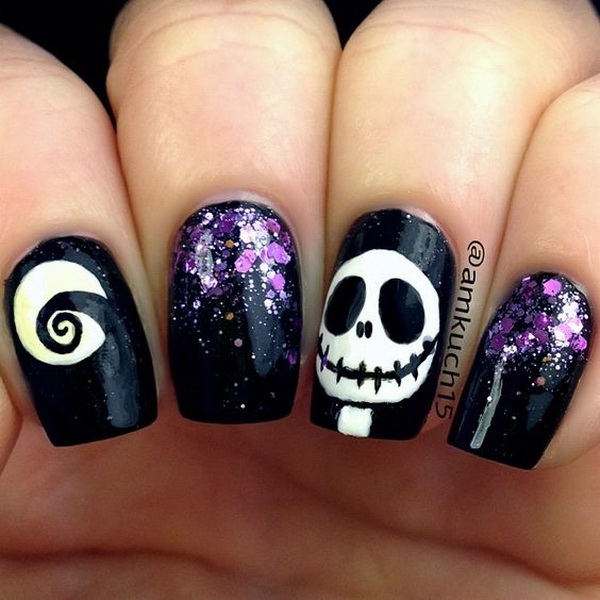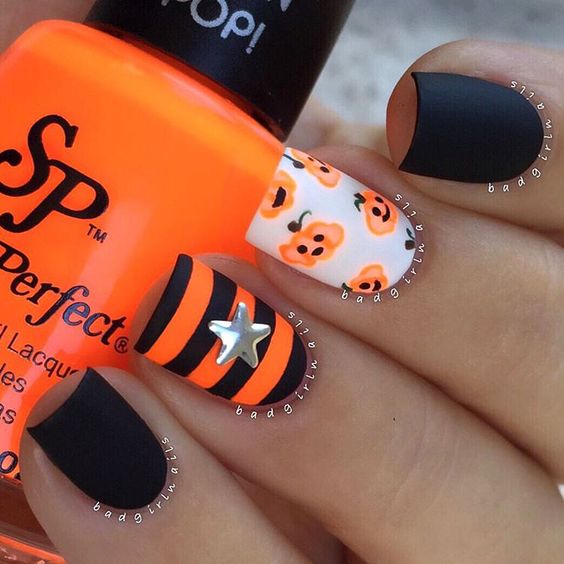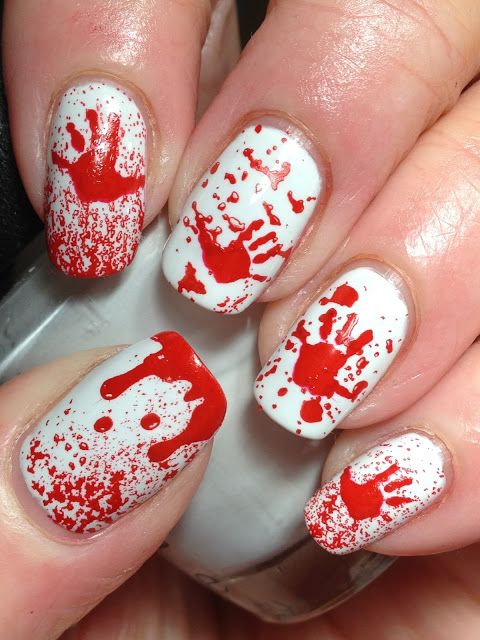 Whether you are into cobwebs and pumpkins or guts and blood, polish up your nails with these spooky Halloween nail designs. Let your fingertips get in on the Halloween action. As I said before, most of these nail arts are easy enough to replicate on your own.
So, what do you think about these nails my dear people? Do you find them interesting and fun? Which nail design is your favorite and would you like to try out? I need to recognize that I can't pick just one design because all of them are very interesting. What about you? Share your opinion in a comment below. If you have some other suggestion or idea, please share it as well. Thank you for reading! Enjoy in the rest of your day and don't forget to stay up to date with the content of Fashion Diva Design!