Hey there my lovely divas and business women! How are you? For today, I have a collection of 10 perfectly polished outfits to wear to work this fall. Are you excited?
SEE ALSO: 4 TYPES OF FALL BOOTS AND HOW TO WEAR THEM
If you are in the world of business, then you need to pay attention to your outfits and the way you look during the whole year, no matter of the season. We wanted to help you make some suitable, professionally polished combos, so gathered these ideas below. The weather in fall can be quite moody, from rainy to sunny days, and thus it can be both cold and warm.
So, let's check them out and draw some inspiration to make some beautiful office outfits. Enjoy and have fun!
OUTSTANDING OUTFITS TO WEAR TO WORK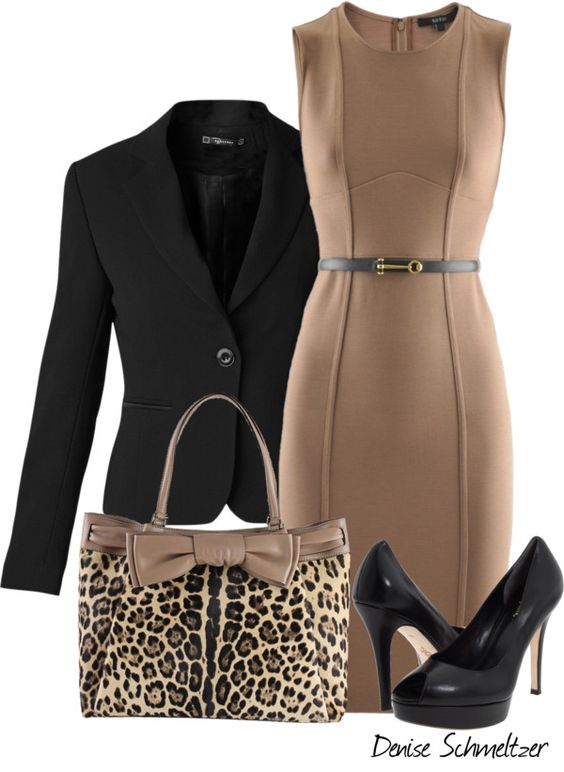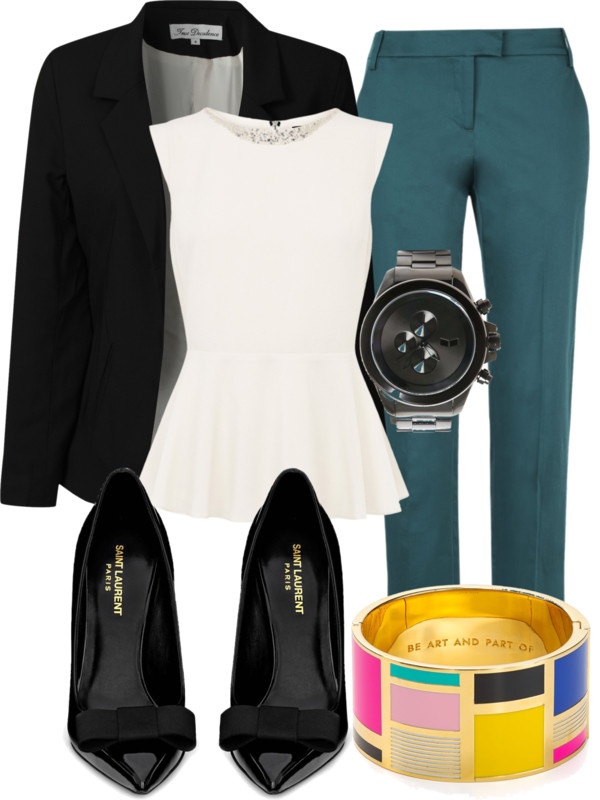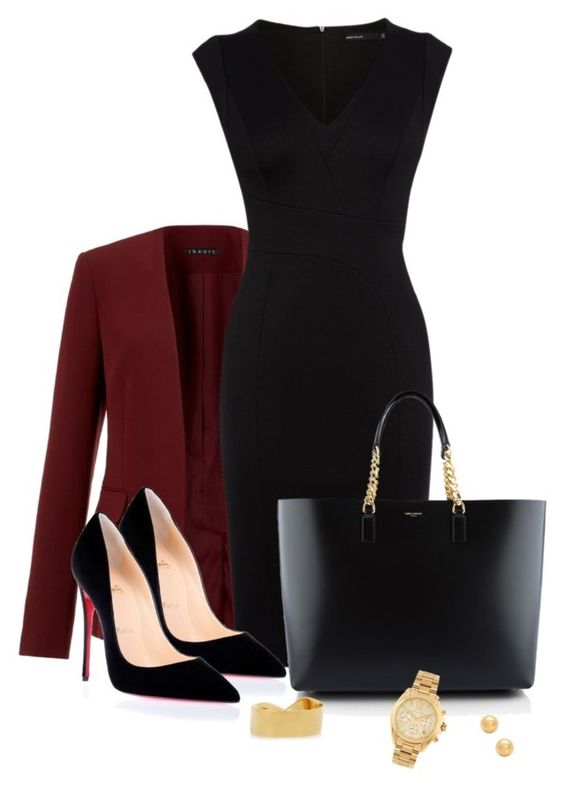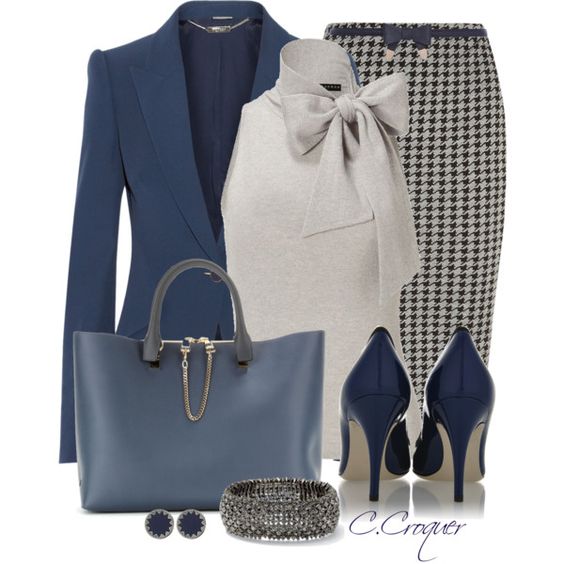 Styling Tips:
Shirts, blazers and pants are must-haves for work. You can make versatile chic and elegant combos with them. Beside blazers, you can also wear cardigans. They are good choice for this time of the year and a monochromatic one can fit perfectly to almost any outfit. If you fancy wearing skirts and dresses, then pick some worm and appropriate pieces that will keep you warm. Midi dresses and skirts will give you a sophisticated and elegant look.
When it comes to shoes, heels are totally approved. But you can also wear a pair of comfortable boots. And since the weather gets colder during the fall season, you will for sure need some type of outerwear too. Coats are great choice for the office. You can find them in versatile colors and designs, so that you can easily find the right one for you.
Bold, dark colors are the best for fall season. So, feel free to wear purple, burgundy, navy, grey or brown piece of clothes to work. Black and white combos are a timeless classic, so if you don't want to experiment, you can stick to such outfits.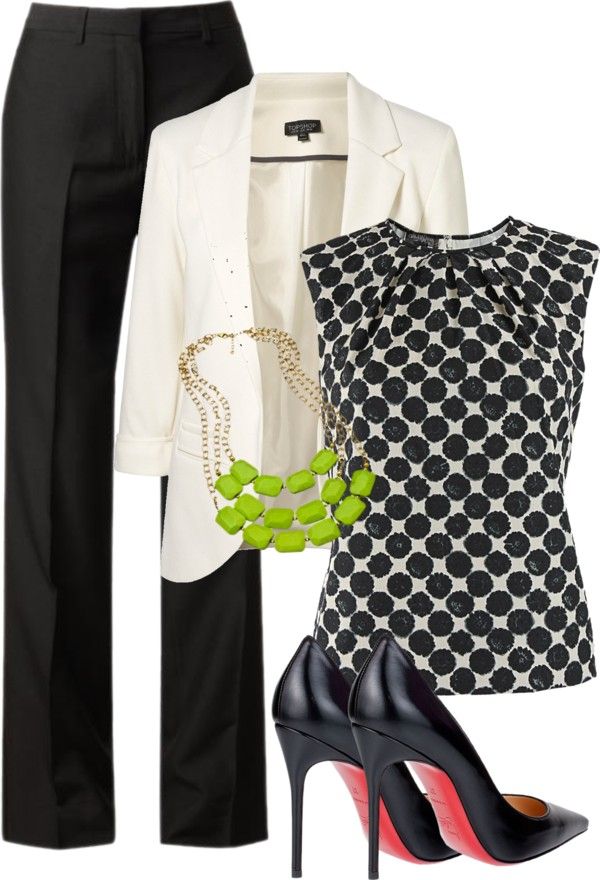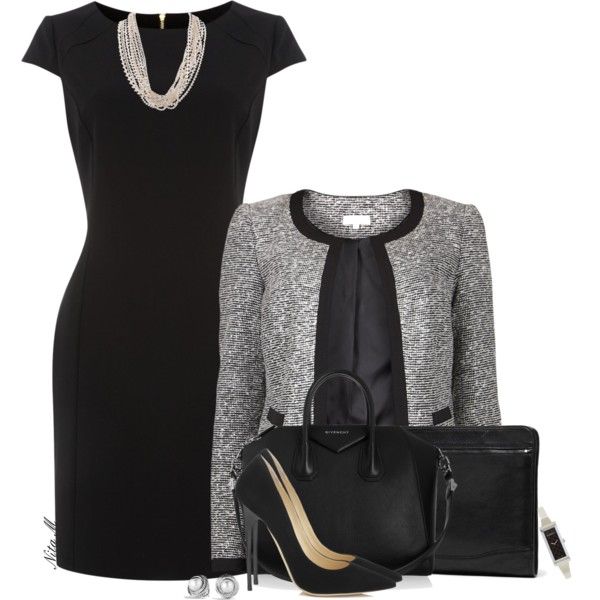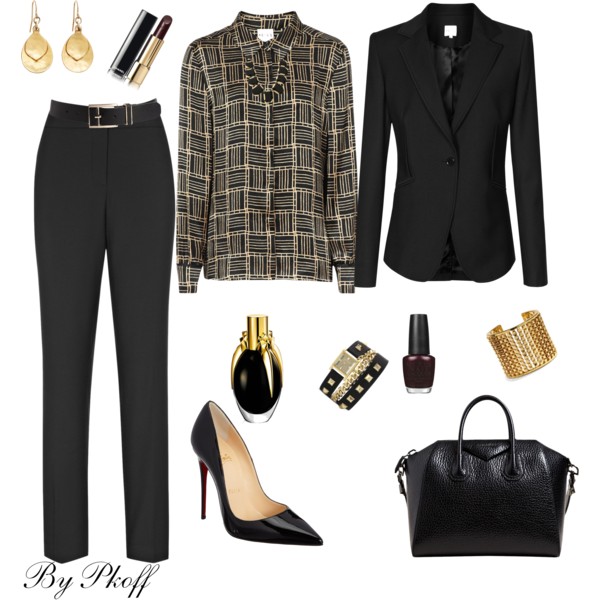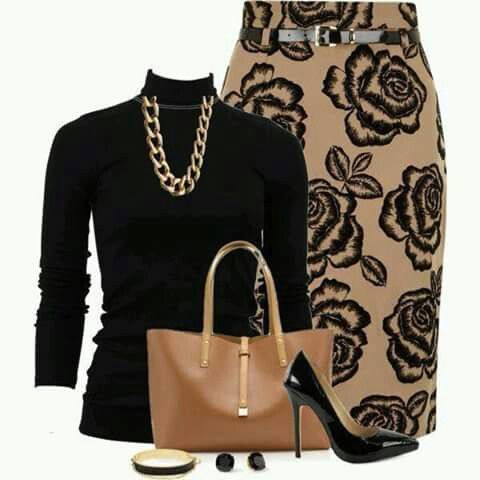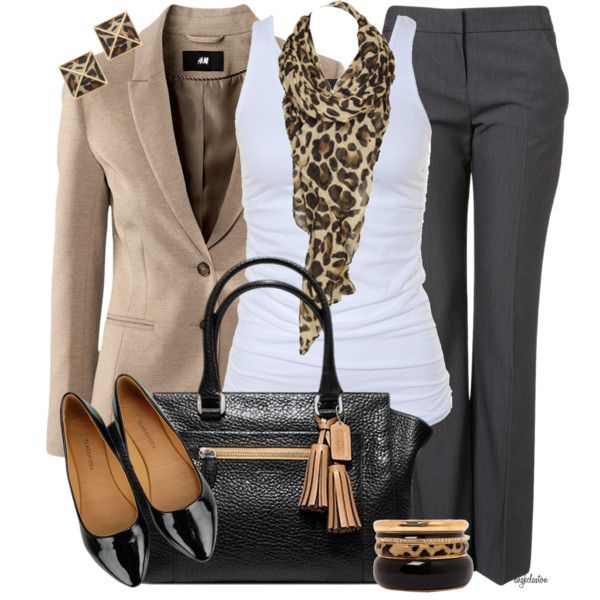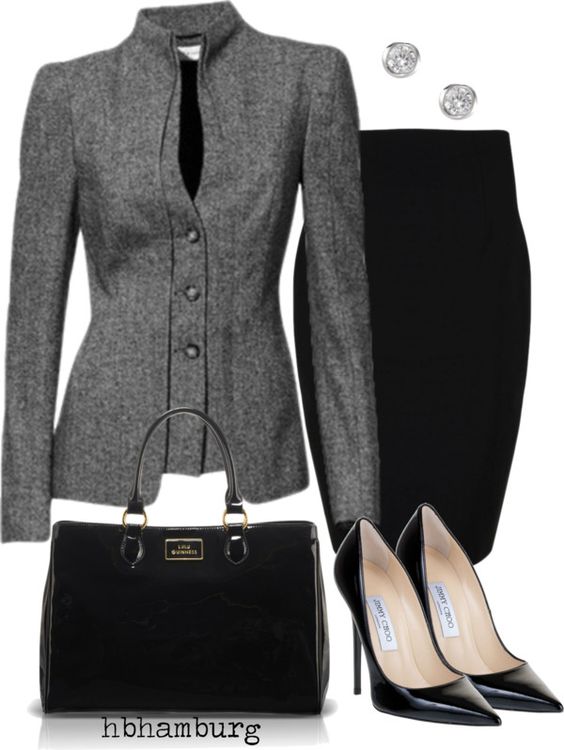 So, what do you think about these outfits my dear fashionistas? Do you find them charming and beautiful? Which outfit do you like the most and would you like to copy this fall? I would love to know your opinion, so please share your comments with me! Thank you for reading! Enjoy in the rest of your day and don't forget to stay up to date with the content of Fashion Diva Design!