Hey my dear ladies! The most fun and interesting holiday in the year – Halloween, is just around the corner. That's mean that we should start thinking on the costume that we are going to wear, the makeup and hairstyle, the nails, etc. I have shown you some makeup and nail ideas in the previous posts and I will keep updating you with some fresh and cool ideas. For today, I have a very interesting post that is called "19 Fantastic DIY Halloween Costumes for Your Kids". Are you excited?
The ideas that you are going to see here are lovely and cute as you child. I really like the pineapple costume and I found the little red dragon irresistible. The young maleficent looks terrific and it looks like the original one. The Peter Pan and Mickey Mouse are also cute costume ideas.
All of the ideas are amazing and when I saw them first, I thought that they are bought from a store. Although they are made at home, they look very original and of high quality. You don't have to waist your money on costumes every year, but sit down and create it by your own. These costumes won't take you much time, as some of them are no-sew projects. All of them are really easy and quick to be created and you won't have any difficulties when creating them. Click on the links below the pictures to see the full tutorials. Let's take a look at these DIY Halloween costume ideas and pick one for our beautiful kids. Enjoy and have fun!
Jar Head Costume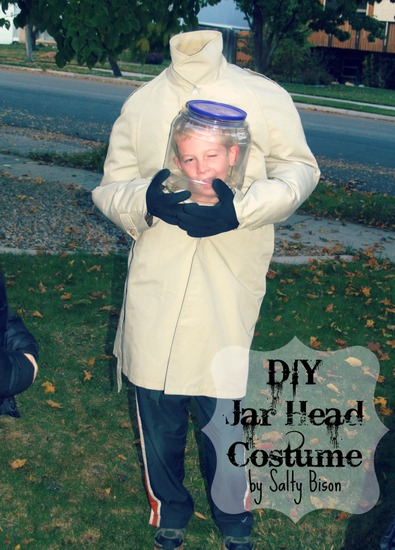 Pineapple 
Butterfly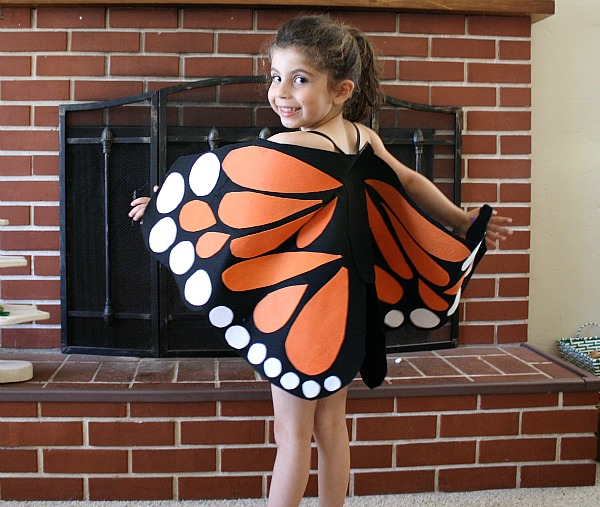 Flapper Dress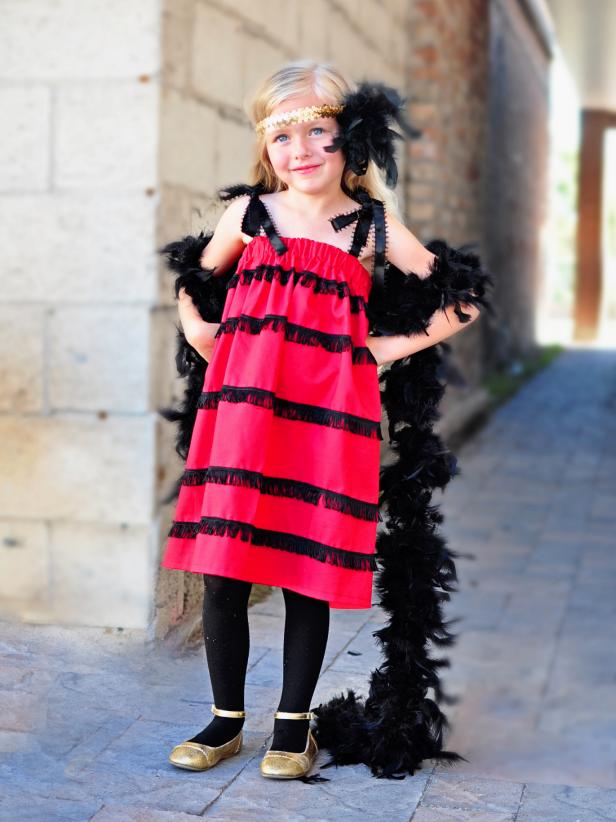 Wind-Up Doll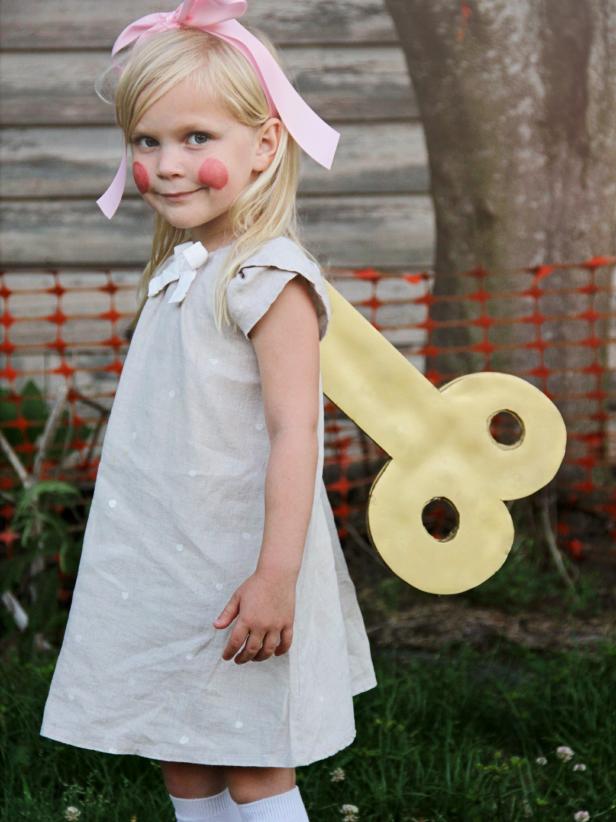 Olaf Costume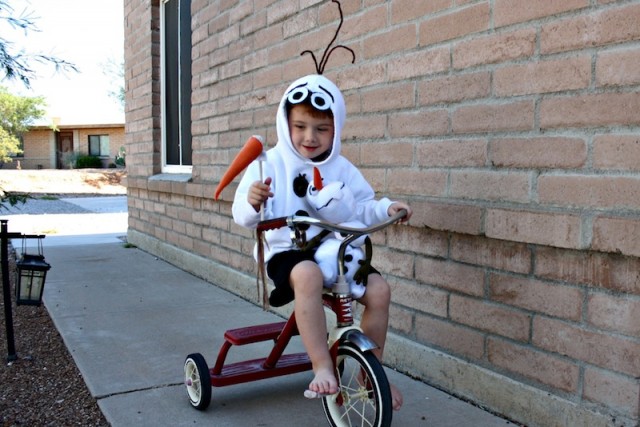 Toy Army Guy 
Dragon Tails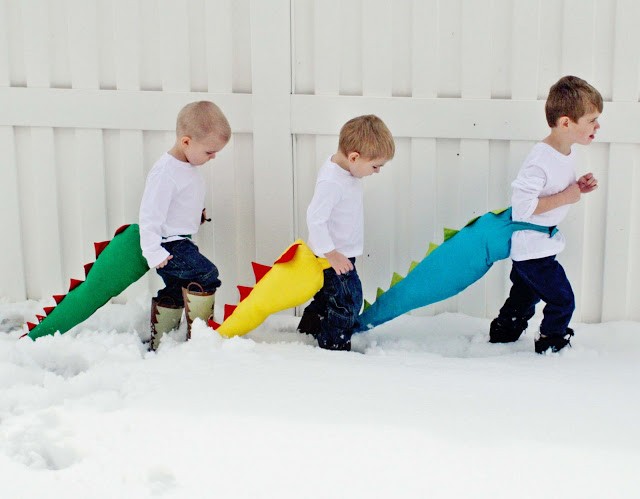 Cinderella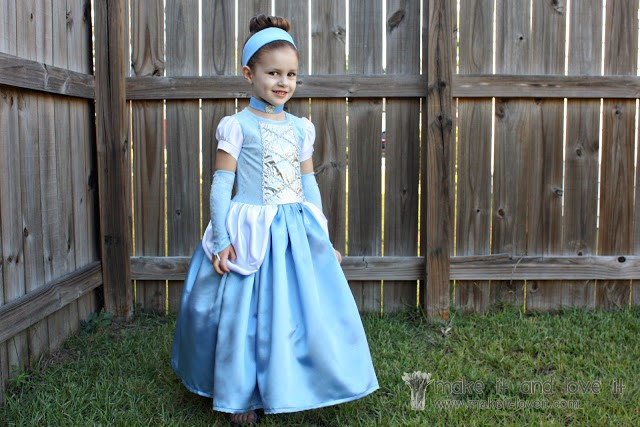 Red Dragon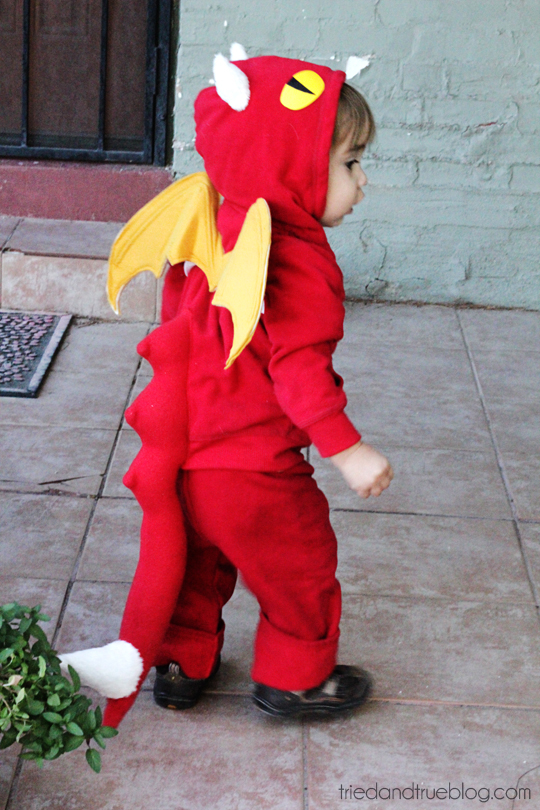 Young Maleficent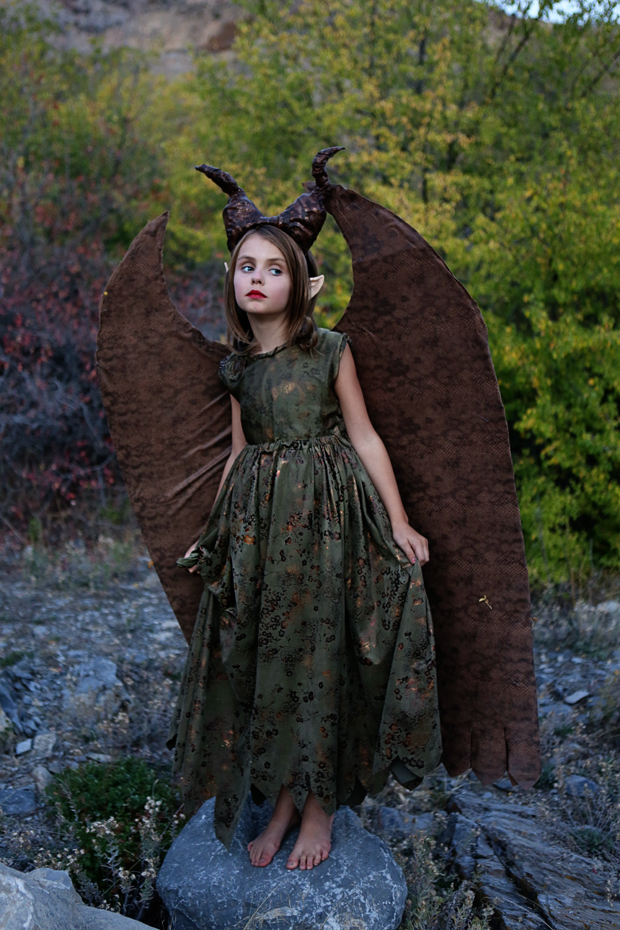 Sushi Costume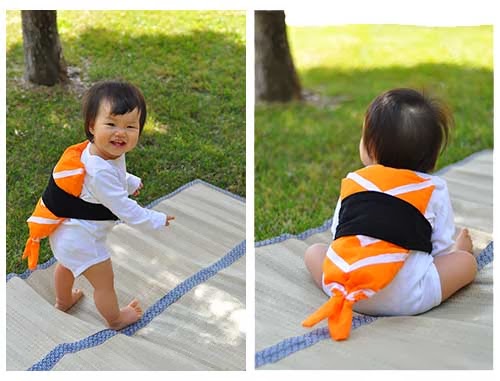 DIY Scuba Divers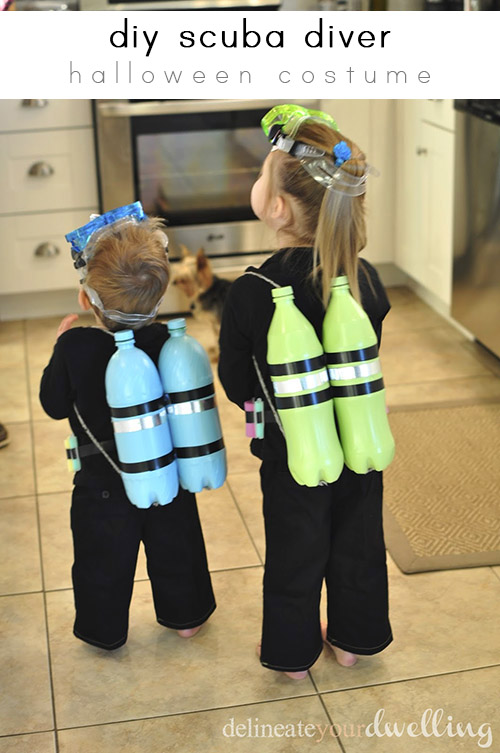 Classic Witch Costume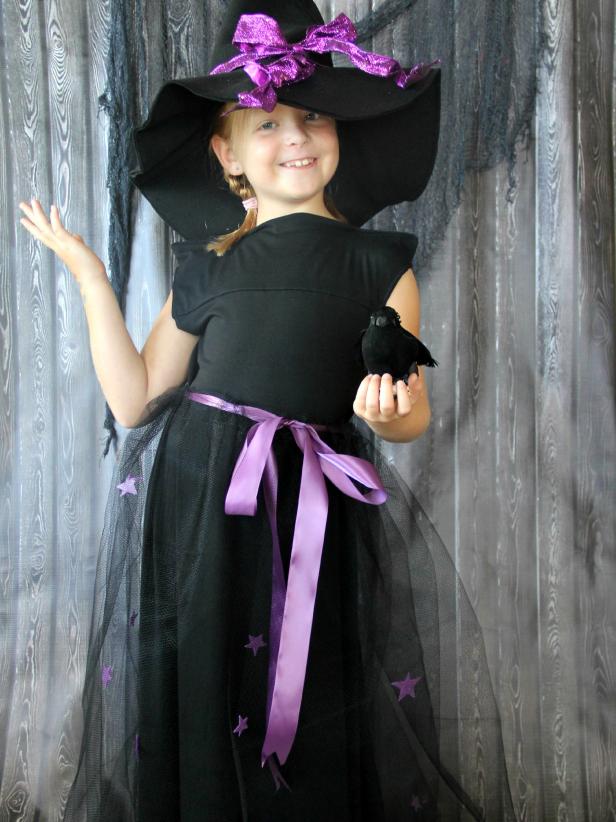 Woodland Fairy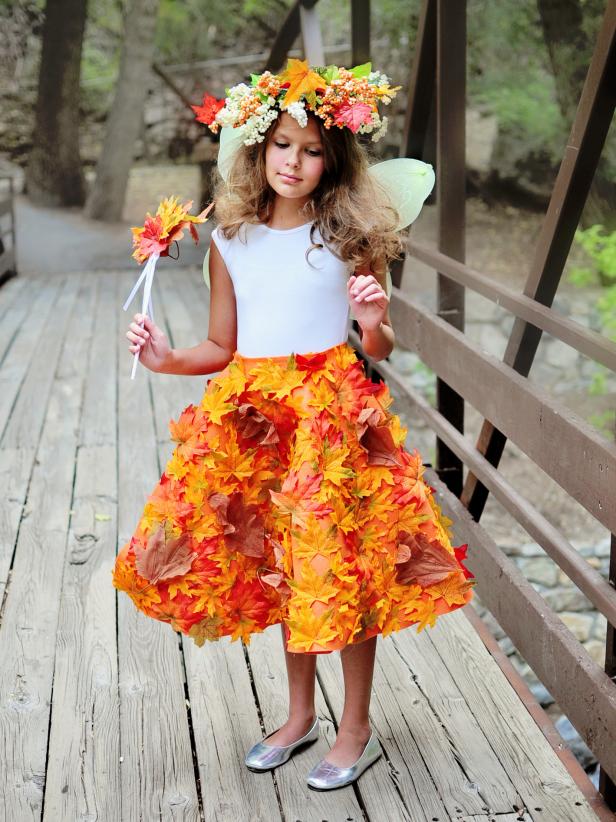 Fairy Princess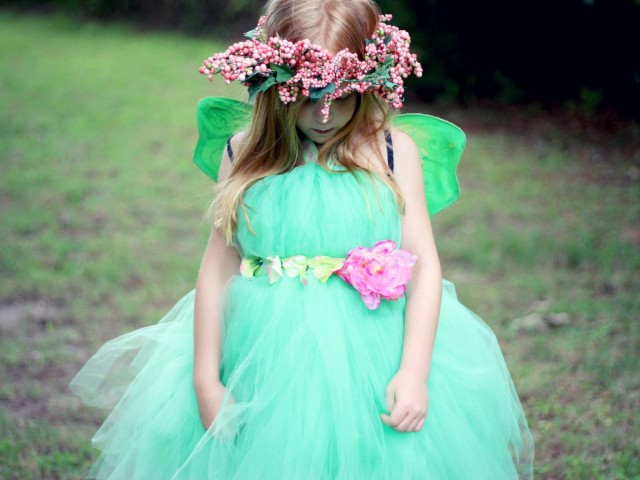 Peter Pan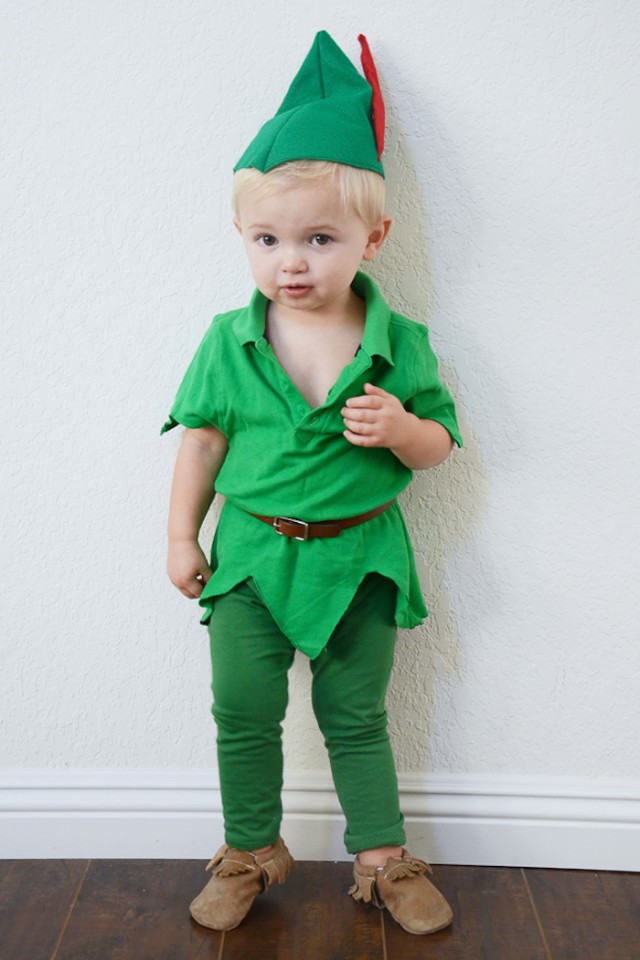 Karate Kid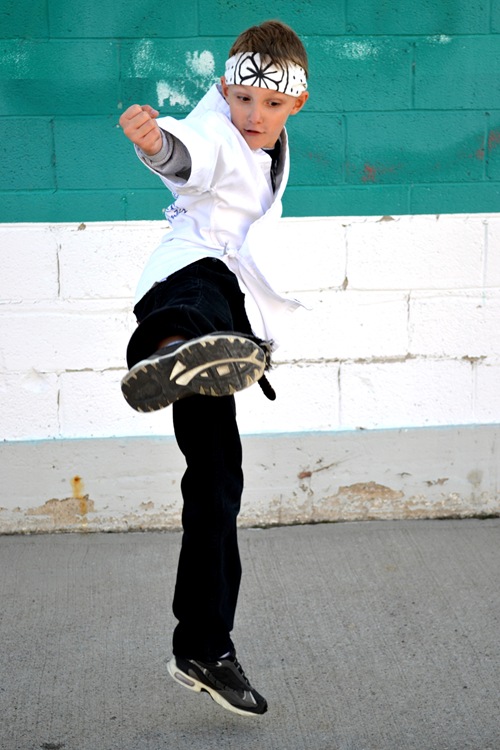 Mickey Mouse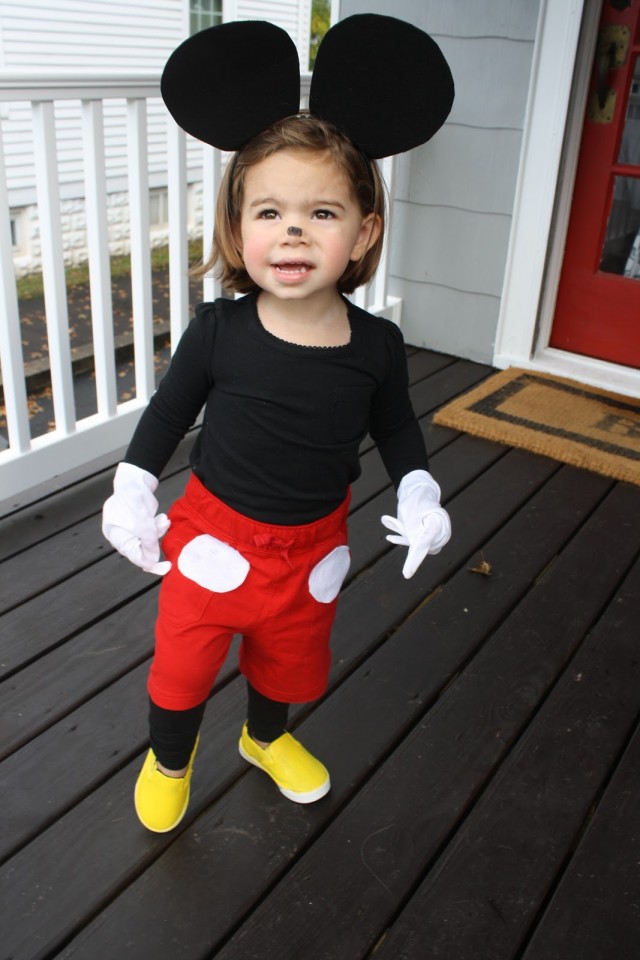 What do you think about these 19 DIY Halloween costumes? I really like them and I can't choose which one is my favorite. Which one is yours? If you have some other pictures, ideas or whatever, you can write a comment or send us a message. I would also like to know your opinion about these costumes. Thank you for reading! Enjoy in the rest of your day and stay up to date with the contents of Fashion Diva Design!