Hey there my fashionistas? How are you? Are you enjoying the beautiful days? We are always here to give you some beautiful ideas and inspire you to make some amazing winter combos. For today I have rounded up 10 warm and chic outfits you should check.
SEE ALSO:15 VALENTINE'S DAY NAIL ART DESIGNS THAT WILL CATCH YOUR ATTENTION
All of the outfits that you will see here are very stylish and will keep you warm during the whole winter season. So, let's check them out and get inspired. You may find your next look here, who knows. Enjoy and have fun!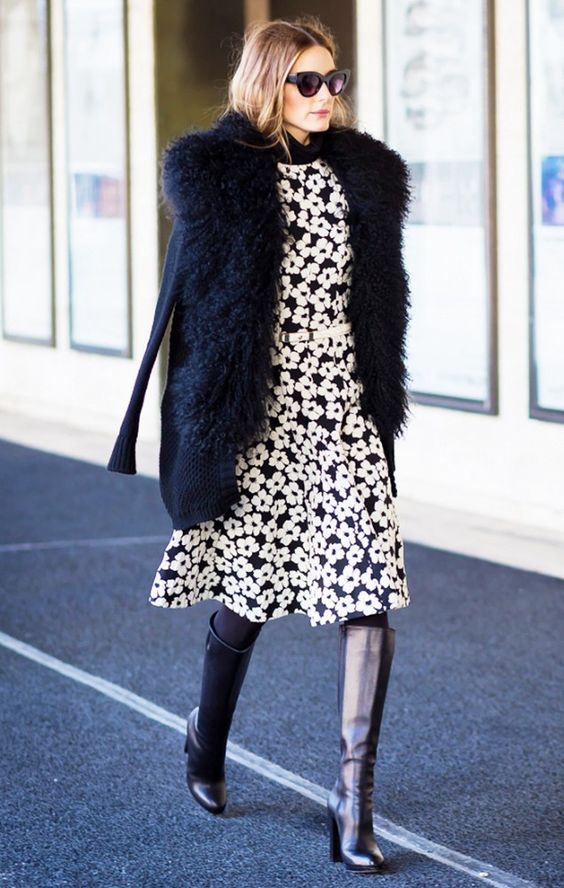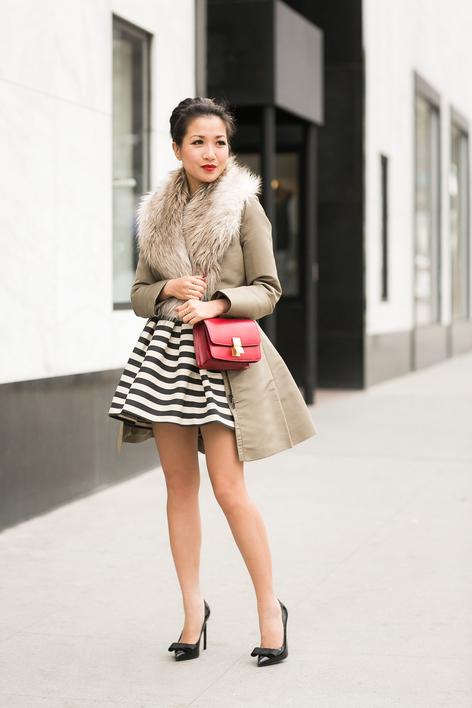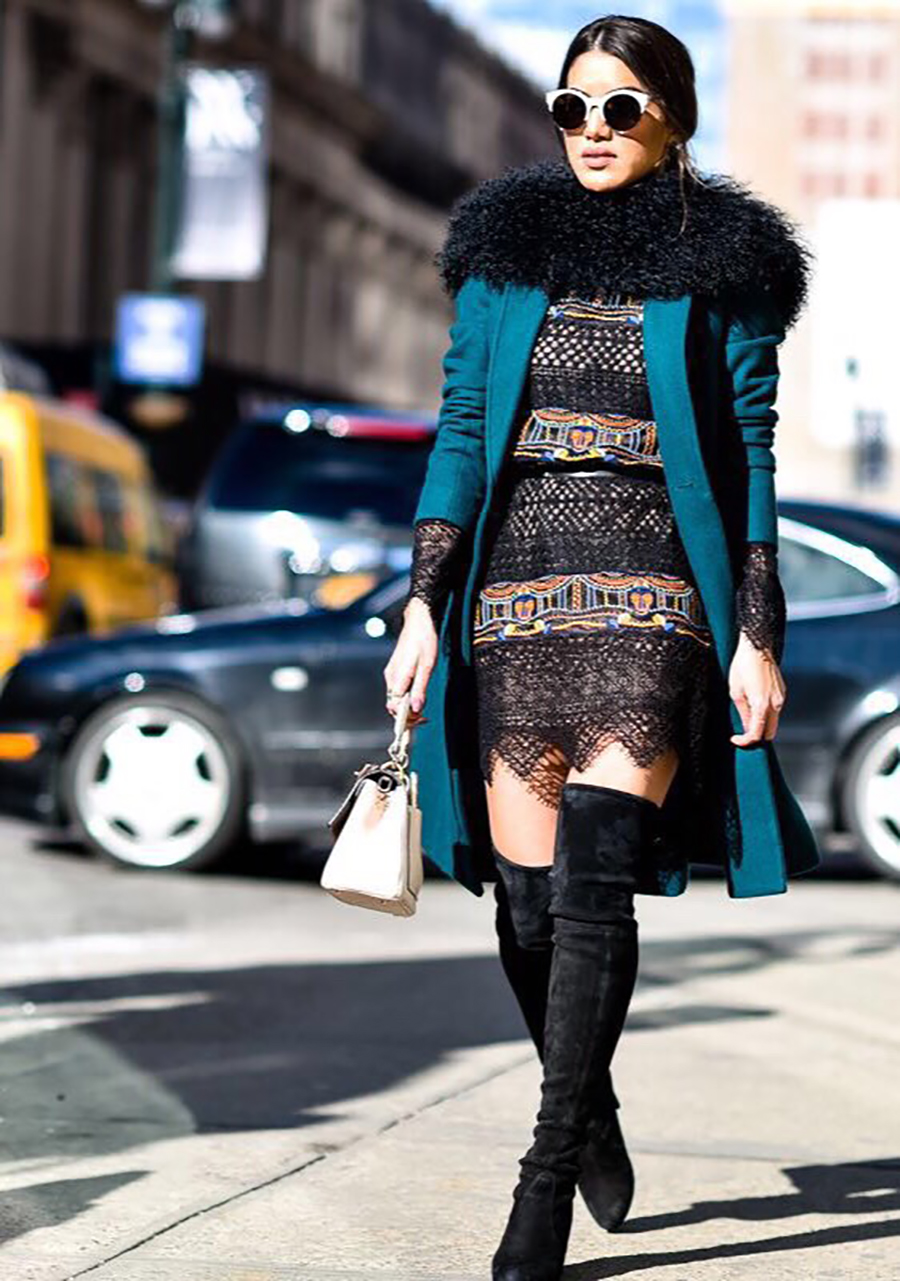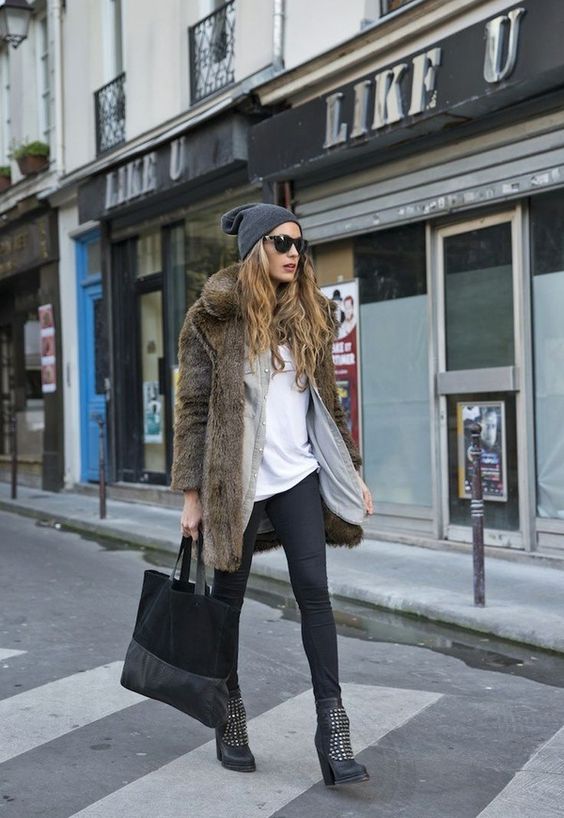 Styling Tips:
Winter is all about layering clothes. Most of the time you won't take off your coat or jacket, because of the cold weather, so you can choose one to make a statement. A fur coat is always a good choice. You can find them in any color, size and length you want. If you want to look more dramatic, you can choose some design with bold color or pattern.
Sweaters may be your best friends during the winter time, but that doesn't mean that you should skip the dresses. You can stile make some modern combo with cozy dresses and over-the-knee boots. For more elegant and formal look, you can wear it with heels.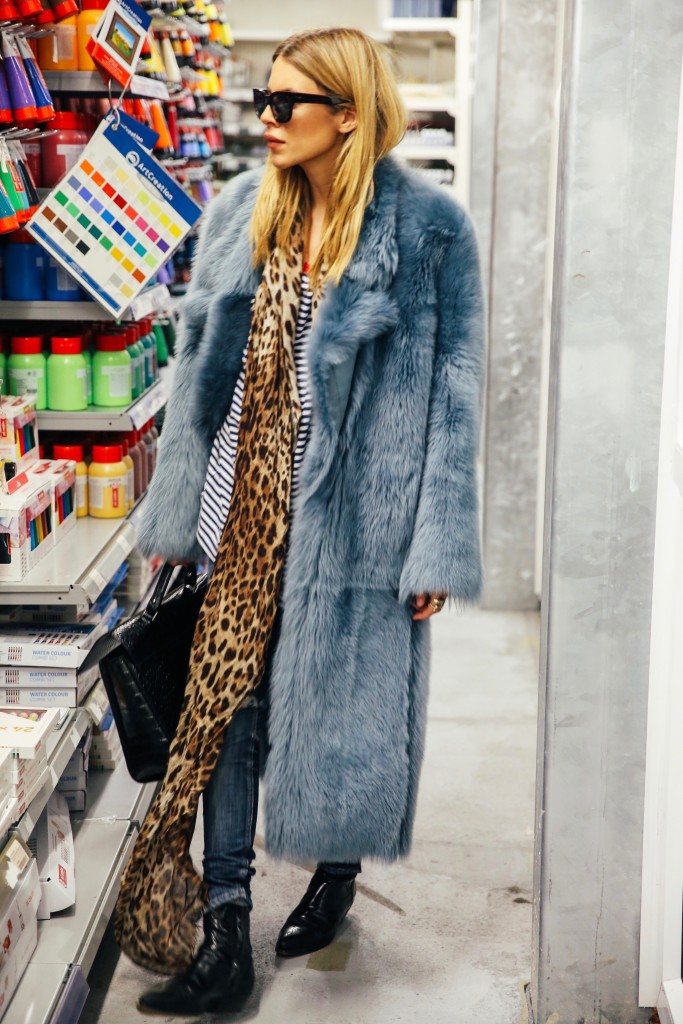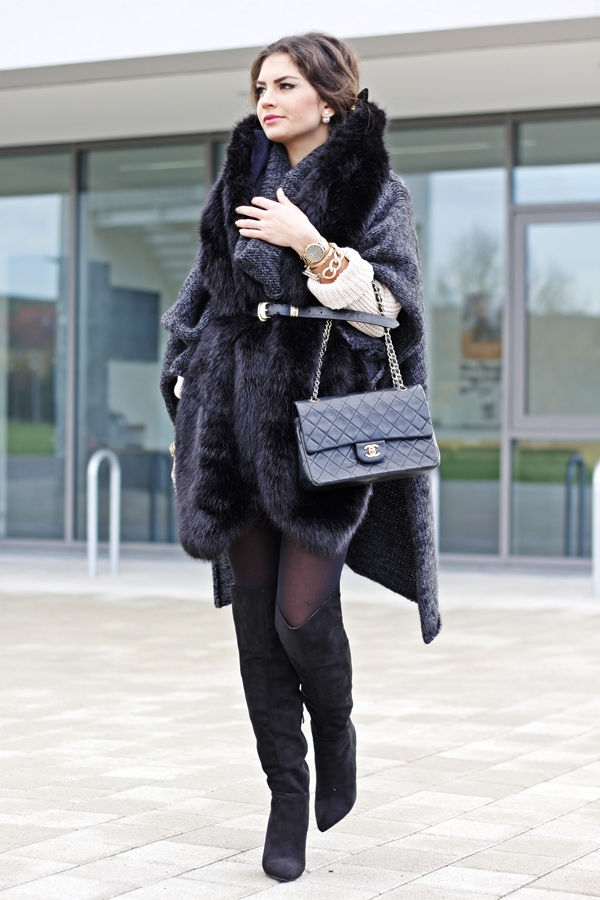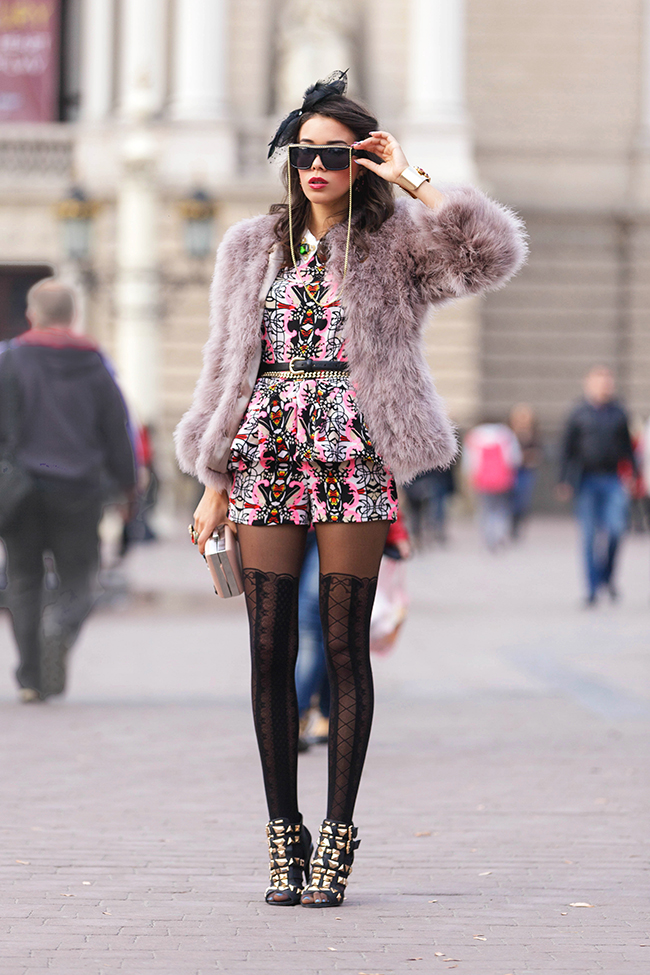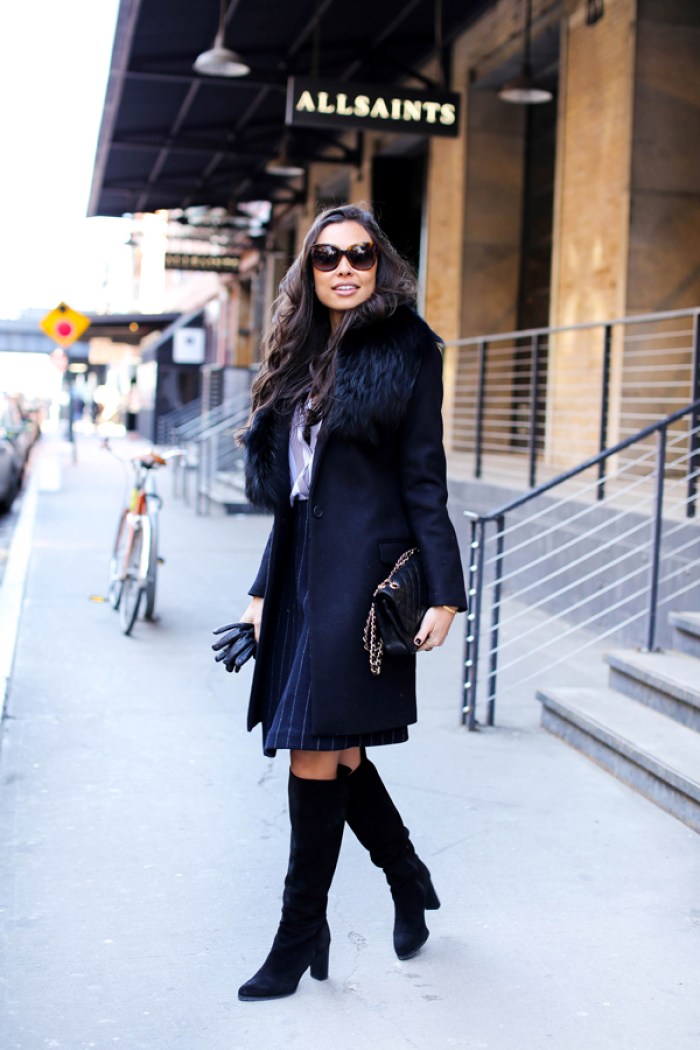 For more interesting and chic outfits, you can wear heels or heeled boots. Don't forget to add some accessories to your look. A leather back can make you look even more charming and elegant.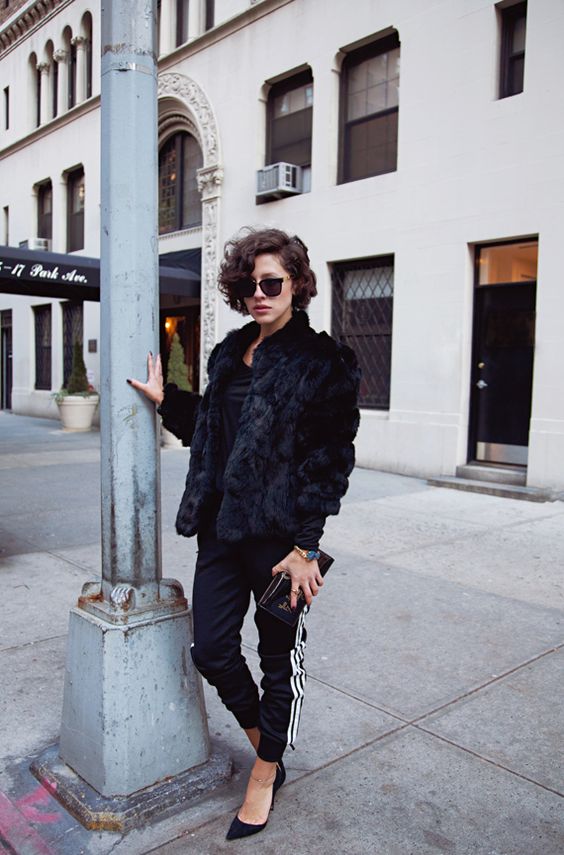 The combo is very interesting, so why not to try to pair your casual clothes with a bold coat or jacket.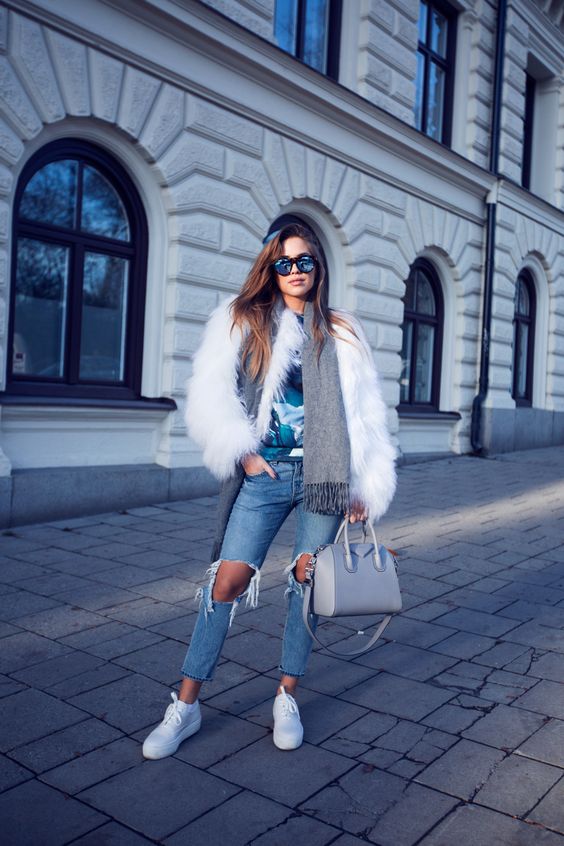 What do you think about these outfits my dear people? Do you find them beautiful and cozy? Which one is your favorite and would you like to copy? I would love to know your opinion, so please share your comments with me! If you have some other suggestions, please share them too – I would love to see everything you have to show me! Thank you for reading! Enjoy in the rest of your day and don't forget to stay up to date with the content of Fashion Diva Design!