Hey girls! Do you want to create your very own arm party?  We've got you covered!  Our DIY IDEAS show you step-by-step  how to make a variety of cute and stylish  diy bracelets. And now let's talk bracelets – wrap your wrist in colorful designs created from surprising materials.
Accessories reflect your personality and should always be in tune with what you're wearing, what suits you and your everyday style.  Jewelry, belts, scarves, shoes, hats are not monsters in the closet. They are tools for expressing your own style and what you really are.
How much bracelets to wear? This isn't to say that you can't wear more, or less.  You are the one who decide. Wear what makes you happy.  Hopefully you can find pieces that make you happy and in the same time completely match your outfit, your skin tone and the proportions of your body!
With my help you can discover our range of women's bracelets and add an eye-catching finishing touch to endless looks. You can learn easy way to create beautiful diy bracelets in a few minutes and then you can  add them to your own collection of accessories, or sell them to make a profit. Watch and enjoy.
Unique Gold Hinge And Chain Bracelet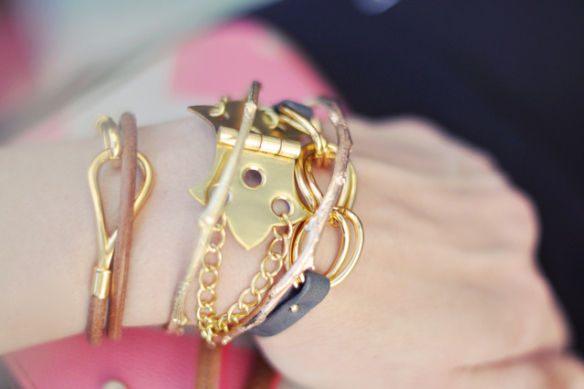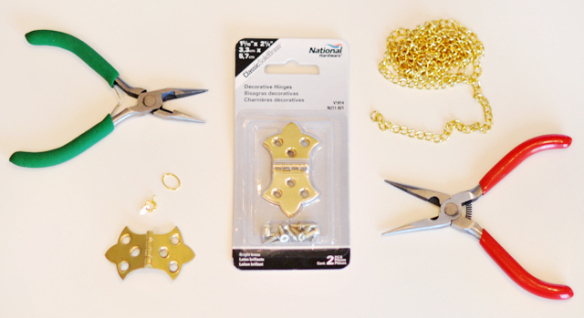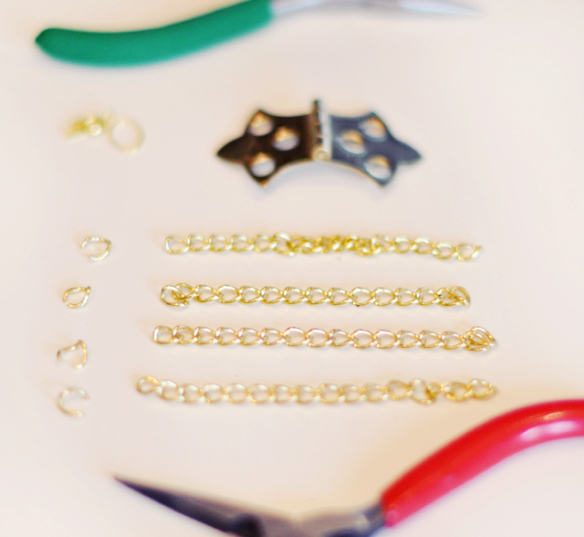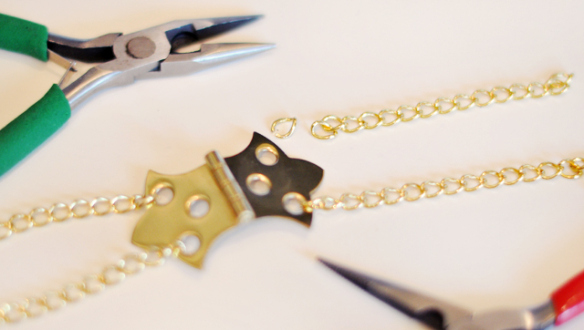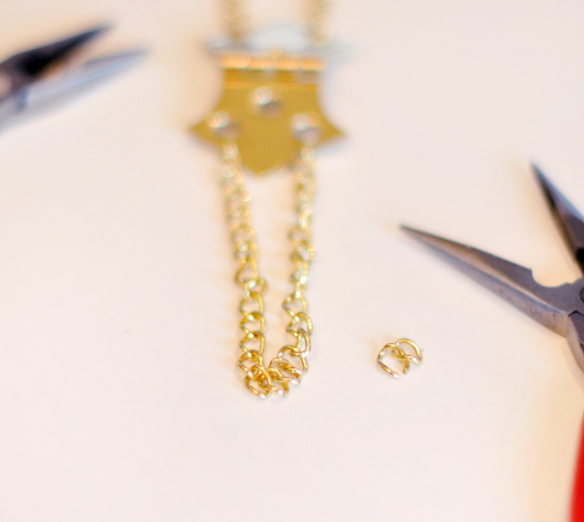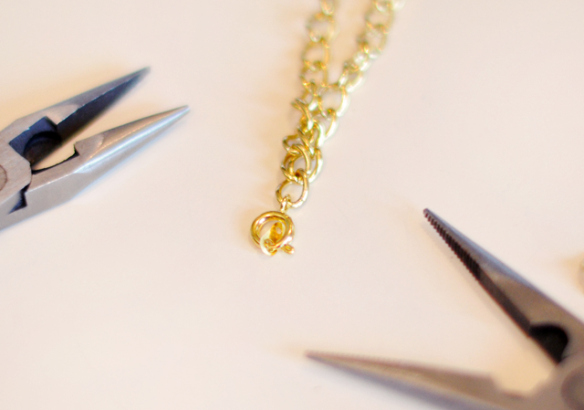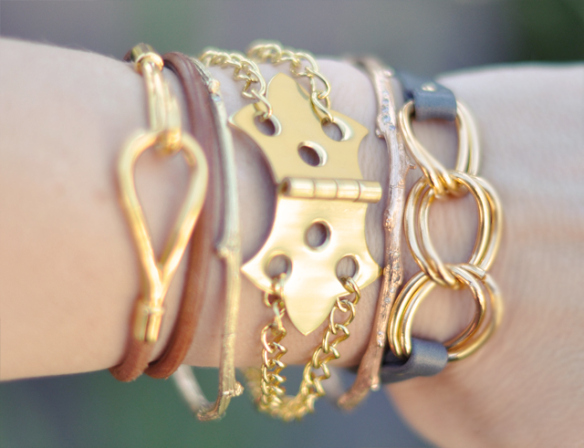 How to make istant macrame bracelets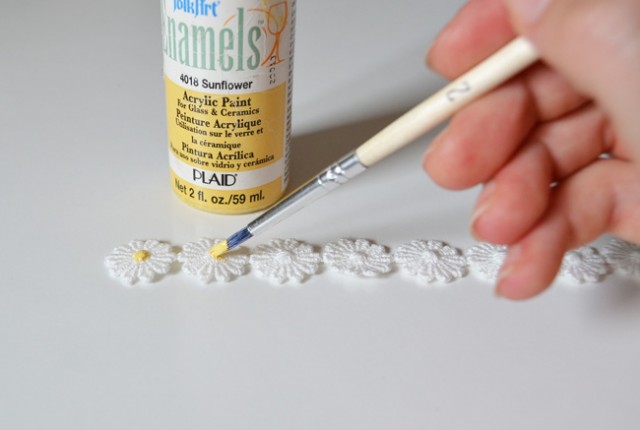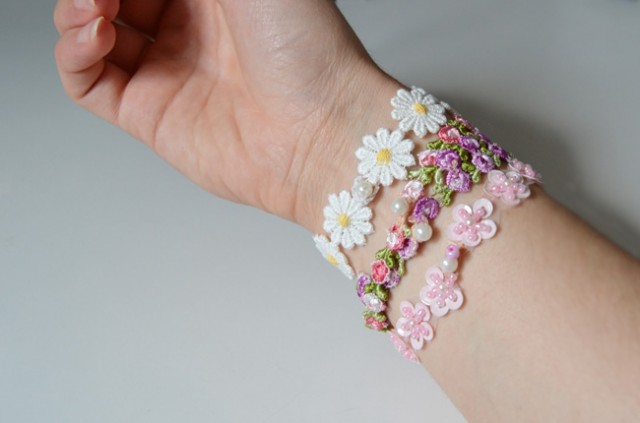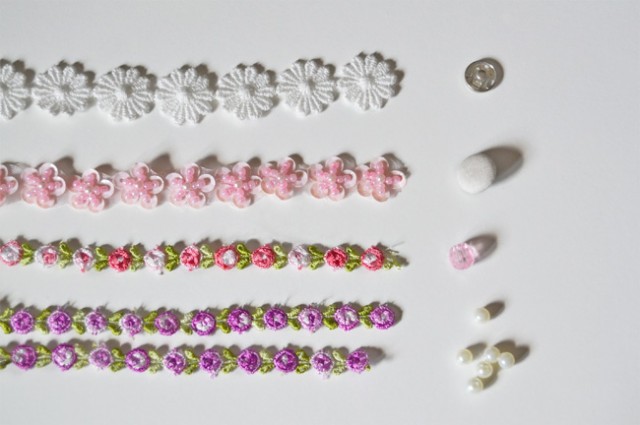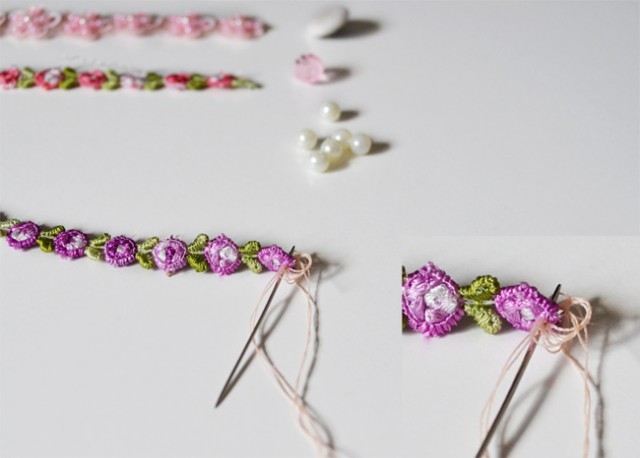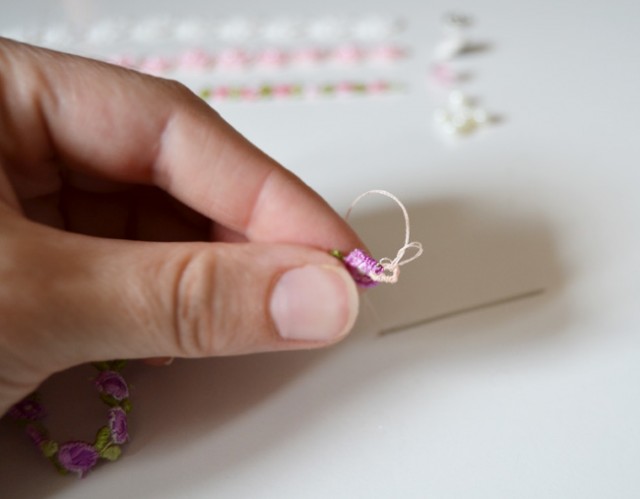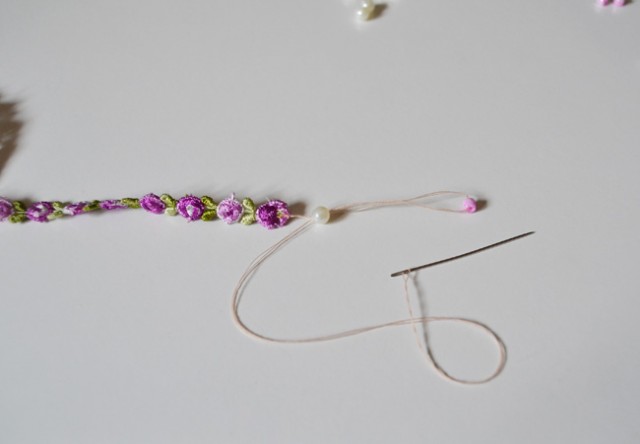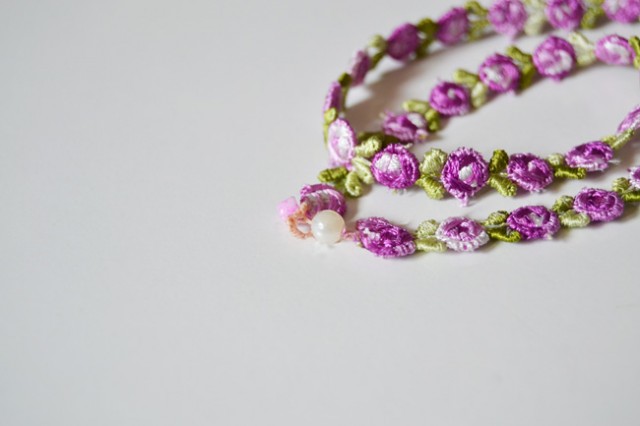 Vintage inspired knot and chain bracelet DIY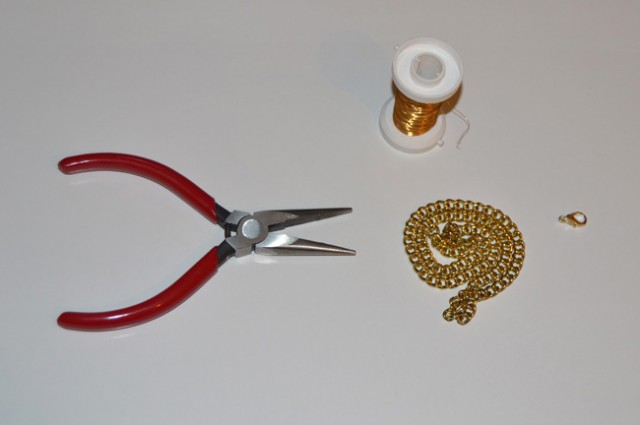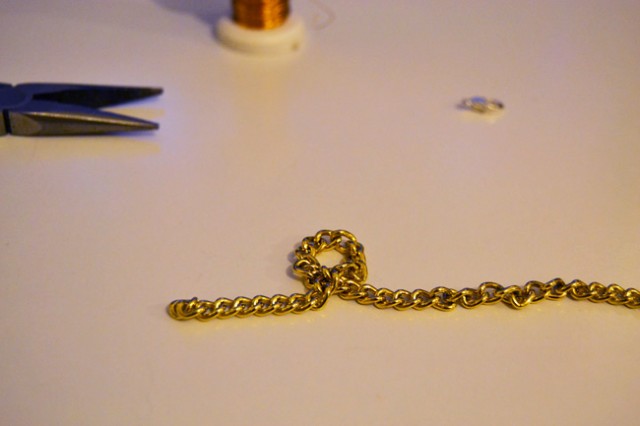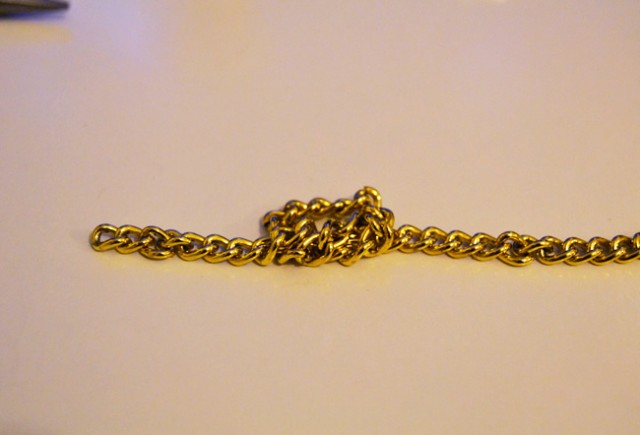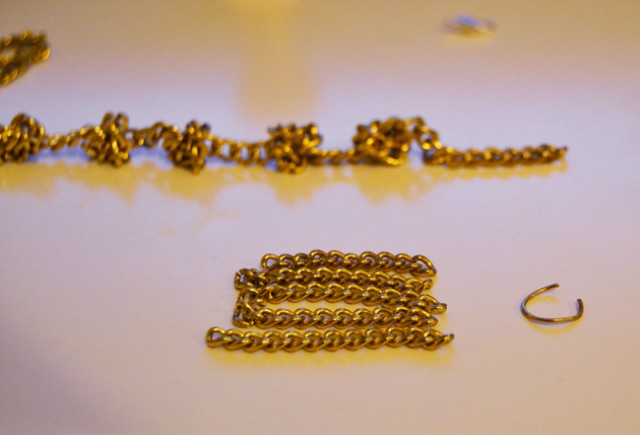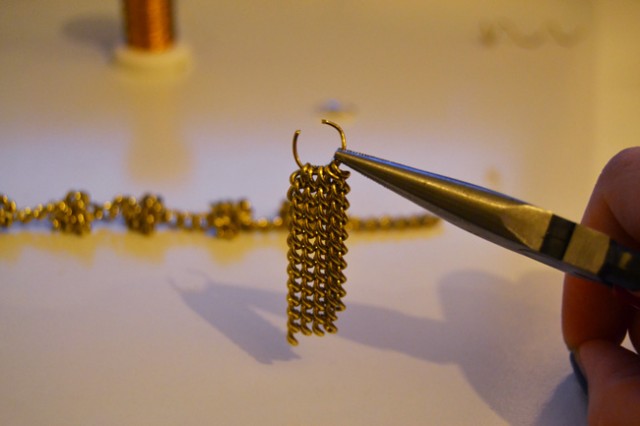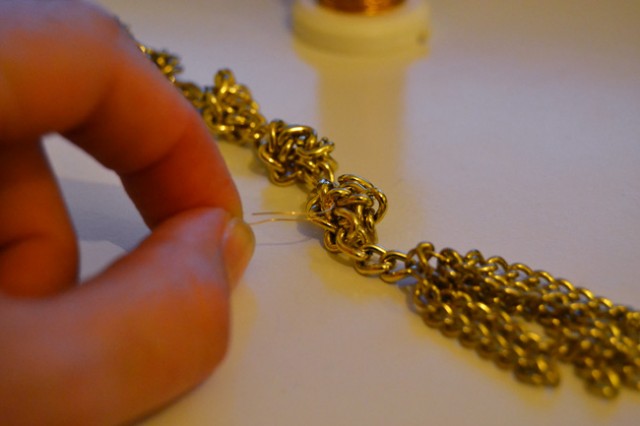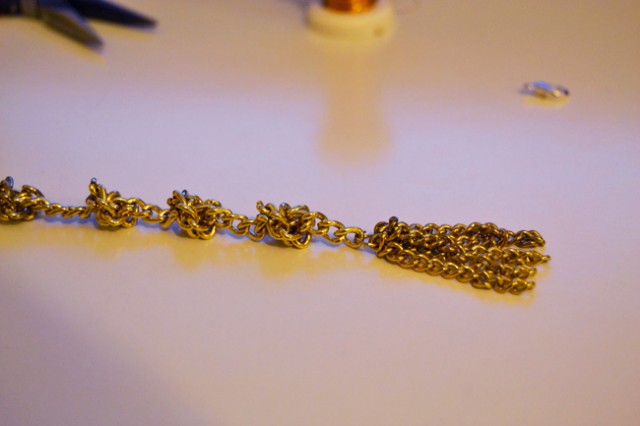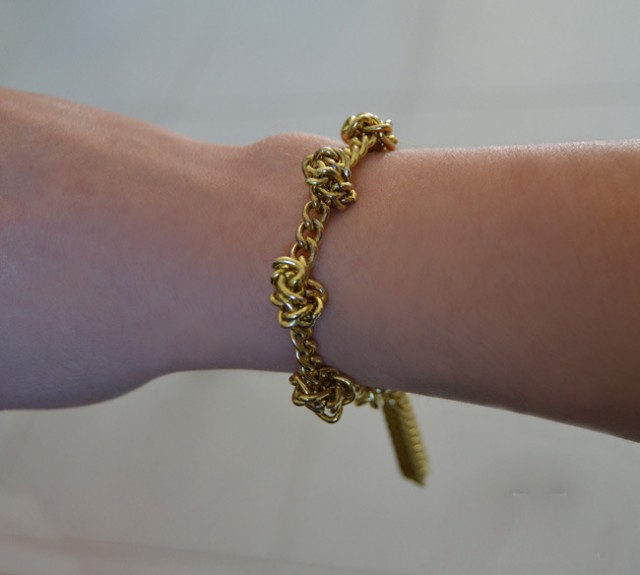 Reinvent&Reuse : neon phone coil bracelet tutorial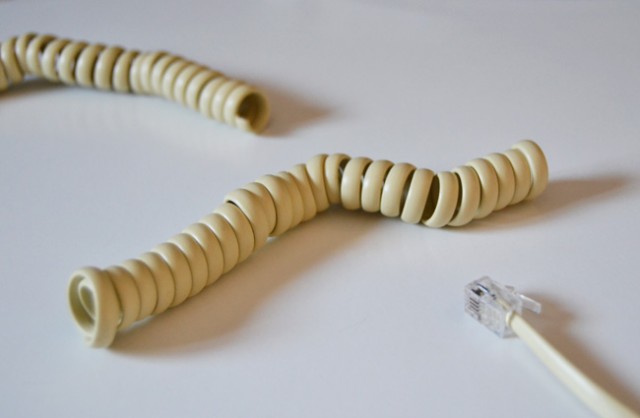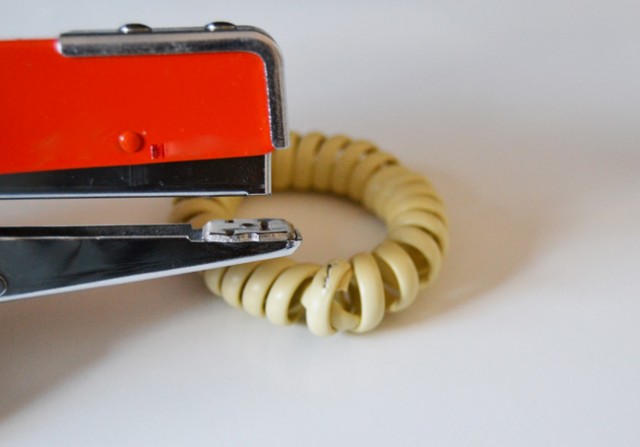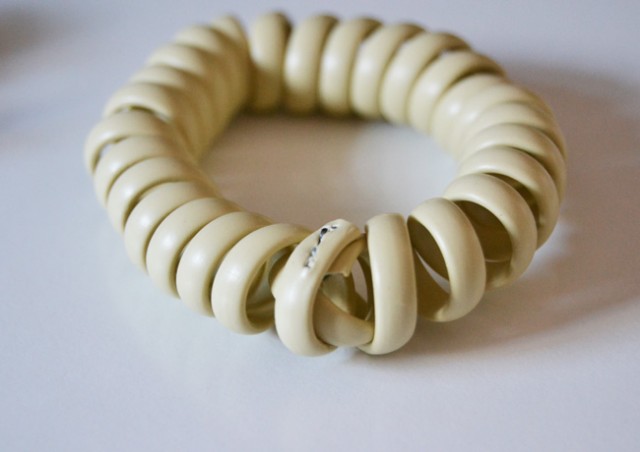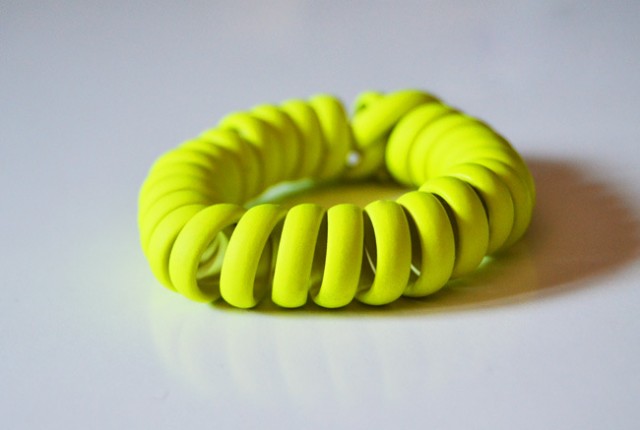 How to make 5 bracelets in 10 minutes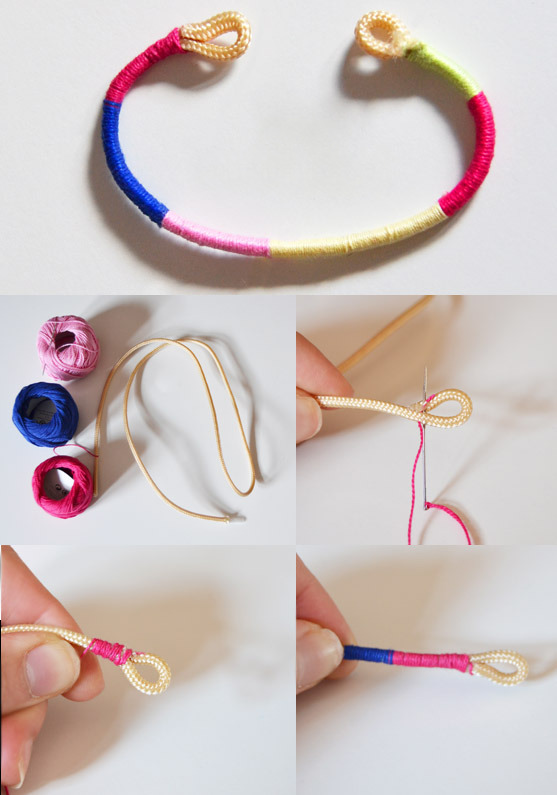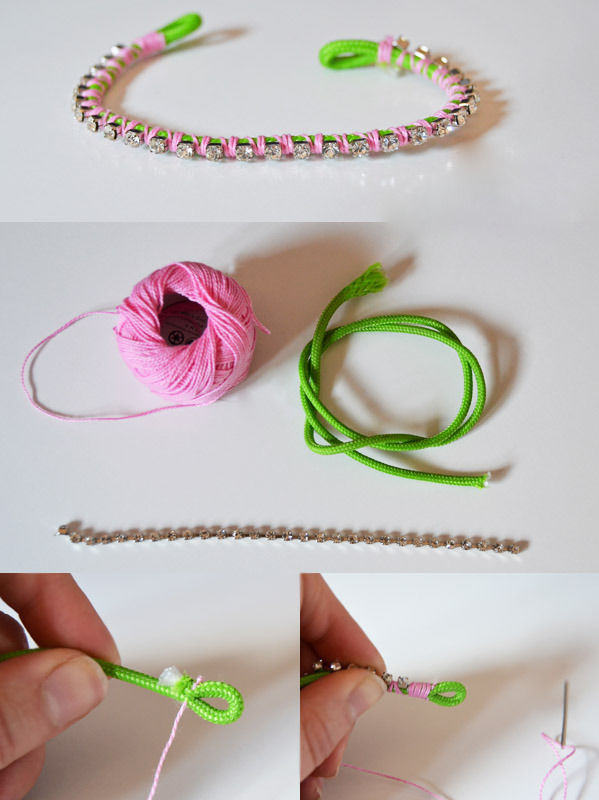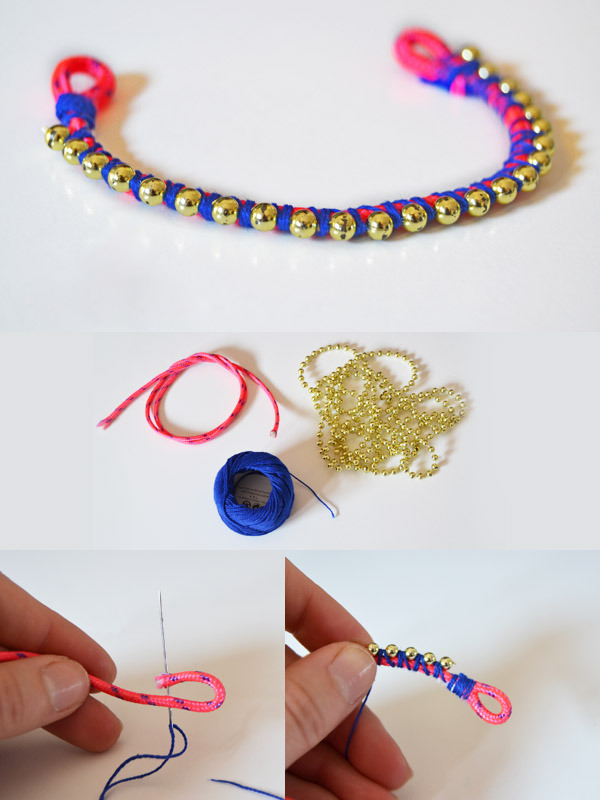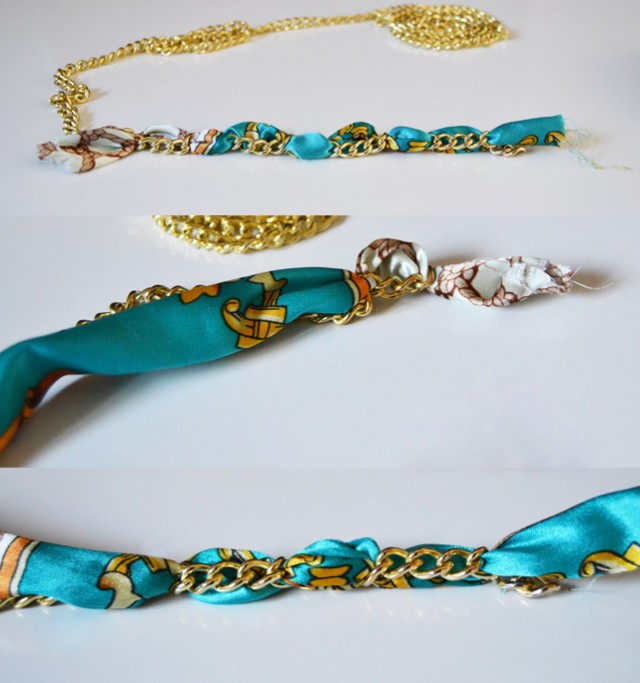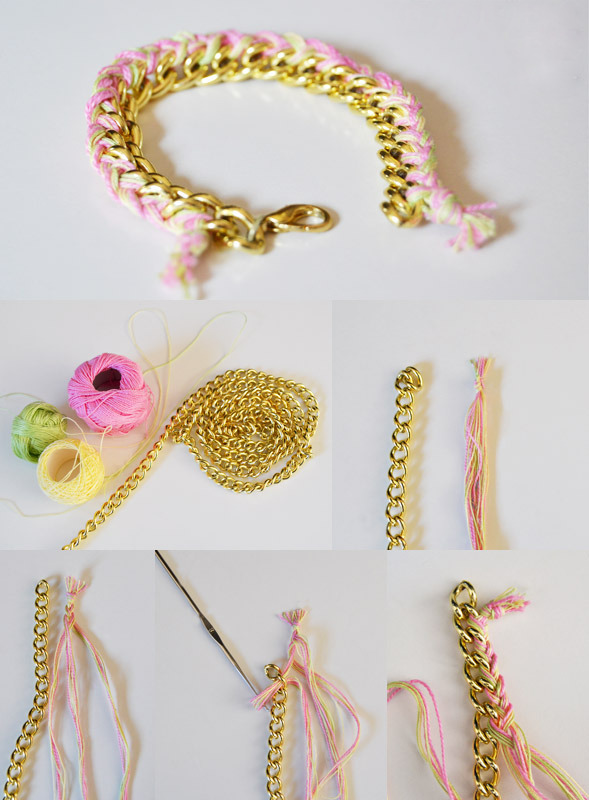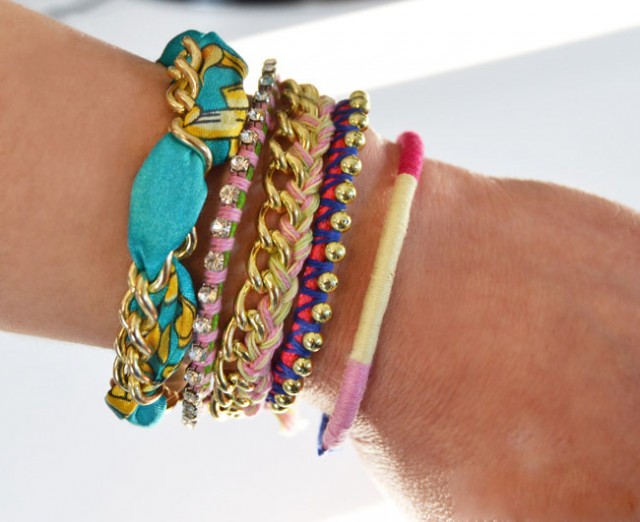 DIY Fashion Beads Bracelet