Go from the beach to the street in sexy beach dresses & bathing suit cover-ups. Long and flowing or short and mod, printed or plain, choose from a range of beach cover-ups for women.
Hit the beach in style and elegance in sundresses or beach cover ups. Explore beach cover ups that we have to present you. Stay sexy when the situation requires a little extra with beach cover ups in a variety of colors and styles. For a glamorous beach look this summer be sure to invest in the right cover-up.
Beach cover ups are flattering and fun to wear and they are designed to make you look fabulous and feel comfortable at the beach or pool. Check out the pictures below although it may be difficult to pick just one from our great selection.
Castada Flame Dress
buy here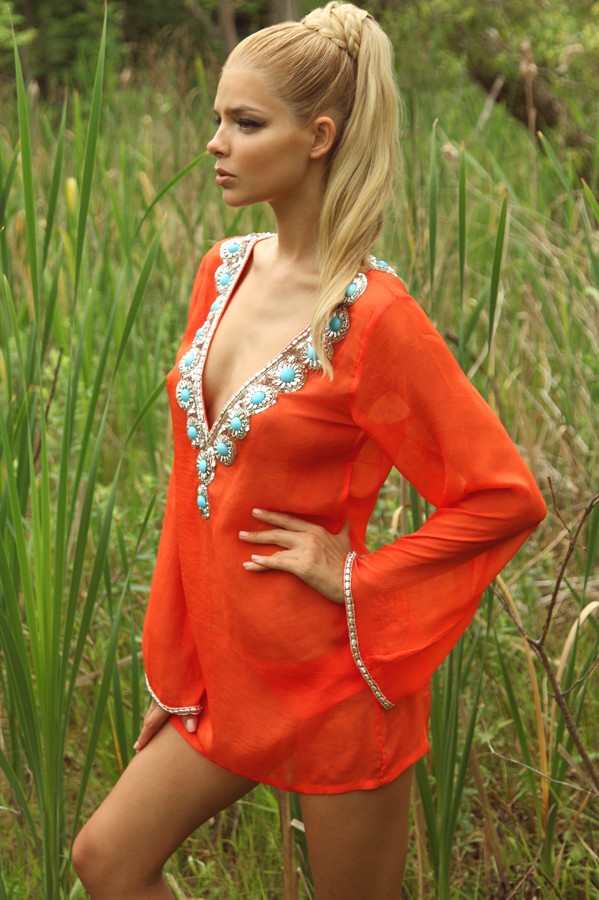 Howling Songs Dress
buy here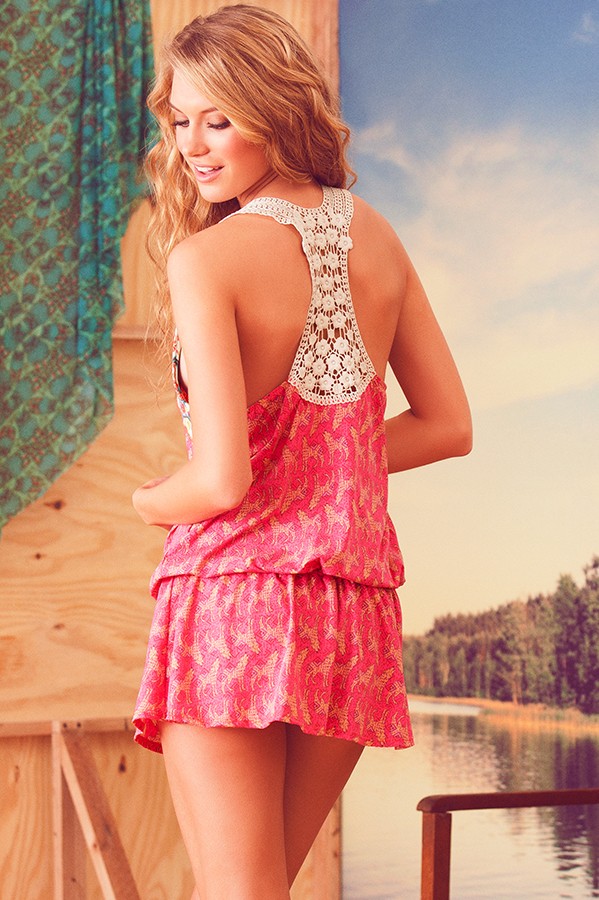 Day Dream Fashionista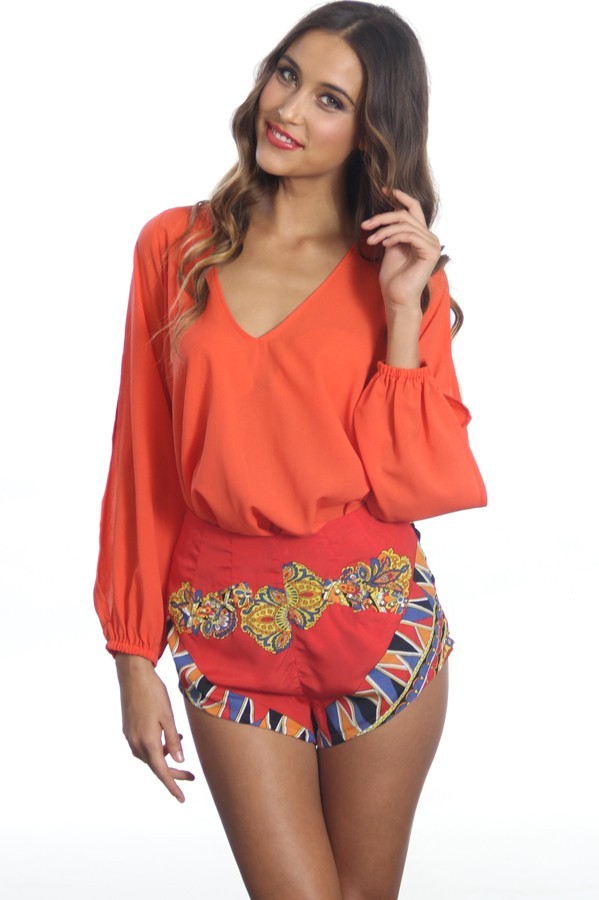 Rose White Cover Up
buy here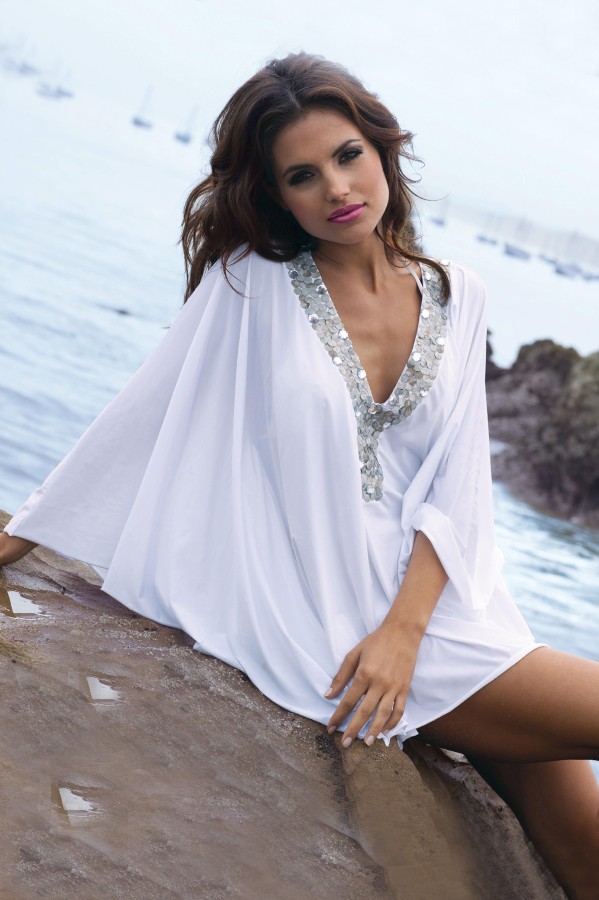 Sol Dress
buy here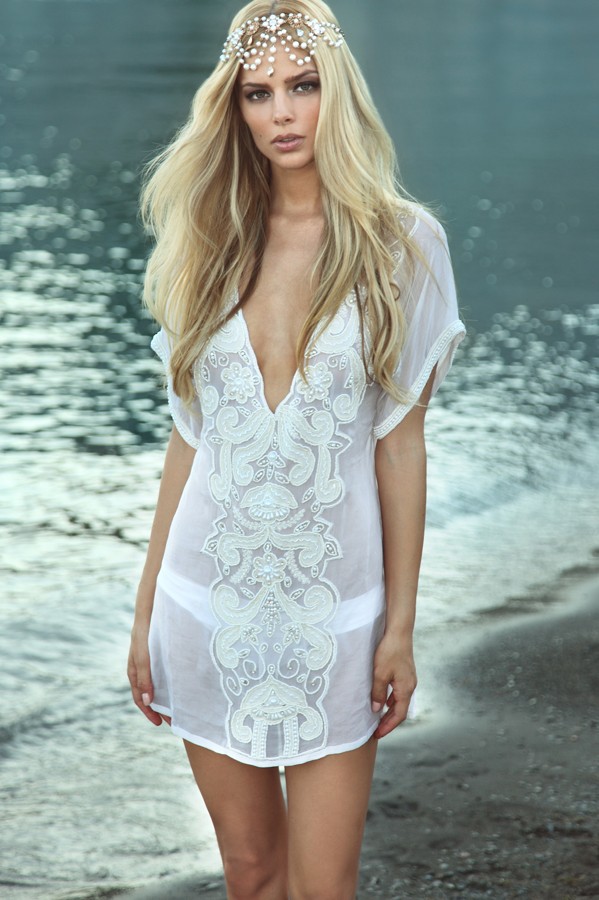 Across the Universe
buy here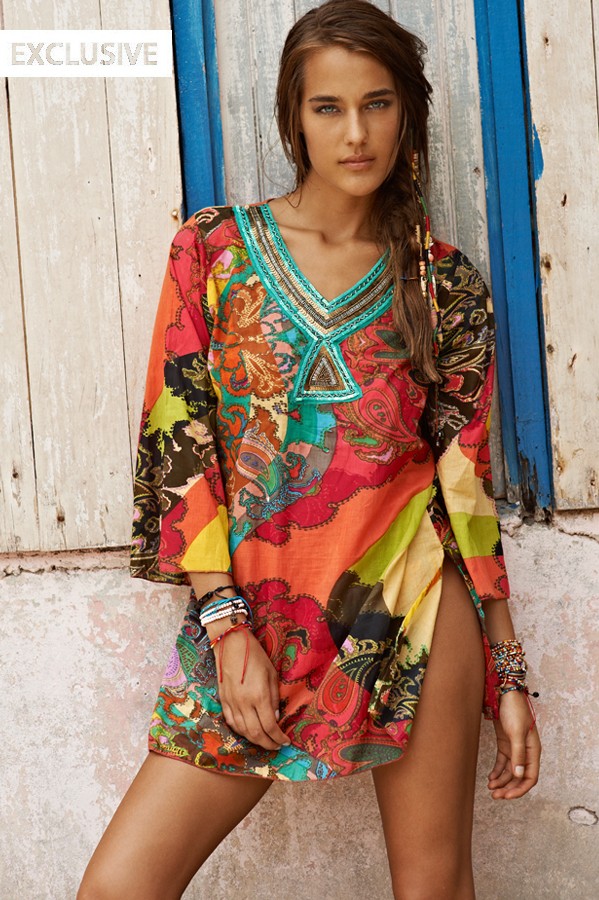 Sexy 60's Romper
buy here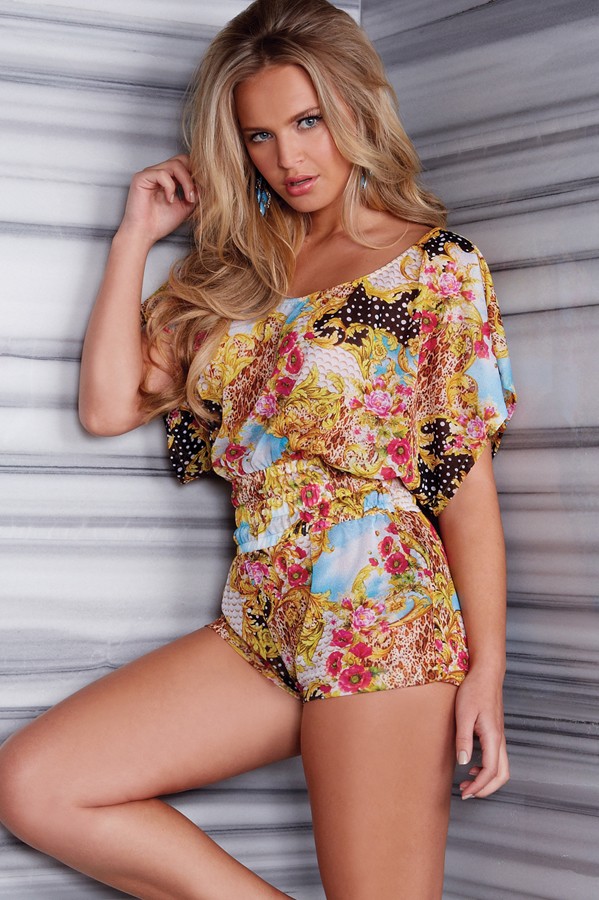 Suvi Siren Dress
buy here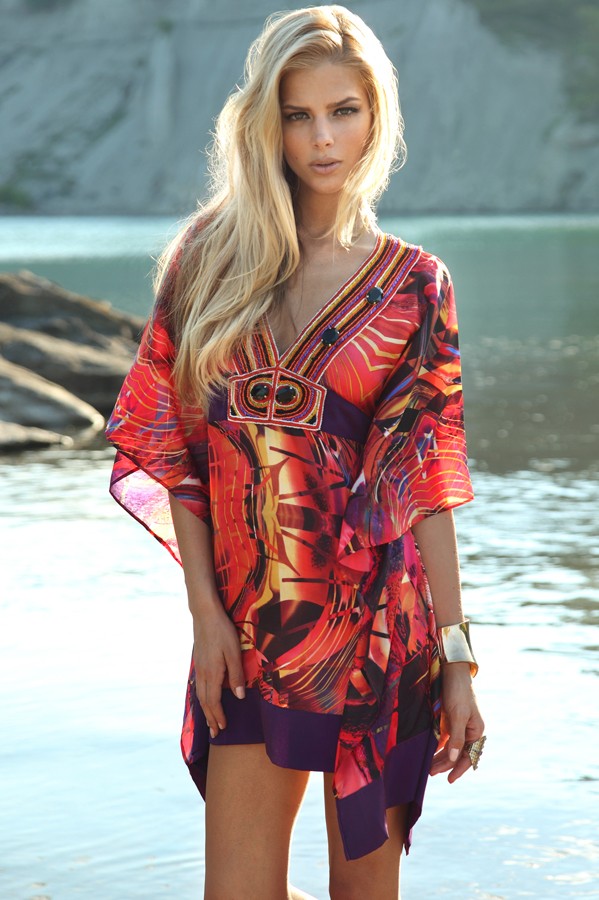 Anglica Carnival Dress
buy here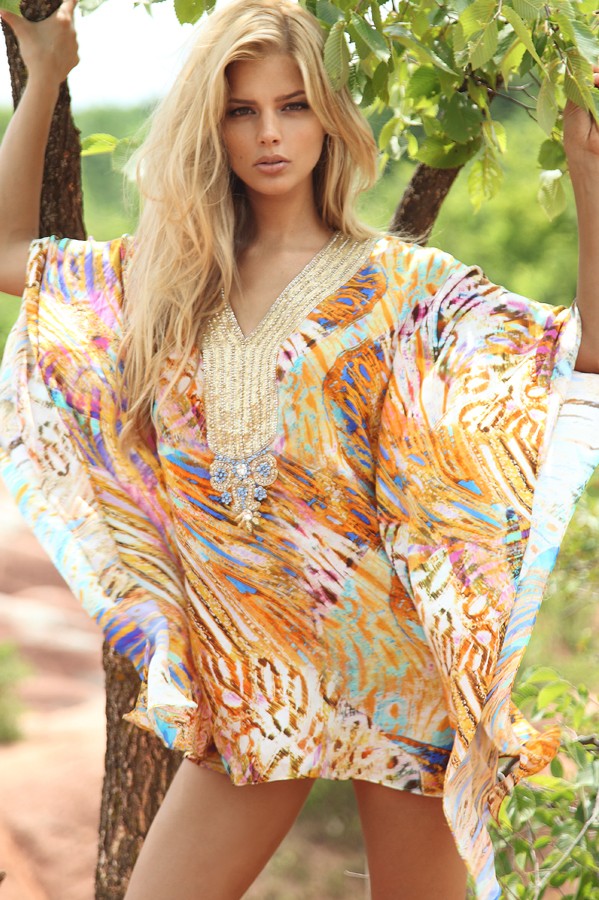 Satisfaction Kaftan
buy here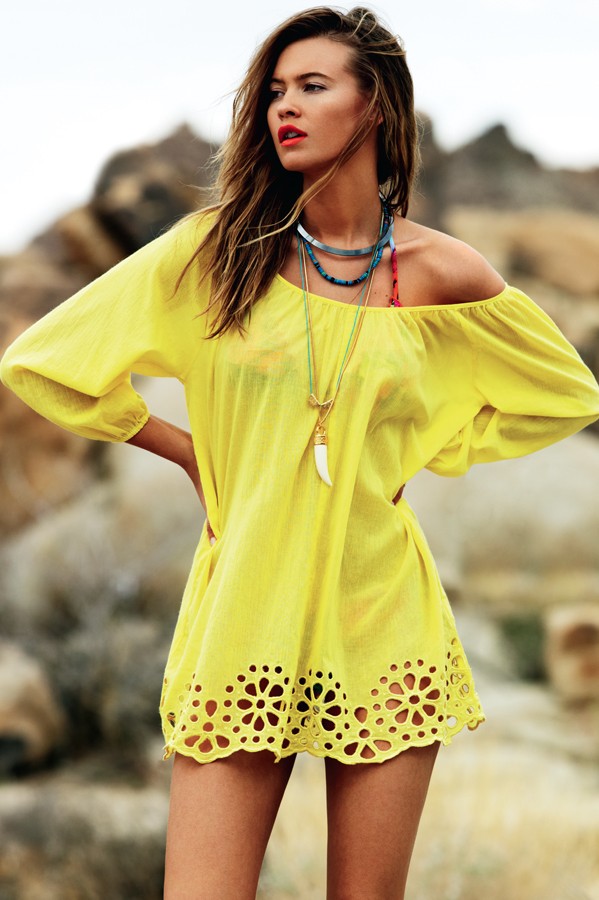 South Beach Dress
buy here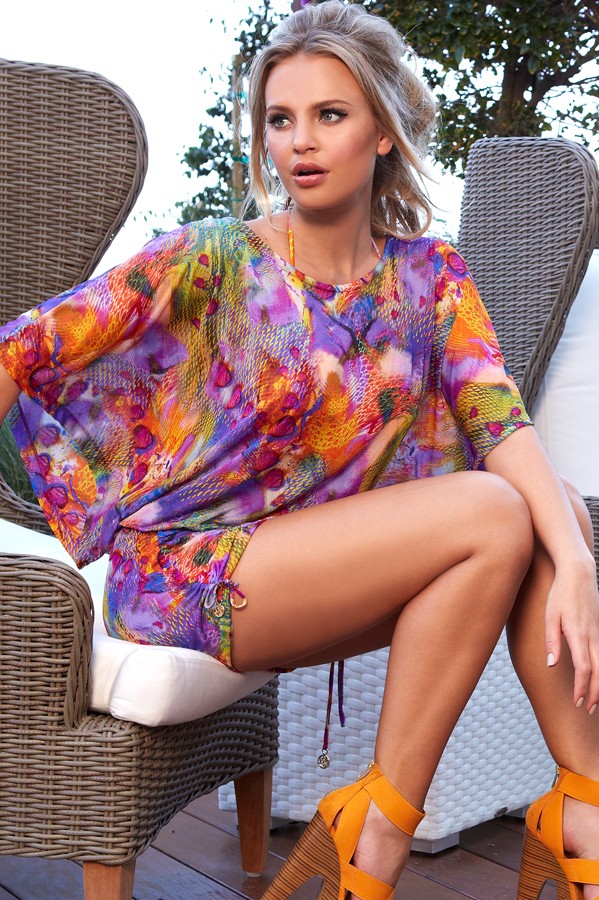 Marie Antoinette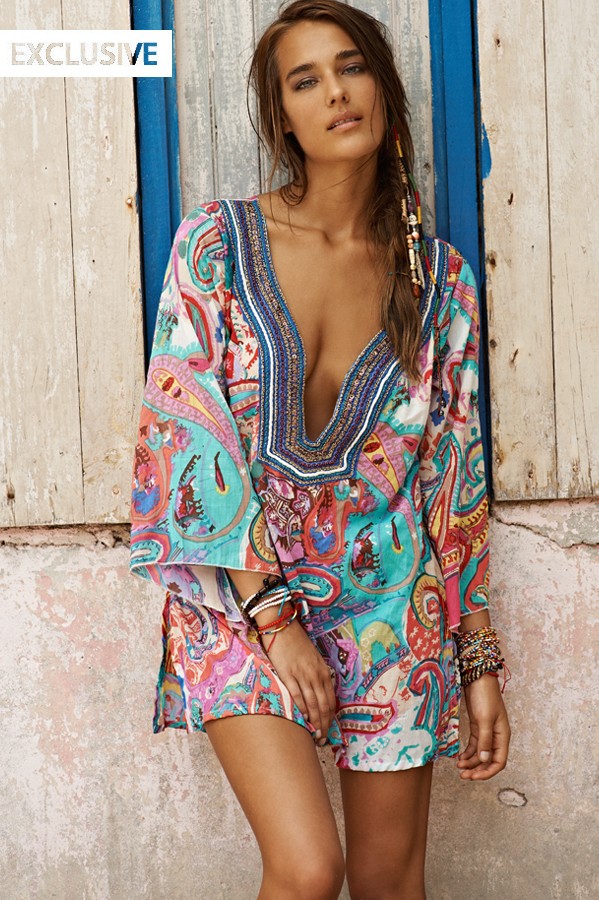 Groovy Baby Romper
buy here
Pop Turquoise Cover Up
buy here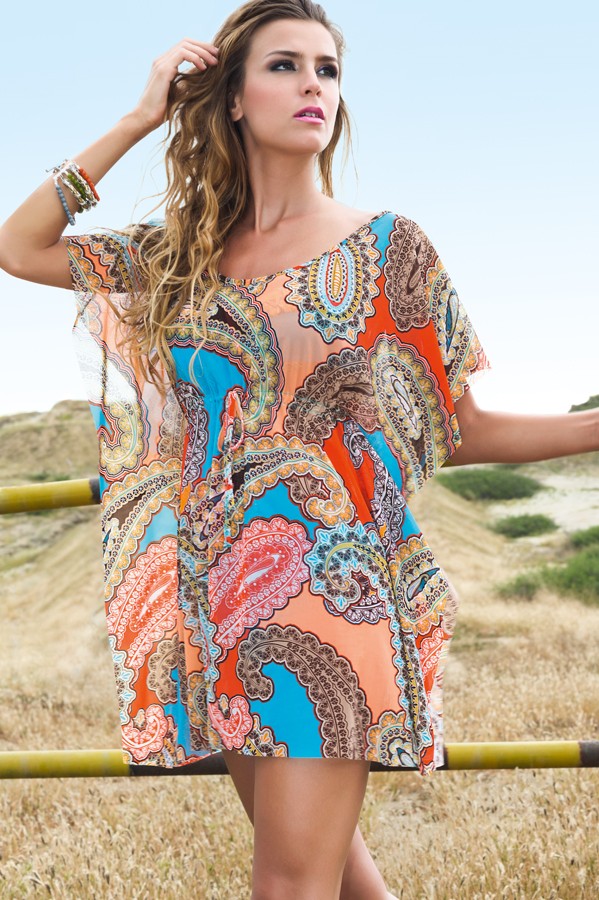 Romantic Picnic Dress
buy here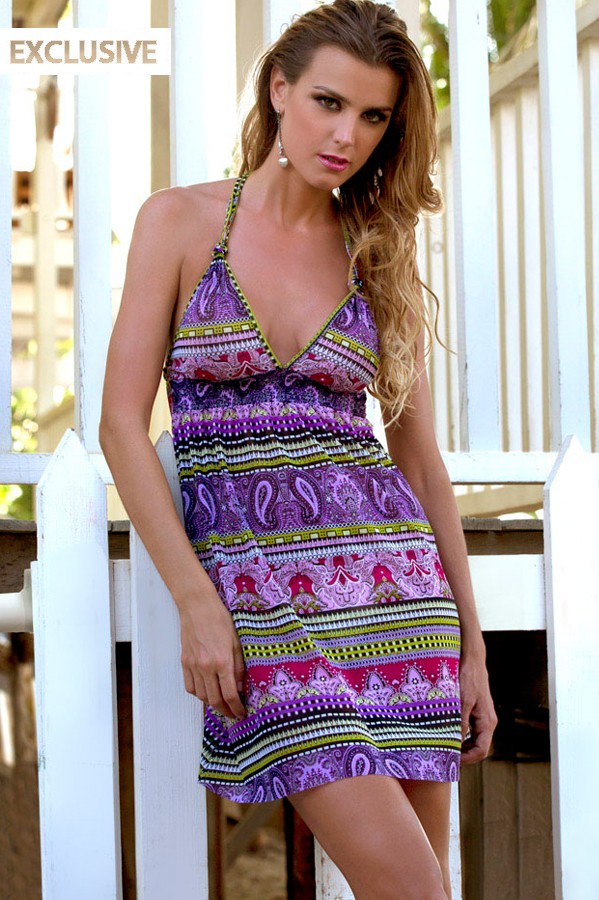 Love Attraction Tunic
buy here