Temperatures are going up – so take the plunge in this summer's most astounding swimsuits! Divas, you can see that down this post we have your holiday swimwear covered. Here is a great collection from one piece bathing suits to bikinis.
We present you a range of swimsuits to ensure you make a red hot statement on the beach!  Whether you choose one or more, remember that it's not about showing a million different suits, but finding the swimsuit that is perfect for you. If you are looking to earn some fashion points on the beach, don't miss these suits we decided to share with you.
Try the new, fun and exotic prints that will splash this summer. They are super stylish and look awesome both in and out of the water. Follow are site and hit the beach in style!
Vintage Monokini
source
Vintage Memento Monokini
source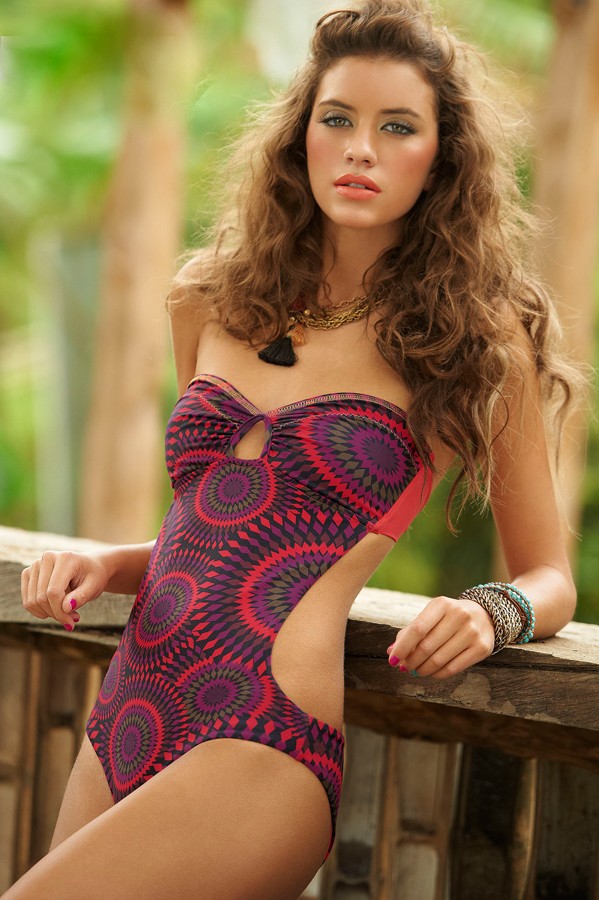 Bendito Mirror Ball
source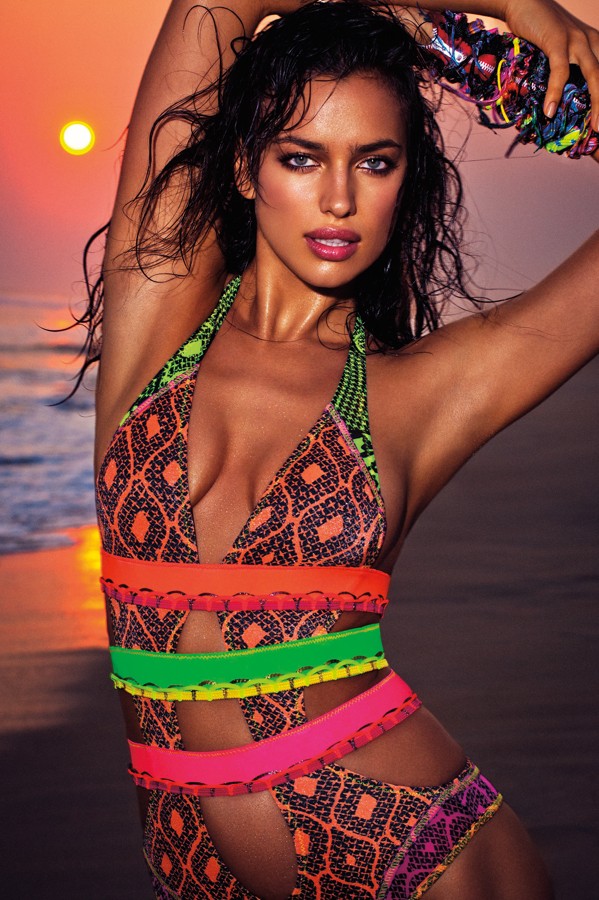 Stripey Teatime Bikini
source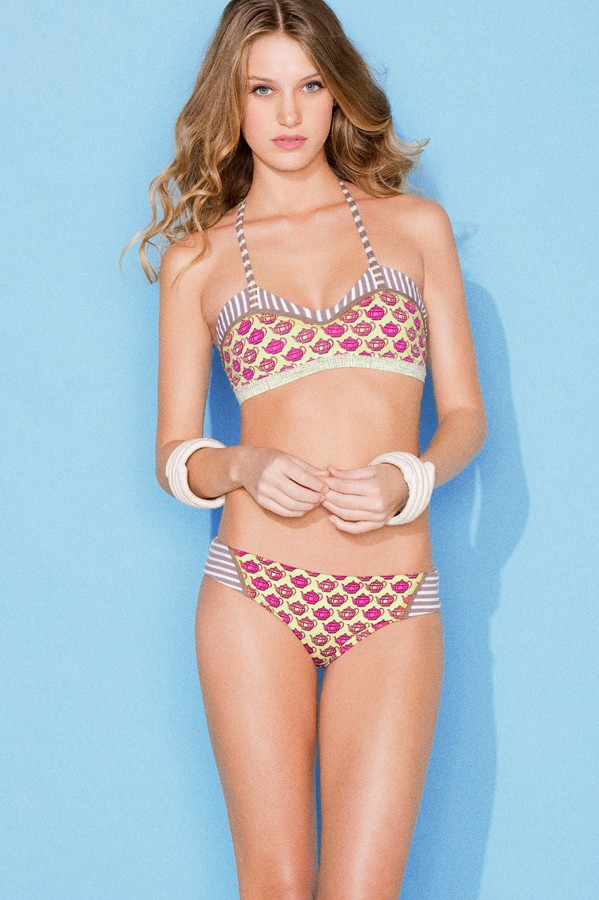 Runway Maillot Monokini
source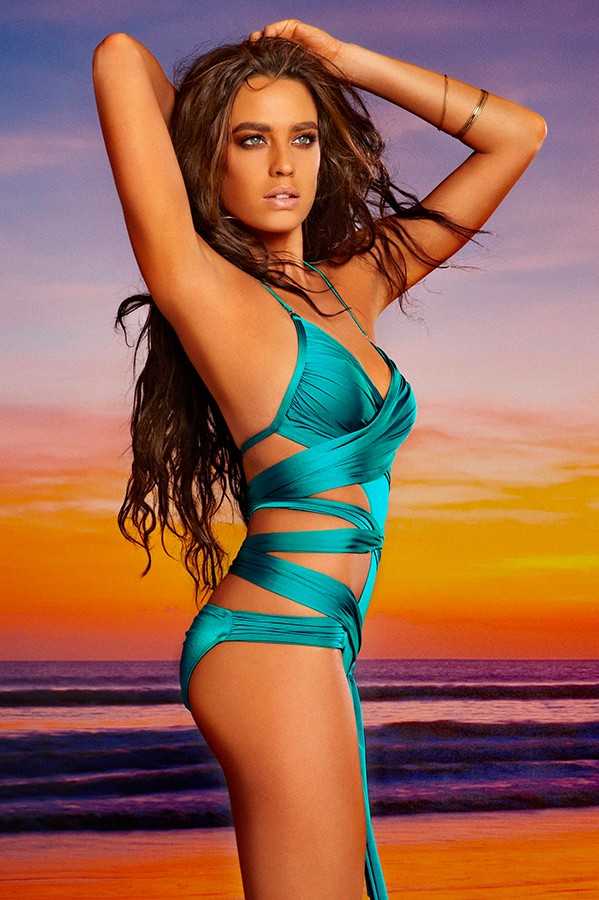 Ruffle Bikini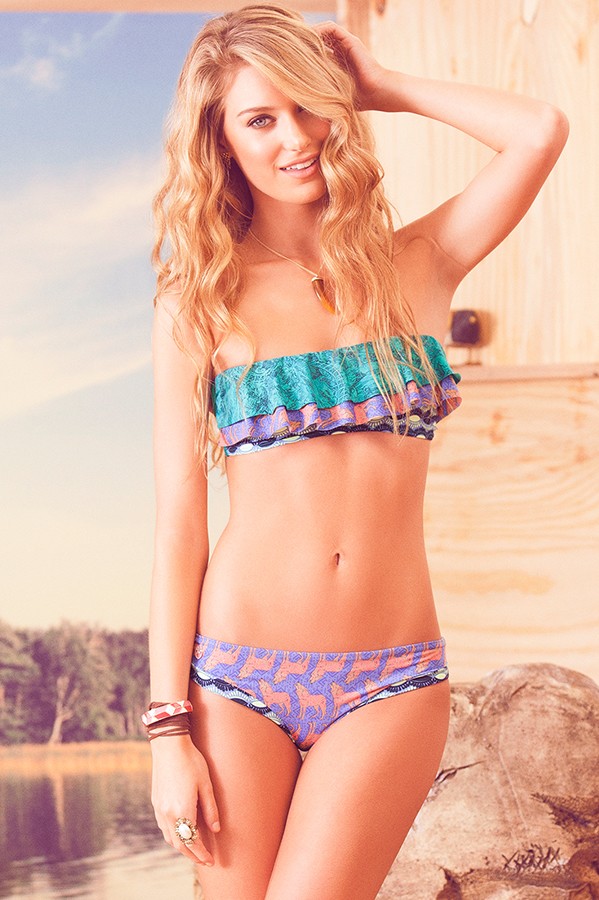 Rainbow Mer Top
source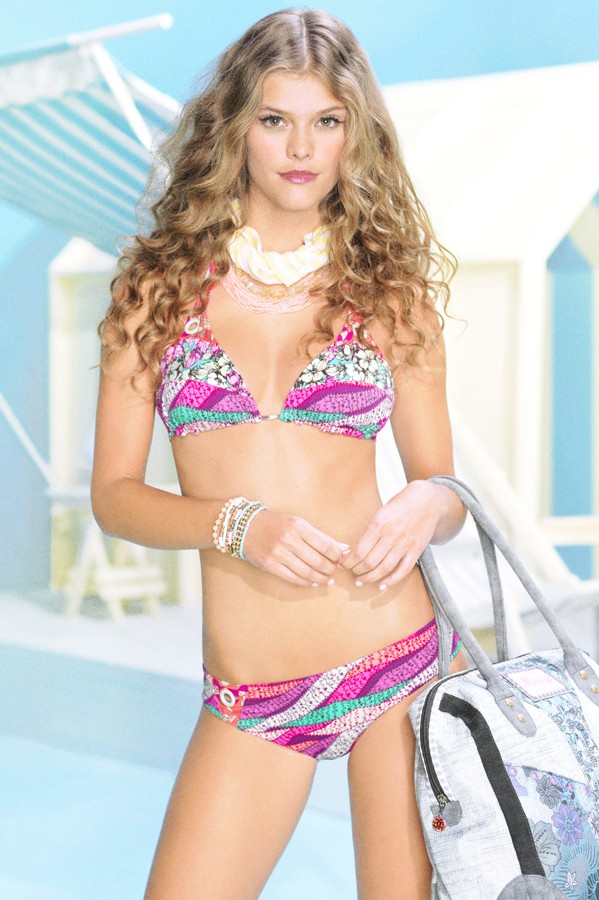 Purple Tea Rose Top
source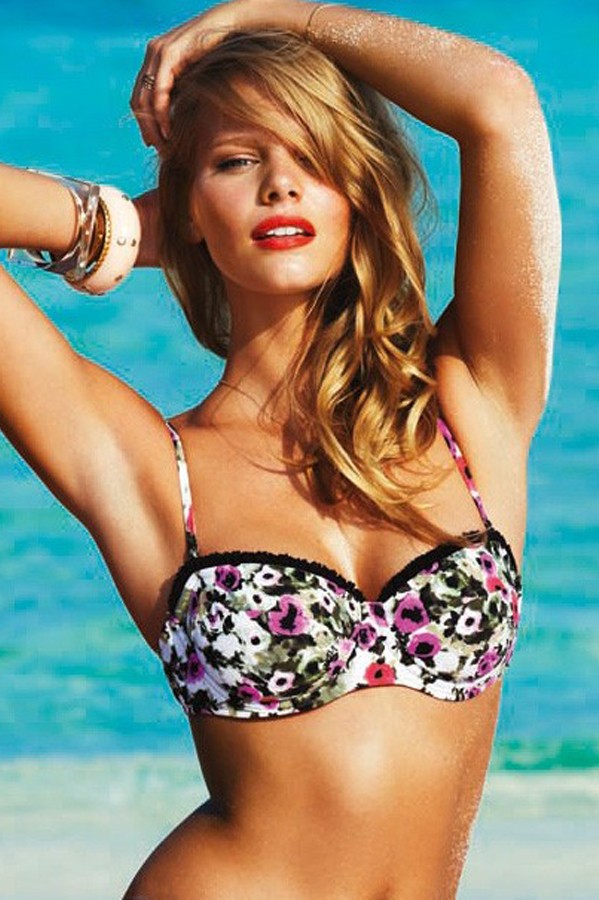 Molly Monokini
source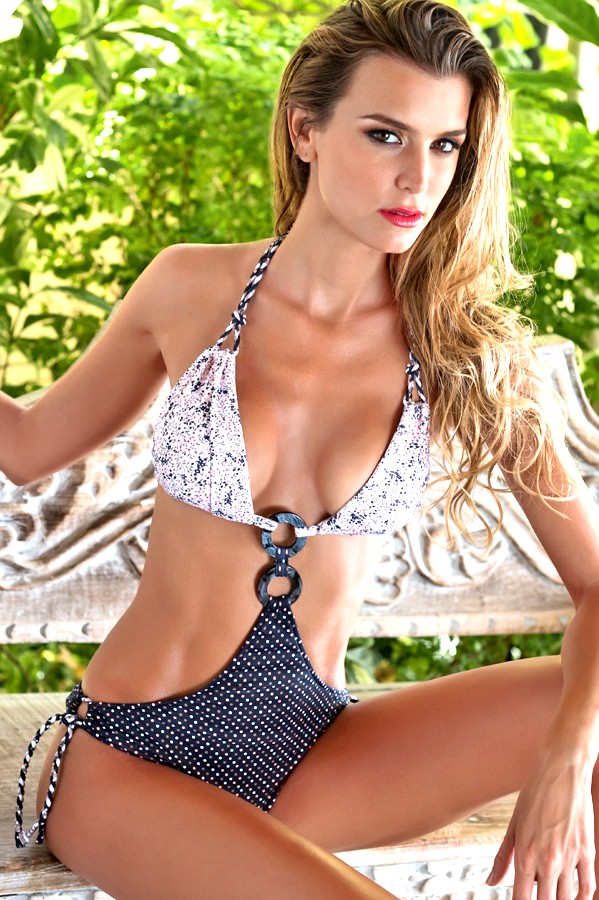 Mandala Monokini
source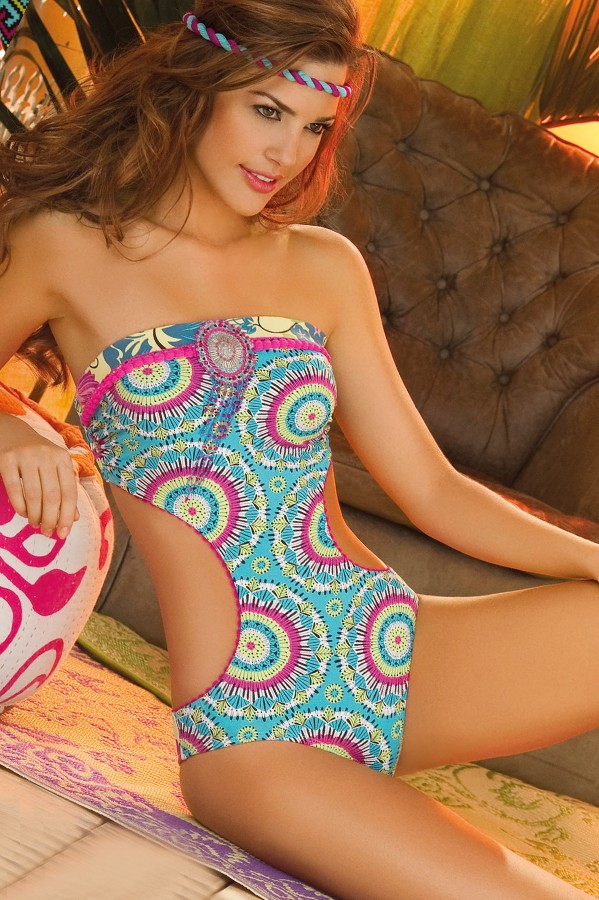 Love Potion Monokini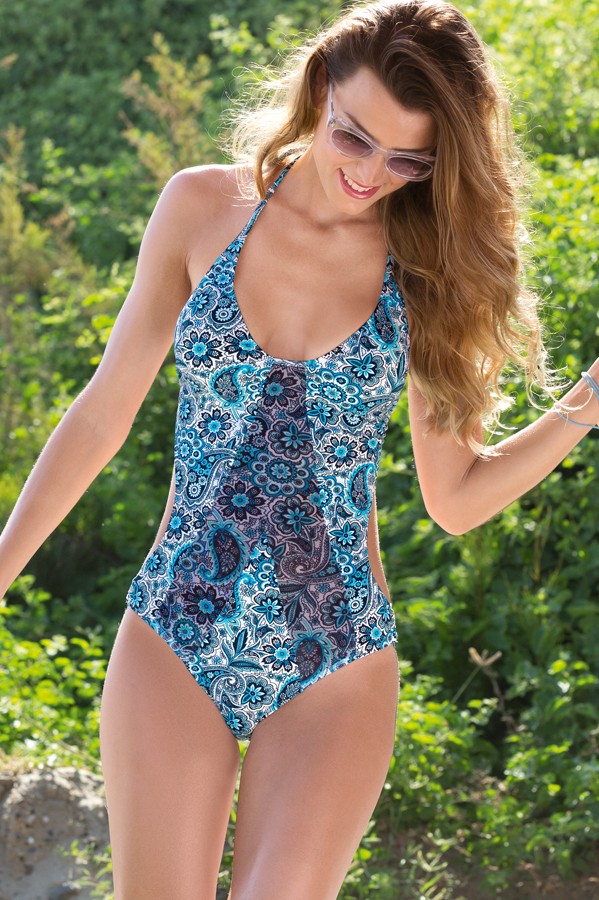 Lemon Shimmer Bikini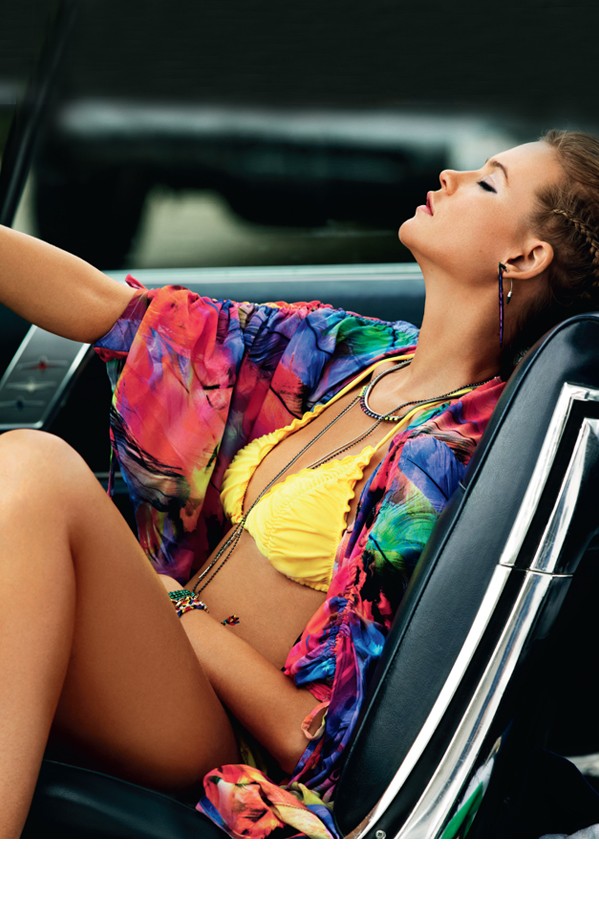 Hawaiian Princess Bikini
source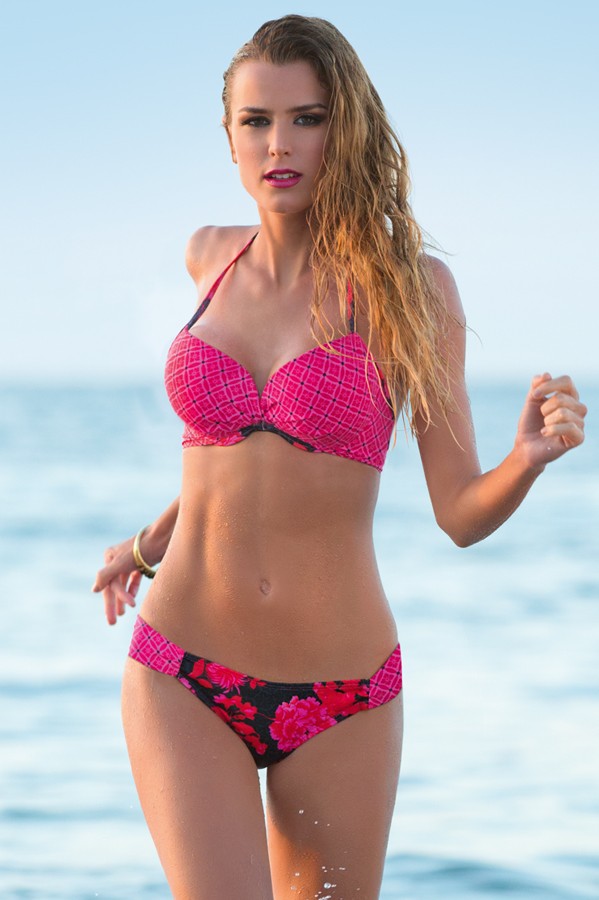 Floral Top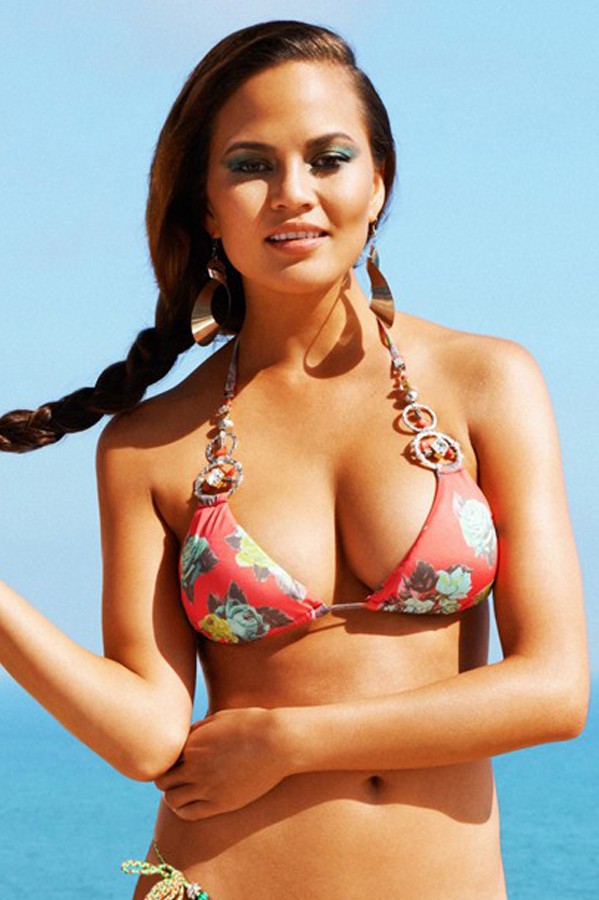 Daydream Delight Monokini
source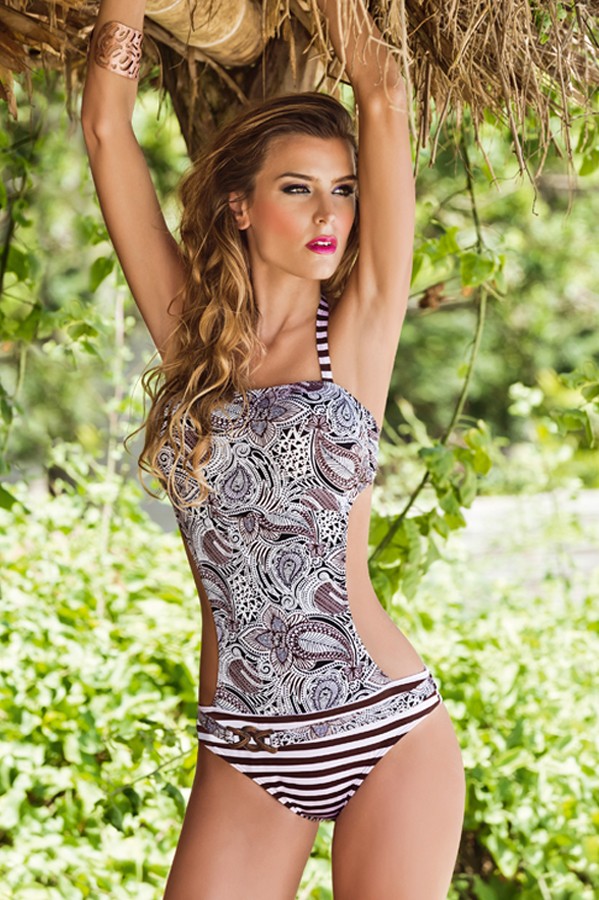 Coral Couture One Piece
source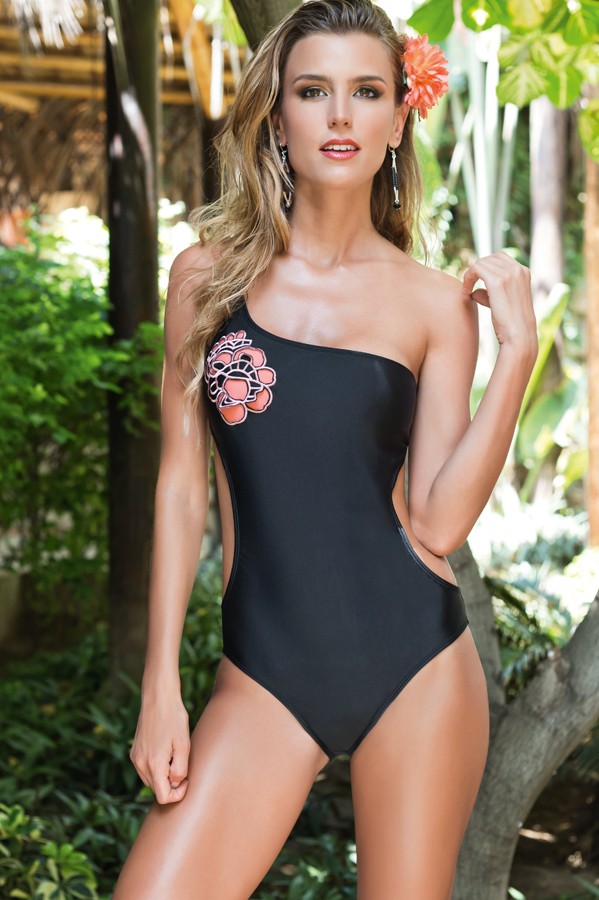 Chic Rocker Girl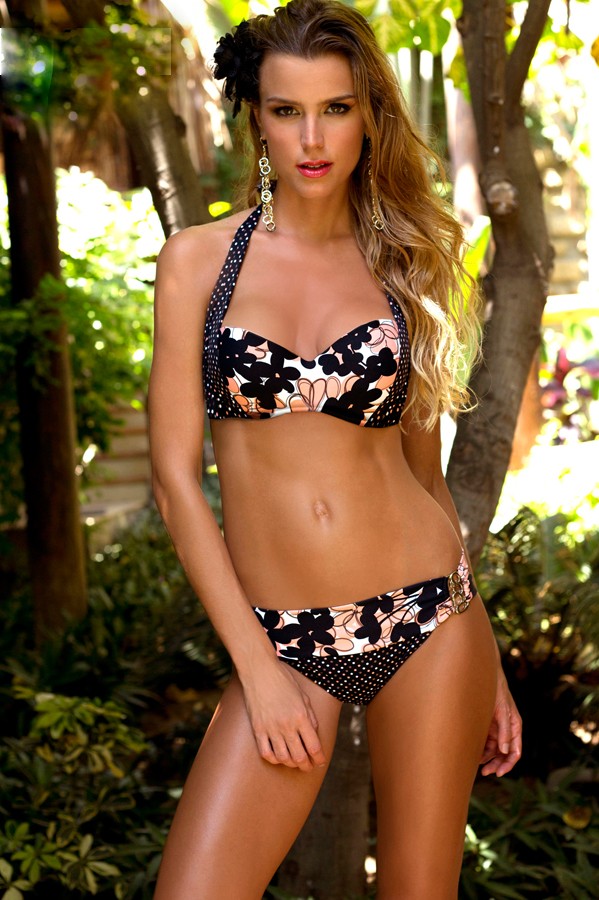 Charismatic Chains Monokini
source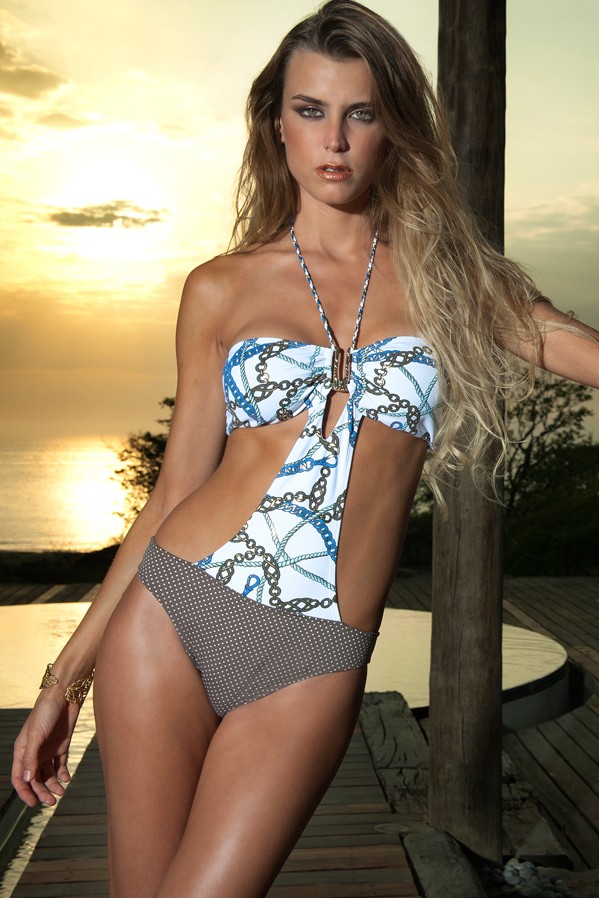 Bendito Naval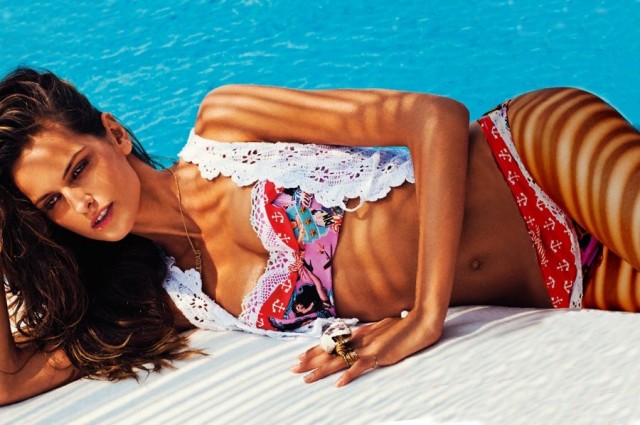 Bendito Cowboy
source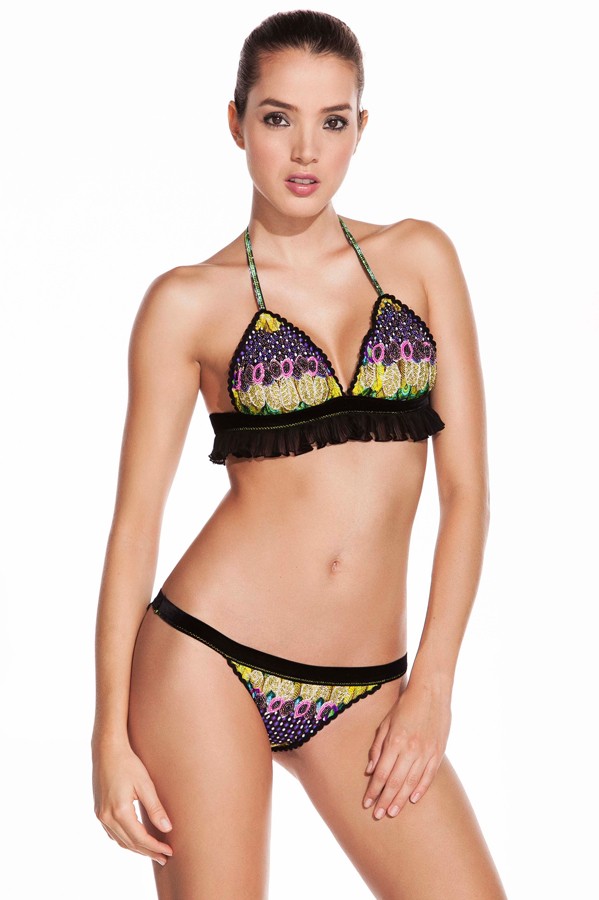 Bendito Comando
source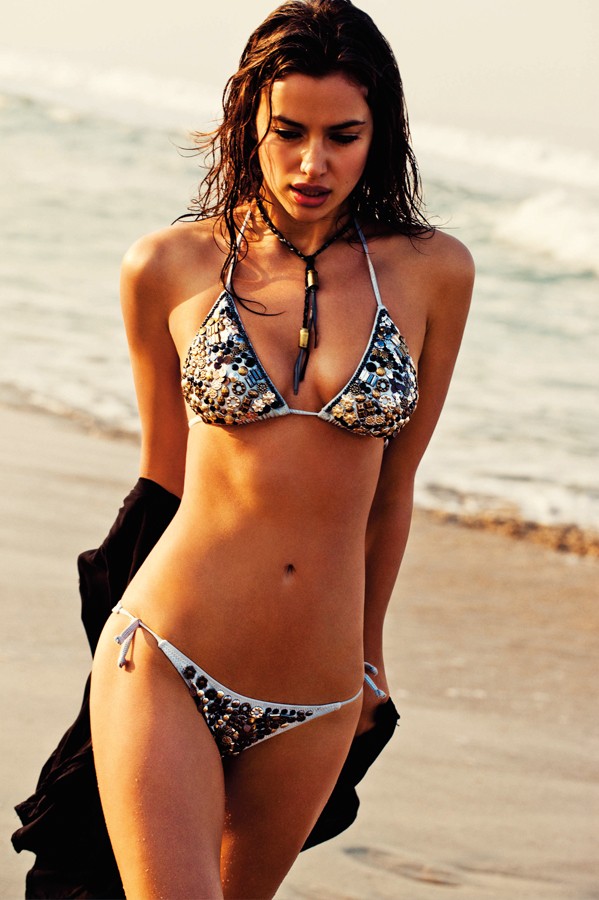 Aquamarine Bikini
source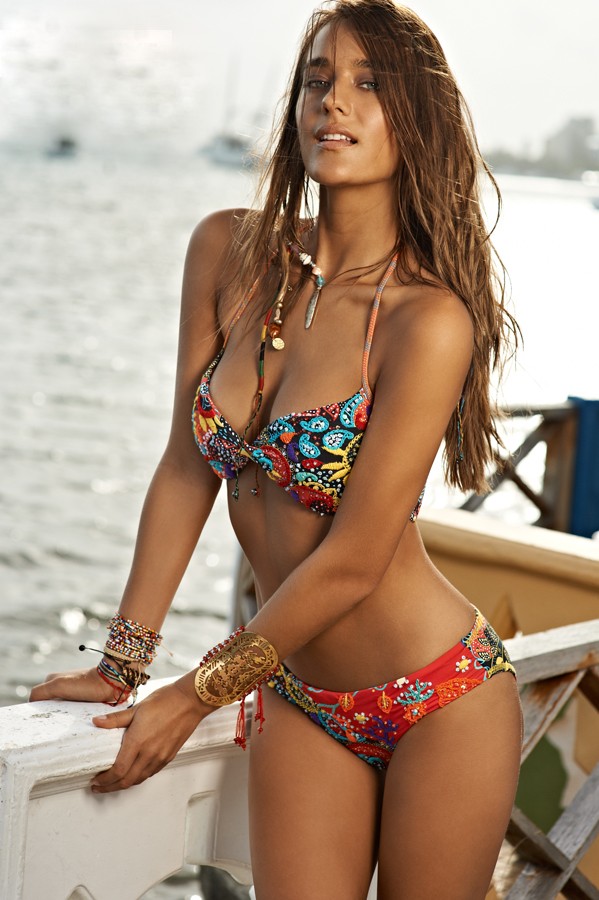 Aqua Dolce Bottom
source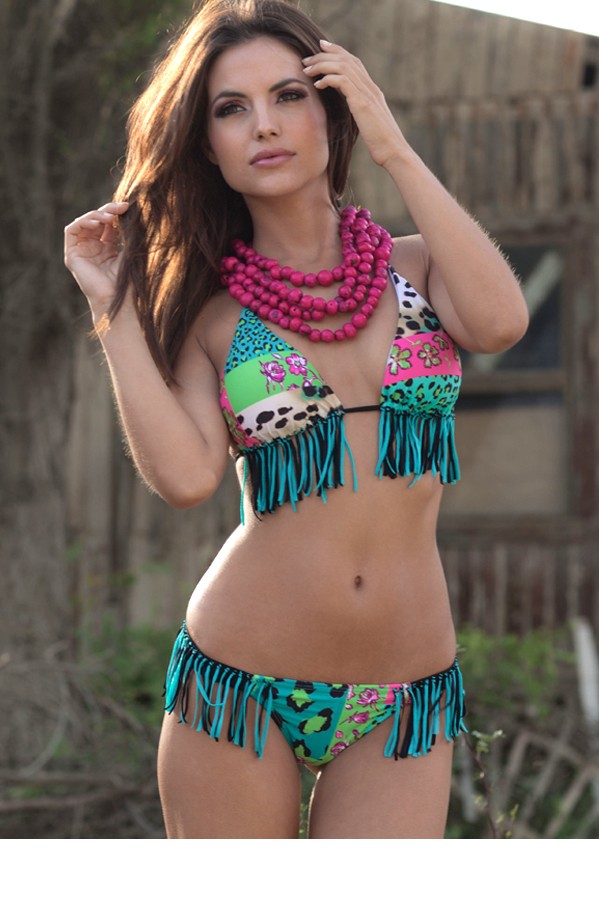 Agave Monokini
source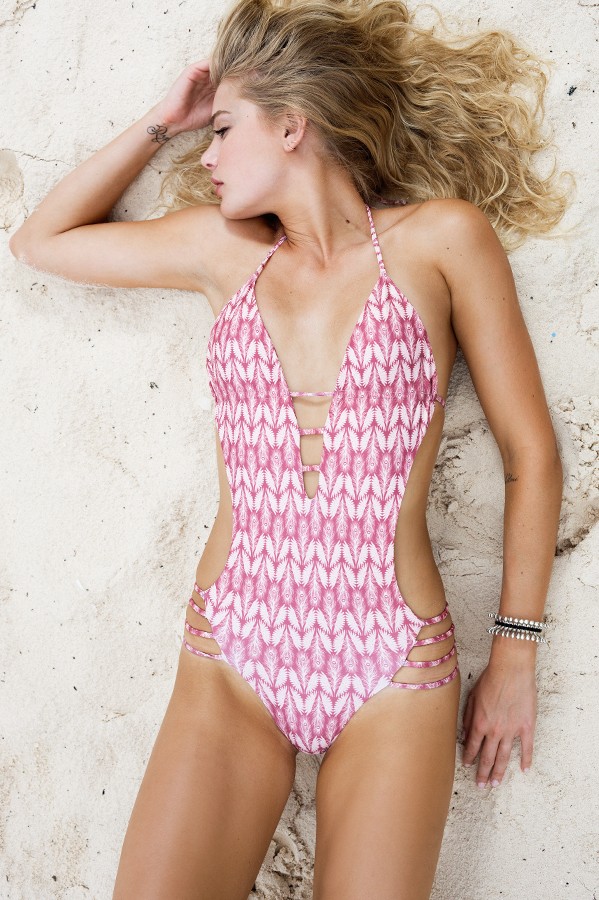 Under-wire Tankini
source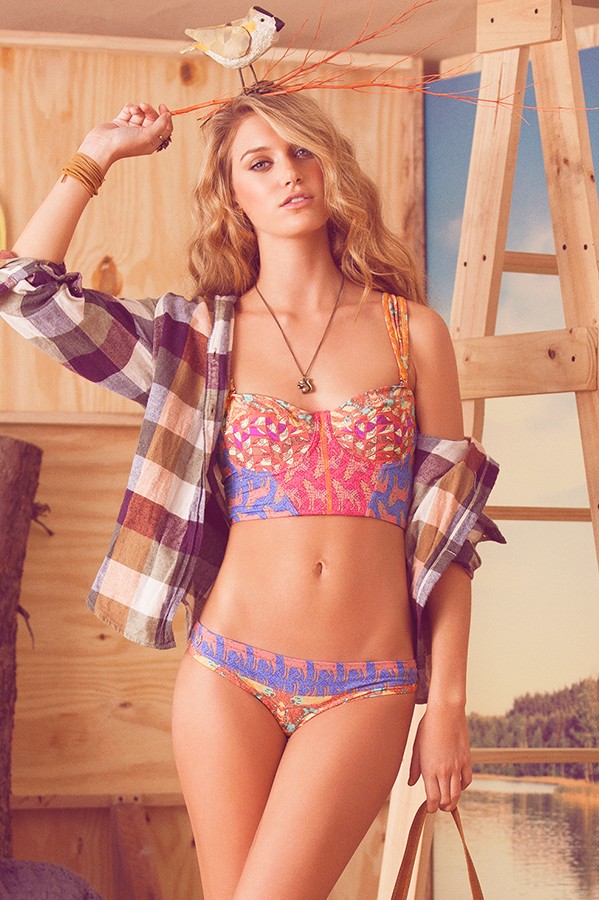 Teacup Cabana
source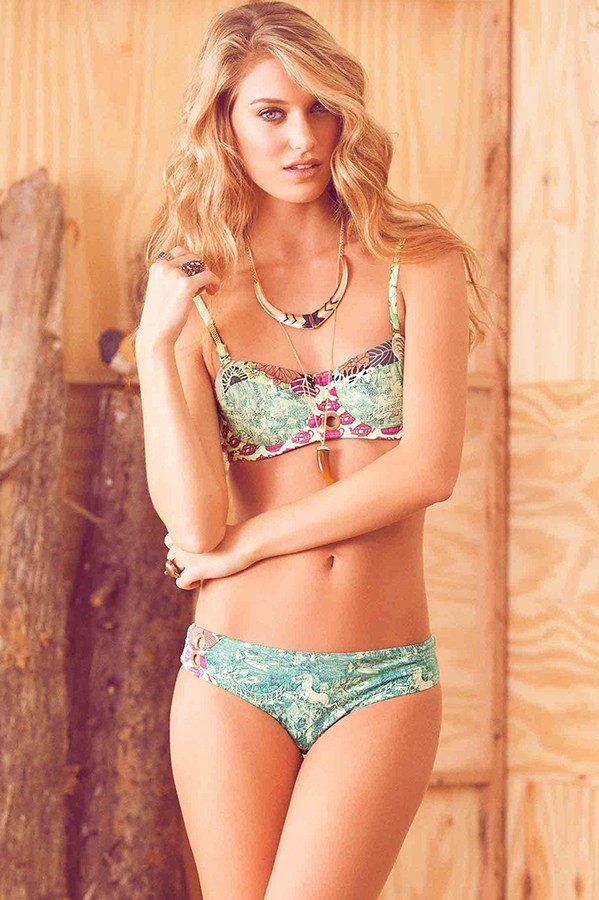 Oceanica Dream
source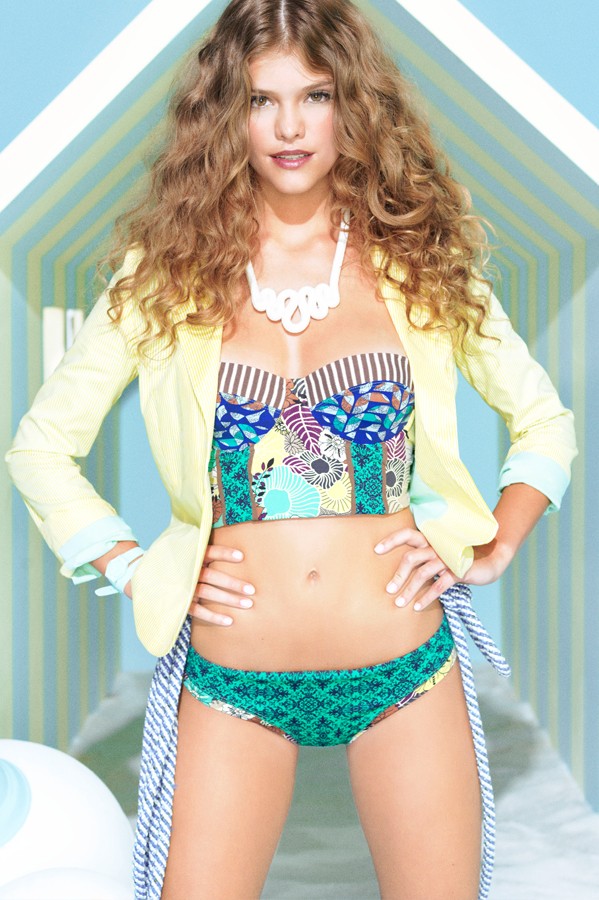 Snake Print Monokini
source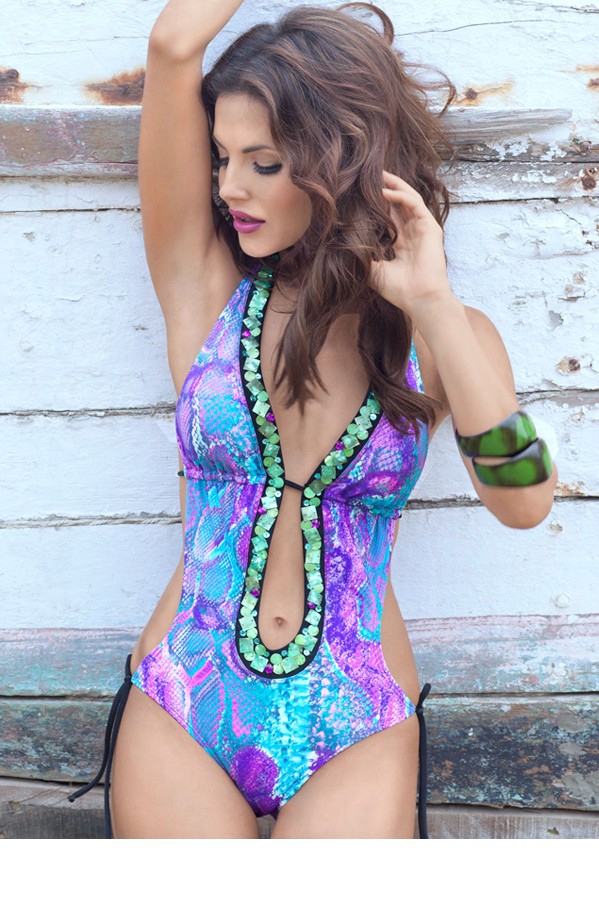 Disco Diva Monokini
source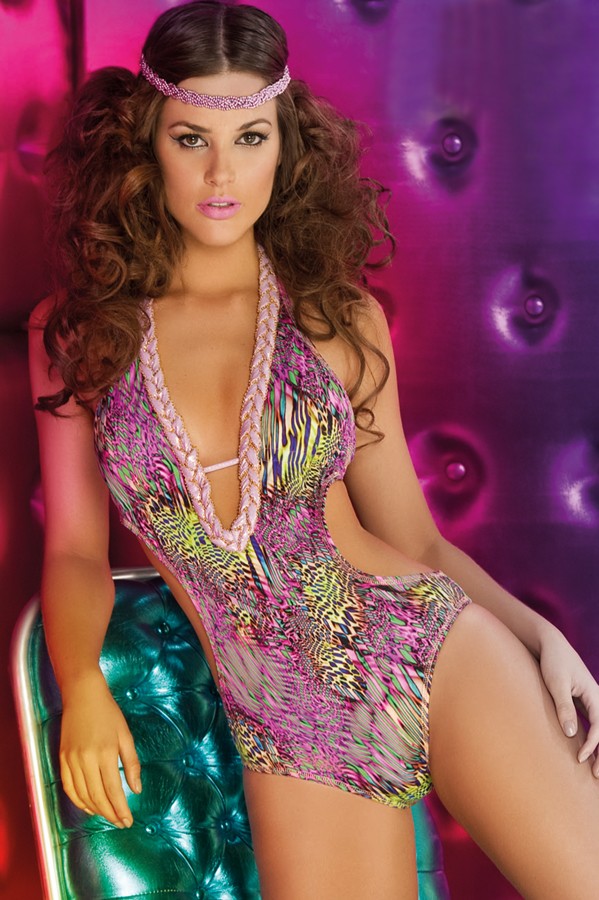 Limitless One Piece
source