Hey there my lovely divas! How are you? I'm always here to inspire you and awaken your creativity. For today, I have made you a wonderful collection of 10 Lovely Outfits for Your Next Special Occasion. Are you excited?
I don't know for you, but I need a lifetime to choose an outfit for wedding, cocktail party or any other similar event that require wearing glamorous or more elegant outfit. Yeah, I can match my street style outfit with jeans and shirt in less than 2 min and that's because I don't really care about my look. But, when it comes to dressing for special events, we all want to look attention grabbing and eye-catching.
Spring is just around the corner, which means that we should all found some pieces in fresh colors and wear it with style. The outfits that I selected will blow your mind, so go ahead and check them out. Enjoy and have fun. You can find some exclusive fashion products on this online fashion shopping platform.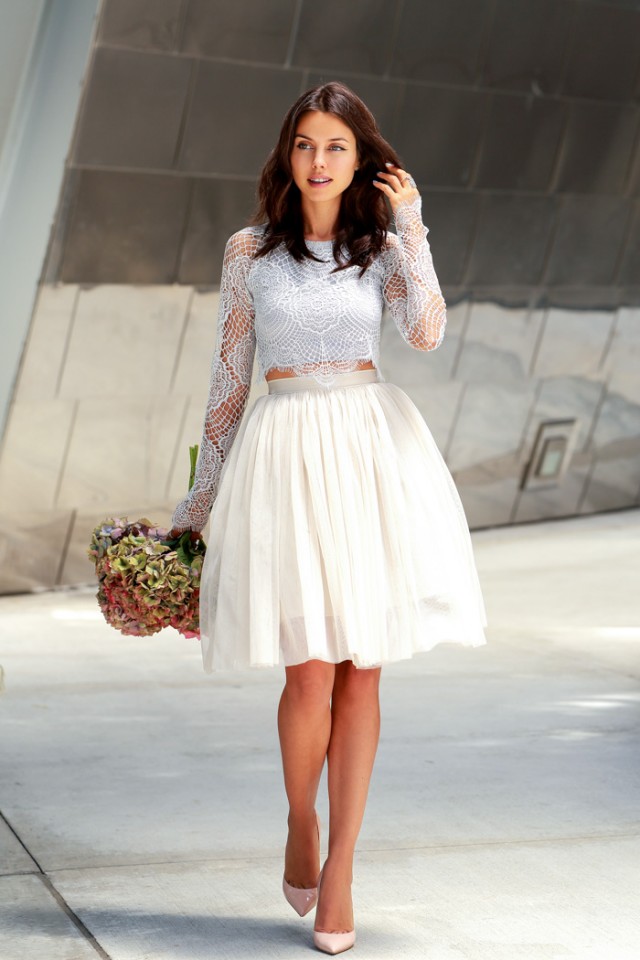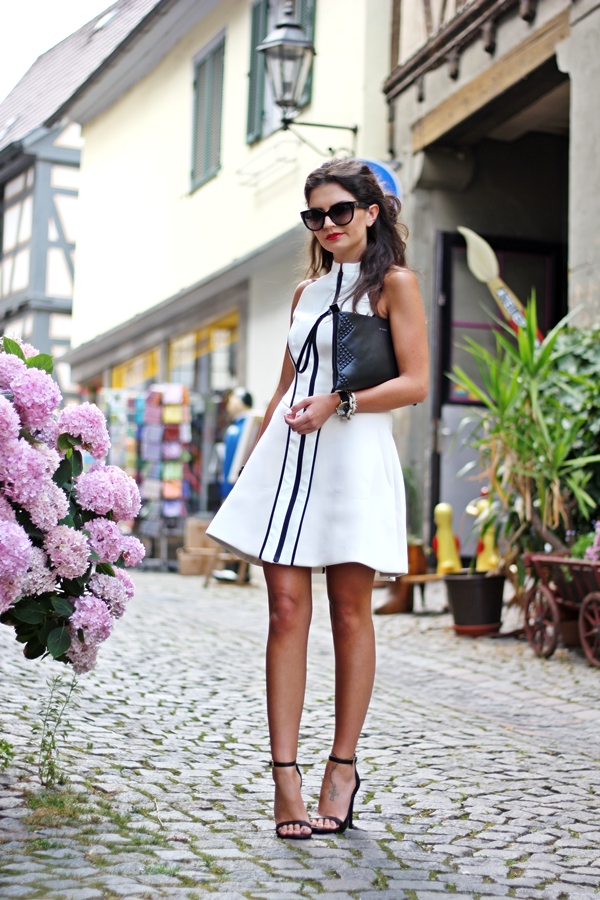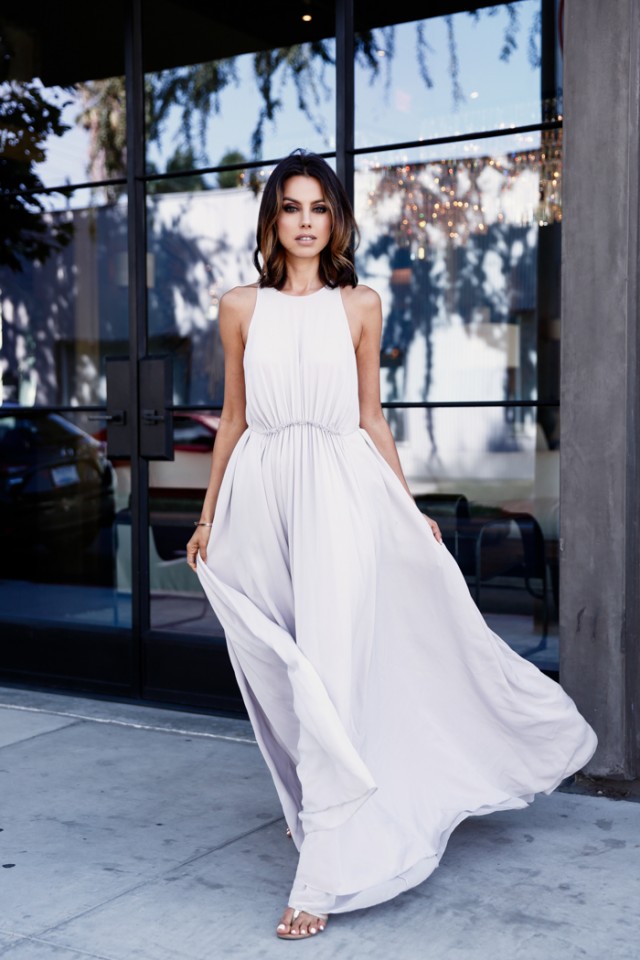 Black and white colors are one of the most sophisticated and elegant ones and you can't go wrong with them. But, if you are going to a wedding party, then you should probably know that you shouldn't wear white. However, in spring you should wear some fresh colors like orange, pink, mint…
Maxi dresses look very elegant and are perfect for any special occasion. You can find them in any style, color and design, so you won't have any difficulties to choose one. If you don't feel comfortable in maxi dresses, you can go with a mini or midi dress. For more chic and unique look, you can also go with a skirt and top. If the weather is hot, you can go with a crop top and pencil midi skirt. Floral print is very popular every spring, so you can go with a floral top, skirt or dress.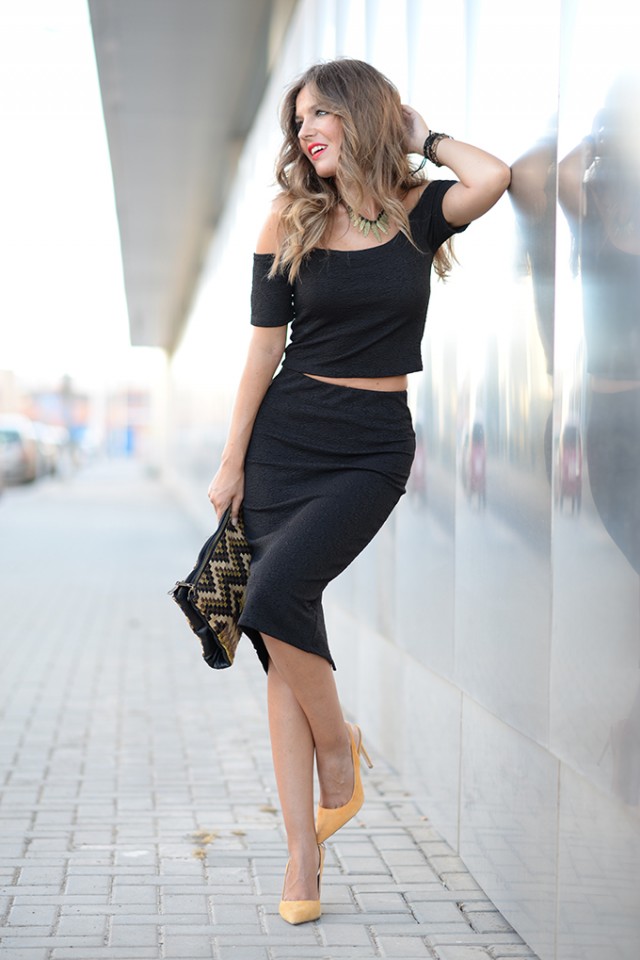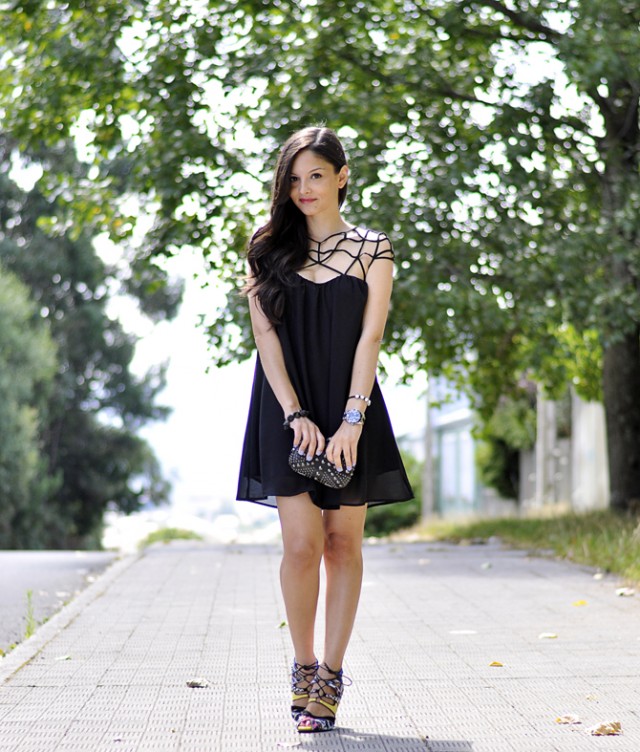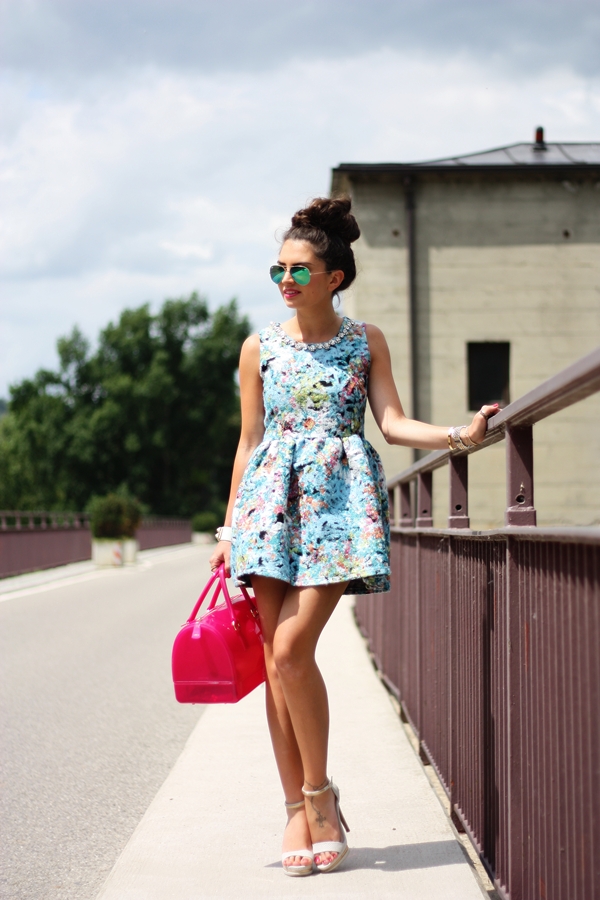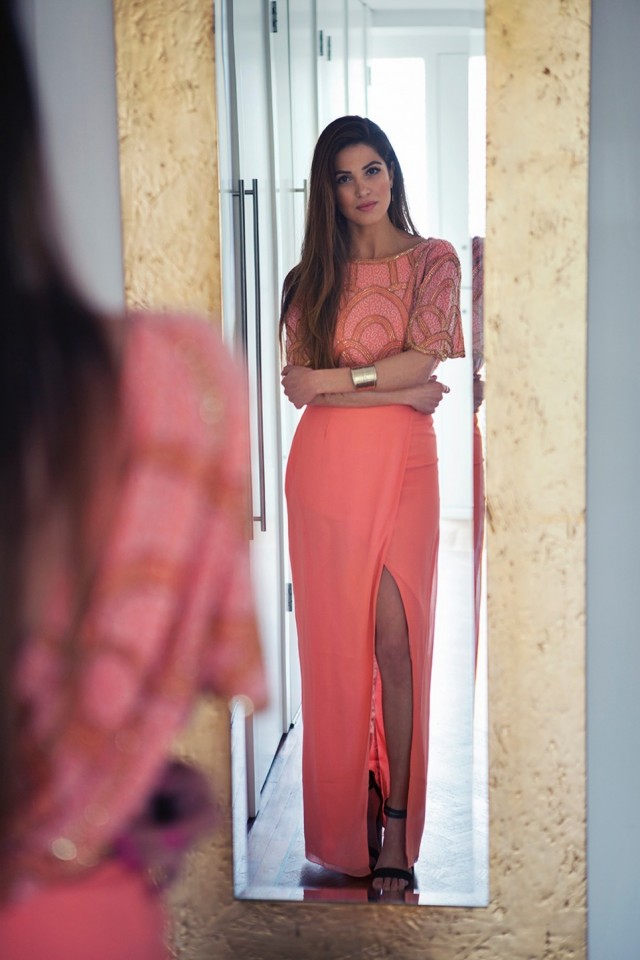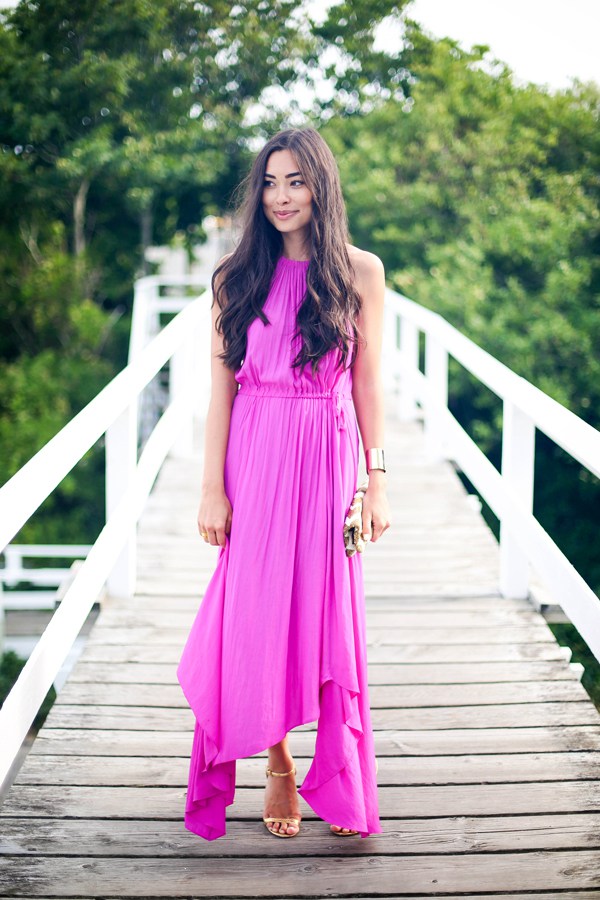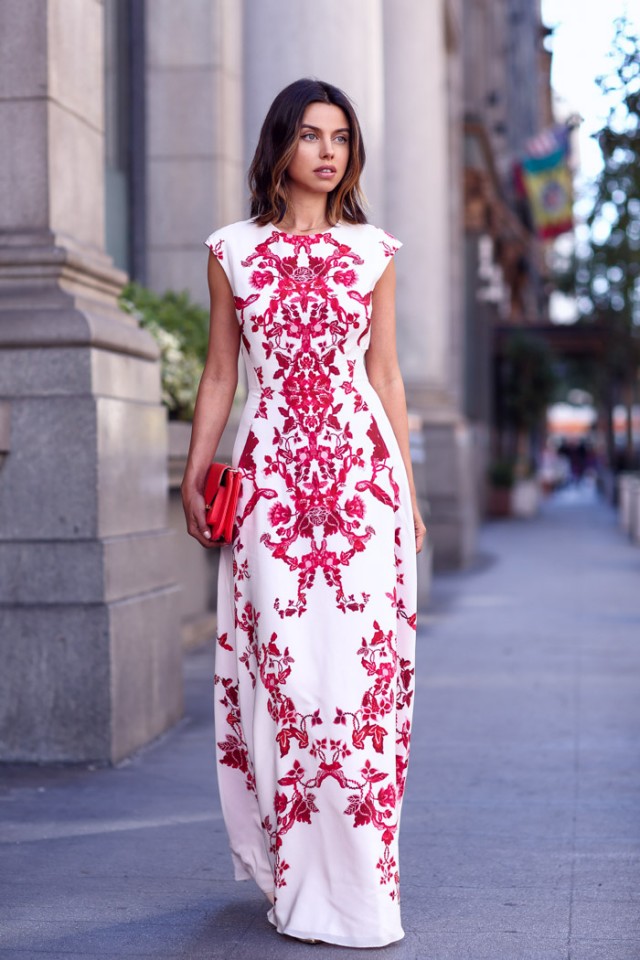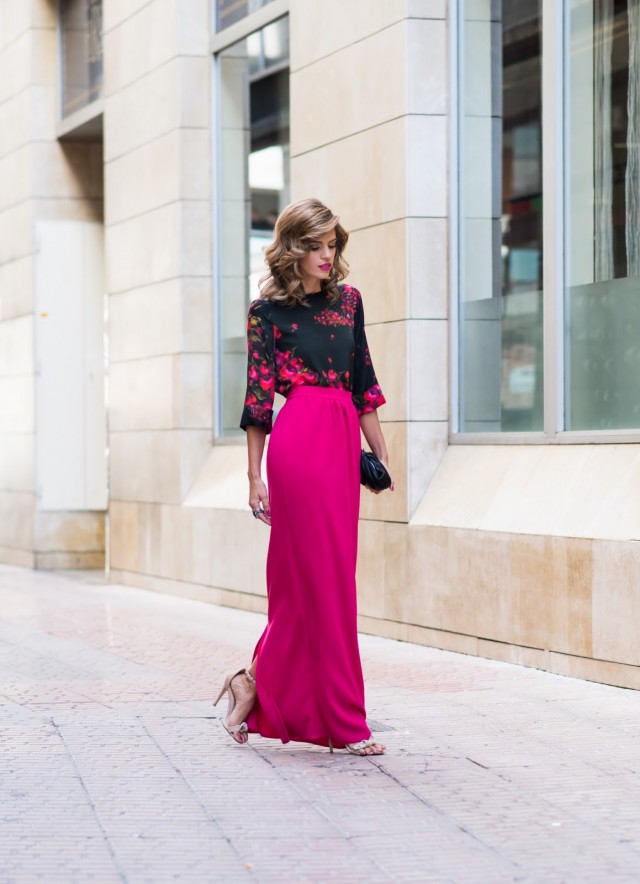 So my lovely divas, what do you think about these special event outfits? Do you find them stylish and chic? Which one is your favorite? I would love to know your opinion so feel free to share your comments below. If you have some other fashionable outfits that you want to share with me, please share them too. Thank you for reading! Enjoy in the rest of your day and don't forget to stay up to date with the content of Fashion Diva Design!