Hey there my lovely divas! I'm always here to inspire you and awaken your creativity. Spring is just around the corner, which means that we should all start reorganizing our wardrobes. You should put on the back the winter clothes, boots and accessories and find your spring pieces of clothes that you have worn the previous season. I have already shown you many fashion trends that are going to have their moment this season and for today I have a very interesting post that is called "5 Must – Have Jackets for Spring Time". Are you excited?
Denim Jackets
One of the most classy jackets are the denim ones. They can be found in versatile shades and styles, so you will find the right design for you. The cropped denim jackets will fit perfectly the pear-shaped women, while the classic design will fit perfect on everyone. If you want to highlight your beautiful curves, you should go with a fitted design. And if you thought that you can only wear it with casual clothes you are very wrong. I have selected some fabulous outfits that will inspire you wear your denim jacket this spring.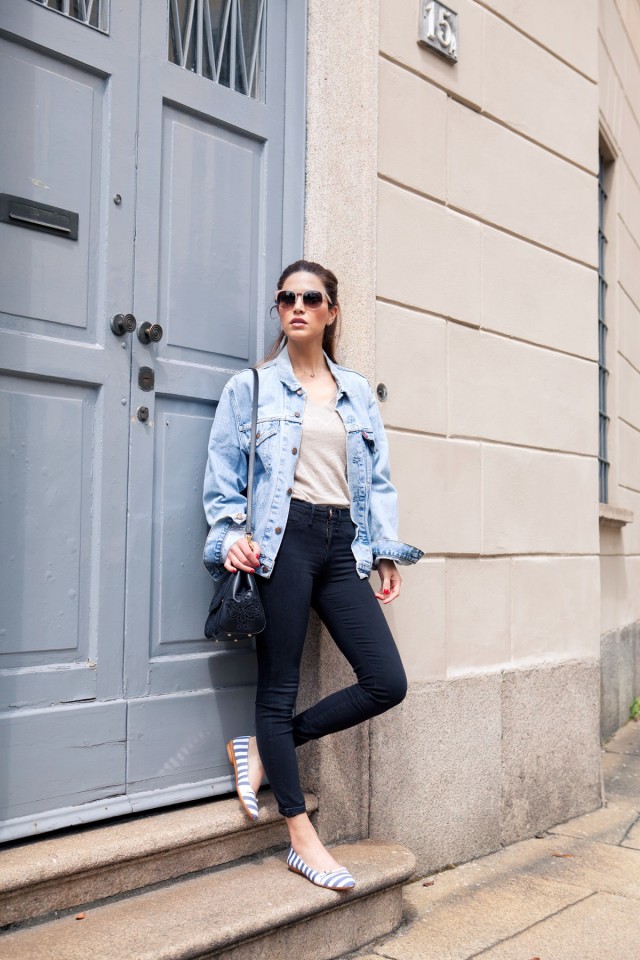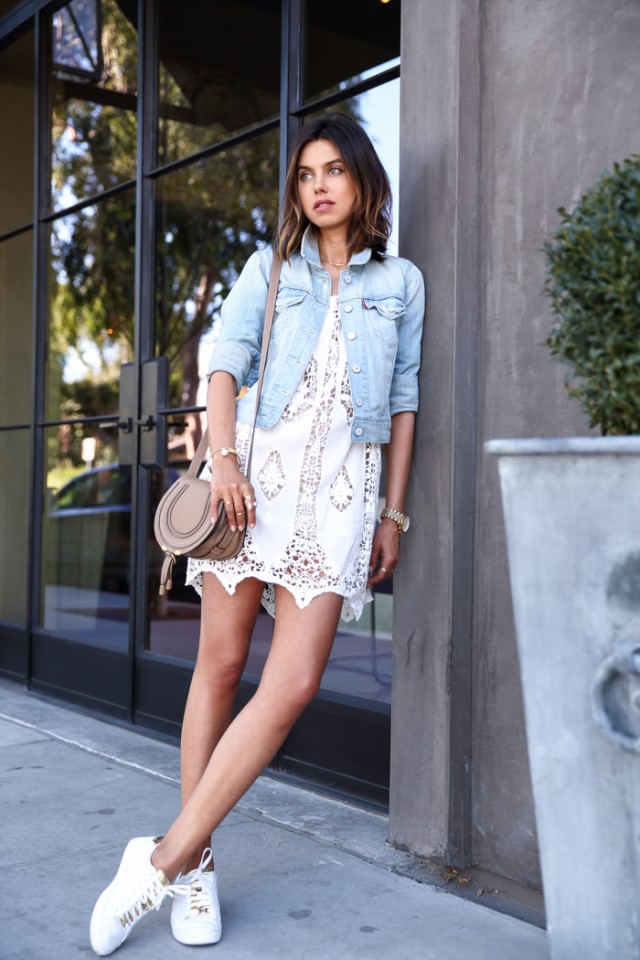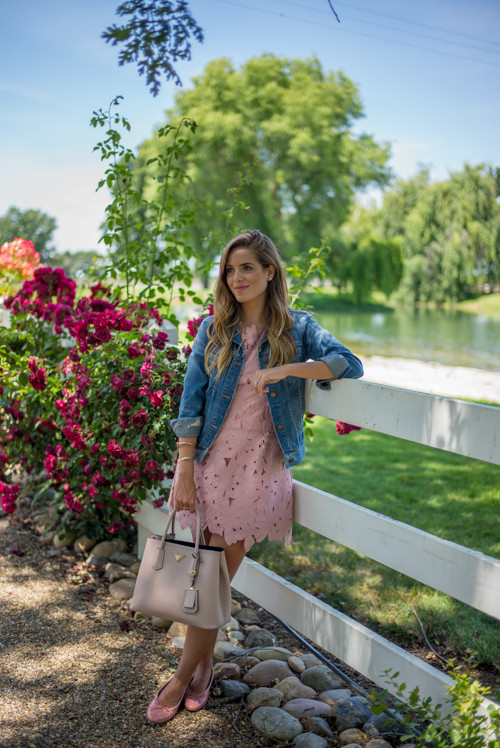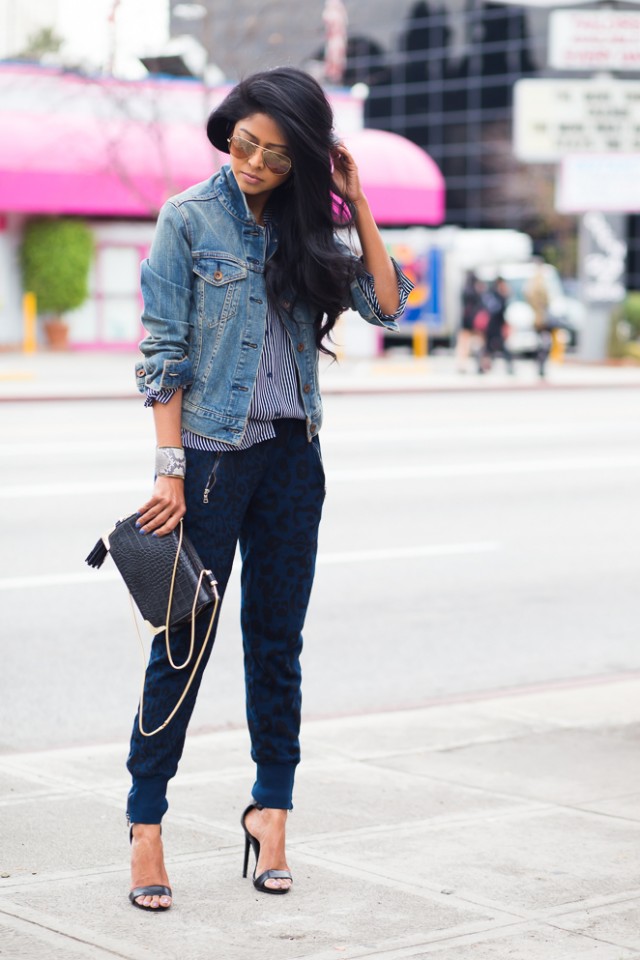 Vests
Vests are one of the most stylish and chic outerwear in this gallery. They will add a glamorous touches to your combinations and will make you look unique and fascinating wherever you decide to go. You can find them in almost every color and design and you can wear them with a belt or without.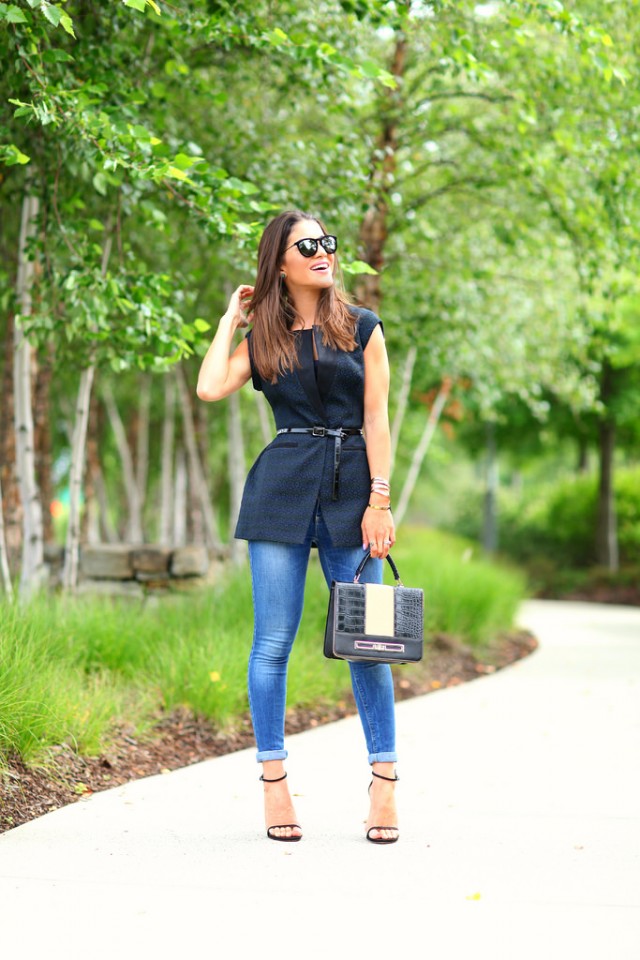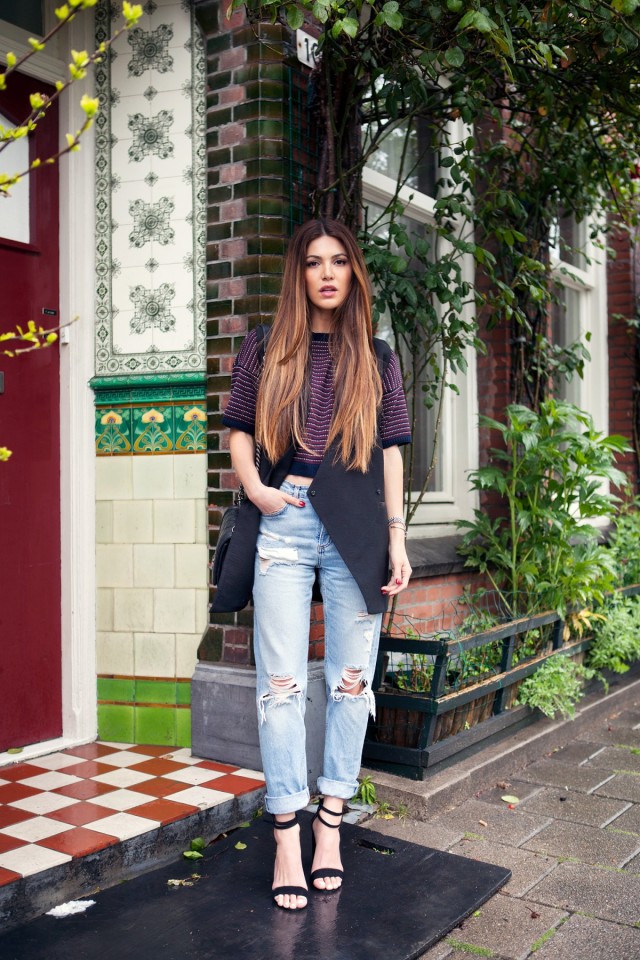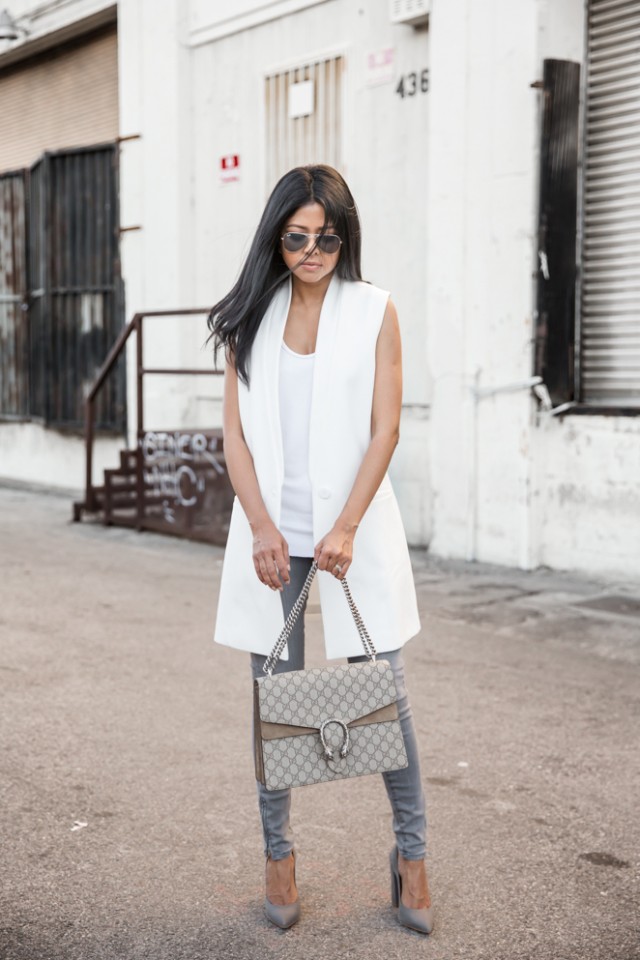 Blazers
For more classy and elegant look, you can wear a beautiful blazer. This type of outerwear can also be styled with heels, flats or shoes and jeans, dresses and skirts. You can make fantastic and very elegant combinations for work with a blazer. You can find it in many interesting patterns and colors.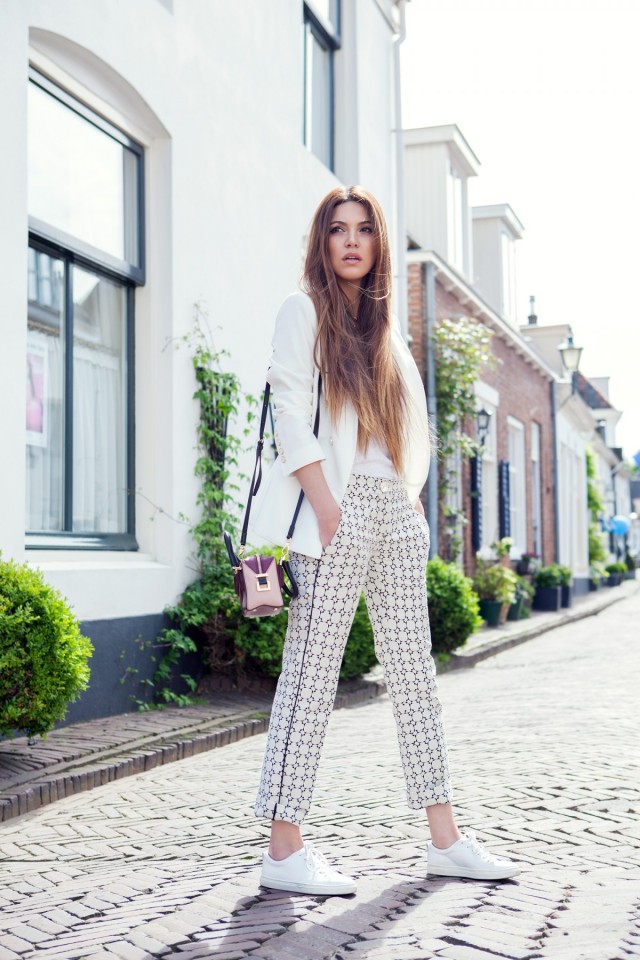 Leather/Suede Jackets
If you don't know what to wear, you should definitely go with a black leather jacket. This type of jacket goes great with almost everything and if you don't have it, you should definitely update your wardrobe with it. You can find it in so many interesting styles and colors, so that you will easily find the right one that fits you great.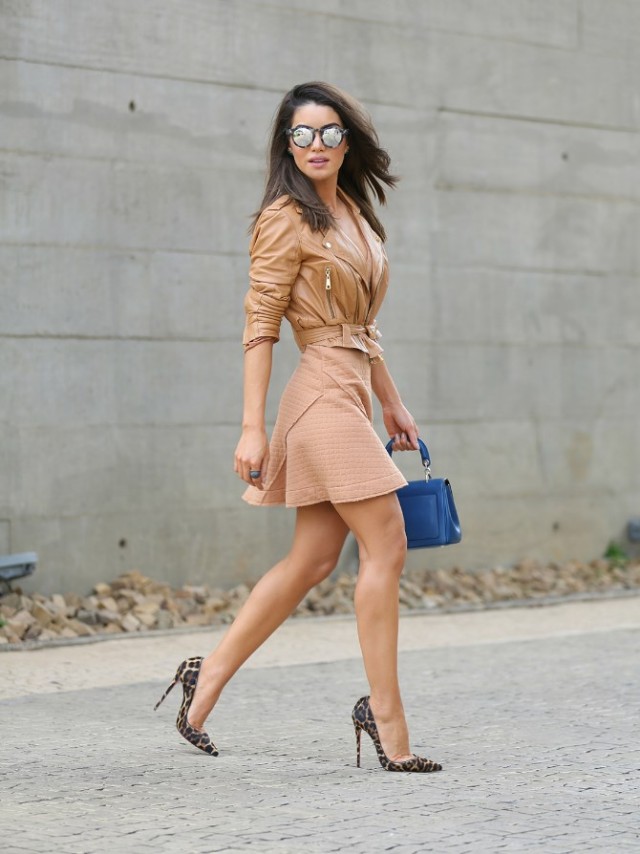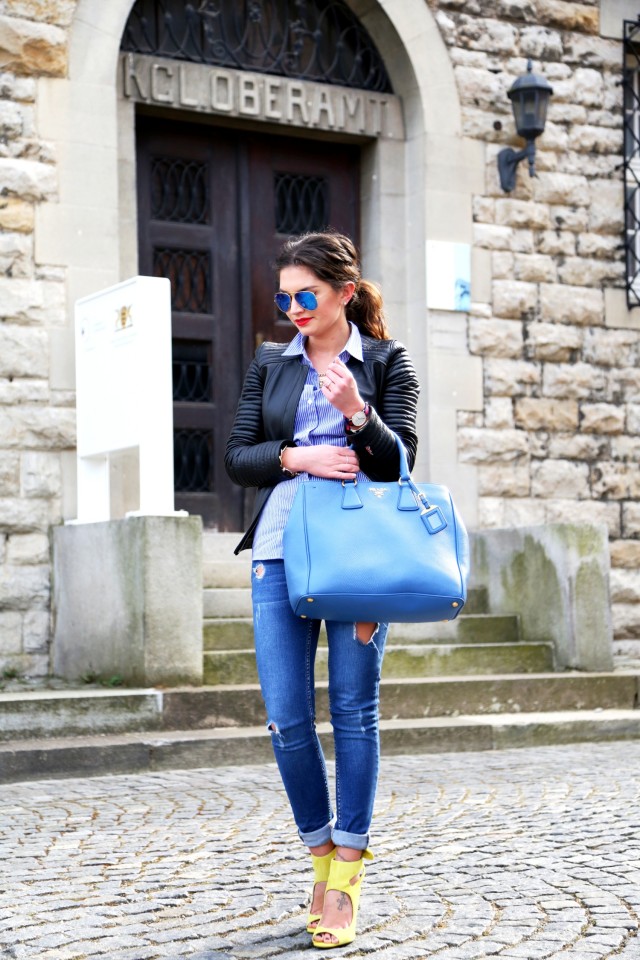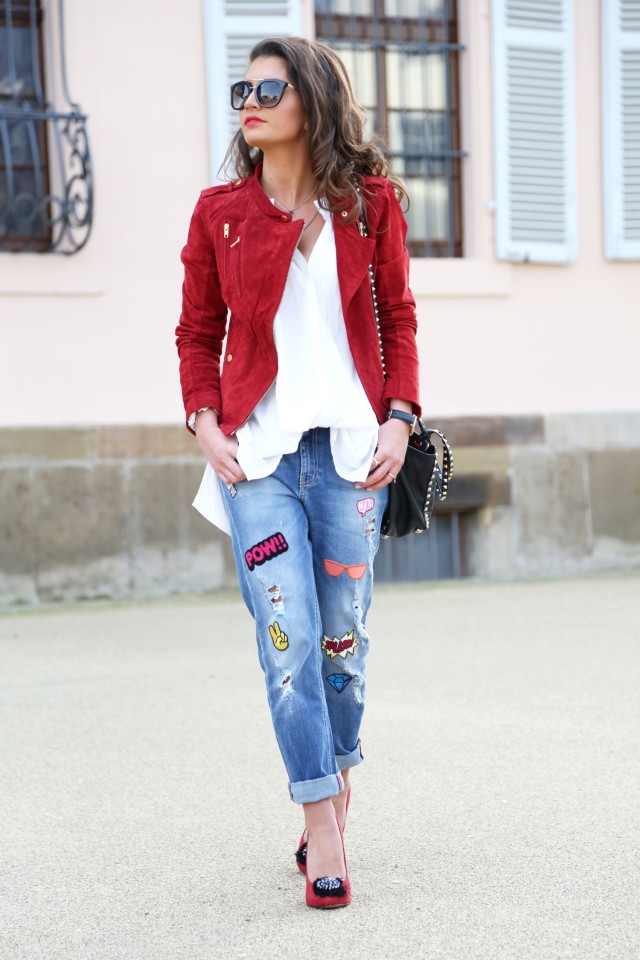 Trench Coats
The beige trench coat is one of the most popular, but that doesn't mean that you can find this coat only in this color. A pastel colored coat is perfect for the spring days, so go ahead and update your wardrobe with such a piece. This kind of coat is very elegant and lovely and goes perfect with everything.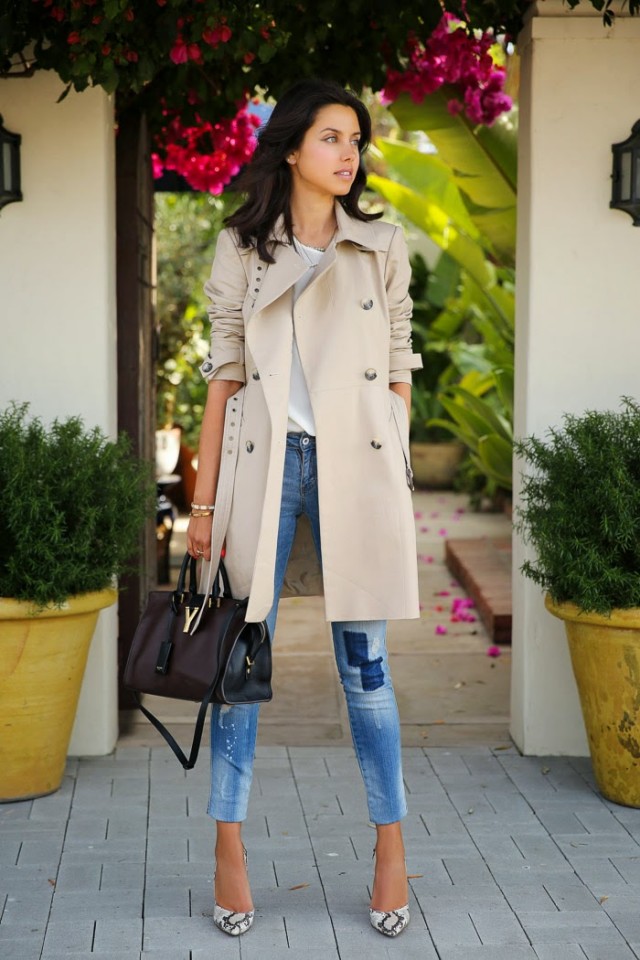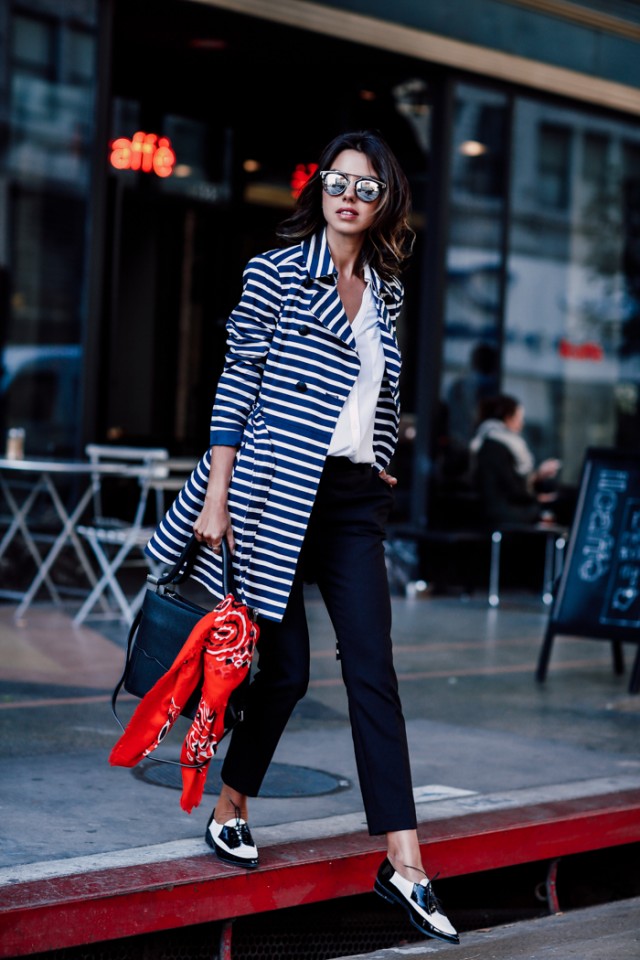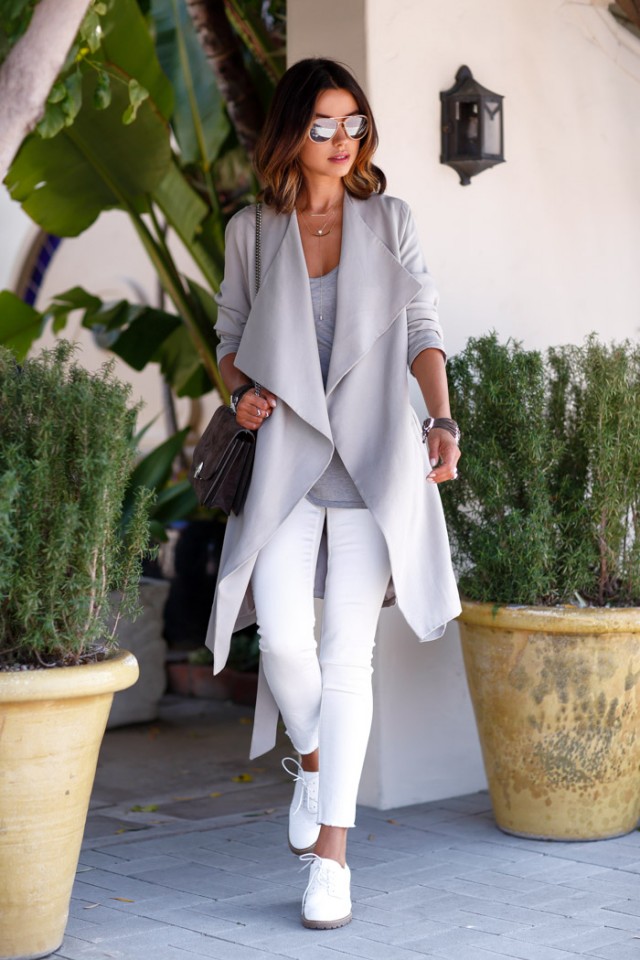 So my dear ladies? What do you think about these jackets? Which one is your favorite and you prefer to wear in spring time? You can share your comments below. Thank you for reading! Enjoy in the rest of your day and don't forget to stay up to date with the content of Fashion Diva Design!