Hey there my lovely fashionistas! How are you? Are you enjoying the beautiful days? I'm always here to inspire you to hit the streets with some fashionable and very cute combinations. For today, I have a very interesting post that is called "10 Ideas to Wear a Shift Dress This Season and Not Look Old-Fashioned".
SEE ALSO: 16 Fabulous Outfits With Skirts To Copy Right Now
Shift dresses are having a moment, and if you want to follow this fashion trend, I advise you to refresh your look this season with such a design. Fashion bloggers have already embraced this trend and shown us how to look great is a shift dress, without looking frumpy. I have gathered their best looks, so let's check them one by one and draw some inspiration.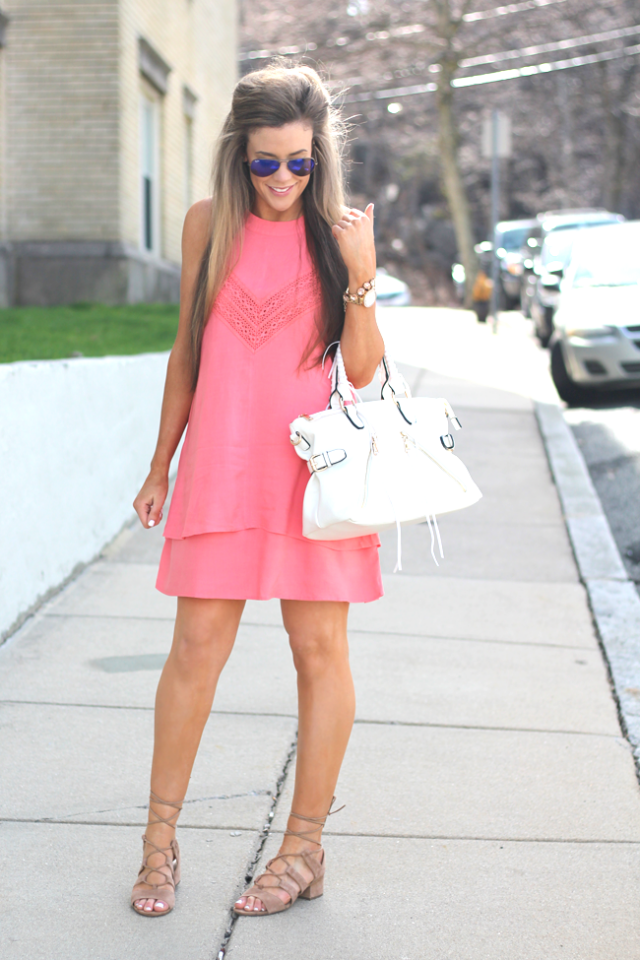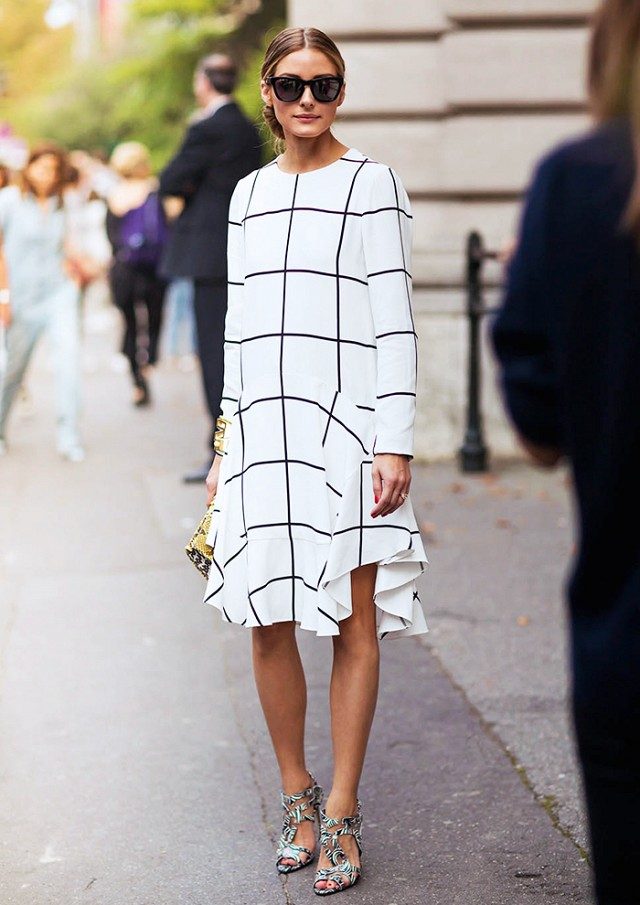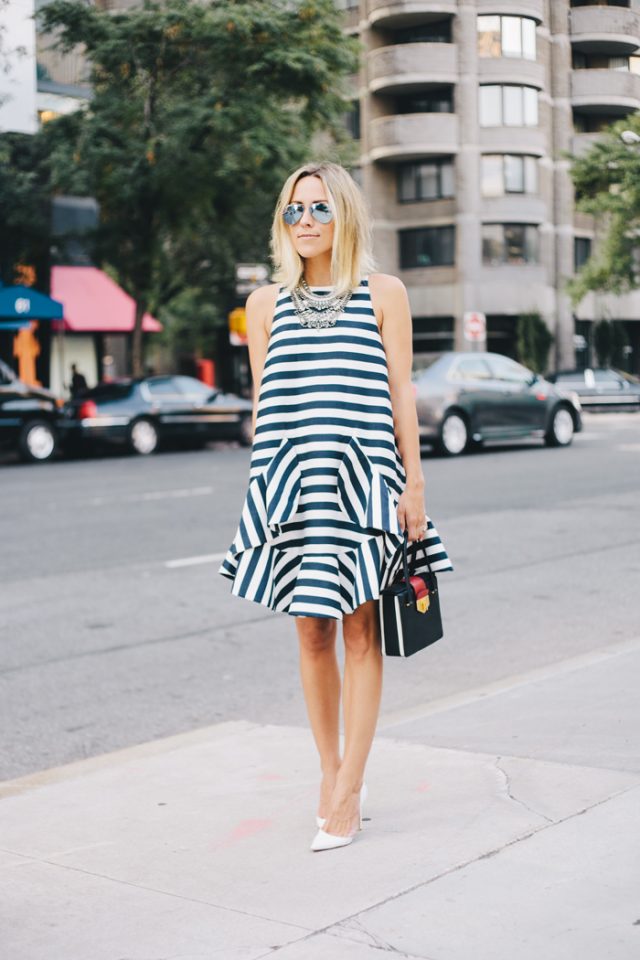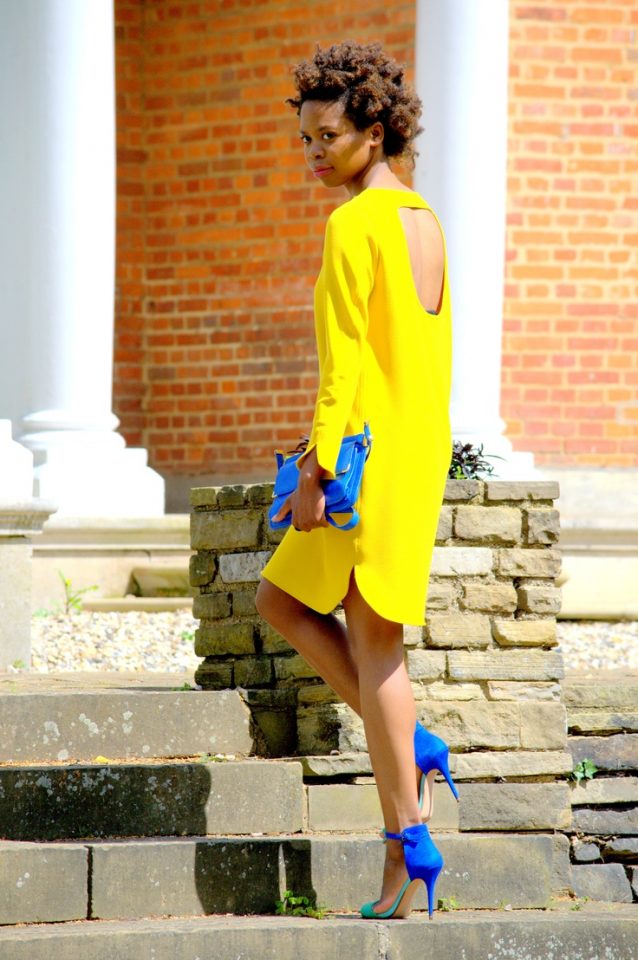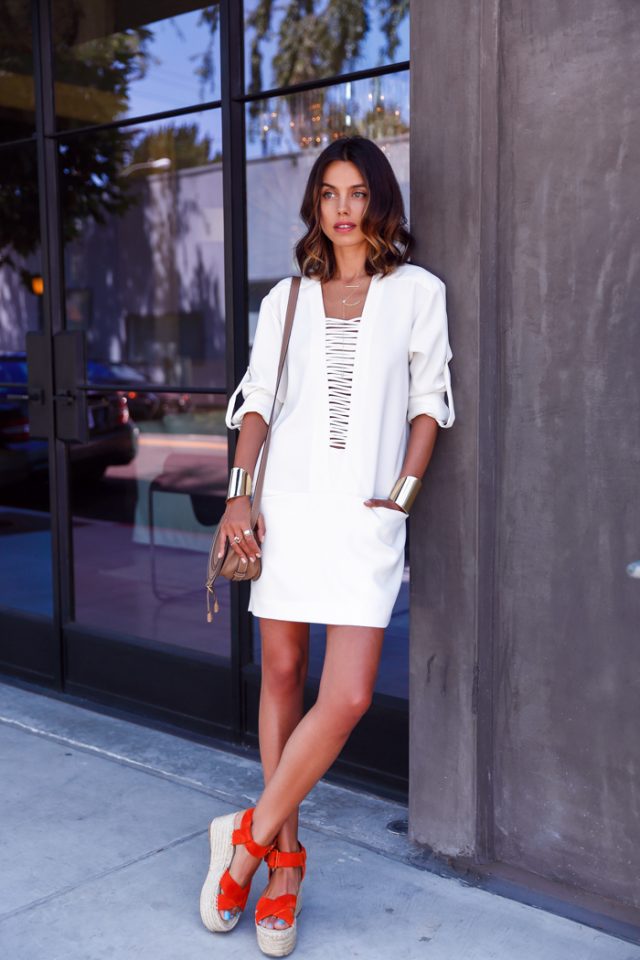 The truth is that by wearing shift dresses, you can look heavier than you actually are and that's because of their no shape and loose fit design. They may be a little bit tricky for wearing because , but don't worry, because there are  some tricks for wearing and styling them in the right way.
The shift dresses that you saw here can be very comfortable for the summer days, so a design like that can become your favorite piece when the weather is unbearable. Considering the hemline length, neckline and sleeves, choose the right fit for your body shape. If you are pear-shaped and want to make your figure look more proportionate, choose an above knee length shift dress with structured shoulders and lots of detailing on the top. Those girls that have hourglass body, should wear shorter hemlines and low neckline dresses, as well as dresses with imperial waist to underline the small waist. The colors and the prints also play an important role. The dramatic dresses with eye-catching prints will make you look wider, so I advise you to choose dresses with subtle and smaller prints.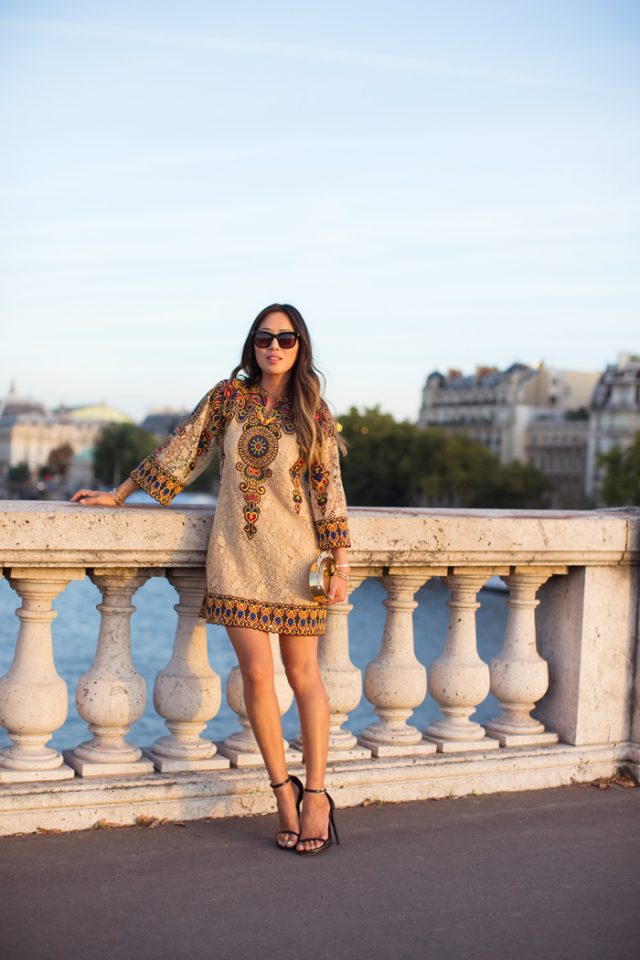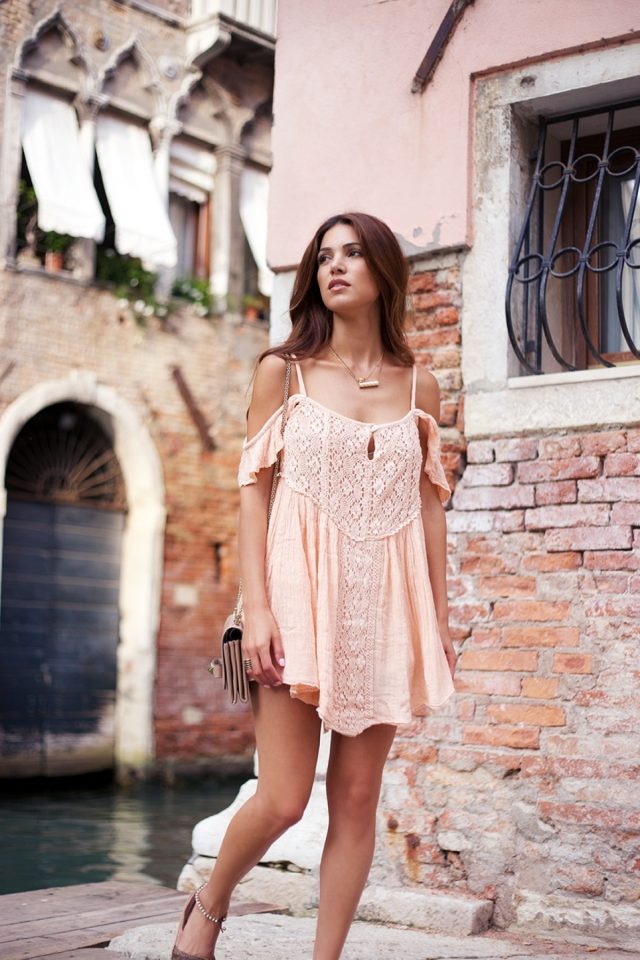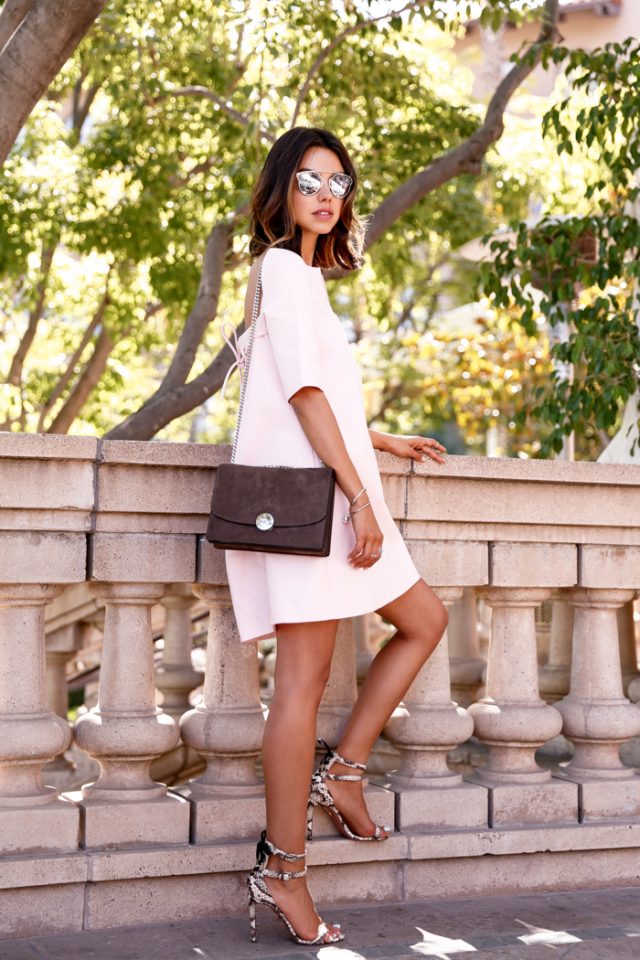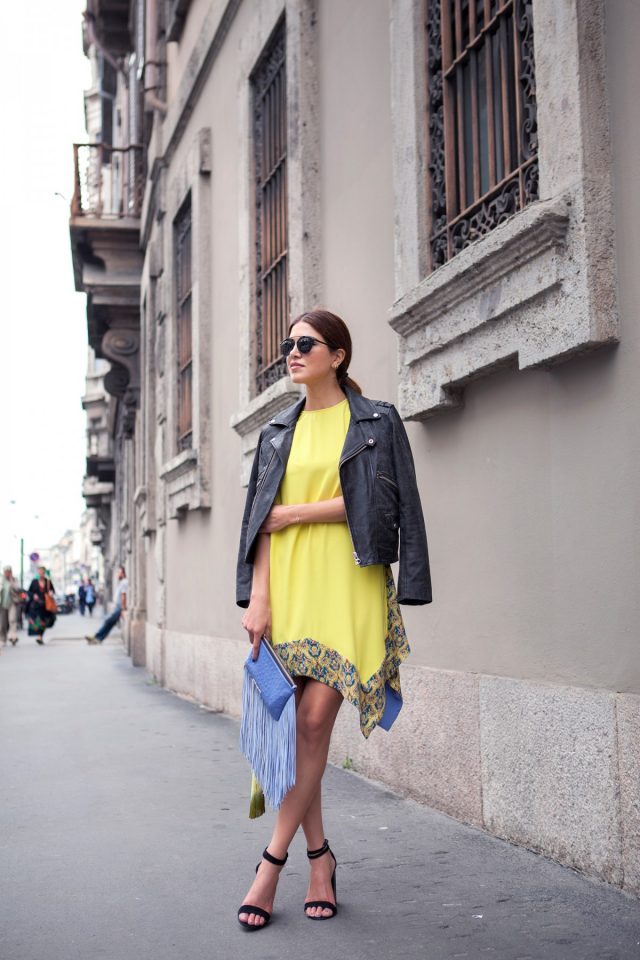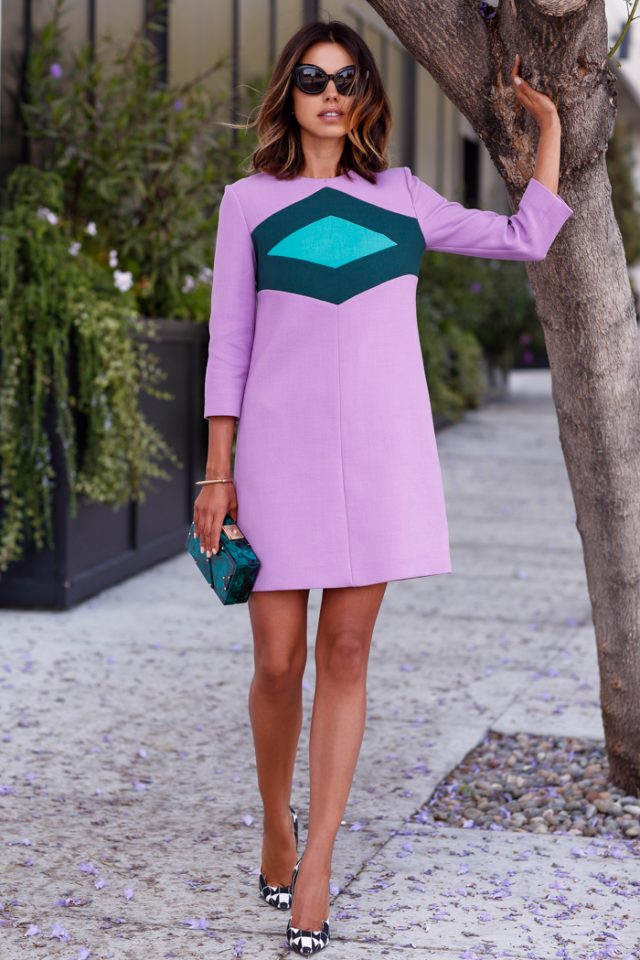 As you can notice, these dresses can be found in versatile prints, colors, lengths and styles, so that you can easily find a design that will fit your body shape and personality. Which shift dress is your favorite? Do you fancy wearing dresses like these here? I would love to know your opinion, so feel free to share your comments below. If you have some other interesting outfits that can be worn in this season, please share them too. Thank you for reading! Enjoy in the rest of your day and don't forget to stay up to date with the content of Fashion Diva Design!