Hey there my lovely ladies! Your Fashion Addict is always here to show you the latest trends and to round up some easy-to-make diy ideas. For today, I have a very interesting post that is called "16 Creative DIY Fashion Projects to Make with Safety Pins". Are you excited?
SEE ALSO: Top 10 DIY Sunglasses To Create This Spring
We all have safety pins in our homes and now it is a perfect time to use them. They are very useful in many unexpected situations, but you will see that you can use them to decorate your blouses and pants. You can also make some interesting bracelets and necklaces to beautify your outfits and whole looks. Let's now check this gallery out and draw some inspiration for our next diy fashion projects. Enjoy and have fun!
7 Lovely Ways to Embellish Your Clothes
Give a new look to any old blazer with safety pins and chains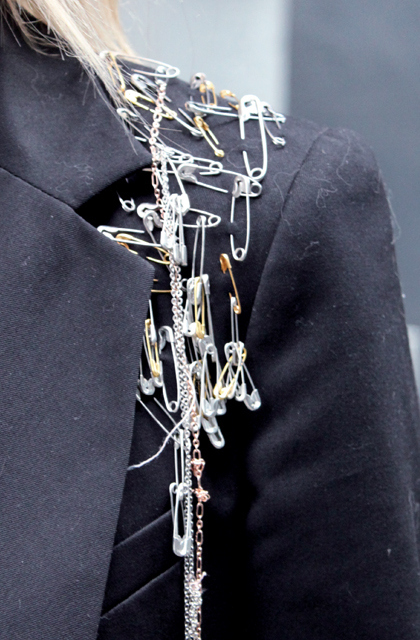 Your simple leggings and pants will look far more beautiful with some safety pins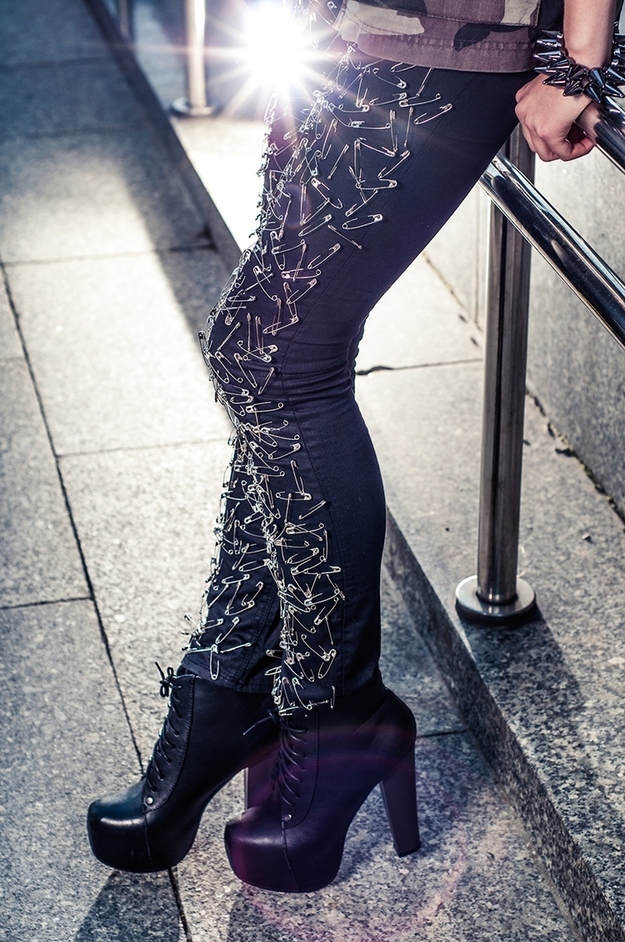 You can create this runway inspired dress in no time

You can transform your old shirt with two safety pins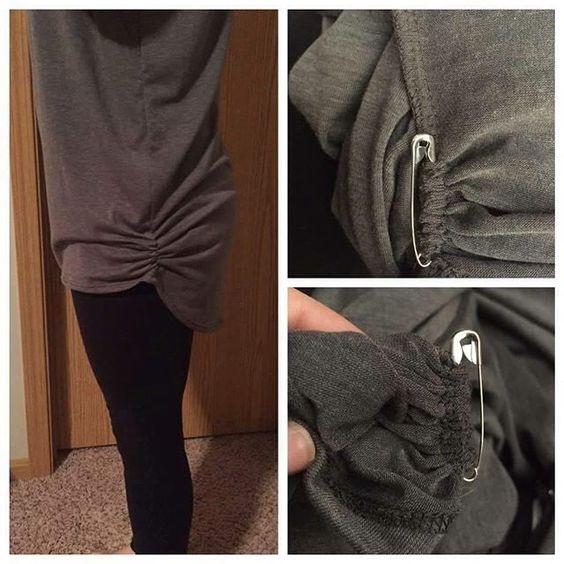 This runway inspired blouse can be made at home in no time – you just need to add one safety pin to your blouse and that's it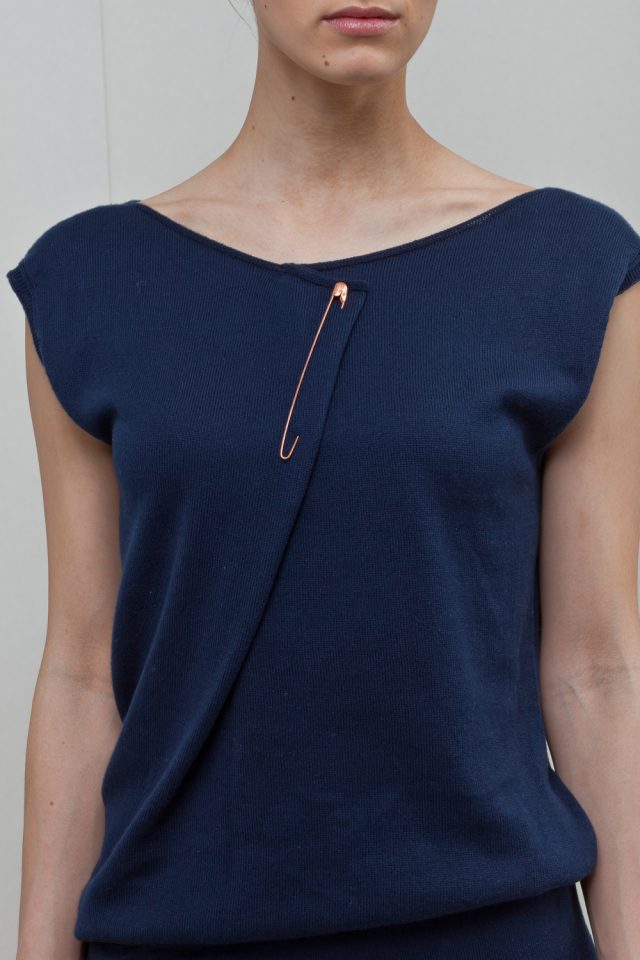 Unique and very chic – for this diy fashion project you will need an old sweater and four safety pins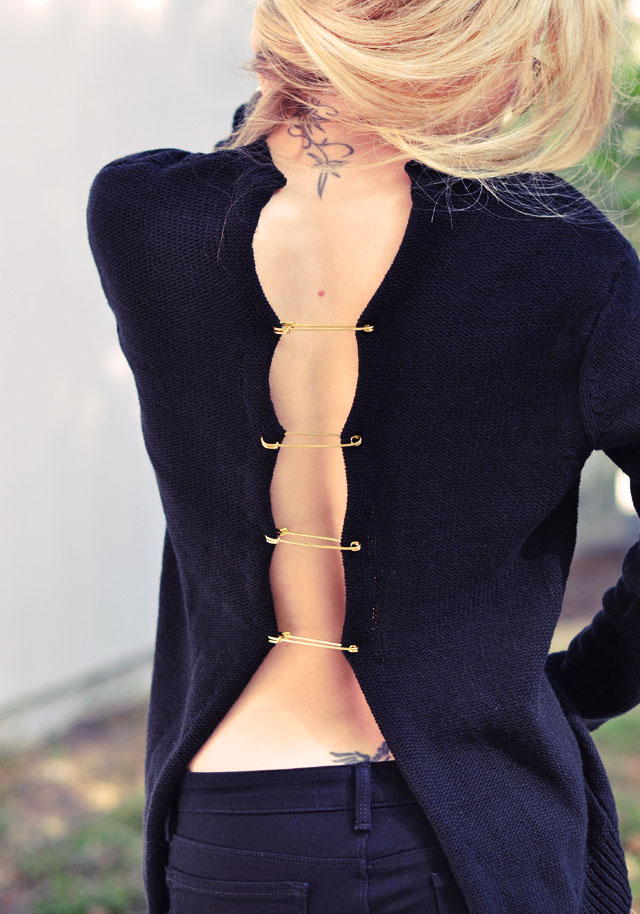 You can give a new glam look to your collar with golden safety pins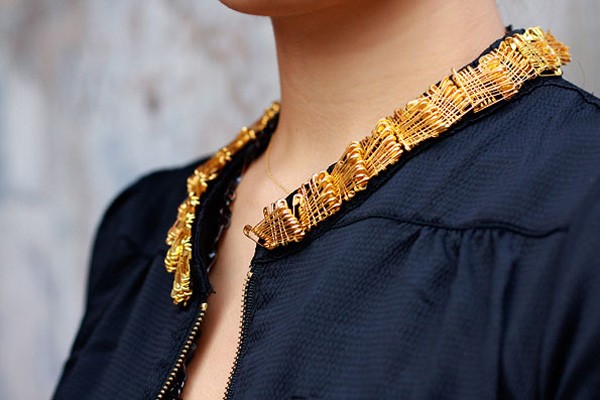 5 Amazing Bracelets to Make in a Few Minutes
Gorgeous bracelet made with golden safety pins to beautify your spring and summer outfits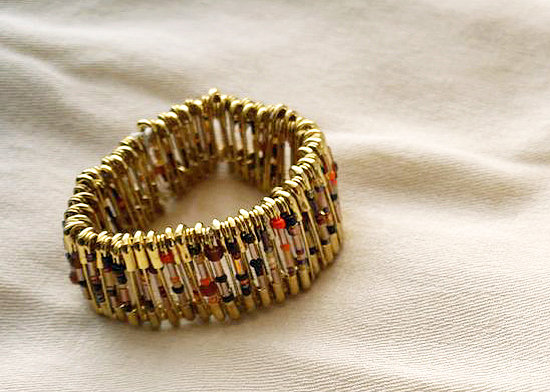 Stunning baby blue bracelet made with silver safety pins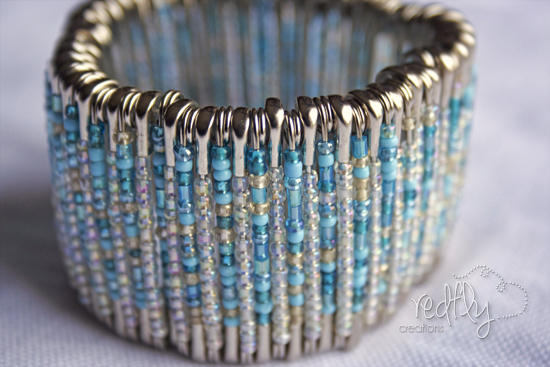 Unique and very cute bracelet with red beads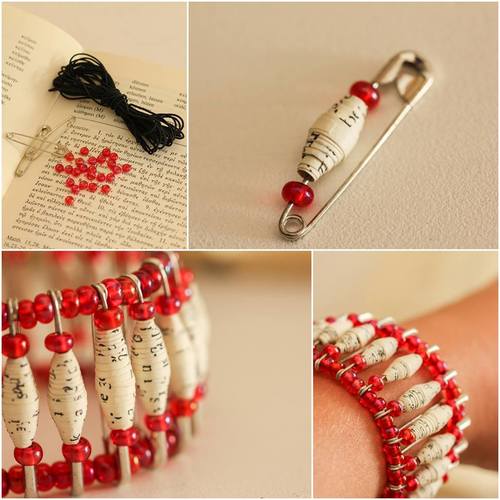 You can make a pin bracelet for every day with beads in different shades

Colorful bracelets for the summer days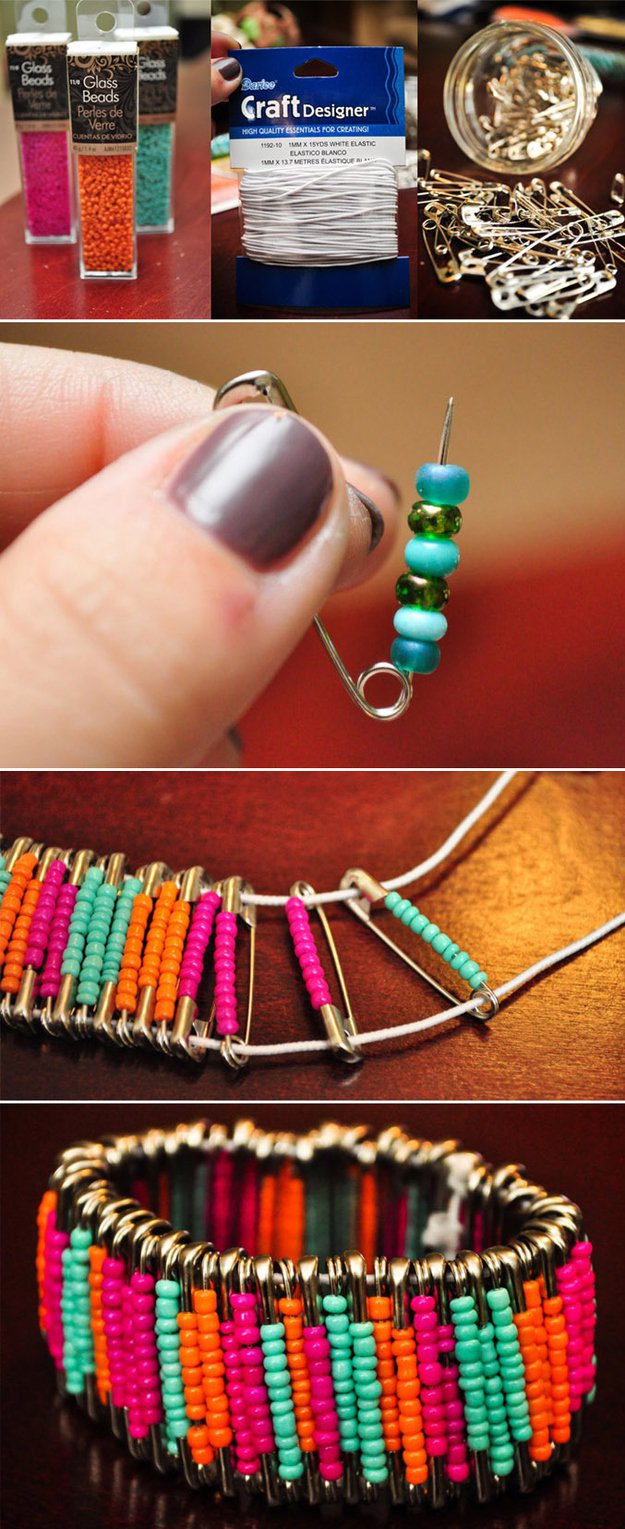 4 Easy to Make DIY Fashion Necklaces
Fabulous necklace made with pearls and golden pins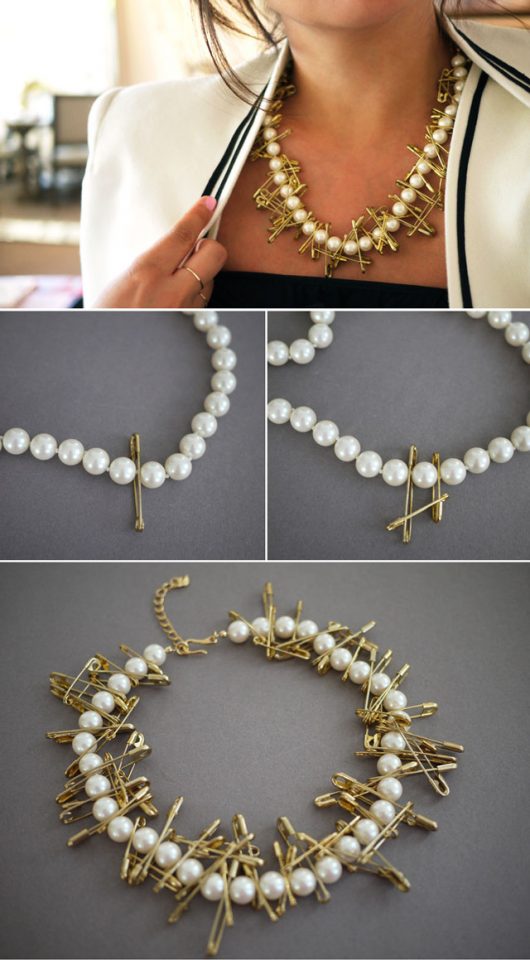 Charming and very modern necklace with black, pink, yellow, orange and blue beads

Magnificent neon necklace for the summer days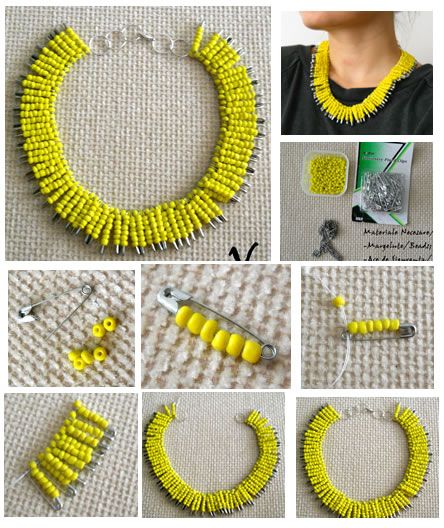 Interesting necklace with colorful beads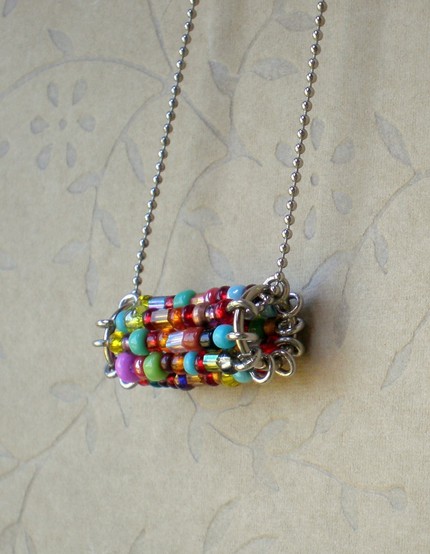 What do you think about these statement diy clothes, bracelets, necklaces, etc. Do you find them interesting and easy to make? I would love to know your opinion, so feel free to share your comments below. If you have some other suggestions, please share them too. Thank you for reading! Enjoy in the rest of your day and don't forget to stay up to date with the content of Fashion Diva Design!