Hey there my lovely fashion divas! Your Fashion Addict is always here to show you the latest fashion trends and inspire you to follow them easily and quickly. Summer is just around the corner and I'm very excited because I love summer! What about you? The crazy temperatures require from us to wear comfortable outfits. The sundresses, skirts and shorts are must-have pieces for the summer days. I wanted to inspire you and awaken your creativity, so for today, I have made you a collection of 10 Fashionable Outfit Ideas to Style Shorts This Season. Are you excited?
SEE ALSO: 11 Chic Outfits With Golden Shoes For Any Occasion
From denim to lace, printed and monochromatic, you can find them in almost any color and deign, so that you won't have any difficulties to find the right pair that will fit your style. If you thought that you can wear your shorts only with sneakers, then this post will show you the opposite. You can style your shorts with anything you want and look fabulous. So, let's take a look at these outfit ideas below and draw some inspiration. Enjoy and have fun!
Chic and fashionable combo with denim shorts, gladiator sandals and white top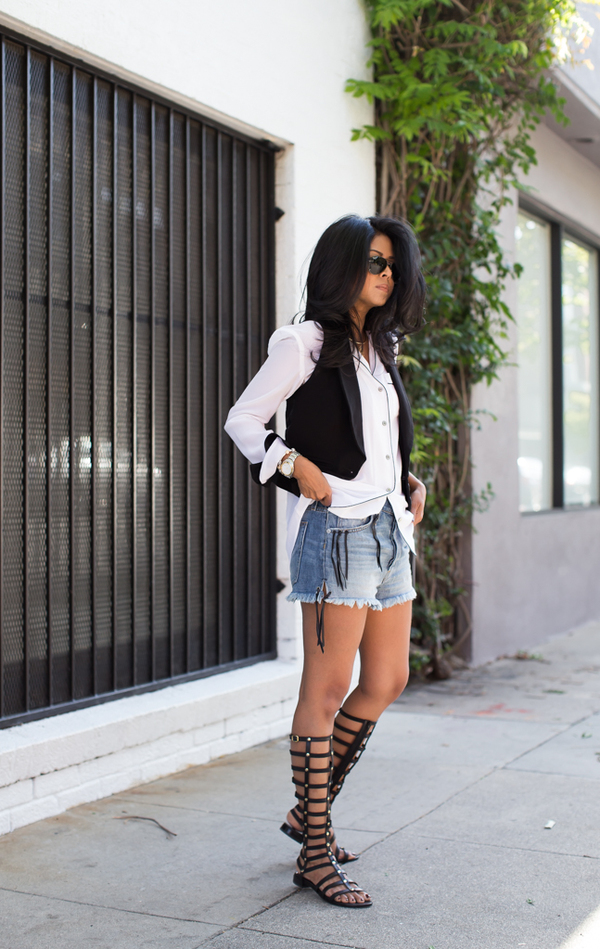 Gorgeous outfit for the summer days with blue shorts and white top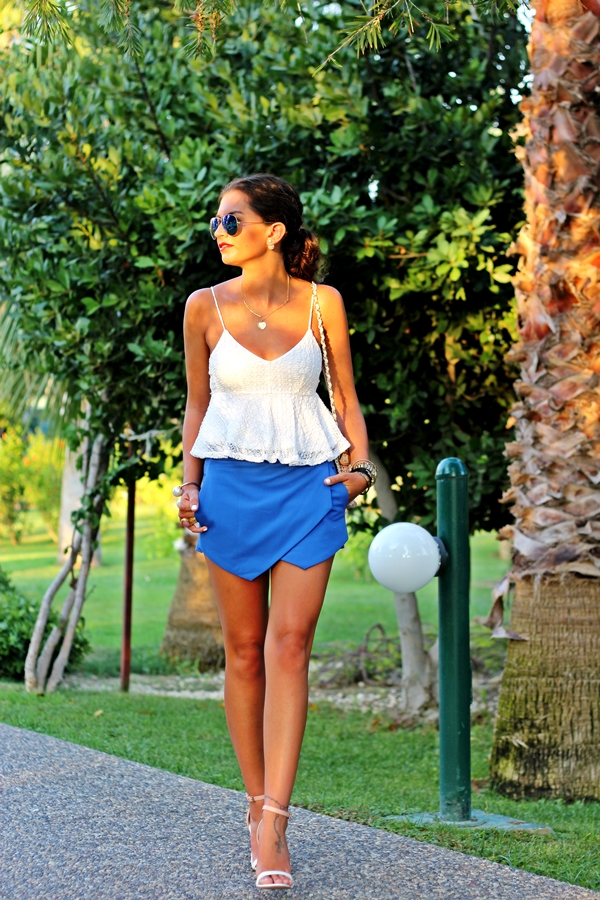 Interesting combo with striped blouse, denim shorts and white blazer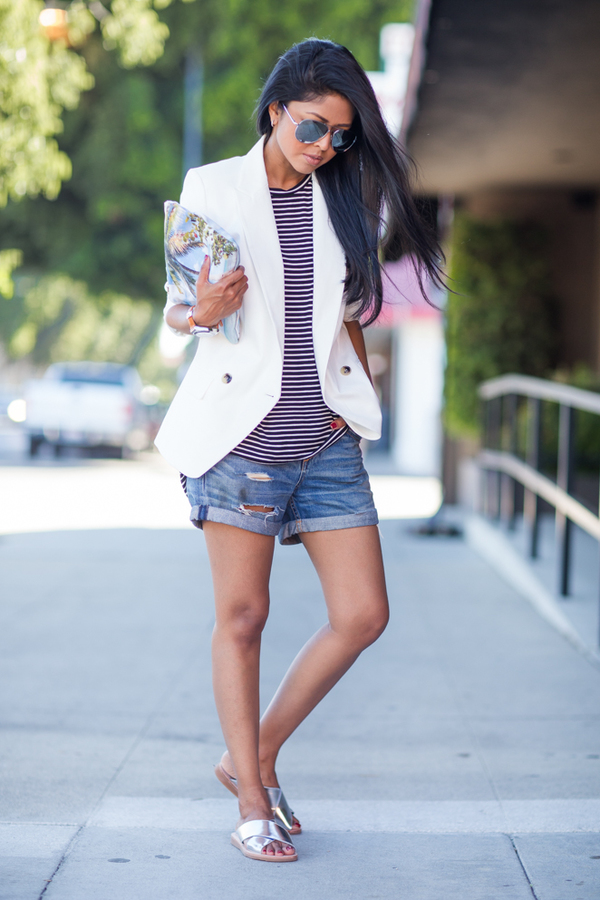 Glam and fancy combo with black crop top, white shorts and heels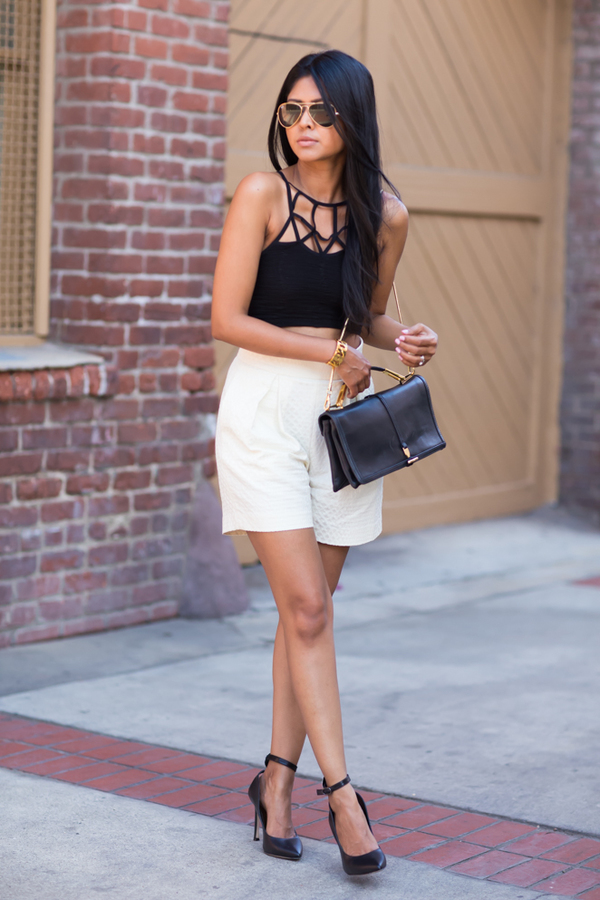 Casual denim shorts combined with white shirt and comfortable blue cardigan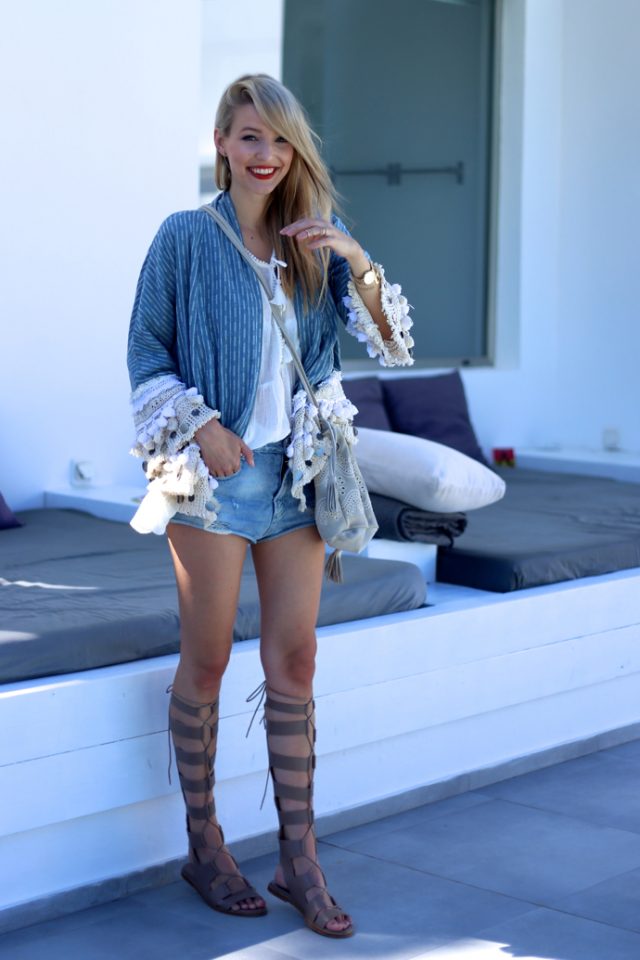 Fabulous combo with beige top and black shorts and shoes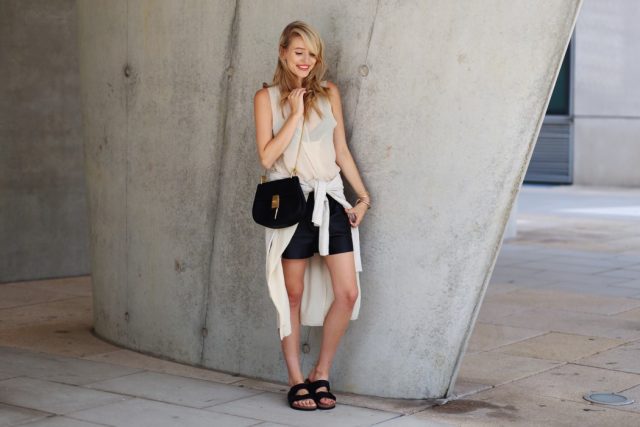 Marvelous combination with ripped shorts and belted jacket for every day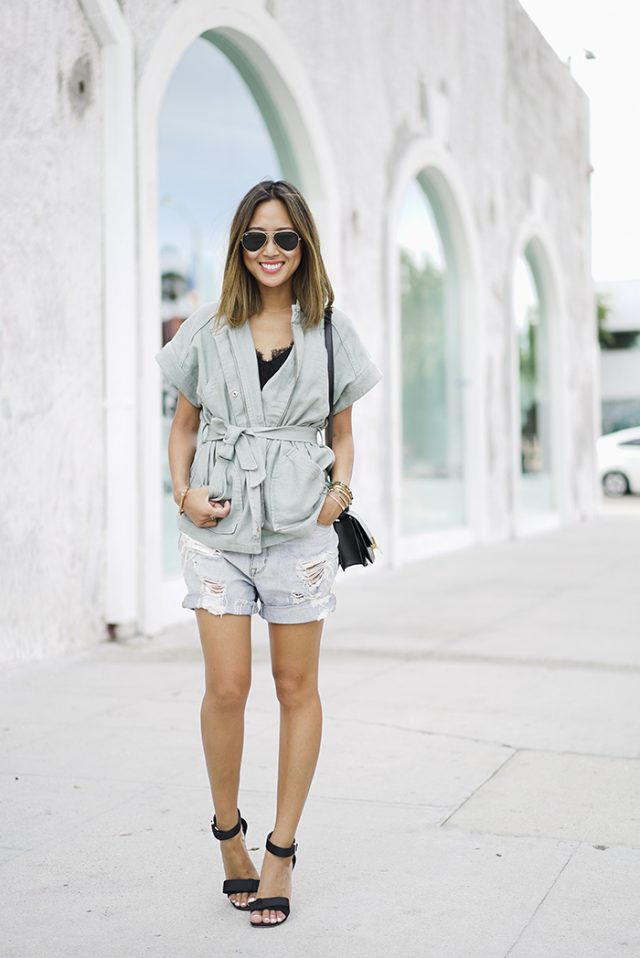 You can wear your classy white shirt with ripped shorts and look magnificent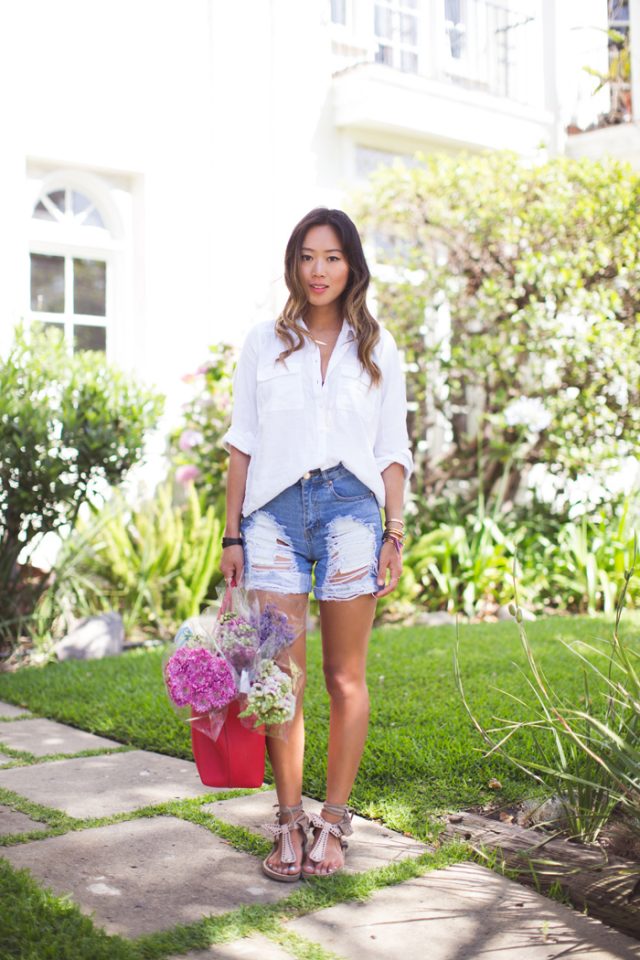 You can style your dotted shorts with monochromatic top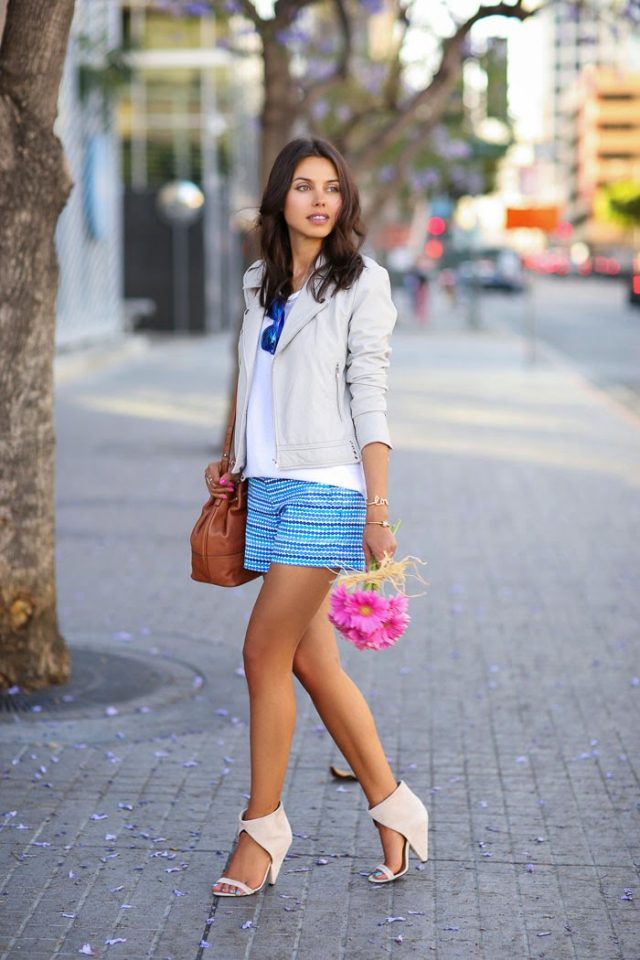 All white is very trendy this season so go ahead and update your look with white shorts and wear it with a white top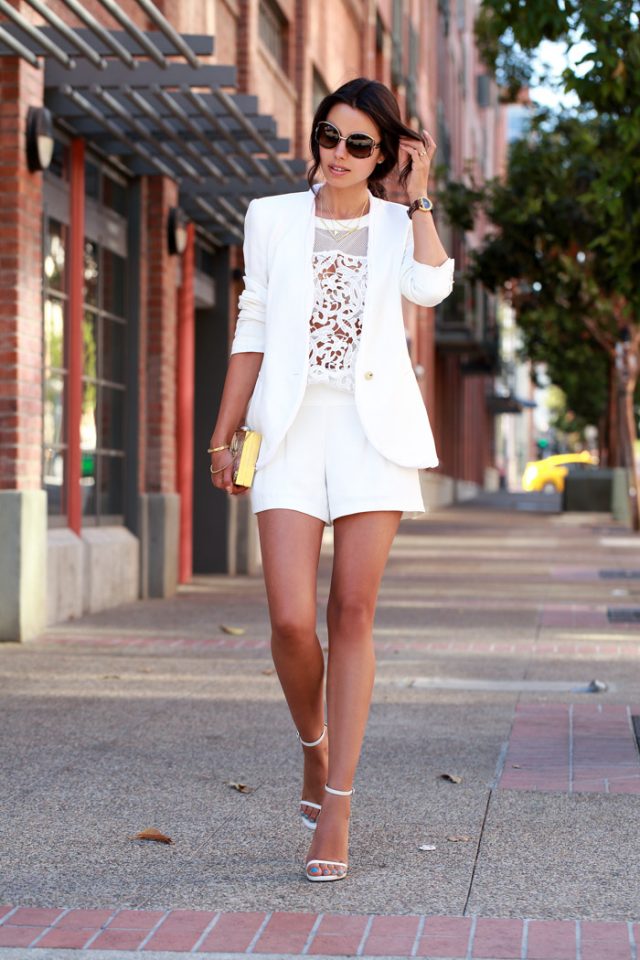 So what do you think about these outfits with shorts? Do you find them fabulous and modern? I would love to know your opinion, so feel free to share your comments below. I would love to know your opinion, so feel free to share your comments below. If you have some other fashionable outfit ideas, please share them below too. I would love to see everything you have to show me. Thank you for reading! Have a nice day and stay up to date with the content of Fashion Diva Design!