Hey there my lovely divas! How are you? Are you enjoying the beautiful sunny days? I'm always here to show you the latest fashion trends and inspire you to follow them. For today, I have a very interesting post that is called "Striped Polyvore Outfits to Hit the Streets This Summer ". Are you excited?
SEE ALSO: 10 Fashionable Outfit Ideas To Style Shorts This Season
Stripes are one of the most chic and trendy pattern for this season, so you should definitely update your wardrobe with this pattern. I wanted to help you so I gathered some interesting polyvore outfits that you can copy. So, let's check them out one by one and draw some inspiration. Enjoy and have fun!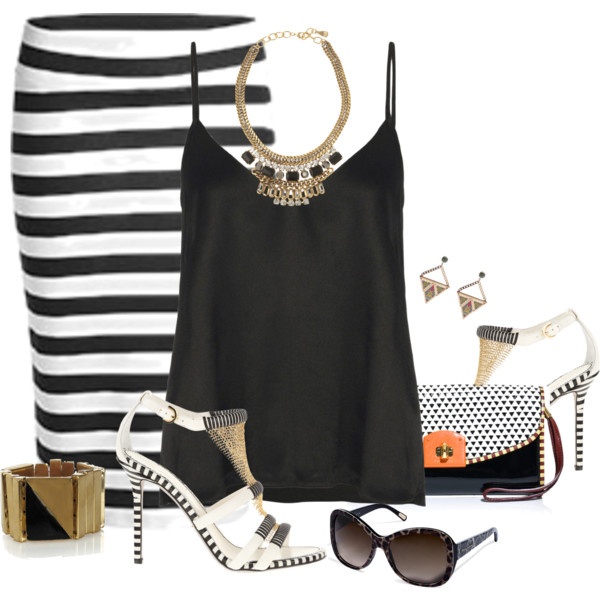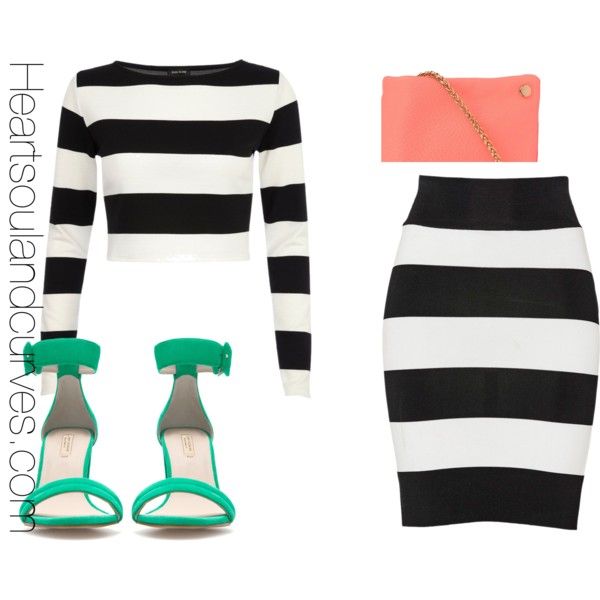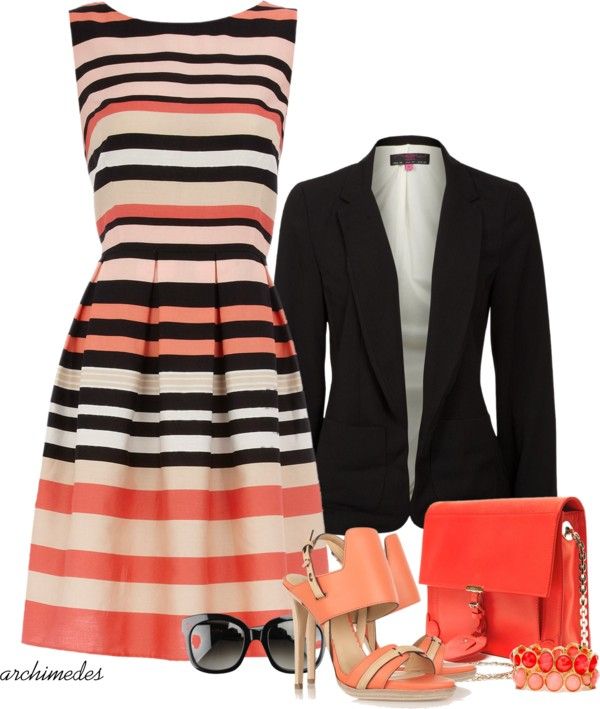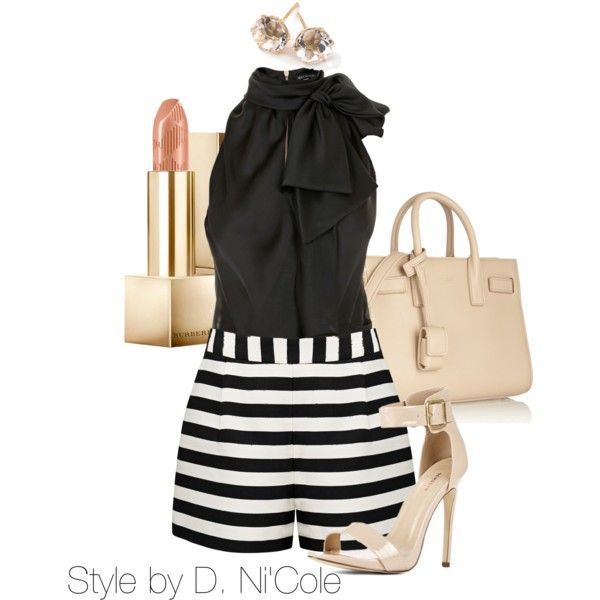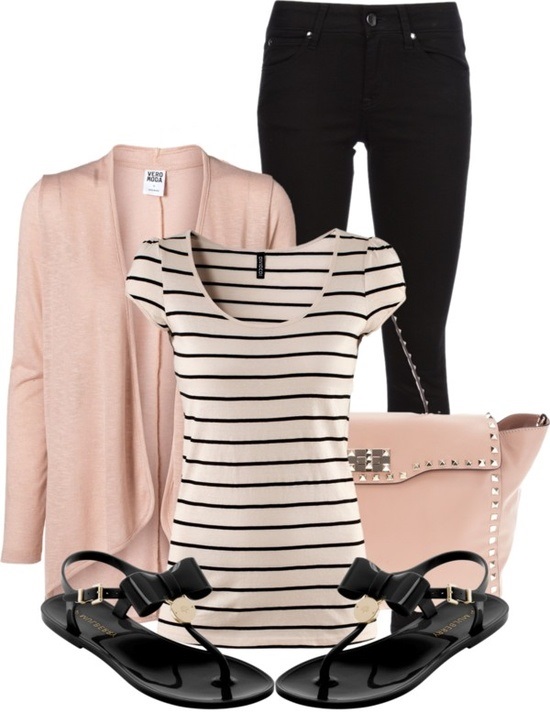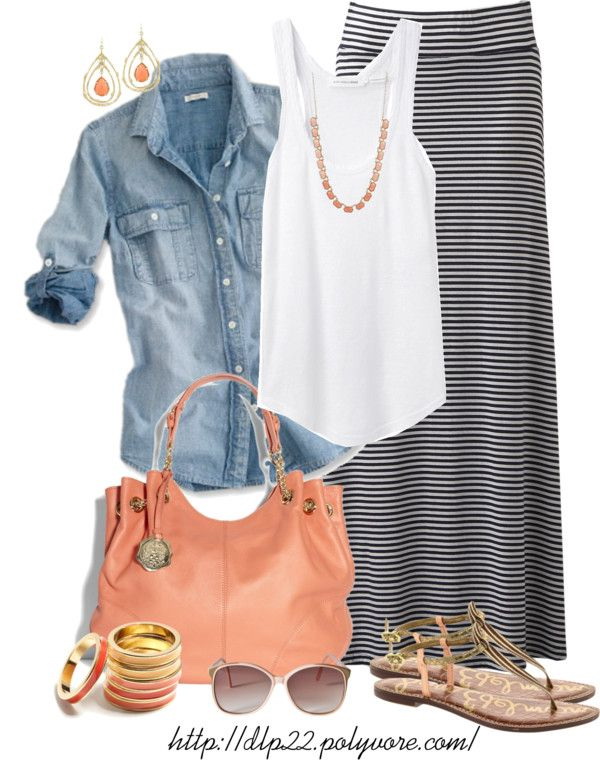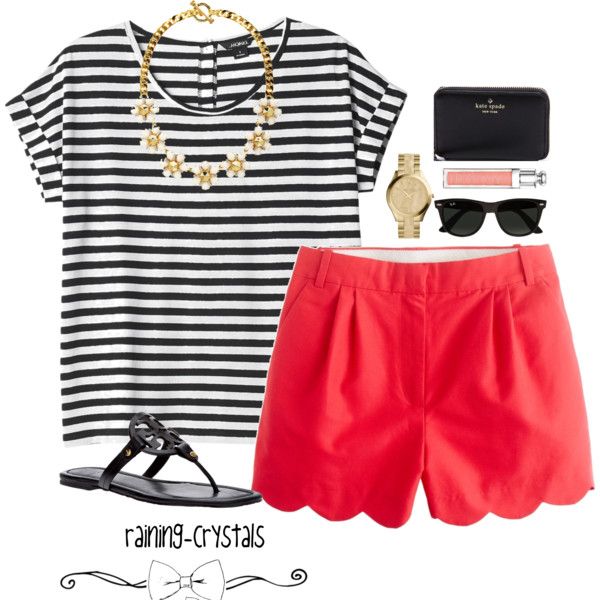 As you can already notice, you can find any piece of cloth with stripes in any color you want, vertical or horizontal, thin or thick. The most common stripes are the vertical ones and when it comes to color choice, the black and white striped clothes are the most popular. The red and white or red and beige are also popular and chic, but if want to be different, you can choose stripes on some other bold colors.
If you go with stripes top, you can choose to wear monochromatic shorts, skirt or pants. Or if you decide to wear striped skirt or pants, you can go with monochromatic top. Some fashion divas match stripes and floral print, but I recommend you to be careful when matching stripes and other prints, because you can easily overdo and look like a clown.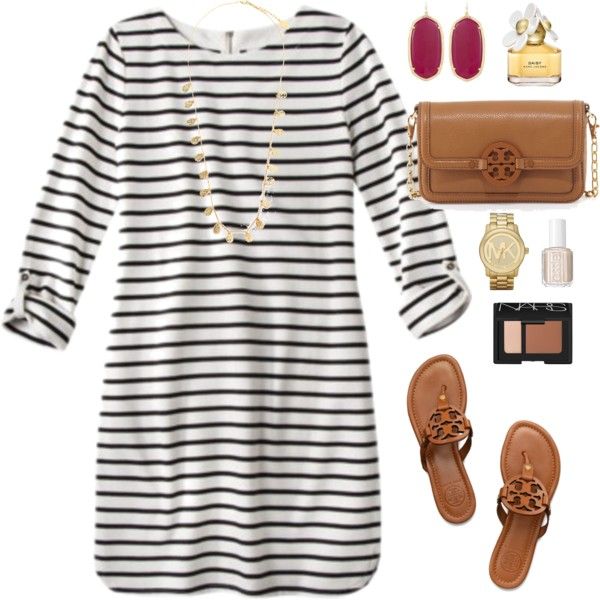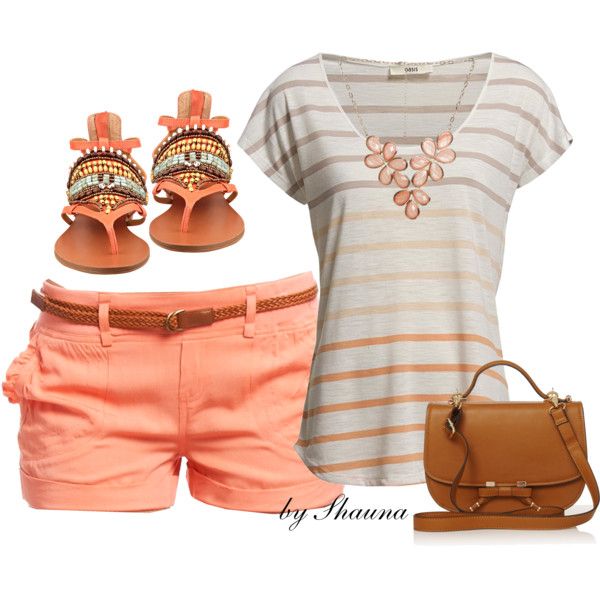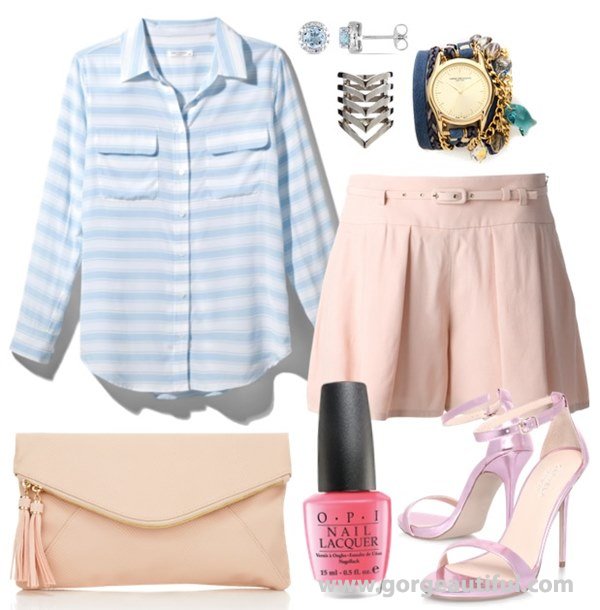 You can make any outfit more glam and charming with some interesting accessories and shoes. Comfortable shoes, like flats, sandals and mules are needed for the summer season. Skip the sneakers during the summer season if you want to feel comfy and stylish.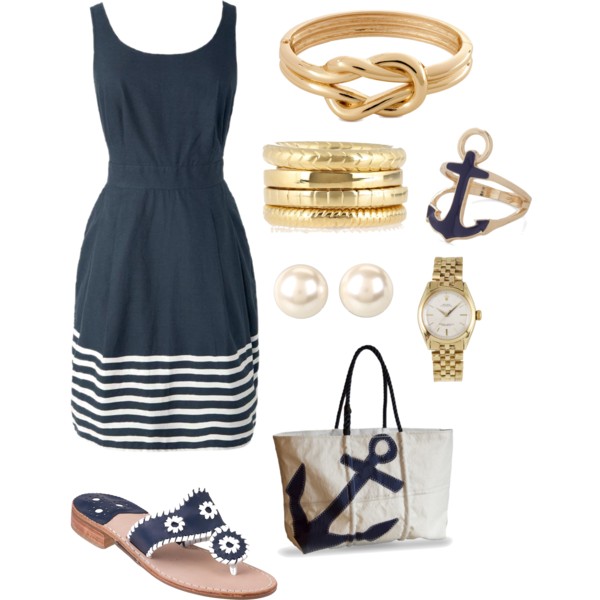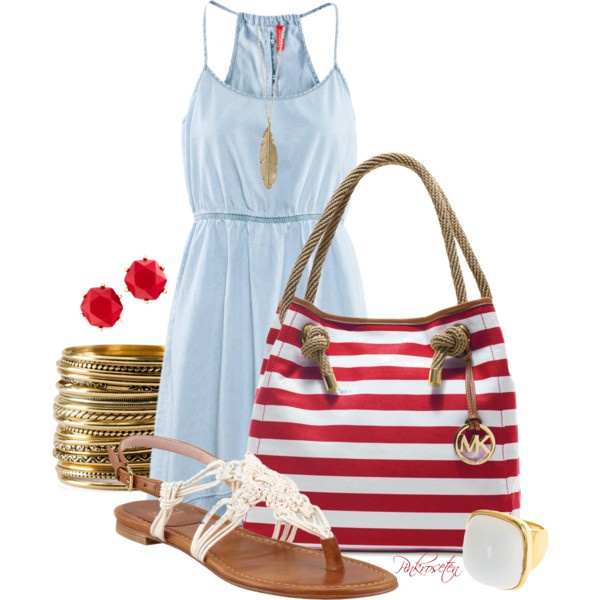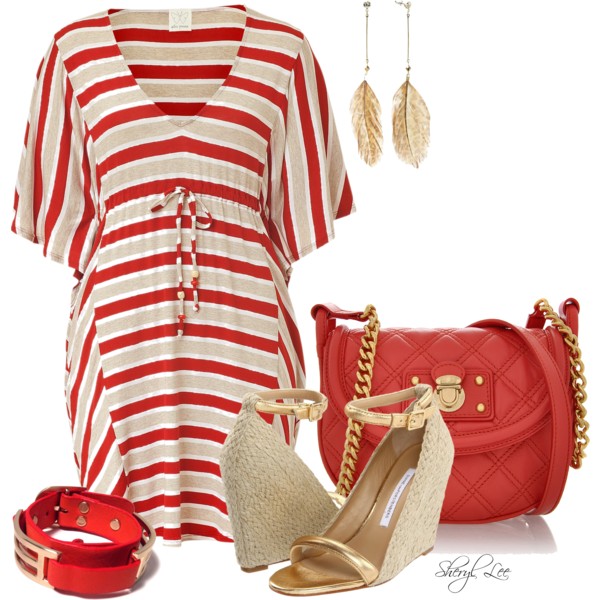 So, what do you think about these stripped polyvore outfits my dear fashionistas? Do you find them stylish and chic? Which outfit is your favorite? Do you like these combos and do you fancy wearing striped during the summer season and if you do, do you mix prints or you wear stripes with some simple clothes? I would love to know your opinion, so feel free to share your comments below. If you have some other suggestions, please share them too. Thank you for reading! Enjoy in the rest of your day and don't forget to stay up to date with the content of Fashion Diva Design!