Do you remember on Carrie Bradshaw's fascinating outfits? It's been over a decade since the well-known movie ended and this girl is still my fashion icon and inspiration. I really love her dramatic and girly way of matching outfits, especially the way she was wearing the tutu skirts. I wanted to inspire you and awaken your creativity, so I made you an amazing collection f 10 Fashionable Ideas to Style Tulle Skirts and Look Fabulous. Are you excited?
SEE ALSO: 10 Fashionable Outfit Ideas To Style Shorts This Season
In this gallery you will find high-fashion and fresh ways to wear your favorite skirts. I need to recognize that I love wearing this type of skirt with casual tees and tanks, what about you? Do you fancy wearing tulle skirts?
Let's take a look at these marvelous combos below and draw some inspiration. You may find your next outfit here, who knows. Enjoy and have fun!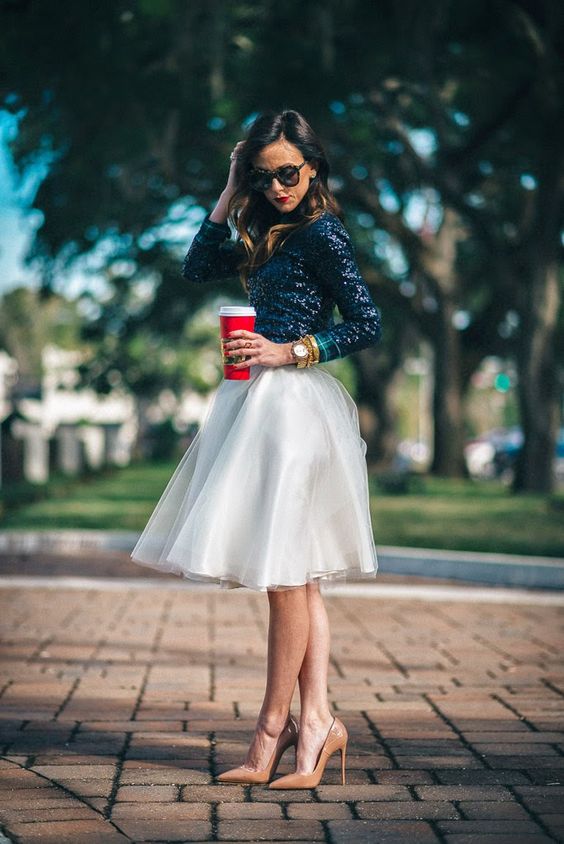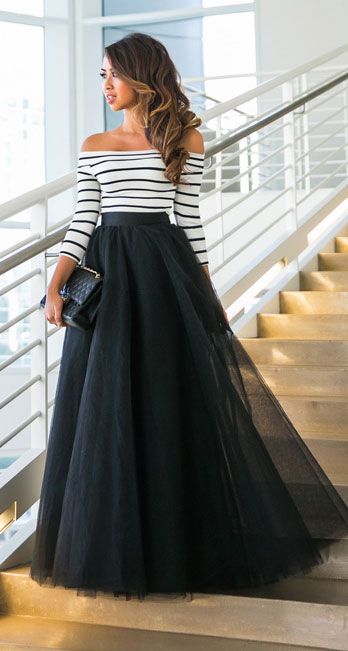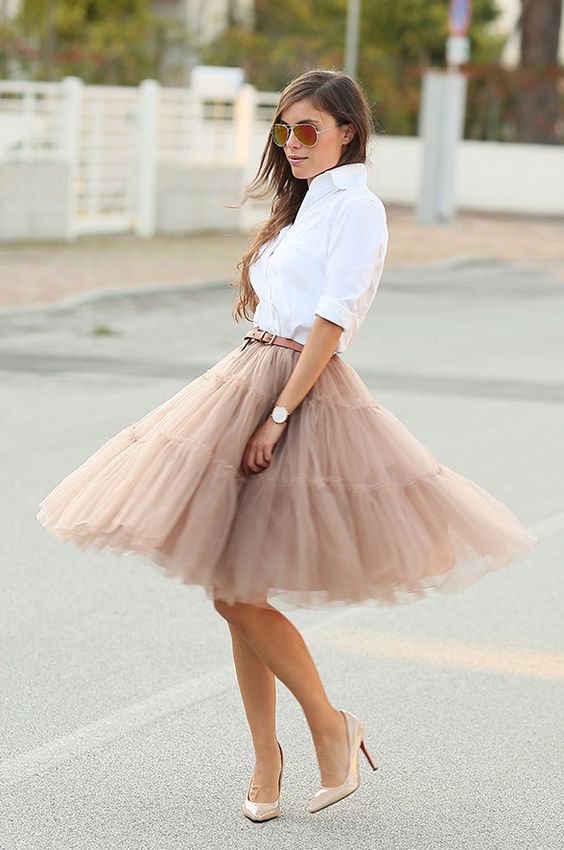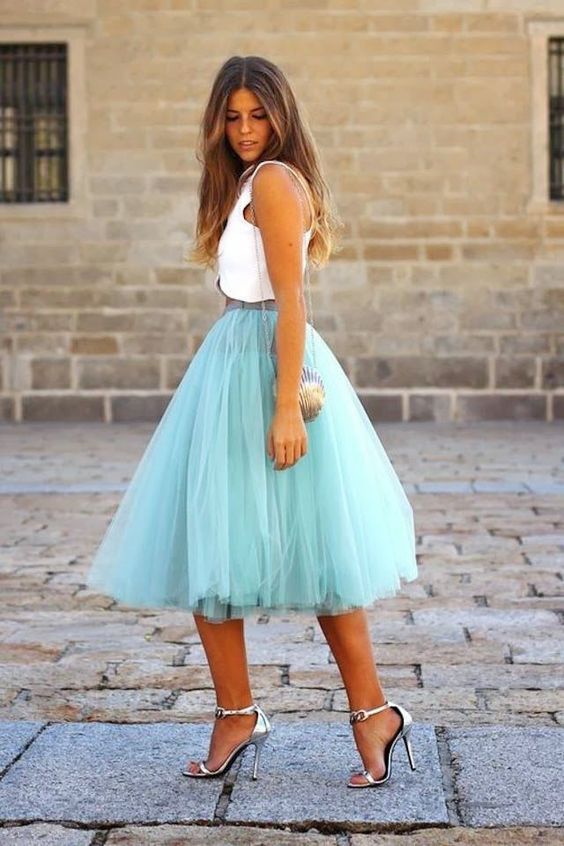 As you can already notice, you can find tulle skirts in almost any color, design and length and you can style them with both casual and sparkly tops. It doesn't matter how you will style your skirt, because each outfit looks magnificent. For more casual look, you can match it with simple top, while for more special events, you can wear it with more glam and shiny top. Because of its dramatic look, the tulle skirt won't look so chic when wear with flats, so I recommend you find some comfortable sandals or heels.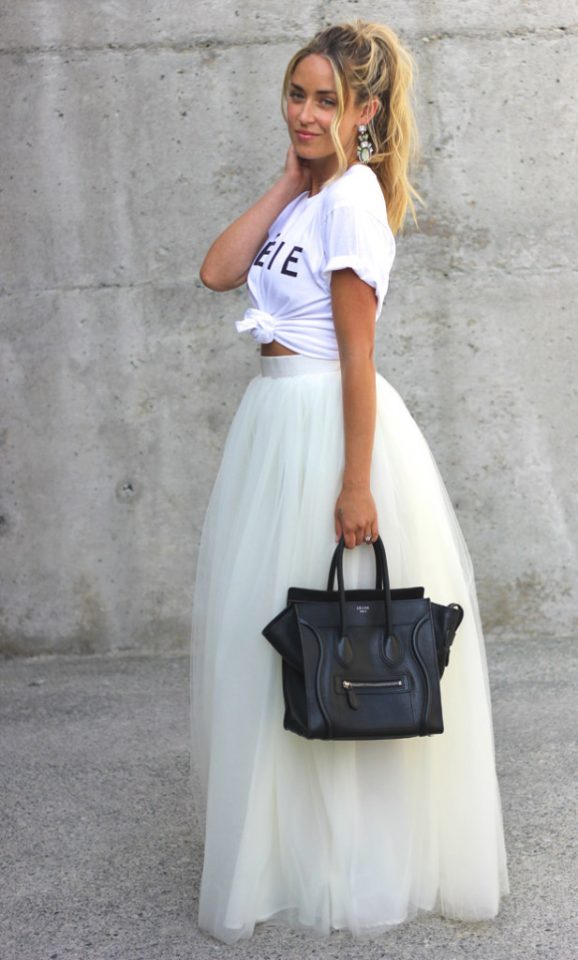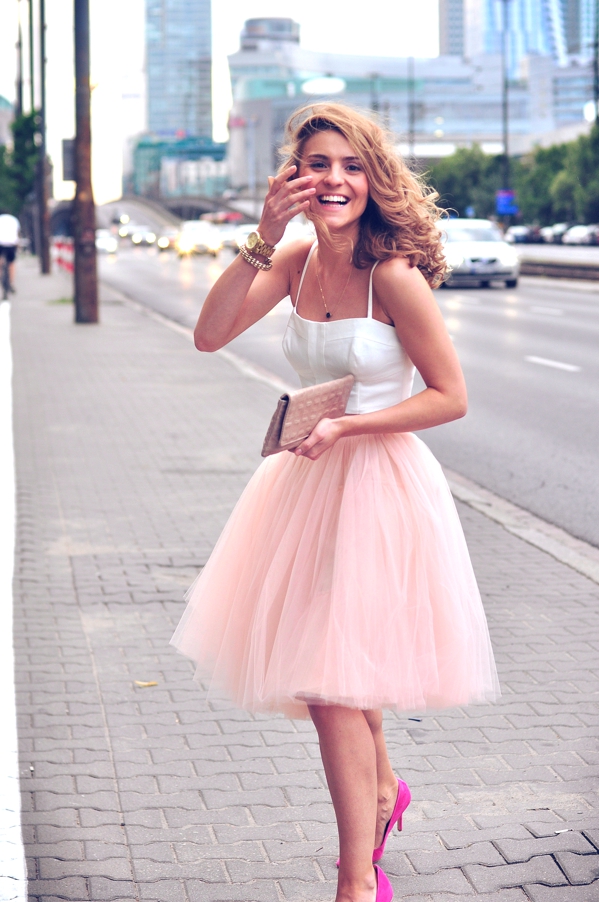 Tulle skirts are becoming girl's fashion obsession and they can be spotted everywhere. You don't need to be ballerina to wear one, so go ahead and update your wardrobe with such a piece. For more chic look, add some eye-catching accessories that will make you look even more charming and lovable.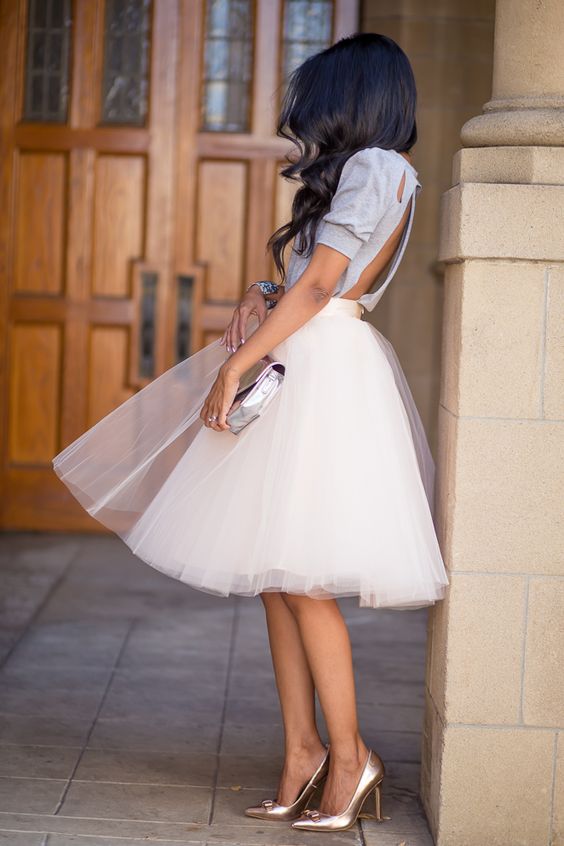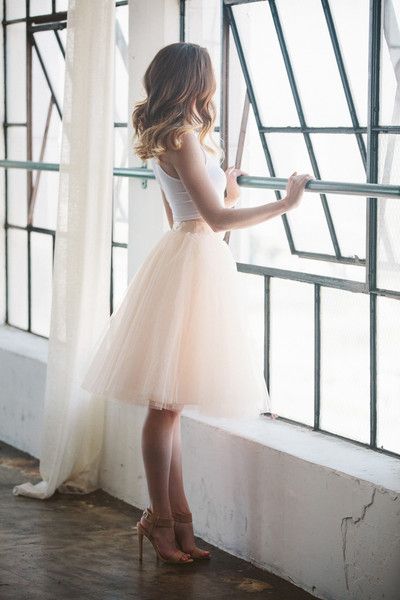 Nude, white and black tulle skirts are the most popular, but that doesn't mean that you need to stick to these three colors. Rose quartz and serenity are the colors of 2016 , so that you can pick a skirt in these two colors and follow the trend.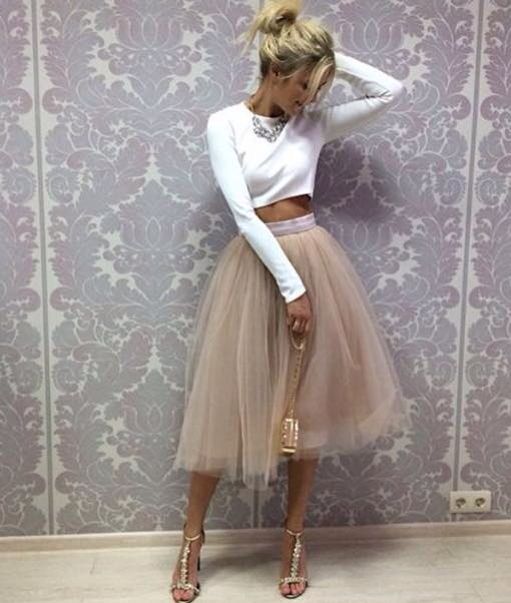 So, what do you think about these outfits with tulle skirts? Do you find then fabulous and charming? Do you like them? Which outfit is your favorite? I would love to know your opinion, so please share your comments below. If you have some other outfit ideas, please share them too. Thank you for reading! Enjoy in the rest of your day and don't forget to stay up to date with the content of Fashion Diva Design!