Hey there my lovely divas and business ladies! How are you today? I'm always here to inspire you and awaken your creativity. For today, I have a very interesting post that is called "10 Fascinating Office Eye Makeup Tutorials You Need To Try". Are you excited?
When you are in a hurry and you can't even make it to work on time, you might end up arriving with a messy hair and without makeup. These eye makeup ideas here won't take you much time and the tutorials are very easy for following, so that even a beginner can achieve them. So, let's check them out and draw some inspiration. You may find an idea that will fit your office look great, who knows. Enjoy and have fun!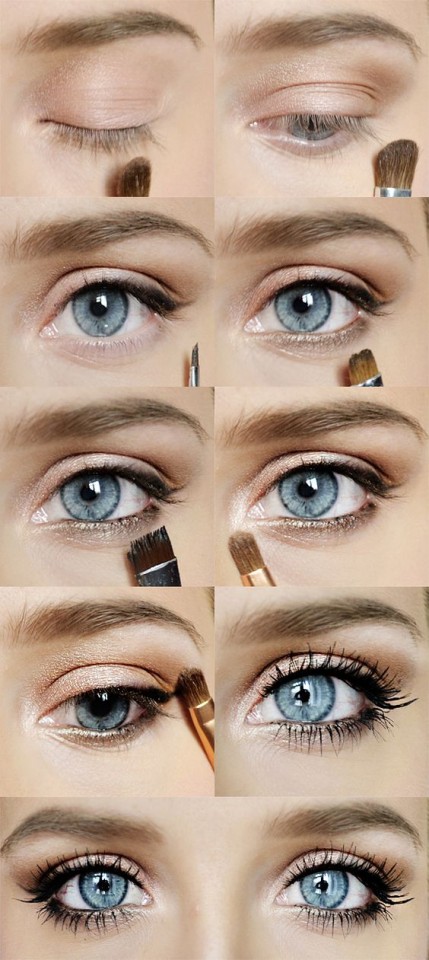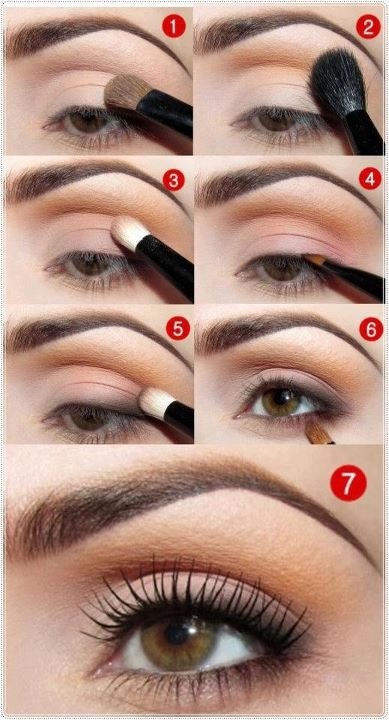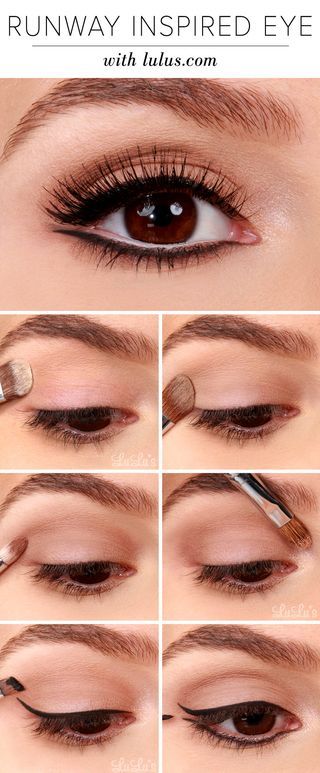 As I said before, for these makeup tutorials you will need less than 5 min, so why not to try them!? You need to complete your office outfit with a soft makeup. I have some interesting tips that you all need to follow:
The most obvious makeup tip for the office – keep it natural. The scarlet lip and full-on smokey eye are definitely not for the office. If you want the other coworkers that you seriously, then choose a soft makeup that will make you look polished and professional at work.
There is a big difference between day and night time makeup look. So, I recommend you to start by sweeping a beige, blush pink, light grey or other natural eyeshadow color over your lids. Add a little black or brown eyeliner in the corkers of each eye.
If you are tired, you should apply layers of mascara. Long lashes will not only open up your eyes, but make you look lovely.
If you decide to ephasise your eyes, then you should use a light pink, nude or clear gloss. If you want to highlight your lips, then you should definitely try deeper red tones.
You can give your cheeks a rosy glow too.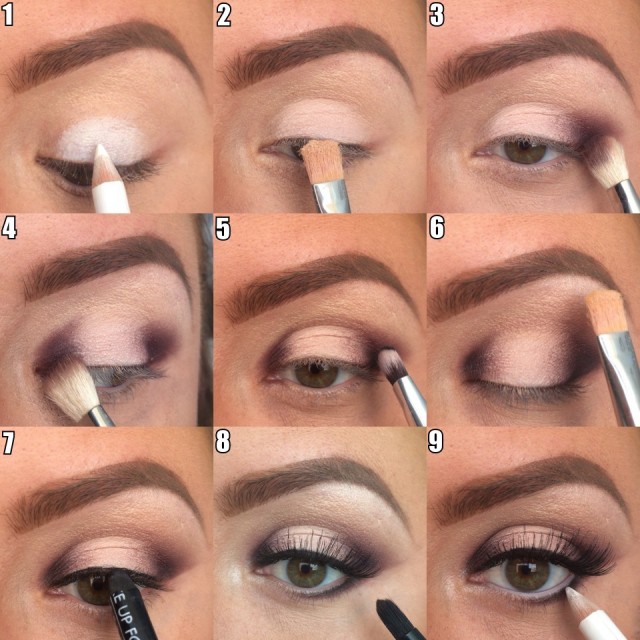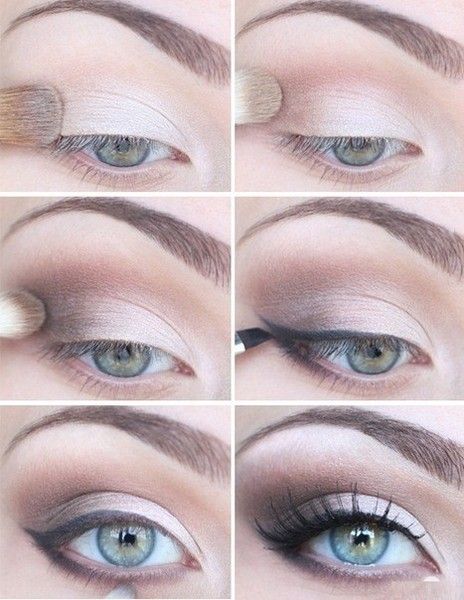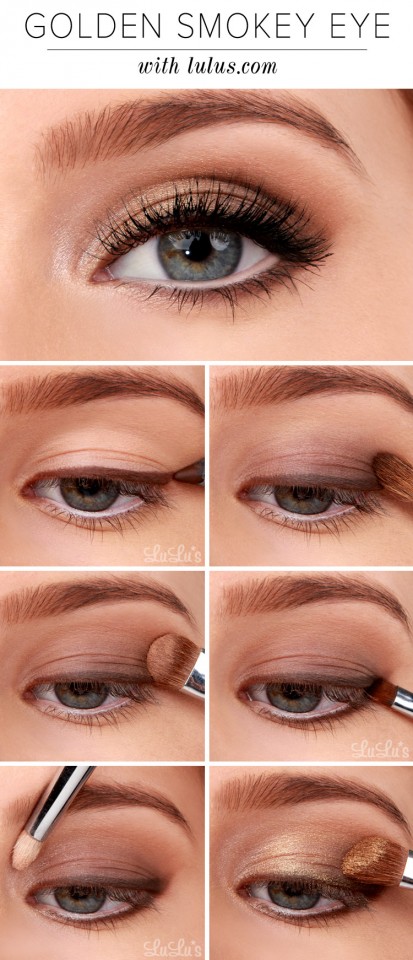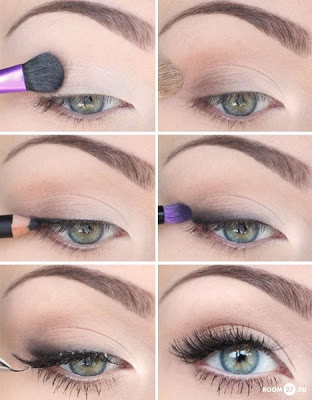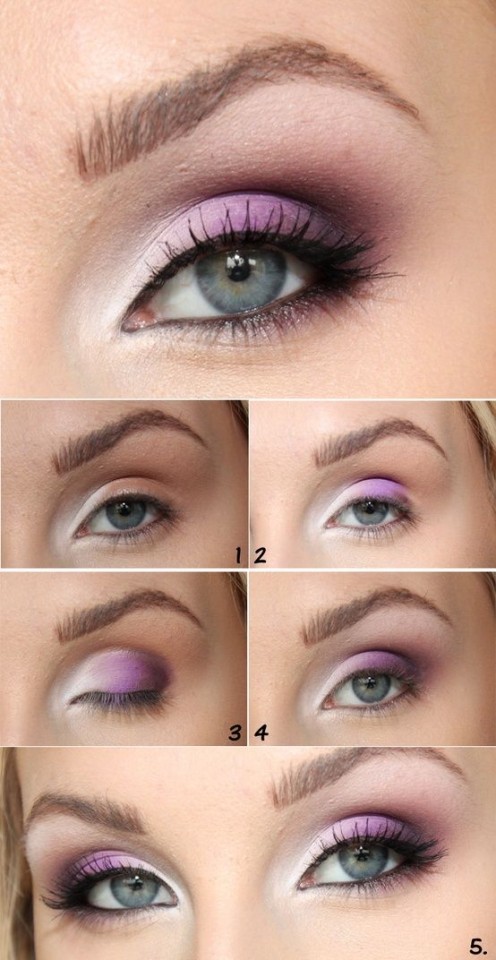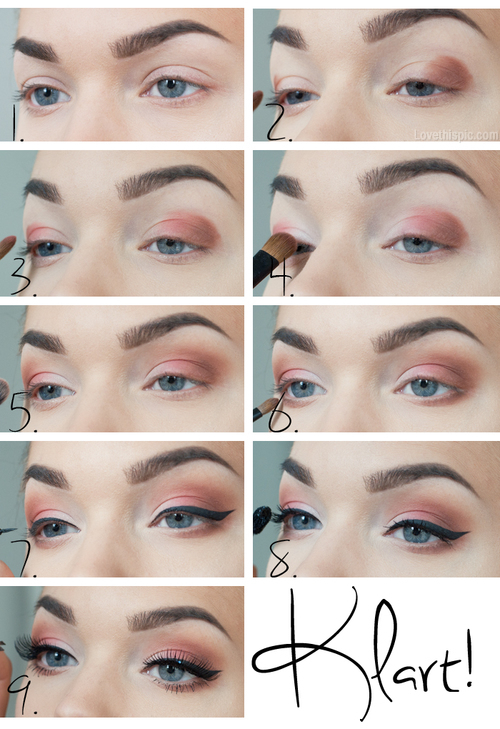 So my lovely business women, what do you think about these office eye makeup tutorials? Do you find them interesting and fun? Would you dare to try them? Which one is your favorite? I would love to know your opinion, so feel free to share your comments below. If you have some other interesting makeup tutorials to show me, please share them with me too. I would love to see them all. Thank you for reading! Enjoy in the rest of your day and don't forget to stay up to date with the content of Fashion Diva Design!