Hey there my lovely divas! How are you? I'm always here to inspire you and awaken your creativity. I have already shown you so many chic and stylish combinations that are going to hit the streets in spring and summer and for today I have something different. I'm going to talk about makeup for chocolate skinned girls. Searching through all of the different makeup tricks and tips for dark skin on the Net can be not really fun and time consuming. So for today, I have a very interesting post that is called "Amazing Makeup Tips for Girls With Dark Skin". If you have dark skin my dear ladies, then you should definitely read this article. Enjoy and have fun!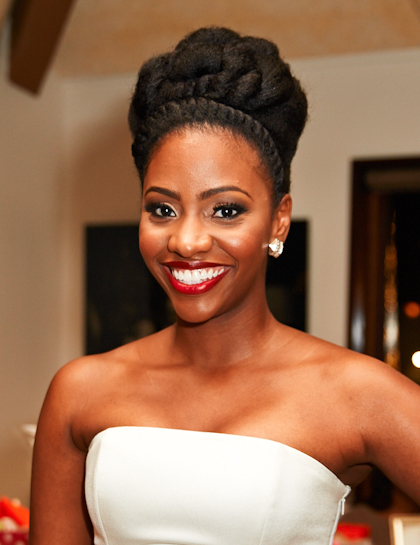 Often, dark skinned ladies tend to have an uneven skin tone and if you belong to this group don't worry, because with few shades of foundations you will get the most natural of looks. If you want to highlight the lighter tone in your skin, then opt for a sheer foundation or tinted moisturizer that matches the center of your face. For more chic look, use a copper bronzer. Or, if you want to play with the darker tone, then find a foundation color that is between the two tones (lighter and darker), and apply it all over your face.
The dark skinned divas should definitely stay away from pale nude lipsticks and other contrasting colors. The light nudes on your lips will make you look sick, so please avoid them. If you love wearing nude lipstick, then you should definitely go for a shade that is close to your skin tone. However, deep shades like deep reds, wines and plums are the best for chocolate skinned girls.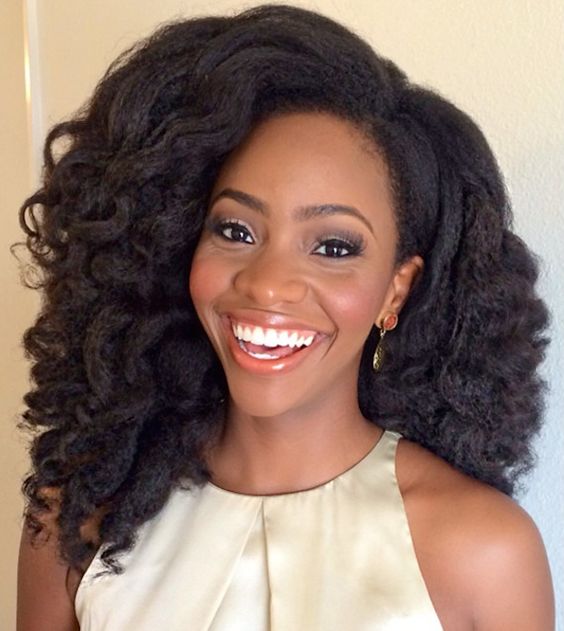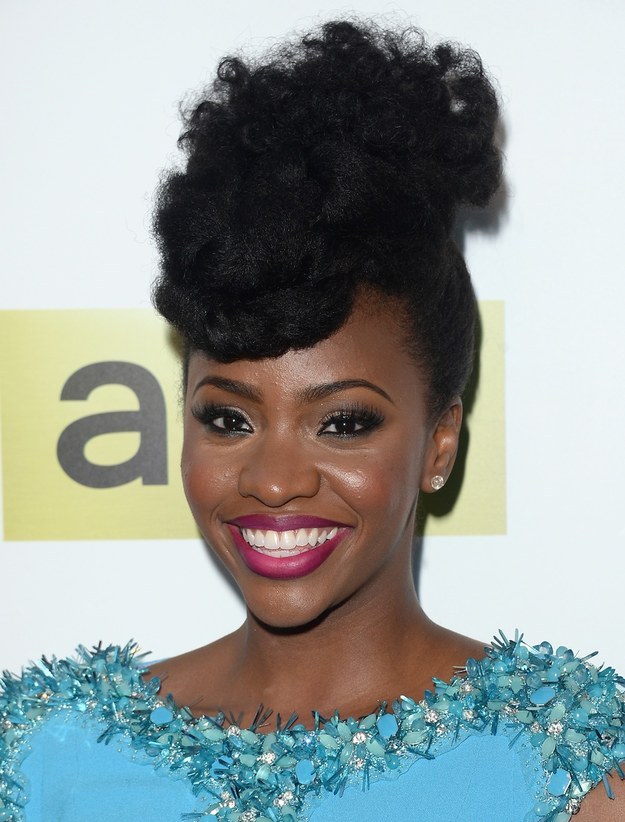 The deep shades of purple will perfectly complement the dark brown or hazel eyed girls. If you don't really like purples, then you can go with bronze and golden tones. You can turn any tone you want from a natural day time look into a chic and elegant night time one.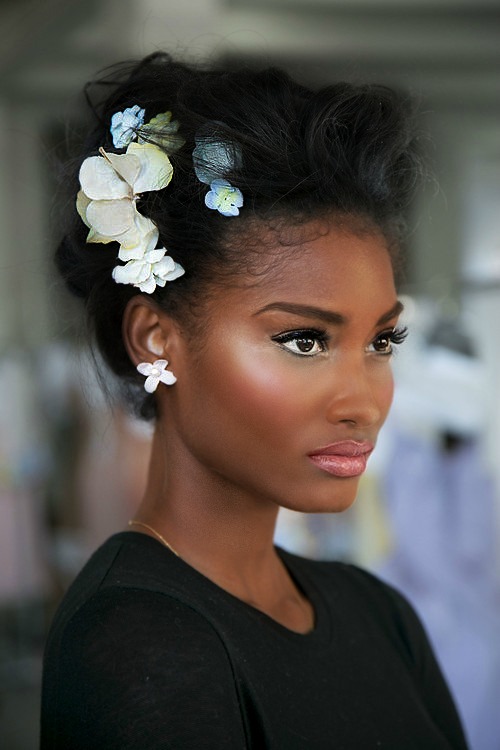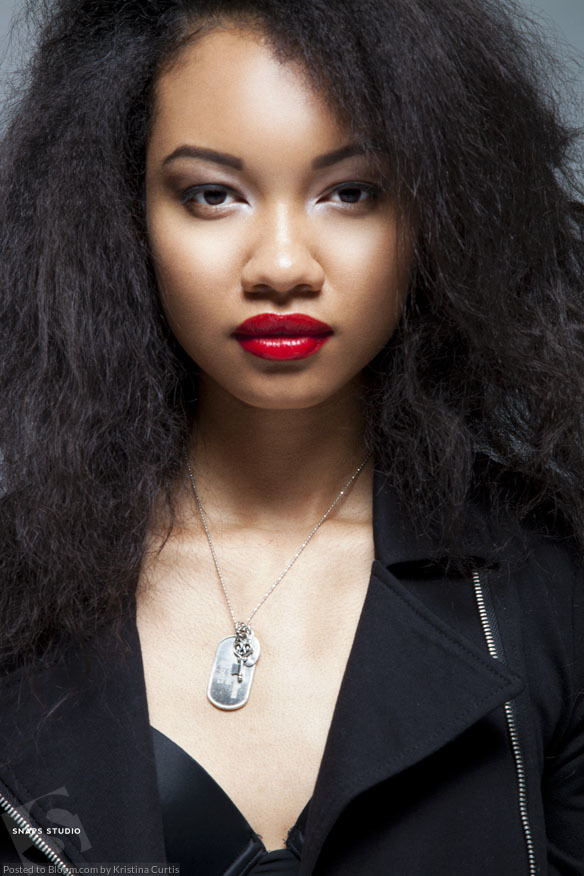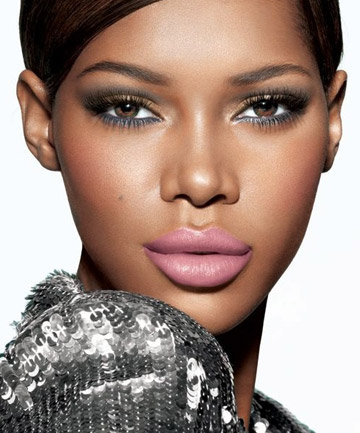 So what do you think about these makeup ideas, tricks and tips my dear ladies? Do you find them useful and fun? I would love to know your opinion, so feel free to share your comments below. If you are with dark skin and you use some other eye makeup shades, then please write me below. I would love to know everything! Thank you for reading! Enjoy in the rest of your day and don't forget to stay up to date with the content of Fashion Diva Design!