Hey there my lovely divas! How are you? Are you enjoying the beautiful days? I have shown you so many fashion trends that are already trendy and that will hit the streets soon. For today, I have made you a collection of 15 fashionable outfits of how to wear lace up shoes this spring. Are you excited?
Every modern lady needs comfortable shoes and this ballerina inspired shoes are both trendy and comfortable. From heels to flats and sandals, you can find them in so many different styles and designs, so that you can find the right pair for you easily and quickly.
The lace up shoes that I have selected for you are fabulous and you can wear them with almost every chic combo and to any event. They are the new shoe of the spring and summer, so go ahead and pick your next ultra chic lace up shoes and rock the streets like a real fashionista any day of the week. So let's take a look at these outfits with lace up shoes and draw some inspiration. You may find your next outfit here, who knows. Enjoy and have fun!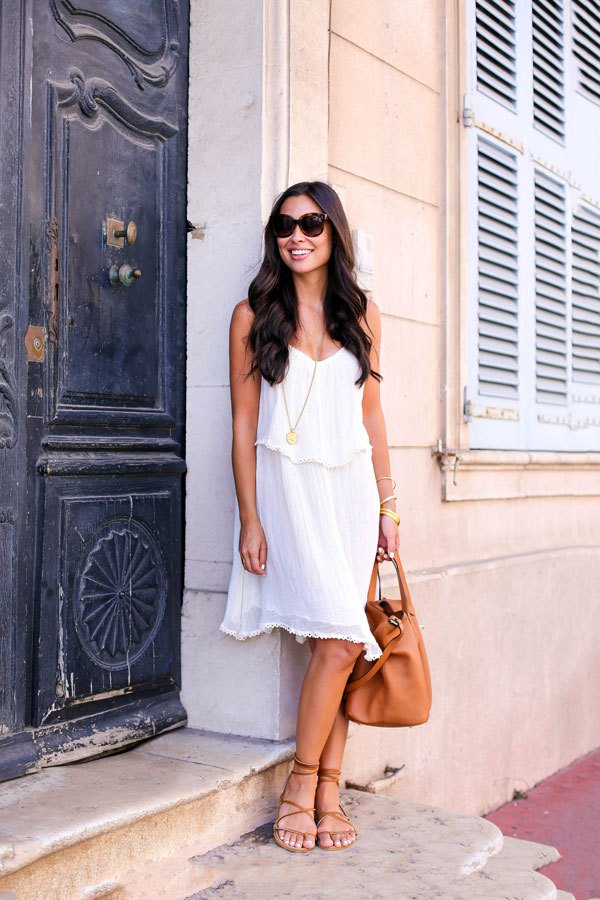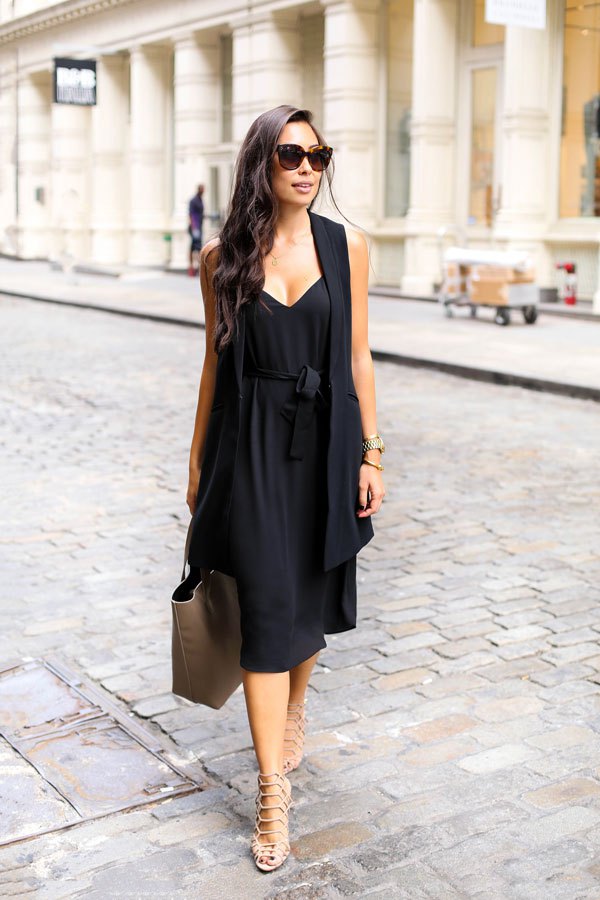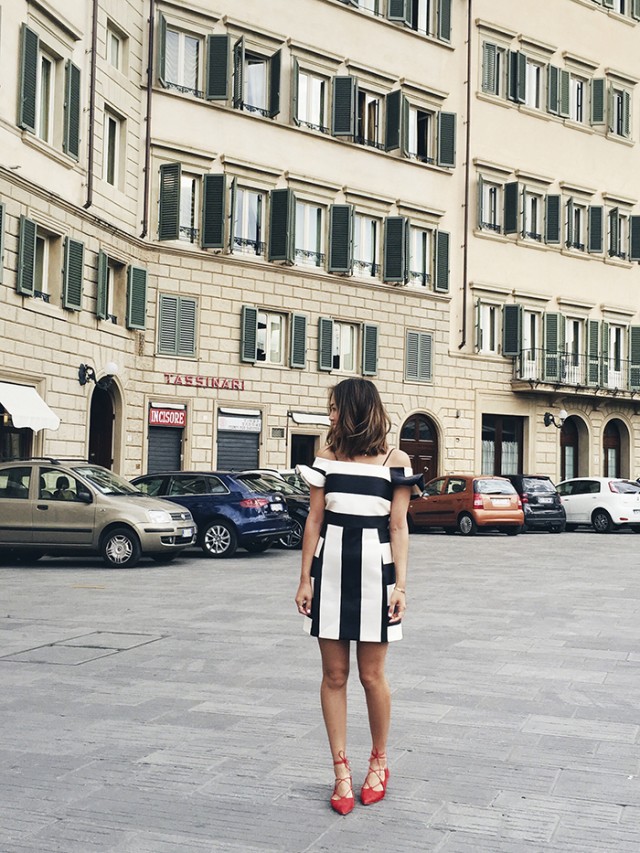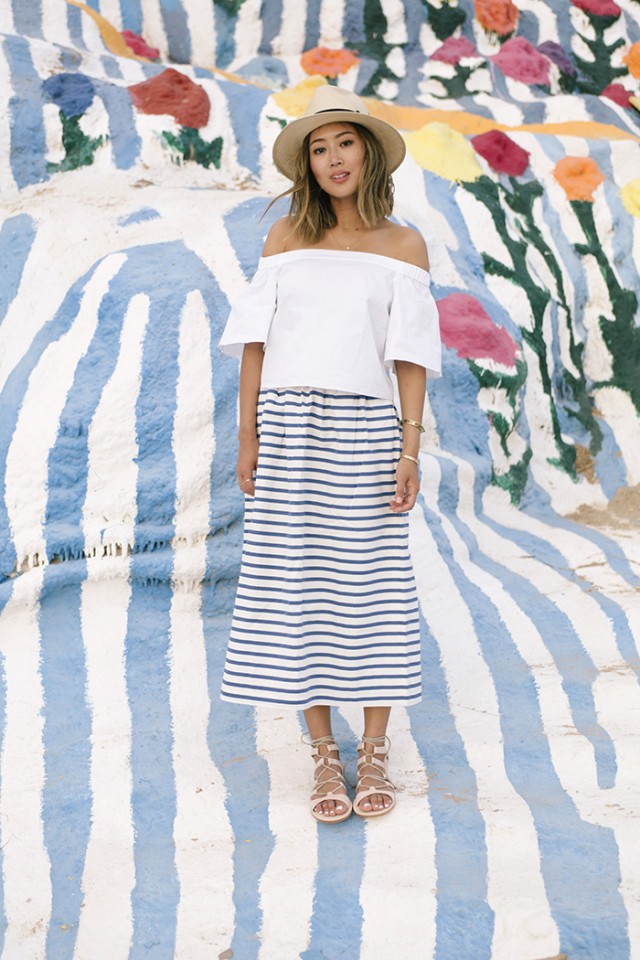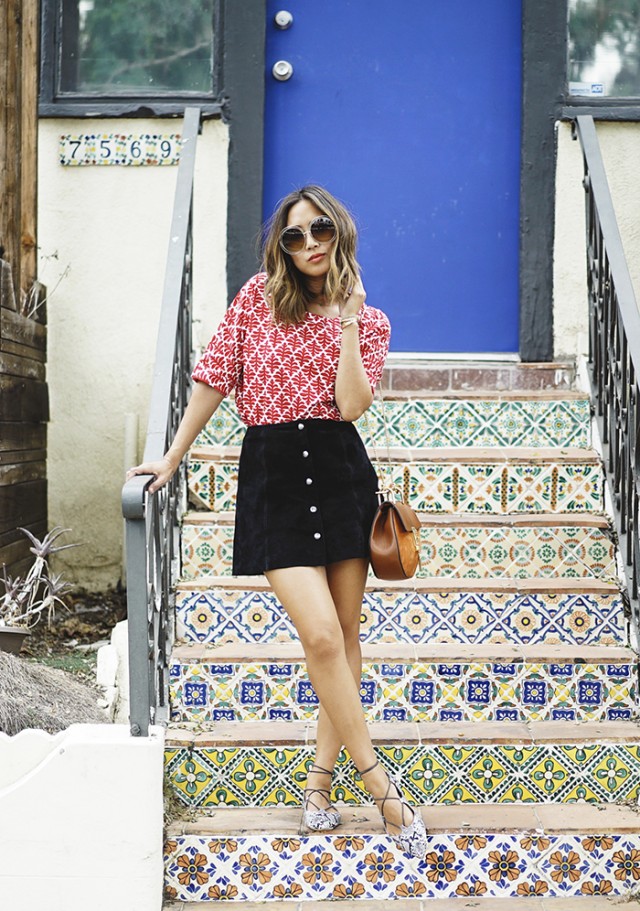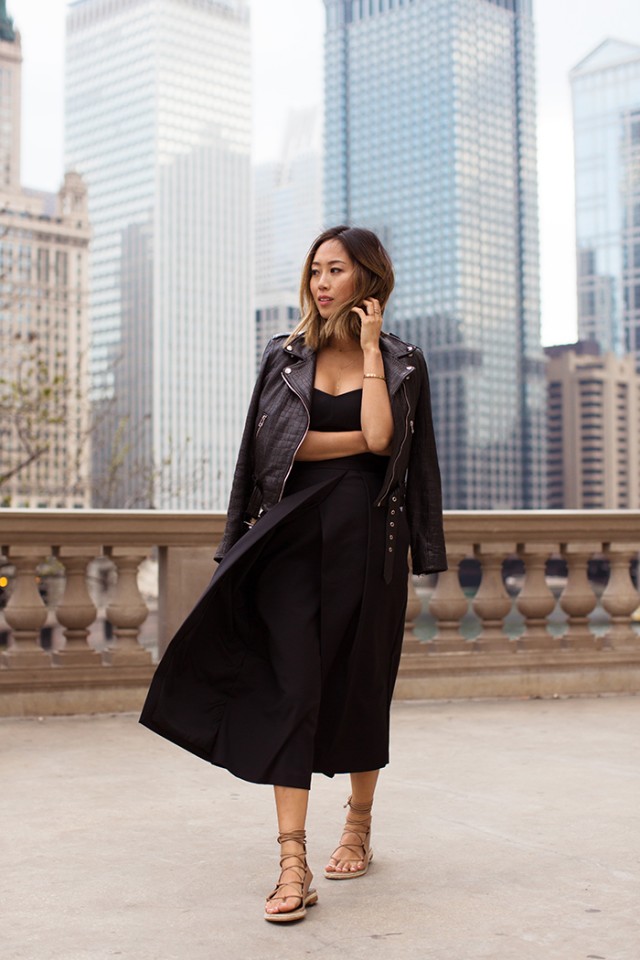 You can complete your casual outfit with flats and look lovely or for more chic and glam look, you can complete your look with lace up sandals or heels. You can find this type of shoes in any color you want, but I recommend you to buy beige or black pair of shoes, because these two colors go great with everything.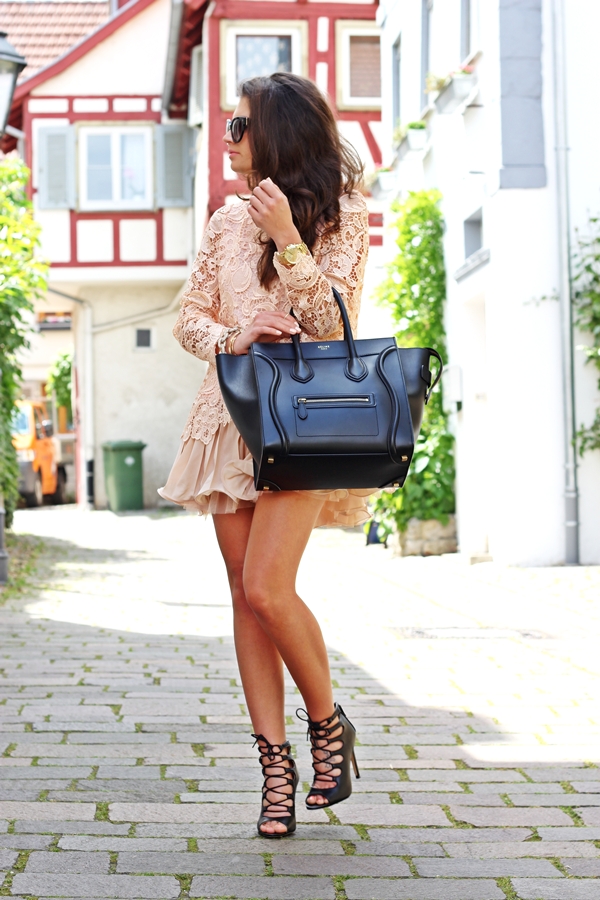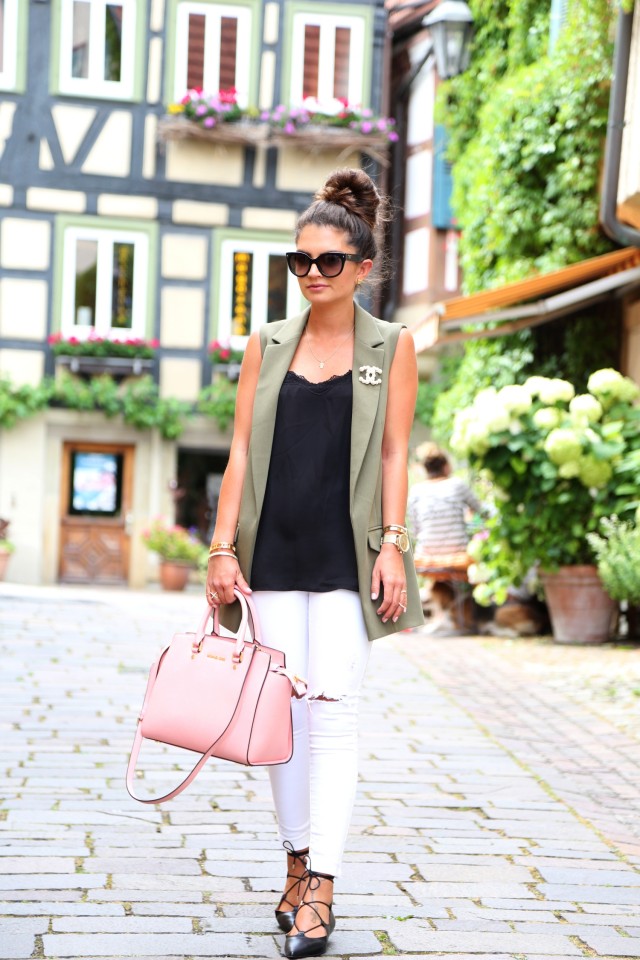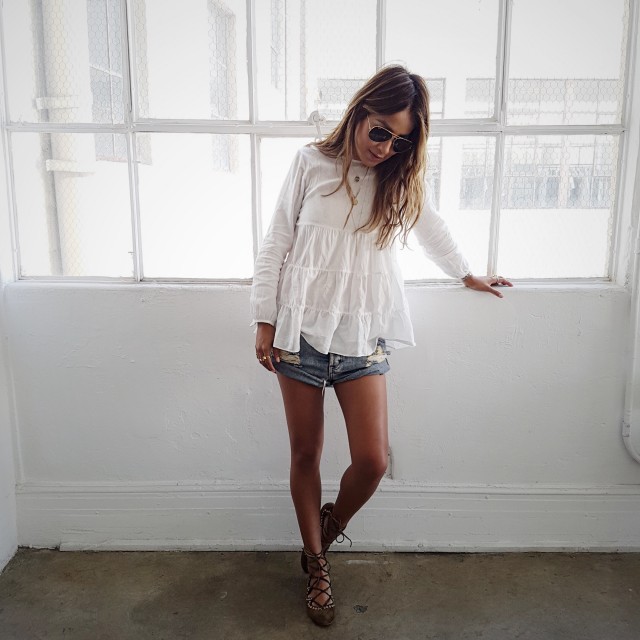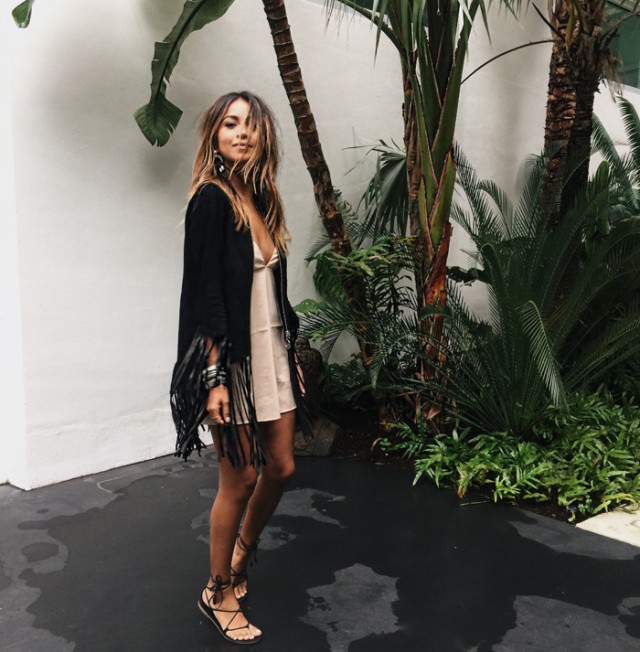 The best way to wear this kind of shoes is to wear them with something that will allow you to show them off, like cropped jeans or pants, mini skirt or dress, shorts… You can easily make a statement with your shoes, but if you don't want to make a statement with them, you can wear them with regular skinny jeans.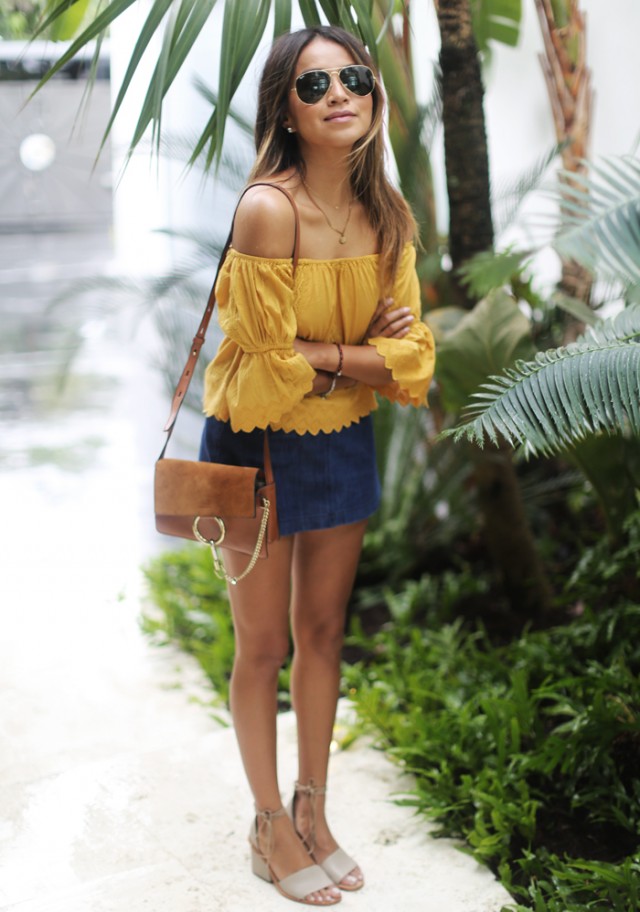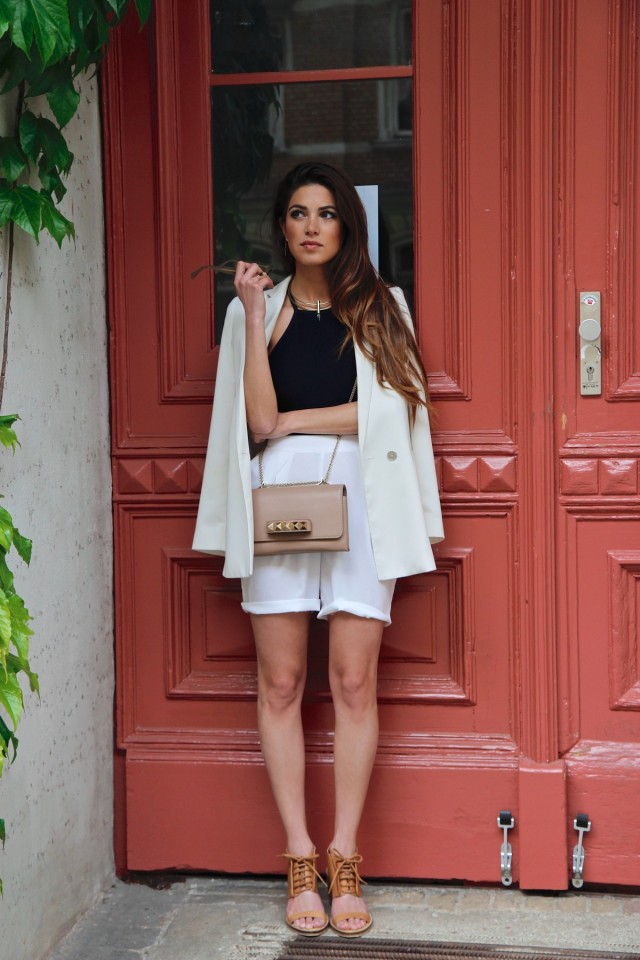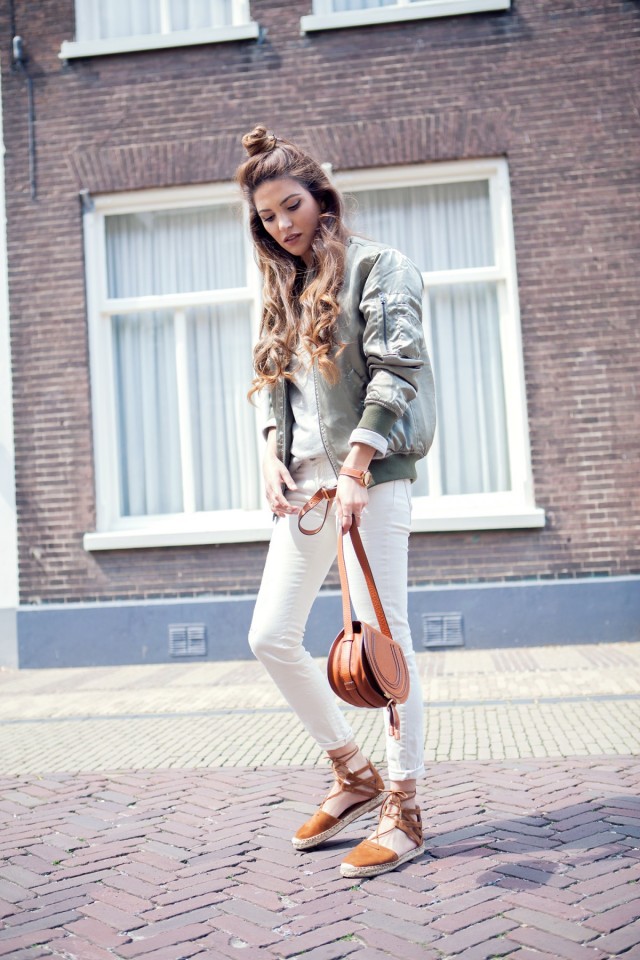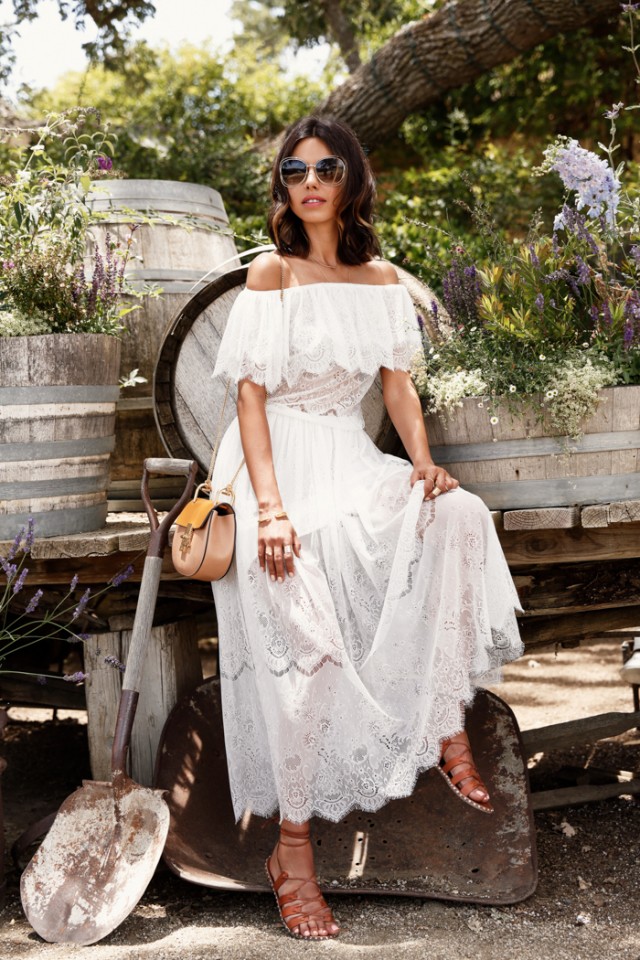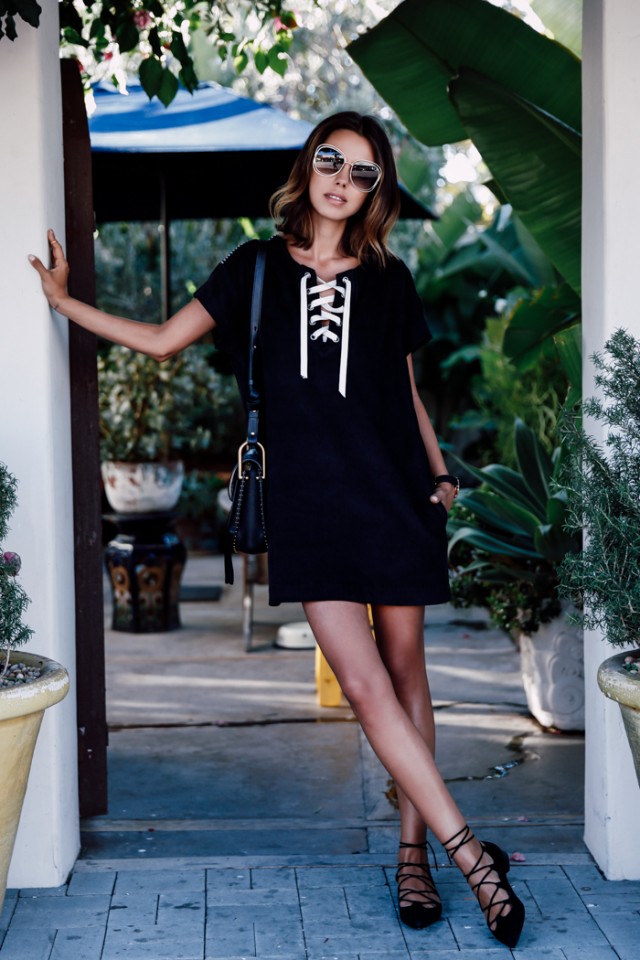 This is the pair of shoes that you should definitely get this spring/summer season. Did you noticed that you don't need any special outfit to wear them. They are a little bit edgy, yet beautiful and sophisticated, so that you can wear them with simple and plain clothes and look magnificent wherever you decide to go.
So, what do you think about these outfits? Do you find them stylish and chic? Do you like them? Would you like to wear lace up shoes this season? I would love to know your opinion, so feel free to share your comments below. If you have some other fashionable outfits to show me, please share them in a comment below. I would love to see everything you have to show me. Thank you for reading! Enjoy in the rest of your day and don't forget to stay up to date with the content of Fashion Diva Design!