Don't throw away your old clothes my dear fashionistas, because you have million ideas on the Net how to give them a new look. For today, I have rounded up 10 amazing diy shorts ideas you can make in less than 10 min and that you need to try this summer. Are you excited?
SEE ALSO: 15 Lovely DIY Shoes You Will Love
Summer is all about showing some skin and the shorts are one of the most popular piece of cloth that all girls are crazy about. The denim pairs are timeless and chic, but the printed shorts are unique and cheerful. We are not here to talk about fashion, but how to save some money, improve our diy skills and make a fashionable and comfortable piece that can be worn all season long.
So, let's take a look at the gallery and get inspired to renew our old pairs of shorts. You may find your next diy project here, who knows. Enjoy and have fun!
Fascinating American Flag Shorts to Try Out Right Now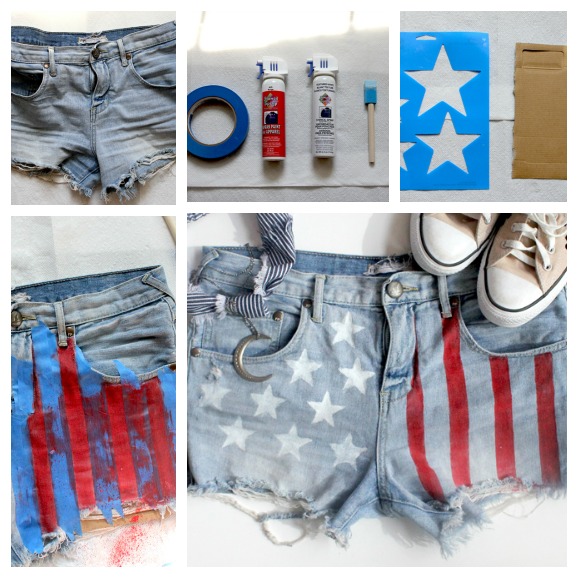 Gorgeous Marguerite – Inspired Shorts

Use Your Imagination and Creativity and Begin Stitching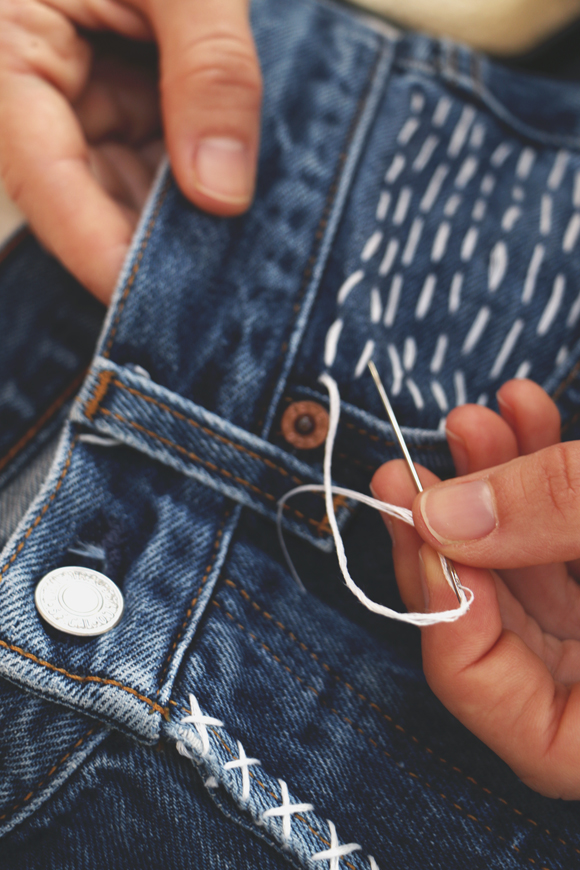 Step-by-Step Distressed Denim Shorts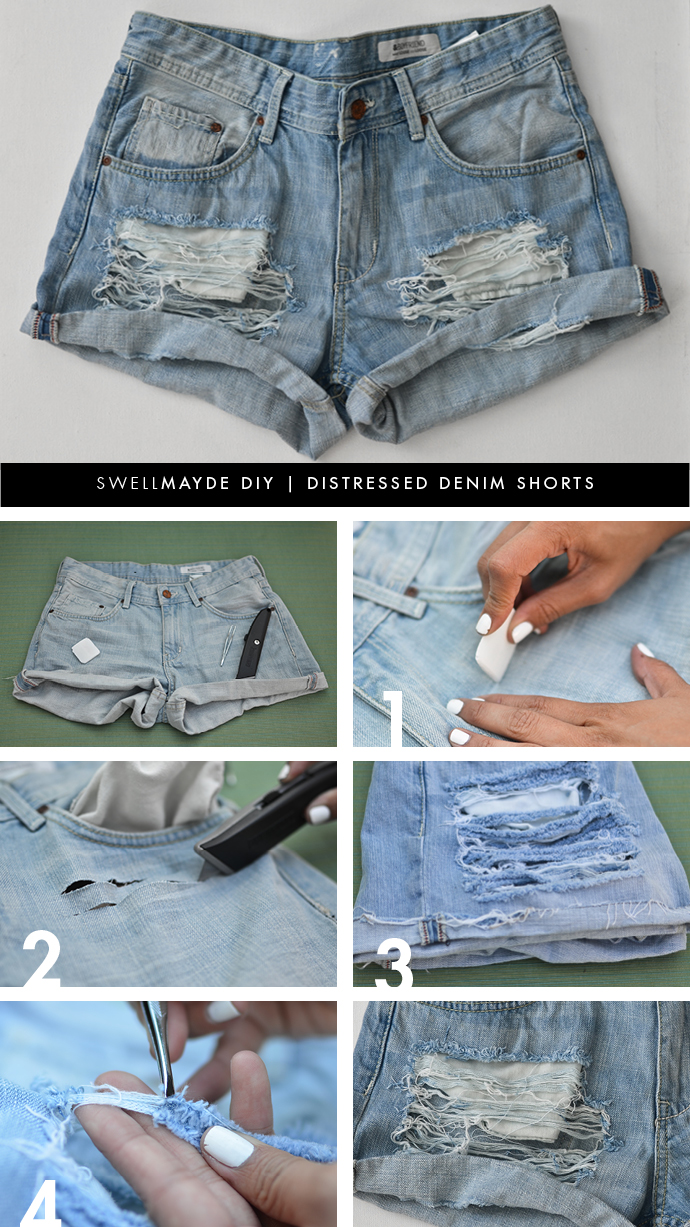 Add Some Studs and Beautify the Old Denim Pair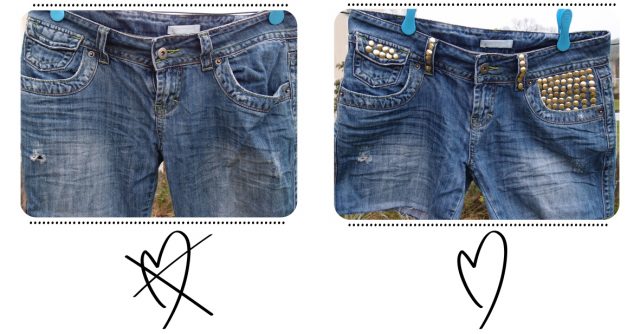 Lovable Lace-Trim Shorts to Complete Your Casual Summer Combo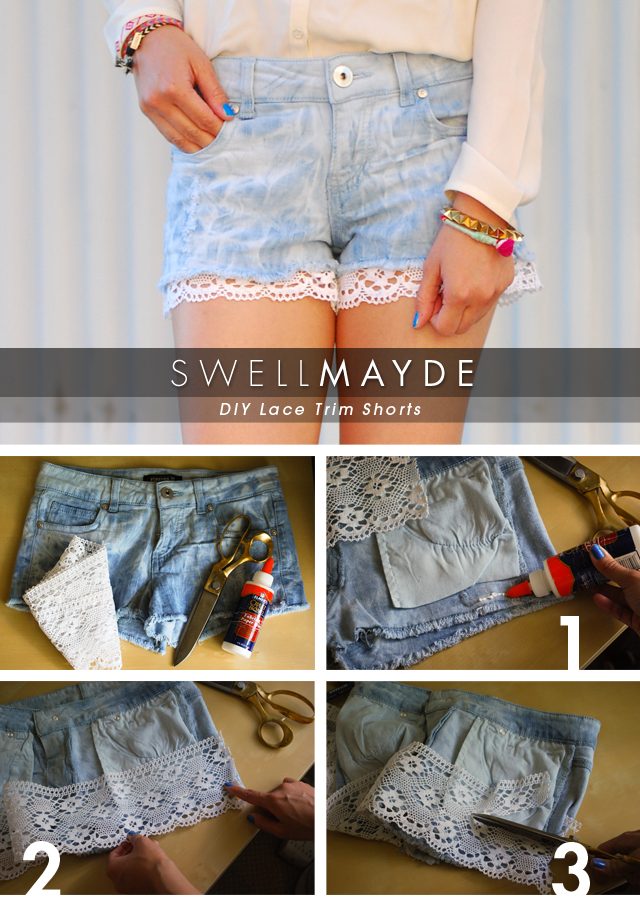 Beautiful and Very Easy Idea to Enhance Your Old Pair of Shorts with Lace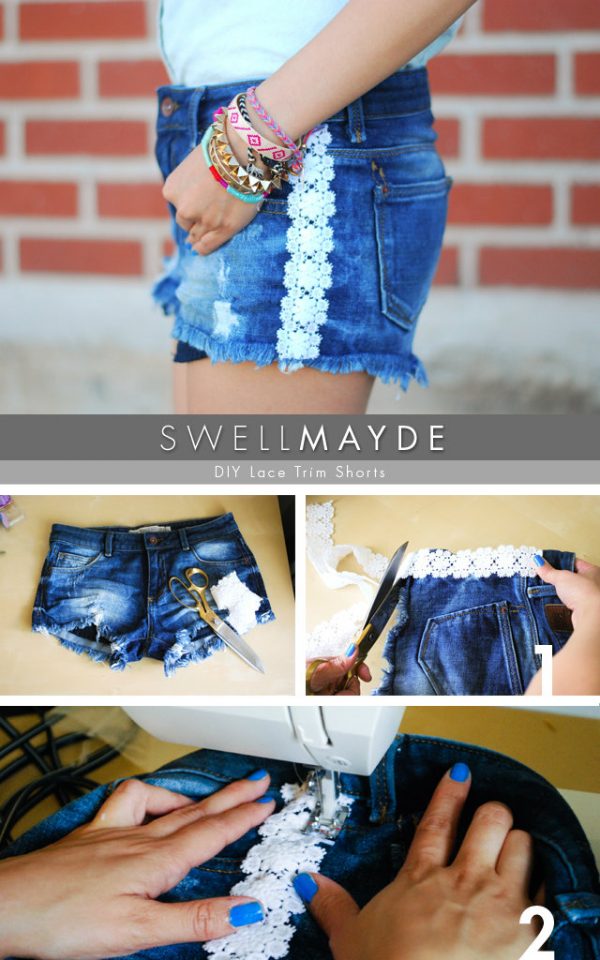 Cute and Very Trendy Scalloped Denim Shorts to Wear All Summer Long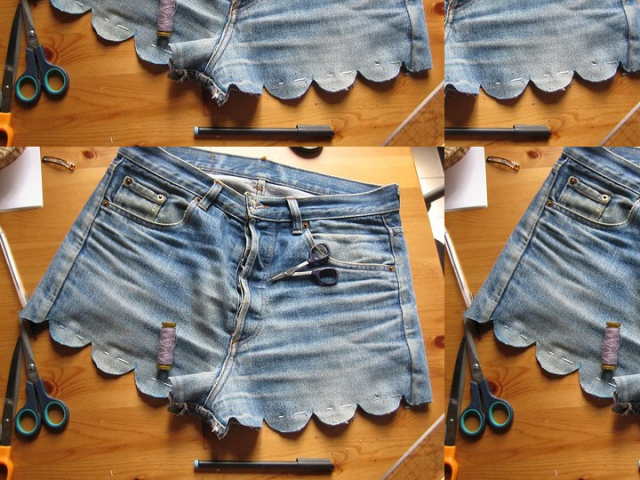 Magnificent DIP DYE Watermelon Shorts – Perfect for the Summer Days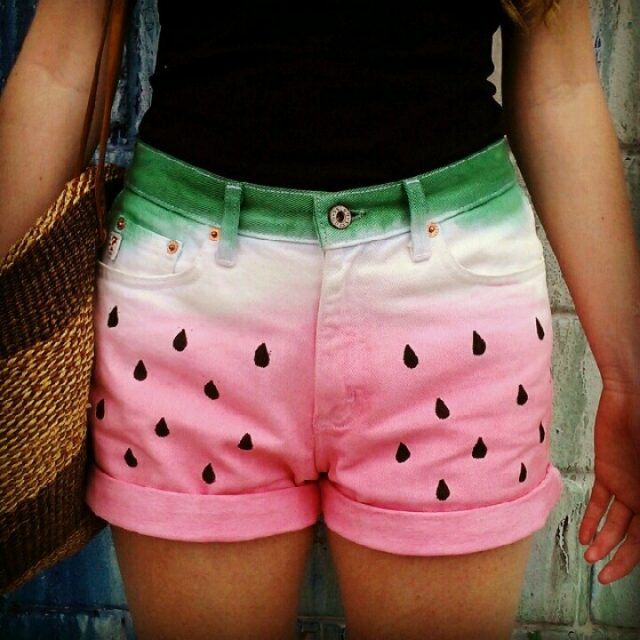 Fabulous Idea to Beautify Your Denim Shorts with a Piece of Fabric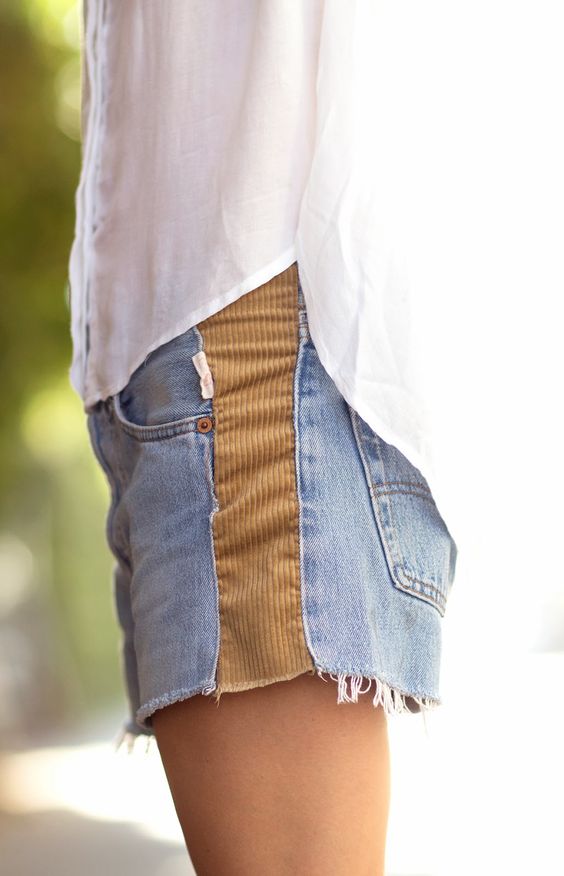 So, what do you think about these DIY shorts ideas ideas my dear ladies? Do you find them interesting and fun? Would you dare to enhance your old pieces of clothes with lace, studs or other fabrics and gem stones? All of the tutorials and ideas here are easy to do and look unique and beautiful. So, go ahead and pick your favorite idea and try it out. You can share pictured of what you did in a comment below. I can't take my eyes of the shorts with marguerites. This is my favorite from this collection and I will definitely try to make it. If you have some other diy shorts ideas on your mind, please share them too. I would love to see everything you have to show me!
Thank you for reading! Enjoy in the rest of your day and don't forget to stay up to date with the content of Fashion Diva Design!