Hey there my dear fashionistas and business women! How are you? Are you enjoying the beautiful summer days? We are always here to inspire you to follow the latest fashion trends. For today, I have a very interesting post that is called "10 Chic Ways to Wear Your Classy Flared Trousers". Are you excited?
SEE ALSO: 10 Fabulous Street Style Combos With Crop Tops
If you are a business lady, you probably have this type of pants in your wardrobe, if not, hurry up and buy a pair. These astonishing polyvore outfits here will show you that they can be worn with classy shirt for work and with fancy and stylish top for a night out. I need to recognize that I felt in love with the classy pair of low-rise flared trousers and I can't wait to make some interesting combos. I advise you to sit comfortably in your chairs, because these outfits will blow your mind. Enjoy and have fun!
Lovely Office Outfits with Flared Trousers
If you were wondering what to wear to work this summer, then I need to say that you are on the right destination. The black low-rise flared pants are one of the most sophisticated and classy piece that you can wear to work. They will make you feel comfortable and beautiful during the hot summer days. The best think is that you can pair them with anything you want and look unique everyday. For more cheerful look, you can wear it with colorful or printed shirt, while for more elegant, you can match it with black top. Belted blouses are always a great option and look magnificent when matched with this type of pants and leather heels.
You can find them in versatile colors and prints, so it won't be difficult for you to pick one. However, the black pants will always be the most appropriate for work, unless you are a fashion editor and you can wear interesting prints.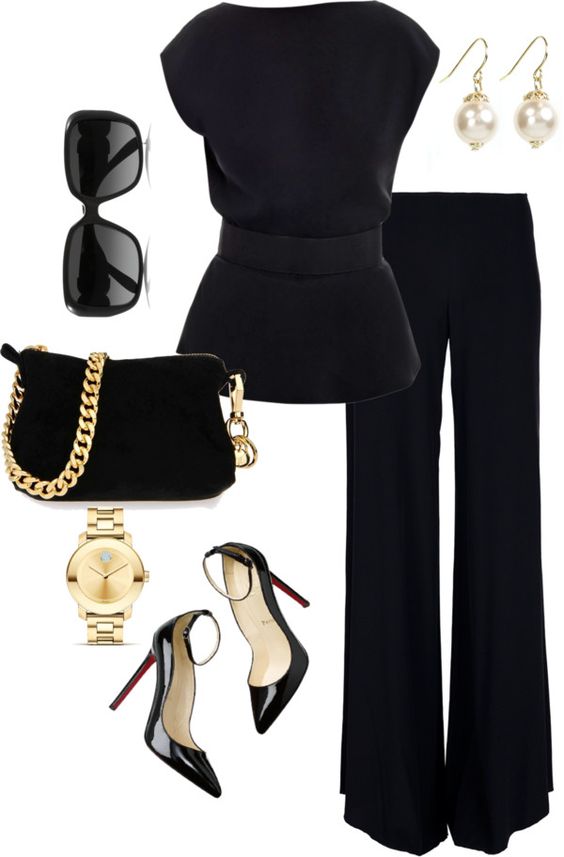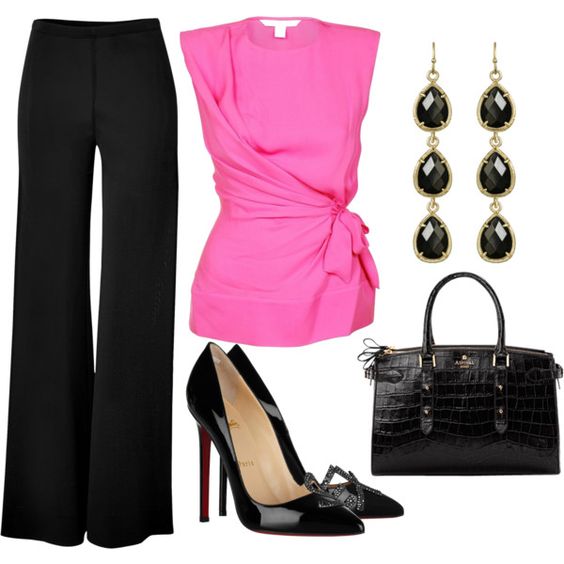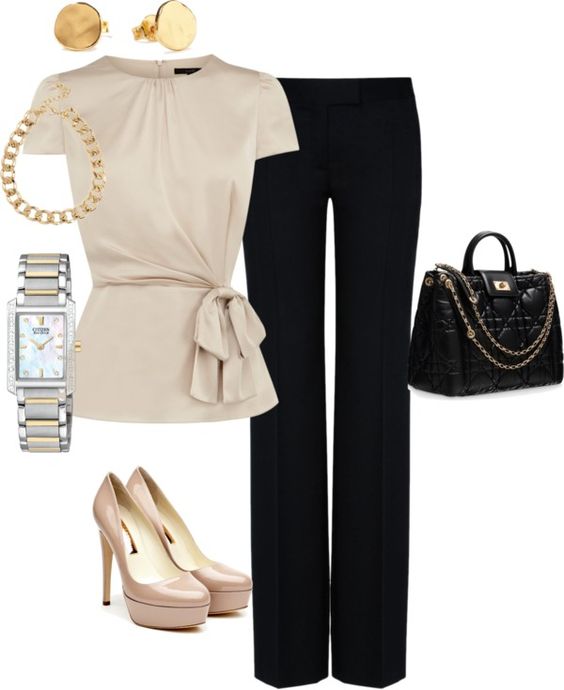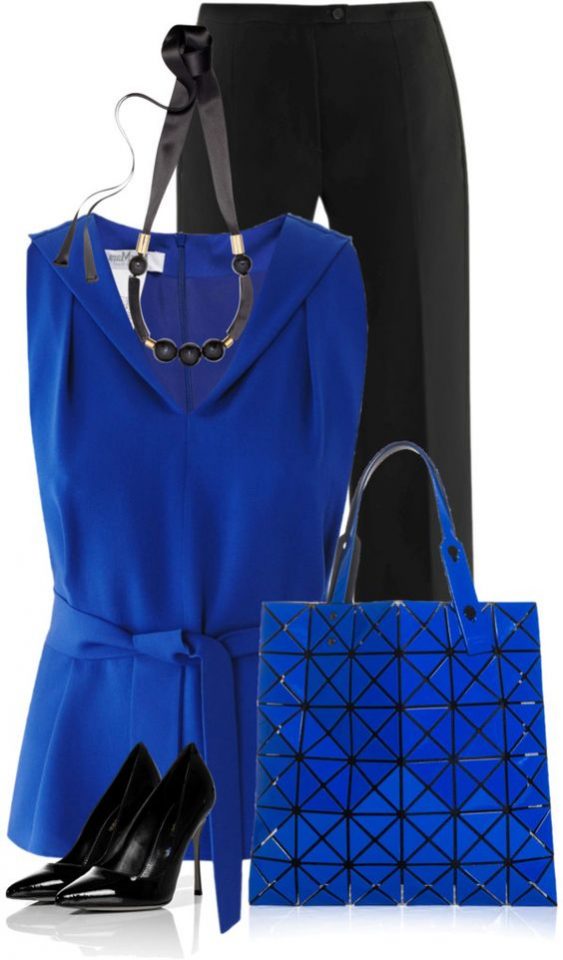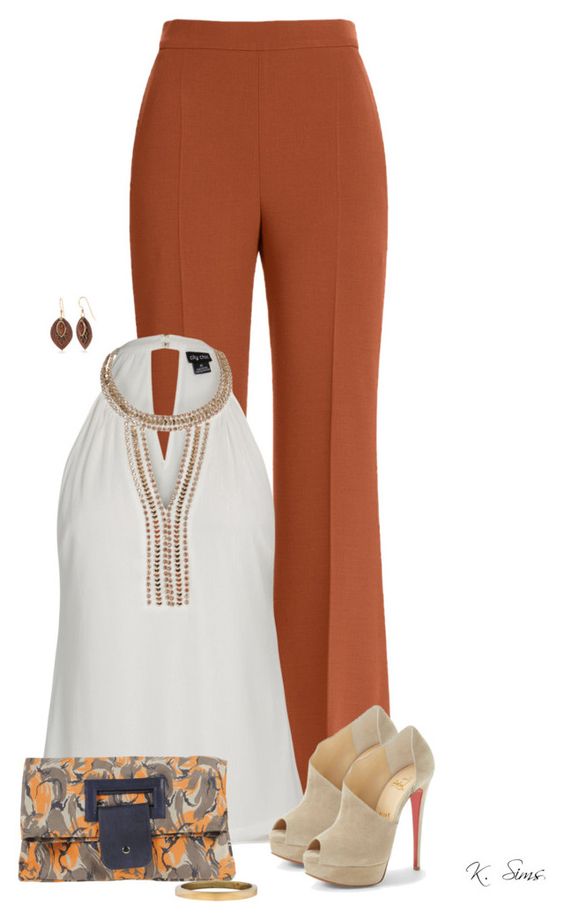 Night Out Outfits
The low-rise flared trousers looks astonishing with crop tops. So, go ahead and find your favorite one and match it with your classy pants. Add some interesting and eye-catching accessories, pick some comfy heels and go out like a real fashionista.
You can play with colors, choose some top in bold color or you can keep your outfit simple and make a statement with your accessories.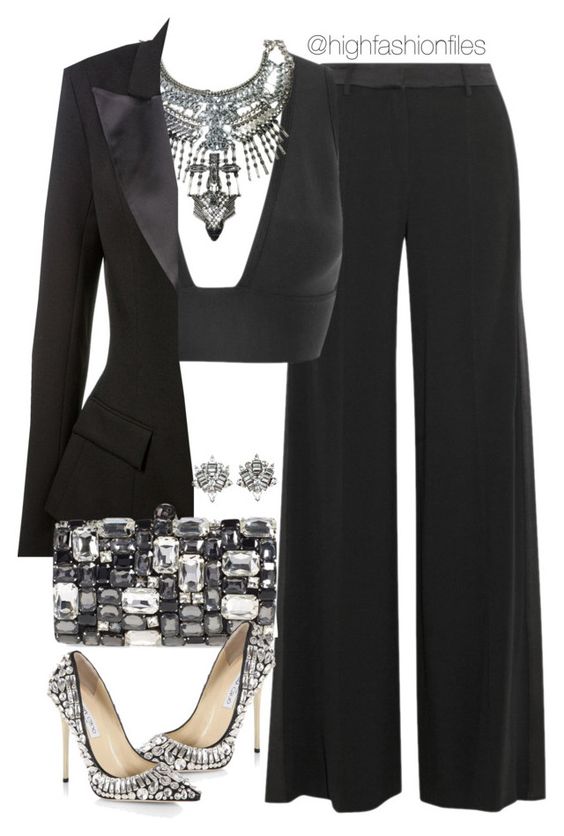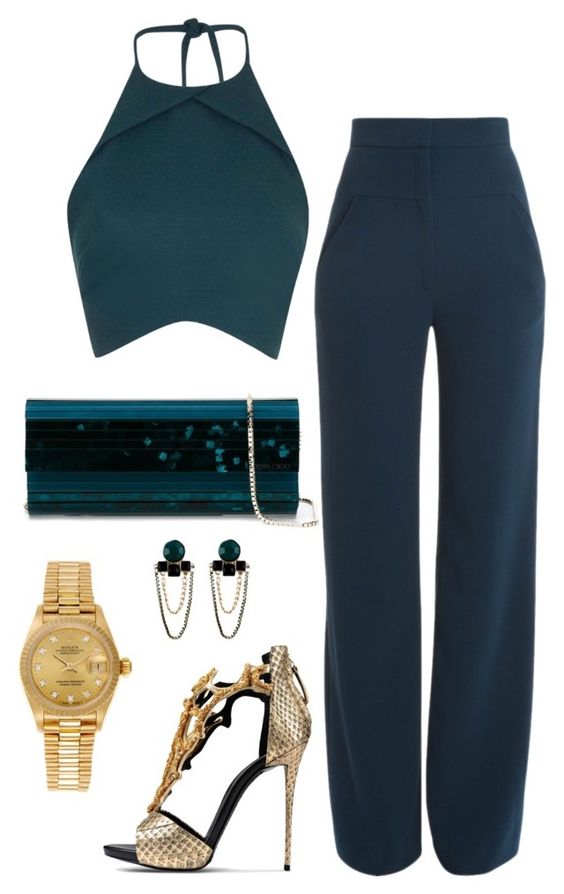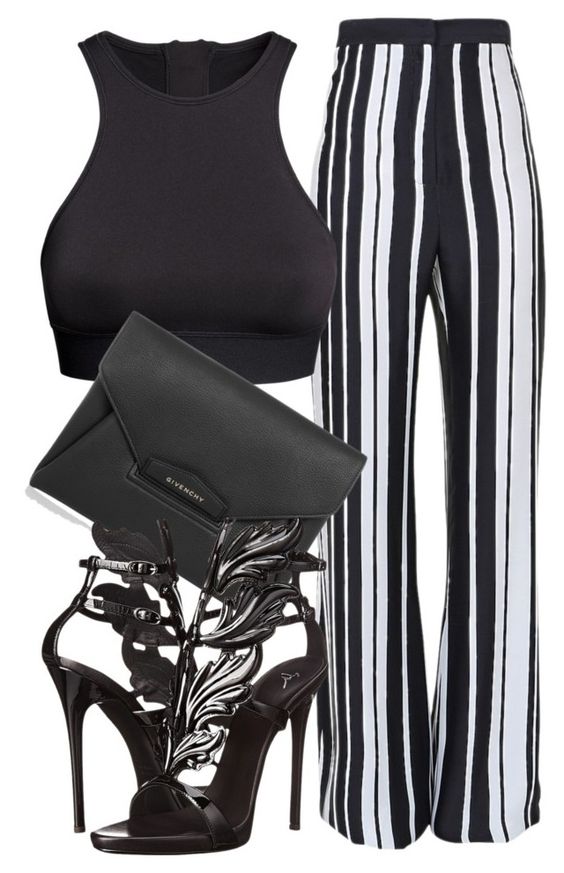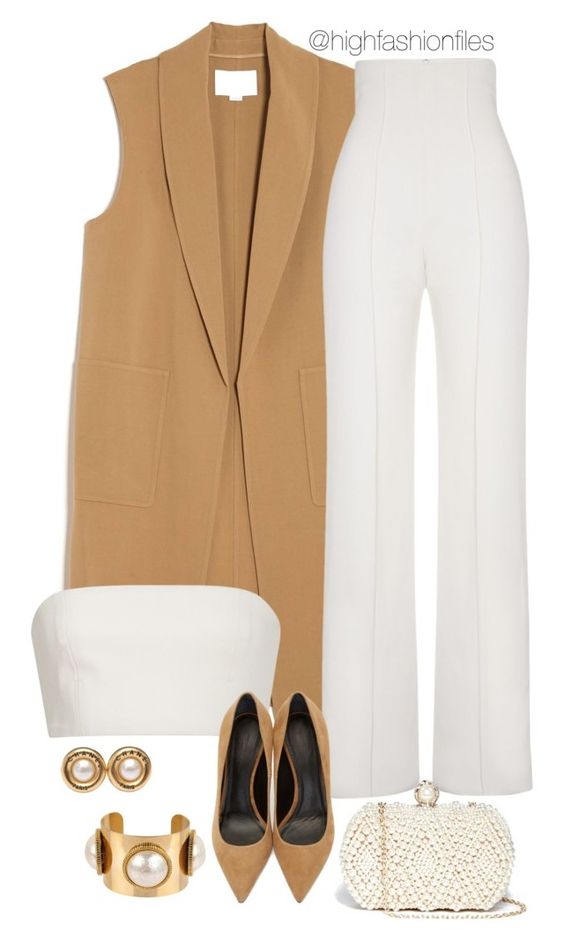 So, what do you think about these outfits my dear ladies? Do you like them? Which one is your favorite? Please share your comments with me in a comment below. Thank you for reading! Enjoy in the rest of your day and don't forget to stay up to date with the content of Fashion Diva Design!