Hey there my dear ladies! How are you? Your Fashion Addict is always here to inspire you and awaken your creativity to follow the latest fashion trends. I have shown you many fashionable combinations that you can copy and for today, I have made you a collection of 15 Lovely DIY Shoes You Will Love.
SEE ALSO: 16 Fun DIY Nail Polish Crafts To Make Right Now
Shoe makeover is something that I really love and I can't imagine to throw away a pair of old shoes without trying to give them a new look. I believe that every pair can be worn a little longer when some colors or zircons are added. You all need to use imagination and creativity to make your own piece of art that will fit your outfits, style, and personality. These 15 diy shoes can be made quickly and easily, without any difficulties. So, let's check them out and draw some inspiration. You may find them interesting and fun and you will try them out soon. Enjoy and have fun!
Chic Dotted Mint Sneakers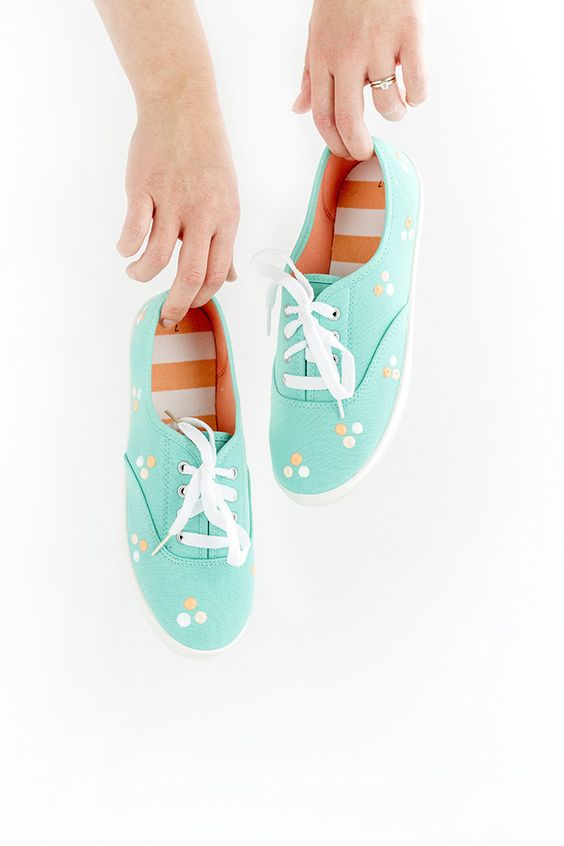 Fantastic 2 Watermelon Shoes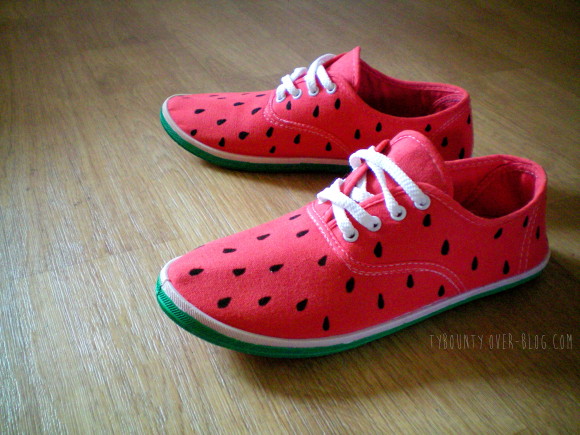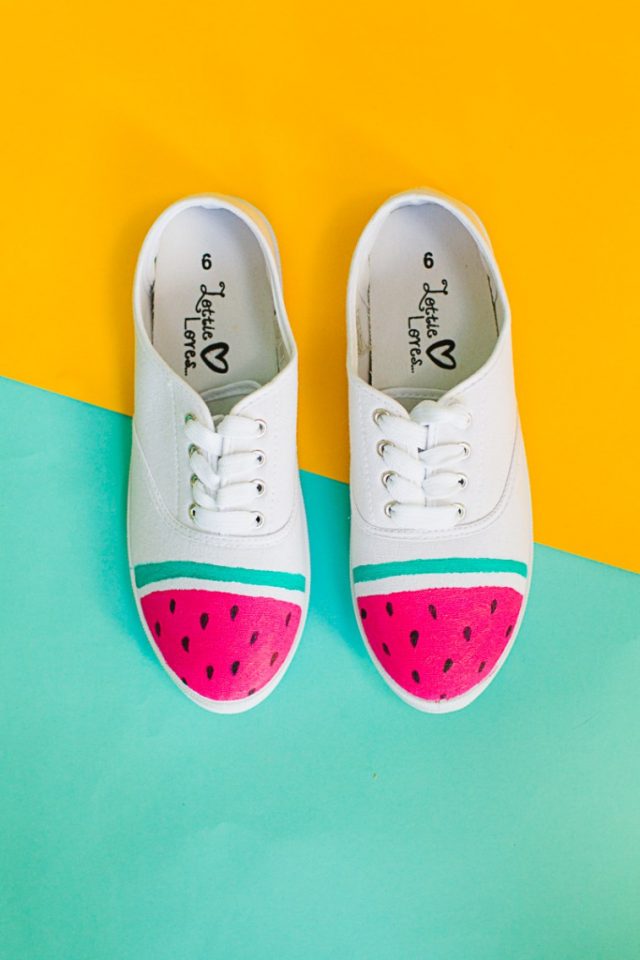 Simple Green Ombre Shoes You Can Make in No Time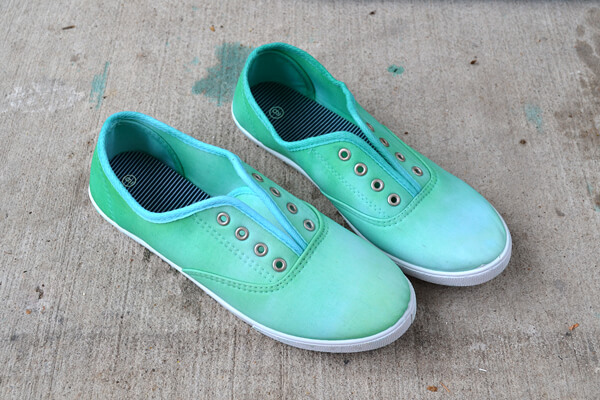 Marvelous Colorful Printed Shoes to Wear This Season
Lovable Ice-Cream Sprinkles Shoes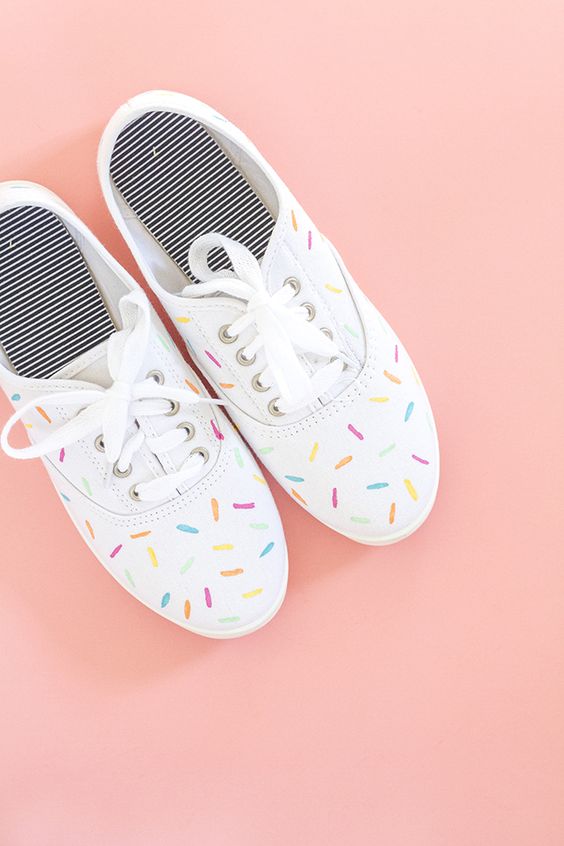 Cute Pineapple Shoes You Can Wear With Your Casual Combos This Season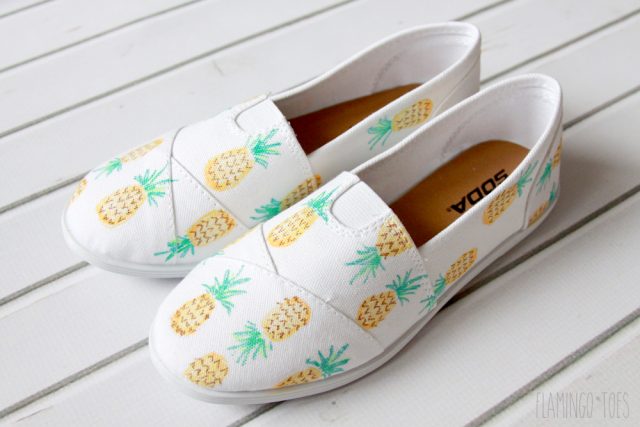 Astonishing Striped and Floral Sneakers – Perfect for the Summer Season
Fabulous Printed Sneakers with Yellow, Green and Blue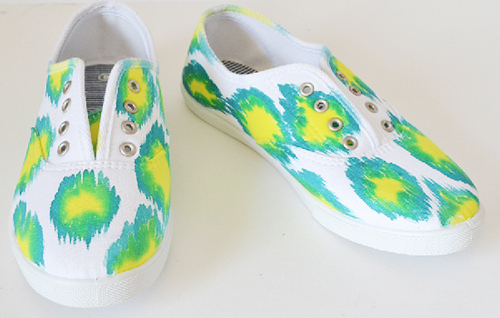 Gorgeous and Easy to Make DIY Ombre Sneakers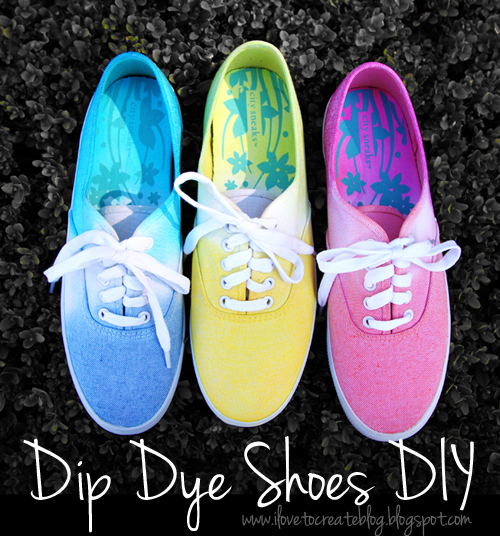 Astonishing DIY Shoes with Bicycle Print to Wear With Your Casual Clothes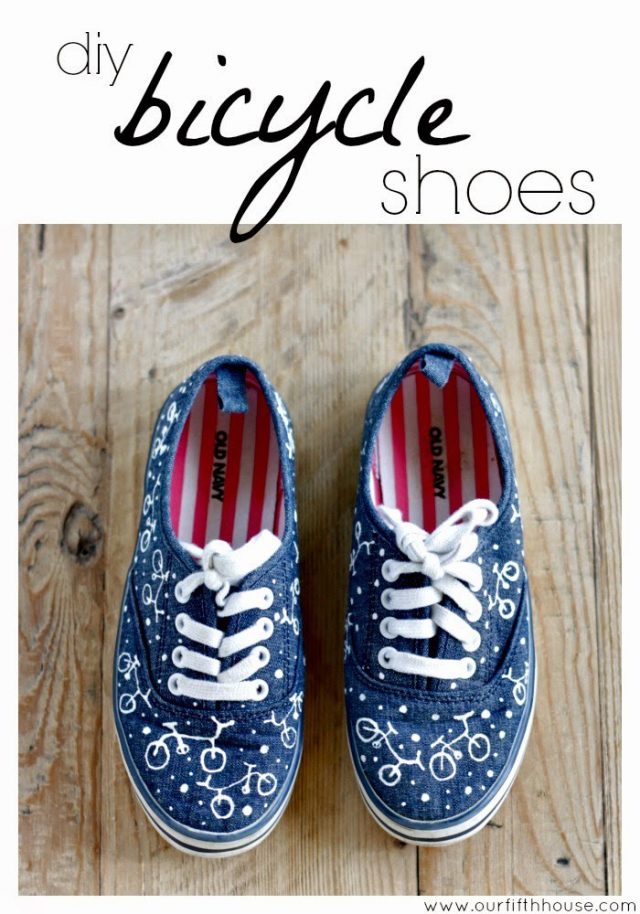 Gorgeous Printed Espadrilles to Wear All Summer Long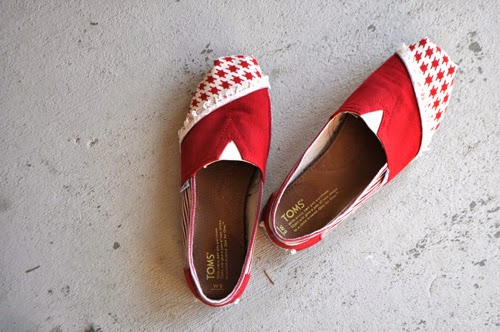 Fantastic Ice-Cream Inspired Sneakers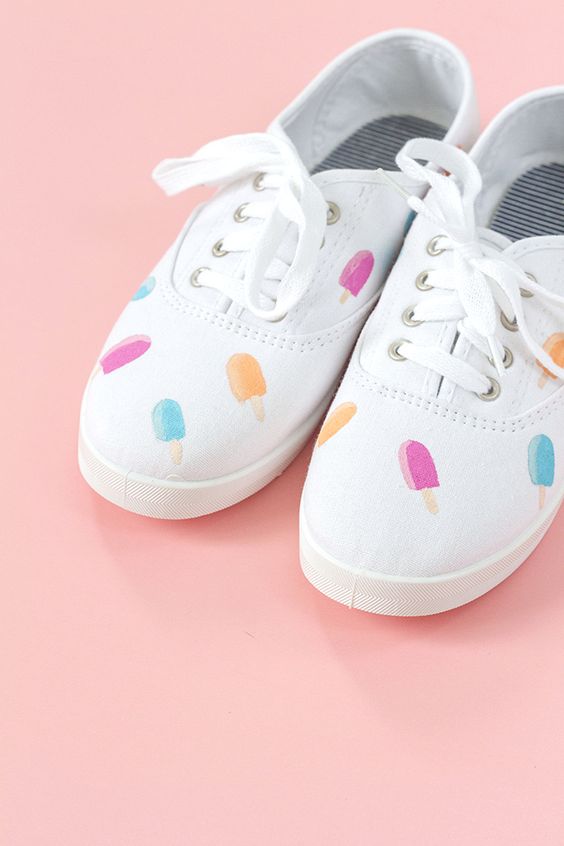 Interesting White Sneakers with Pink Edges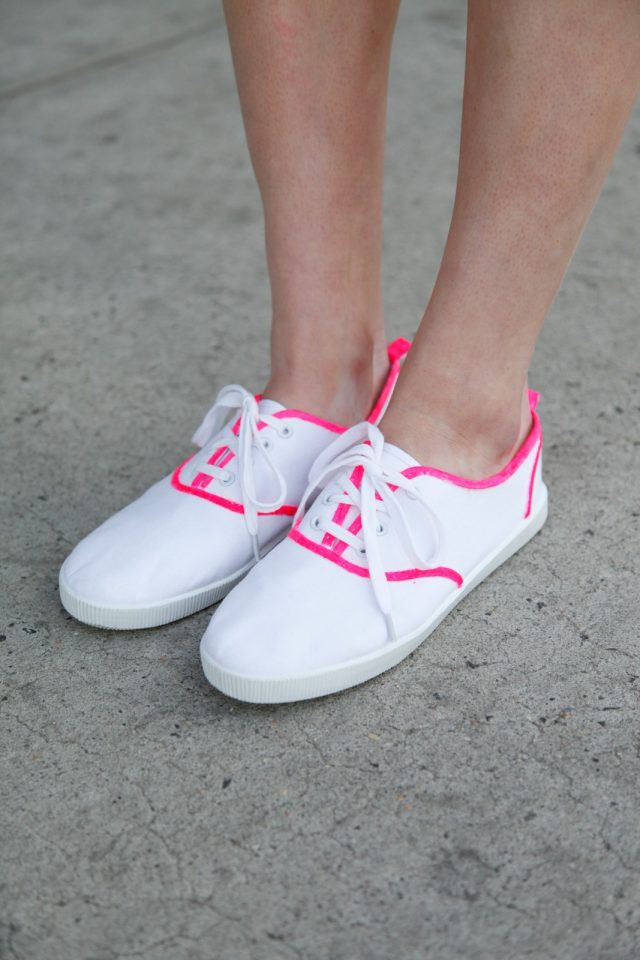 Gorgeous Blue Sky Inspired Sneakers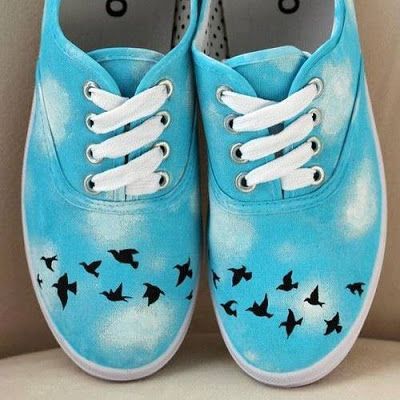 I have done many inexpensive and great shoe projects, and I'm sure that I will try some of these too. If you want to walk with some art on your feet, then you should definitely need to pick one of these pairs. I can't choose just one pair of diy shoes, because all of them are outstanding. I would love to know which idea is your favorite and would love to make this summer and complete your outfits. So, please share your comments below my dear divas! If you have some other diy ideas on your mind, please share them too! I would love to see everything you have to show me! Thank you for reading! Enjoy in the rest of your day and don't forget to stay up to date with the content of Fashion Diva Design!