Hey there my lovely divas! How are you? Are you enjoying the beautiful days? I'm always here to inspire you and awaken your creativity. I have already shown you many fashion trends that will be popular in the upcoming seasons and for today, I have one more. It is called "15 Fabulous Ways to Wear Lace Up Shirts and Dresses". Are you excited?
I have shown you how to wear lace up shoes this spring and now I will help you embrace the newest trend that girls are crazy about. Both trends are going to be around in spring and summer, so hurry up and update your wardrobes as soon as possible. Let's check these lovely lace up shirts and dresses out and draw some inspiration, you may find your next outfit here, who knows. Enjoy and have fun!
Lace Up Tops 
You can find lace up tops in any color and style you want. The white ones are the most popular ones, because they can be worn with anything you want. This type of tops are very hot, flirty and charming, so that only girls with a huge confidence can wear them. If you don't like the tops with deep necklines, you can go for more modest design. You can match your lace up top with anything you want, from button down mini skirts to pencil skirts and dresses.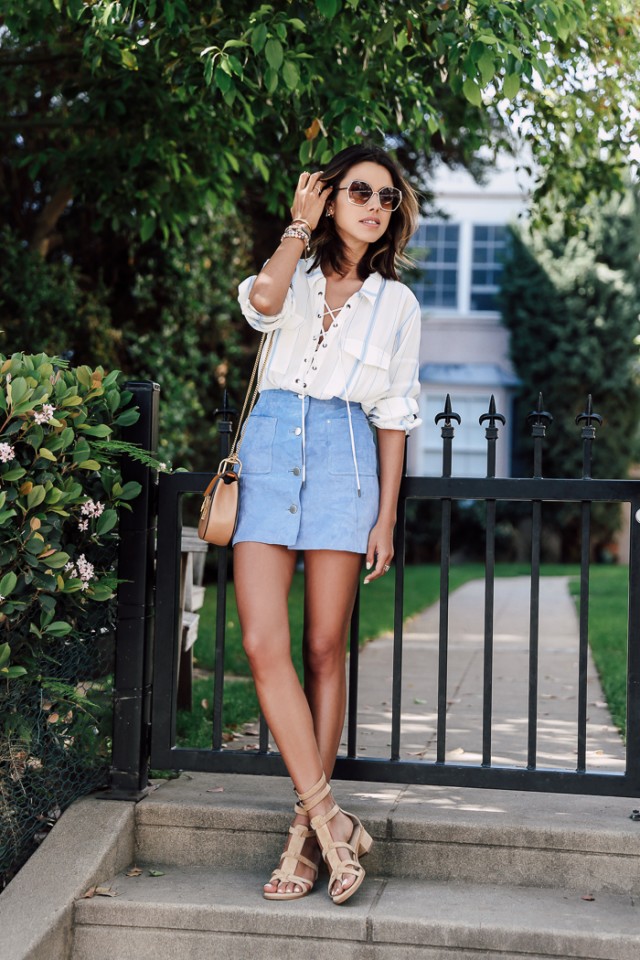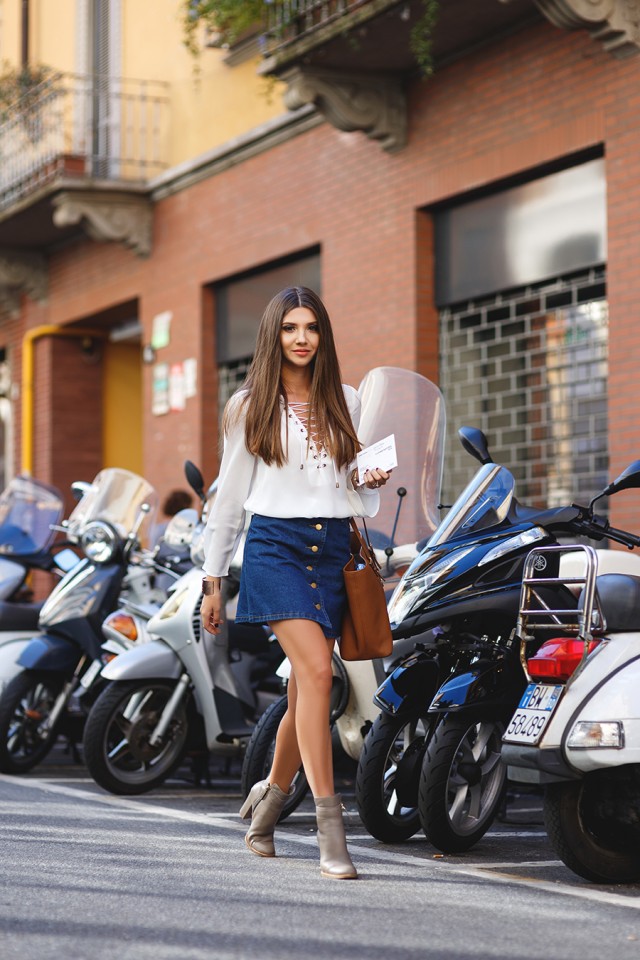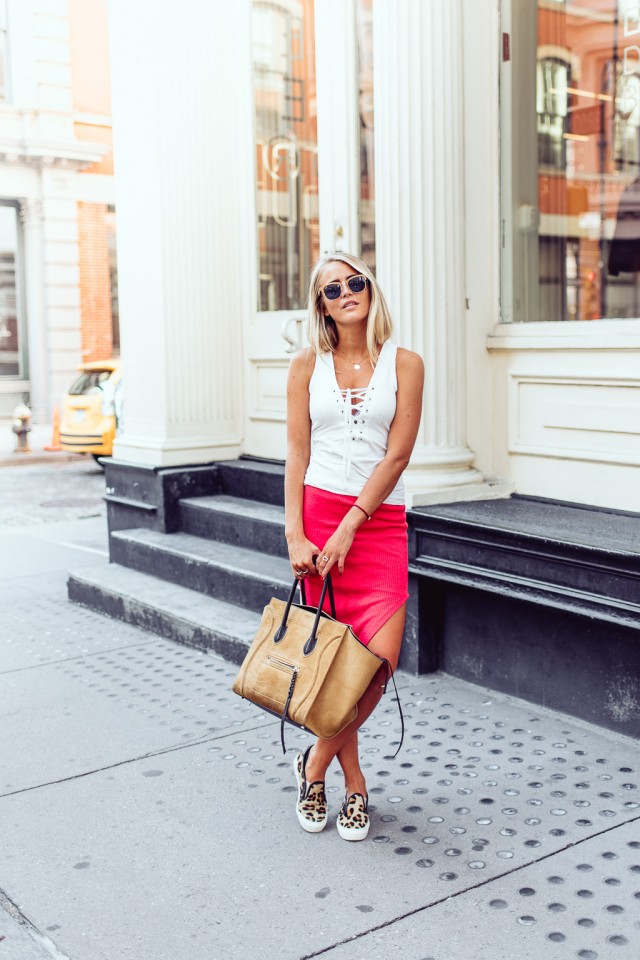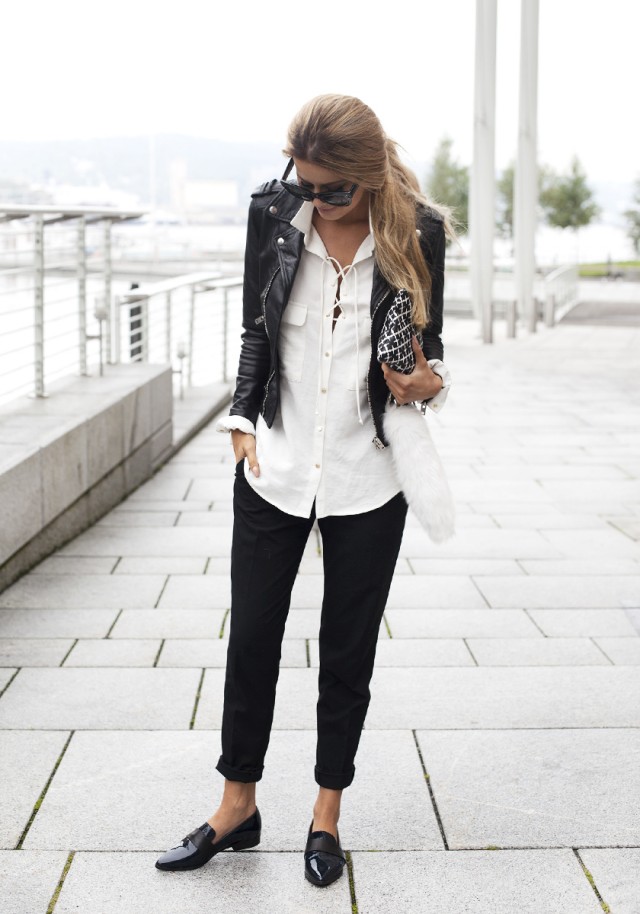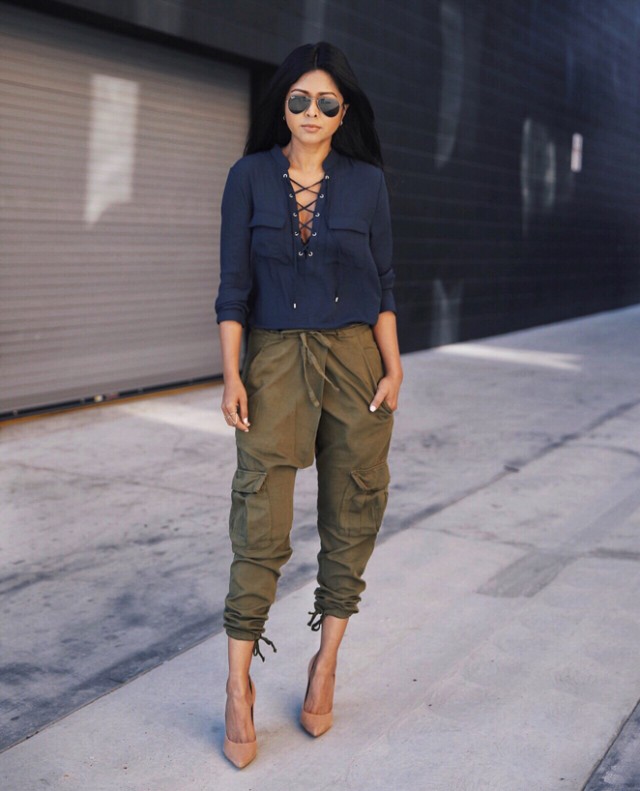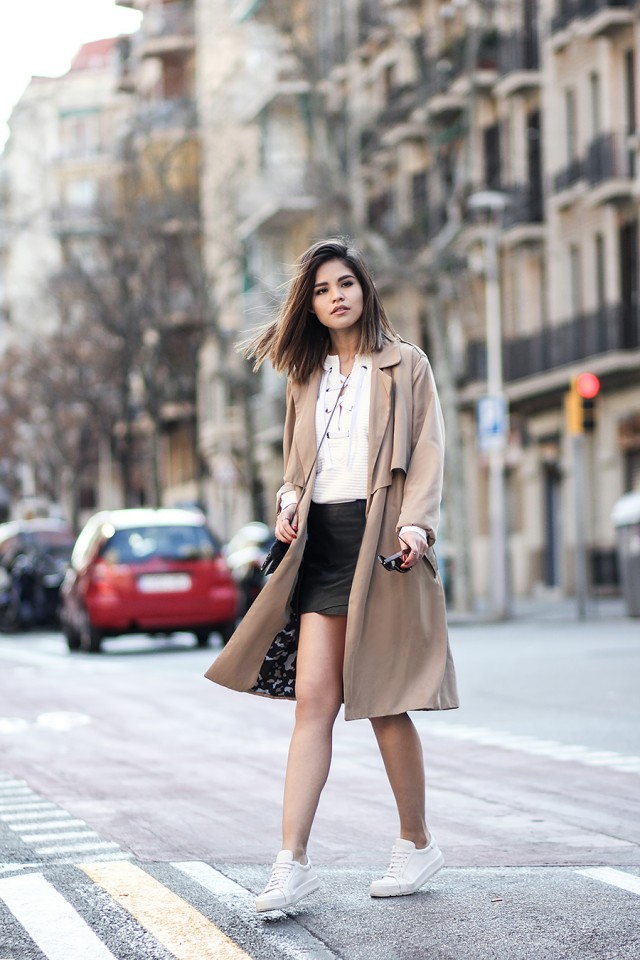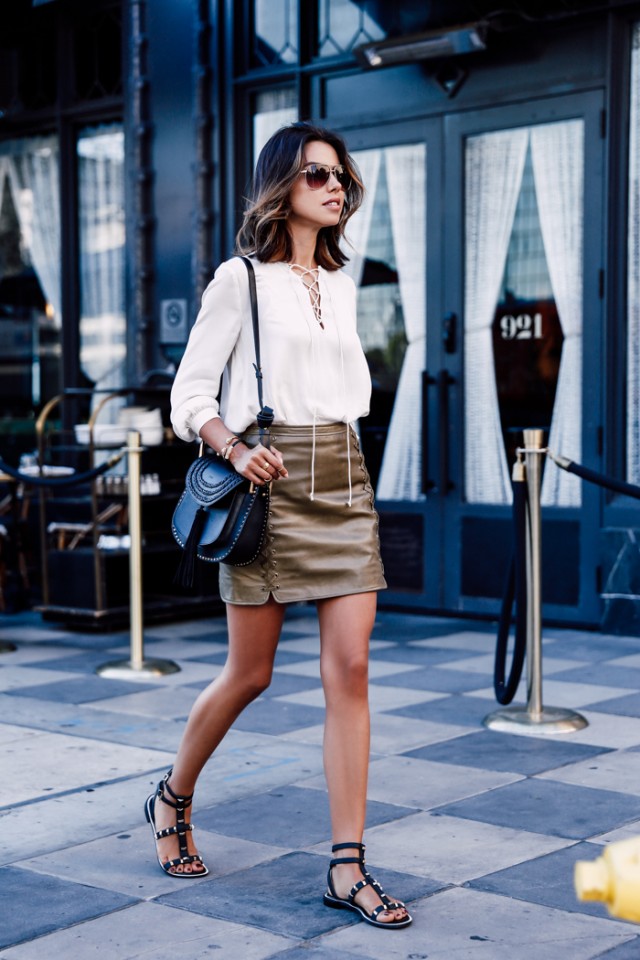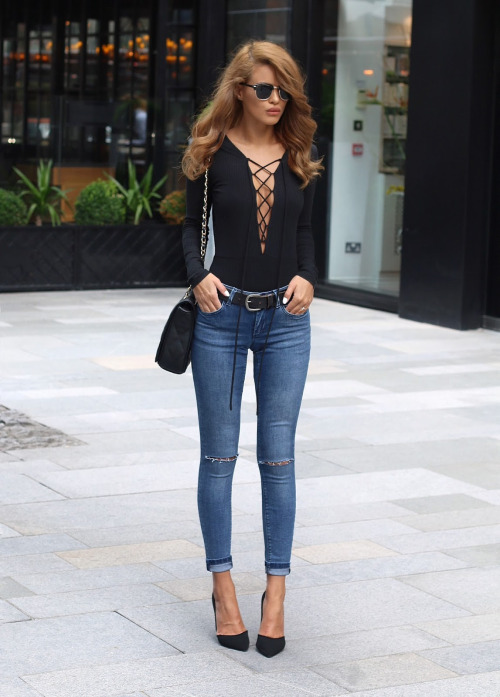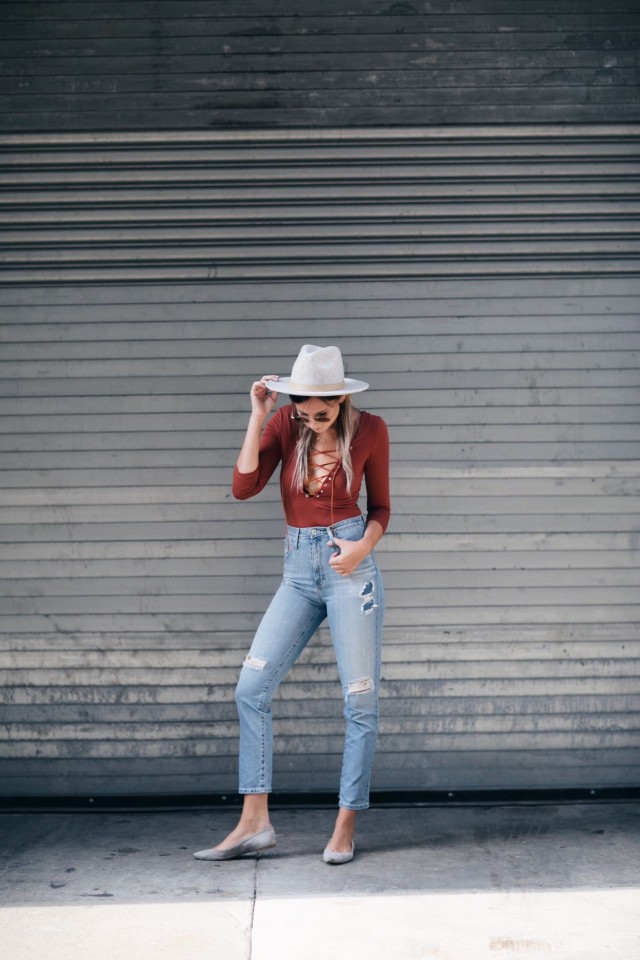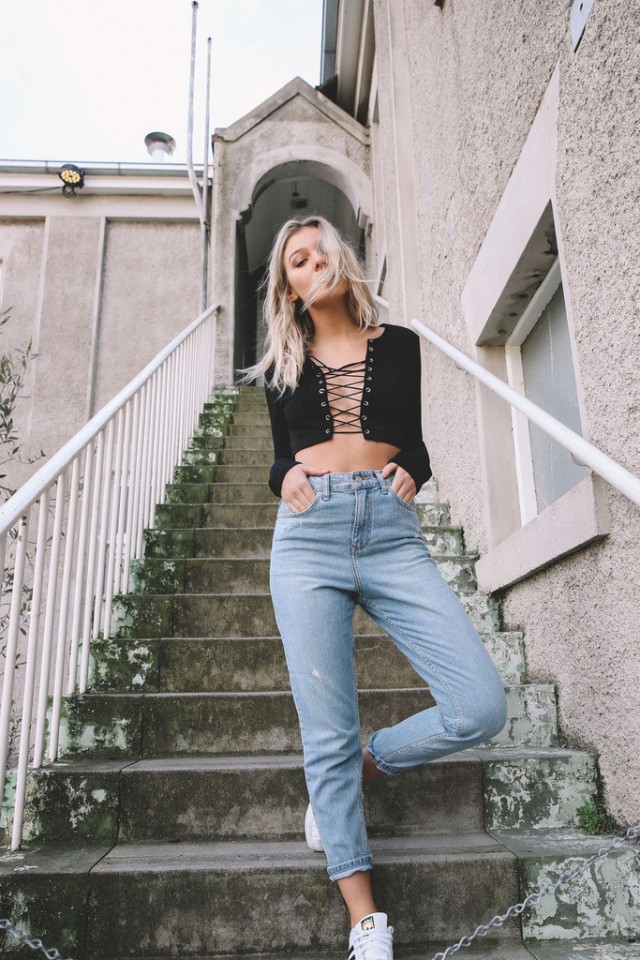 Lace Up Dresses 
From suede to denim, printed and monochromatic, casual and chic, you can find this kind of dresses in any style you want. I find these dresses very stylish and feminine, so if you want to follow the fashion and hit the streets this season, then you should definitely update your wardrobe with a lace up dress. The more casual lace up dresses can be worn with sneakers, while the more chic ones with sandals or flats. The lace up flats are very popular, so if you have already bought a pair then you can definitely complete your outfit with them.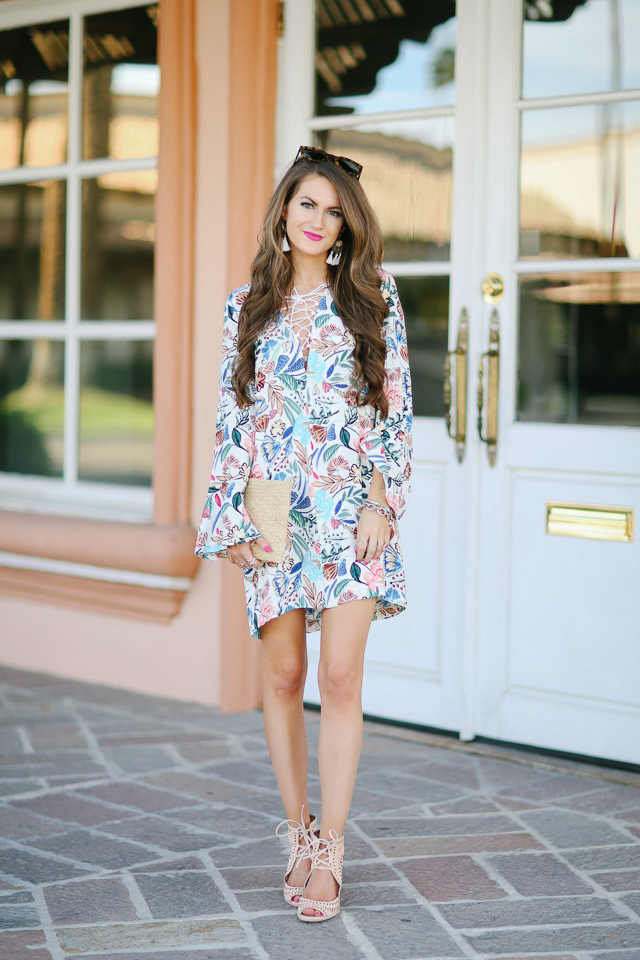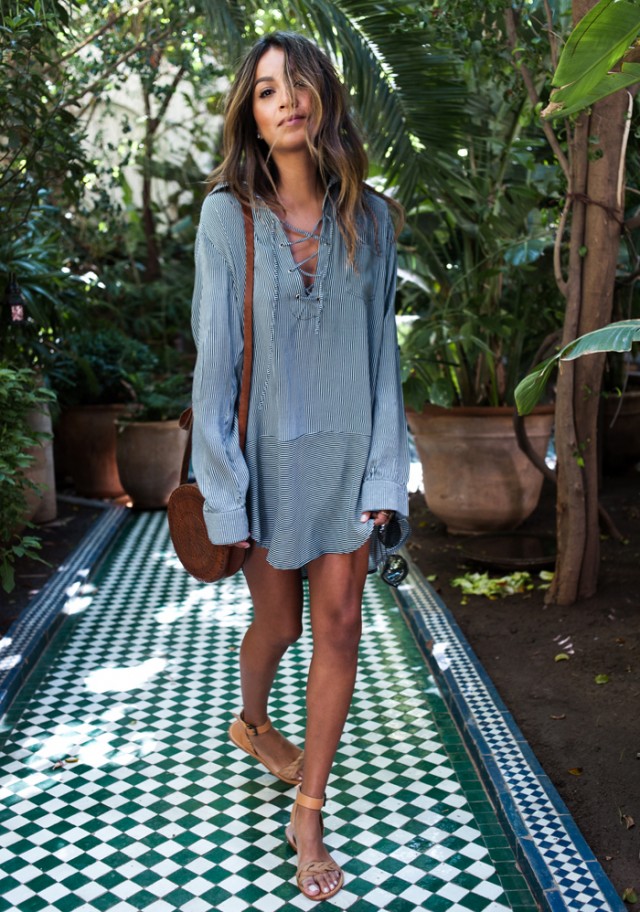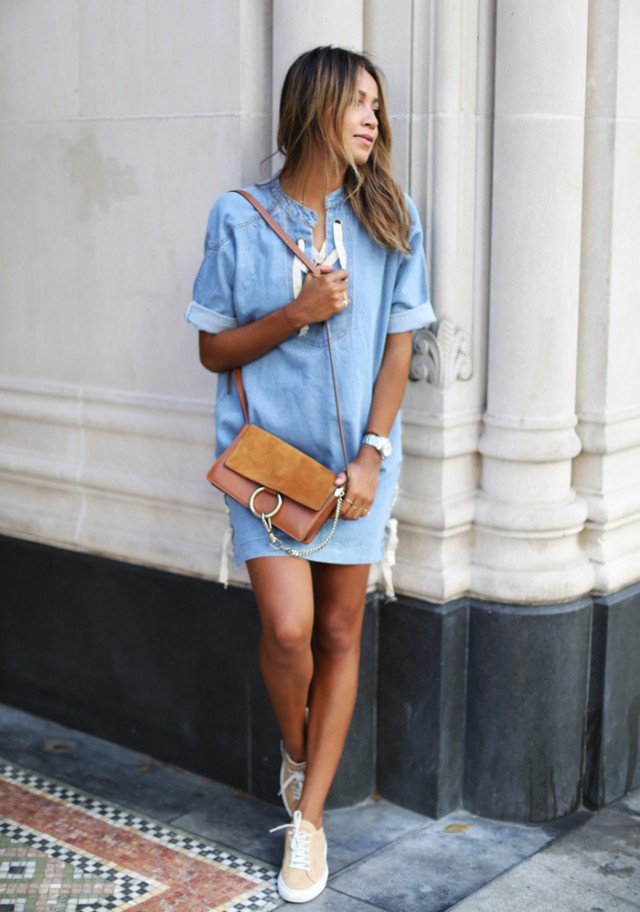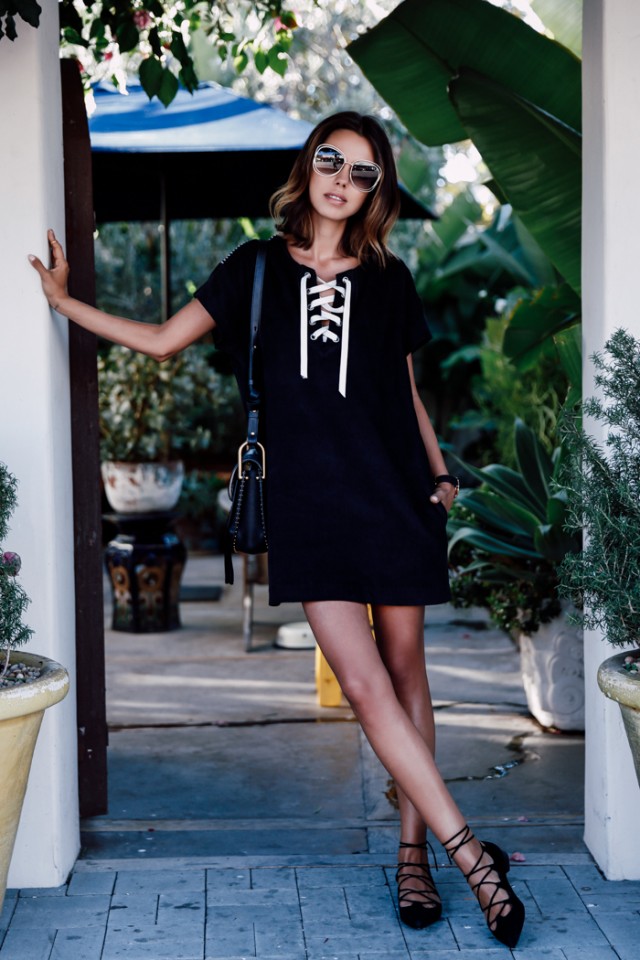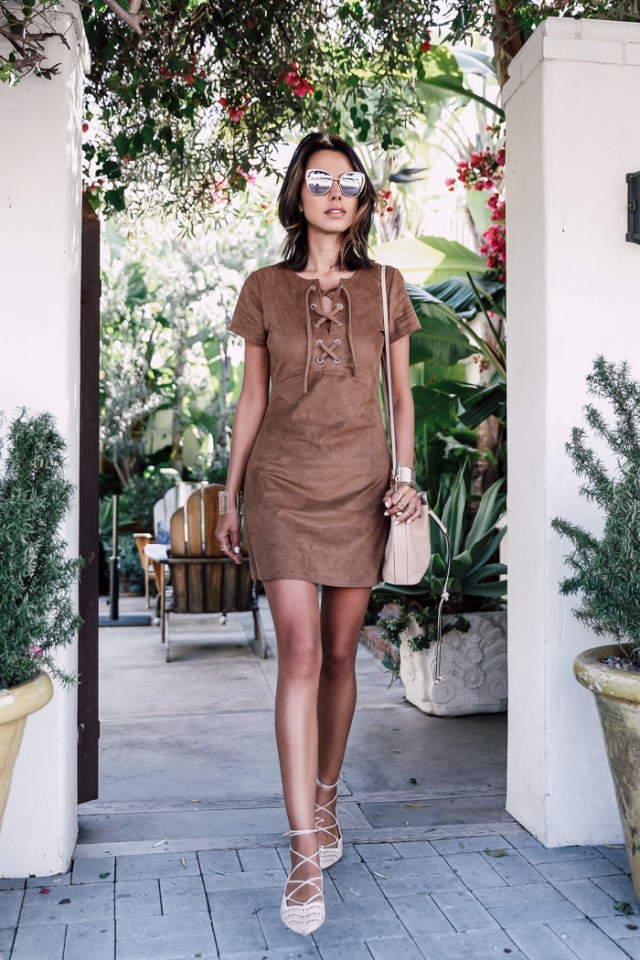 So, what do you think about this fashion trend? Do you find it interesting and chic? Would you wear one of these outfits this spring? I would love to know your opinion, so feel free to share your comments below. If you have some other outstanding outfits with lace up shirts or dresses, share them too. Thank you for reading! Enjoy in the rest of your day and don't forget to stay up to date with the content of Fashion Diva Design!