Hey Moms, I found this wonderful collection of young fashionistas to inspire you and in the same time to motivate you! Be creative and step in the modern world with your child. Walking down the streets with your children, both dressed in outstanding combinations… yes, all of us are dreaming for that. As diva, you should pay attention on your kids style and the clothes your kids wants and need to wear.
There are a lot of fabulous clothes that can make your child the sweetest on the world. You should consider the designs and the comfort too. Be careful of the fact that sometimes fashion can't warm your child. Nowadays, in the outlets you can find everything you are searching for.
Look at the gallery, enjoy in the young fashionistas and choose a piece for your child! Keep up to date with my posts on Fashion Diva Design!
Colorful and cute young fashionistas, accessorize your child with teddy bear bag!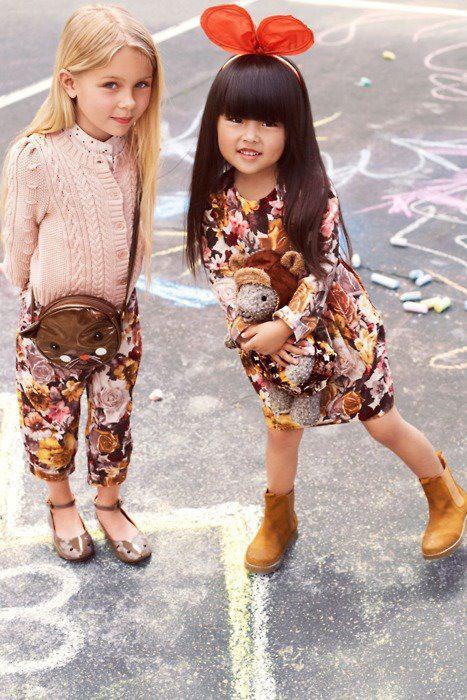 Give a cute effect on your child's look with similar bag as yours.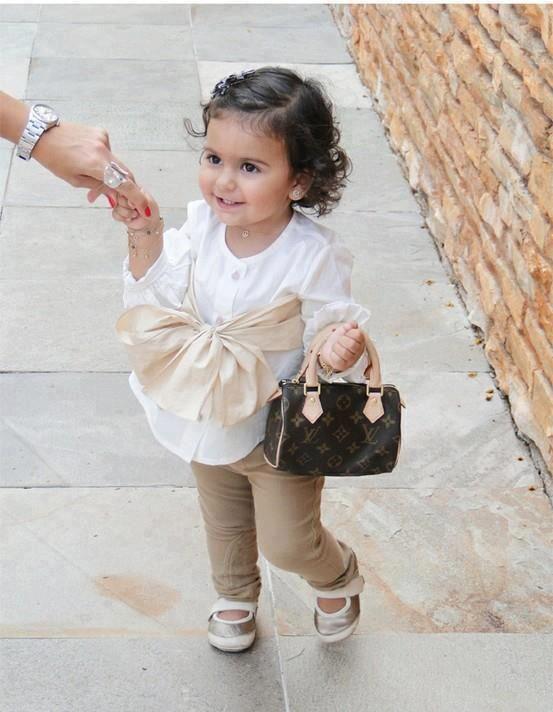 So young and so modern, white outfits and sunglasses…Love it!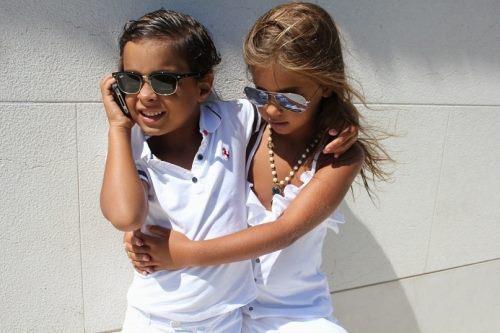 Cute little lady in red!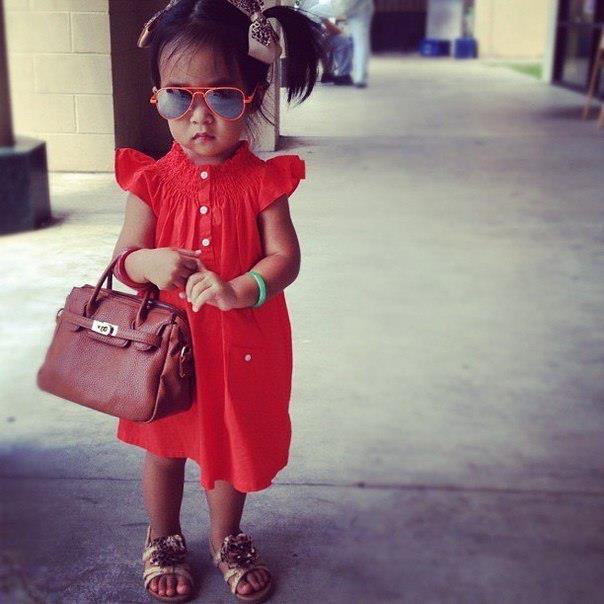 Little black dress princess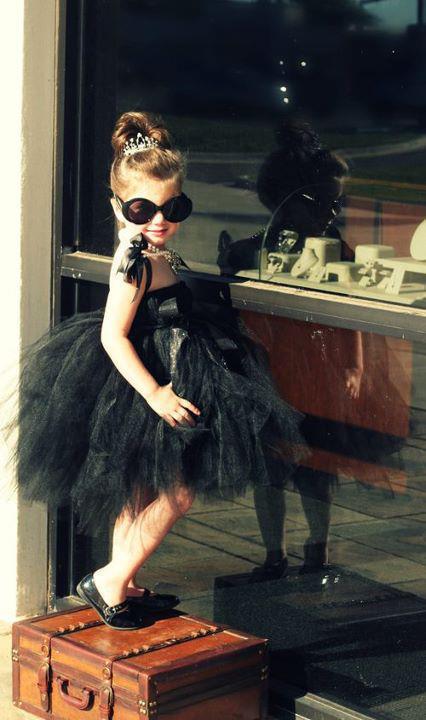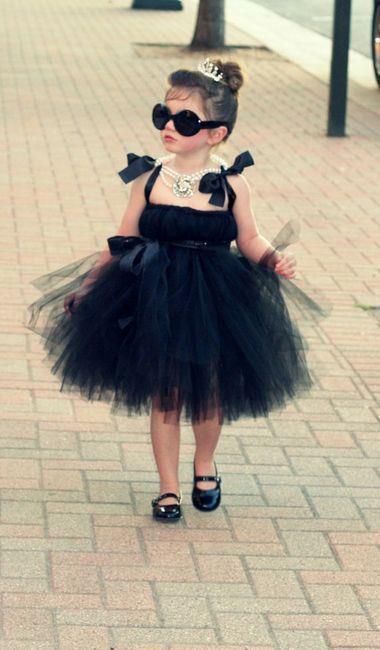 Green eyed little princess in a cute dress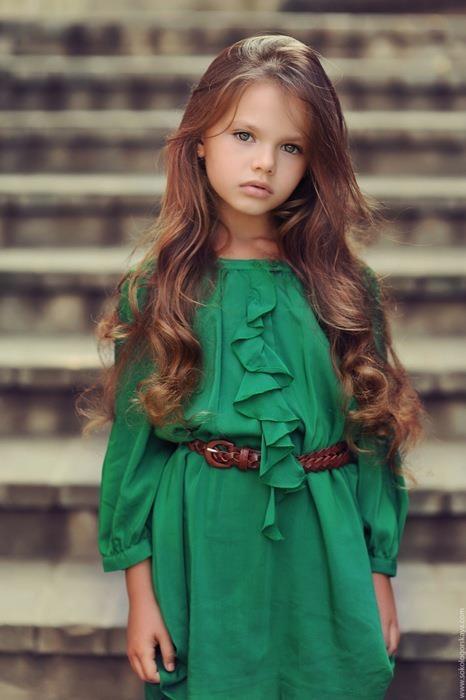 Gorgeous baby girl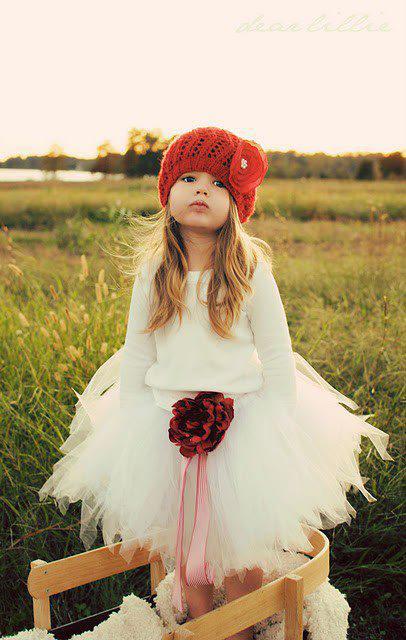 Add bow to your daughter's dress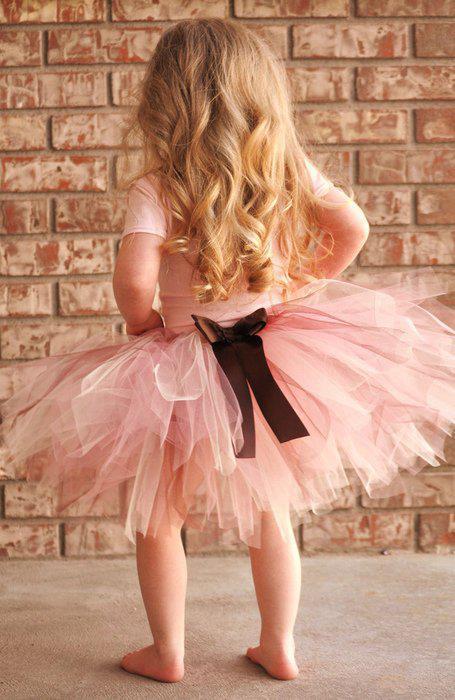 Little gentleman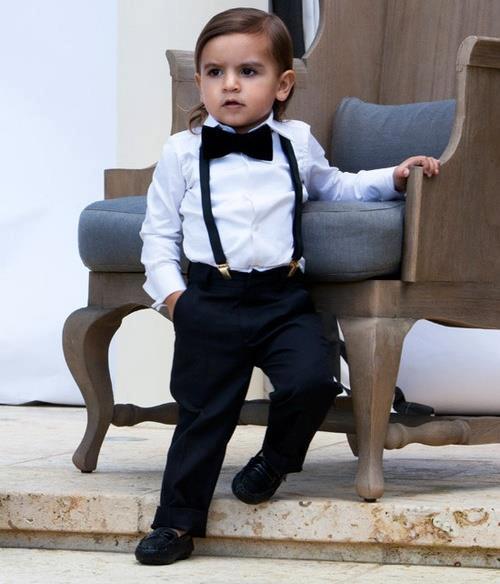 Cute outfit for everyday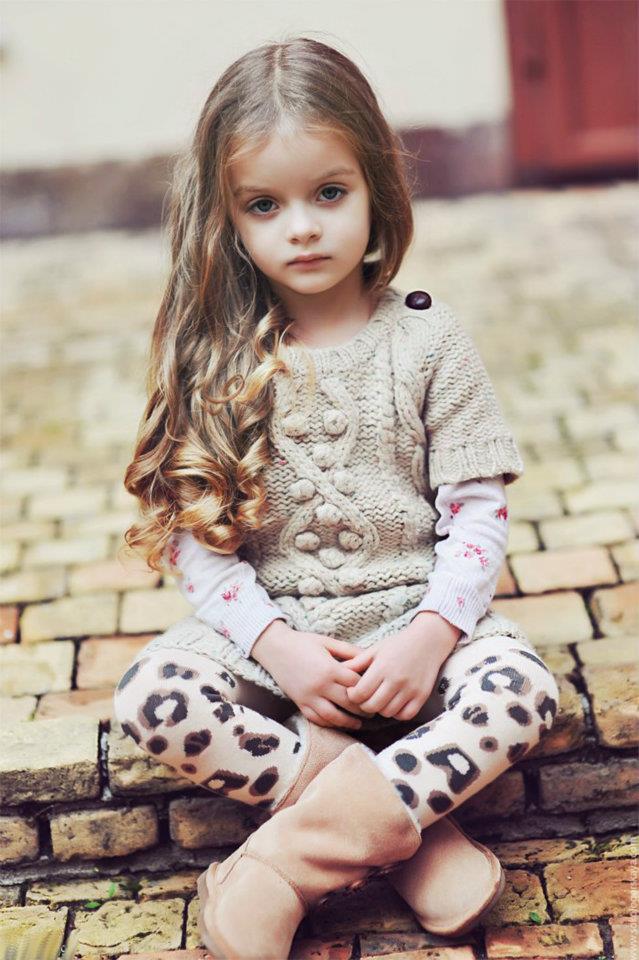 Makeup, pink, dress, hairstyle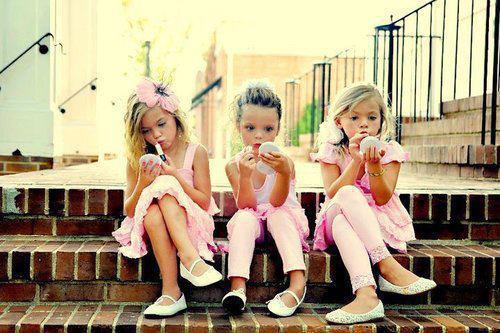 Cute retro girl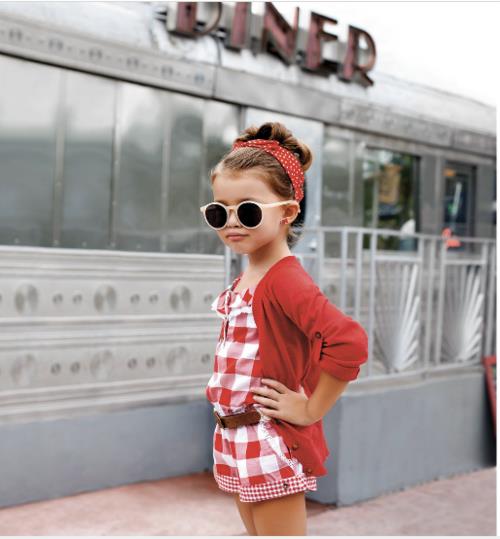 Fantastic combination for baby girl – ballet dancer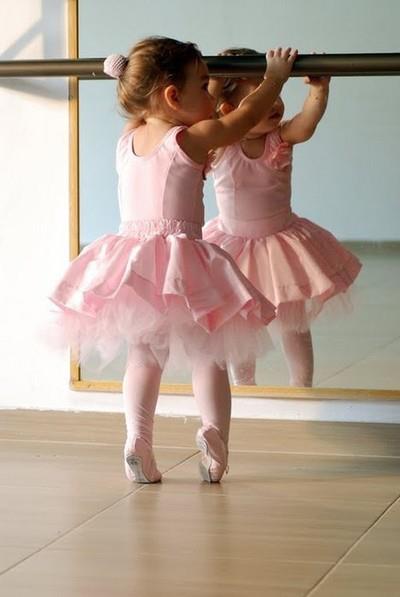 Add hats to your daughter's look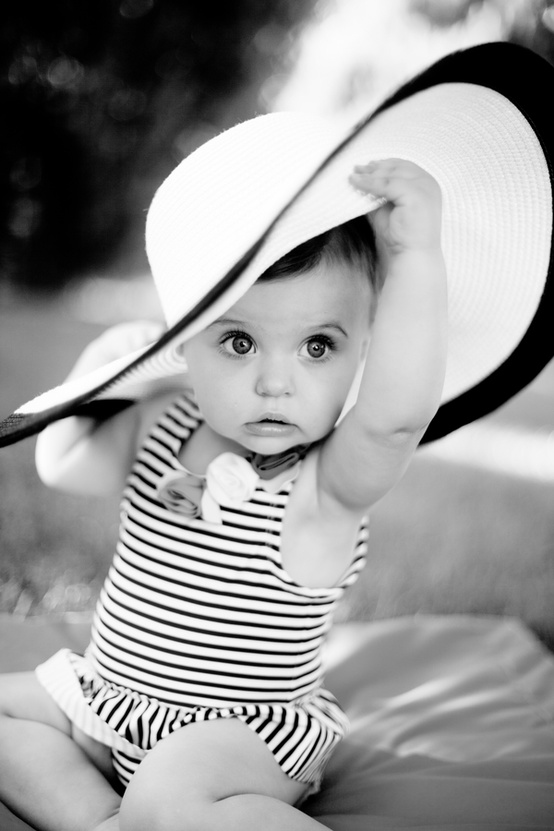 Warm and cozy clothes for freezing days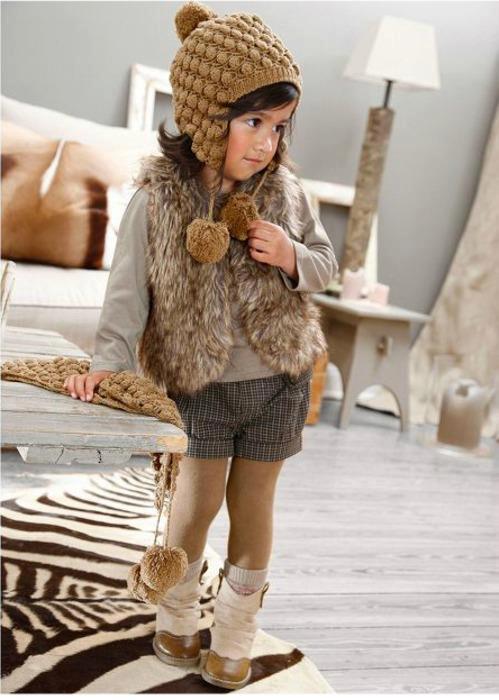 Baby boy suit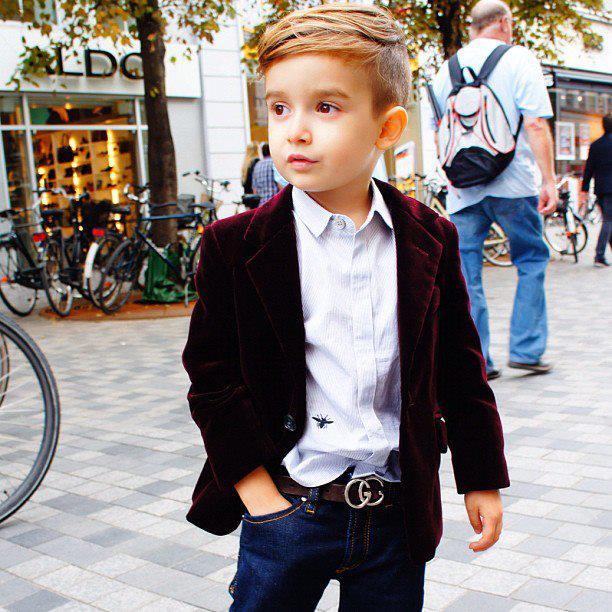 Wonderful suit for little boys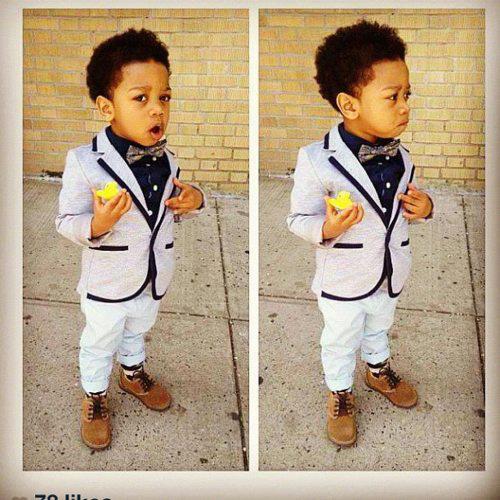 Fantastic casual combination for your boy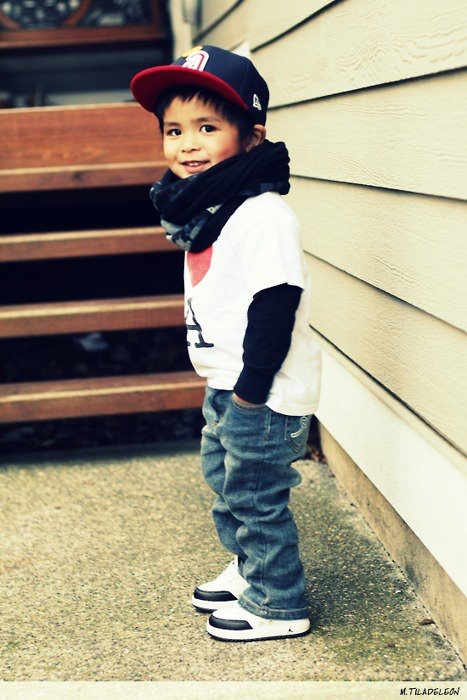 Little, cute, beautiful