Hey Divas, I called my post today Pearl Collar Necklace! Are you excited of the new trend? Yes the Collar Necklace Trend is already here and Fashion Diva Design is here to show you some ideas and to inspire you and motivate you to continue with following the fashion trends and to hit the street with fashionable and stylish combinations! You don't have to spend a whole fortune to get the most beautiful collar – you only have to search the web and get it on a cheaper way! Here you can find from pearl to metallic and golden collar to one made from different types of fabrics like fur and cotton! The attachments can also be interesting – the collars can be embellished with crystals and other types of details. Enjoy in the gallery below and add your collar necklace to your outfit!
NEW TRENDY ADDICTION: Amazing Pearl Collar Necklace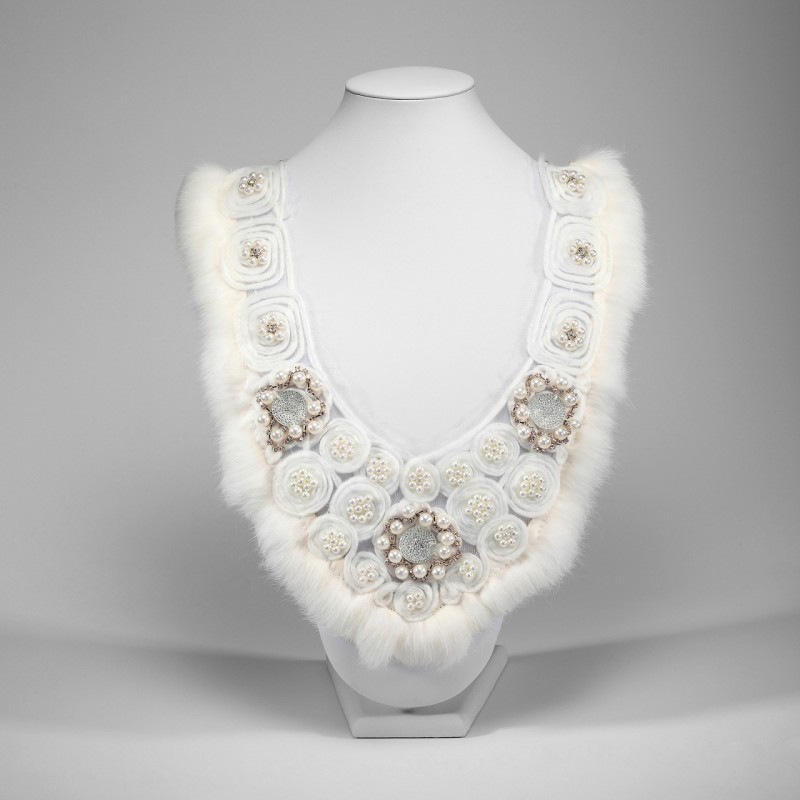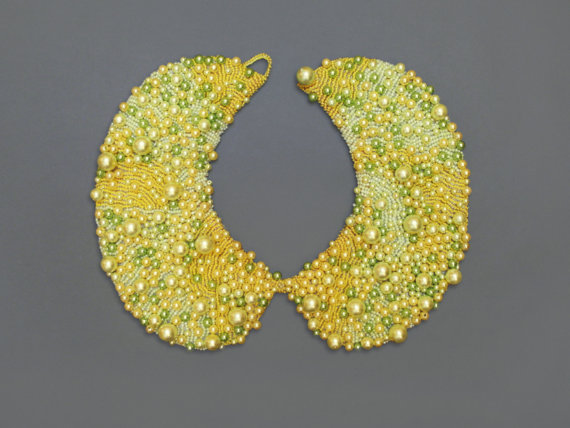 find more info here.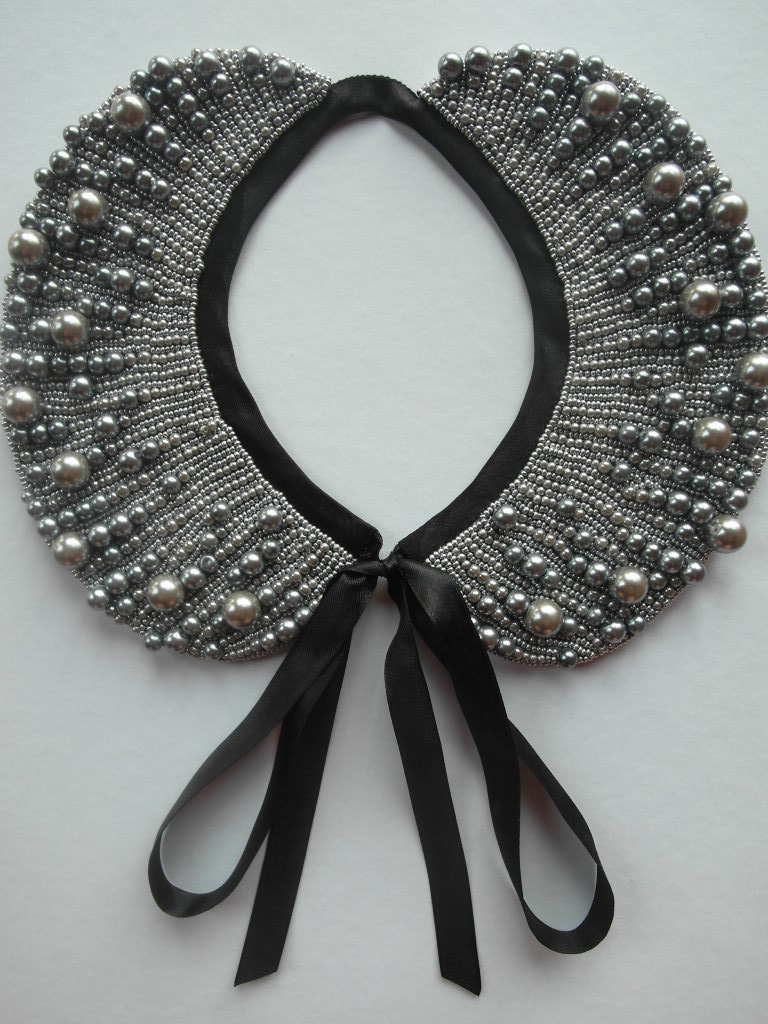 more info here.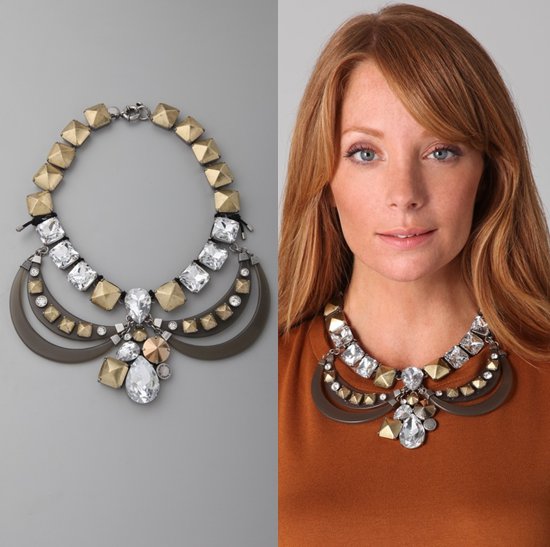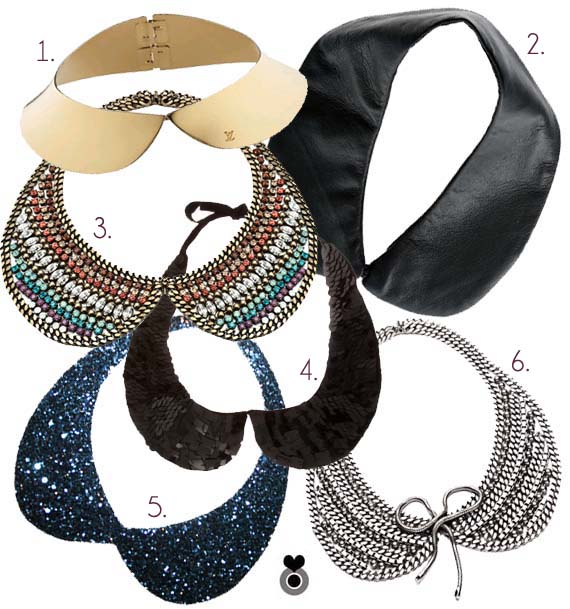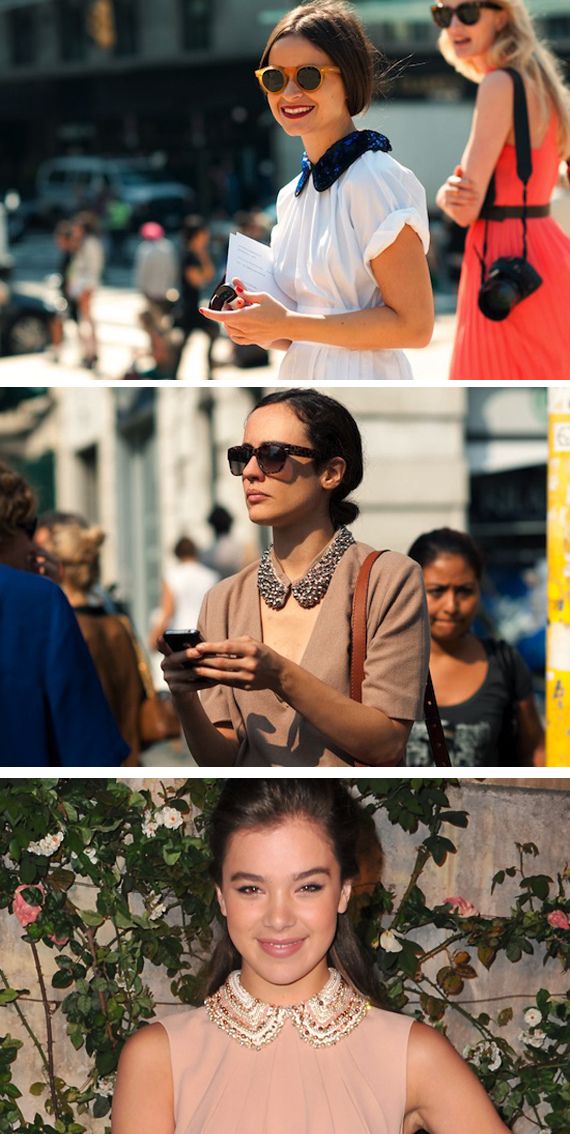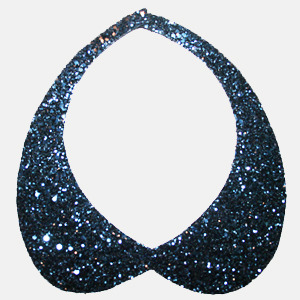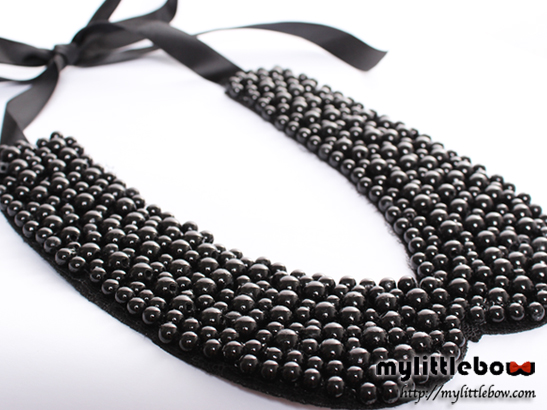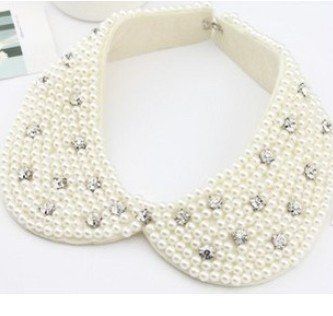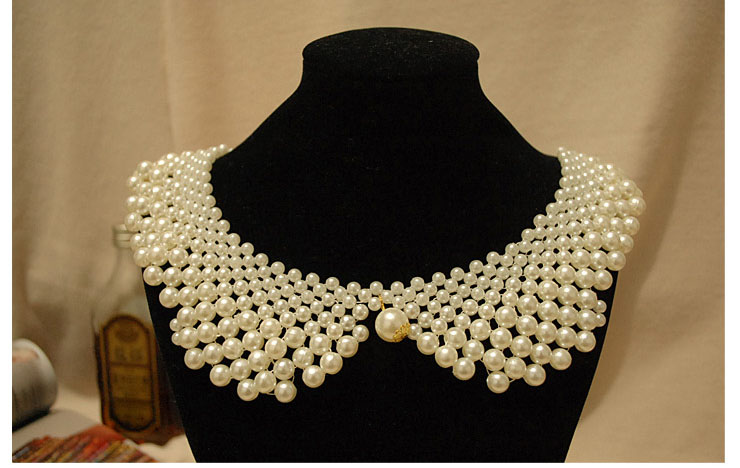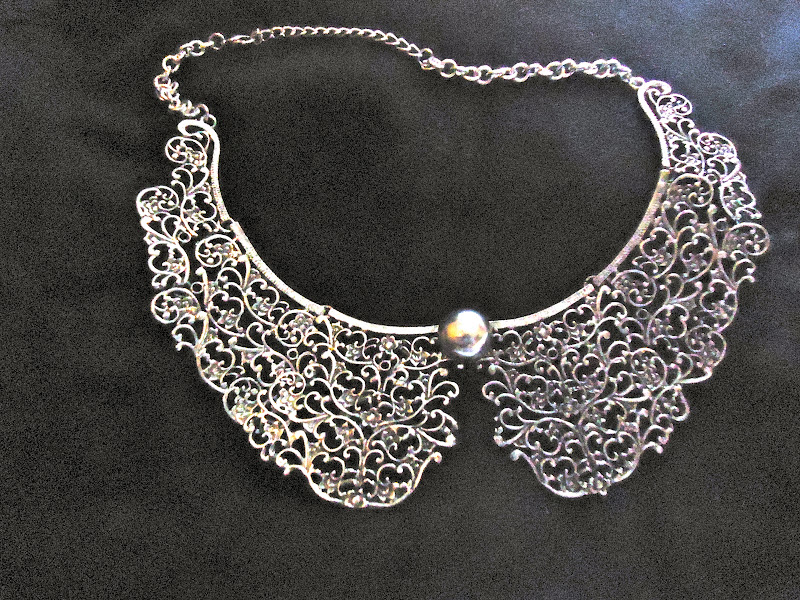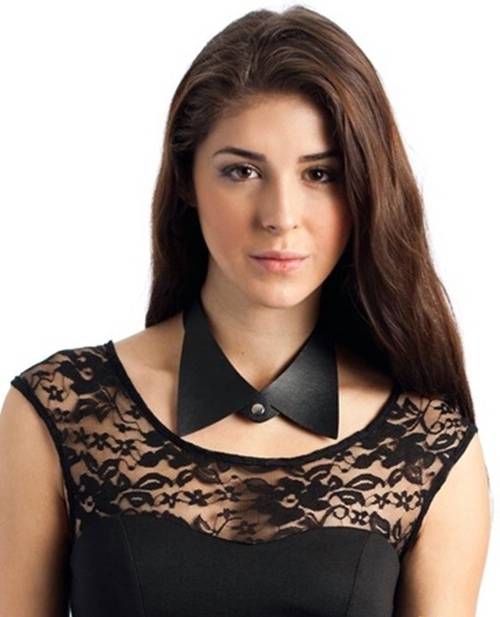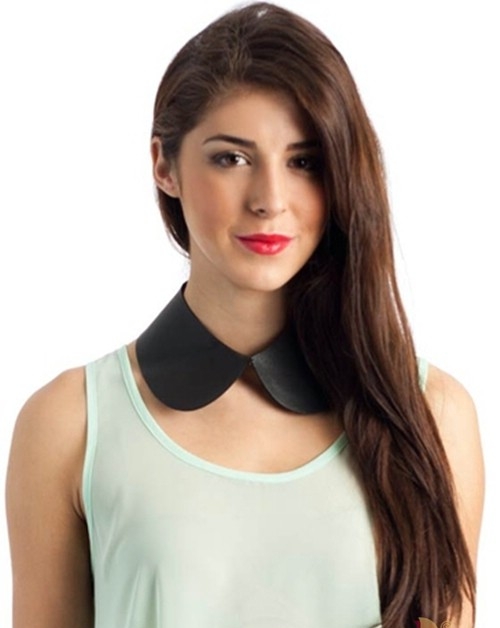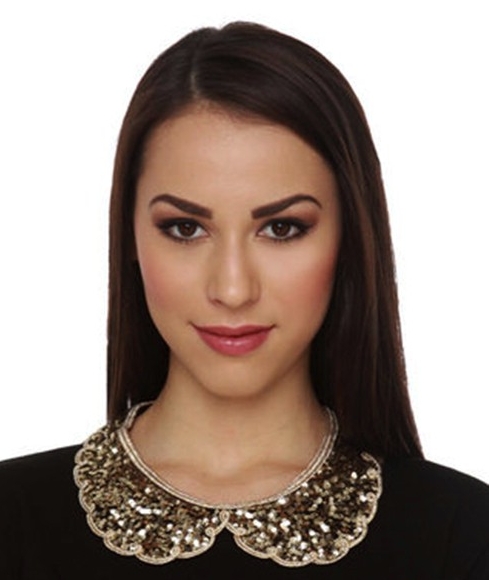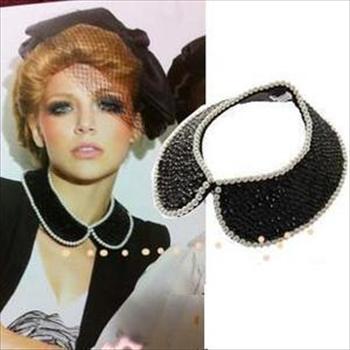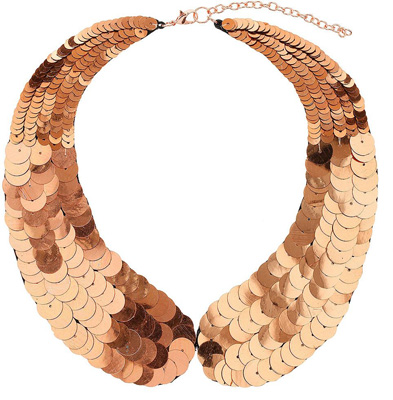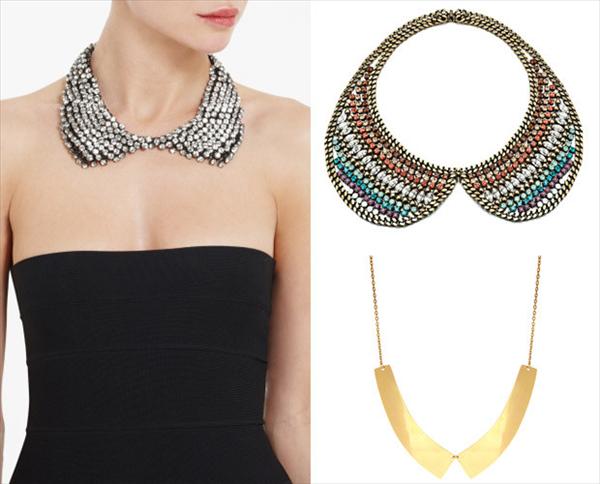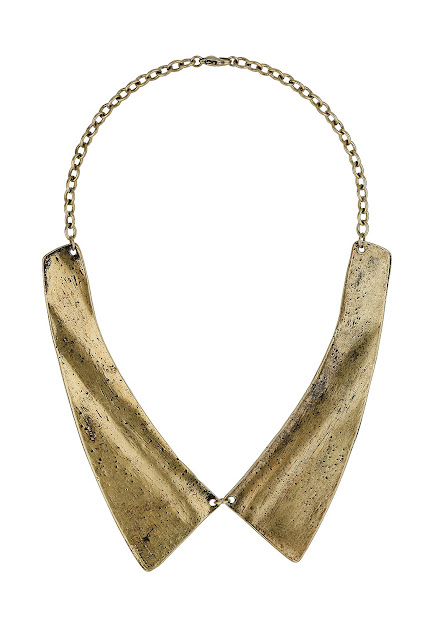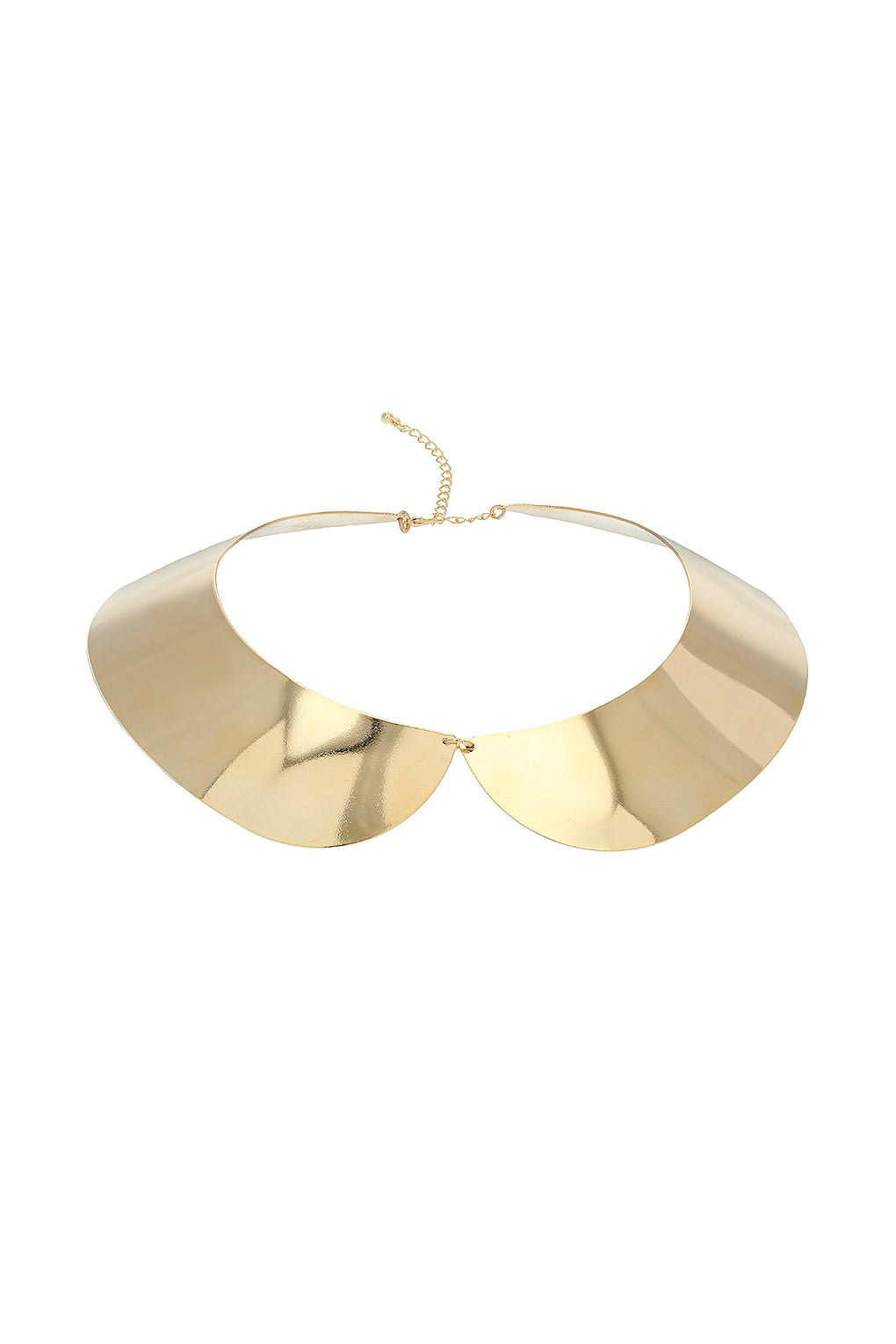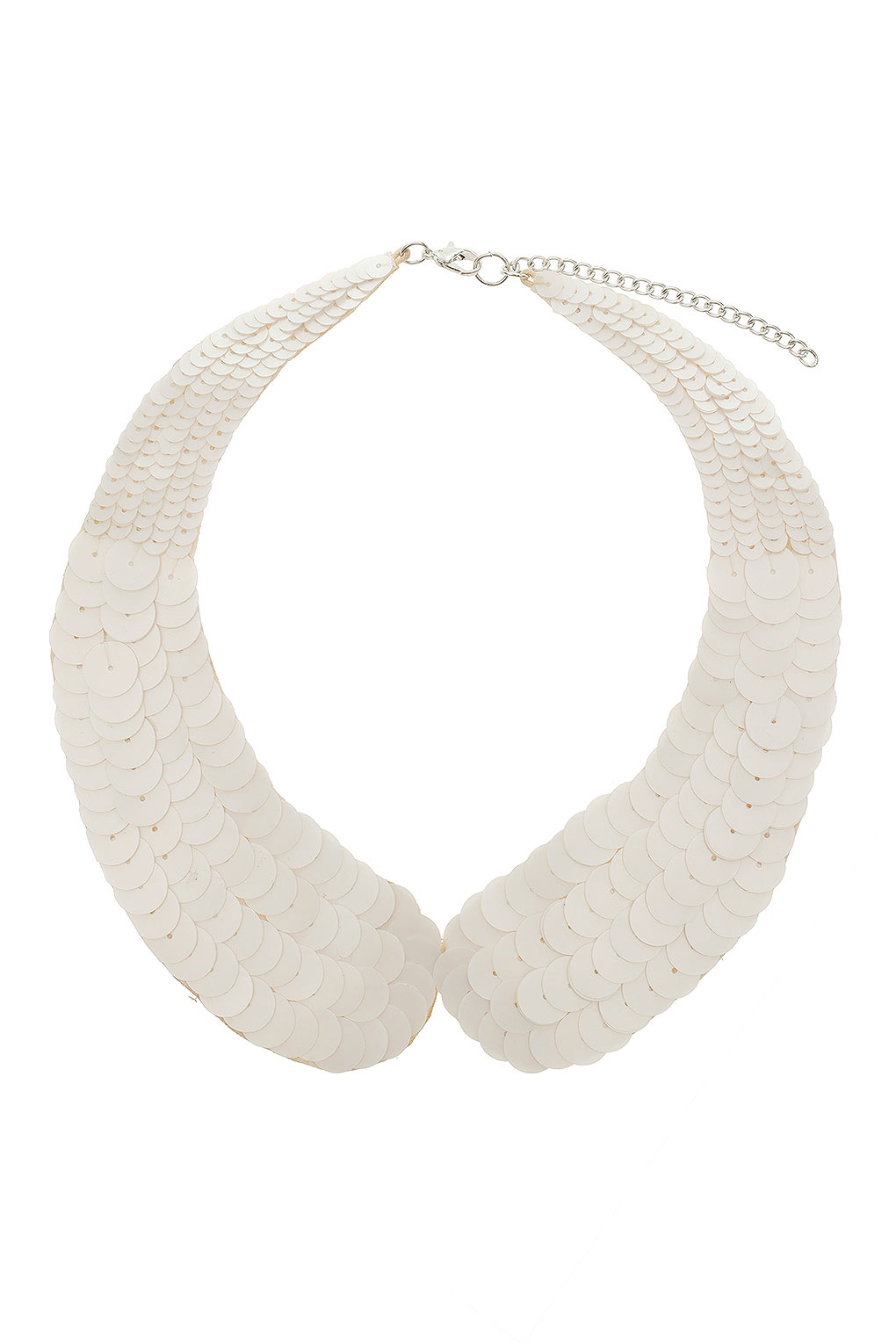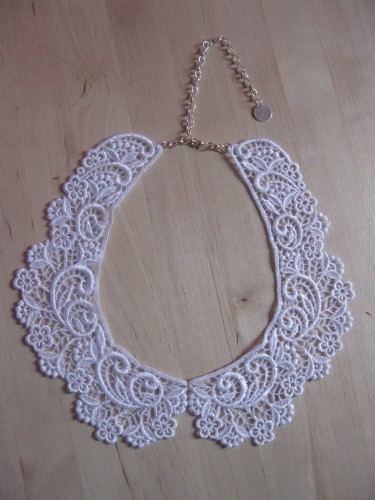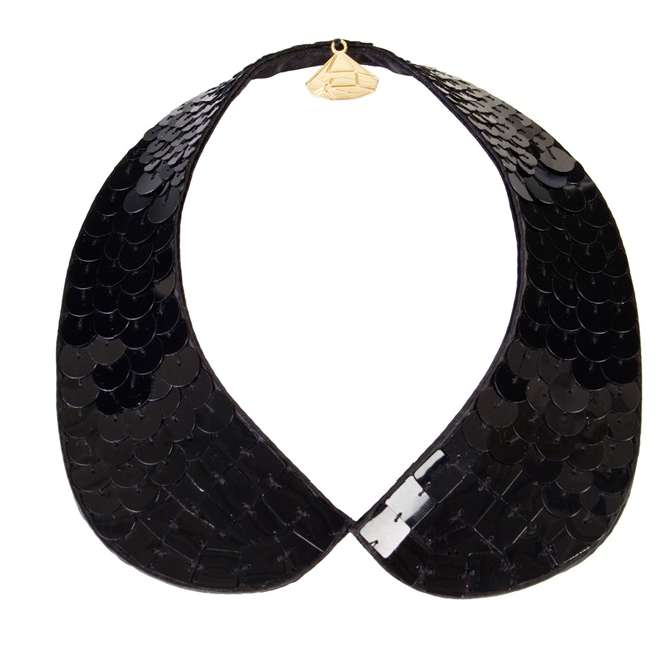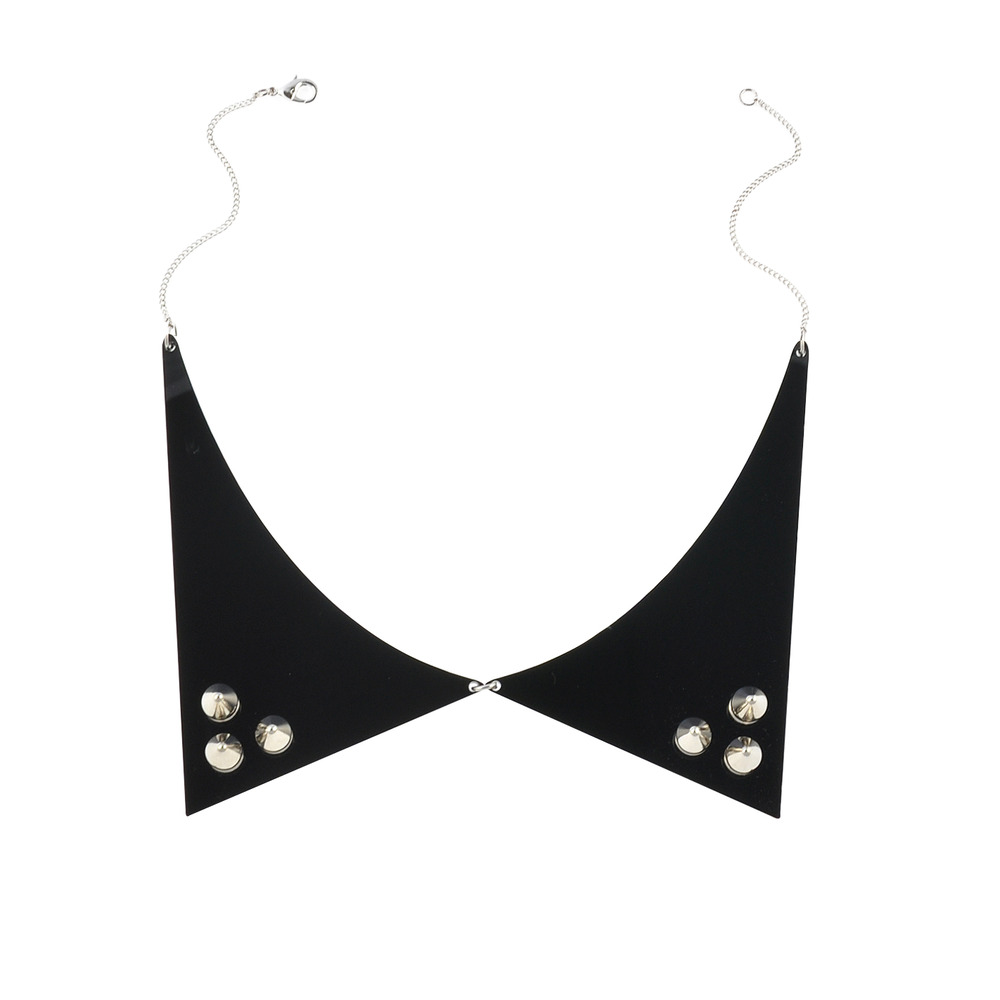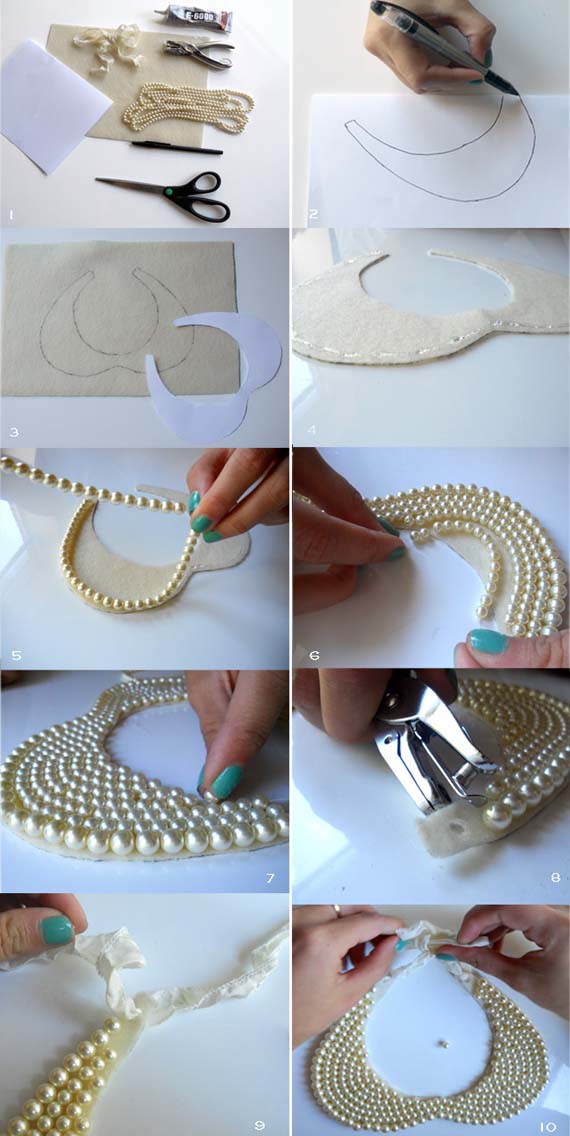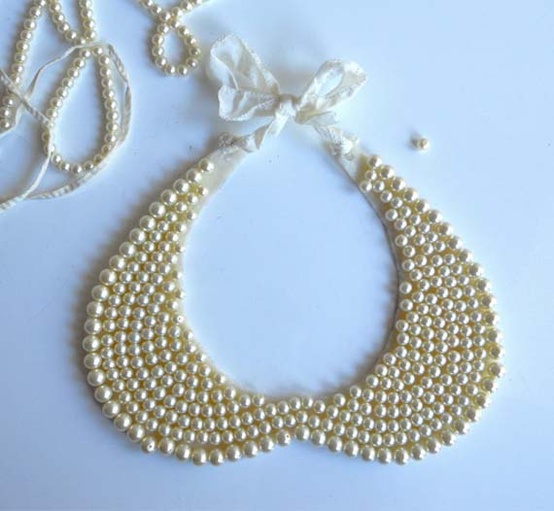 find full tutorial on Stylehive.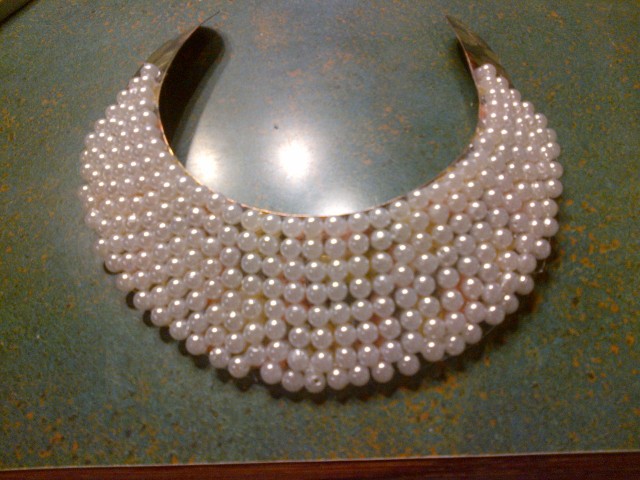 Full tutorial on vickyloves.com