Hey my lovely ladies, I'm always here to inspire you and to embellish your day! For today I have made you a collection of outfits that will show you that the white t-shirt is always trendy. Are you excited? The Spring is coming, so we should all start reorganizing our wardrobes. Put the over-sized jumpers and the over-the-knee boots on the back and find the blouses from the previous Spring. We are going to have sunny days and fresh nights, so the t-shirts and the blazers are must-have for this season!
Although it is simple, the white t-shirt can look stunning when it is combined right. Here you will see some combinations that will take your breath away and will leave you speechless for a moment! I didn't know that the white t-shirt can be worn in a combination with glam clothes, especially in a combination with high waisted jeans, heels and stylish blazer. I felt in love with these outstanding combinations. You can also add a unique touch to your white shirt with rarecustom.
Check out the gallery and inspire yourself! The white tee is going to hit the street. Enjoy!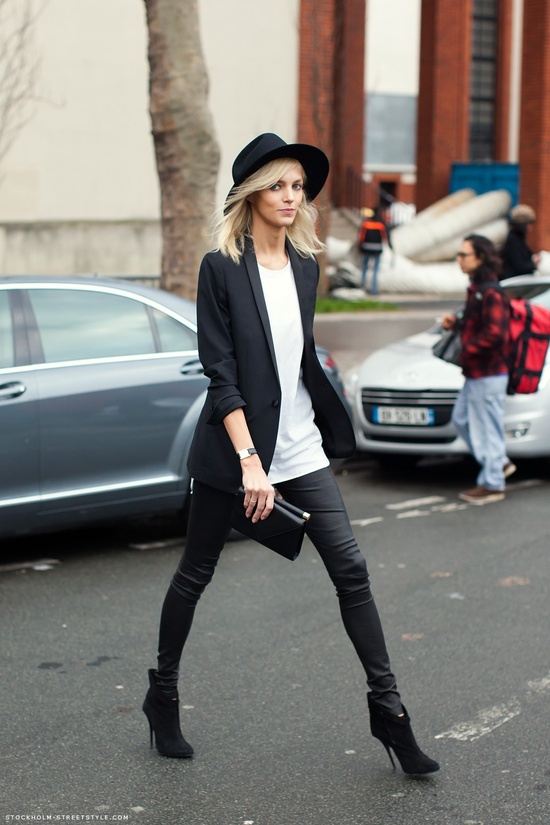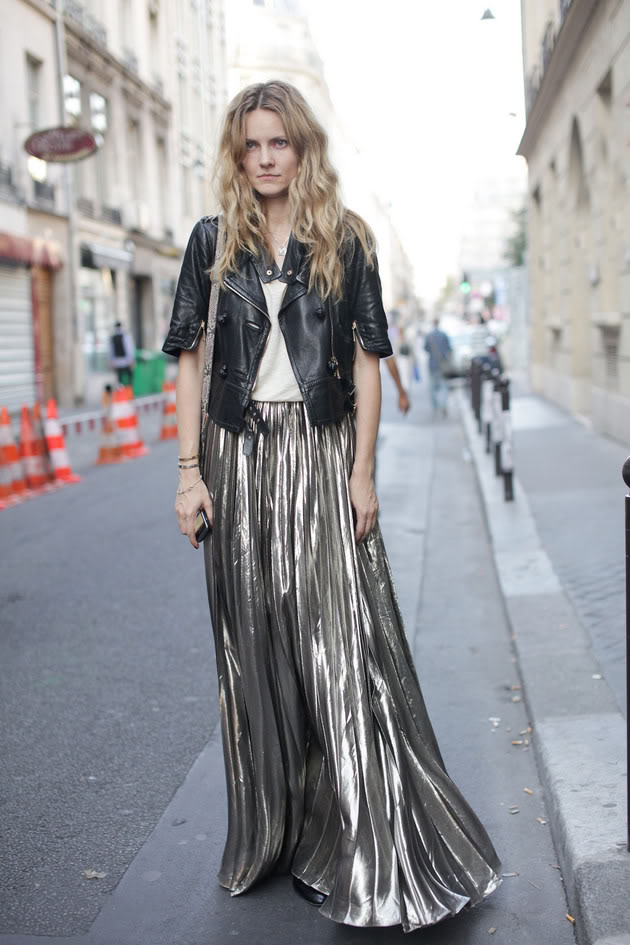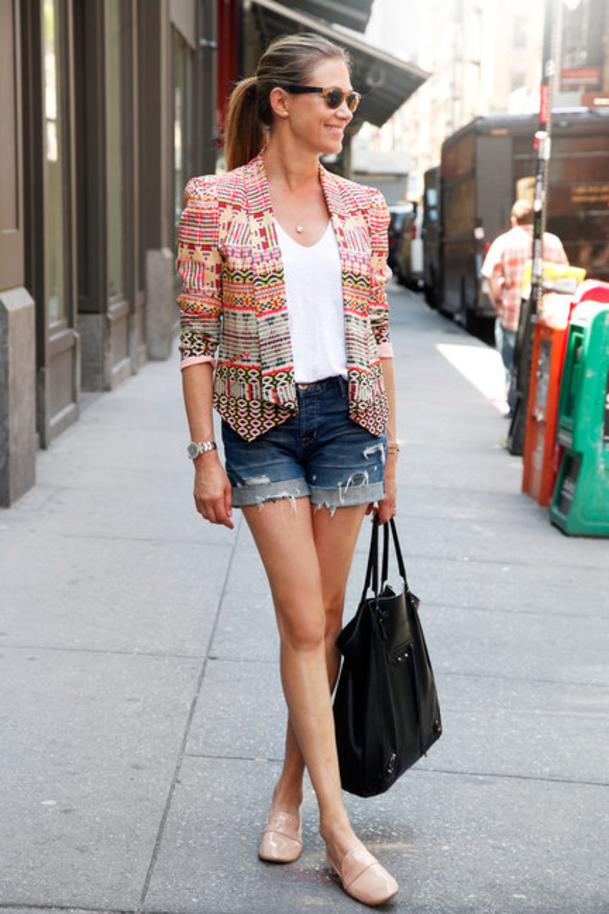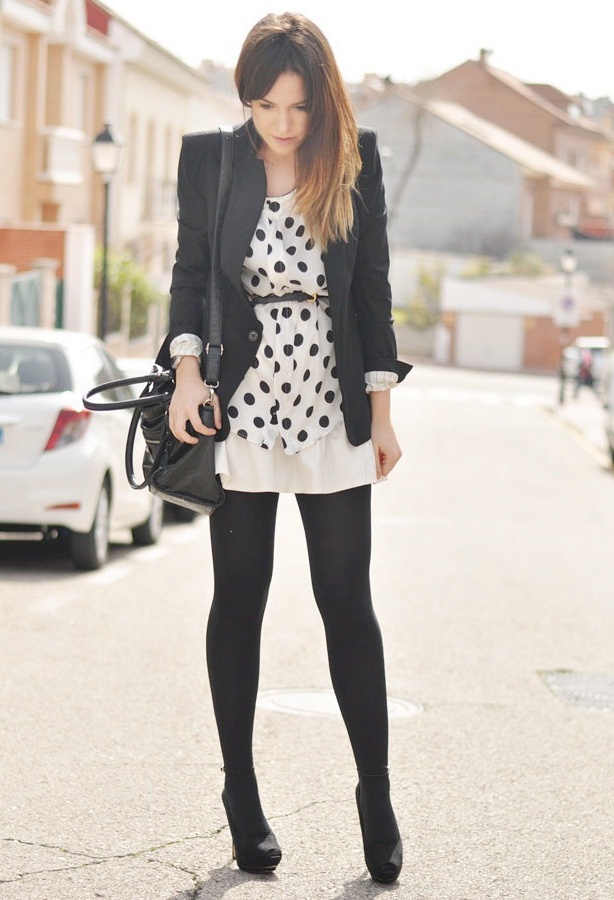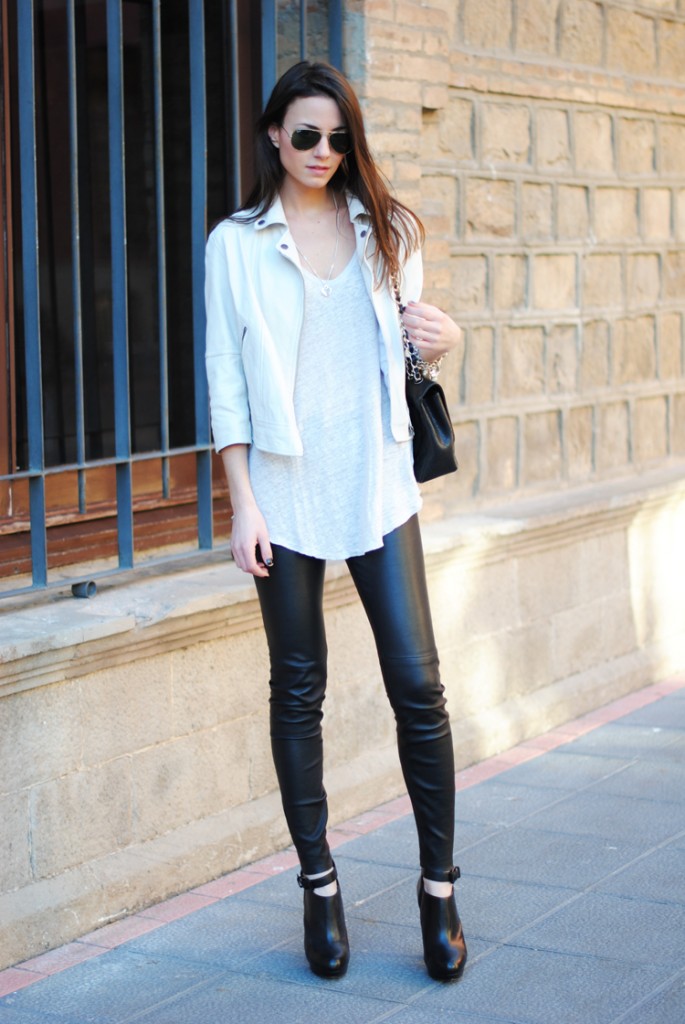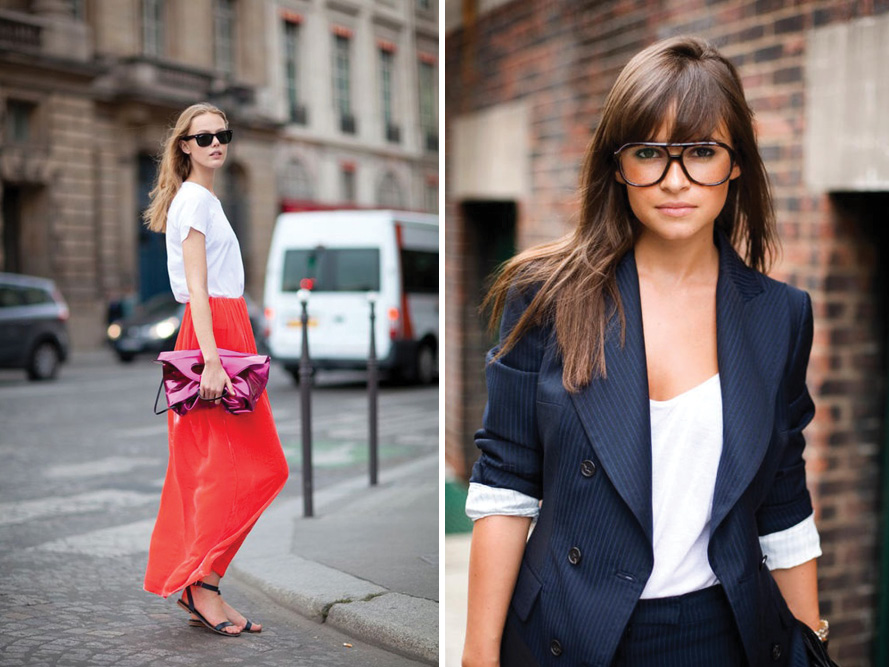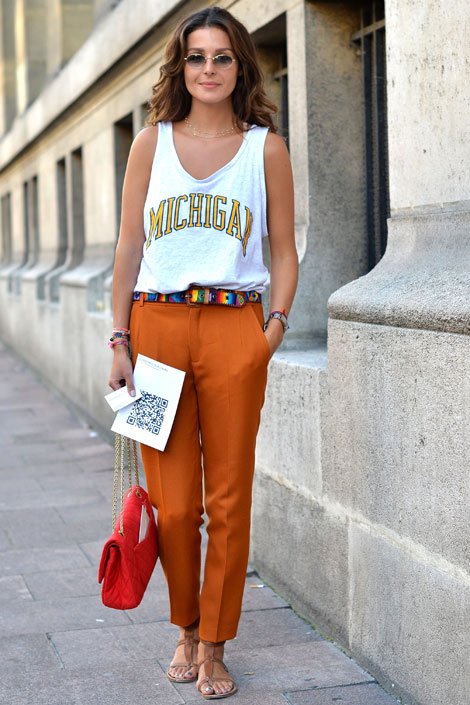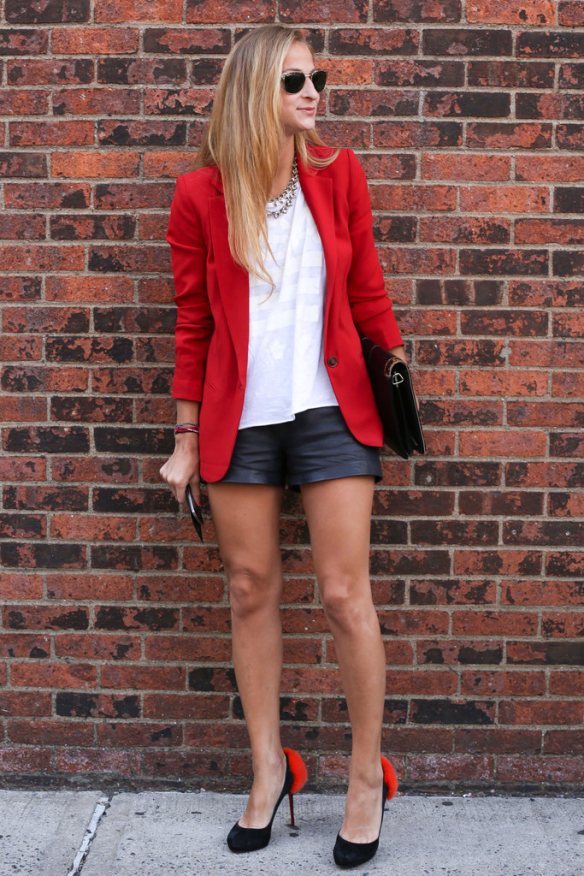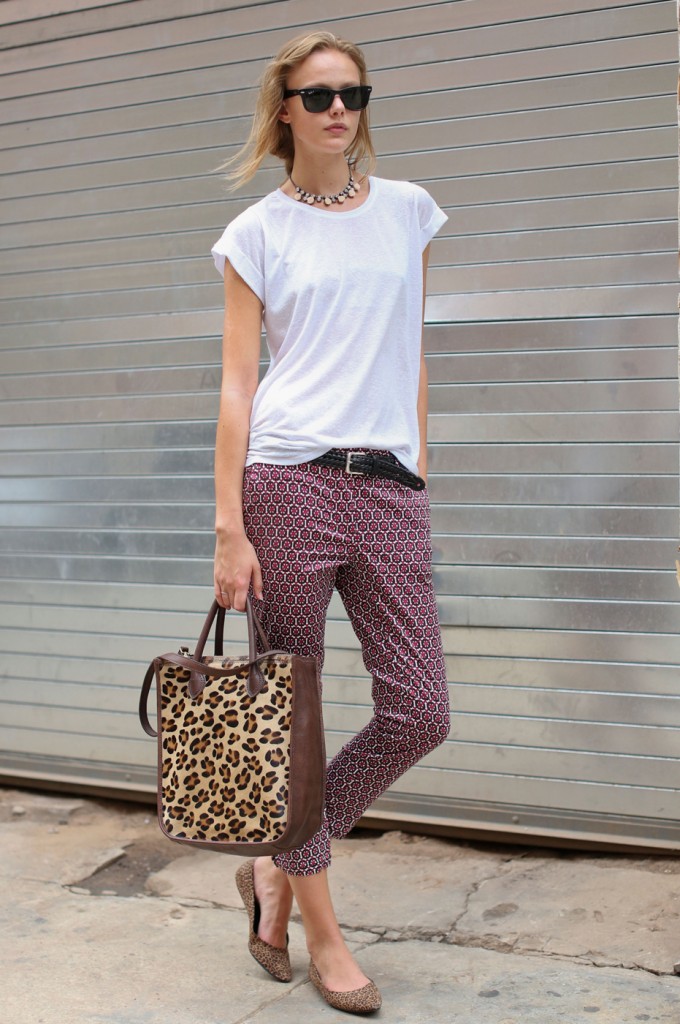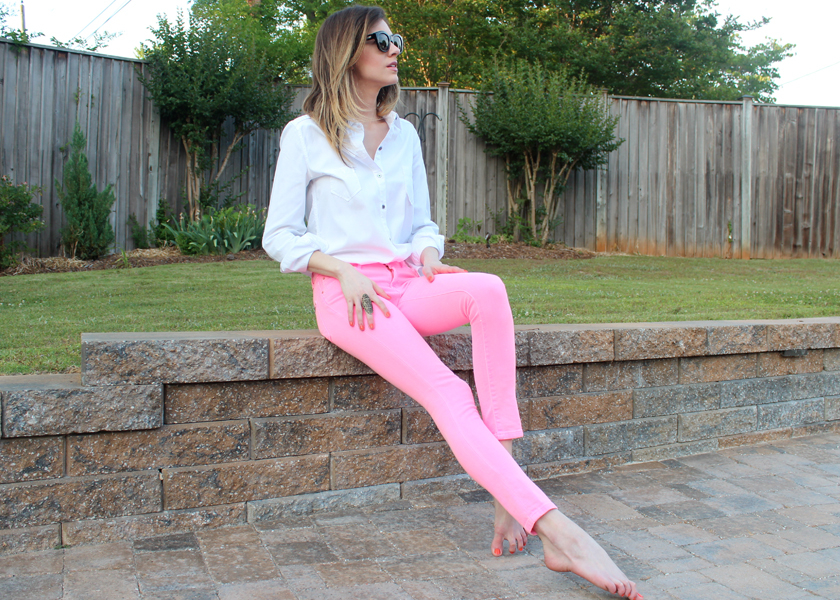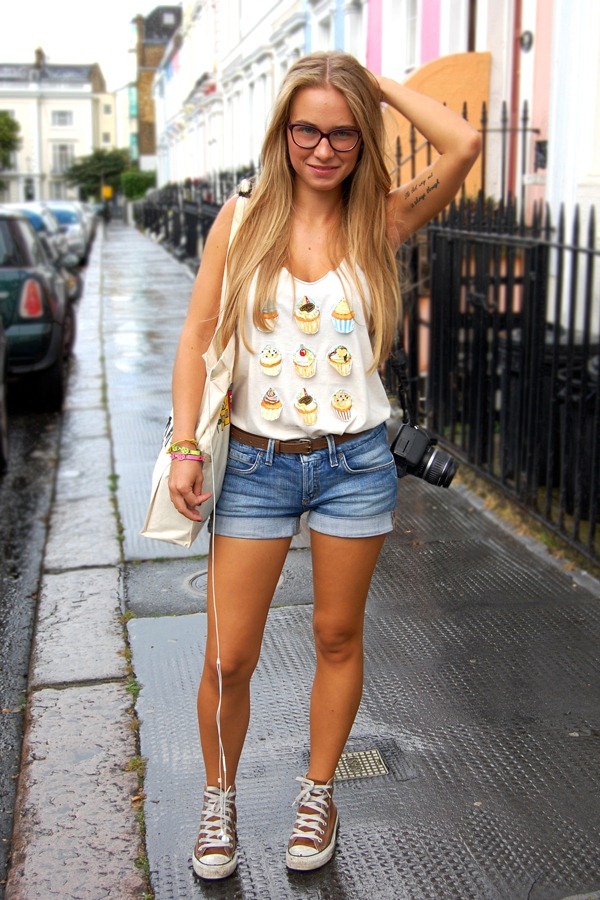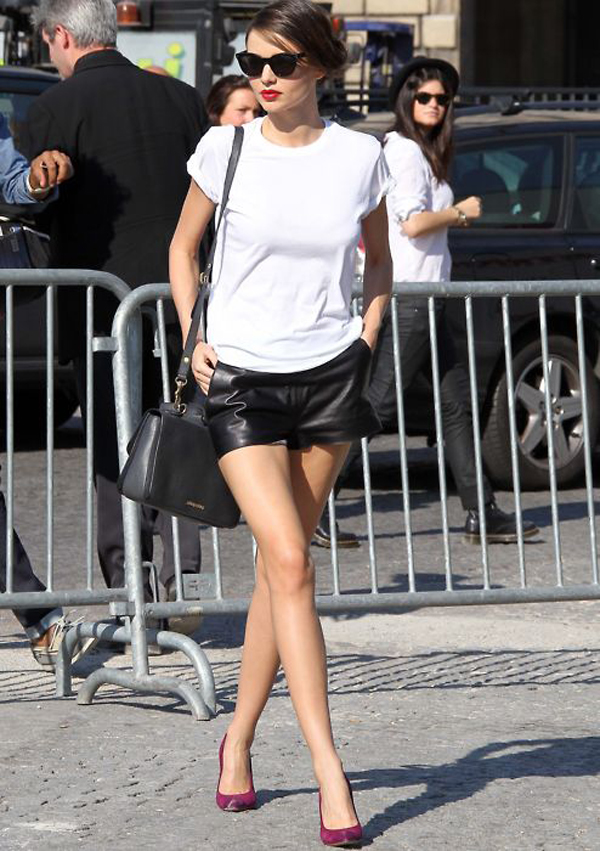 What we have concluded is that this spring white Т-shirt is a modern piece of clothing and that the white T-shirt don't go out of fashion.  It is always trendy and it can be combined with all of the colors. I hope that you have found this post useful and interesting. Find your white tee and go out with style. I love the combination with jeans, tee and heels. What do you think? Which is your favorite combination? Pick the one that you like the most and wear it everywhere. If you have some other ideas, feel free to leave me a comment. Enjoy in the rest of your day and stay up to date with the contents of Fashion Diva Design!