Jessie J made ​​a major change in the image. English singer completely shaved his head for charity.
Shaving my head is the smallest thing I can do to help people who are so in need, said Jesse.
Funds collected through the campaign "Red Nose Day" for "Comic Relief" will help more charities that fight against human trafficking and domestic violence, as well as those that help people with HIV and AIDS.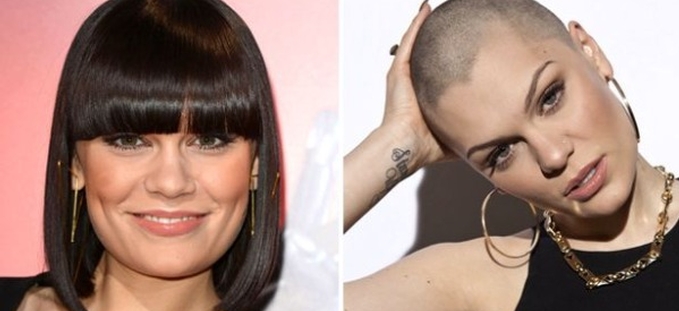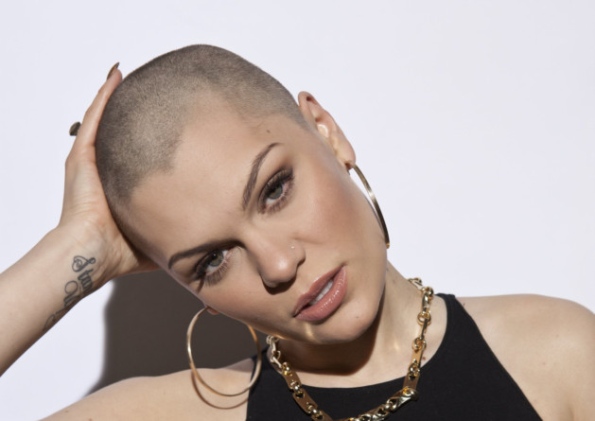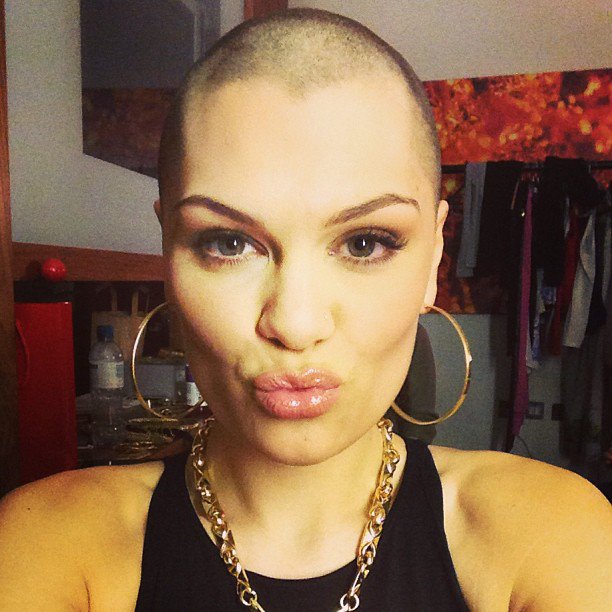 [youtube id="18-vA1yXIc0″ width="620″ height="360″]
[youtube id="ck79_xxQjM8″ width="620″ height="360″]