Hey there my beautiful divas! How are you? Are you enjoying the beautiful days? If you love exploring the world, visiting new places, then you are on the right destination. If you have never been to Paris, you should definitely put it on your list. I'm not here to talk about history, but fashion. My post is called "What to Wear While Traveling in Paris and Look Outstanding".
I love this city, because of its magic and beauty. When you go to Paris, your first stop will probably be the Eiffel Tower. I know that the heels are not recommended for traveling, but a comfortable pair will keep you stylish and chic in this city of high fashion. In the end, who would not like to look fabulous on the photos taken in front of the Eiffel Tower. So, let's check these fashionable outfits that I have selected for you today and draw some inspiration. You may find your next outfit here, who knows. Enjoy and have fun!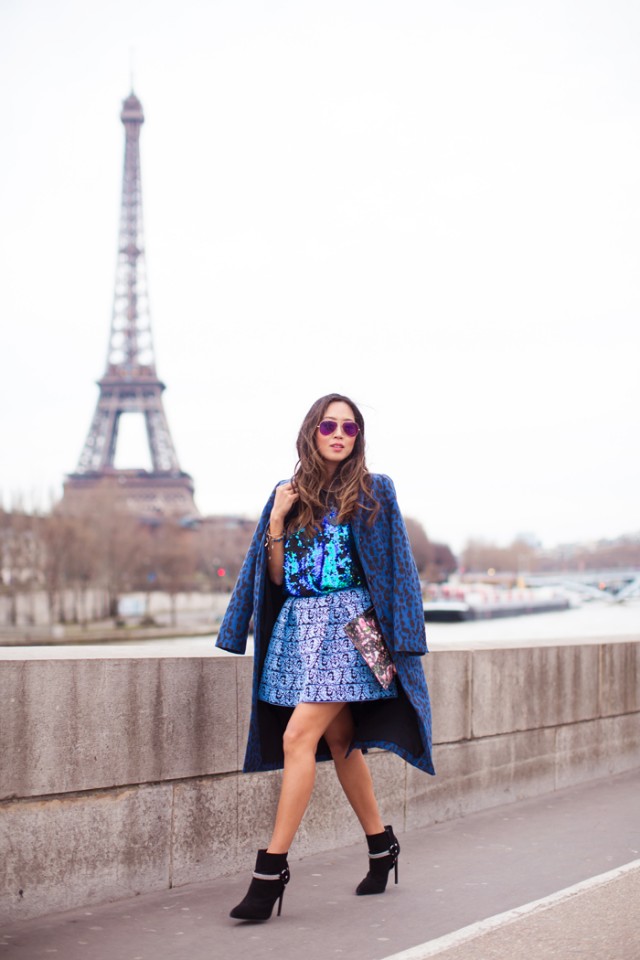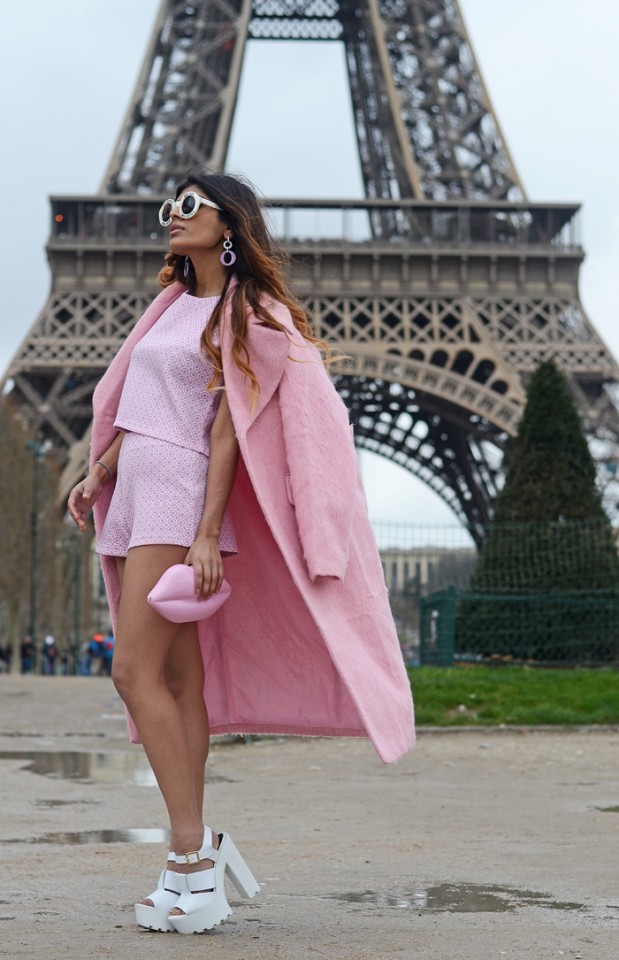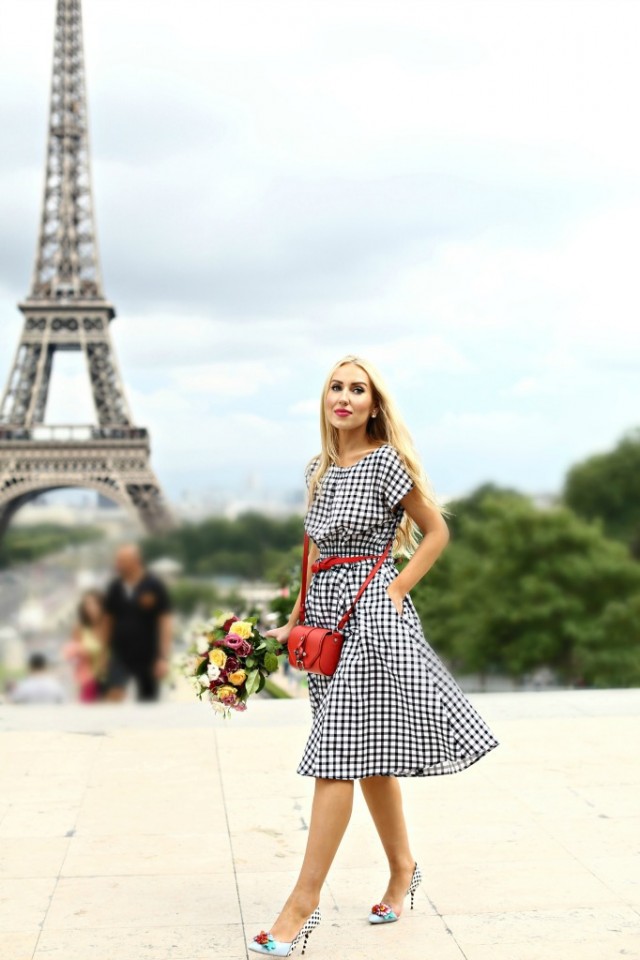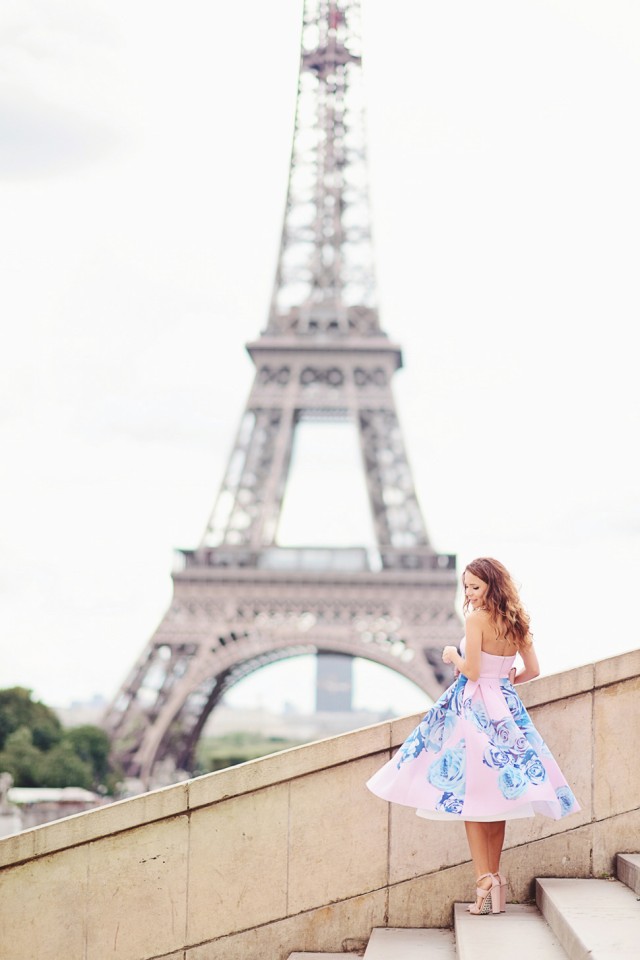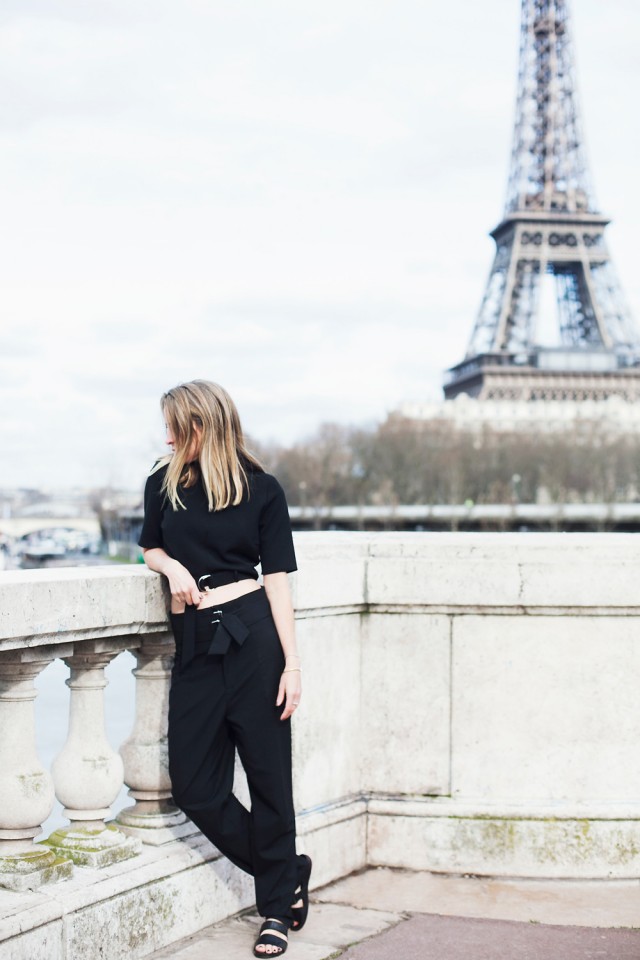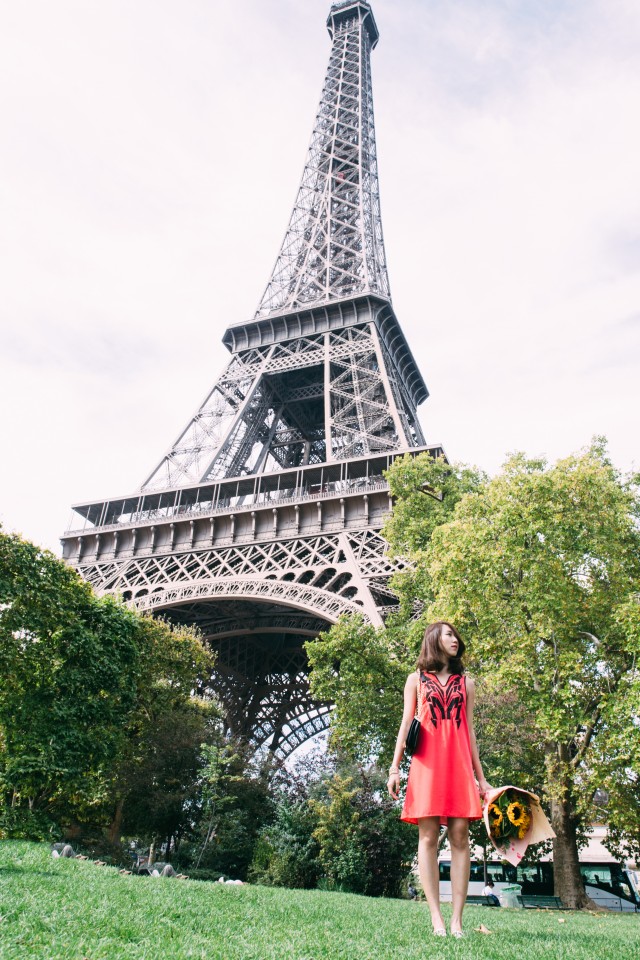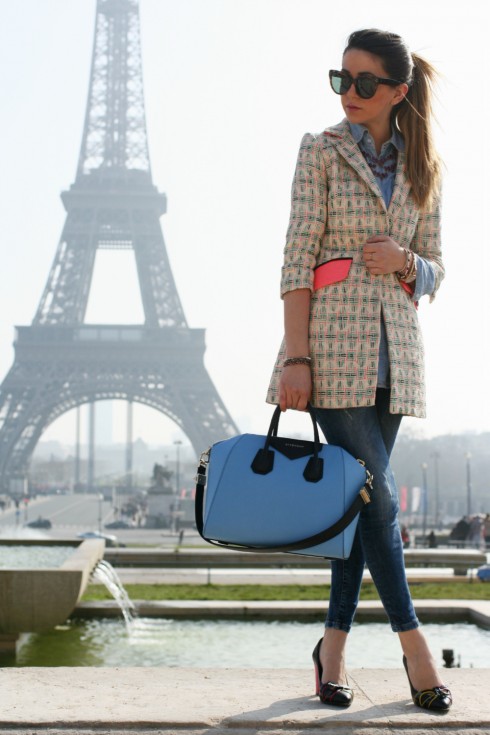 If you want to look more glamorous and elegant, you can go with a midi or mini skirt, colorful one, with rich texture. The skirts with tulle or the lace ones look very chic and stylish too. The heels or sandals will make you look marvelous and elegant, but if you don't want to wear heels, you can go for more comfortable flats or sneakers. For more casual, yet chic look, you can choose to wear jeans, shirt and blazer.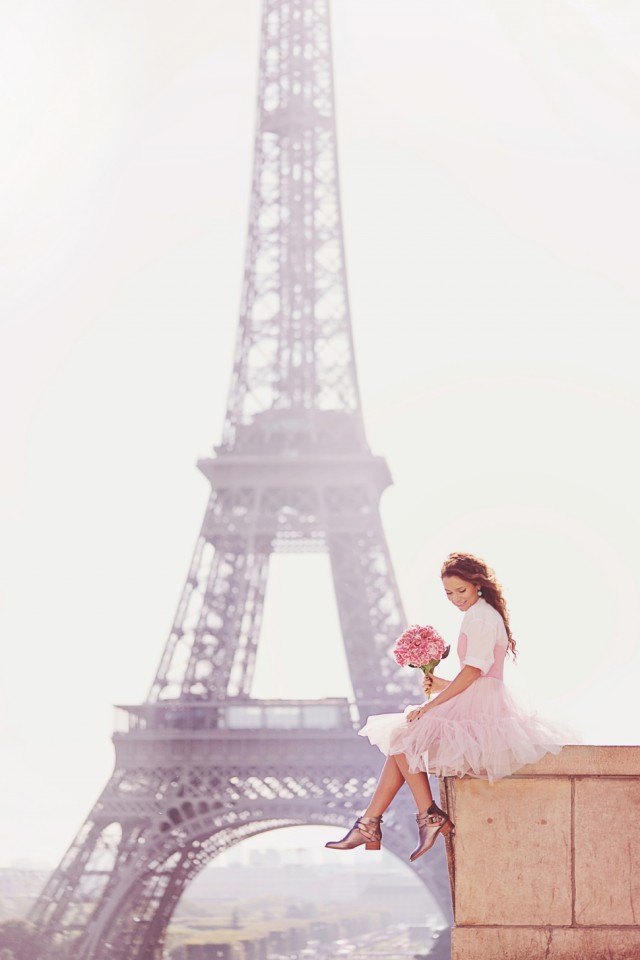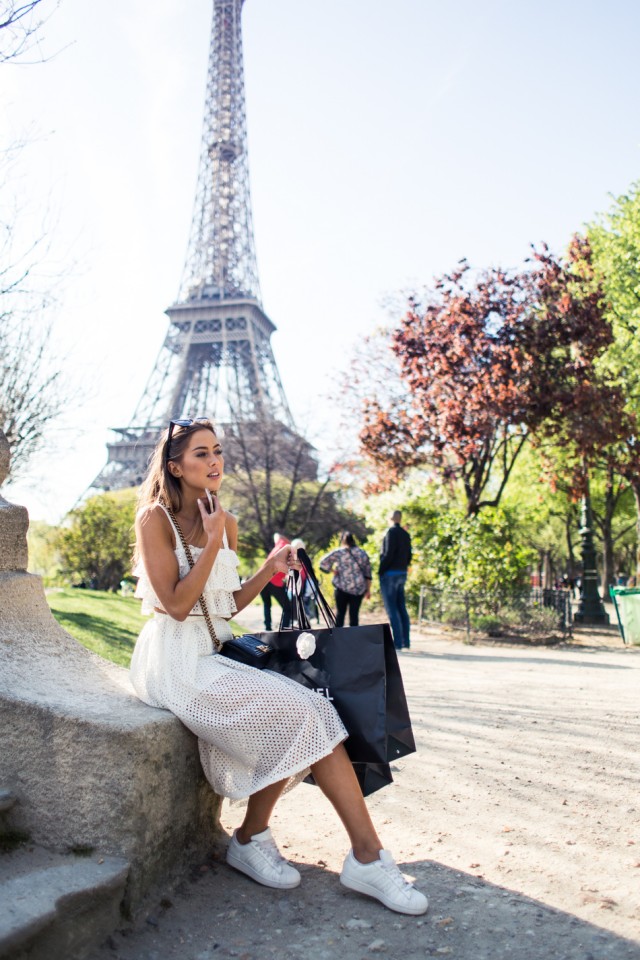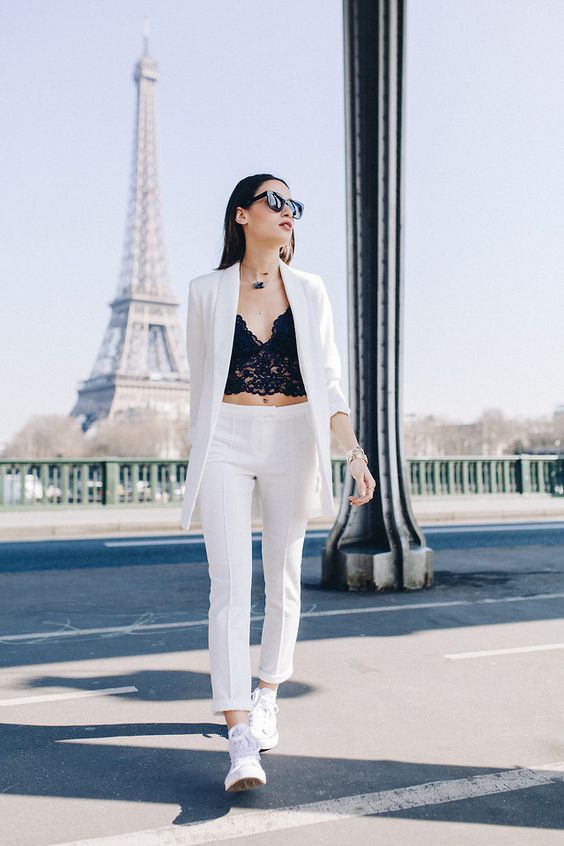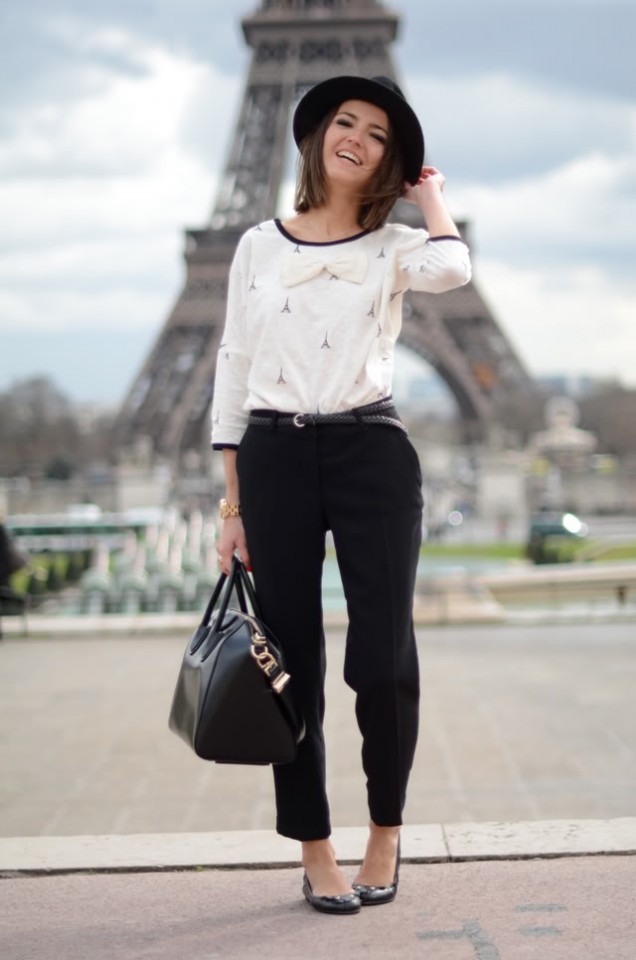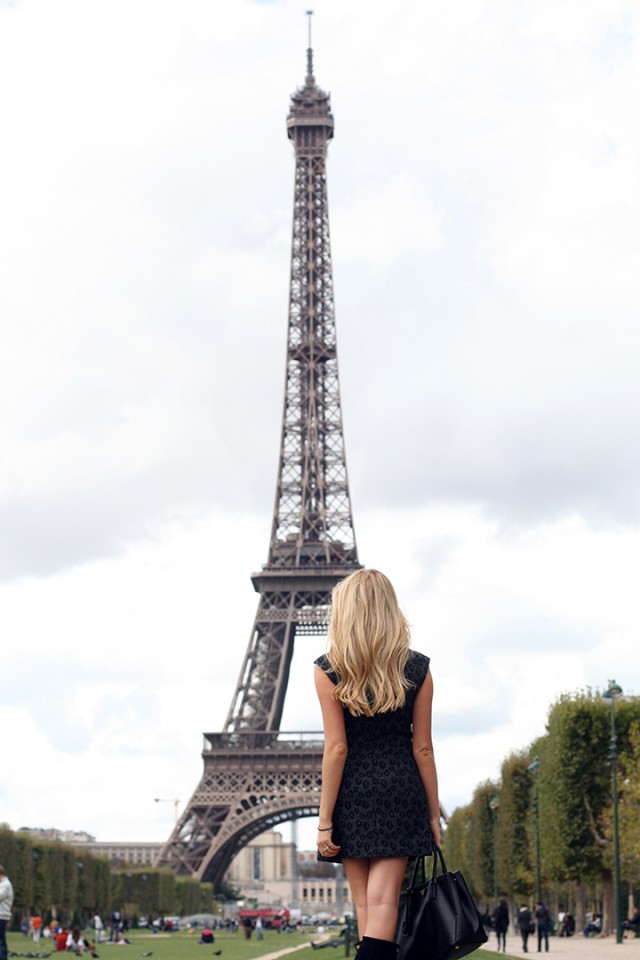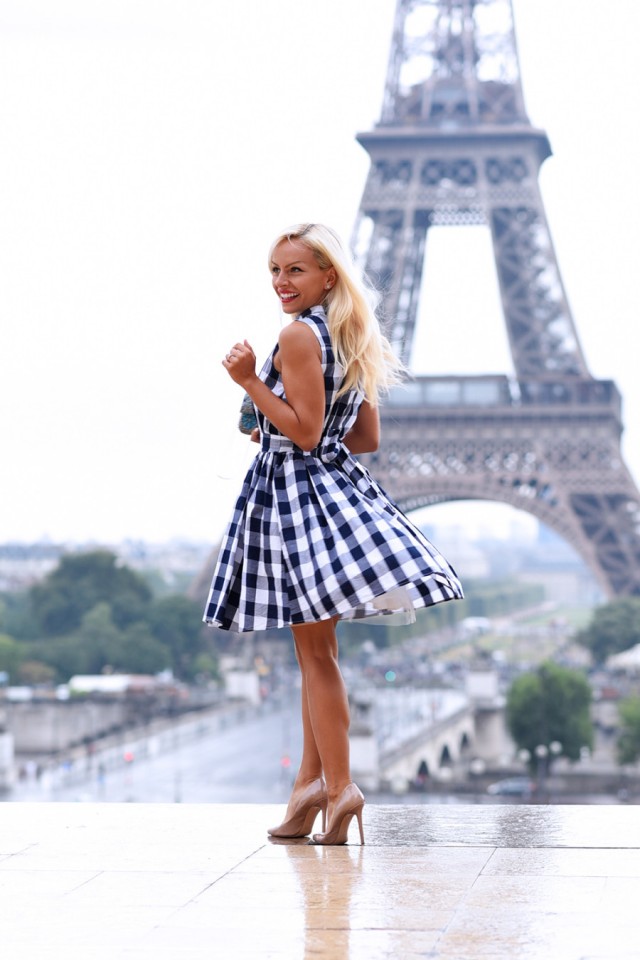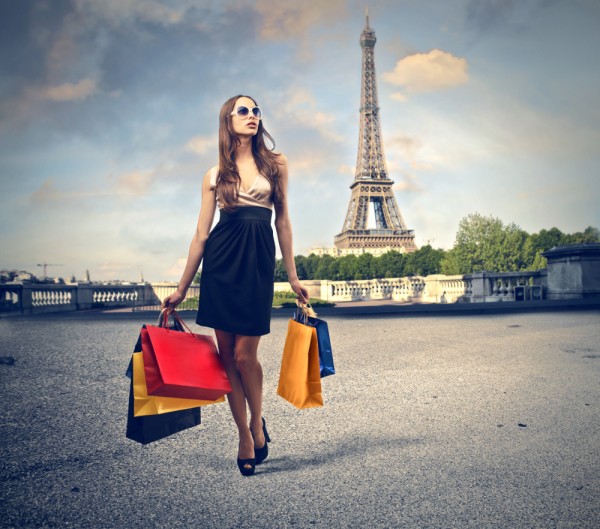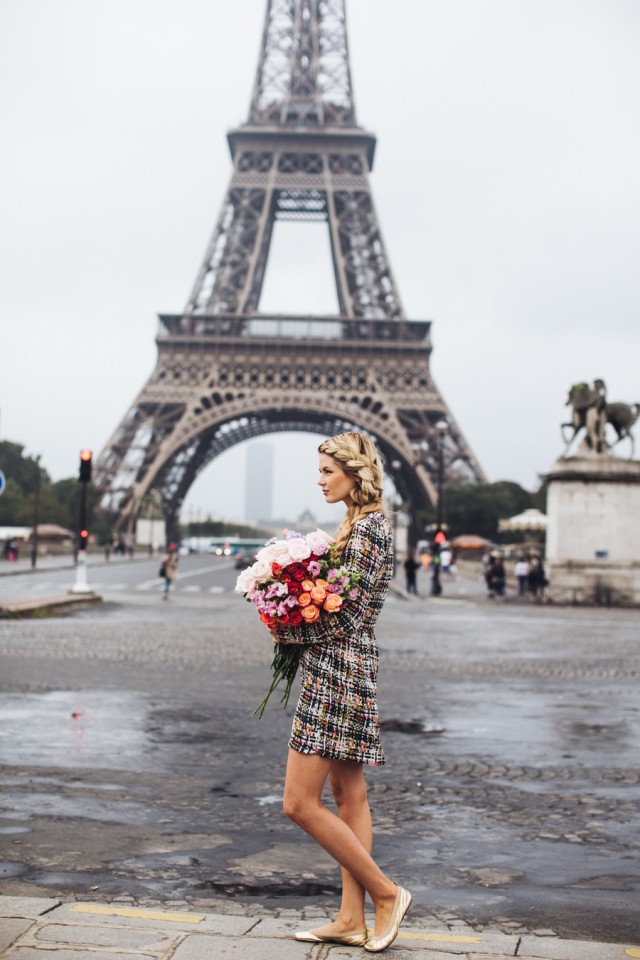 The photos here may be taken near the Eiffel Tower, but I need to say that Paris is more than that. Paris has a lot of museums and popular streets that you definitely need to visit. If you love walking, you can also walk on both sides of the Seine.
Paris is definitely a destination for all pockets and tastes. Don't forget to try the popular croissant and drink a glass of wine or coffee at one of the terraces. Paris is known for the luxury and fashion, so I hope that you have found your outfit here. I would love to know which one is your favorite. If you have some other interesting suggestions and fashionable outfits, then you can share them below. Thank you for reading! Enjoy in the rest of your day and don't forget to stay up to date with the content of Fashion Diva Design!