Hey there my lovely divas! How are you? Spring is here and we should enjoy the beautiful sunny days with style. For today, I have a very interesting post that is called "18 Fabulous Sneakers Makeovers You Can Try This Spring". Are you excited? Winter is gone, which means that you should find your sandals and sneakers as soon as possible and put the boots on the back in your wardrobe.
You may not wear sneakers to work, but you can wear them with everything else to your other informal events. This kind of shoes are one of the most comfortable ones, so even if you don't like them and you find them very casual, I recommend you to check these ideas below. I'm sure that you will like them a lot, because all of them are very easy and quick to make. You will only need a piece of lace or some other interesting fabric, studs or spray to achieve the
So, go ahead and find your old sneakers, because it is a perfect time to give them a new look. Enjoy and have fun!
Fancy Floral Sneakers to Complete Your Outfit This Spring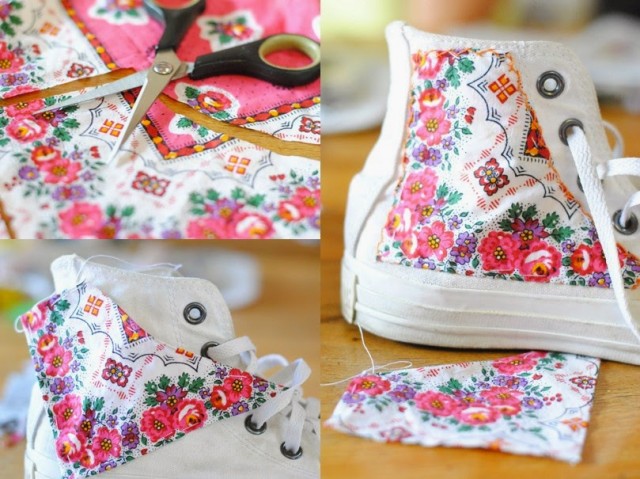 Magnificent Colorful Design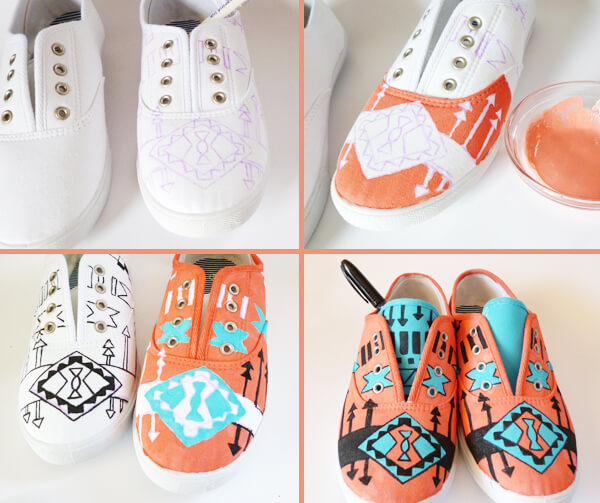 Modern Pineapple Converse Sneakers

Fantastic Colorful Dotted Sneakers Makeover  

Marvelous Idea with Stars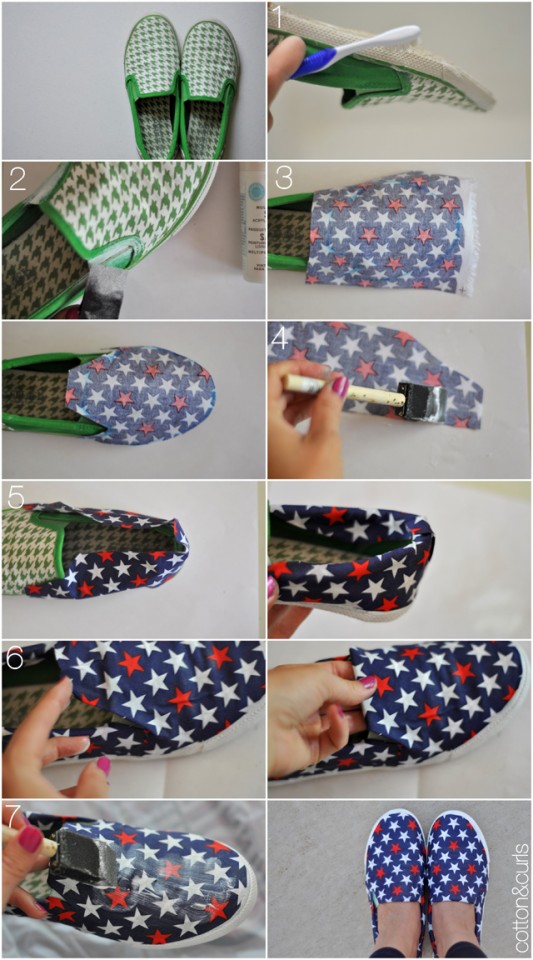 Marvelous Black and White Sneakers with Bow 
Stunning DIY Space Vans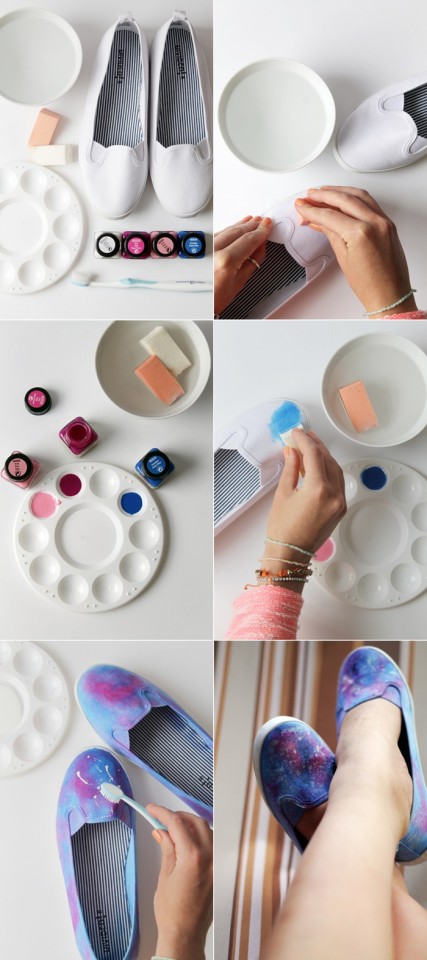 Elegant and Very Chic Flats with Golden Lace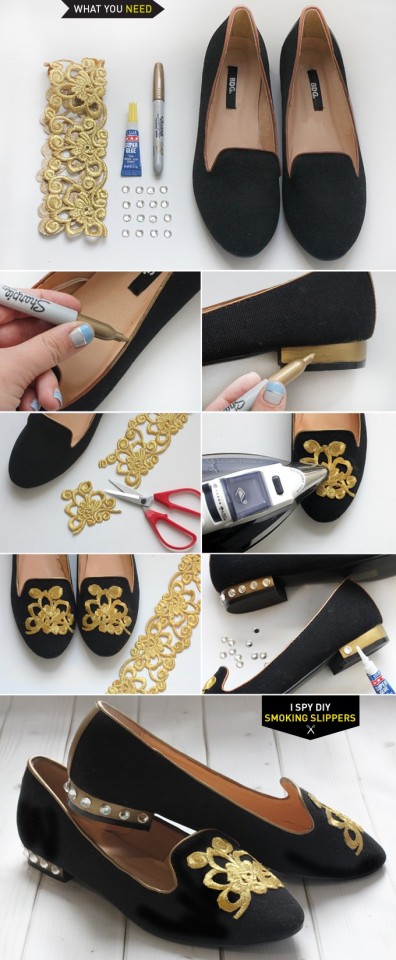 Stunning Watermelon Sneakers to Try to Make This Spring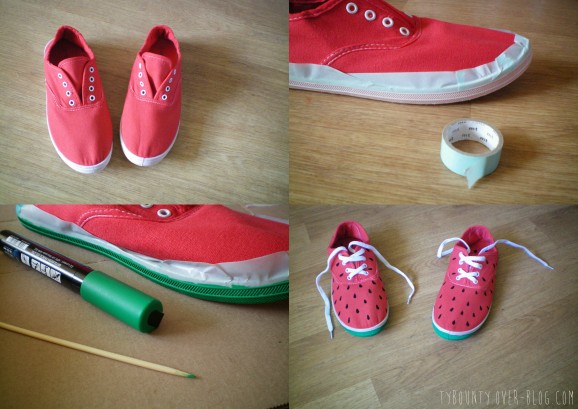 Marvelous and Fun Sneakers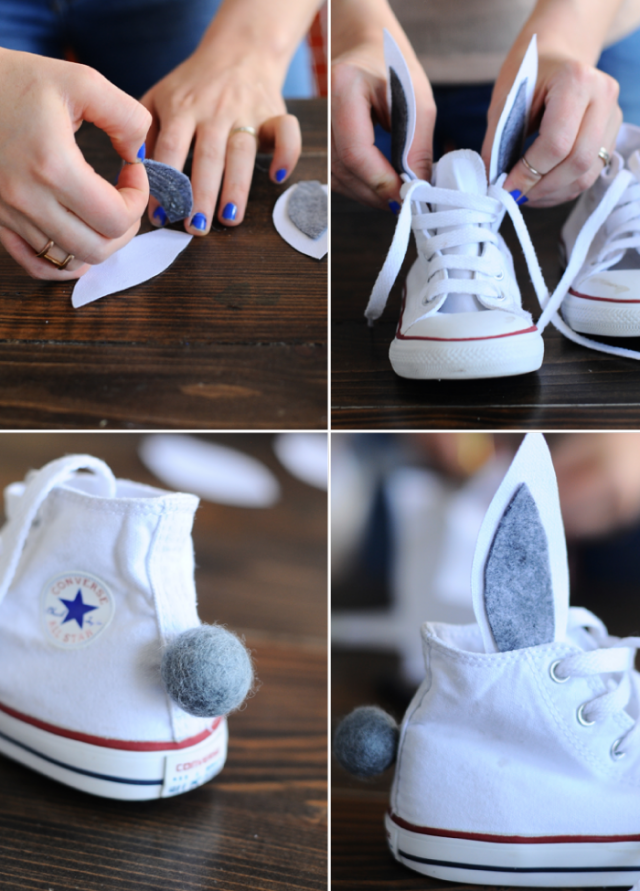 Fascinating Golden Printed Sneakers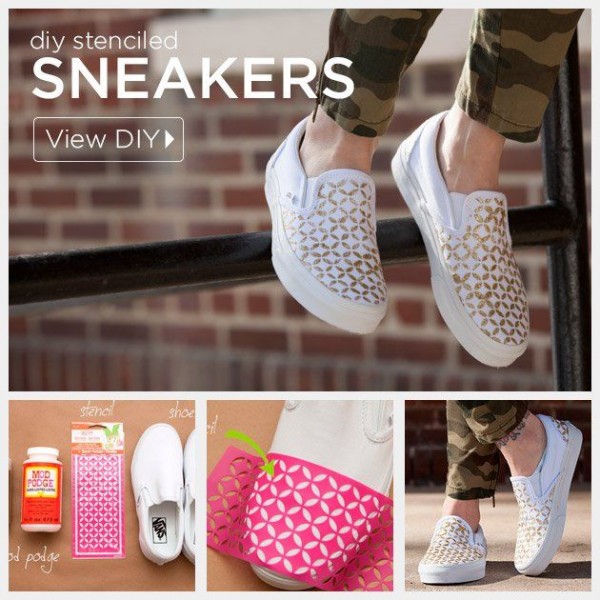 Beautiful and Very Chic Lace Vans 

Lovable DIY Studded Vans

Outstanding Ombre Shoes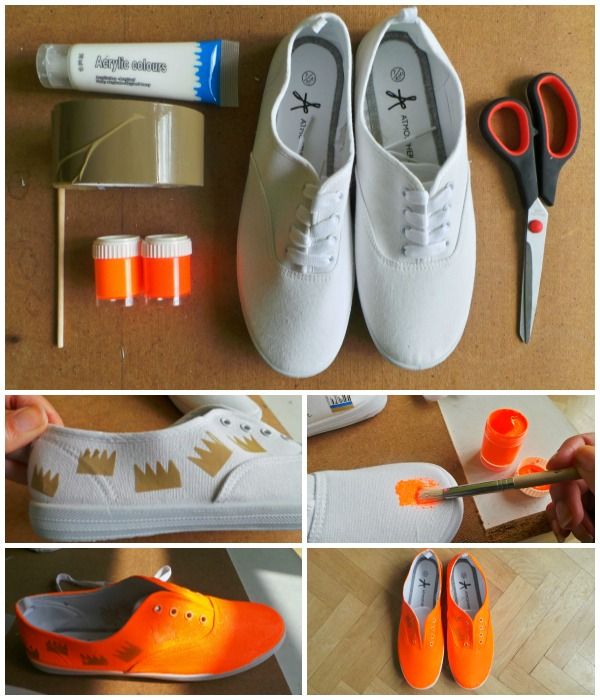 Lovely DIY Zebra Vans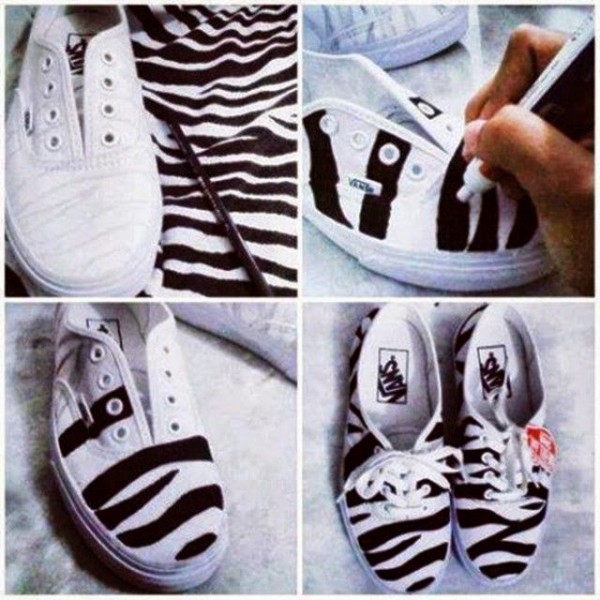 Gorgeous Embroidered Sneakers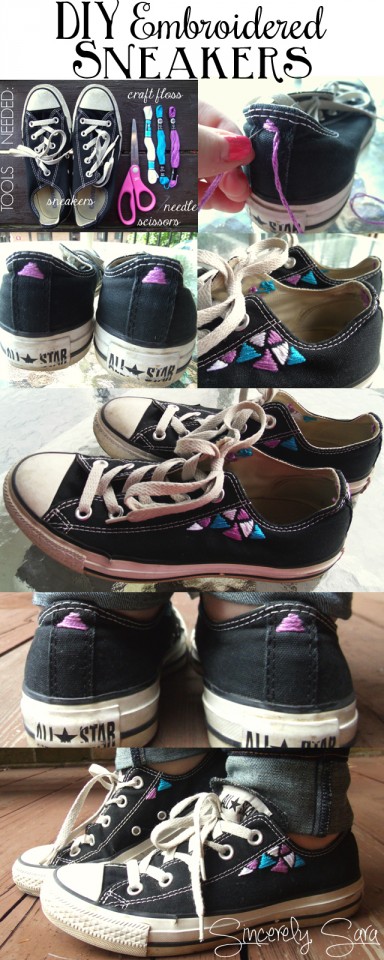 Lovely DIY Fabric Converse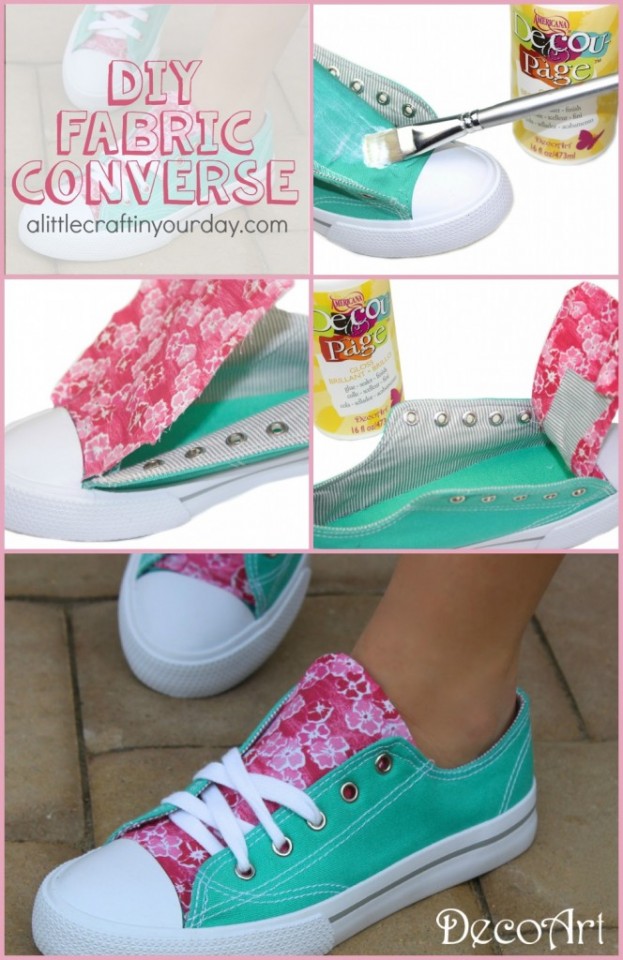 Sneakers can be worn with sundresses, casual skirts and jeans. You can make many stylish combinations with these shoes here, that will make you look outstanding wherever you go this spring. If you can't understand the tutorials click on the links below the pictures. Or if you think that you can't achieve the final result, then ask your mother or friend to help you out.
So what do you think about these sneakers makeovers? Do you find them chic and interesting? Which pair is your favorite? Would you dare to share your comments below? I would love to know your opinion, so feel free to share your comments below.
Thank you for reading! Enjoy in the rest of your day and don't forget to stay up to date with the content of Fashion Diva Design!