Hey my lovely girls! Your Fashion Addict is always here to show you some fashionable ideas. For today, I have made you a wonderful collection of warm and cozy street style looks with turtleneck. The Winter season is requiring warm clothes, and the turtleneck is perfect piece for the cold Winter days. It will keep you warm and you will look magnificent at the same time. You can make stunning combinations with such a piece of cloth, believe me. Choose bold color for more dramatic look, like mustard, blue, burgundy etc. If you don't know what to wear, check out the the gallery below. All of the street style looks are fabulous and fantastic for every informal occasion.  I hope that here you will find your next outfit. Enjoy and have fun!
Lovely Below-the-Knee Coat and Warm Jumper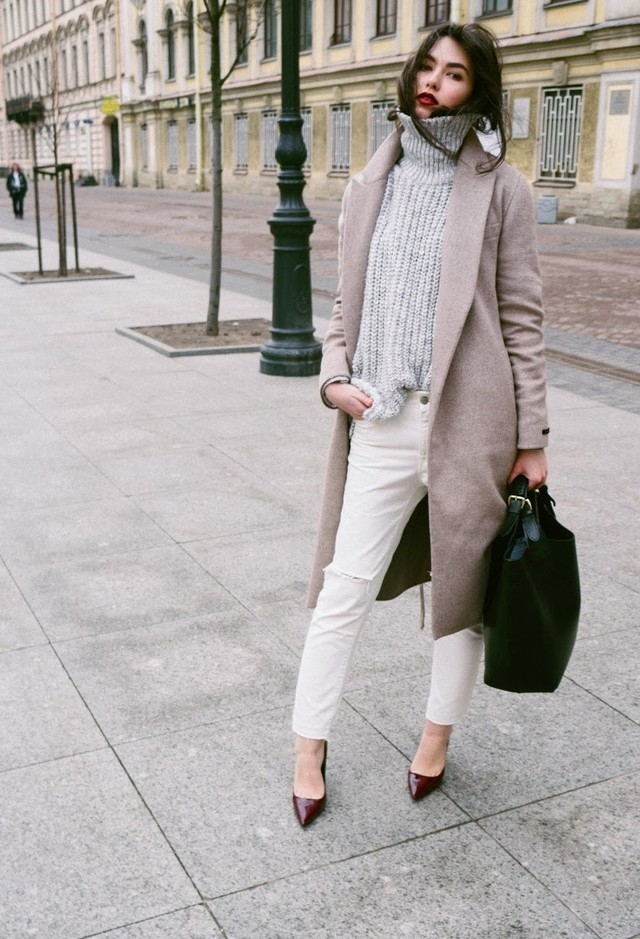 Cute Over-Sized Mustard Turtleneck
 Striped Blouse and Burgundy Pants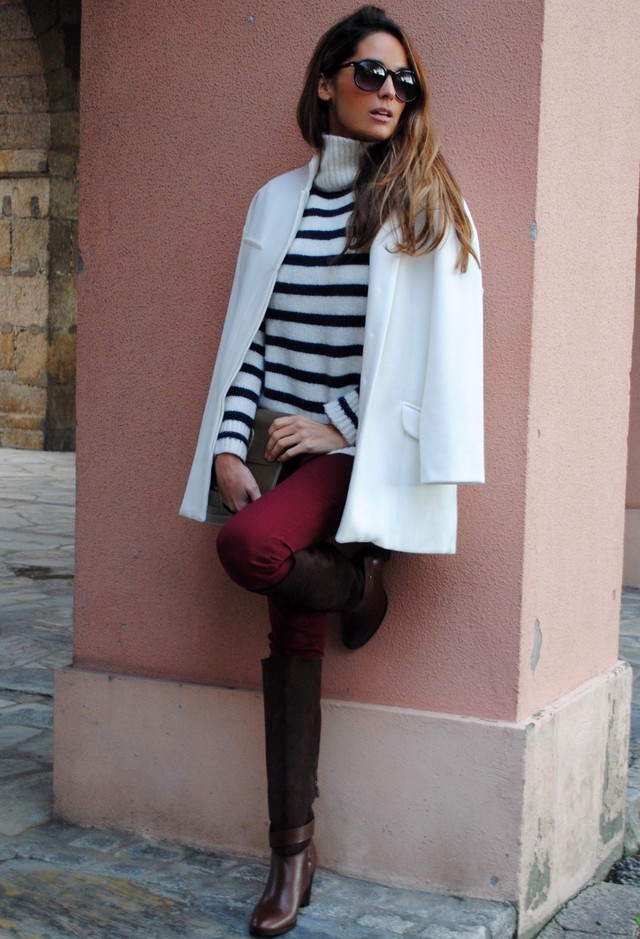 Stylish and Trendy Outfit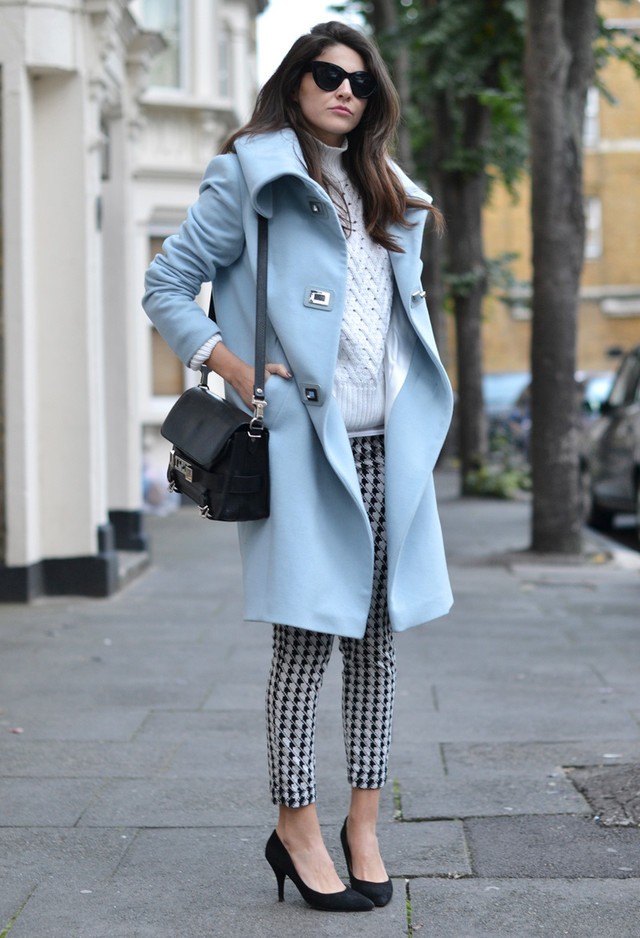 Wonderful Fluffy Dress and Over-the-Knee Boots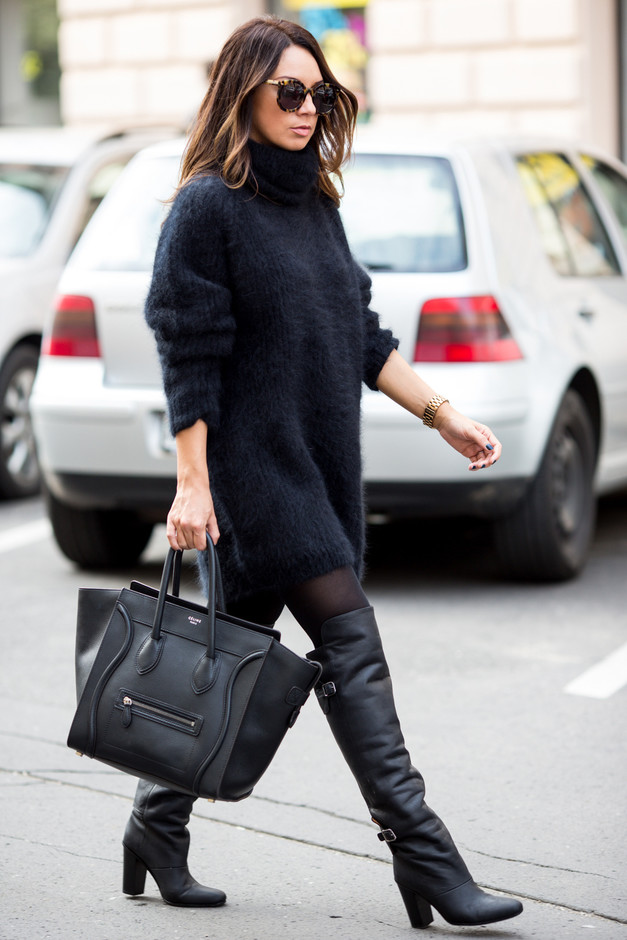 Tartan Pants and Beige Turtleneck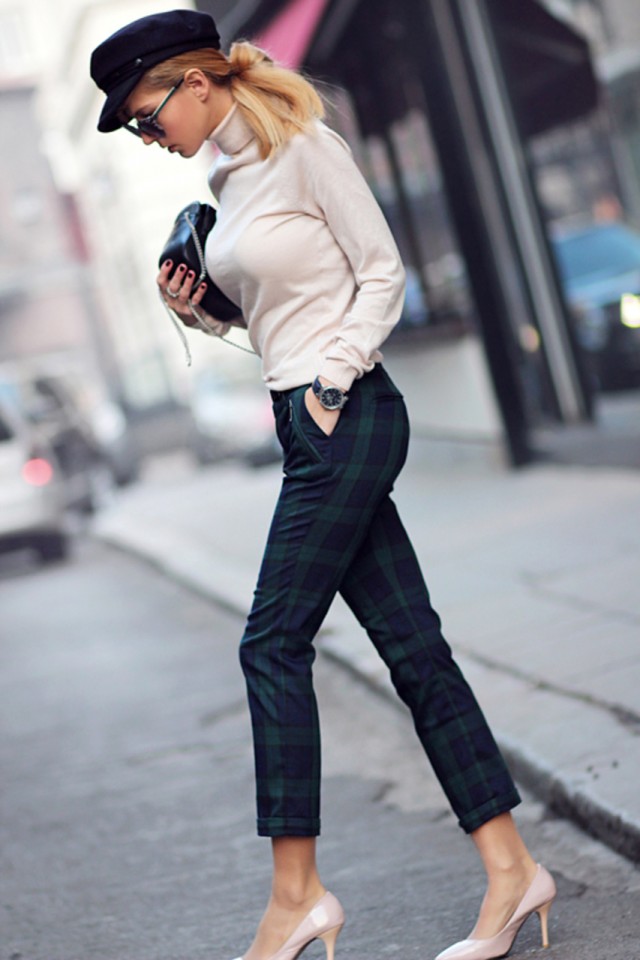 Grey, Black and White – Perfect Combination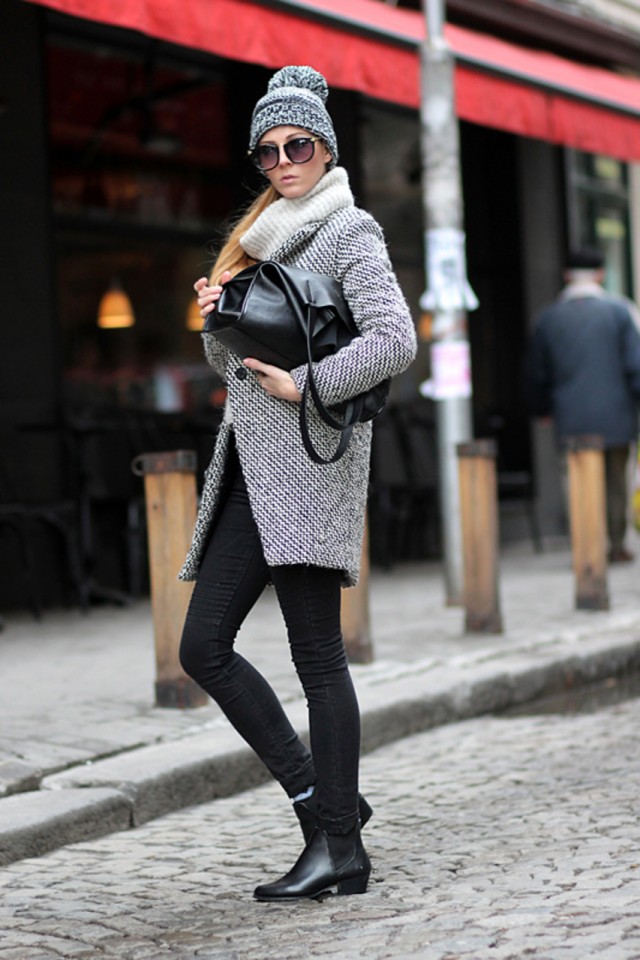 Ripped Jeans and Stylish Vest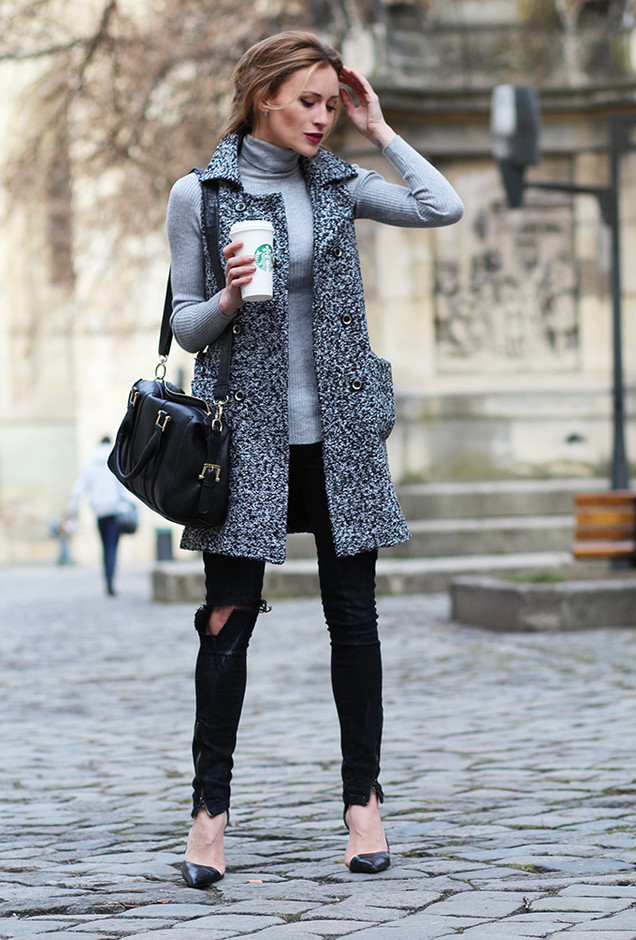 Warm and Cozy Outfit For the Cold Winter Days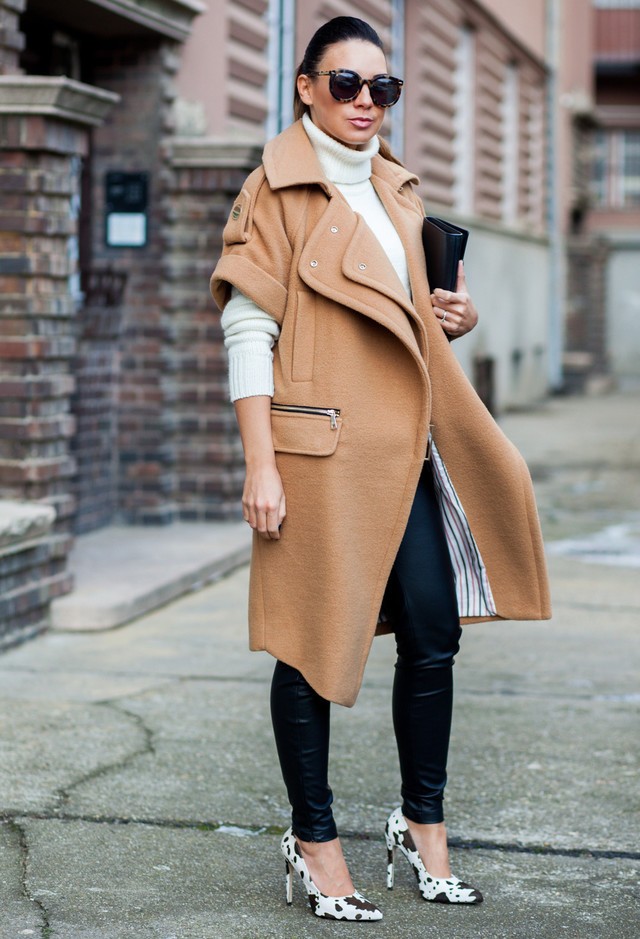 Gorgeous Black Outfit with Fancy Boots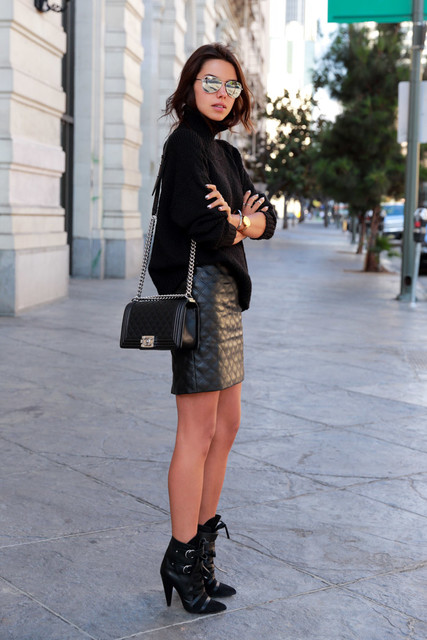 Stylish and Fancy Knitted Dress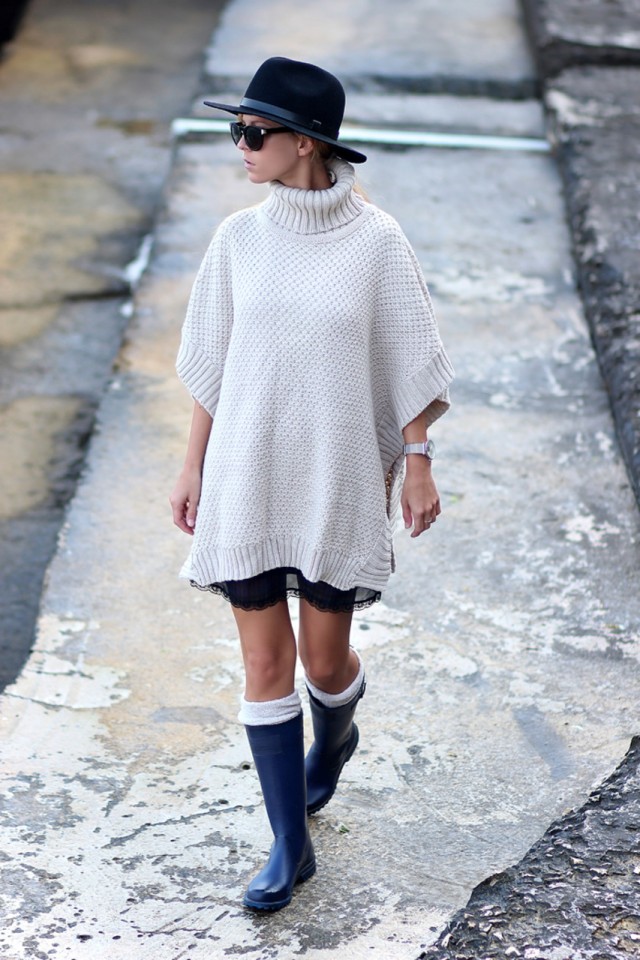 Dark Green Turtleneck With Beige Coat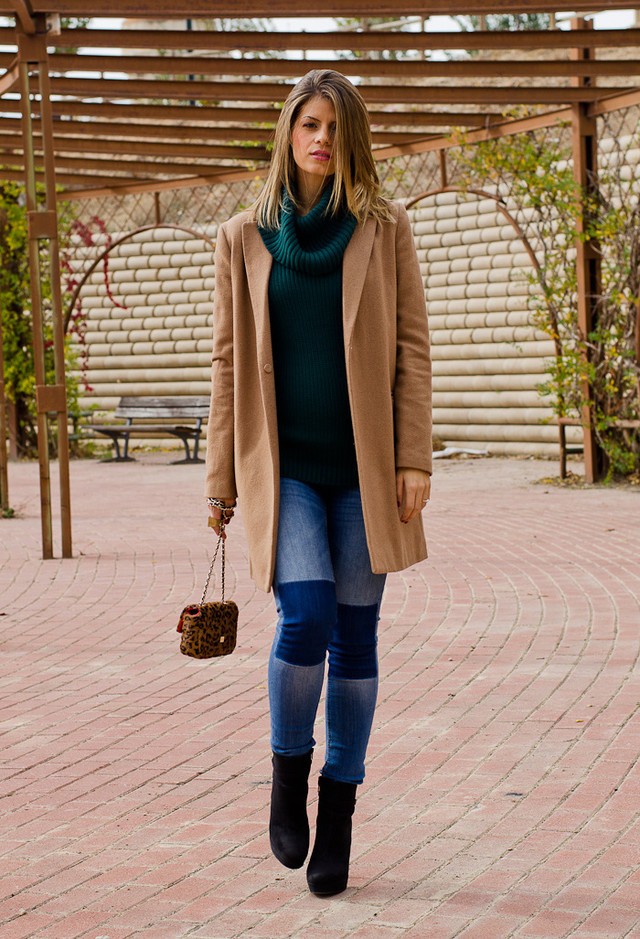 Stylish Combination With Sneakers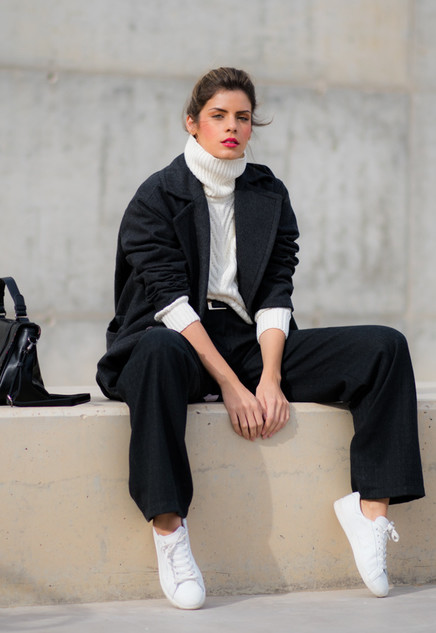 Fabulous Grey Vest To Rock This Season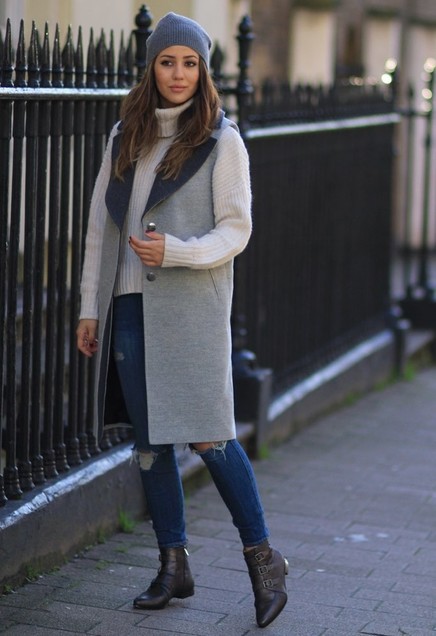 Simple and Comfy Outfit For The Freezing Days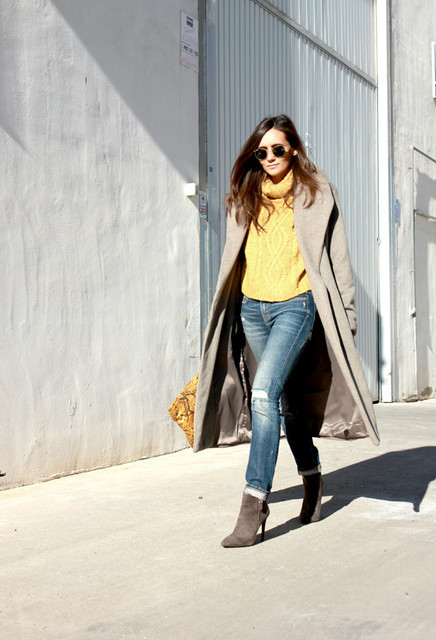 Fancy and Cozy White Turtleneck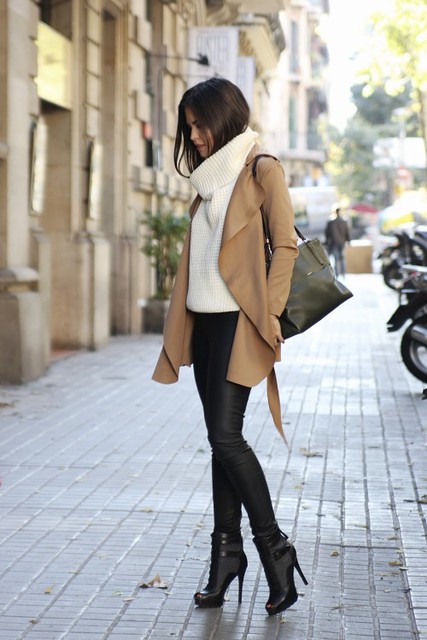 Thank you for reading! I hope that you have found this collection interesting. Add a turtleneck to your outfit and enjoy in the cold Winter days. Stay up to date with the contents of Fashion Diva Design!