Hey my fashionista and lovely bride! There are so many creative and impressive ideas on the Internet that can help you to say thanks to your bridesmaids that helped you make your wedding day perfect. For today, I have made you the best selection of 15 creative bridesmaids gift ideas. Check them out and inspire yourself. Pick the best idea for your friend and make her day. All of the ideas are stunning and you can give them out on your bachelor party or before the wedding. It is up to you! Some of the ideas can be made at home – quickly and easily! It is a perfect time to awake your creativity! Enjoy and have fun!
STYLISH PAIR OF HEELS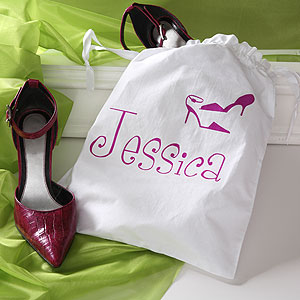 DIY ACCESSORIES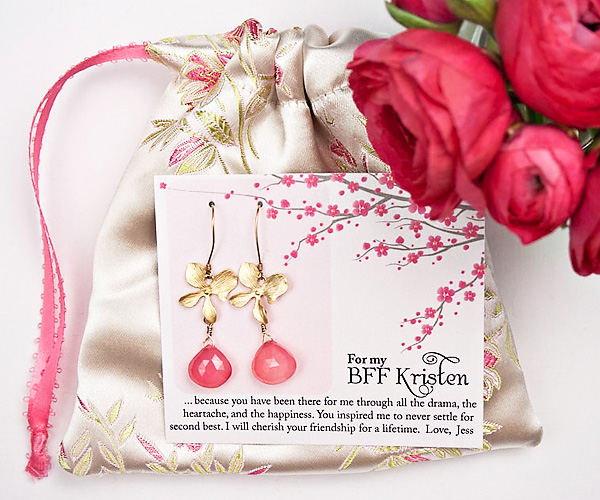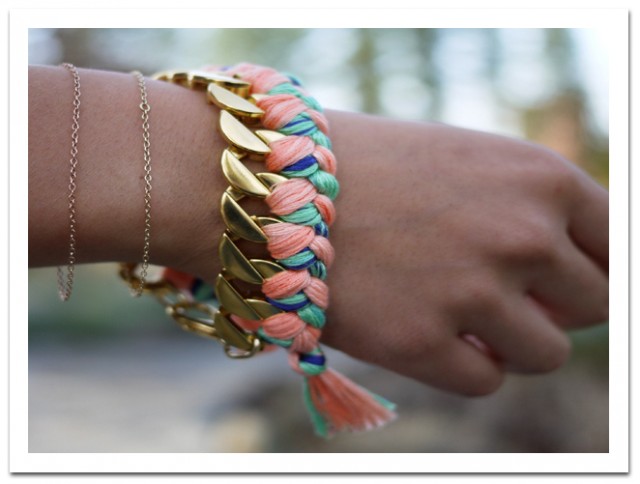 LOVELY PERSONALIZED T-SHIRTS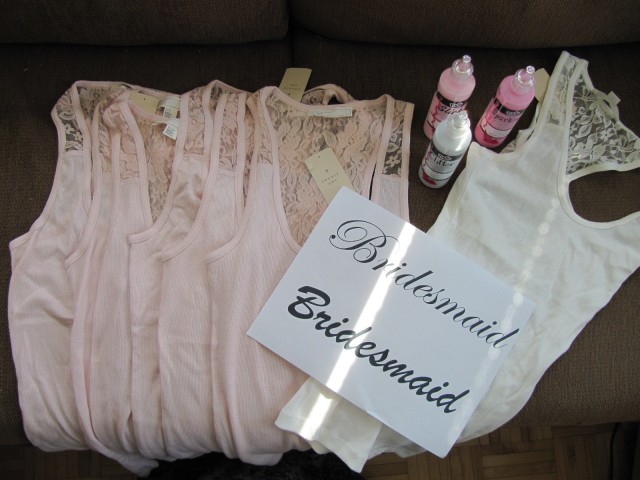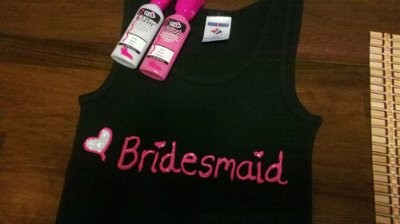 SET OF MAKEUP AND BODY CREAMS AND LOTIONS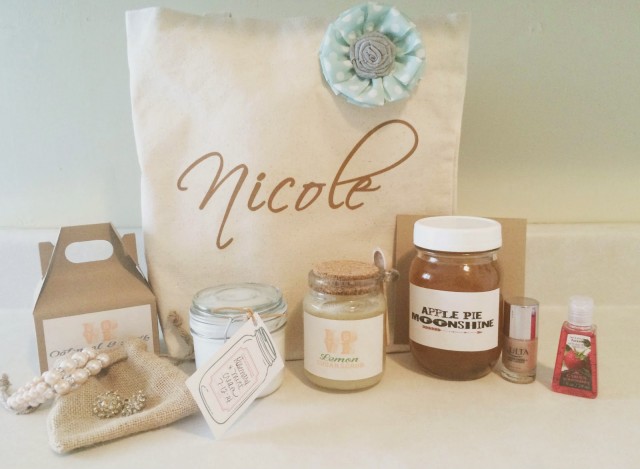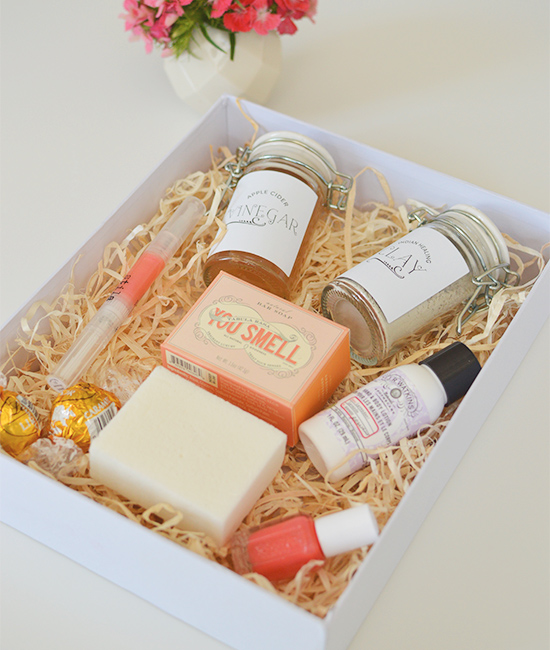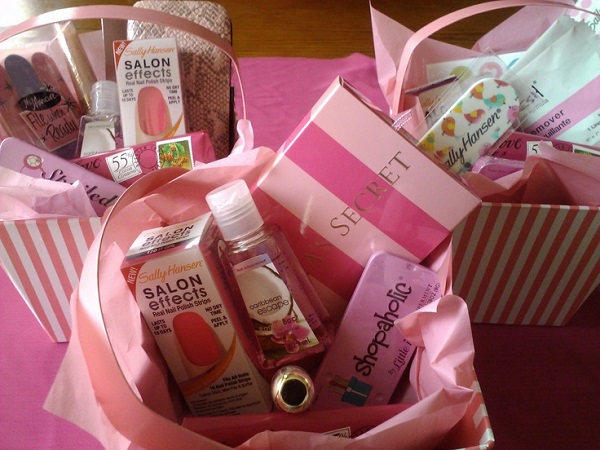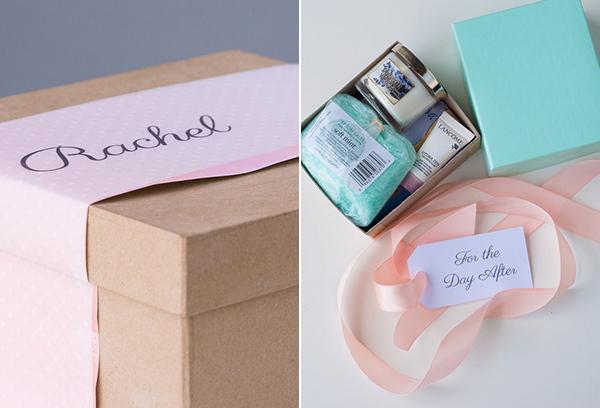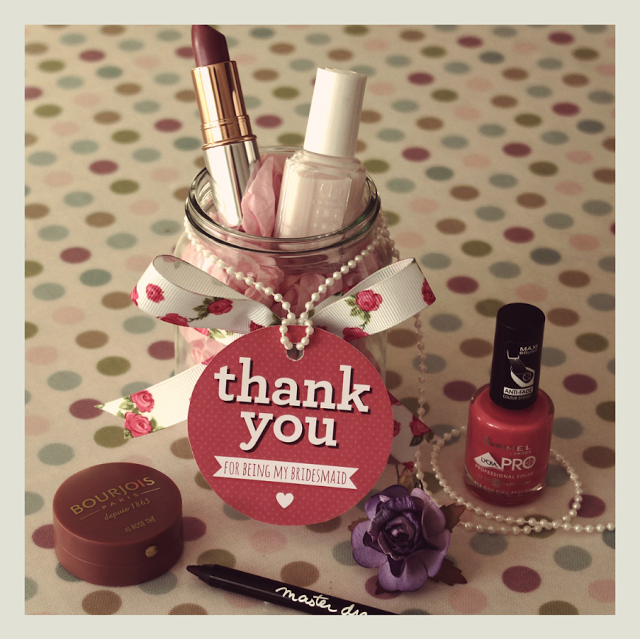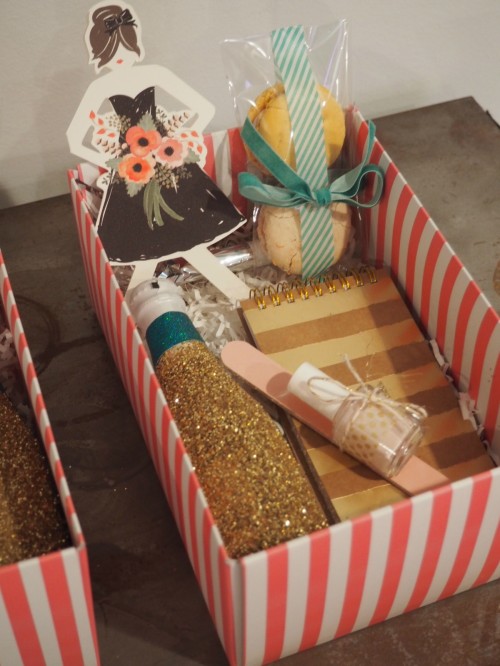 HANGERS FOR THE BRIDESMAID'S DRESS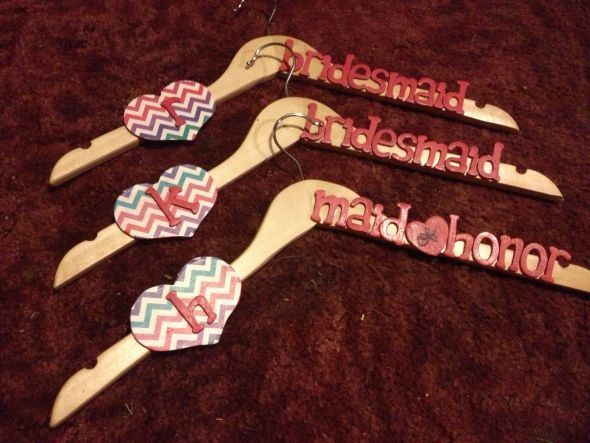 FLIP FLOPS – TO FEEL GOOD ON THE DANCE FLOOR
CAMERA – TO CAPTURE THE MOMENT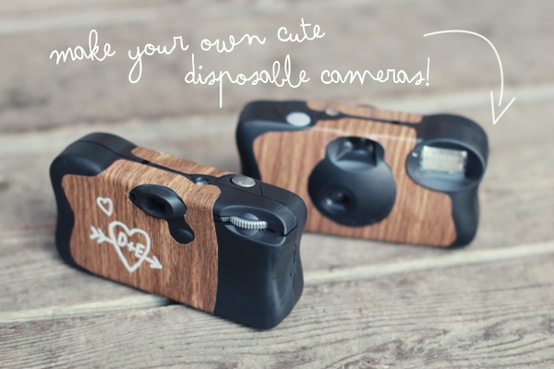 Thank you for reading! A set of creams and lotions is always a good idea. Or what about a beautiful piece of accessory? But, you know your friend more then me, so pick the best bridesmaids gift idea that will make her happy and that will be useful at the same time. If you have some other ideas, please share them with me, in a comment below! I would love to check them out. Enjoy in the rest of your day and stay up to date with the contents of Fashion Diva Design!