Hey my lovely divas! Did you know that due to the high demand of Riki Dalal's brand, the designer himself created its daughter brand called Noya Bridal? This brand has been created to introduce you with new and chic designs that will grab your attention and make your big day memorable. Why I do like this brand? Unlike the other Israeli designers, Noya Bridal are offering you an opportunity to choose form size 4-12 while maintaining a lower price.
If you are getting married soon and you are searching for a romantic wedding gown of your dreams, then you should definitely see this new and affordable Israeli collection that is fulfilled with remarkable designs. With a vintage style and contemporary and modern touches, this collection is fulfilled with romantic and light designs that differ from the rest collections.
So, let's take a look at the "Valeria" wedding dress collection and draw some inspiration. You may find a design that will catch your eye, who knows. Enjoy and have fun!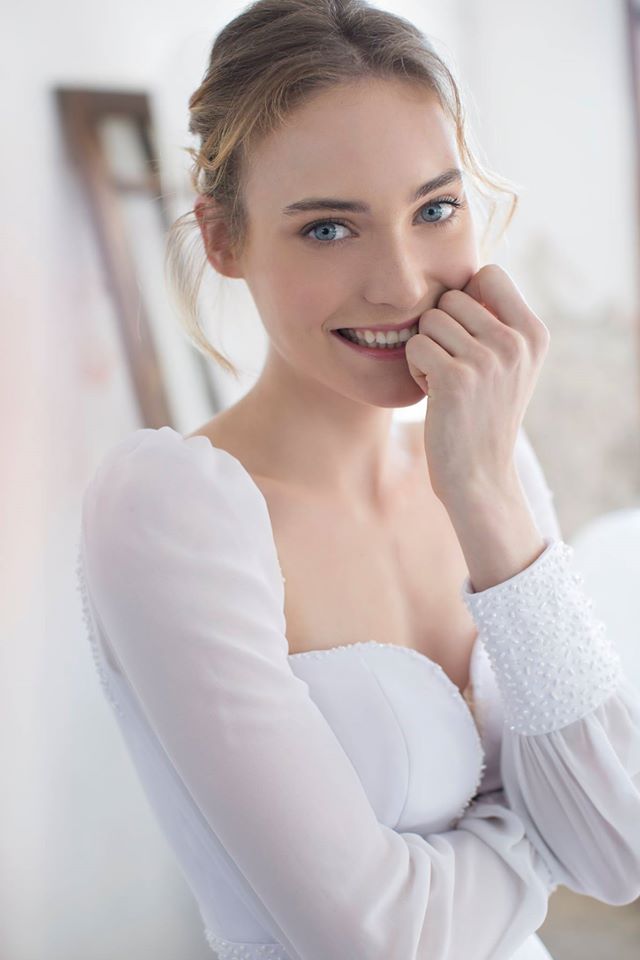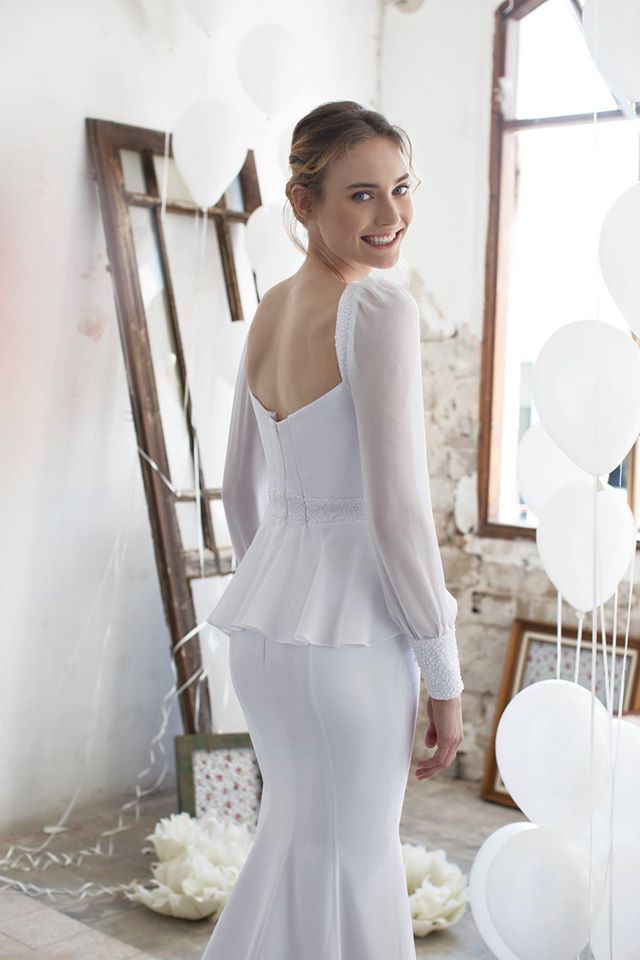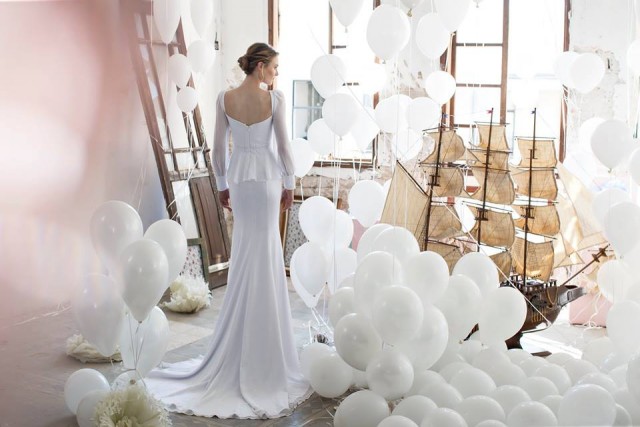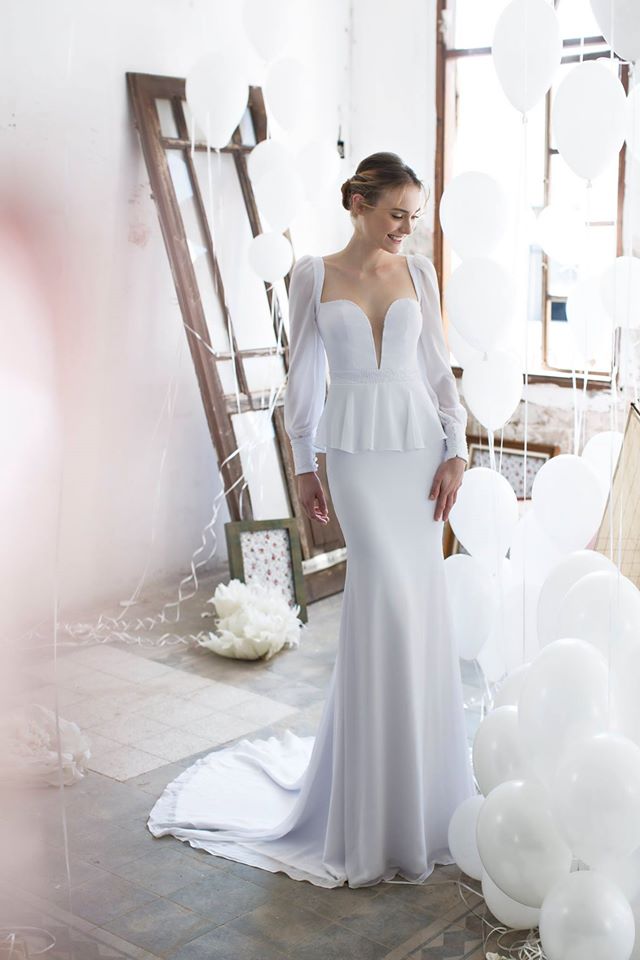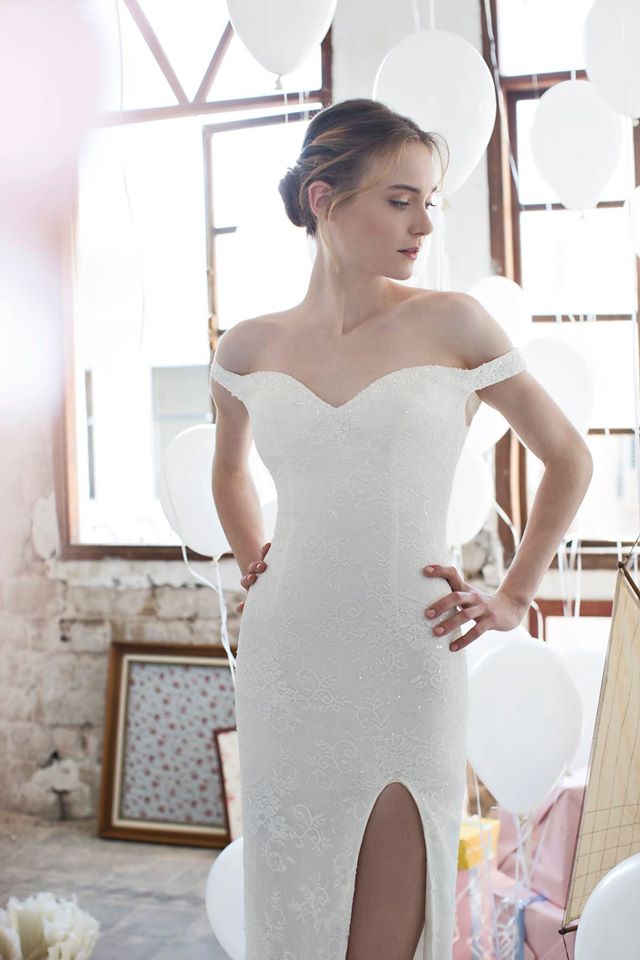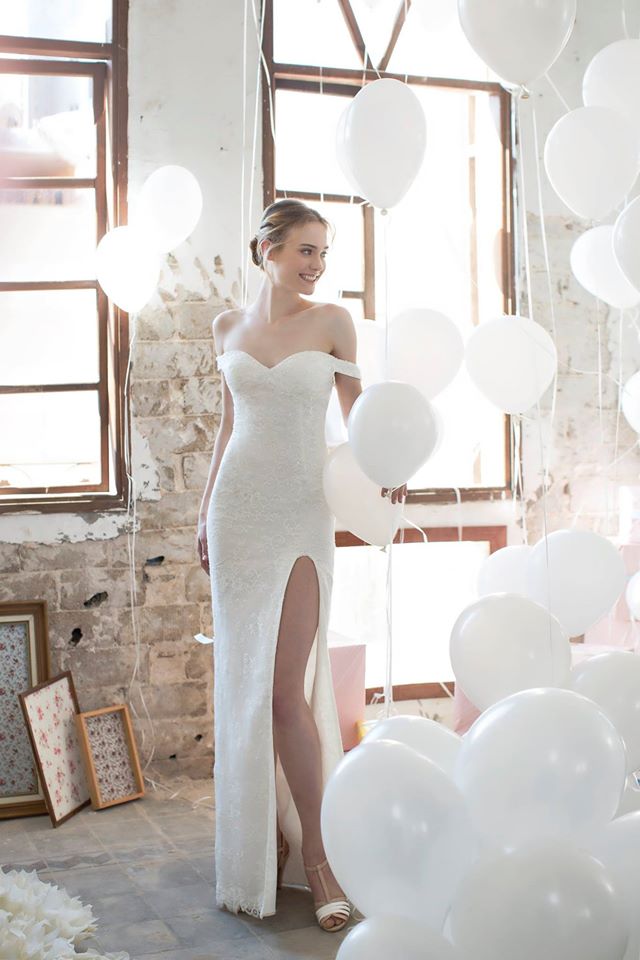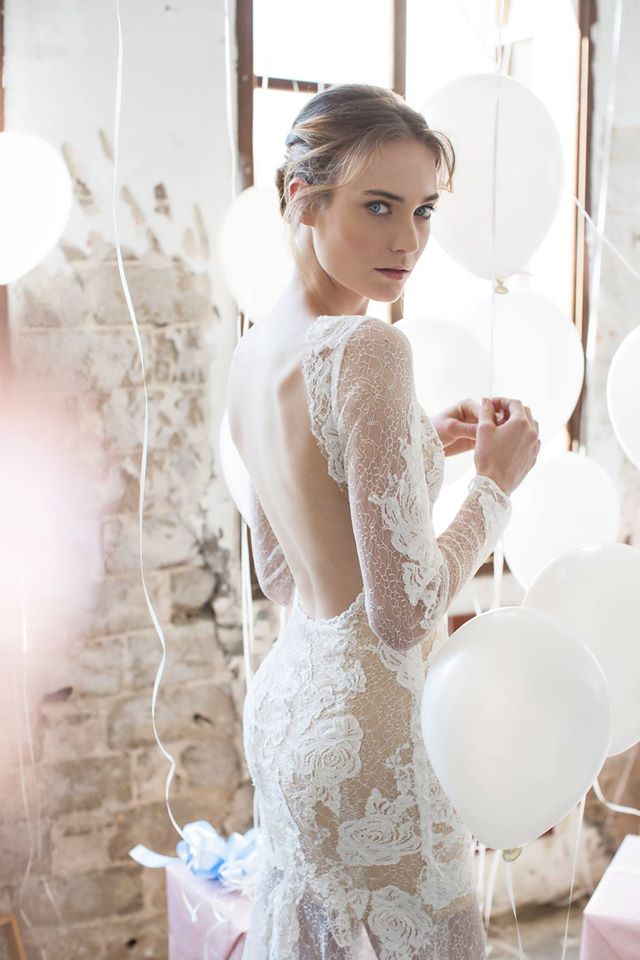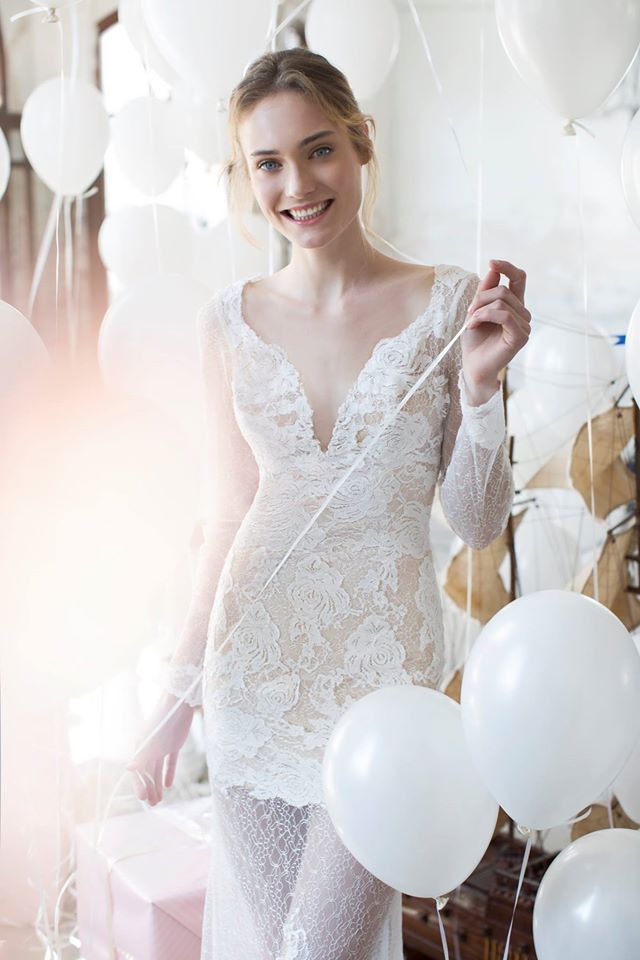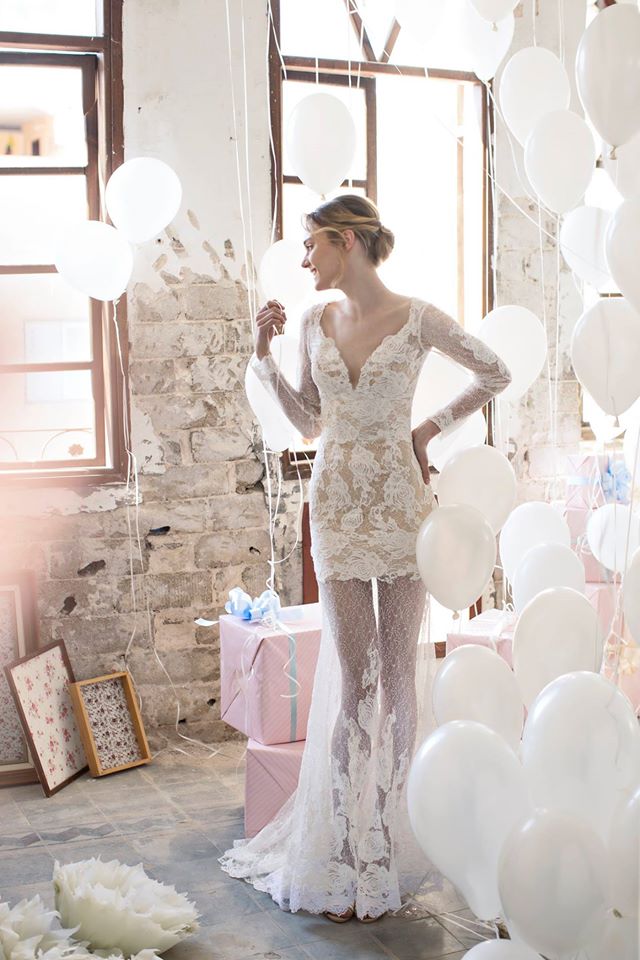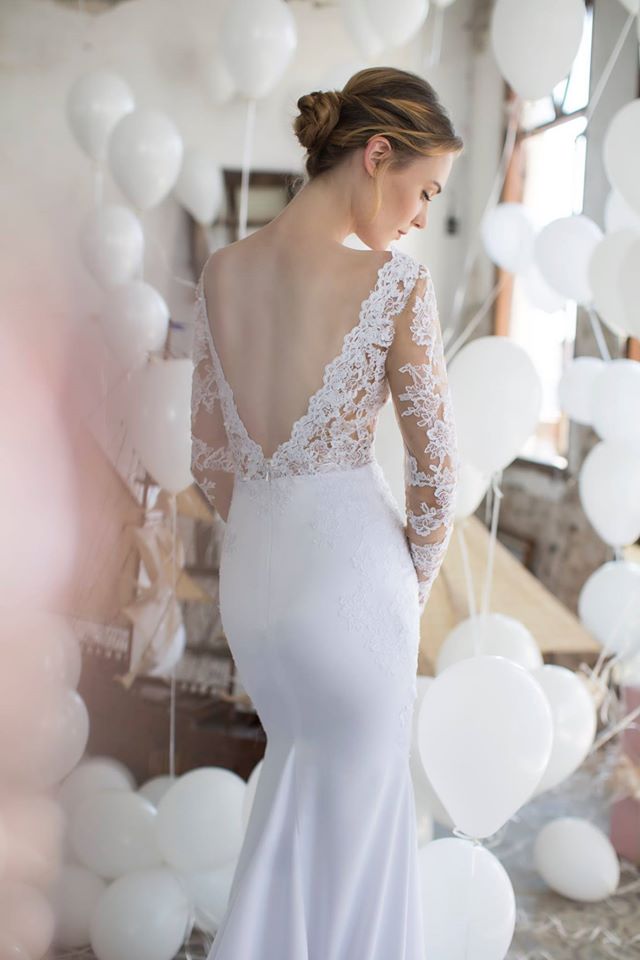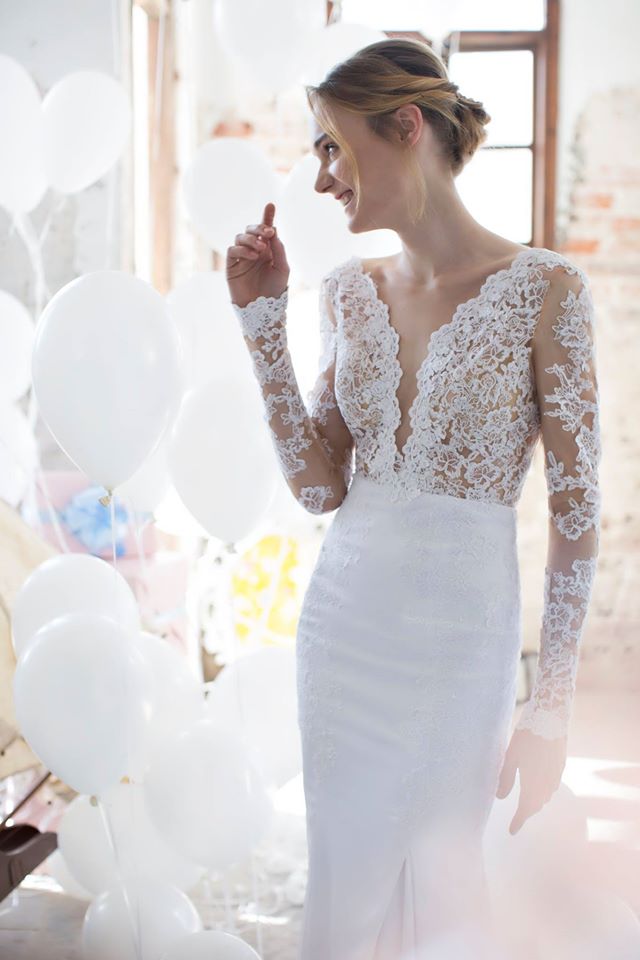 The fabrics used for this collection maintain elegant and rich look and every design is romantic and very comfortable. The designer used a twist of vintage and modern style, including flattering high skirts, pearls, crochets, handmade lace, embellished fabrics, and a variety of elements that connect the past and present. I'm 100% sure that you will find a dress that will fit your style and personality, because this collection has dresses for everyone's taste.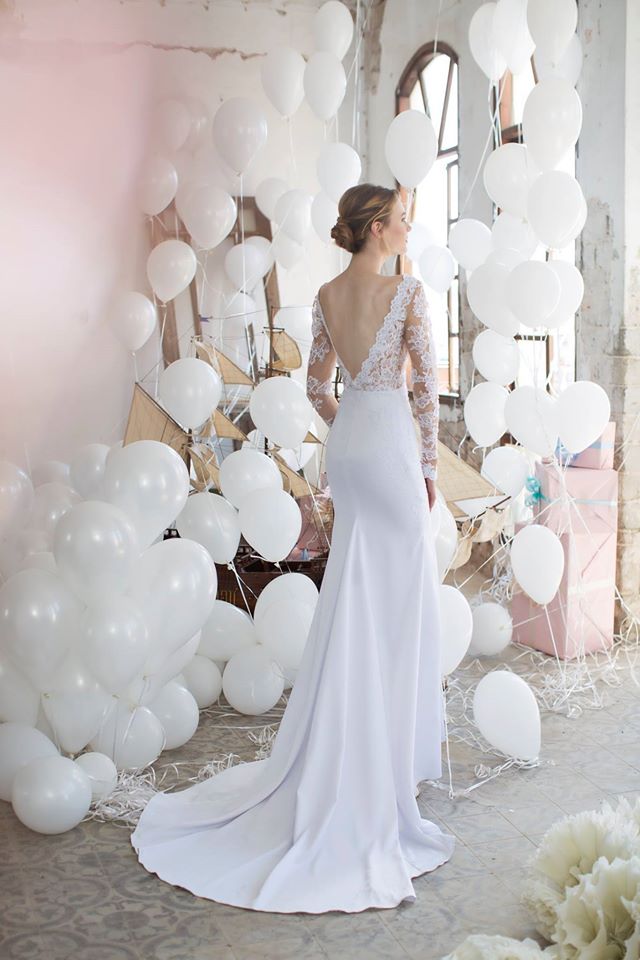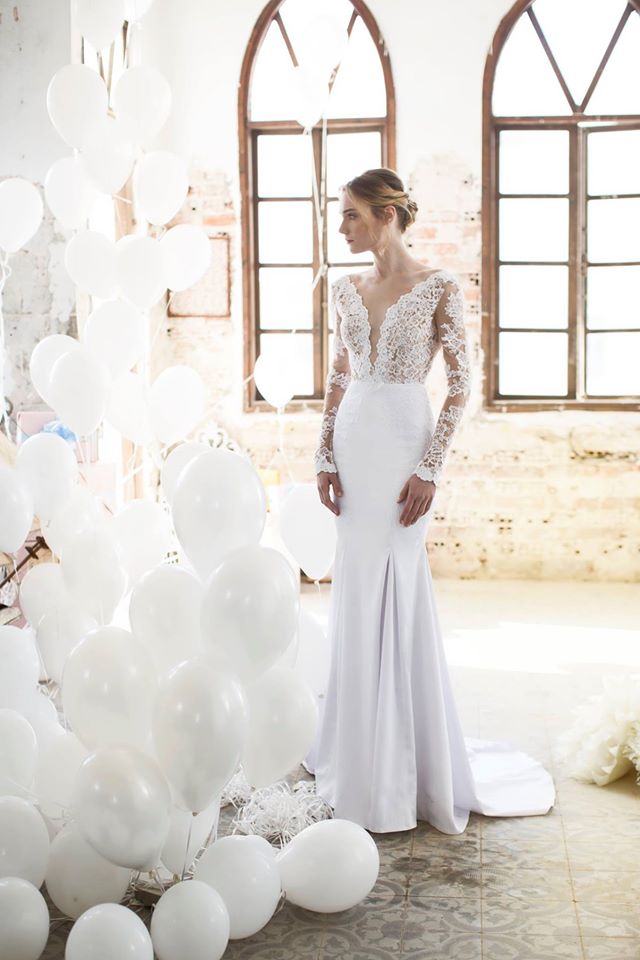 Dalal's designs are delicate, embellished with rich lace from all over the world. Some of the materials are handmade, which makes the designs special and extraordinary. Some of the dresses are made for the brides that prefer modest style, while the others are highlighting the curves and showing the beauty of woman's body.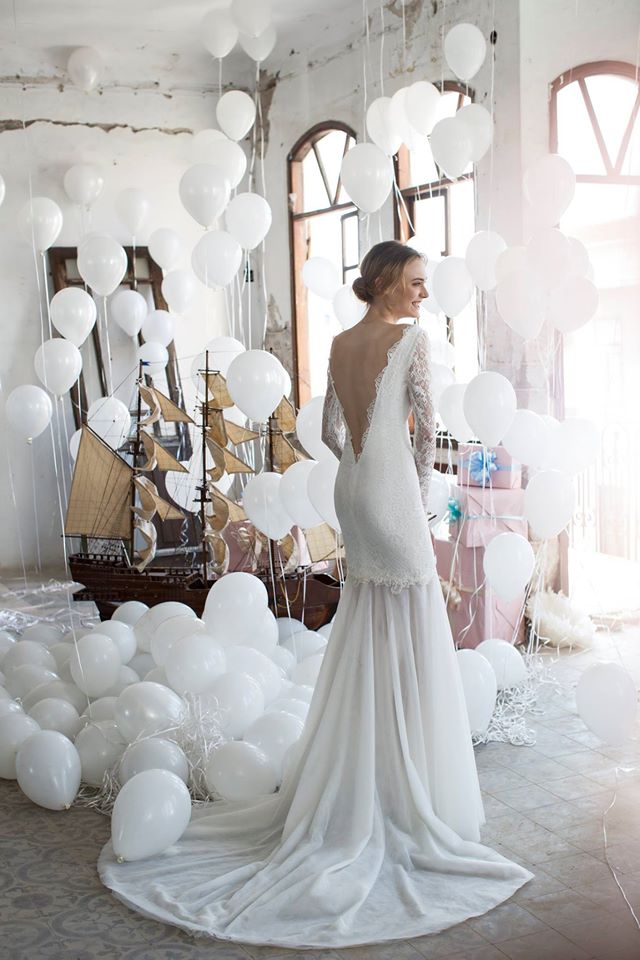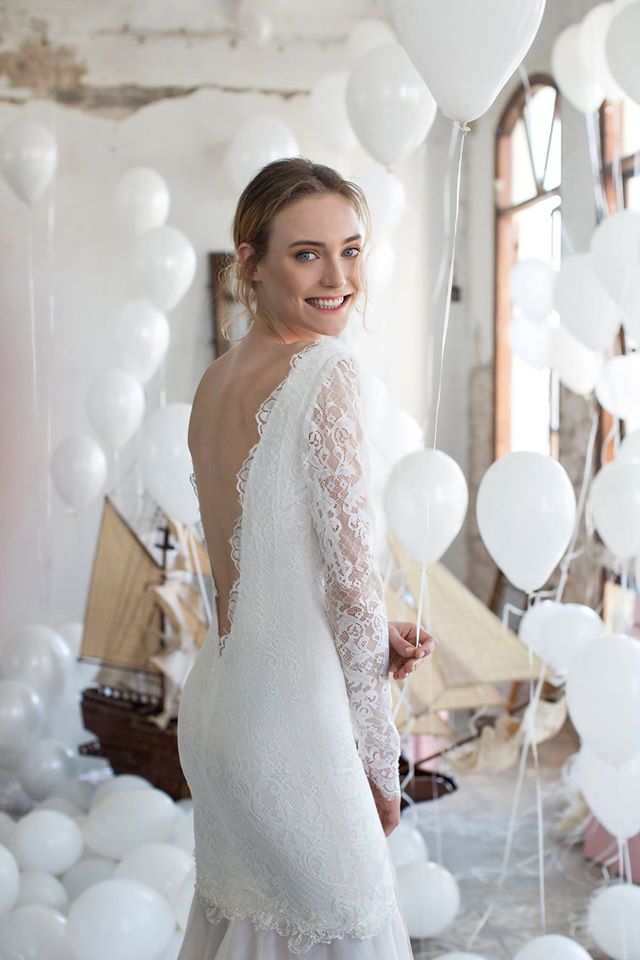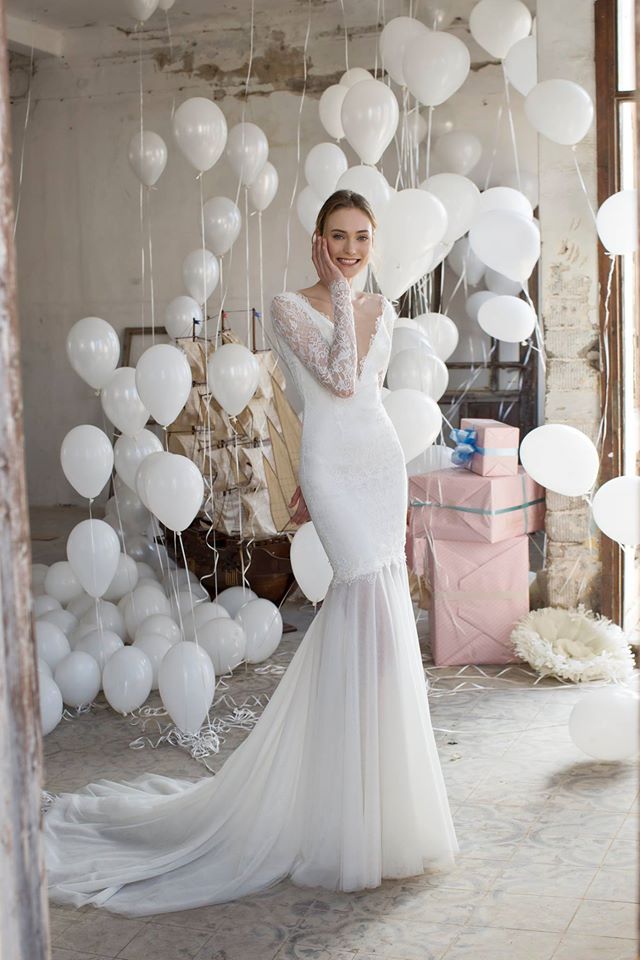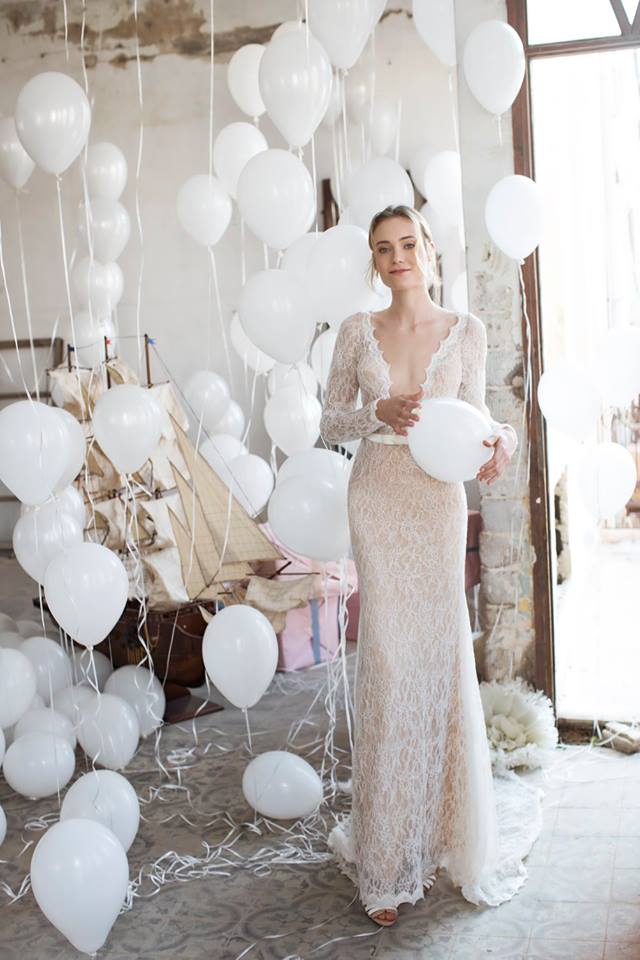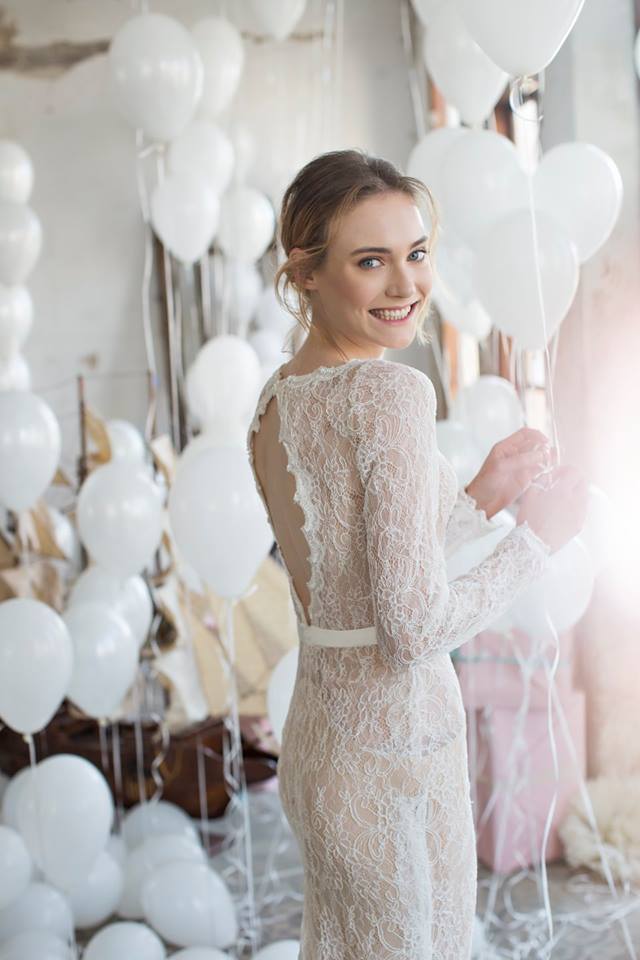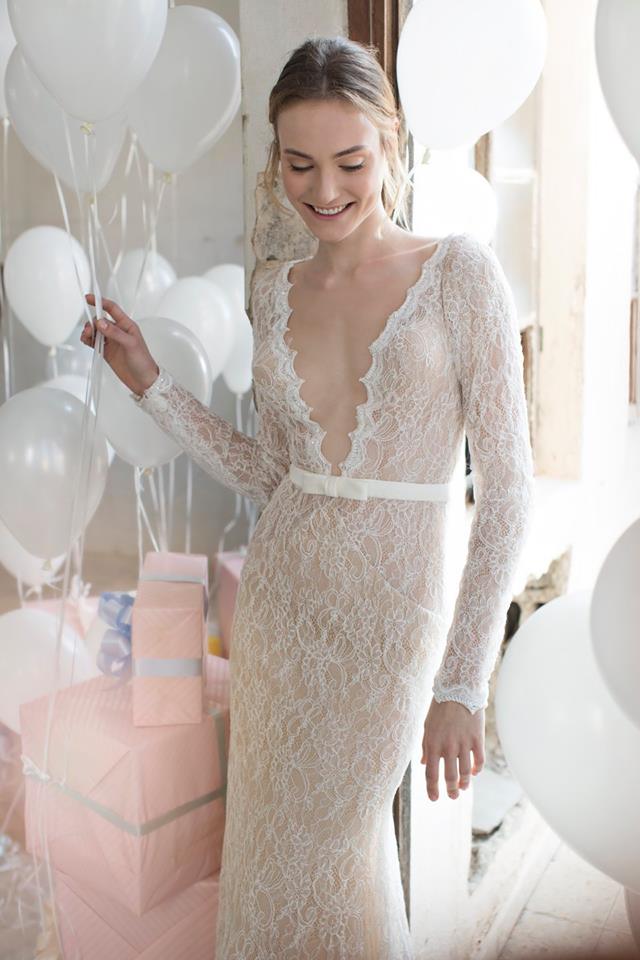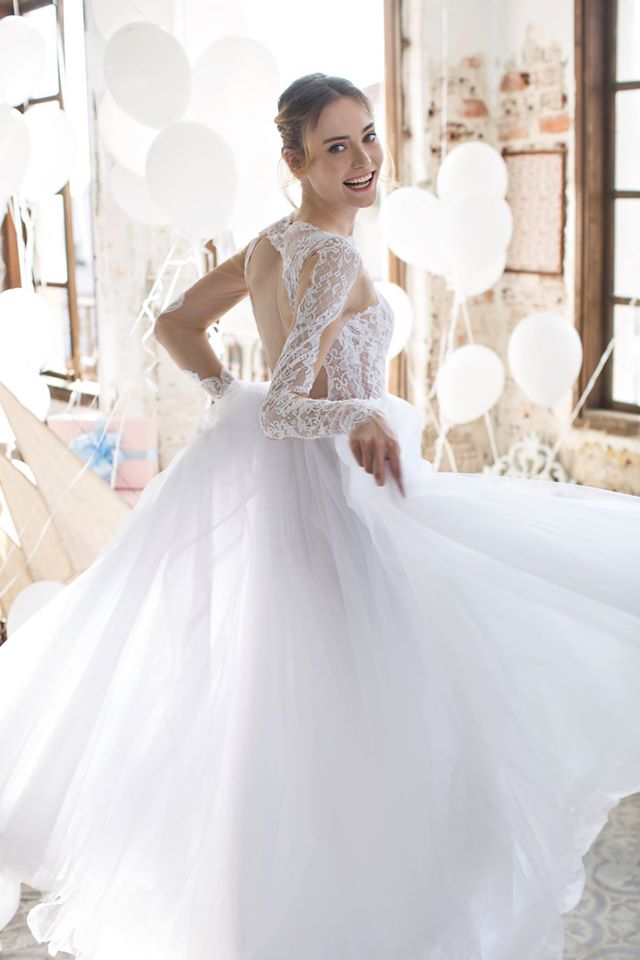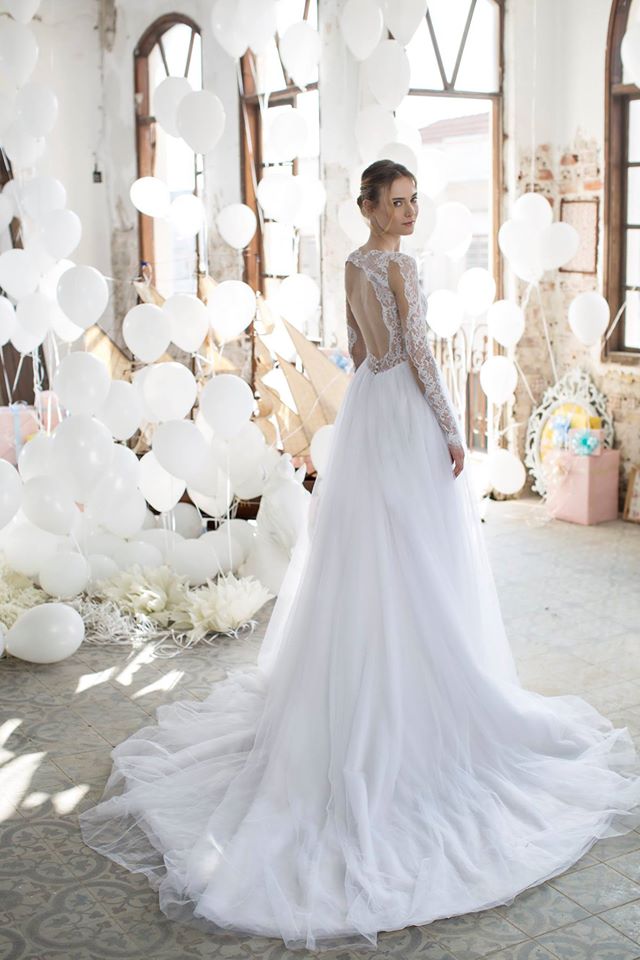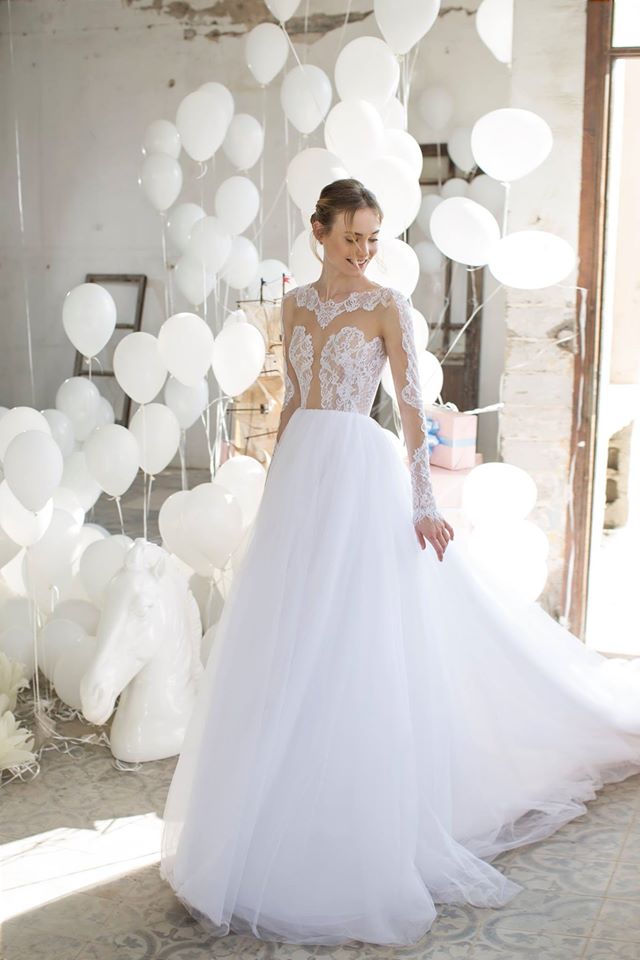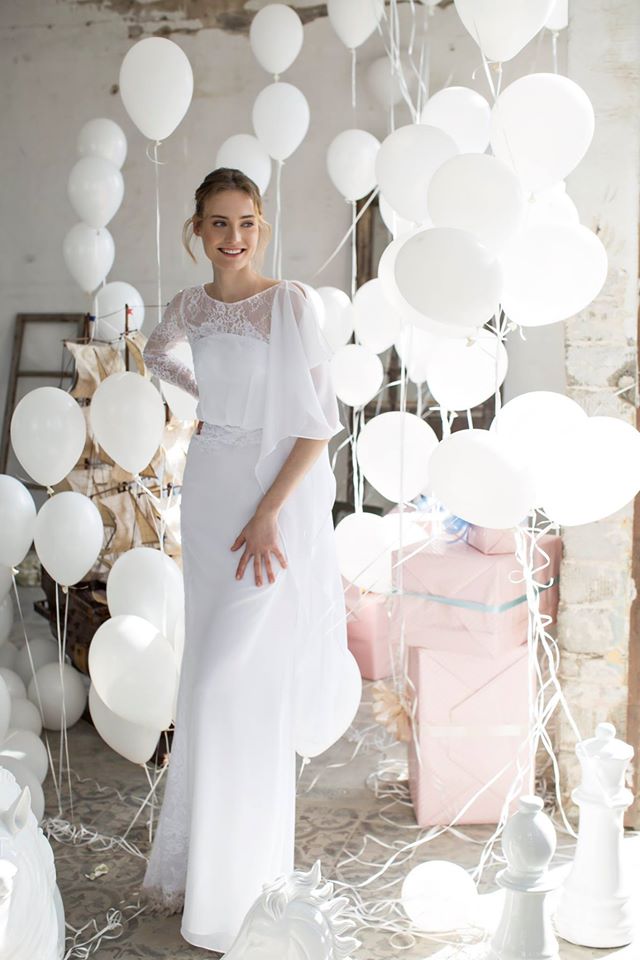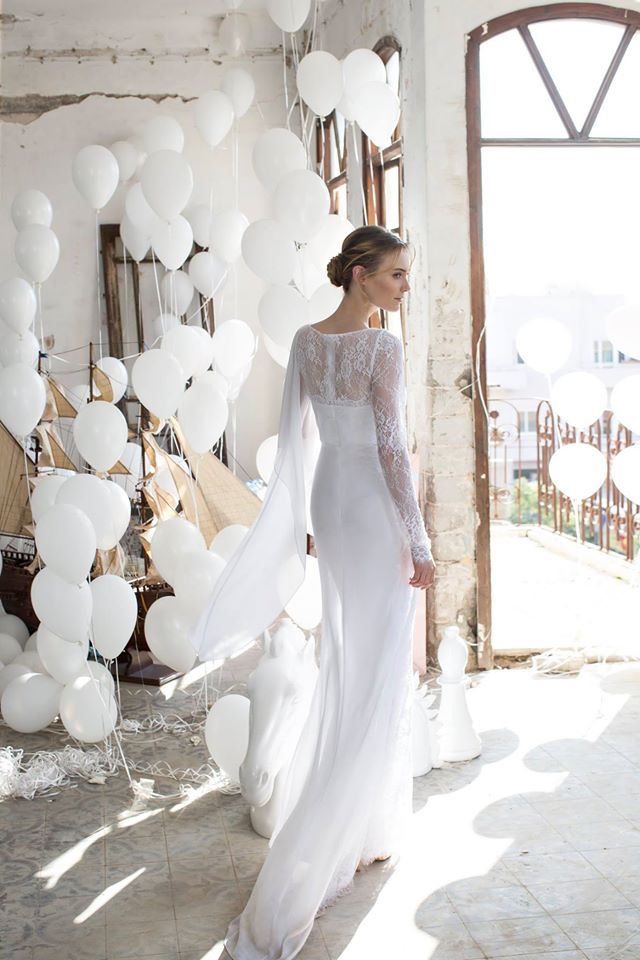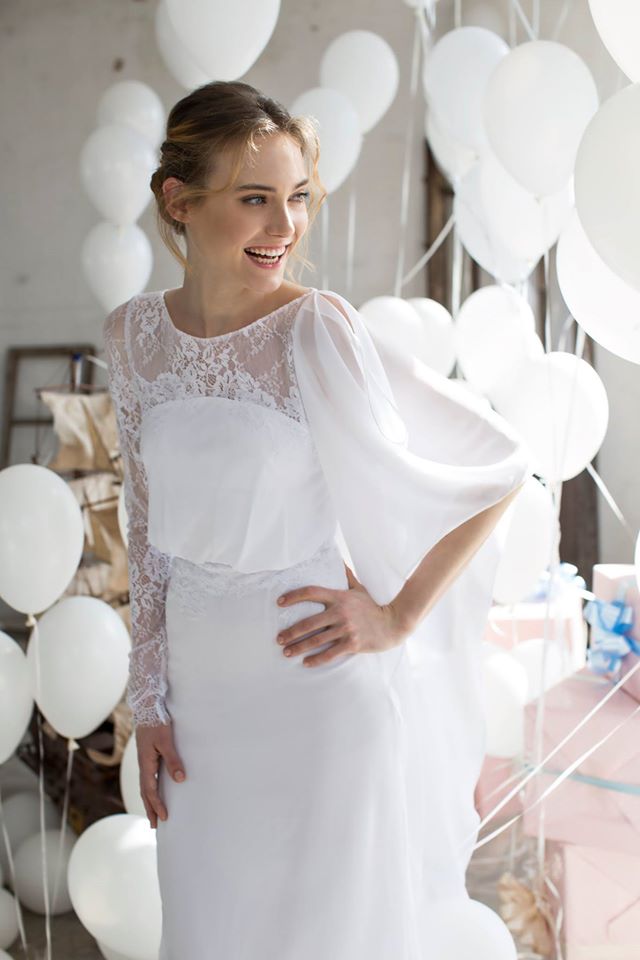 Alexander Lipkin took the photos for the "Valeria" Wedding Dress Collection. Do you like them? These fabulous wedding gowns are already available in boutiques all around the world so go ahead and pick your dress of your dreams and be the most beautiful bride in the world.
I would love to know which dress is your favorite, so feel free to share your comments below. Thank you for reading. Enjoy in the rest of your day and don't forget to stay up to date with the content of Fashion Diva Design!