The red lipstick is one of the most powerful weapons that can help us look timeless, more feminine and glamorous on the next event we are going to attend. I have read somewhere that men all over the globe prefer red lips on women, and that's why I wrote this article that is called "Awesome Red Lipstick Tips and Tricks Every Lady Should Know".
Like a deep neckline, this type of lipstick serve to enhance and highlight our beauty. The truth is that red lips don't look nice to everyone! It is also true that the women that decides to wear red lipstick probably have a huge confidence. I have some fun and interesting tips and tricks that will help you pull off this trend and make you look a queen. You can draw some inspiration from the pictures that I have selected and complete your makeup. Enjoy and have fun!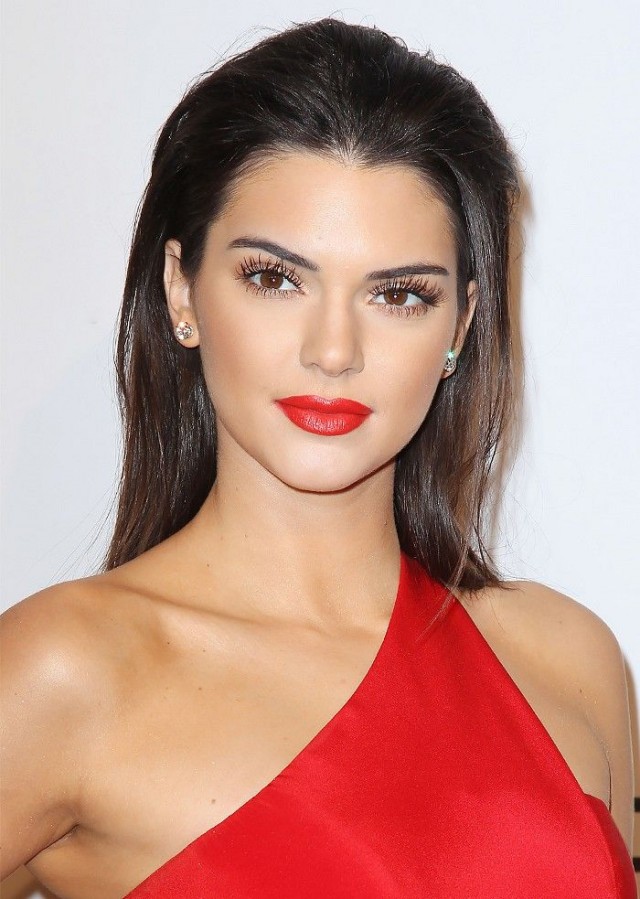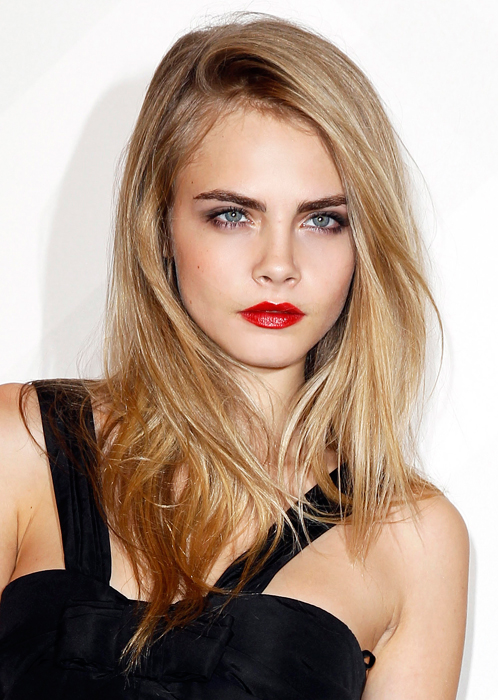 The most popular fashion models, Kendall Jenner and Cara Delevingne, have pulled off the red lipstick trend together with minimal makeup. Both prefer the natural look and they just highlighted their beautiful eyes with mascara.
I need to say that this type of makeup is one of the easiest and quickest and will make you look more elegant and sophisticated in just a few minutes. Plus, the celebrities Amanda Seyfried, Leighton Meester, Rihanna and Beyonce were spotted wearing red lipstick on the red carper, gala nights and other special events.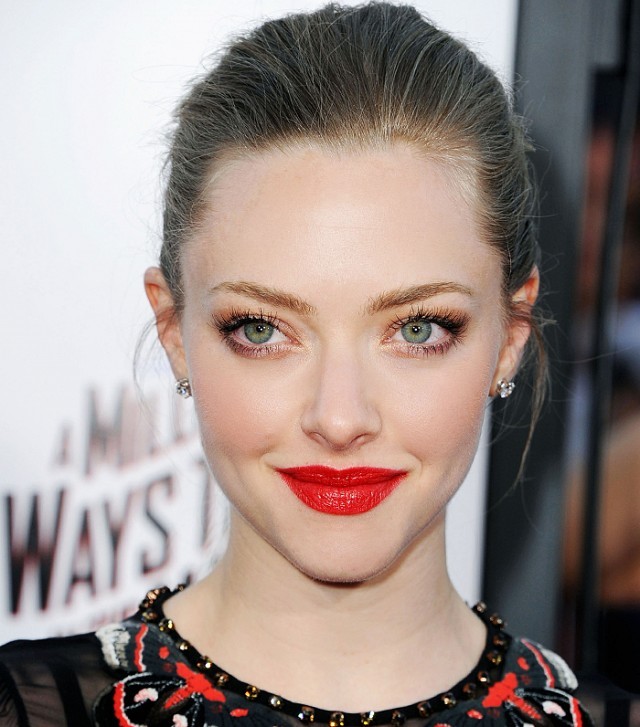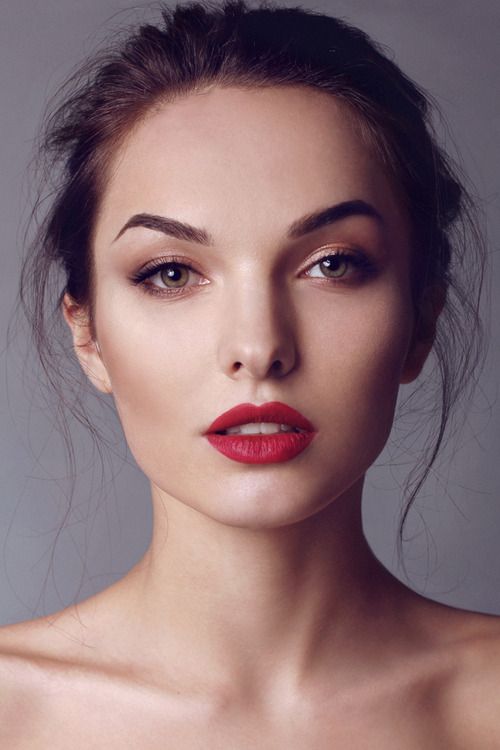 Red lipstick is often the best alternative, but you should also know how to rock it the right way. So, I recommend you to keep reading, because I have some very interesting tips and tricks that will help you pull off the red lipstick trend.
NOTE: Those with fair skin should pick a true red, while those with beige skin should opt for a coral-red lipstick. The brick red lipstick works well on medium skin, while the red lipsticks with pink undertones work well on olive skin. The chocolate-skinned girls should definitely go for purple red, while the coffee-skinned girls should try the cherry red lipstick.
If you want to achieve a classic look, it is very important to choose the right shade of red that work best on your skin.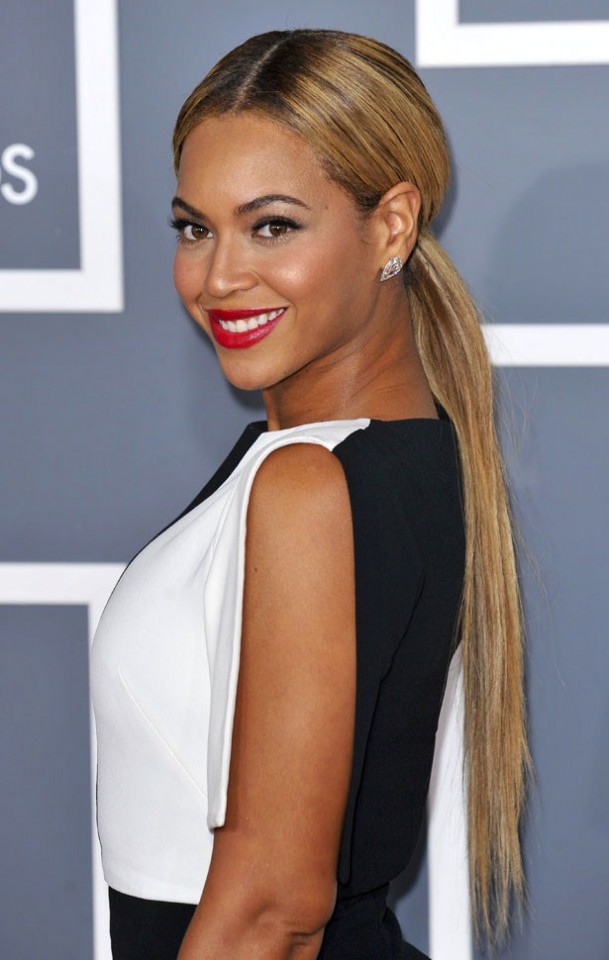 image via lipsticketc.com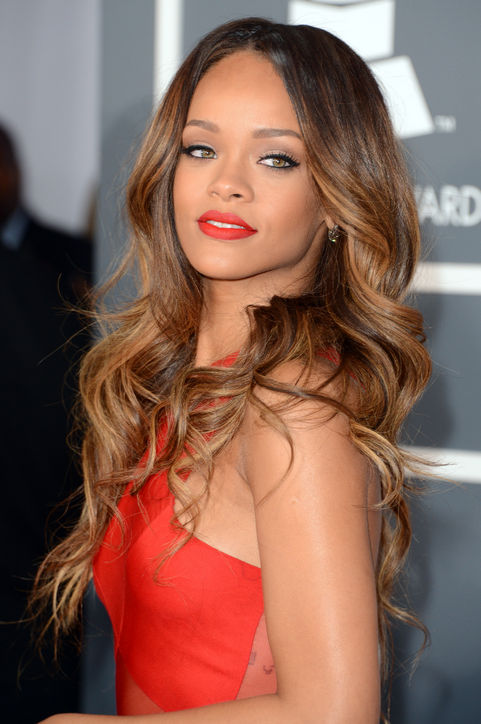 The matte red lipstick is my favorite, because of it classic and very elegant look. Plus, this type of lipstick is one of the longest lasting and that's why I prefer to apply it for work or any other event. Glossy red lipsticks will also make your lips irresistible and sensual.
NOTE: Keep the rest of your makeup minimal. The red lipstick often is considered as a piece of accessory and ladies often use it a statement piece. If you go with red lips, don't overdo with your eye makeup! You will look more elegant and classy if you keep the makeup toned down.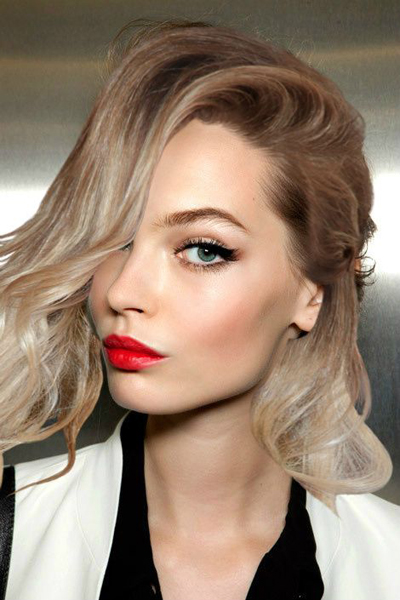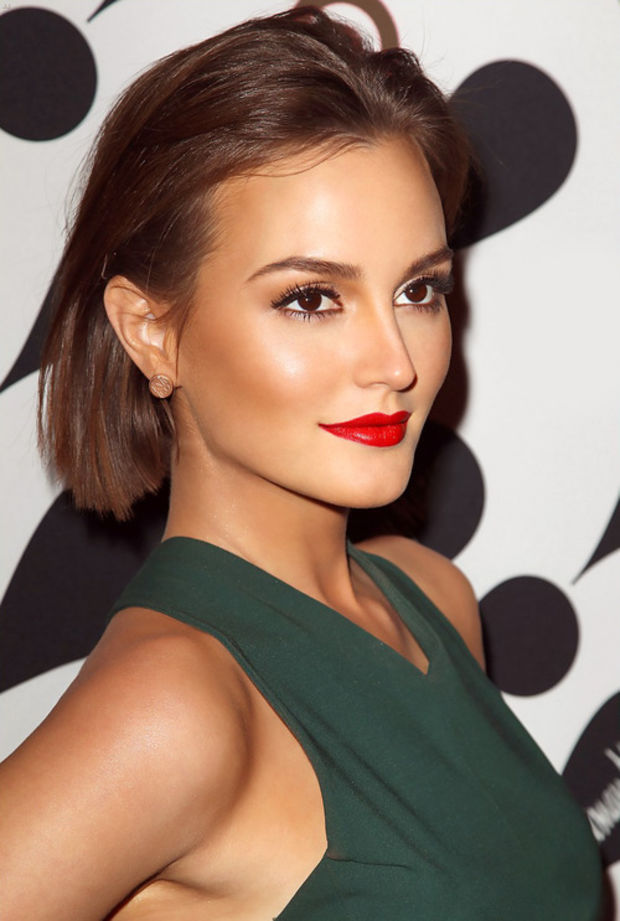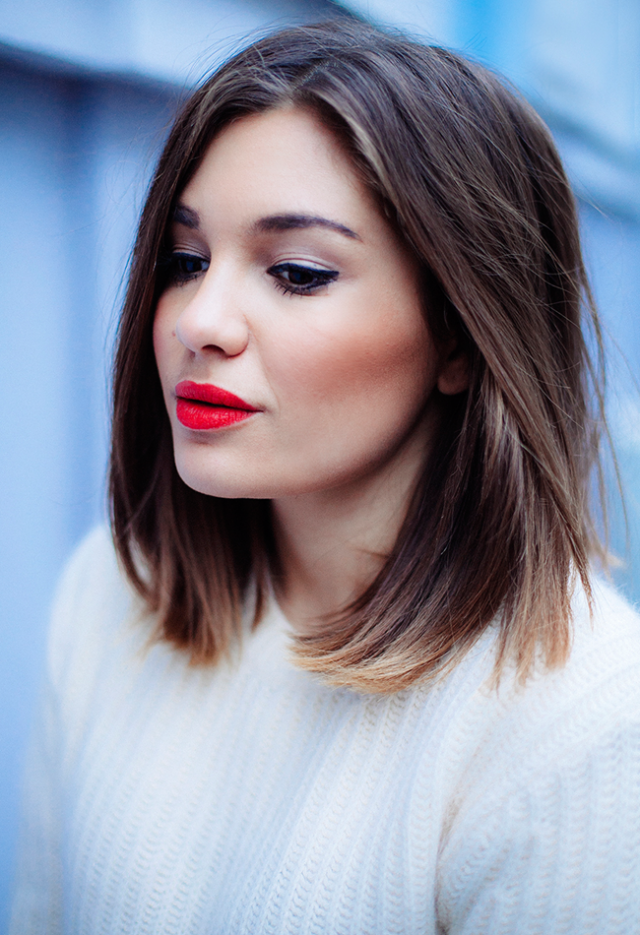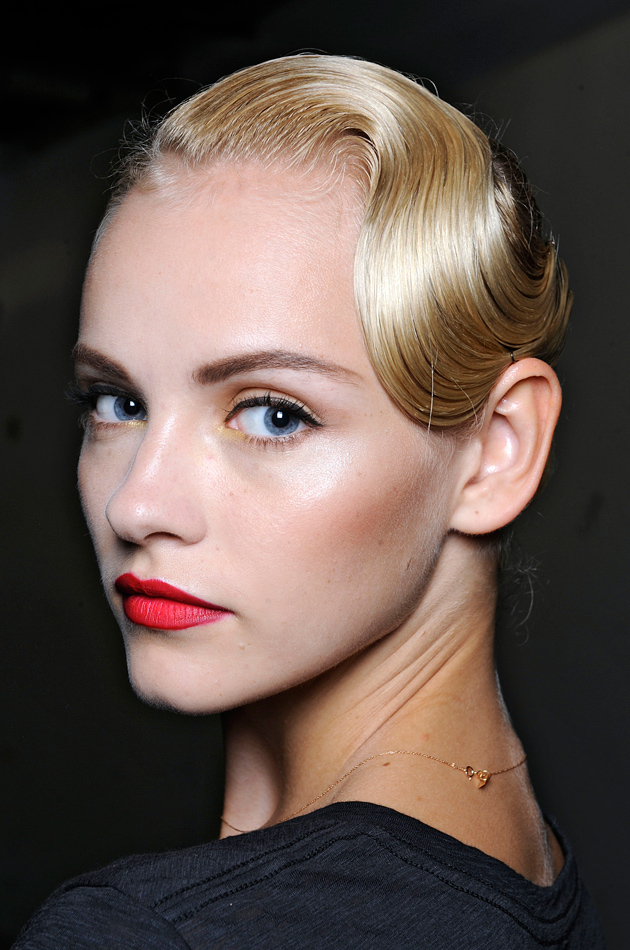 Do you like these red lipstick makeup ideas? Do you fancy wearing this type of lipstick? I would love to know your opinion, so feel free to share it in a comment below. Thank you for reading! Enjoy in the rest of your day and don't forget to stay up to date with the content of Fashion Diva Design!