Hey my lovely divas! How are you? Are you enjoying the beautiful days? I have already shown you many fashion trends that will hit 2016 and for today I have one more. My post for today is called "Trendy Spring Outfits with Pleated Skirts and Dresses". Are you excited?
Pleats are going to hit the streets this spring, so make sure to get yourself a pleated piece of clothes before spring come. I have selected some magnificent combinations to inspire you and awaken your creativity to follow this hot spring trend. Check them out and pick your next outfit. Enjoy and have fun!
PLEATED DRESSES
Maxi dresses are my favorite, so I selected some fabulous pleated maxi dresses that will make you look enchanting wherever you decide to go. You can find them in any color and pattern you want. The monochromatic dresses are very simple, yet chic and stylish. I need to recognize that these dresses are also very comfortable for wearing too.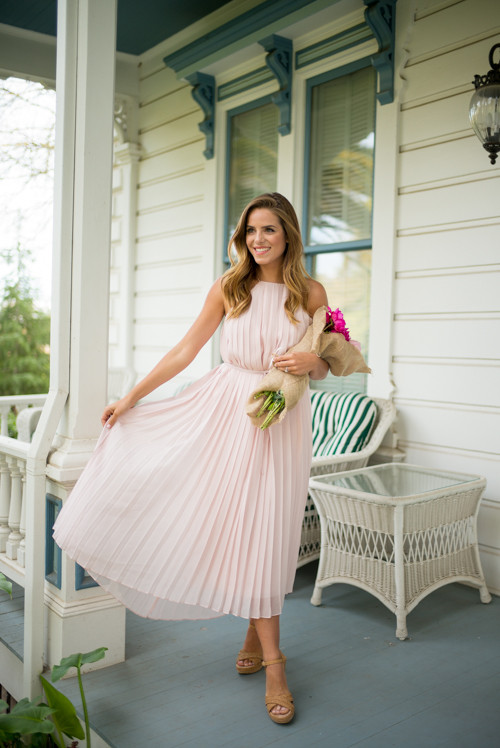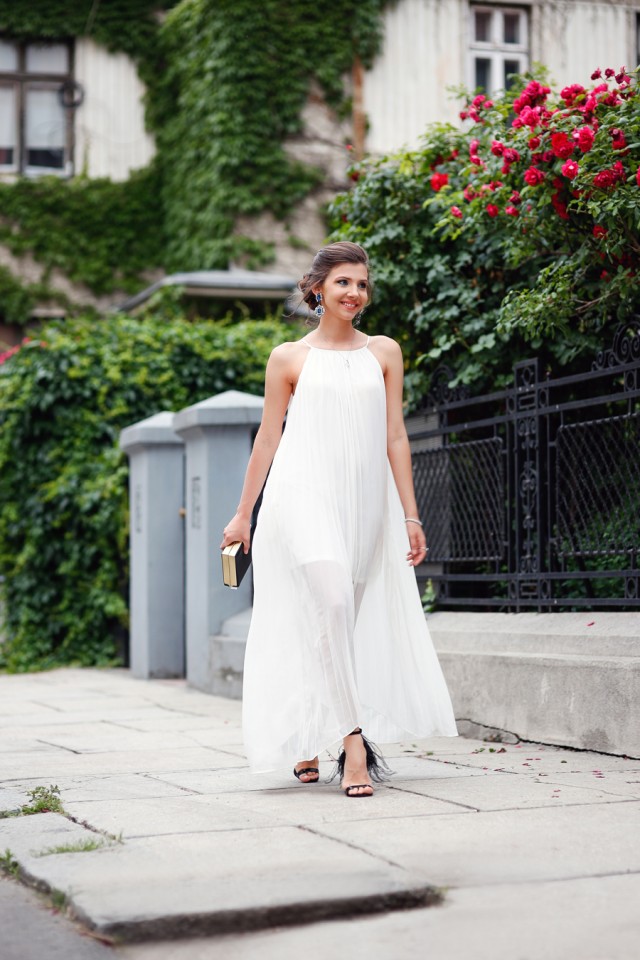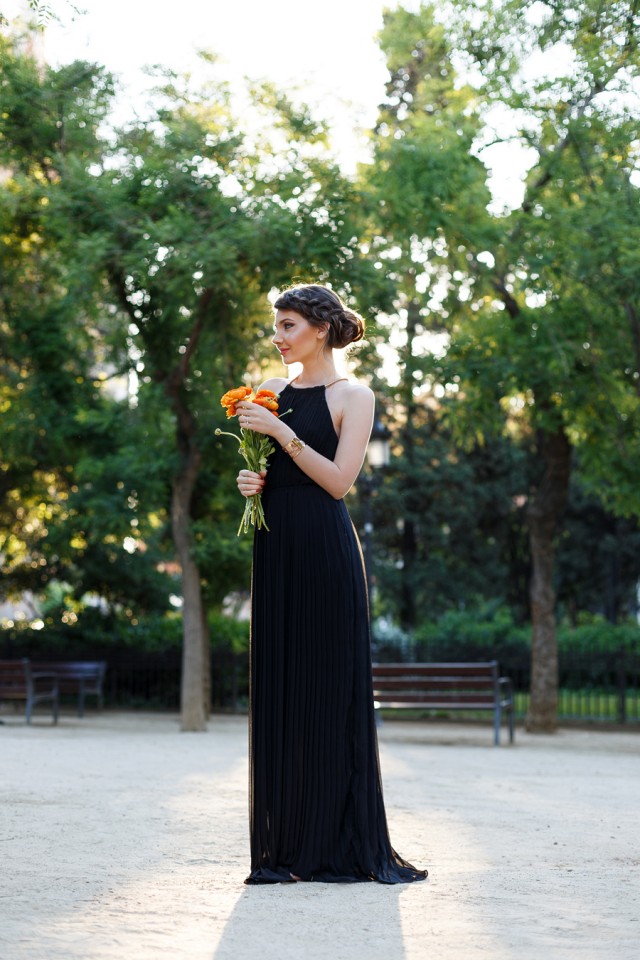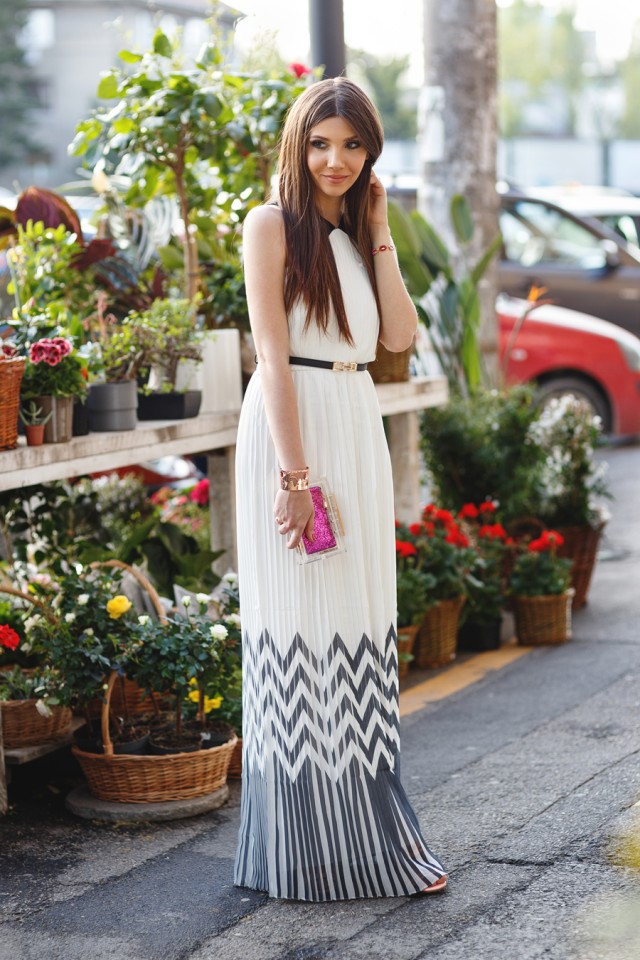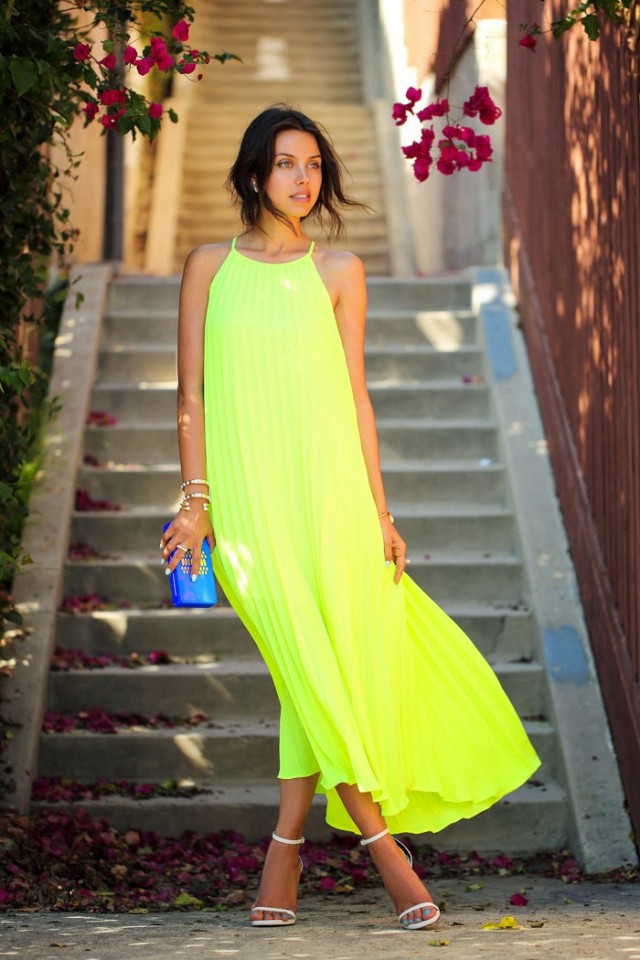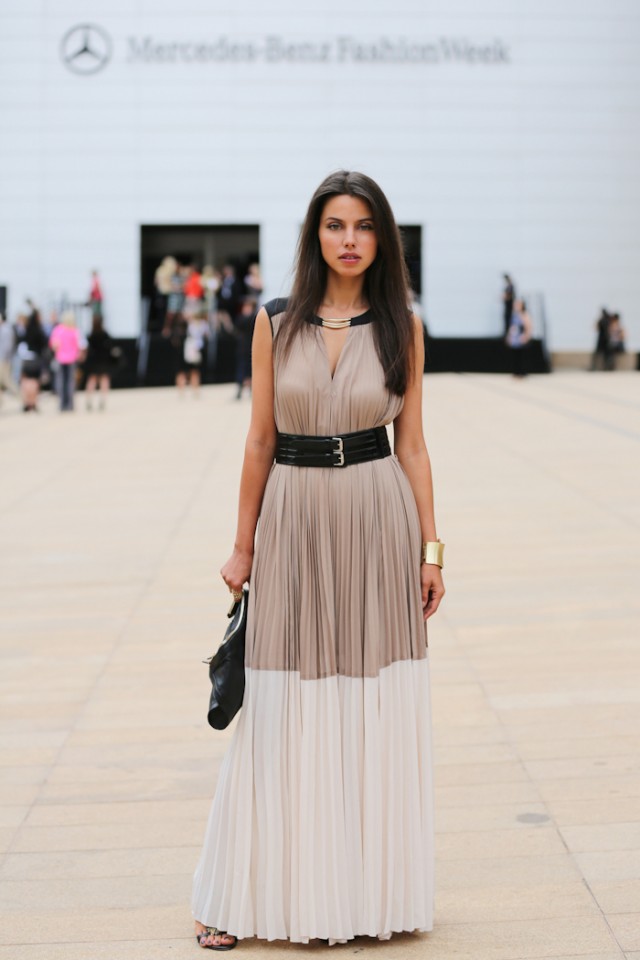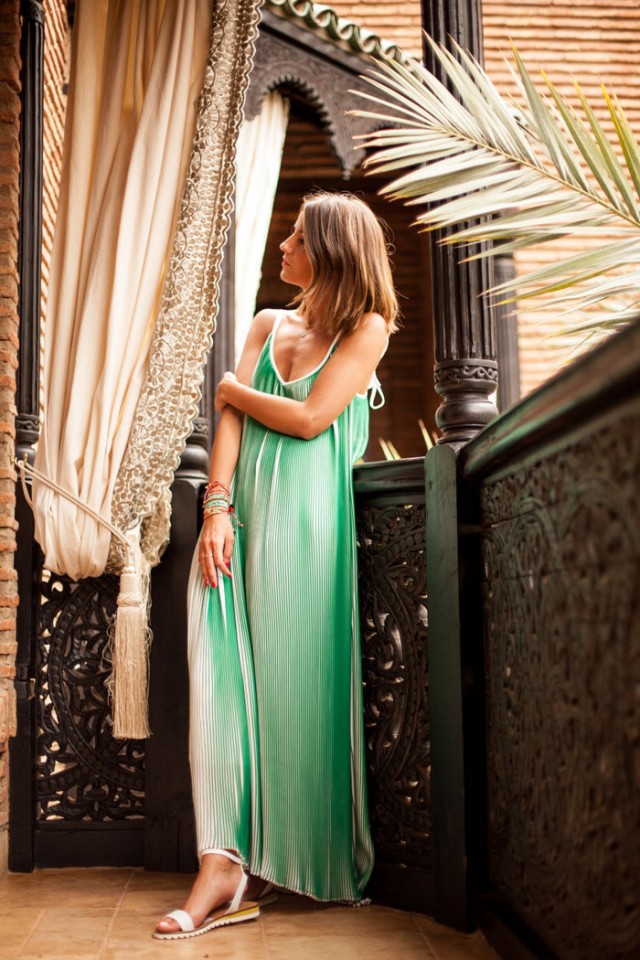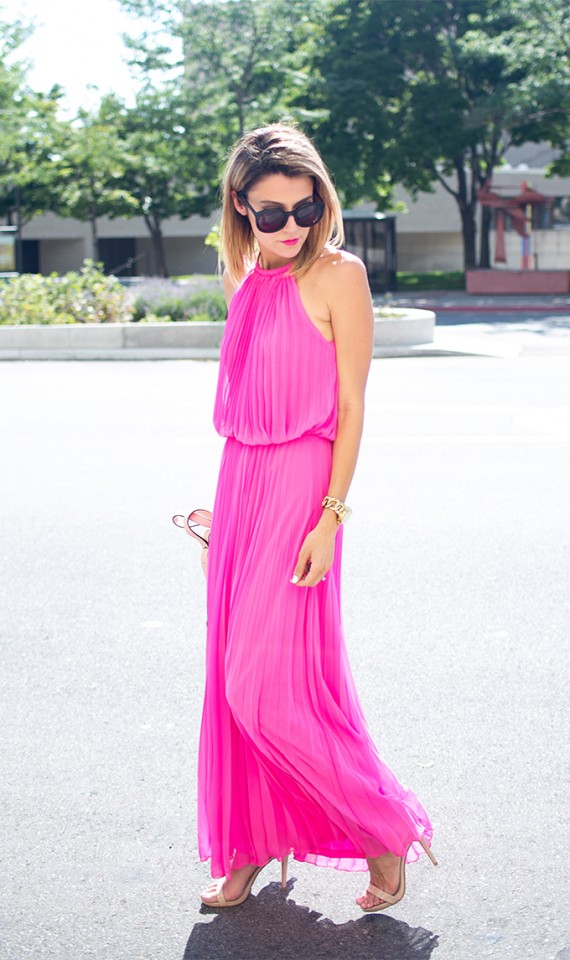 PLEATED SKIRTS
Pleated skirts can be found in any color, pattern and style, so that you won't have any difficulties to find the right one for you. These skirts are more appropriate for women with thinner bodies as they somehow add bulk. That means that women with pear shape should be very careful when wearing pleated skirts.
You have million alternatives to wear plated skirts, as you can combine them with graphic tees, turtlenecks, sweaters, tank tops, shirts, etc., which means that you just need one skirt and wear it in million different ways. That skirt can be combined with more casual top for chic street style look or with more glam and elegant shirt for a night out or work. Here are some interesting outfits with pleated skirts to draw some inspiration.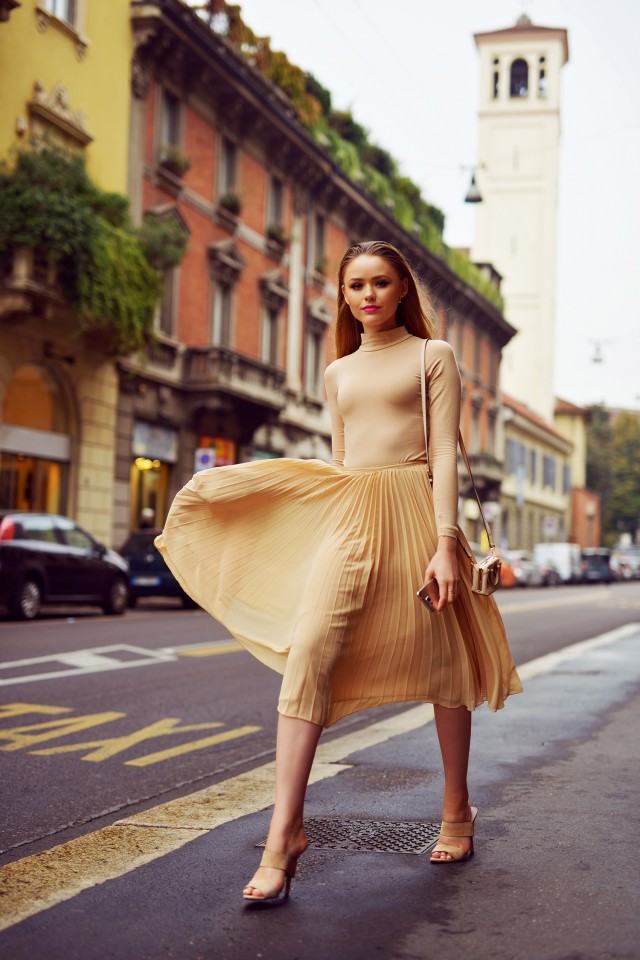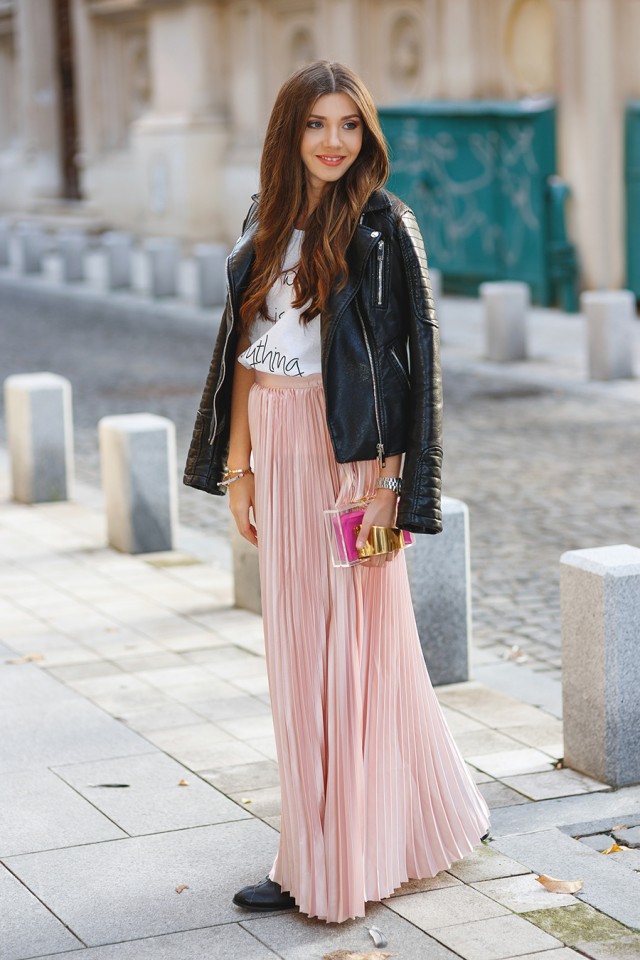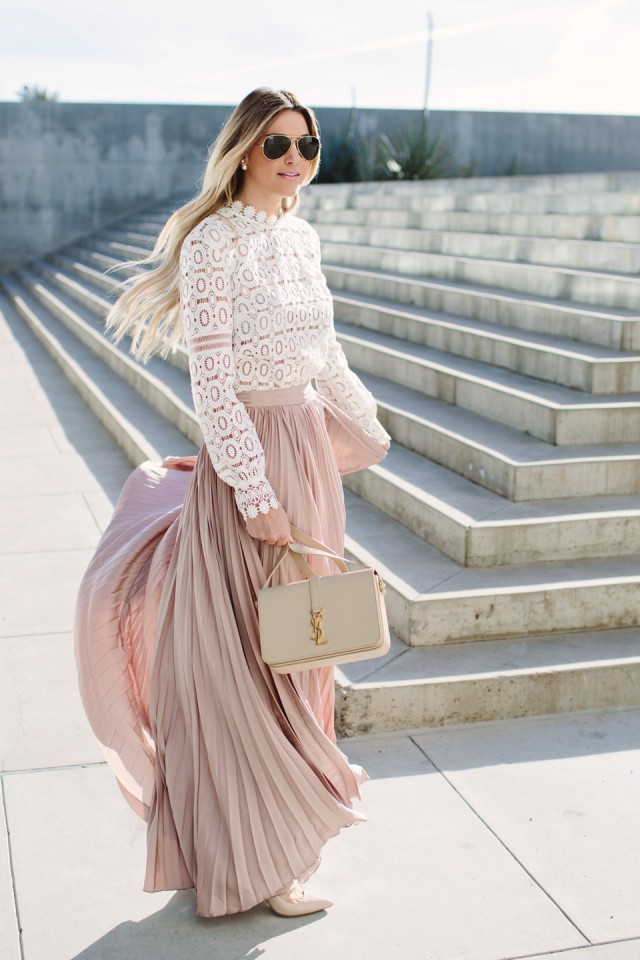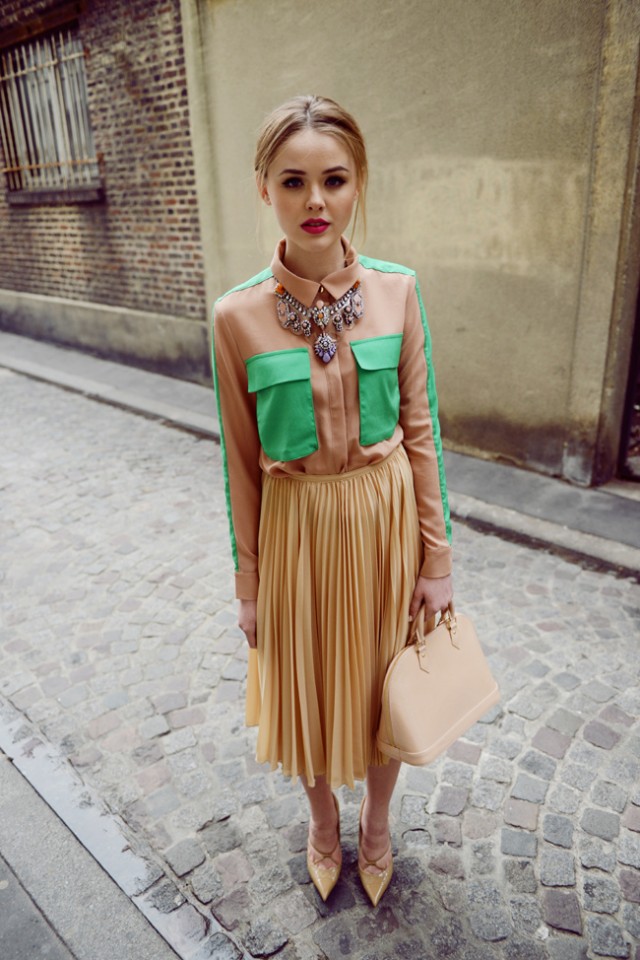 What do you think about these pleated skirts and dresses? Do you find them stylish and fancy and would you like to wear them this spring? I really like this trend and I'm going to update my wardrobe with some stylish pleated clothes as soon as possible. I really like all maxi dresses above, because they can be worn even to weddings and other special events. The skirts are also very chic and you can make many fancy combinations to wear in spring. I truly hope that you have found this article interesting and you will copy some of the outfits soon. I would love to know which outfit is your favorite, so feel free to share your comments below. Thank you for reading! Enjoy in the rest of your day and don't forget to stay up to date with the content of Fashion Diva Design!