Hey my lovely divas and future brides! How are you? Are you enjoying the beautiful days? For today, I have a timeless wedding dress 2016 collection by Shlomit Azrad. And if you are searching for the dress of your dreams, then I need to say that you are on the right destination. Here you will find dreamy designs that will leave you speechless and will make you say WoW. Are you excited?
Shlomit Azrad is a talented fashion designer who specializes in designing couture evening and wedding gowns. She graduated from Shenkar College and for almost 10 years she is dedicated to the work and her sensuality, romance and love is reflected in her designs.
So, let's take a look at her new wedding dress 2016 collection and draw some inspiration. You may find your dress of your dreams, who knows. Enjoy and have fun!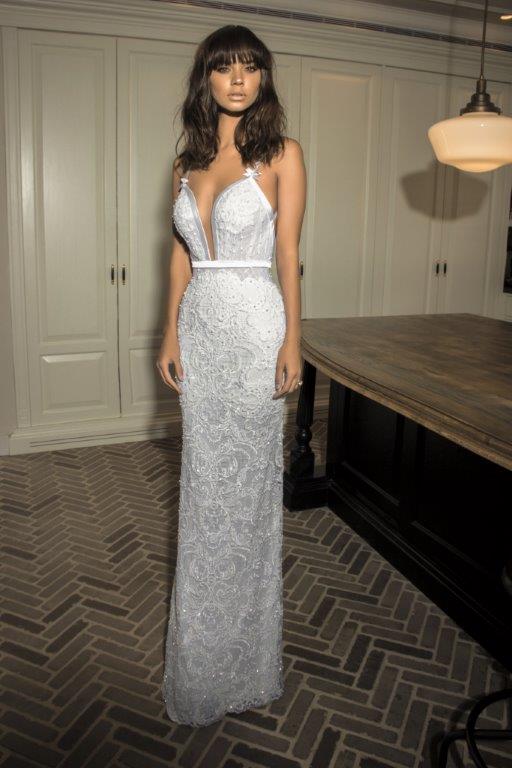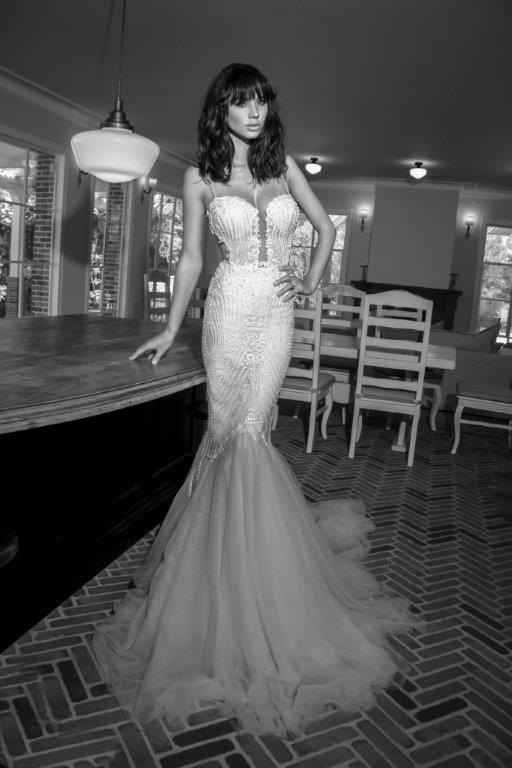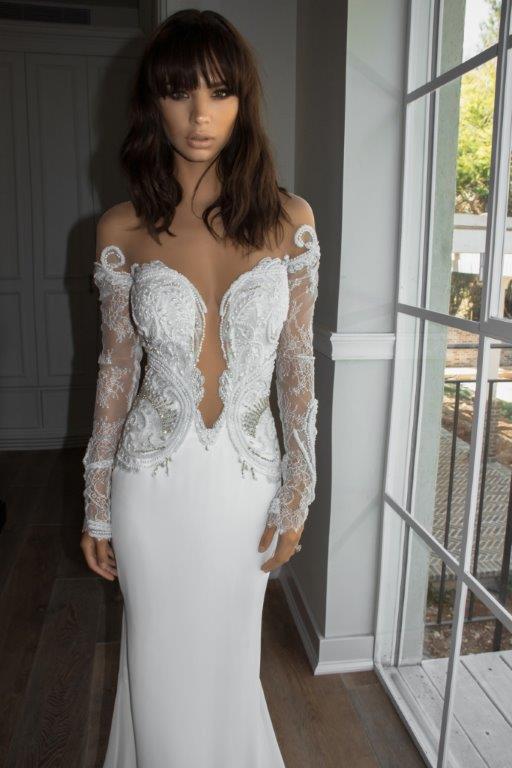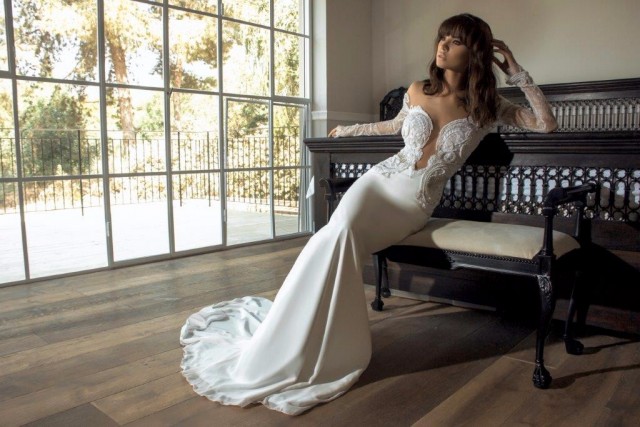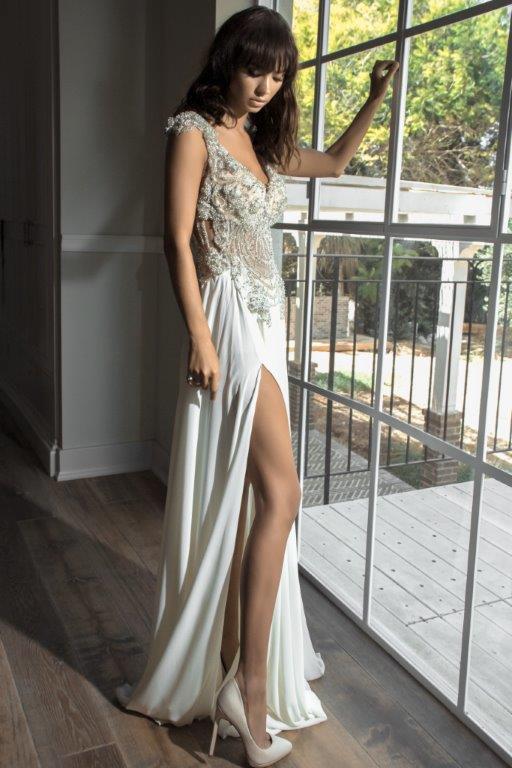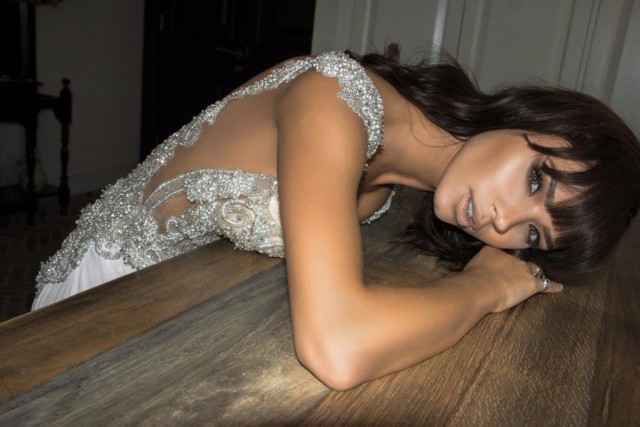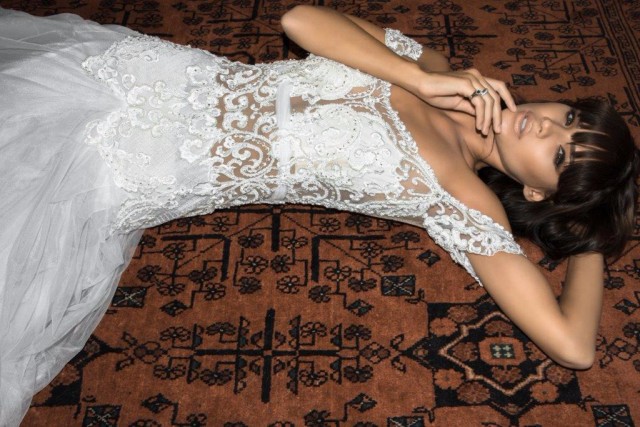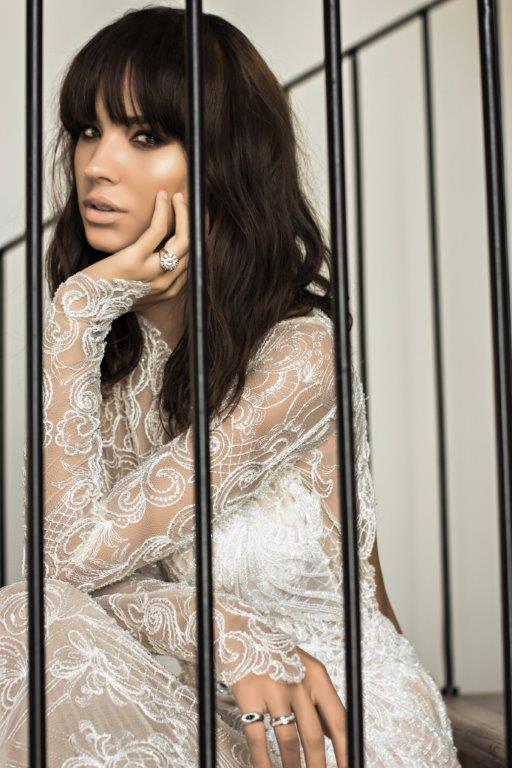 All her dresses are characterized by meticulous and sophisticated designs made of the finest materials including luxurious fabrics like silk, chiffon, lace imported from Europe, swarovski crystals and other interesting and very unique elements that make the dresses unique and stupendous and give the dresses a perfect look. Shlomit Azrad is definitely designing the most romantic dresses that will make you the most beautiful bride on your big day. In her studio, you will wide selection of dresses that will meet your needs and preferences, so don't panic cause there you will definitely find the dress of your dreams.
For the most exciting day in your life, this studio also offer you a luxurious private suite where their team can finish your look, makeup and hairstyle.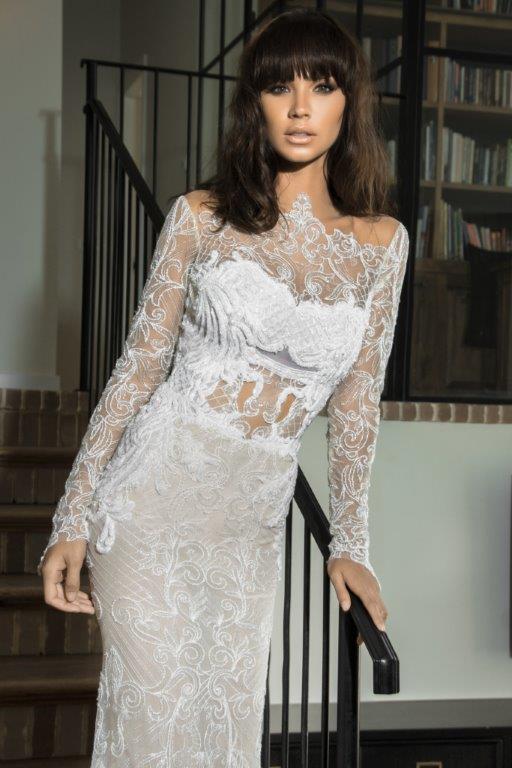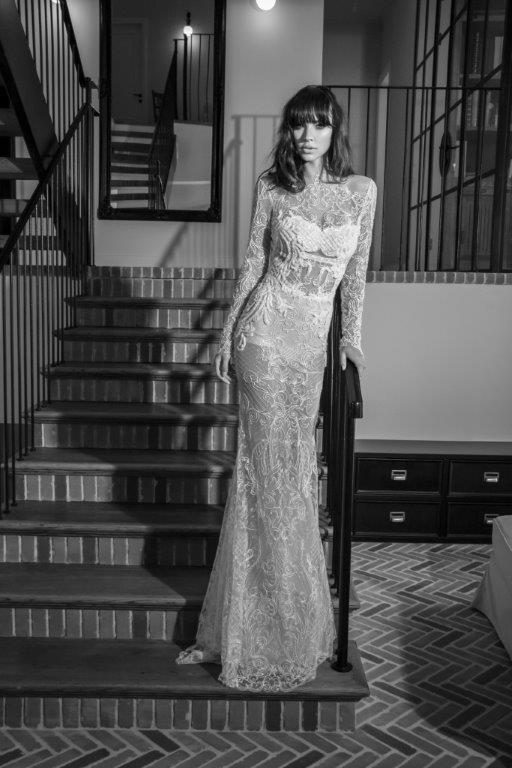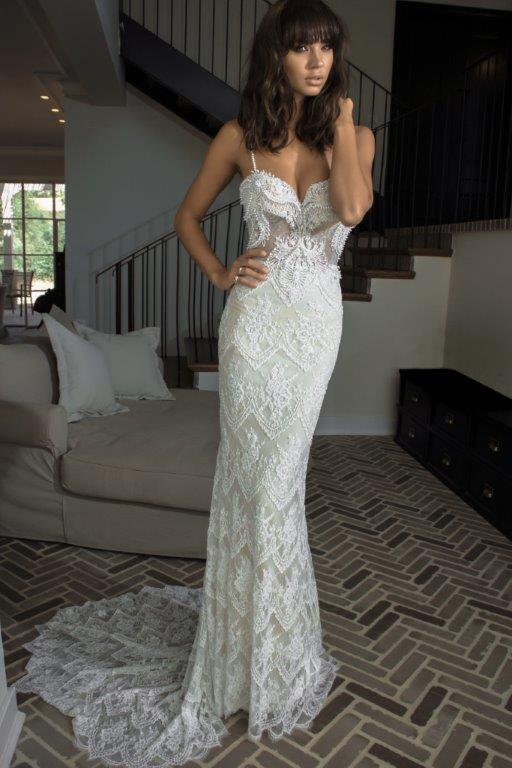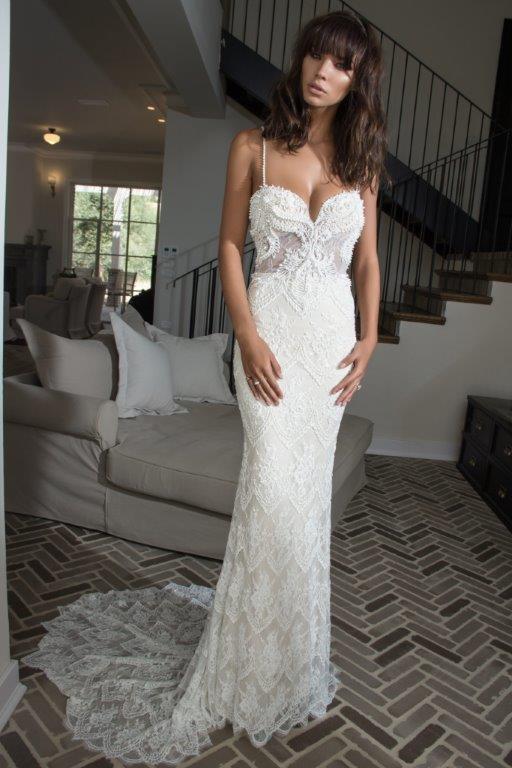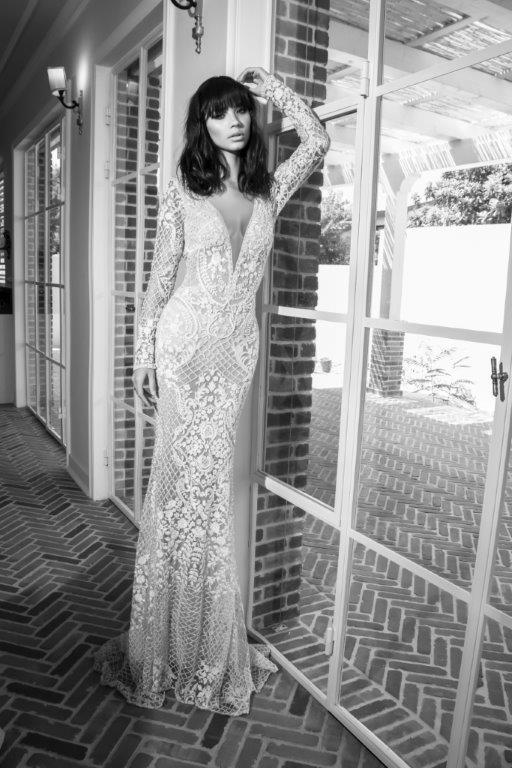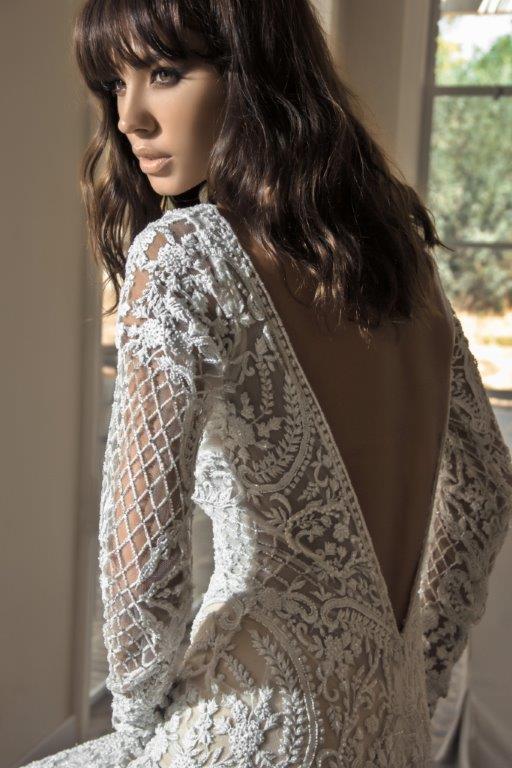 The Israeli designer paid a lot of attention to the tiniest details and that's why the wedding dresses in this 2016 collection are timeless. Floral decor, pearls, swarovski crystals, are part of each dress and make the collection extraordinary and special.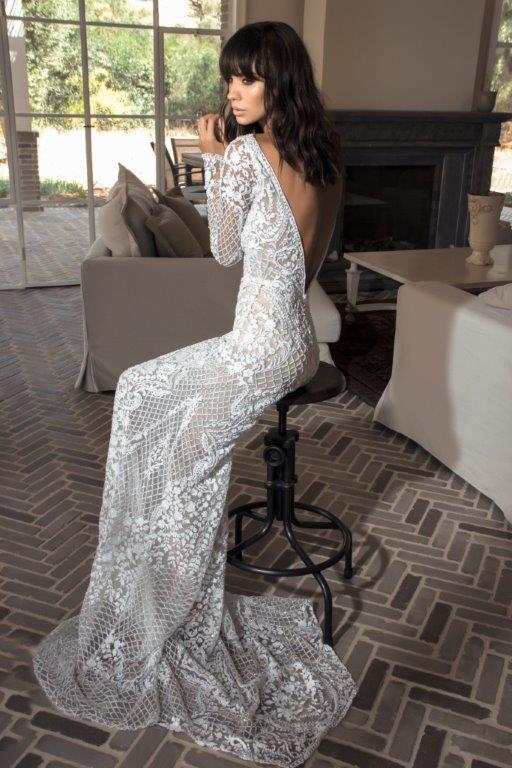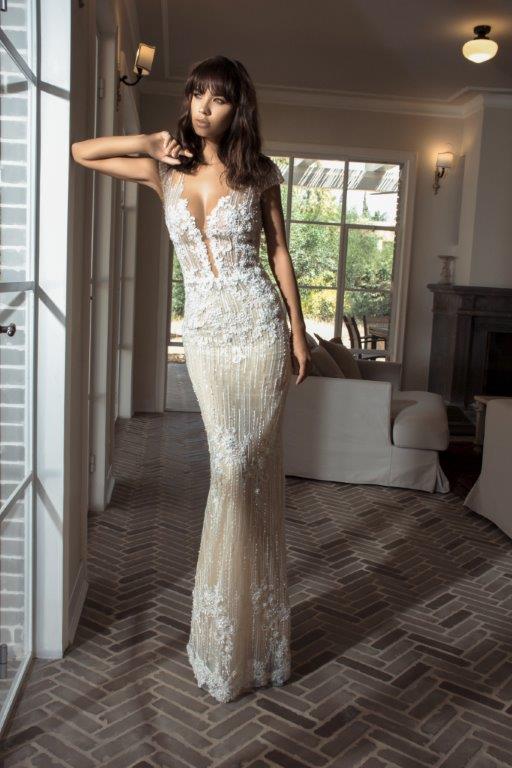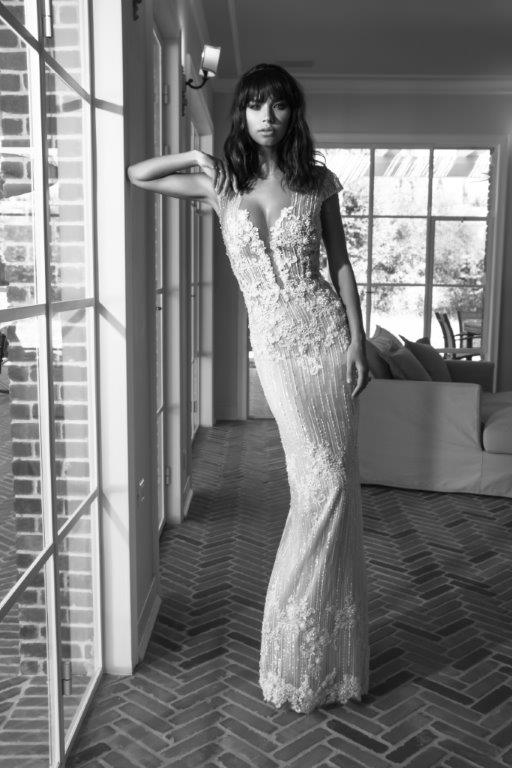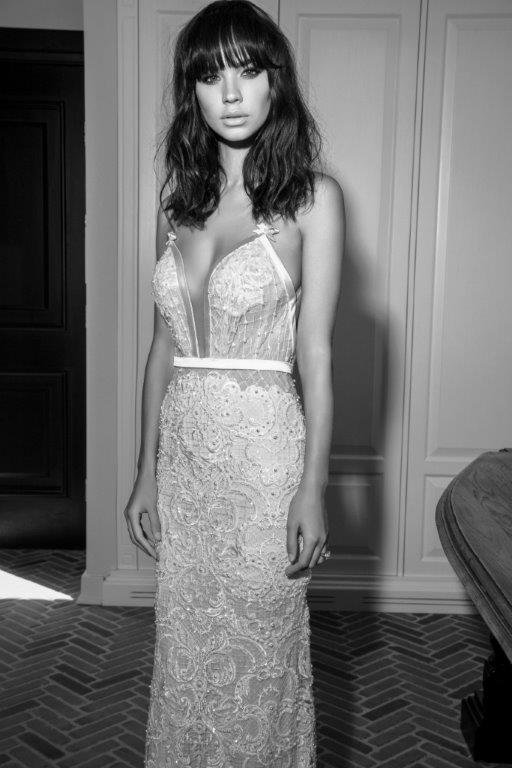 So my lovely brides, what do you think about this wedding dress collection? Do you like it and would you dare to wear a dress like these in this gallery? Which one is your favorite? I need to recognize that I can't choose just one dress, because all of them are fascinating and very beautiful. I would love to know your opinion, so feel free to share your comment below. If you have some other suggestions, feel free to share them too. Thank you for reading! Enjoy in the rest of your days and don't forget to stay up to date with the content of Fashion Diva Design!