Hey my lovely fashionistas! My post for today is called "Trendy Outfits That Feature Serenity Color to Wear in 2016". 2015 was a wonderful year fulfilled with so many trends that not marked only the year, but bring the fashion to a whole new level. We should all say goodbye to the year and say hello to the new year that is just around the corner. There will be many fashion trends, but we will talk about them some other time. I have mentioned in my previous posts that serenity and rose quartz have been chosen to be colors that will mark 2016. Pantone have chosen two colors that have calming effect, reflect order, piece and wellness. We are all looking for piece and relaxation after the long stressful days and busy life, and these two colors are evoking positive thoughts and can beautify anyone's day.
I have selected some stylish and cool ways to wear serenity color in the upcoming year and I think that you will like all of them. When you say baby blue color, it is very natural to think about babies. And if you thought that pastels are only worn in spring time, you are very wrong. Serenity and rose quartz will be worn during the whole year! So, let's take a look at the outfits that I have selected for you and draw some inspiration. You may find a combination for your next going out, who knows. Enjoy and have fun!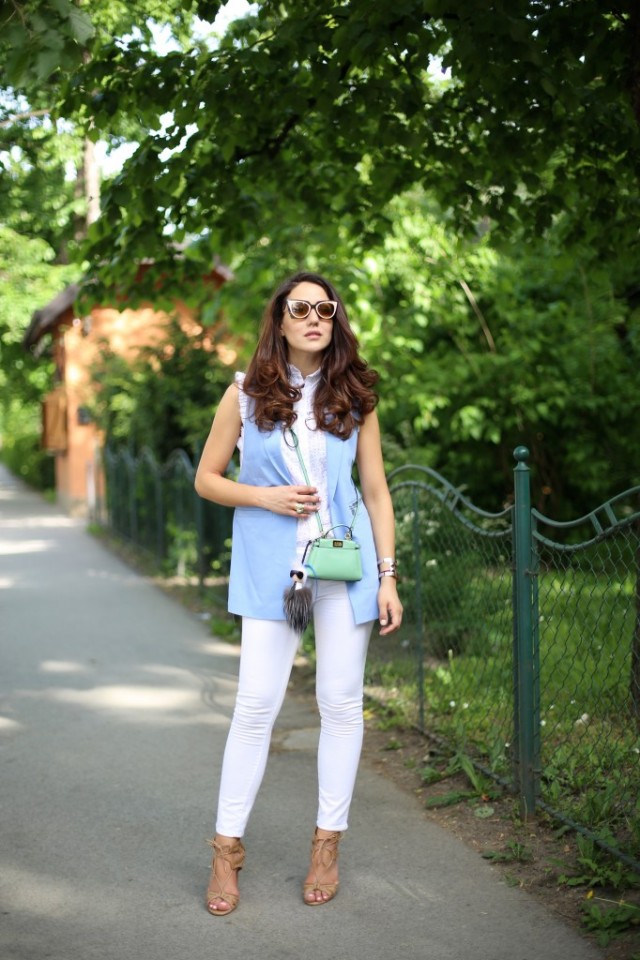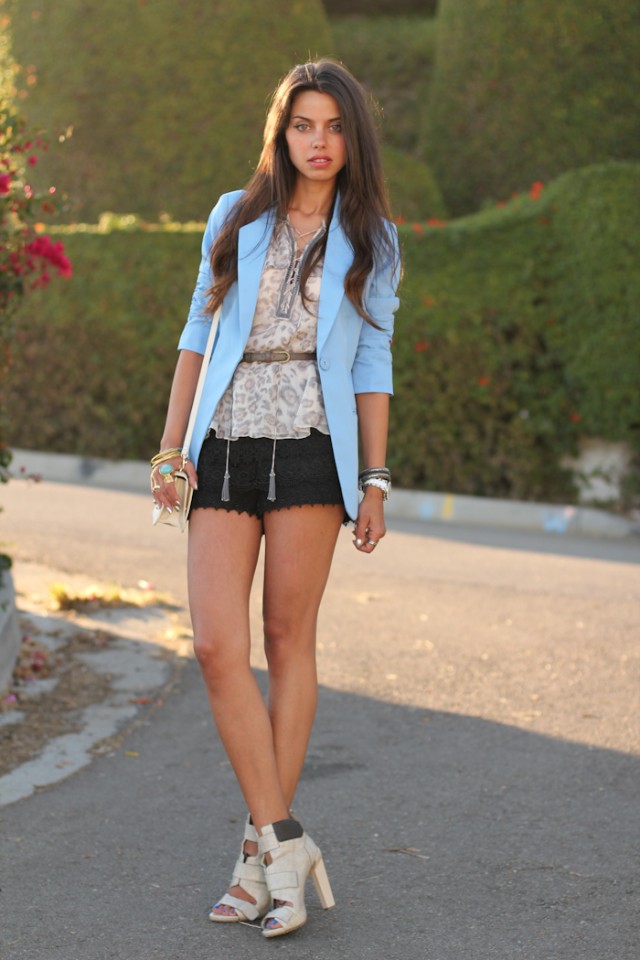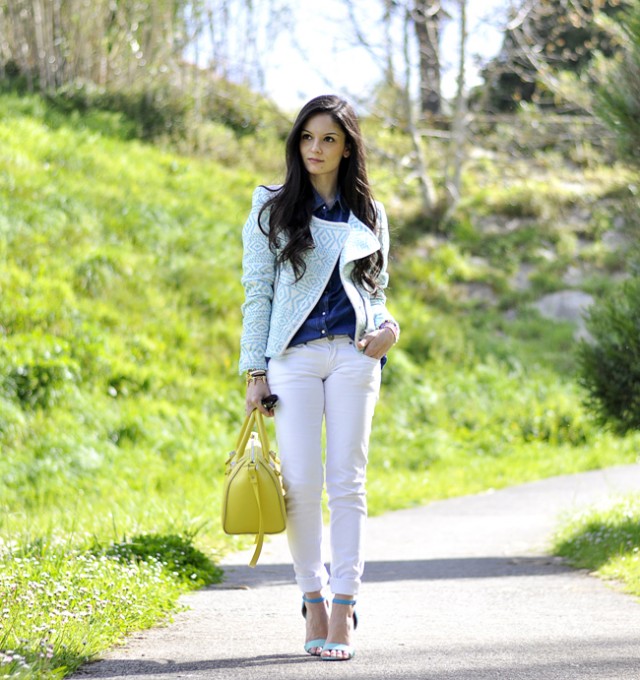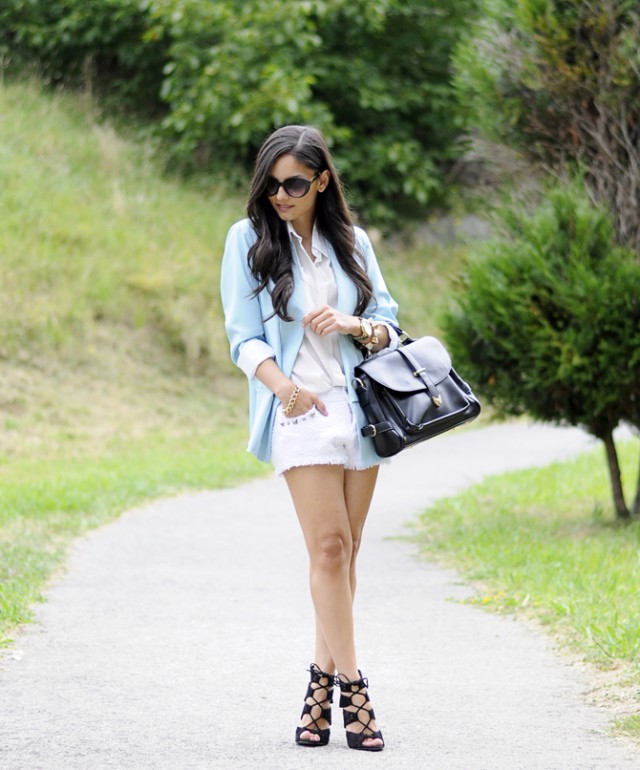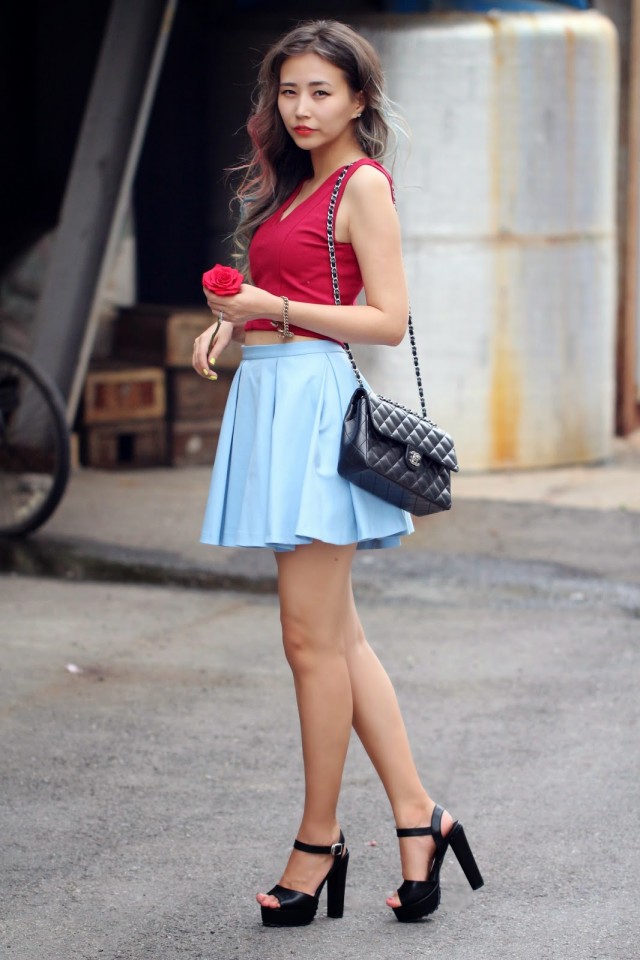 You can find very stylish serenity pieces that you can wear this winter, and the other seasons of course. You can update your wardrobe with a cozy and warm sweater for this winter and match it with jeans and black, grey or white coat. Head to toe serenity outfits also look nice, so that you can opt for a serenity dress and serenity coat. In spring you can wear skirts in this beautiful color and match it with dark red shirt, white tops or floral printed blouses that feature serenity color. When the weather is chilly, you can wear your serenity pieces of clothes with warm boots. Flats and heels are perfect for work and any other event that requires wearing more sophisticated clothes.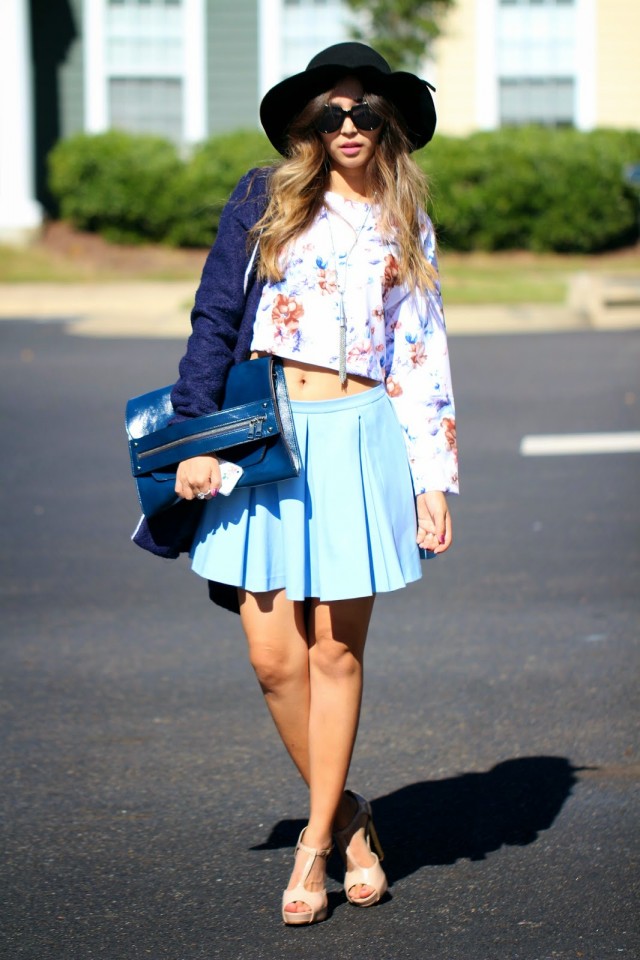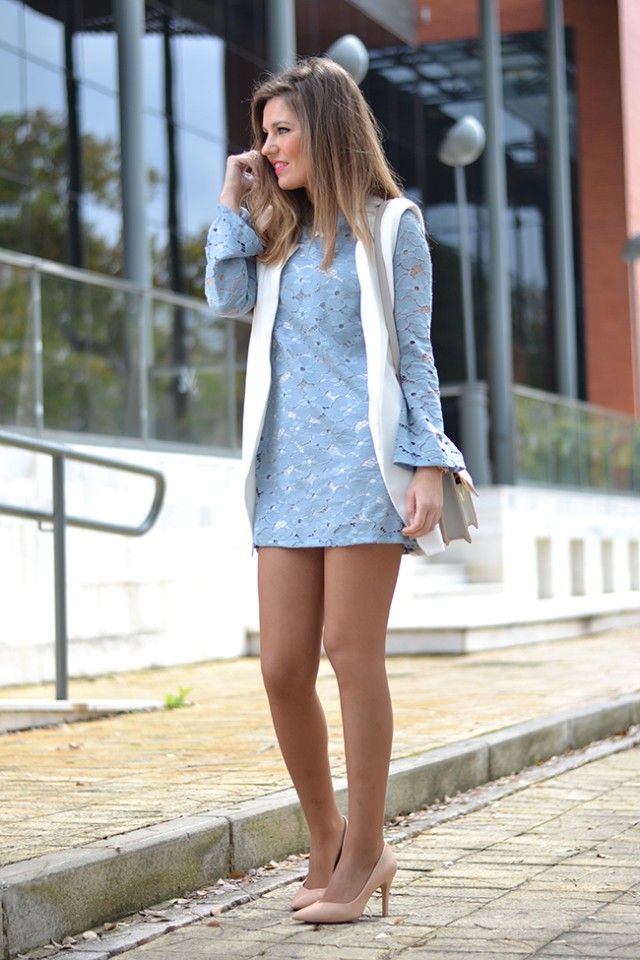 I have chosen three beautiful head to toe serenity outfits to show you that you can look marvelous, yet modern and stylish in one color. A serenity dress is must-have for the upcoming spring/summer season. The outfits that you are going to see below are simple and easy for matching.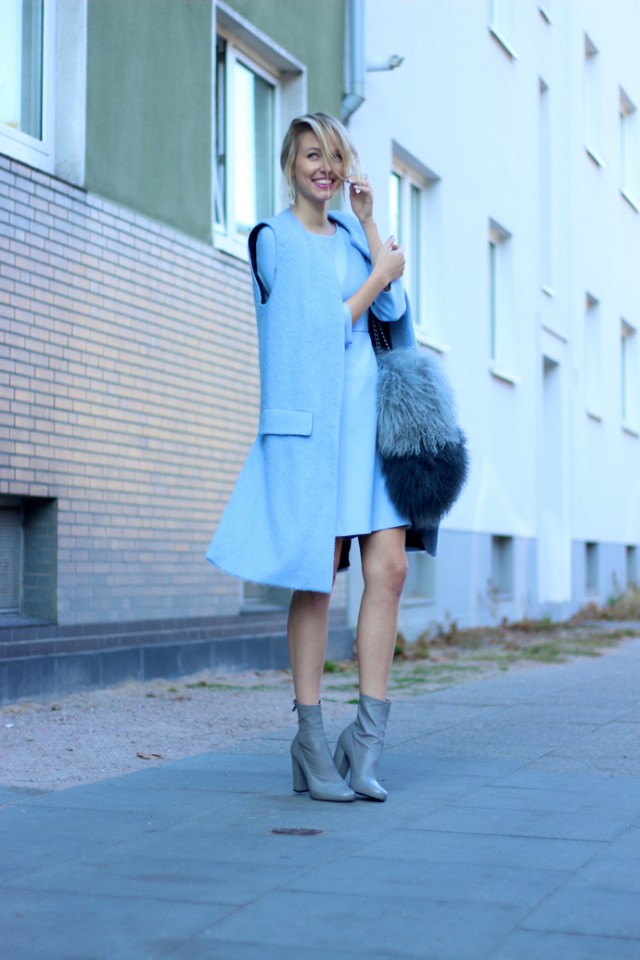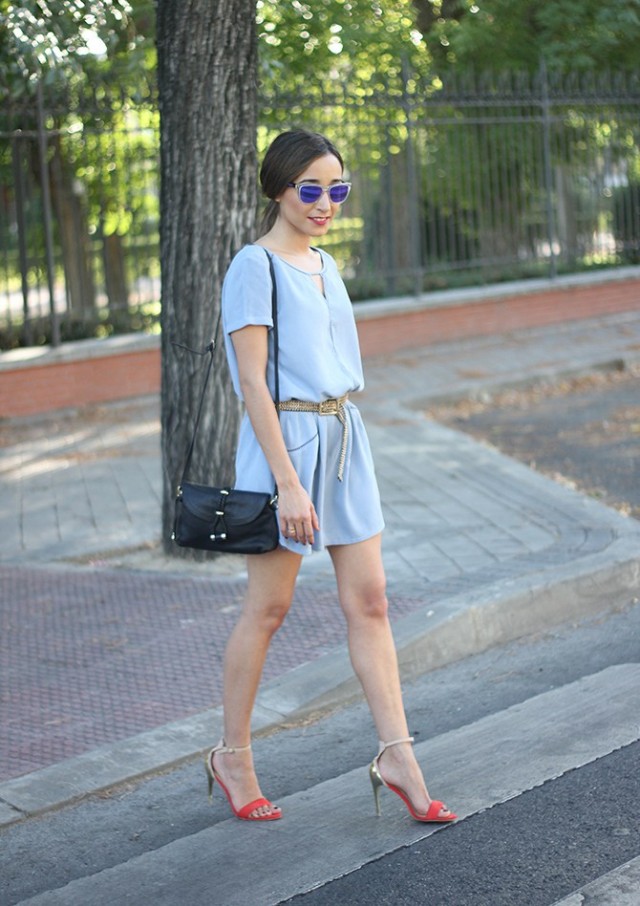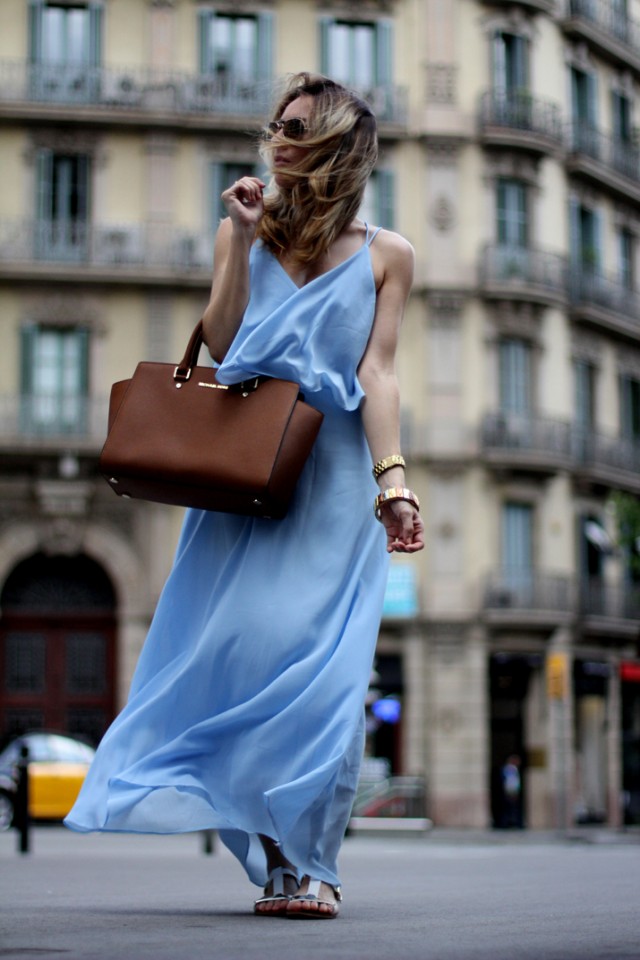 Do you like these outfits that feature serenity color? Which one is your favorite? Feel free to share your opinion in a comment below! Thank you for reading! Enjoy in the rest of your day and don't forget to stay up to date with the content of Fashion Diva Design!