Hey there my lovely divas! How are you? Are you enjoying the beautiful summer days? I'm always here to show you the latest fashion trends that have appeared on the runways and inspire you to follow them. For today I have a very interesting post that is called "TREND ALERT: Scalloped Clothing". Are you excited?
SEE ALSO: 15 Chic Summer Outfits With Espadrilles To Copy Right Now
This trend is not anything groundbreaking, because it has been in style for a few seasons. But, it seems to be hotter than ever right now, and girls all over the world have already updated their looks. I really love the scalloped edge clothing, because of its femininity and softness, and I also appreciate the delicate work that goes into the stitching detail.
I have rounded up 15 combinations to inspire you to follow the scalloped clothing trend easily and I hope that you will like them. So, let's check them out and draw some inspiration. You may find these outfits stunning and you will copy some of them this summer season, who knows. Enjoy and have fun!
Flat Sandals
I have also found some interesting silver scalloped summer shoes that looks fabulous and can be worn with almost anything you want and for any occasion.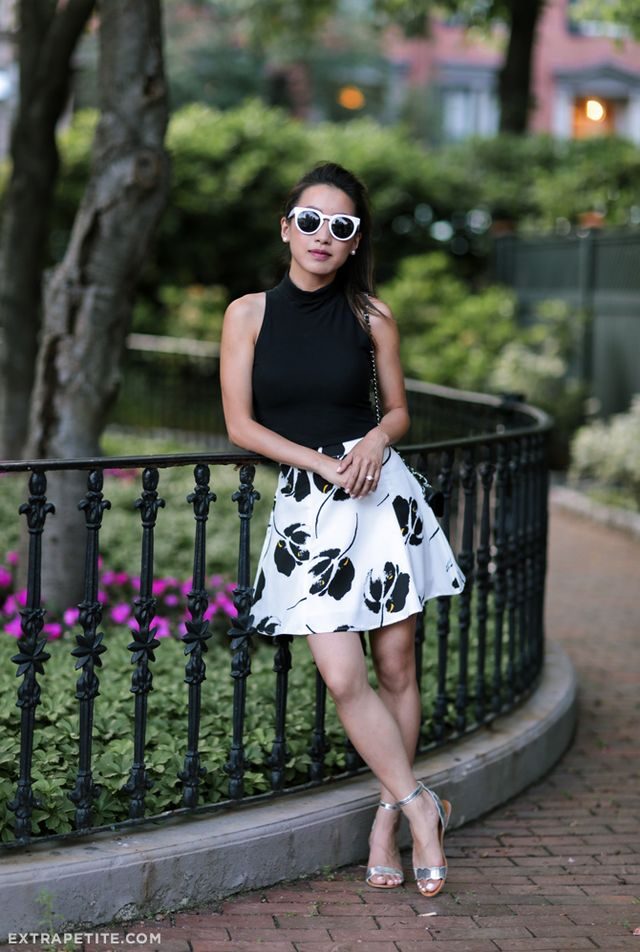 Cute Dresses
The scalloped edge dresses are one of the cutest you can find in the boutiques. They are girly and look adorable when paired with some eye-catching heels or sandals. You can find them in versatile designs, colors and patters, so that you won't have any difficulties to find the right dress for your body.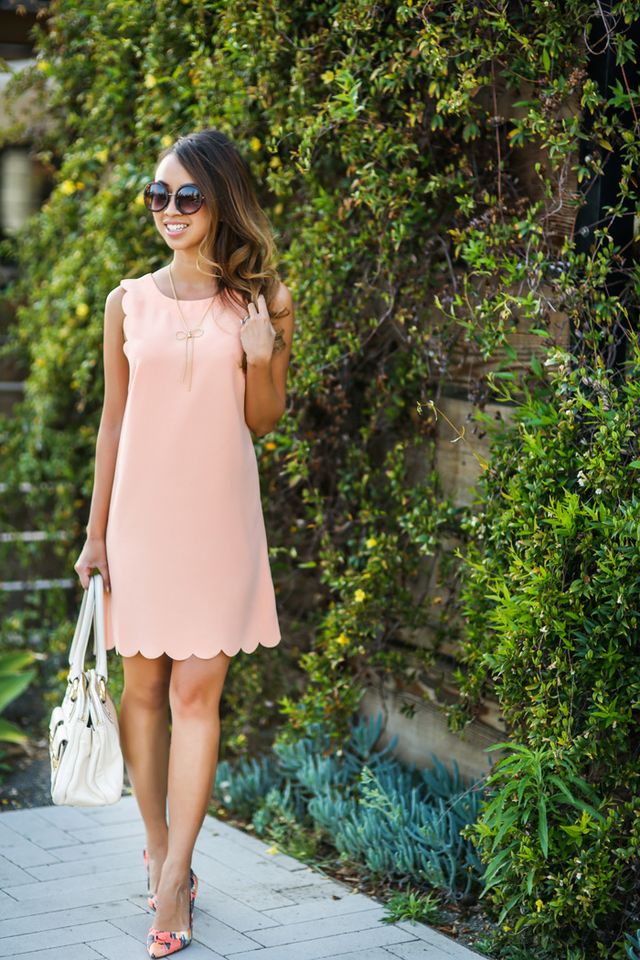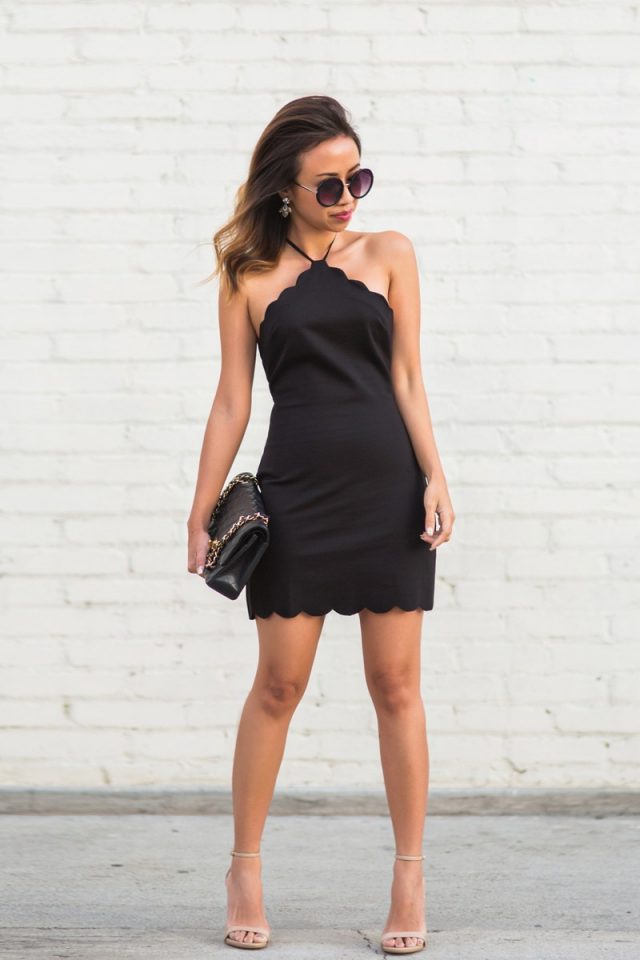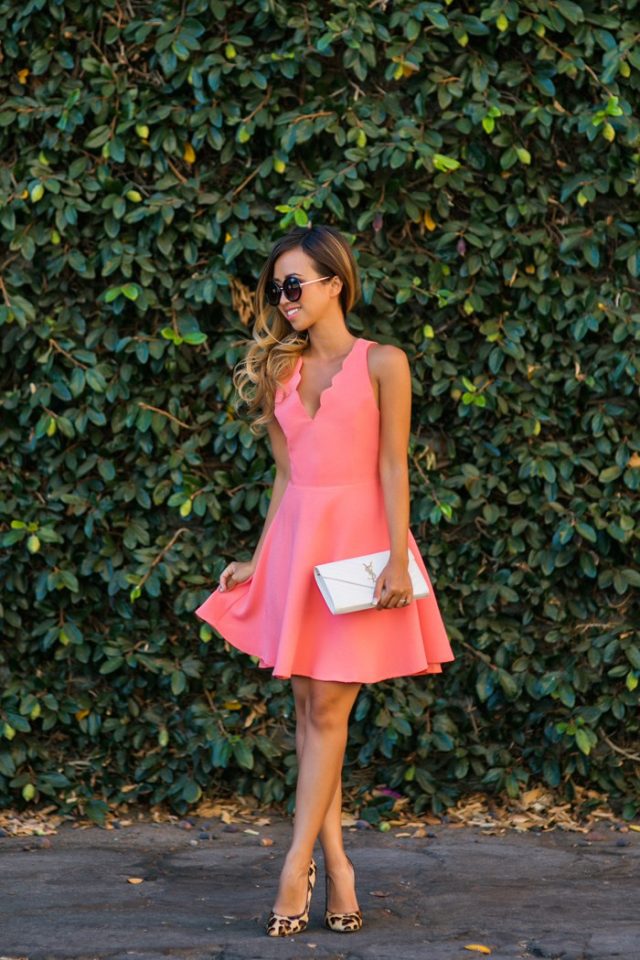 Adorable Skirts
You can make a statement with a scalloped skirt. Match it with a simple top for more charming and eye-catching look. When it comes to shoes, you can pick flats for more casual and comfortable look, or sandals or heels for more chic and elegant look.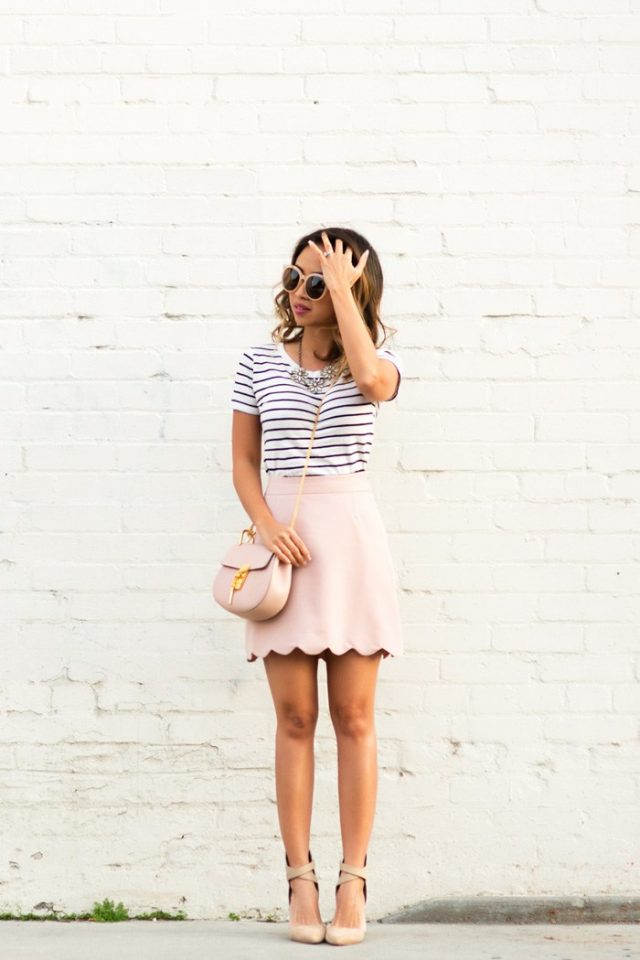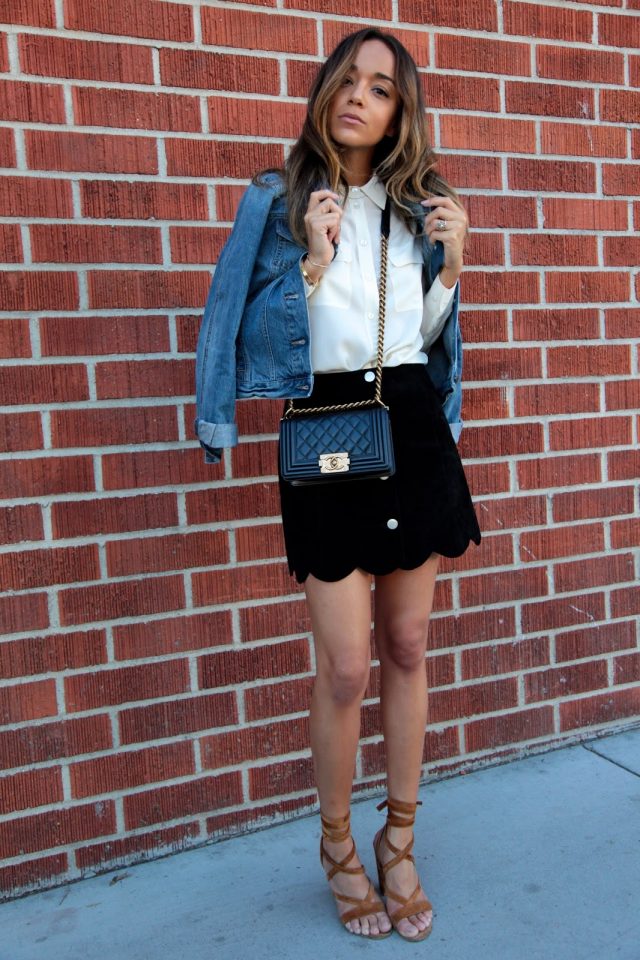 Scalloped Shorts
I think that scalloped shorts are the most popular pieces, and you can find them in any pattern, color and design. The high-waisted shorts are very chic and you can make many unique combos with such shorts.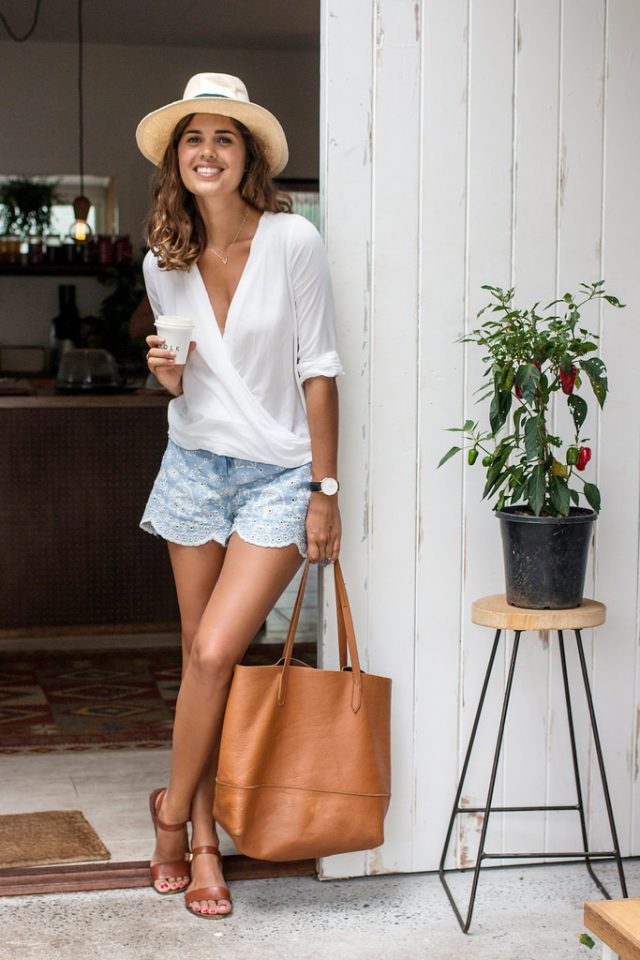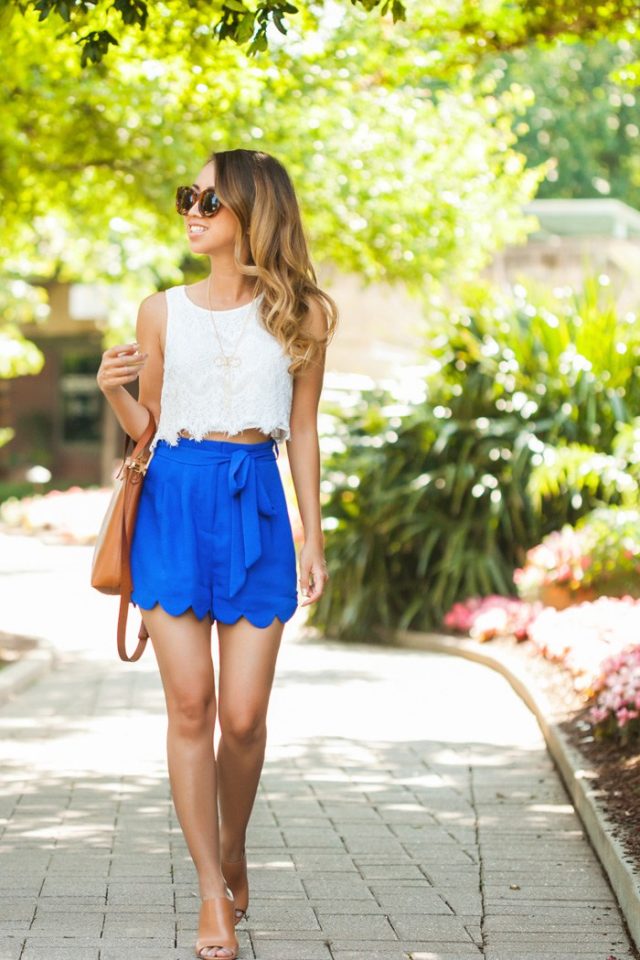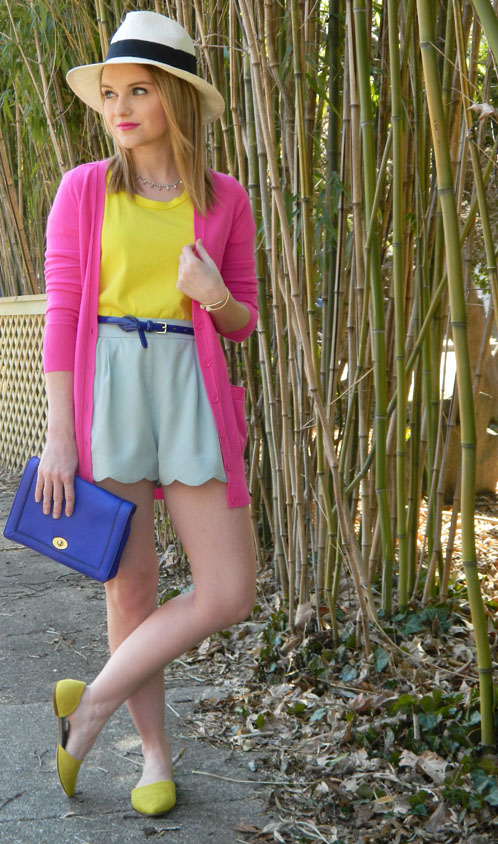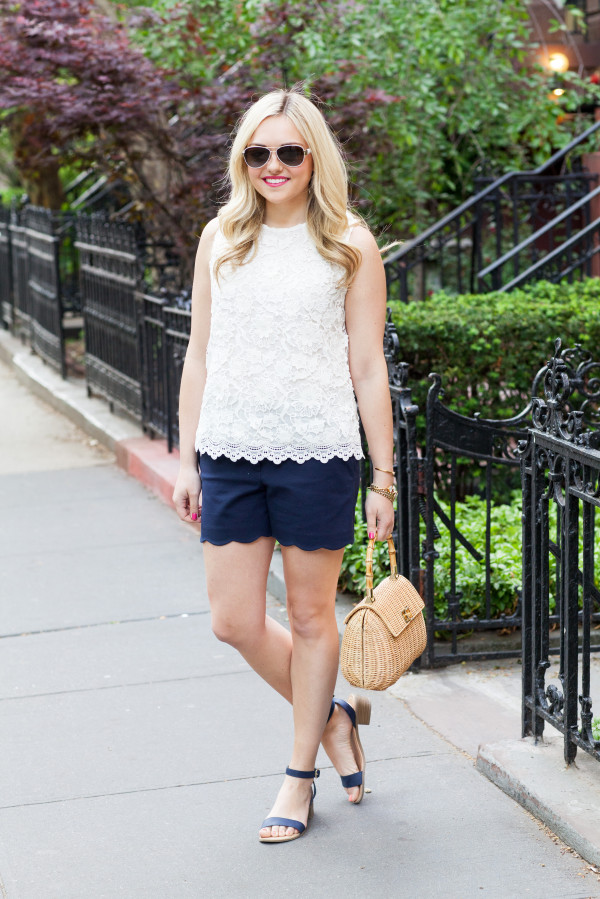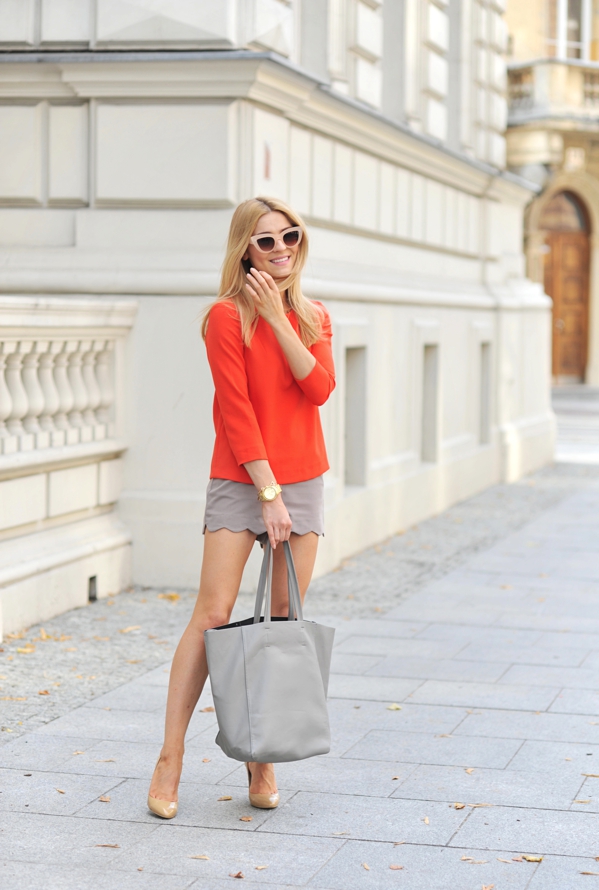 Beautiful Rompers
Girls say that the rompers are the most comfortable piece of cloth for the summer season. If you fancy wearing rompers, then it is a perfect time to update your wardrobe with a scalloped piece.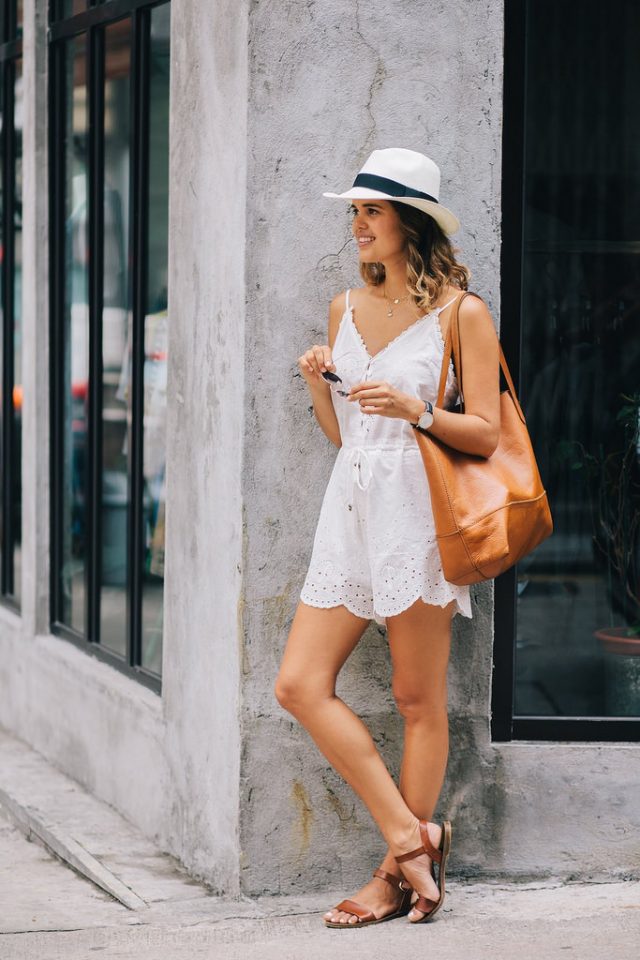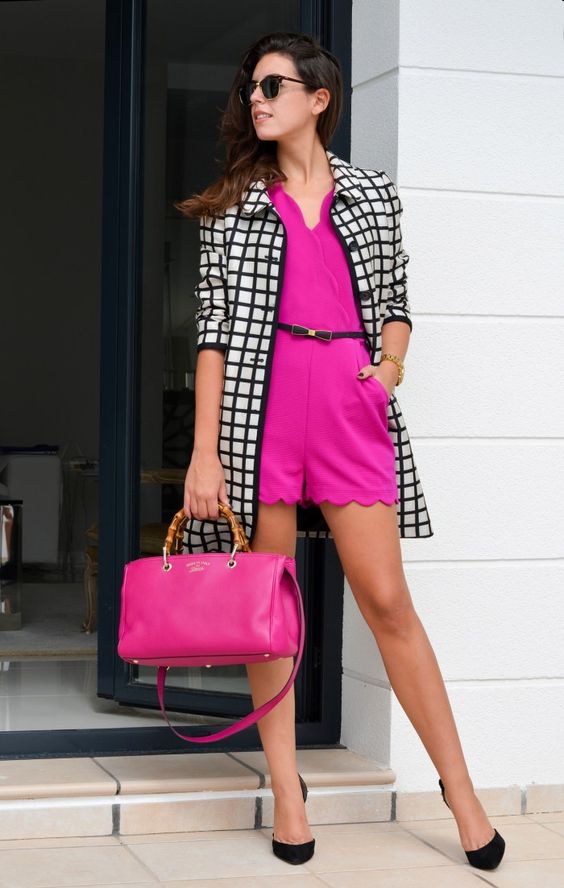 Scalloped Tops
If you love wearing jeans and pants, than you can make a fantastic combos with scalloped tops too.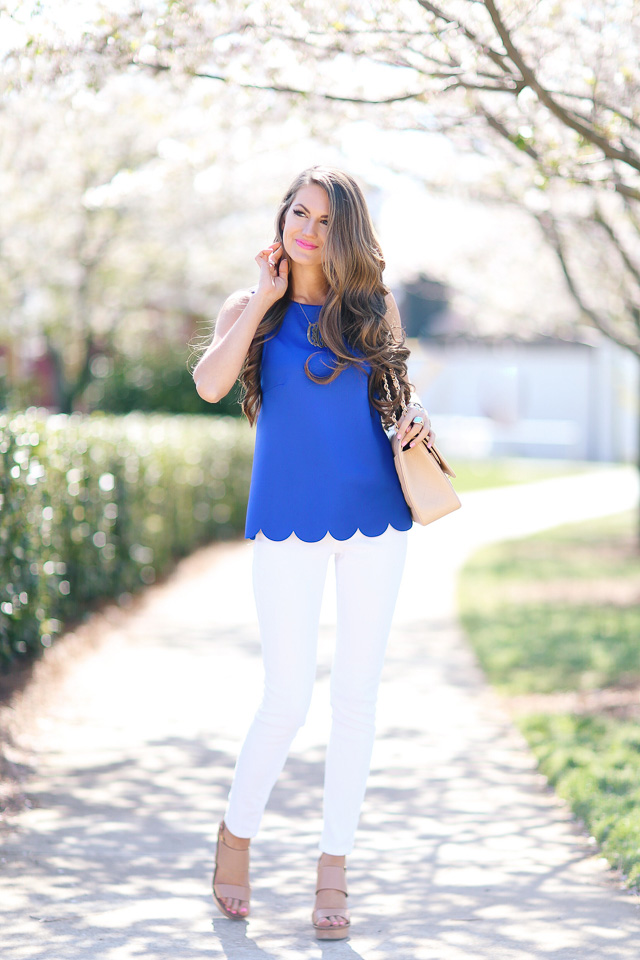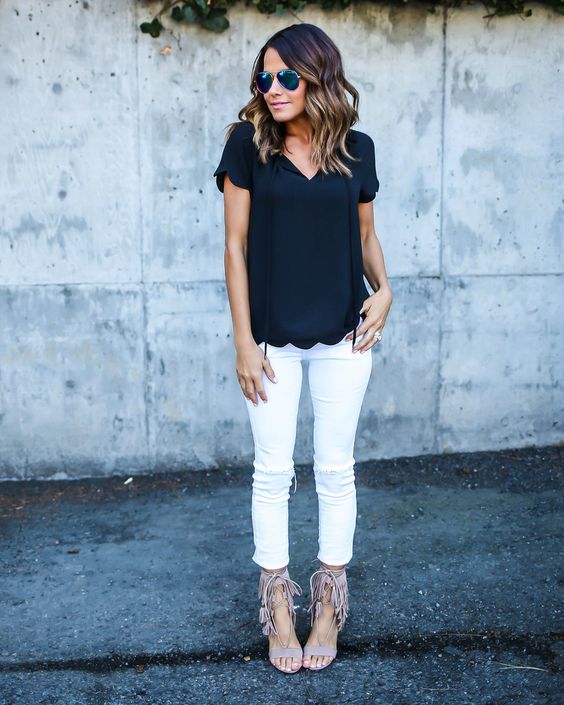 So, what do you think about this scalloped clothing trend my lovely divas? Do you like it? Do you find it chic and stylish? Which combo is your favorite? I would love to know your opinion, so please share your comments with me. Thank you for reading! Enjoy in the rest of your day and don't forget to stay up to date with the content of Fashion Diva Design!