New Year's Eve comes with big plans to celebrate the beginning of a new year. Whether you're thinking of proposing to your beau, spending time with your family or friends, or are just merely going someplace by yourself, you need to look good.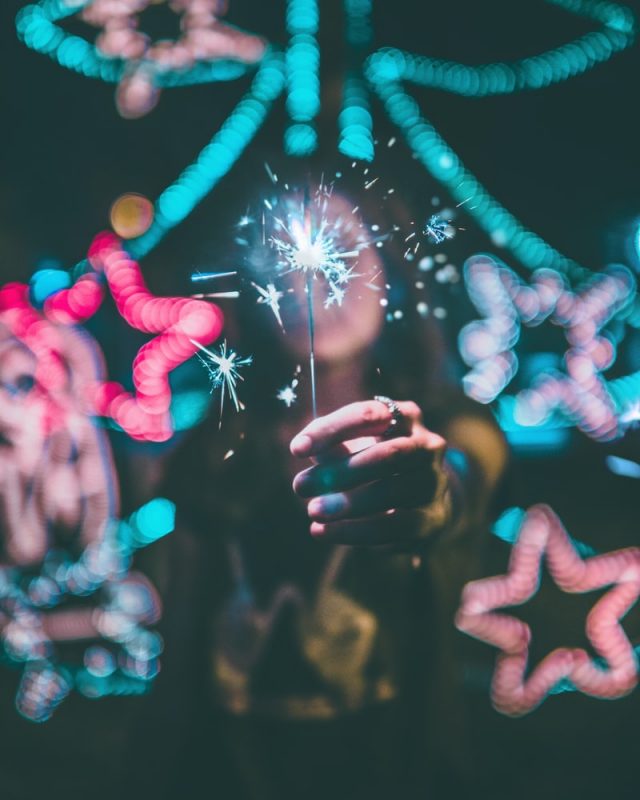 Dressing up makes you feel good about yourself, and it also makes you feel like you're ready for this New Year. When it comes to dressing up for New Year, there are no set of rules; whatever you put on will work perfectly, but there are still a few fashion tips that will help you elevate your look and give it a bit more dimension. With these tips, you can make a simple dress shirt look so much more than that. When talking about fashion, we often fall prey to the misconception that all we need is an expensive shirt and jeans that match, and if you feel that way too, you couldn't have been more wrong. Little things matter when it comes to dressing up. These little things may seem insignificant to you, but they matter a lot and hold so much significance.
The first thing is to purchase a beautiful, minimal piece of jewelry. It can be your signature look, a piece of jewelry. The jewelry could be a ring, necklace, anklet, or bracelet. Go to fine jewelry stores around you and buy something that you like. Willyou.net is an Engagement Ring Platform – Connecting couples with their local diamond jeweler online and in person. However, when wearing jewelry, don't go too over the board; accessorize, but not a lot. Just keep it minimal.
How to stand out this New Year's Eve
Like we mentioned above, when it comes to fashion, little things matter. Like, if you're wearing a simple shirt, you can roll the sleeves. Don't roll them up, just a little bit. Also, do a 'french tuck.' A French tuck means tucking in a small part from the front of your shirt. This will elevate your look and make it seem like you've put a lot of thought and effort into the outfit.
Next, don't be afraid of color. Wear vibrant colors that compliment your skin tone. If you want to wear a print, you need to tone it down. When wearing a printed shirt, pair it with simple jeans or a plain jacket. That will help to tone down everything while still keep your outfit the center of attention. Layering is useful, and it helps make you look so much more sophisticated and stylish.
Whatever clothes it is that you wear, make sure that they fit your body. They need to be your size. Baggy garments that are long really don't give you an elevated look. It doesn't matter if you're curvaceous or not, you need to wear clothes that fit you. Don't hide behind baggy clothes,
When it comes to fashion, remember one thing: don't be afraid to experiment and take risks. Try new things, buy shirts that you usually won't and put them on. Who knows, maybe you will like the thing that you were running away from.