Beautiful, shiny hair is truly anyone's crowning glory. Everyone wants strong, healthy hair, but it's all too easy to mistreat your hair and end up with limp, lifeless strands. Here are a few tips on how to care for hair so it stays strong and healthy:

Avoid Over Styling
Going overboard with hair styling products and tools can damage your hair and make it dry, brittle and prone to breakage. Give your hair a break every once in a while and allow it to air dry after washing to minimize damage. Try not to use styling tools like blow dryers and hair straighteners every day. If you're the type of person with an adventurous sense of style or who likes to change up their looks regularly, you may want to consider investing in True Glory Hair.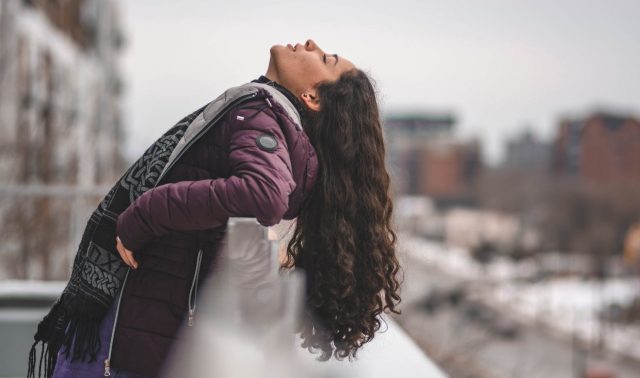 True Glory Hair offers high quality hair extensions and bundles at a reasonable price. Their virgin hair bundles are made from real, beautiful Indian, Brazilian or Remy hair, and come in a variety of styles and lengths, so you are sure to find one that perfectly suits your style.

Wearing hair extensions is a great alternative to styling your own hair by blow drying or straightening. You can avoid applying heat and strong products directly to your hair, protecting it and keeping it safe from the potentially damaging effects of over styling.

Don't Shampoo Too Often
Shampoo's main function is to keep your scalp clean. Shampoo is made with surfactants that cleanse your scalp and dislodge dirt and excess oil so you can easily wash them away. However, over shampooing your hair can strip your hair strands dry and suck their natural moisture out, leaving your hair frizzy and brittle.

Avoid over drying your hair by shampooing every other day, or once every three days. If skipping shampoo makes your hair feel greasy and oily, try using dry shampoo instead. This will keep your scalp feeling fresh and your hair free from grease, without stripping it dry or damaging the strands of your hair.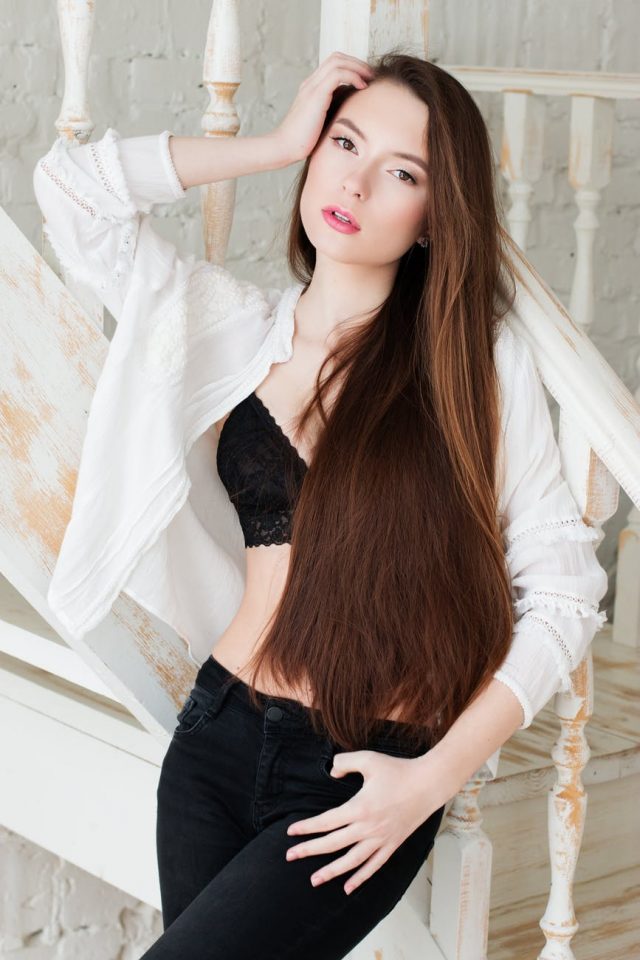 Use Natural Oils
Natural oils are a great way to keep your scalp and hair moisturized and soft. Some of the best oils for hair include coconut oil, jojoba oil, olive oil and argan oil.

If your hair has been looking dull and lackluster, massaging your scalp with oil and distributing the excess oil through your strands will help rejuvenate your hair. This is also a great way to combat against dandruff without using aggressive shampoos or treatments.

Massage about two teaspoons of olive oil or jojoba oil onto your scalp, then run your fingers through the strands of your hair to also coat them in oil. Doing this will hydrate your scalp and loosen dry flakes, as well as stimulate your hair follicles, promoting healthy hair growth. You can either rinse the oil out after 30 minutes, or leave it on as a natural hair conditioner for soft, shiny locks.

Groom Gently
Roughly drying your hair with a towel makes it prone to breakage and frizz. When drying your hair, simply squeeze it gently to get the excess water out. While it is still damp, use a wide tooth comb to gently coax out any tangles. Apply a nourishing hair serum or leave on conditioner while your hair is still wet, to seal moisture in and keep your hair bouncy and shiny throughout the day.

Regardless of your hair type, whether you have long, short, naturally curly or straight hair, these general hair care tips will keep your mane healthy, strong and beautiful.