Hey there my lovely divas and future brides! How are you? I've heard that you have said yes to the big question and you are looking for the gown of your dreams! Don't despair, because I'm always here to help you! For today, I have a collection of amazing cheap wedding dresses and some fabulous must-read shopping tips, so advise you to stay tuned!
A beach wedding, weather held at your breathtaking summer house with an astonishing ocean view or at some of the most popular exotic destinations like Maldives, Bali, Hawaii or Miami, can be a magnificent experience for you and your guests. And we all need to recognize that there's nothing more charming and romantic than exchanging your vows near the ocean, on a gorgeous sandy beach. However, planning such an event at the shore can be a little bit challenging and there are many things that need to be considered. The most important for you will probably be finding the perfect wedding dress.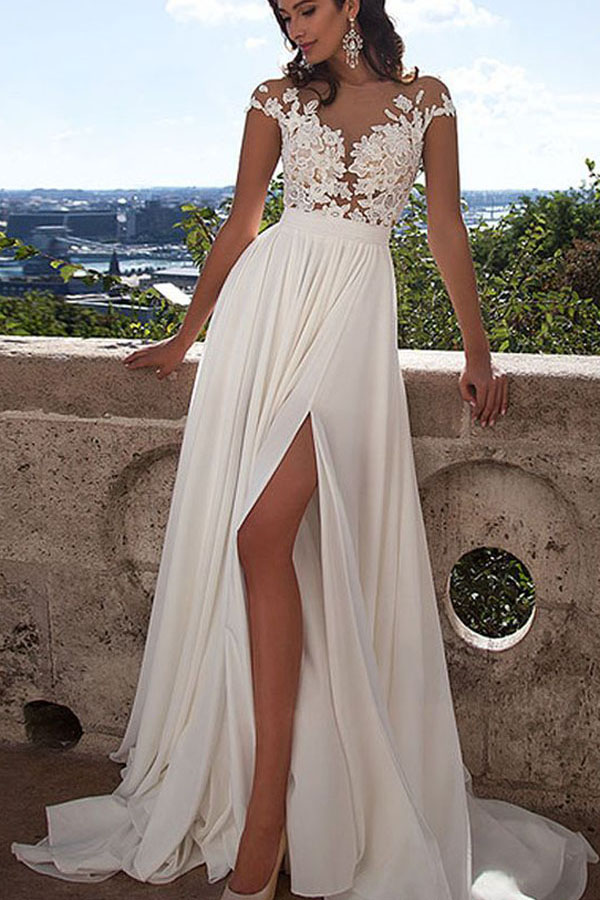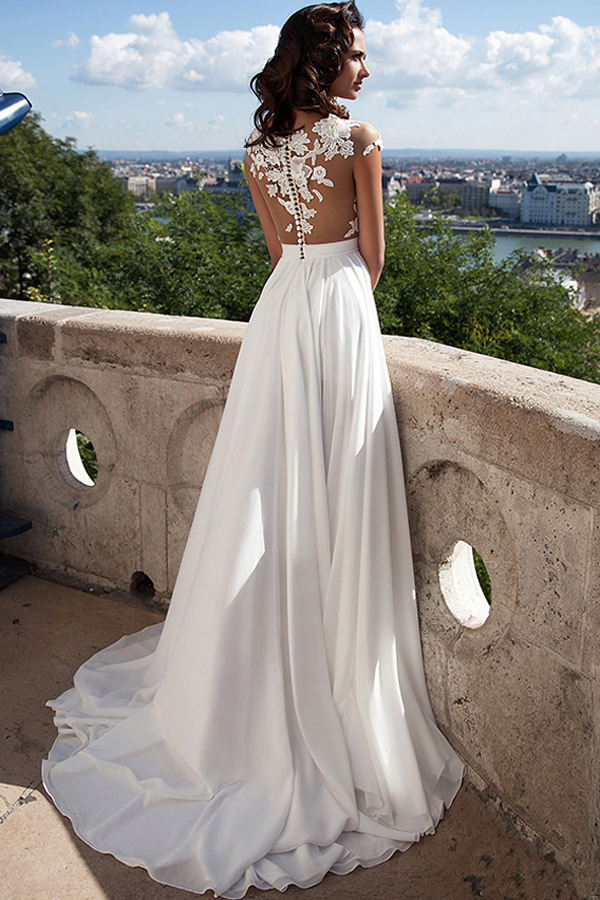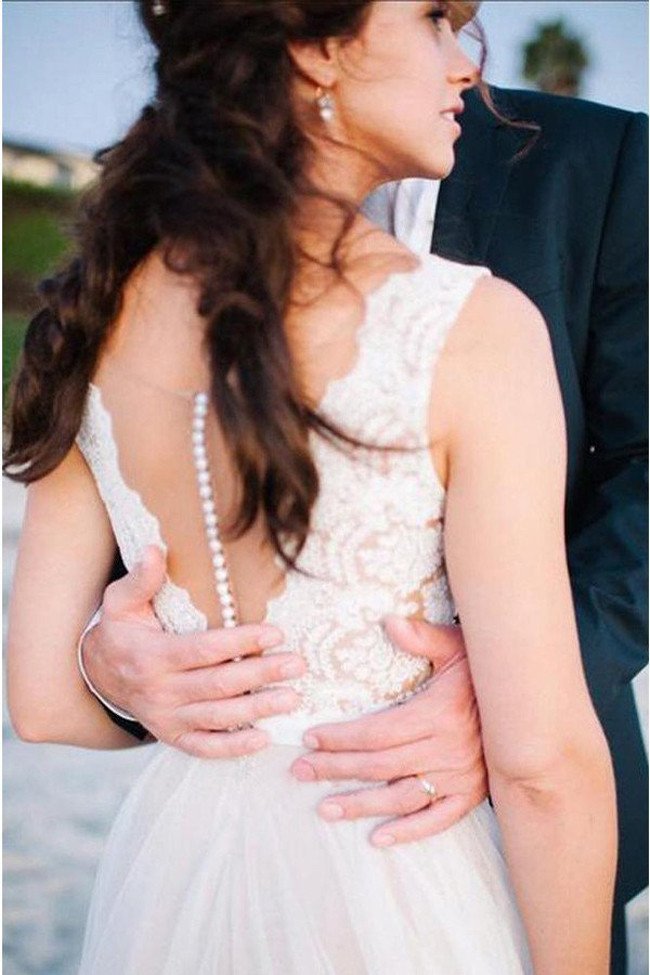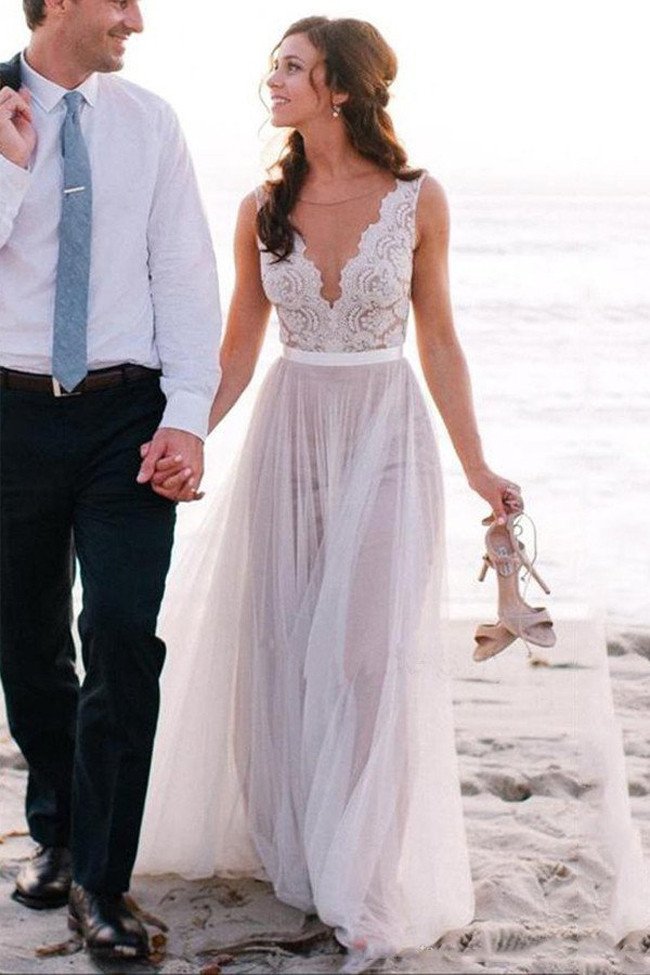 Getting sand trapped in your expensive wedding gown could easily damage it and make it look ugly on the photos. Shorter designs as well as a tea length and cocktail length dresses are much more popular for a beach wedding. Some brides choose to wear a varied length skirt (knee length at the front and calf length at the back) to give a more interesting appearance without damaging it.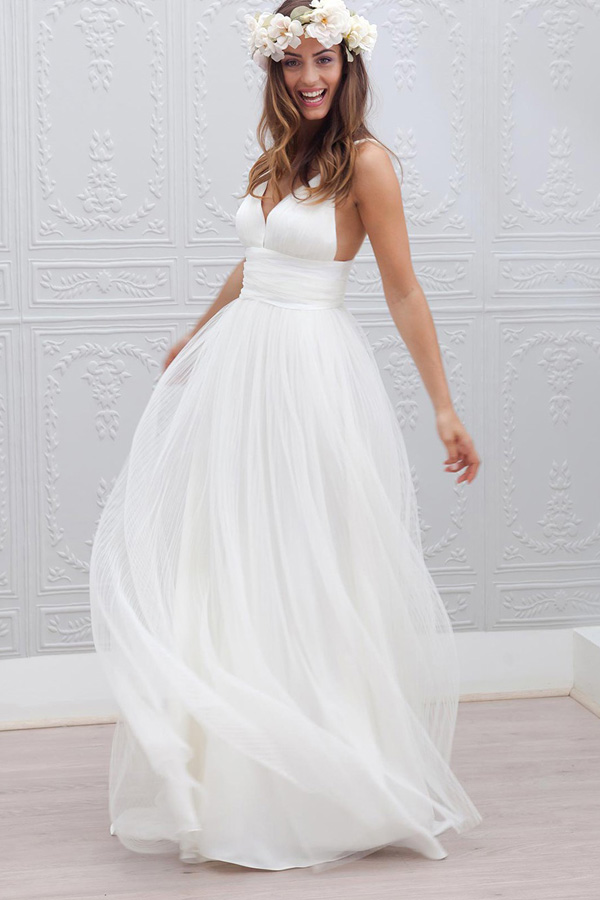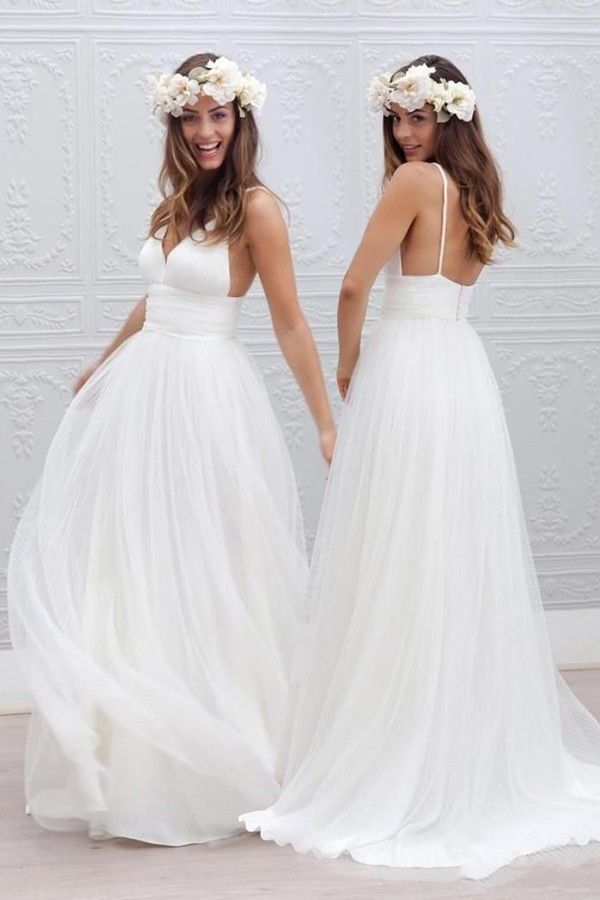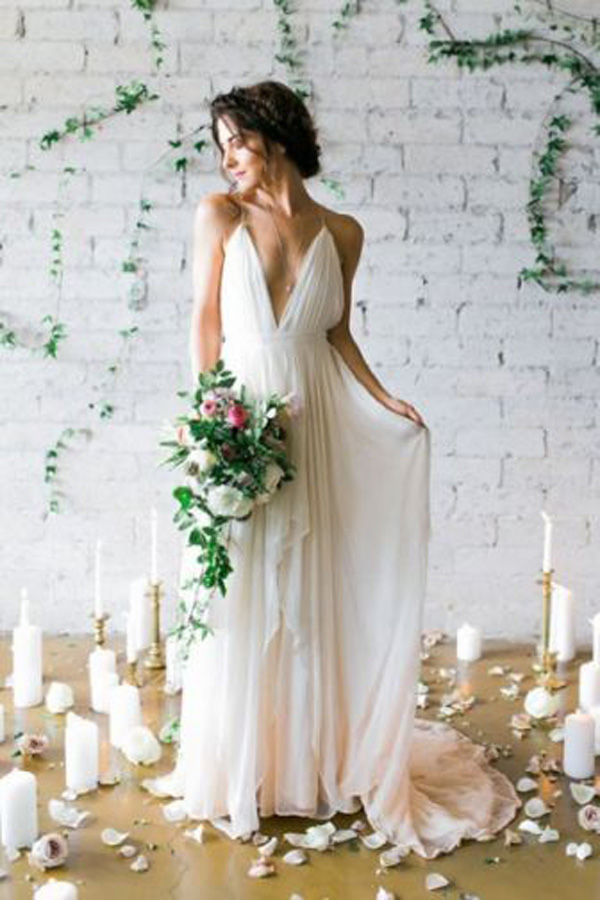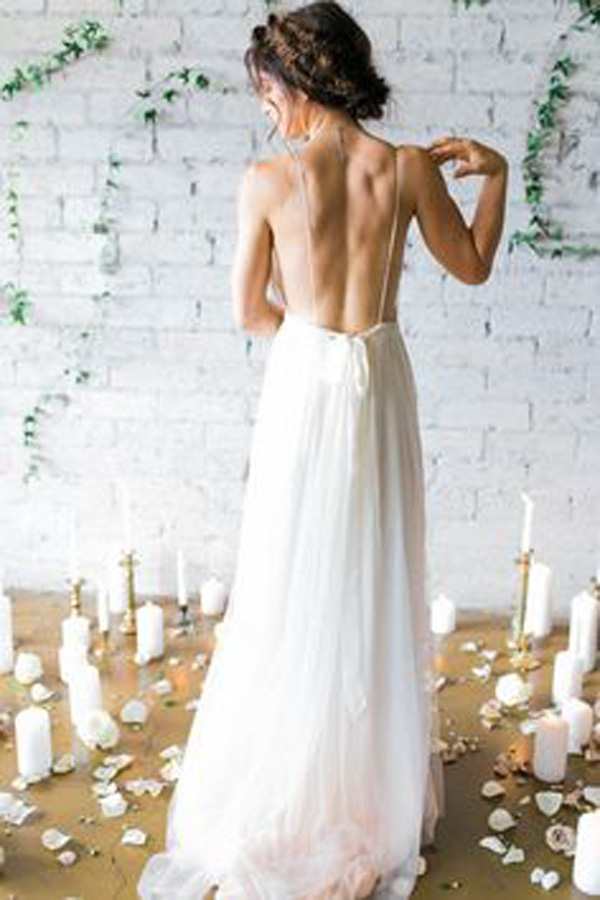 You are probably expecting hot weather, so lightweight fabrics such as chiffon and tulle are the best for your beach wedding. Both are flattering, light and floaty, and won't crease up after travelling. Avoid buying a dress with too many layers as they will stick to your legs in hot weather.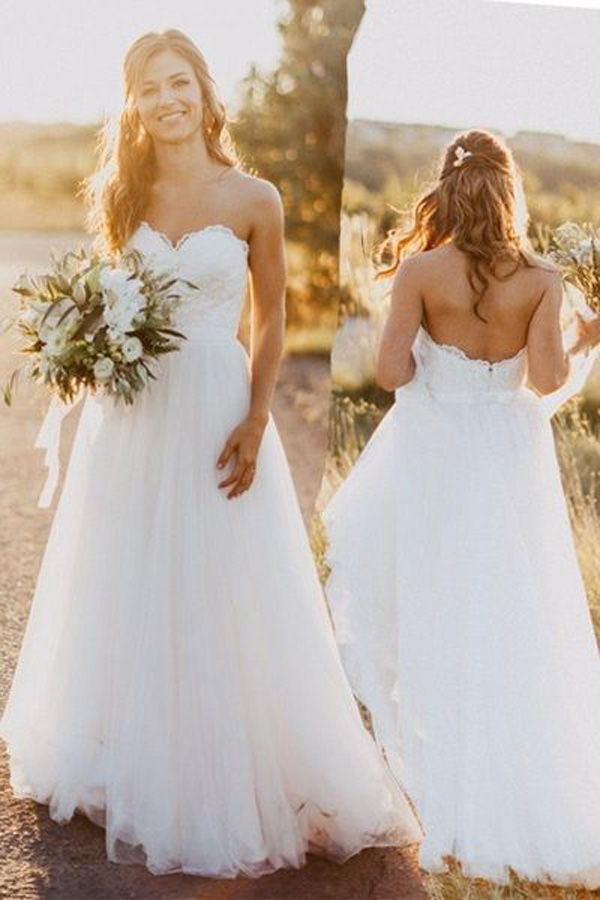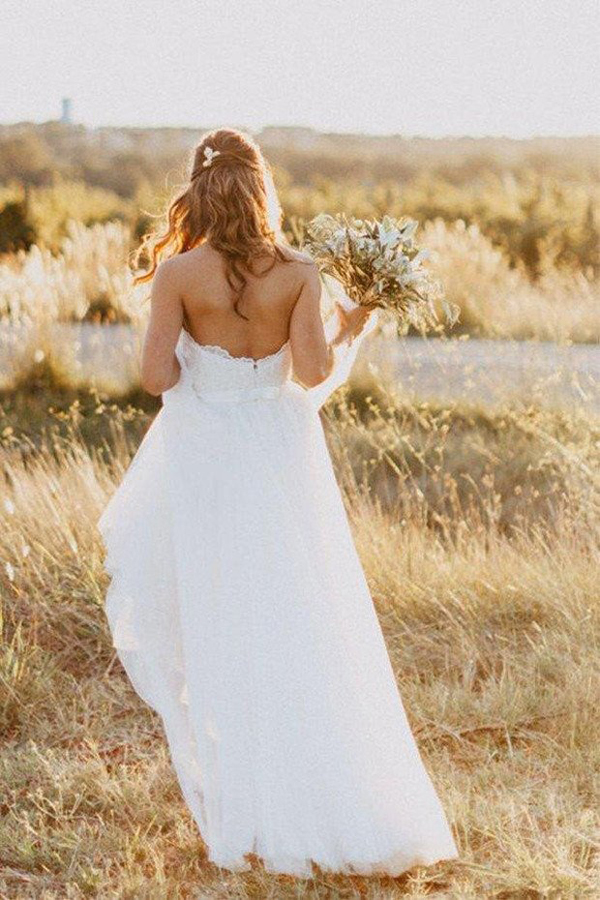 Choosing the wedding dress is one of the hardest decisions in life a woman has to make. And the truth is that every bride wants to look astonishing. If you want to wear a figure flattering design, then the fishtail ones are perfect for you.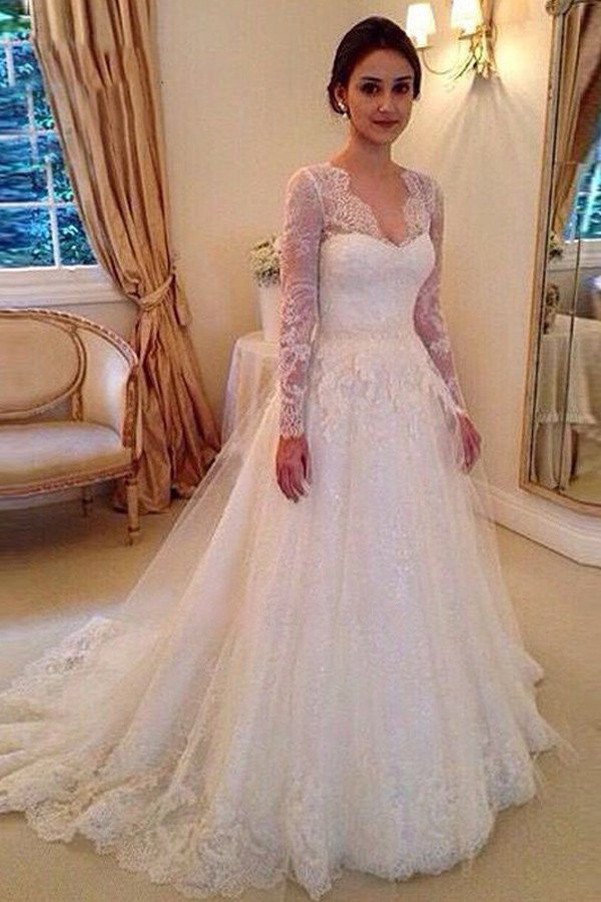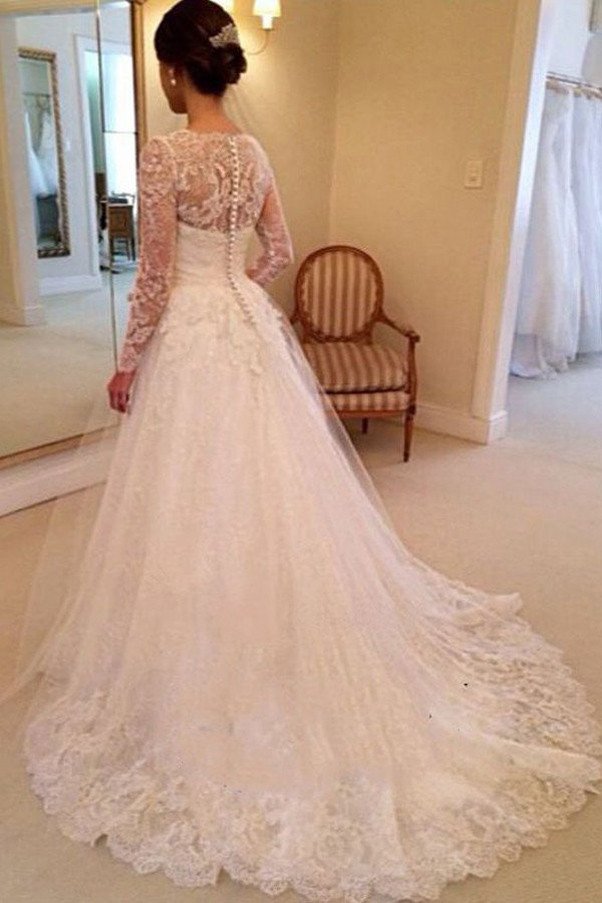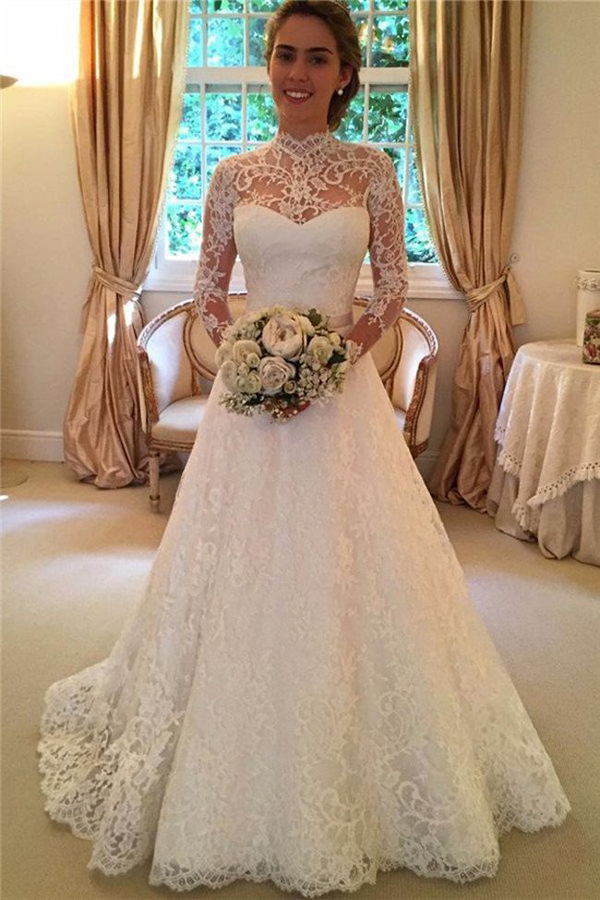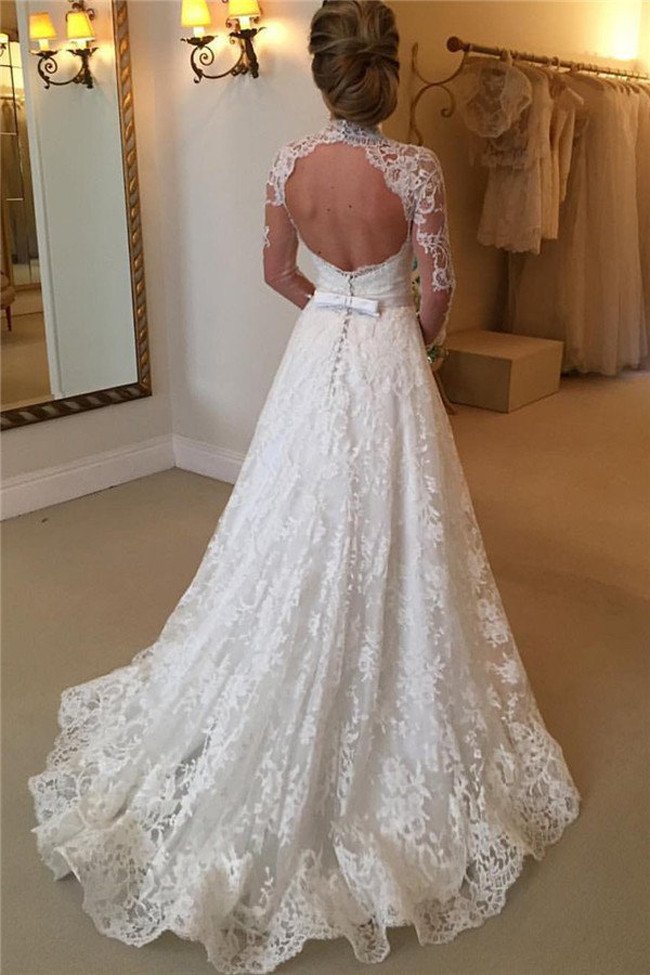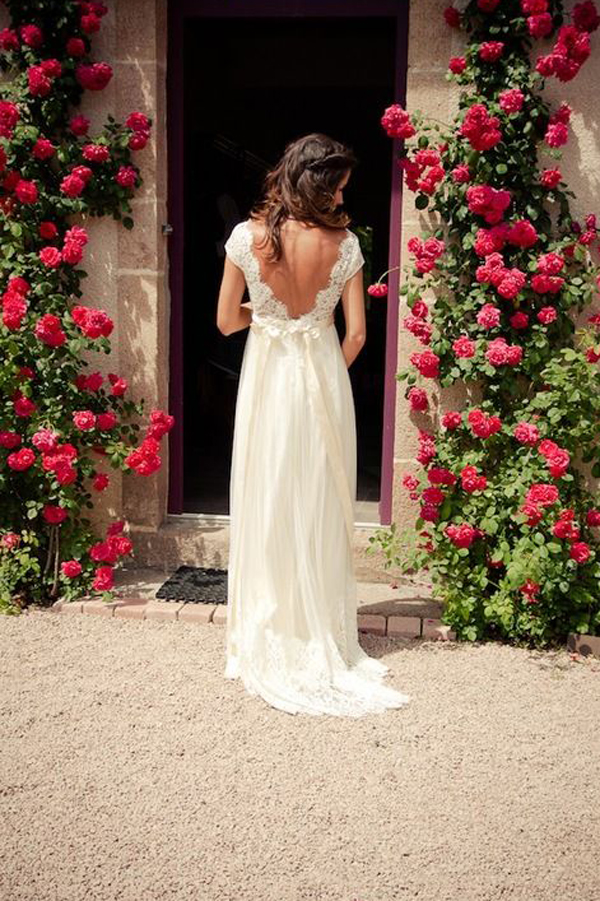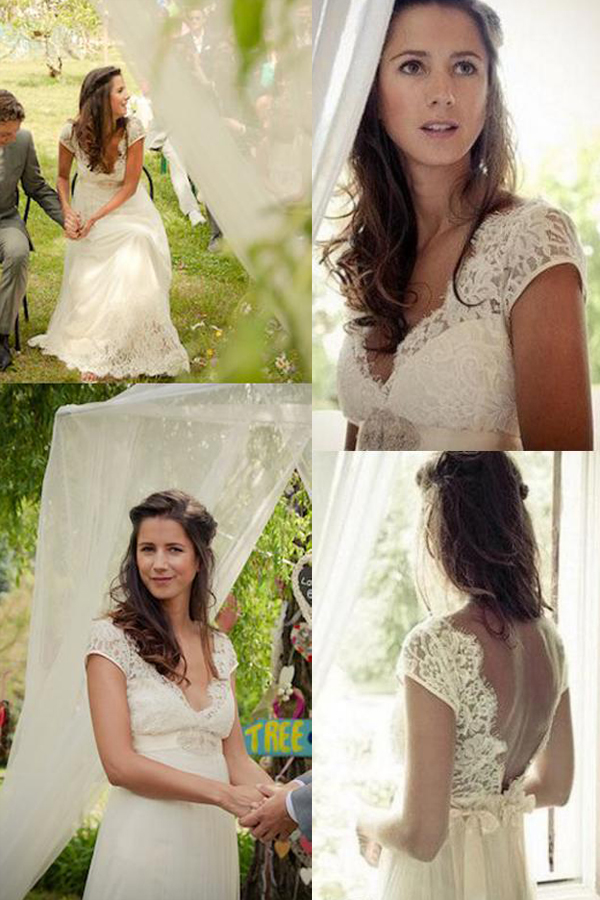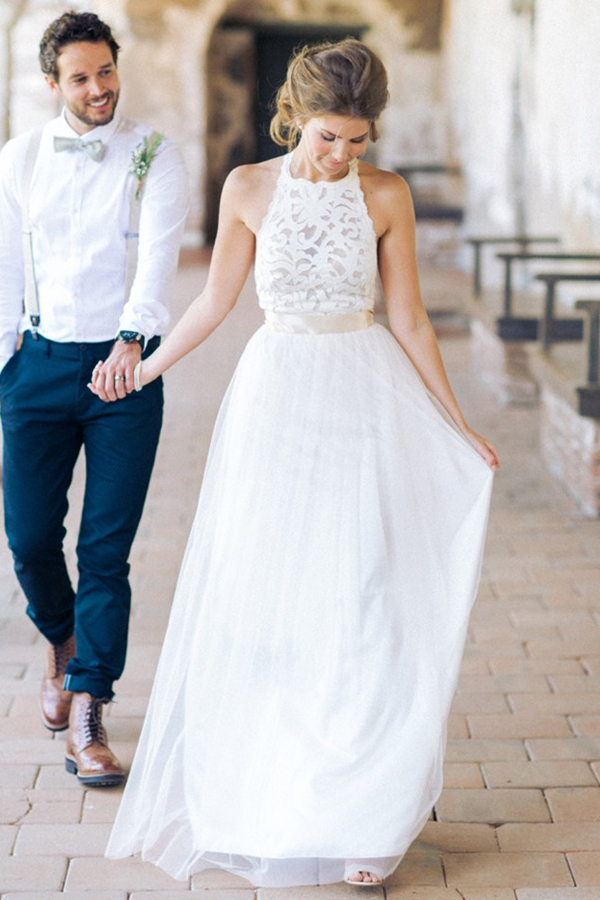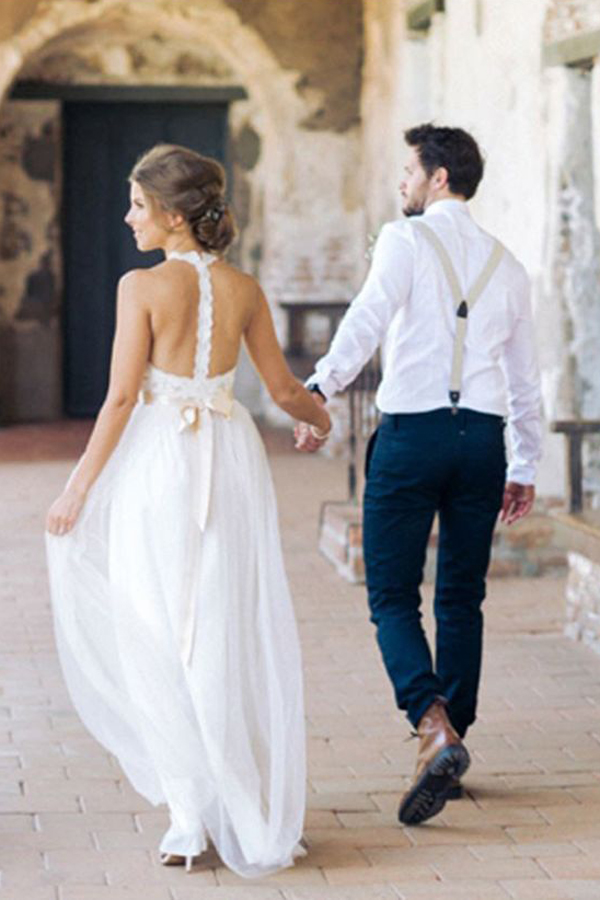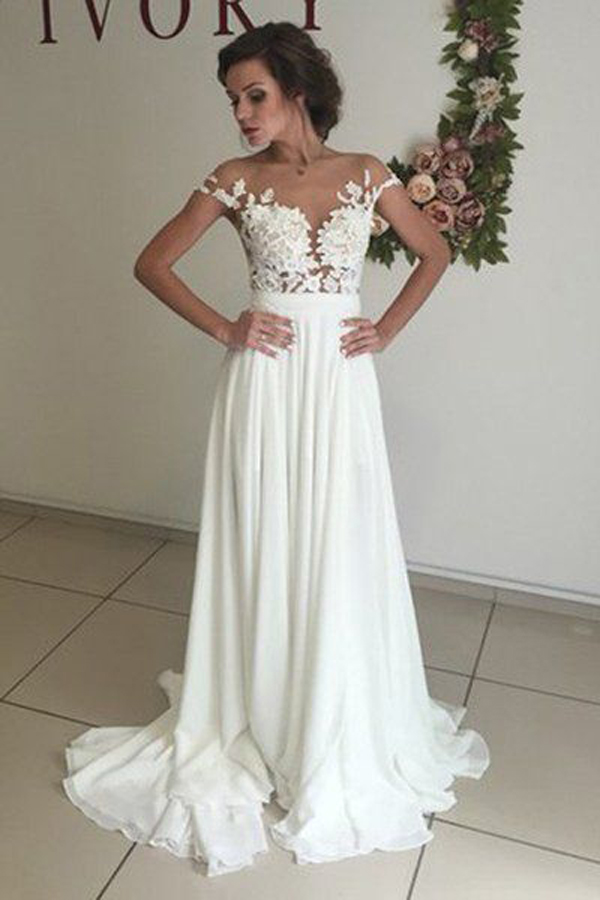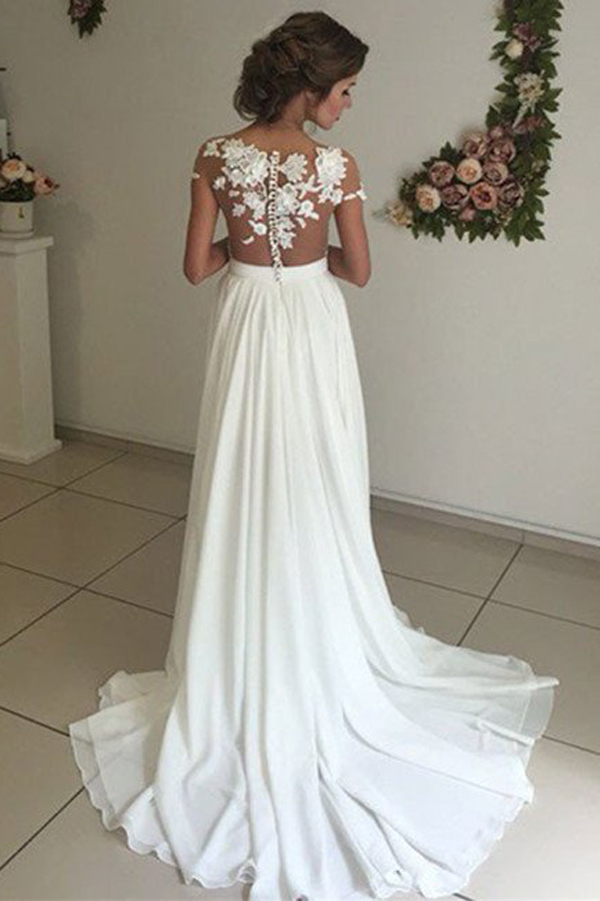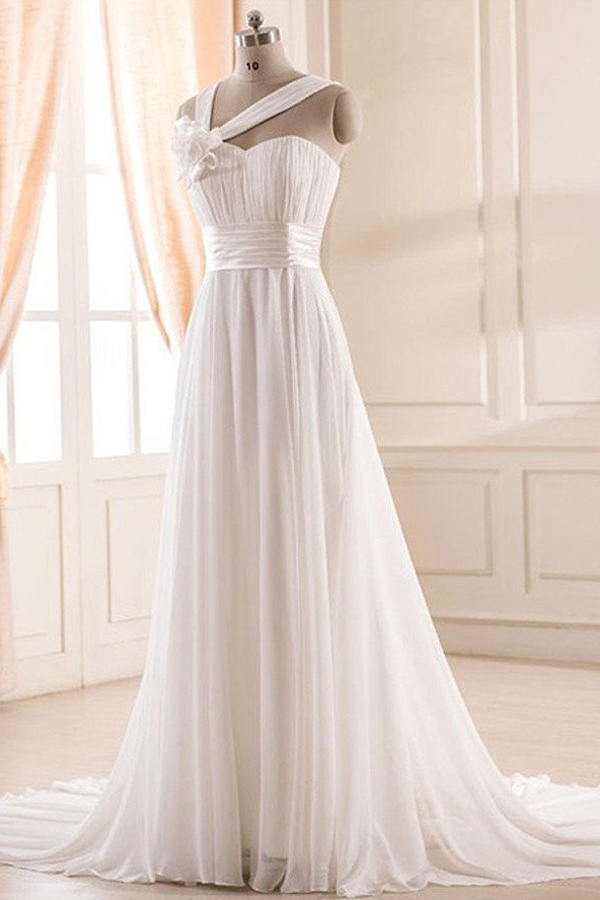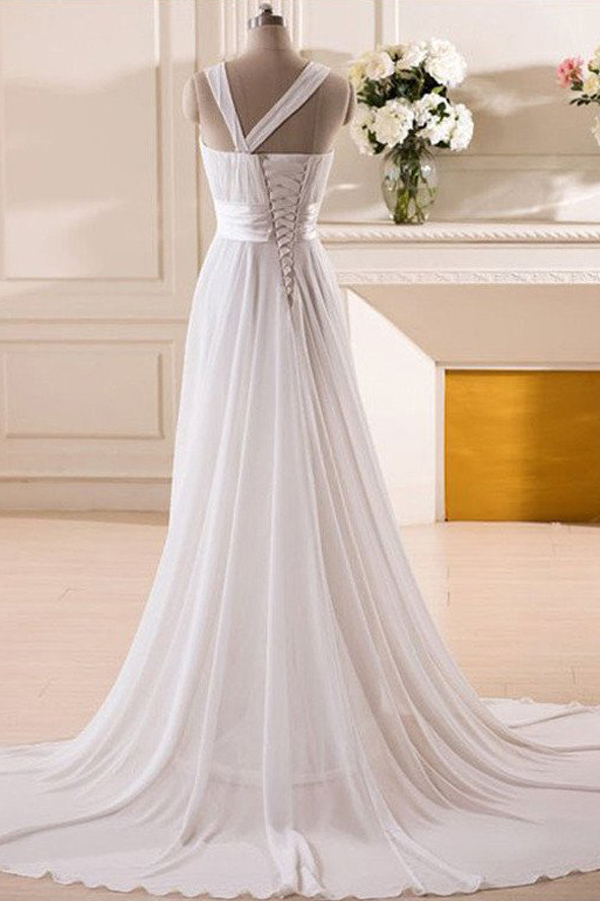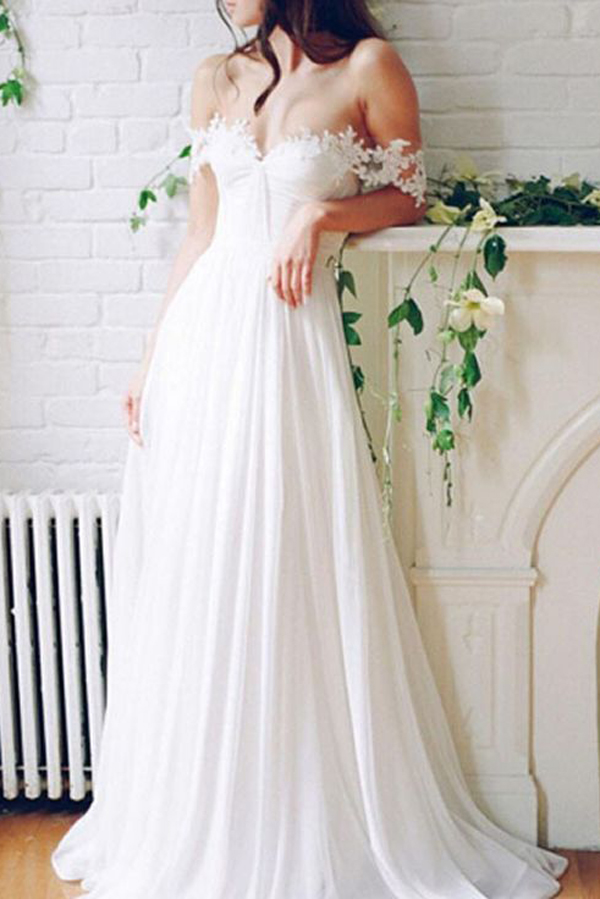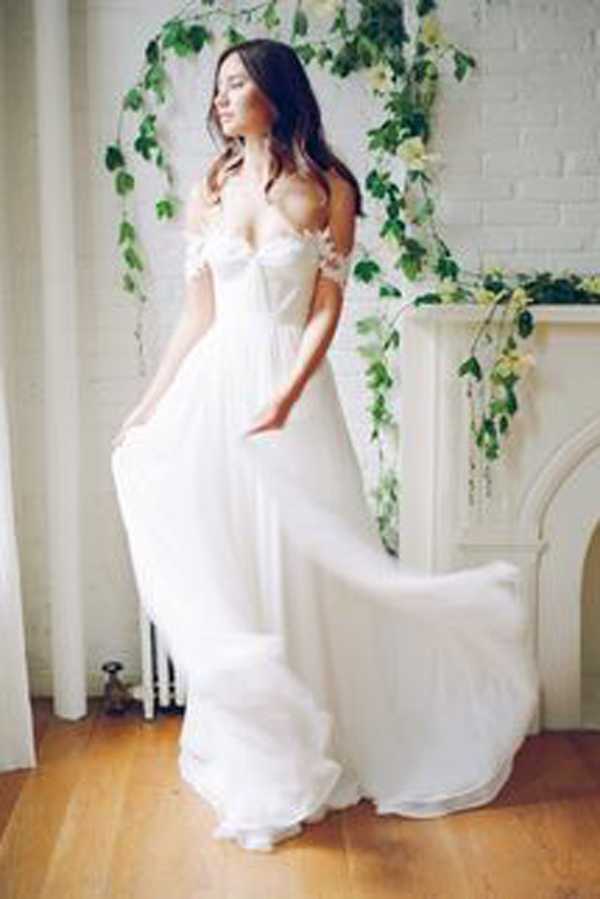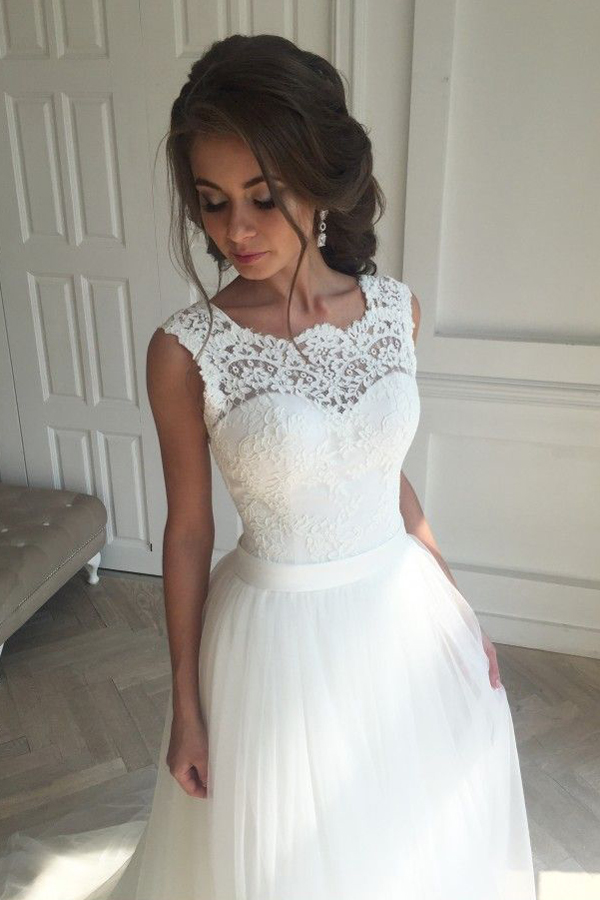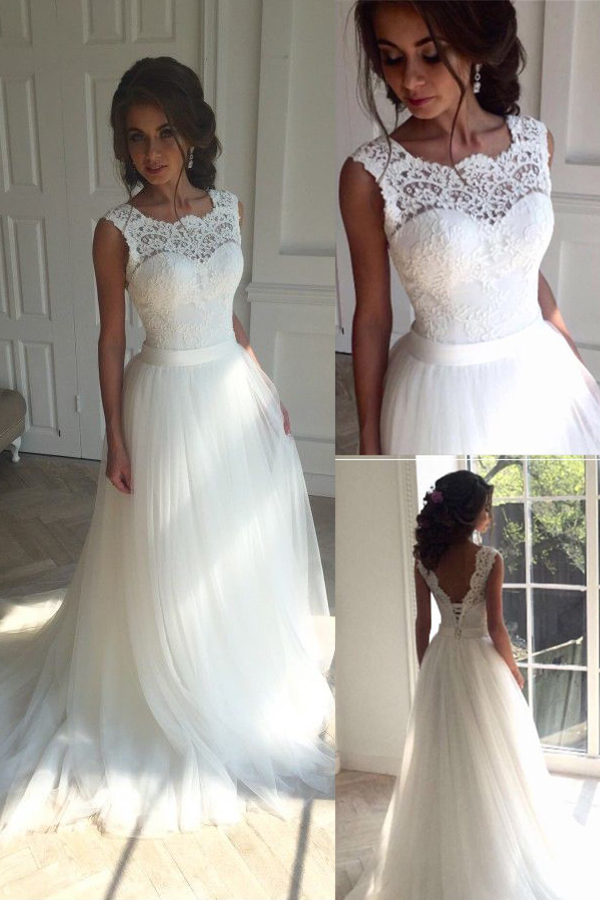 So, what do you think about these wedding dresses my lovely divas? Which one do you like the most and would you like to wear on your big day? Thank you for reading! Enjoy in the rest of your day and don't forget to stay up to date with the content of Fashion Diva Design!