Hey Divas, your Fashion Addict is here with an amazing collection of timeless bridal gowns by Justin Alexander. If you were searching for your dream wedding dress, then you should take a look at the gallery below. All of the designs are breath taking and will leave you speechless for sure.
Timeless Bridal Gowns By Justin Alexander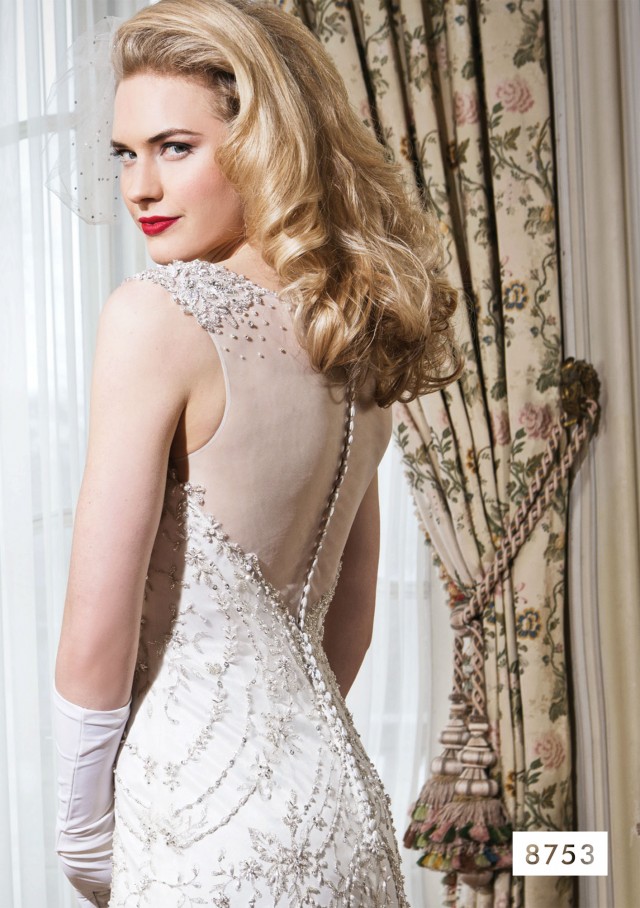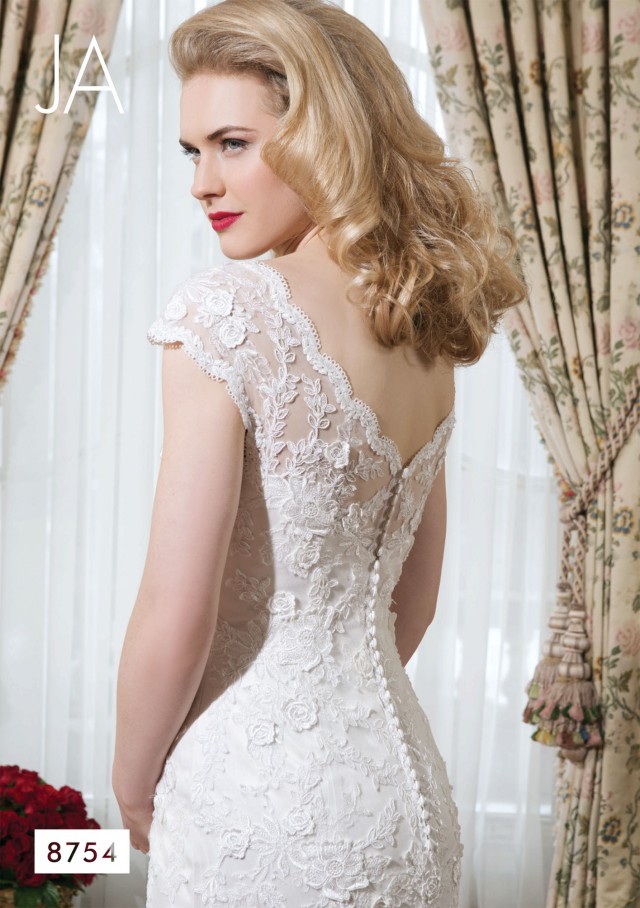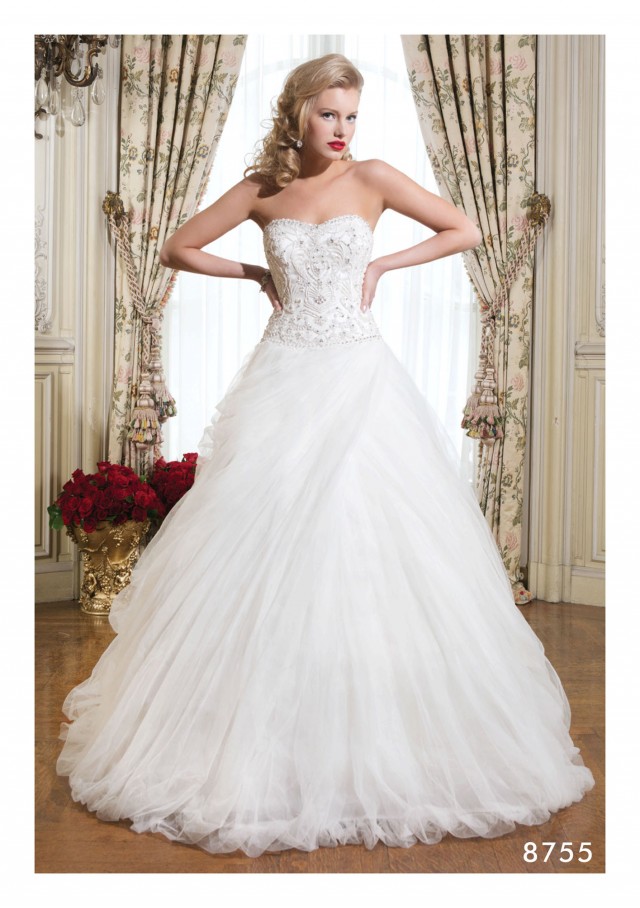 Justin Alexander, manufacturer and designer of mid to high end bridal models, has created these fabulous and impressive wedding gowns that will make your Big Day memorable. The designer was inspired by 50's and 60's and vintage wedding dresses and he has reached the top with this collection. We can see modern twists, unique embellishments, lace and tulle. What do you want more? The hottest wedding gowns are here and now you can pick one. Choose the one that you like the most and be the most beautiful bride in the world.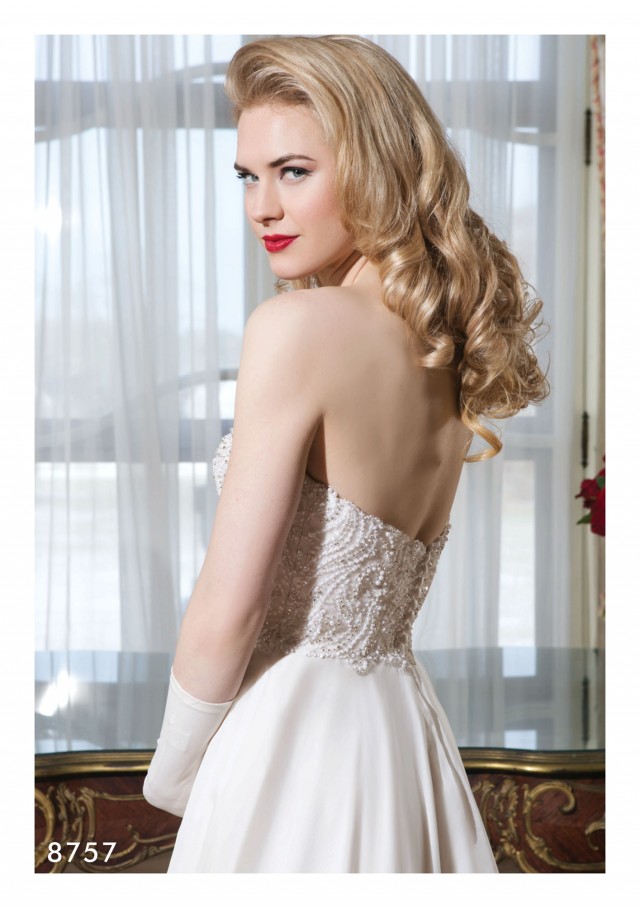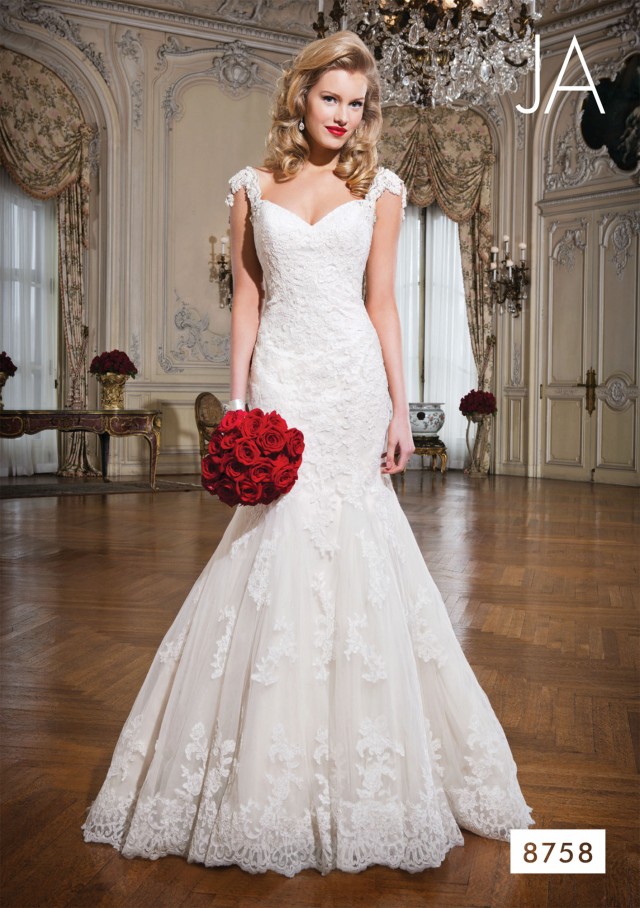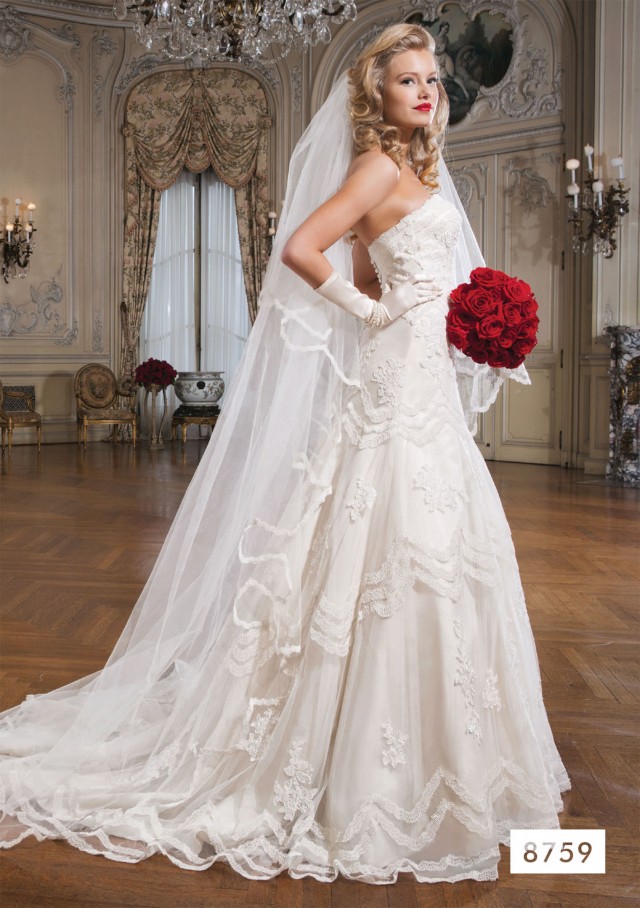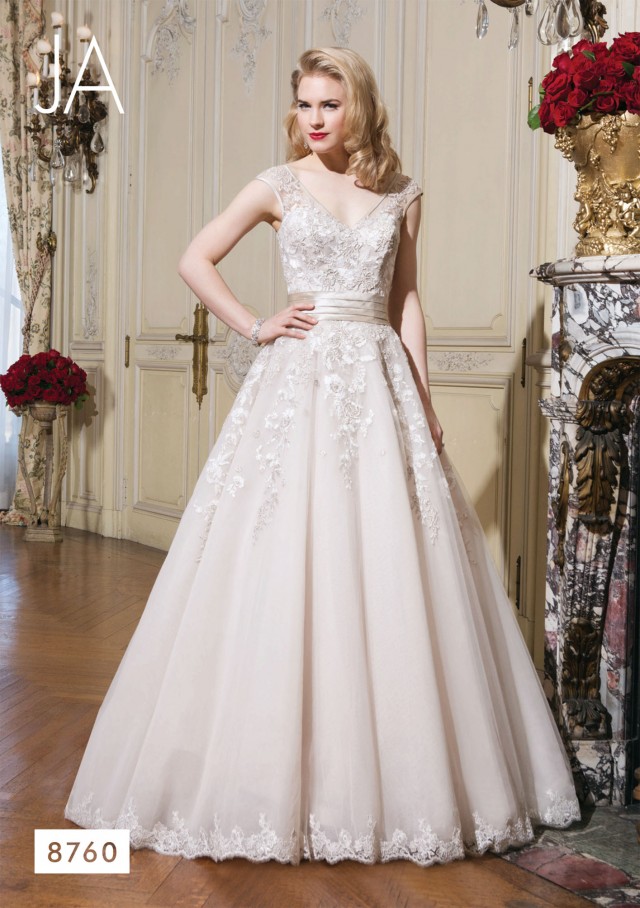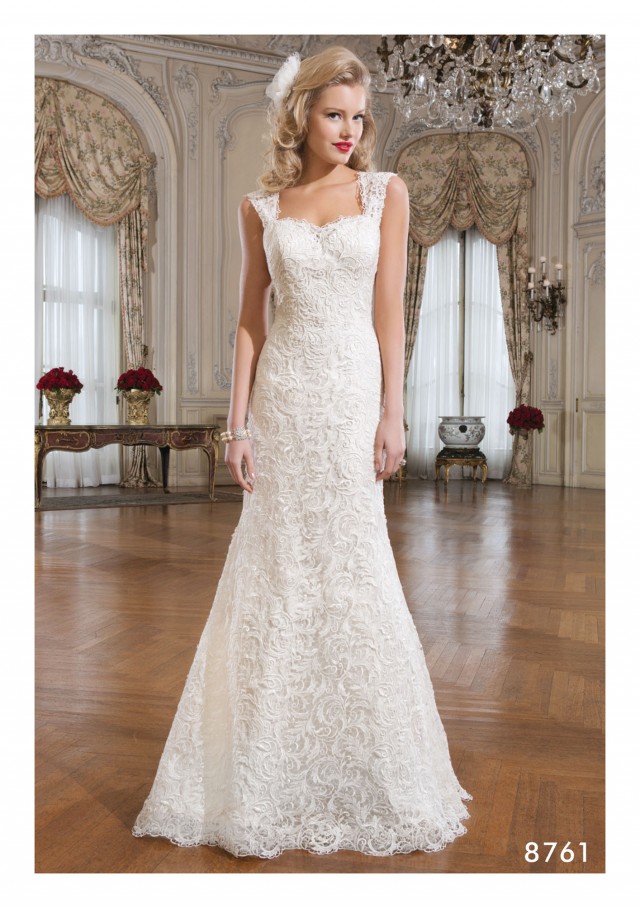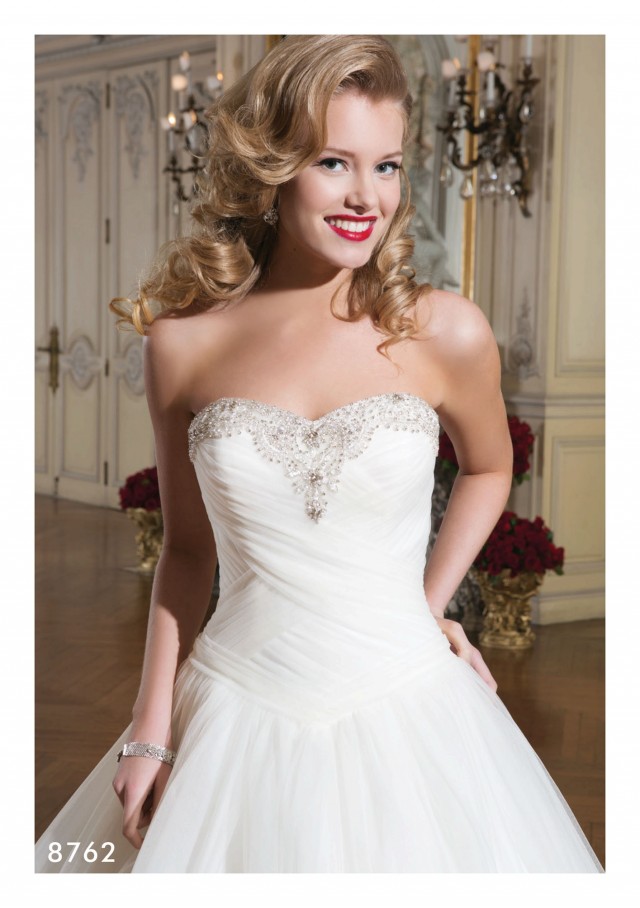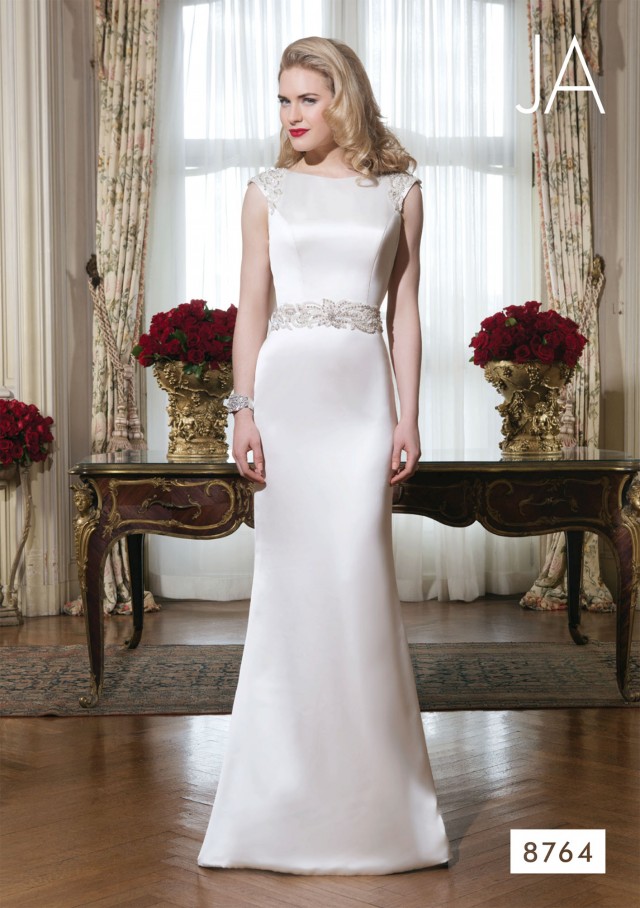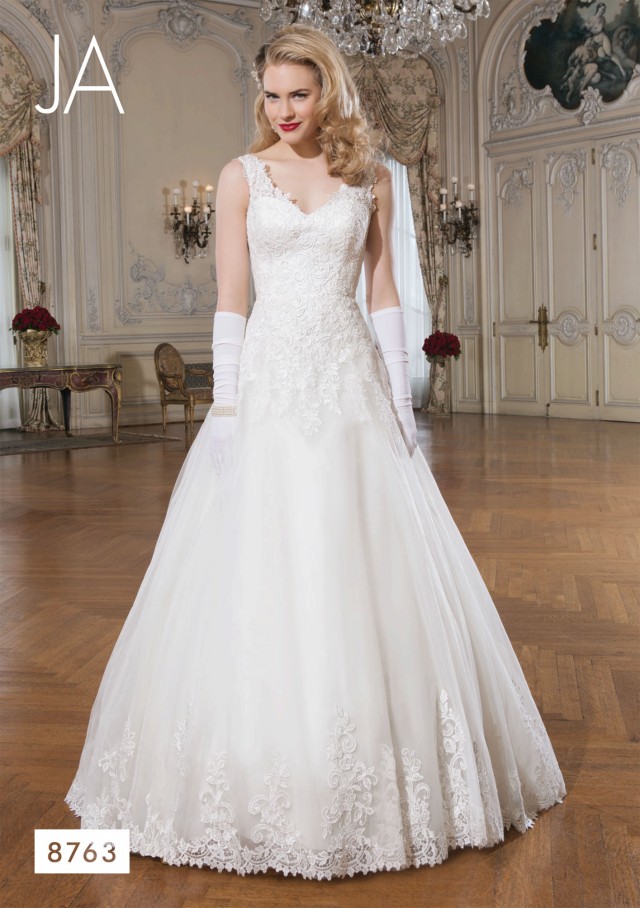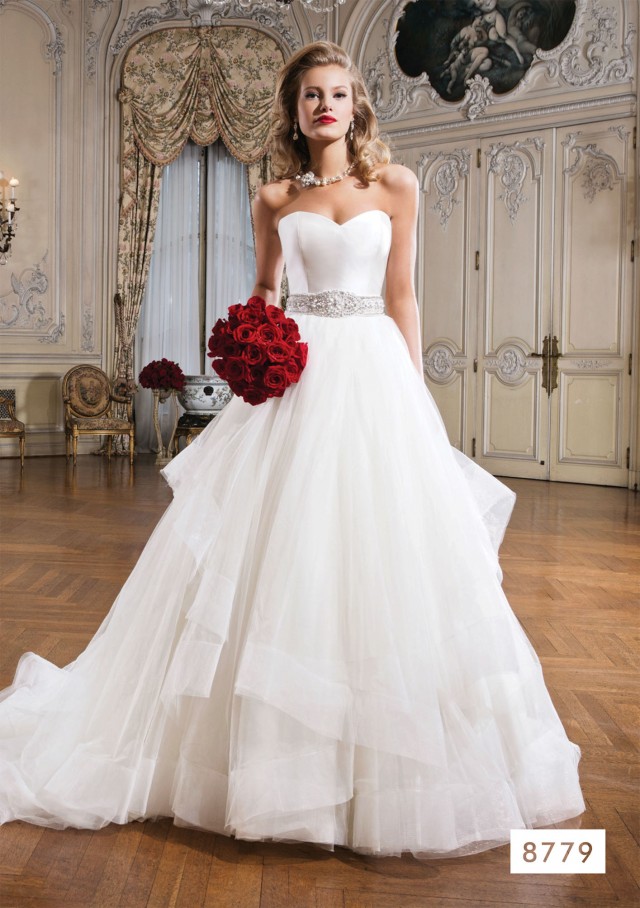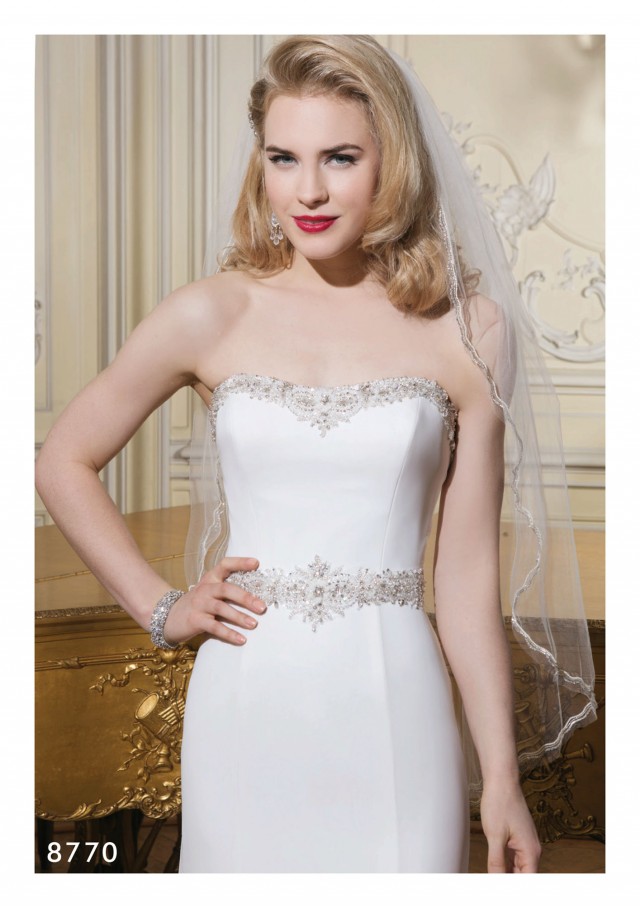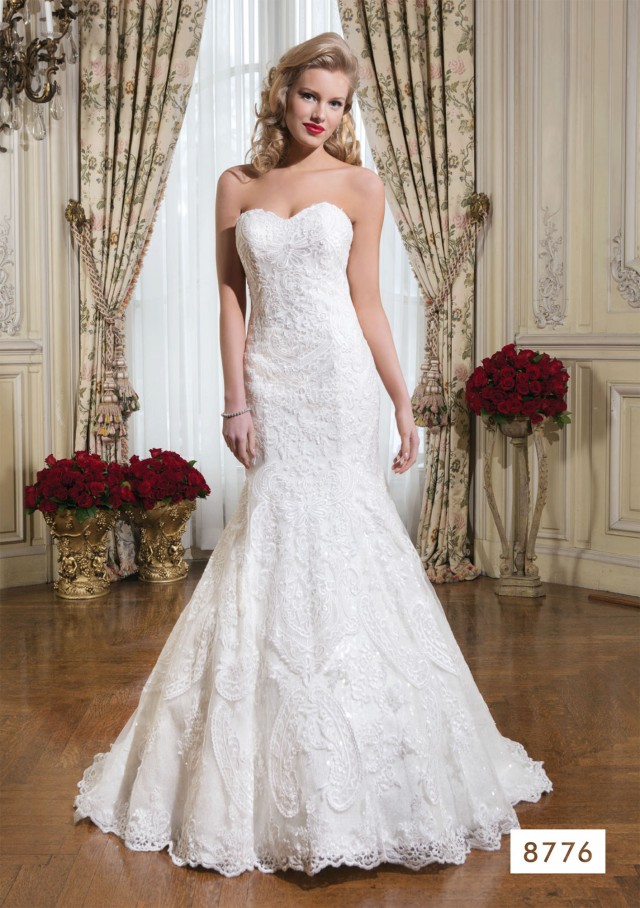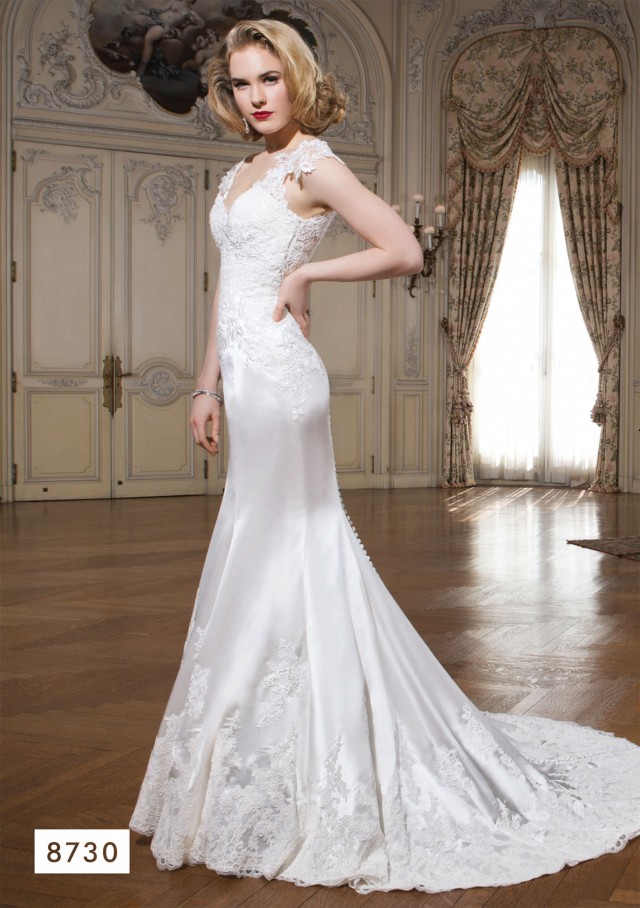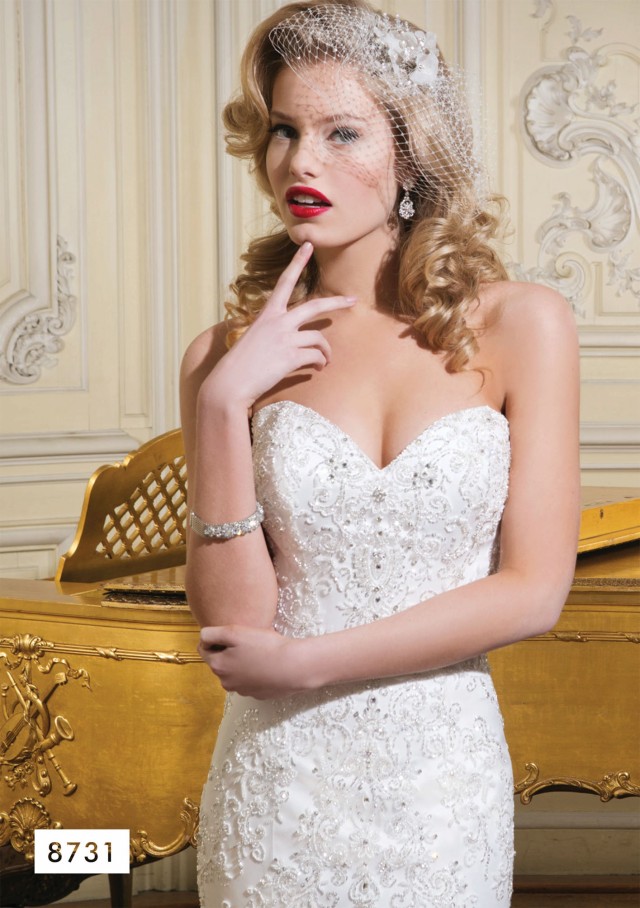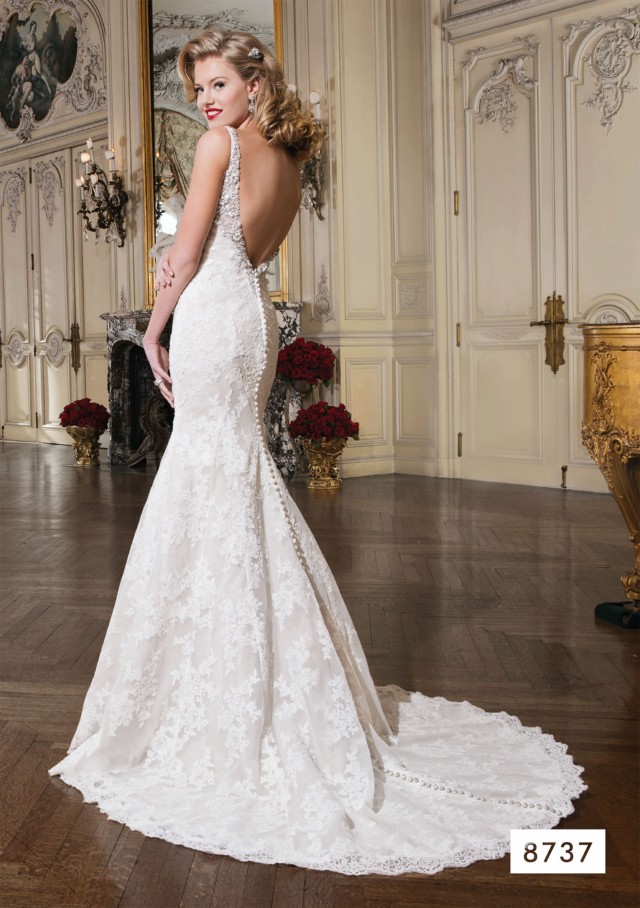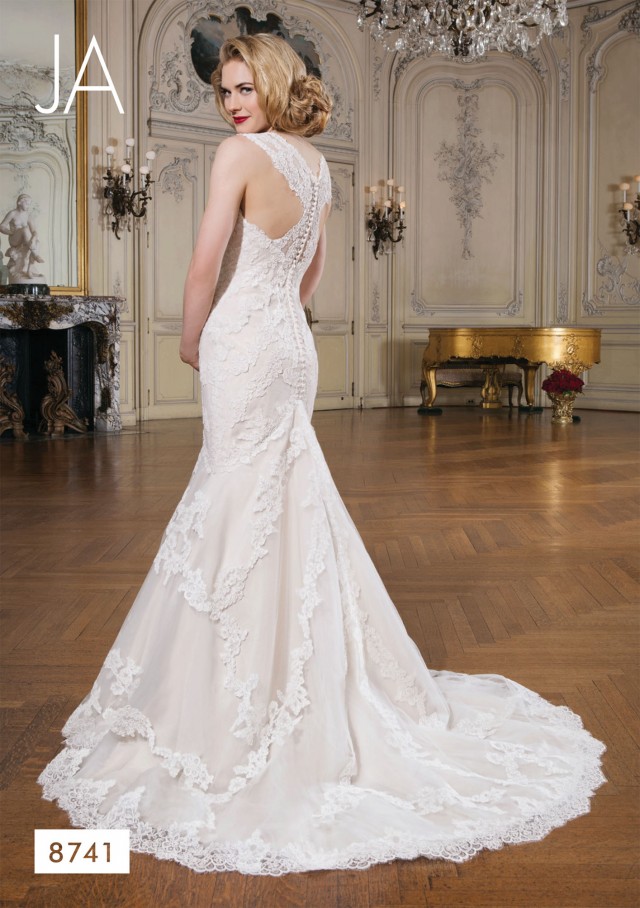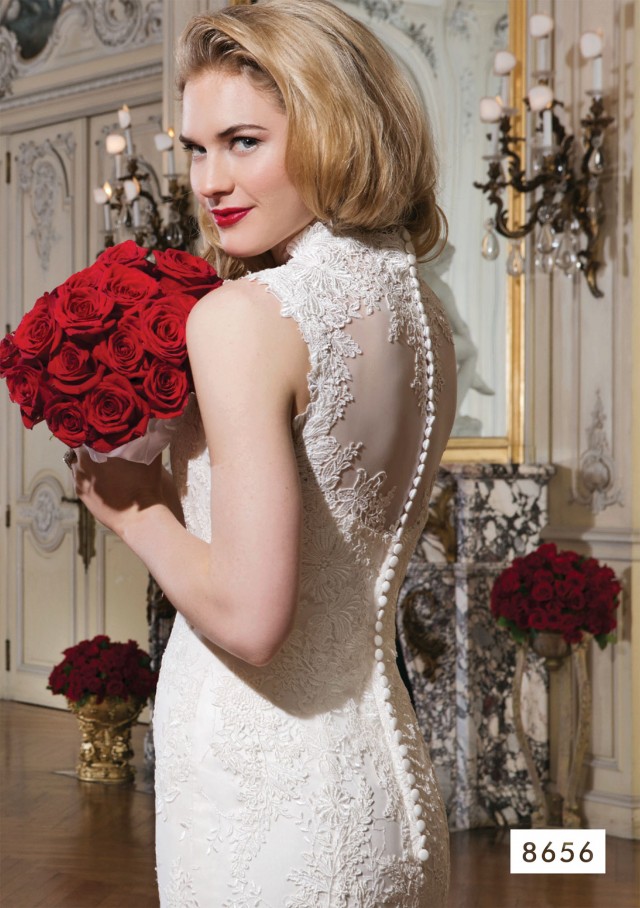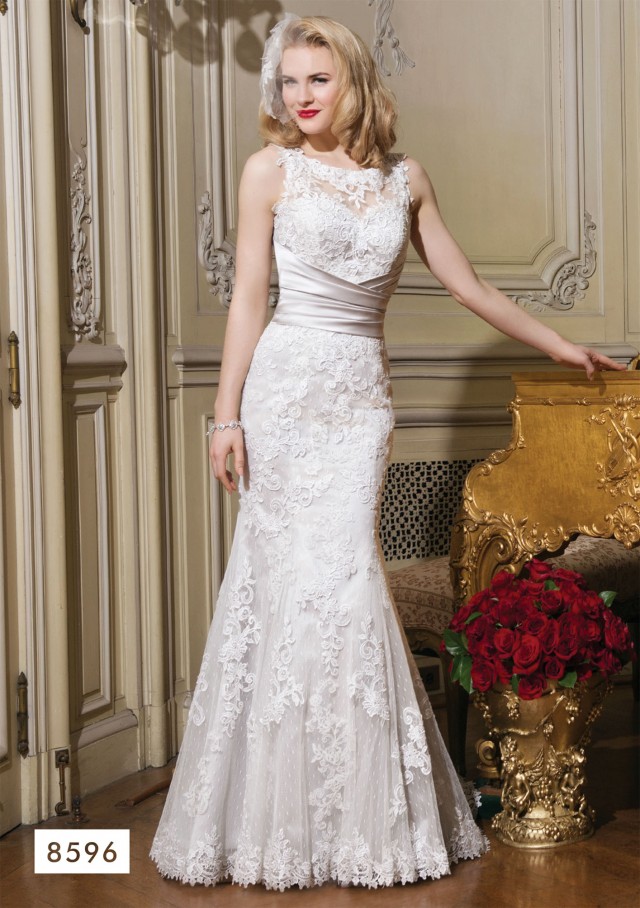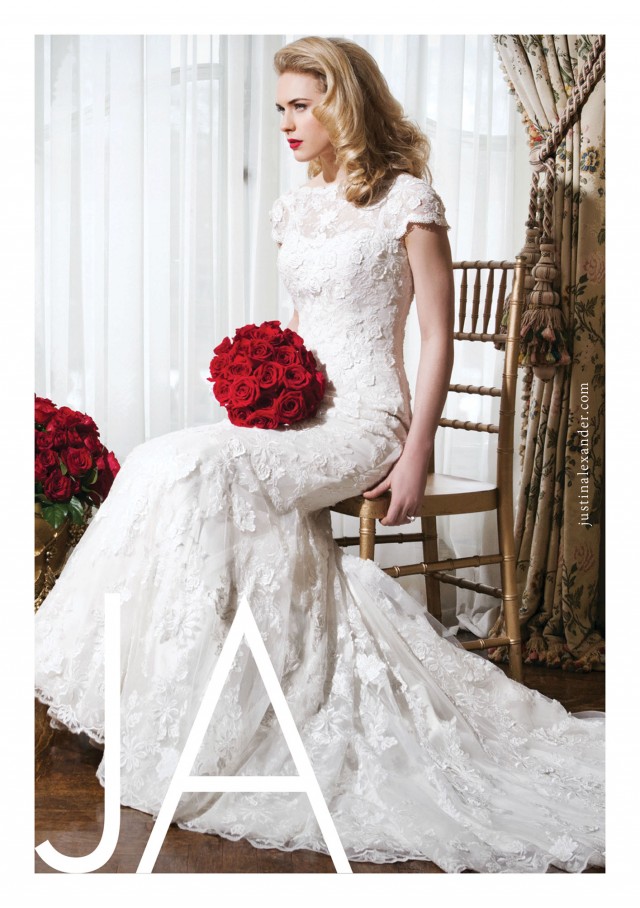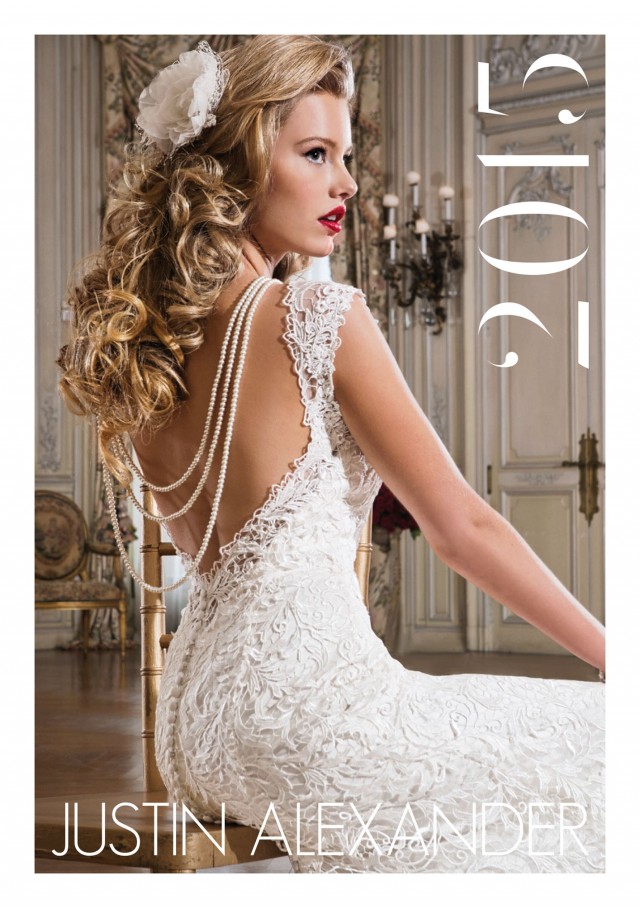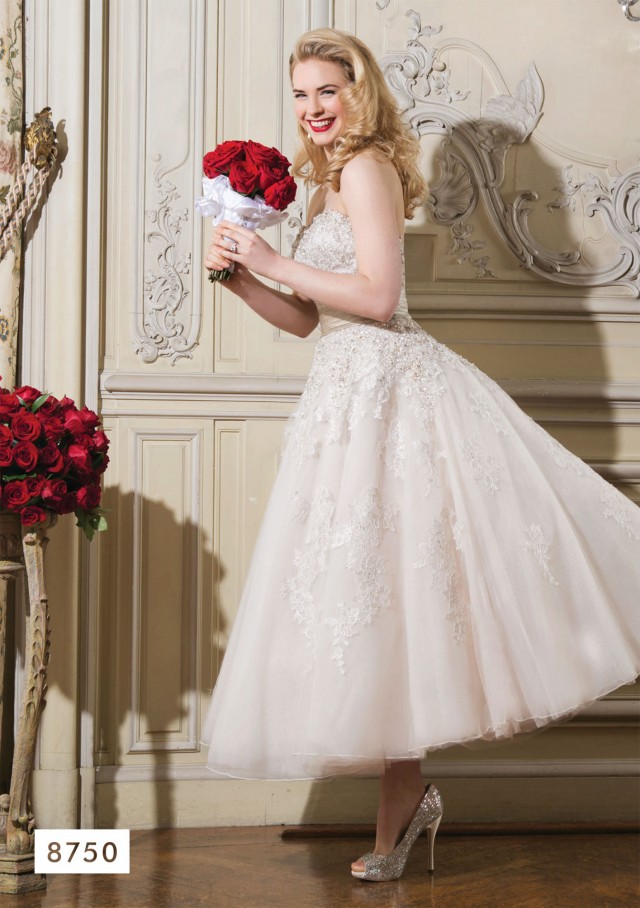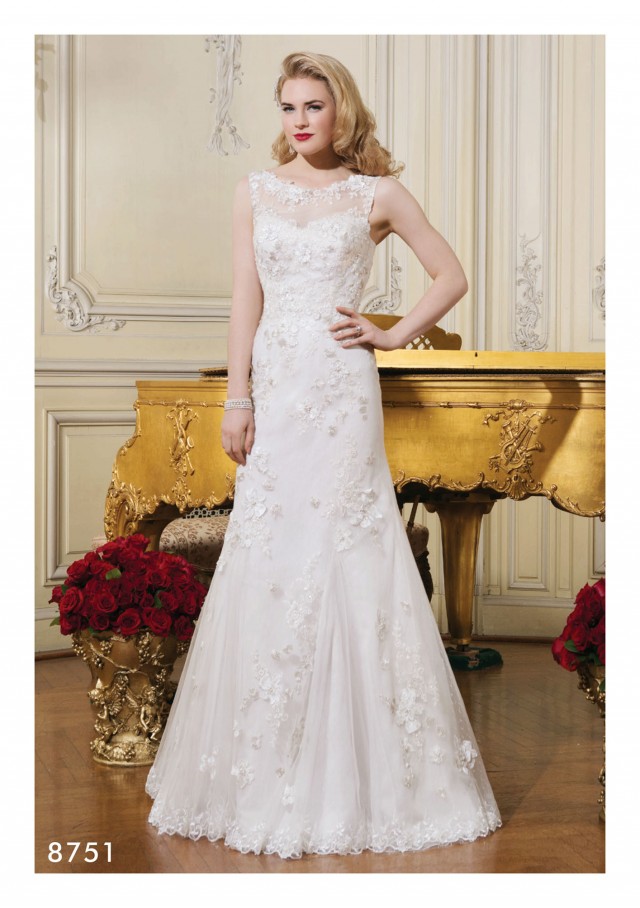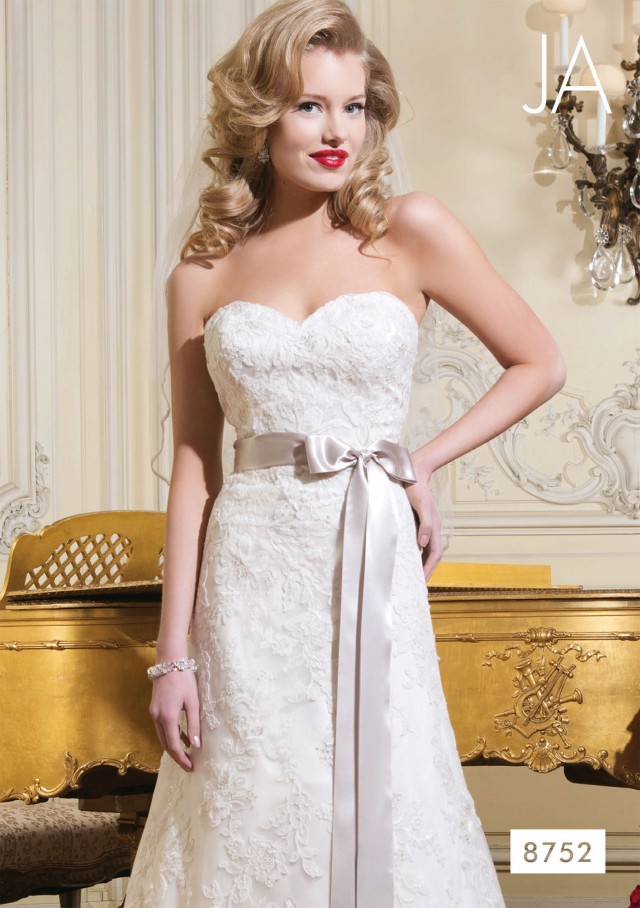 Thank you for reading. I hope I have helped you and inspired you. These delicate lace mermaids, tulle tired ball dresses, luxurious wedding gowns are flirty, modern and stylish. Add a touch of romance, elegance and high fashion to your so important dress. Enjoy in the rest of your day and stay up to date with the contents of Fashion Diva Design!