Hello there Fashion Divas! Here you're going to see an outstanding wedding collection in which the designer shows what being different really means. Check out BRIDAL LACE COUTURE BY YOLANCRIS FOR 2015. YolanCris presented his newest and unique dresses at Barcelona Bridal Week. This collection features exquisite, hand-embroidered designs made with European fabrics only. If you're dreaming of walking the white aisle in something chic and timeless YolanCris gives you many beautiful and different options to choose from.
YolanCris takes a step further and creates see-through  bridal looks. These transparent gowns are simply stunning and they're obviously not for the subtle brides but instead for the fashion-forward ones. If your wedding is coming soon and you want to make a statement on your special day, and to be different check out the dresses below. And believe me you haven't seen it all, but let the photos do the talking. Enjoy!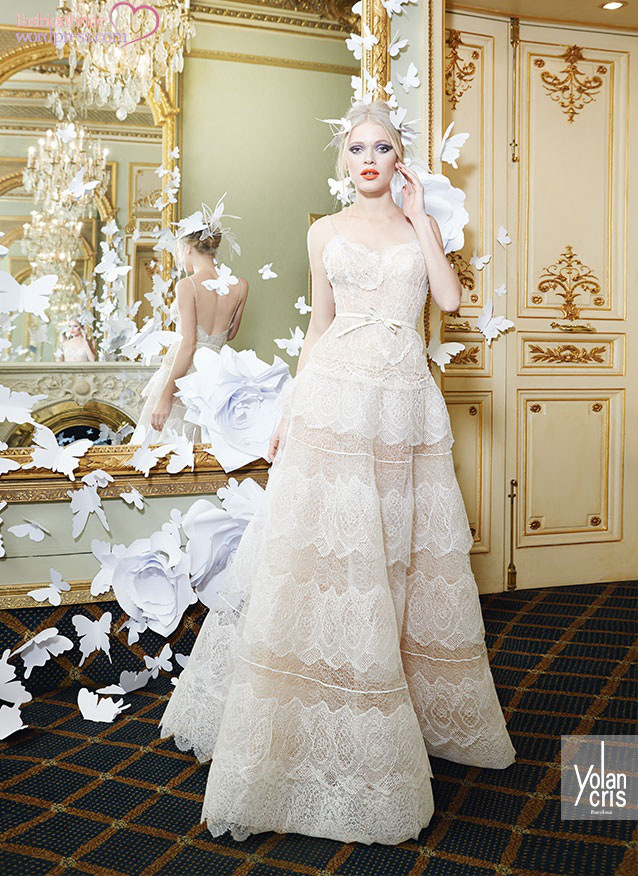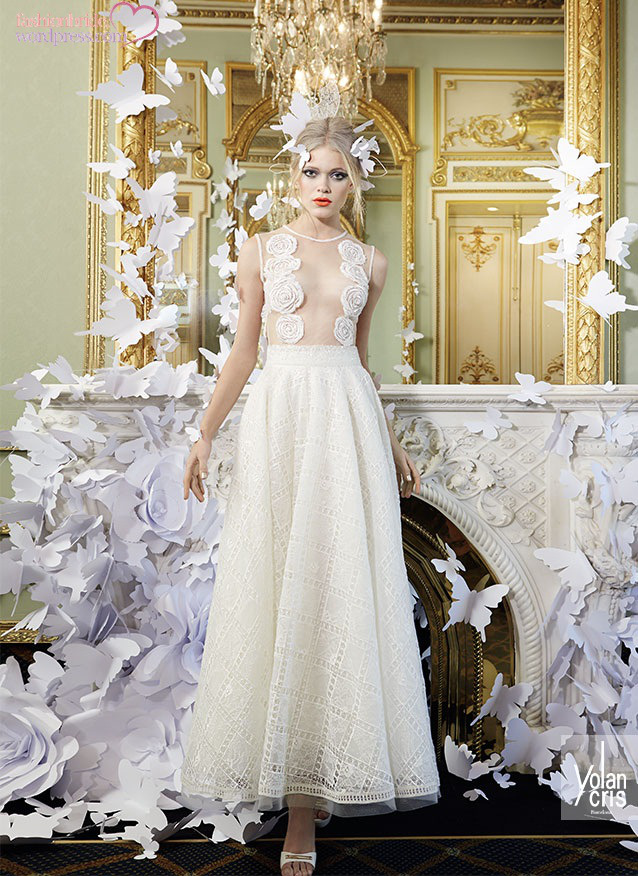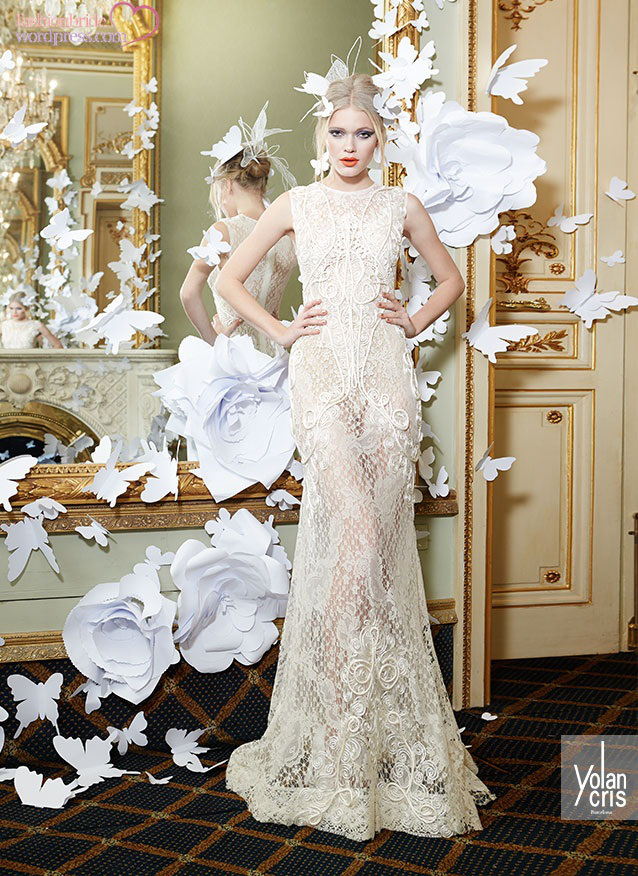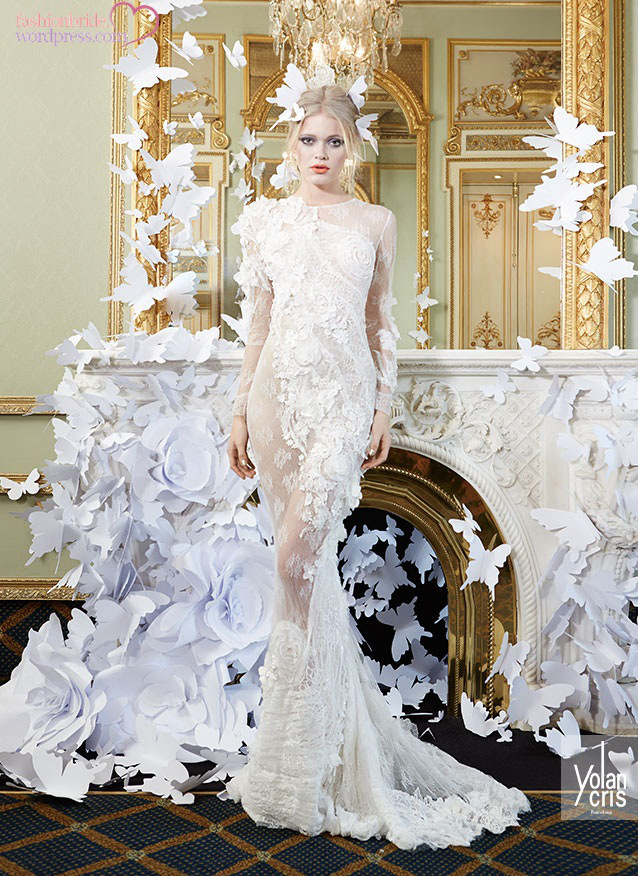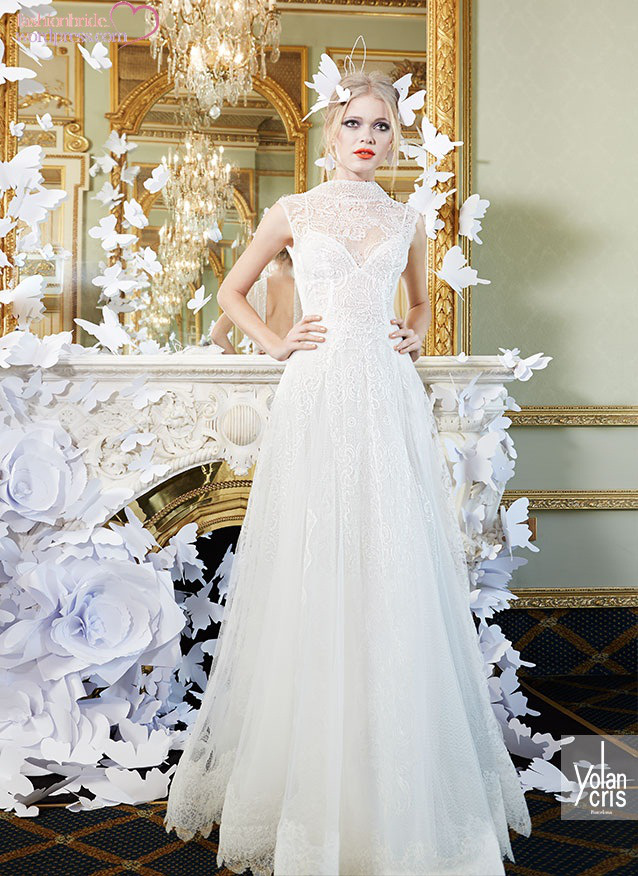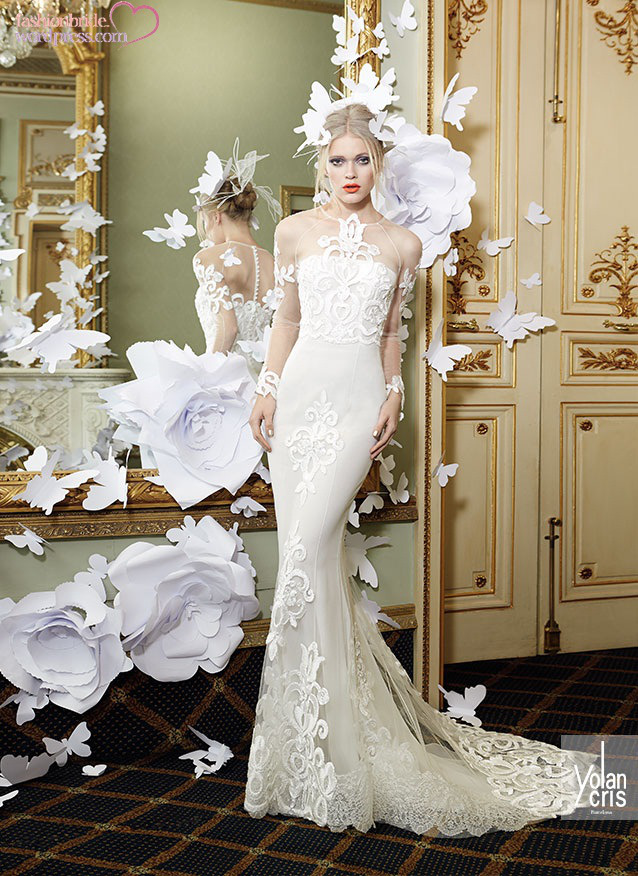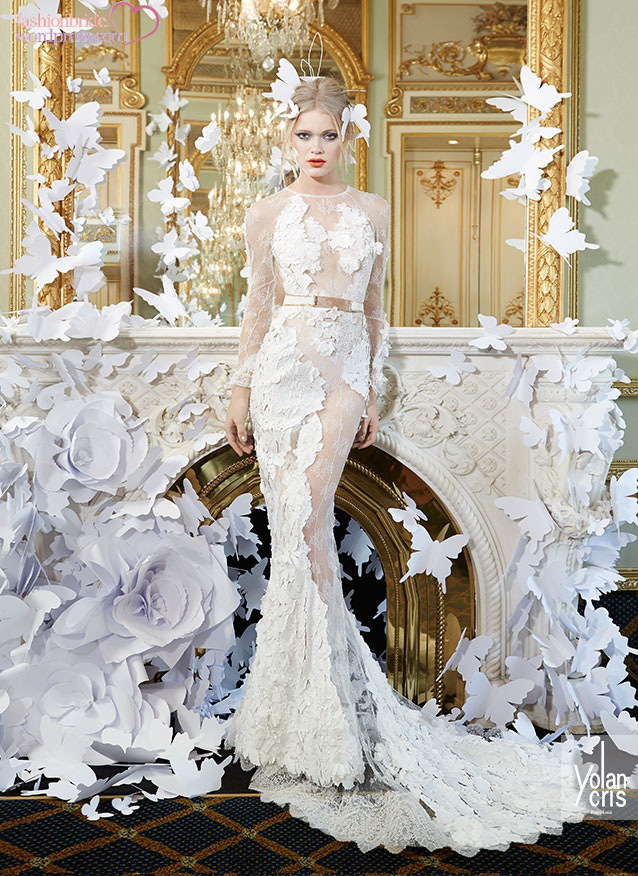 Yolanda and Cristina rise up the sense of haute couture to a high sense of artistic sensibility through delicate transparencies. They use all their creativity and mastery of the hands, and manage to create a collection that differs in class. You're going to love it! I hope you have the best wedding day ever and be the most beautiful and happy bride!