Hey my beautiful ladies and future brides! I have heard that you are getting married soon and that you are looking for the dress of your dreams. I wanted to help you  and inspire you, so for today I have chosen a timeless bridal 2016 collection by Bien Savvy that will blow your mind. I felt in love with this collection and I truly hope that you will like it too. Let's check it out! Enjoy and have fun!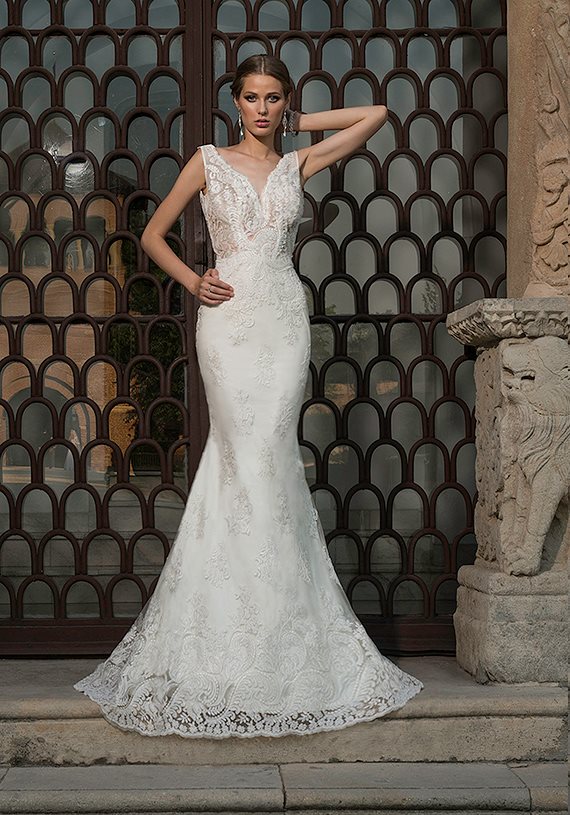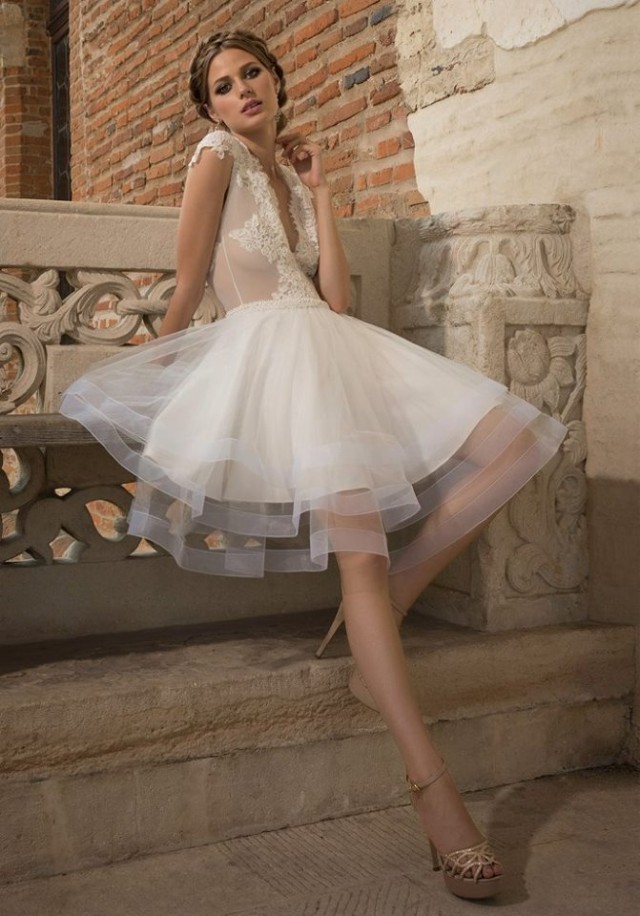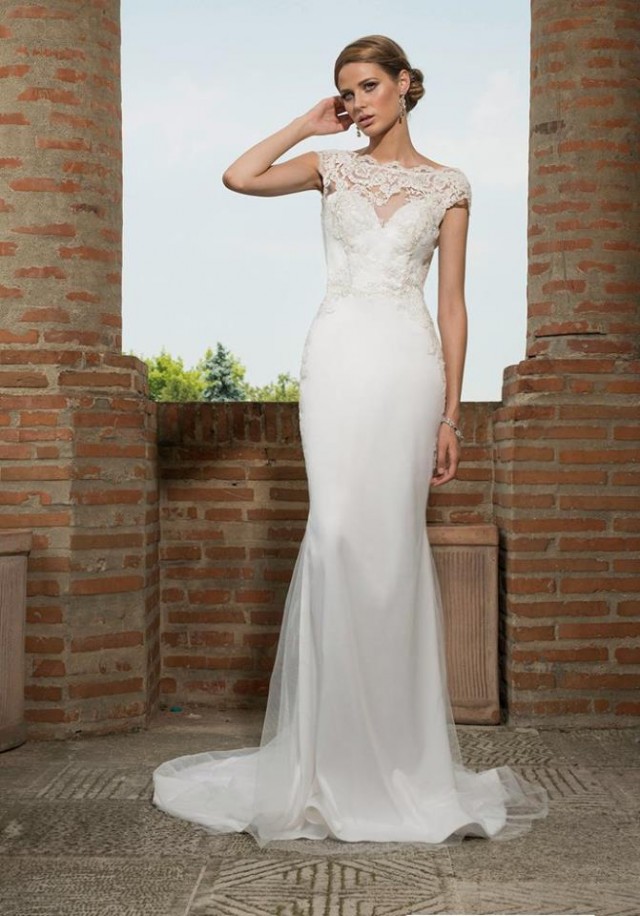 Bien Savvy is a Romanian brand that produce charming and breathtaking wedding gowns that are worn by brides all over the world. Bien Savvy always puts the client in the center and tries to satisfy every desire. The gown is made after clients' personality and style and if you are not sure what kind of dress would you like to wear, Bien Savvy is always here to give you the best advise.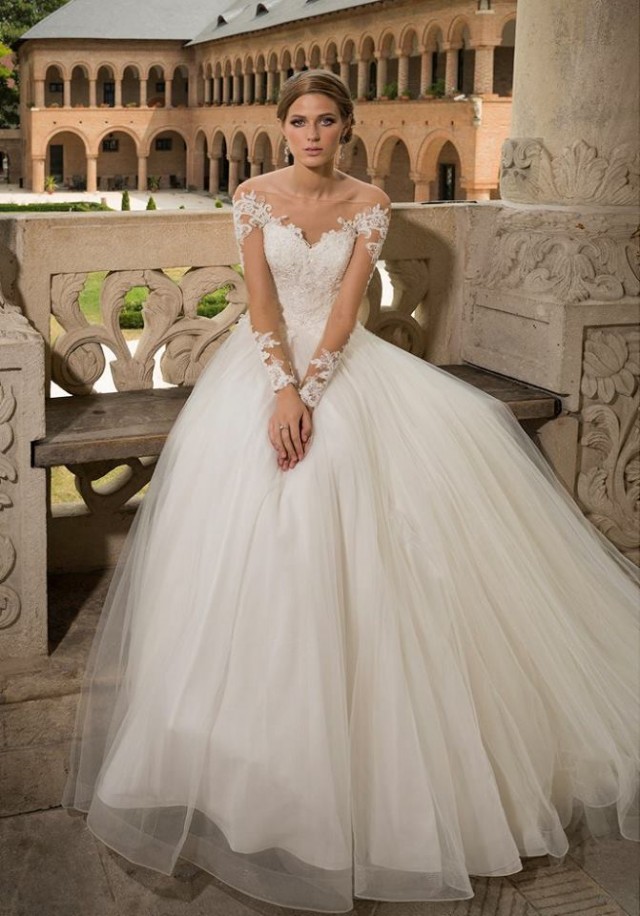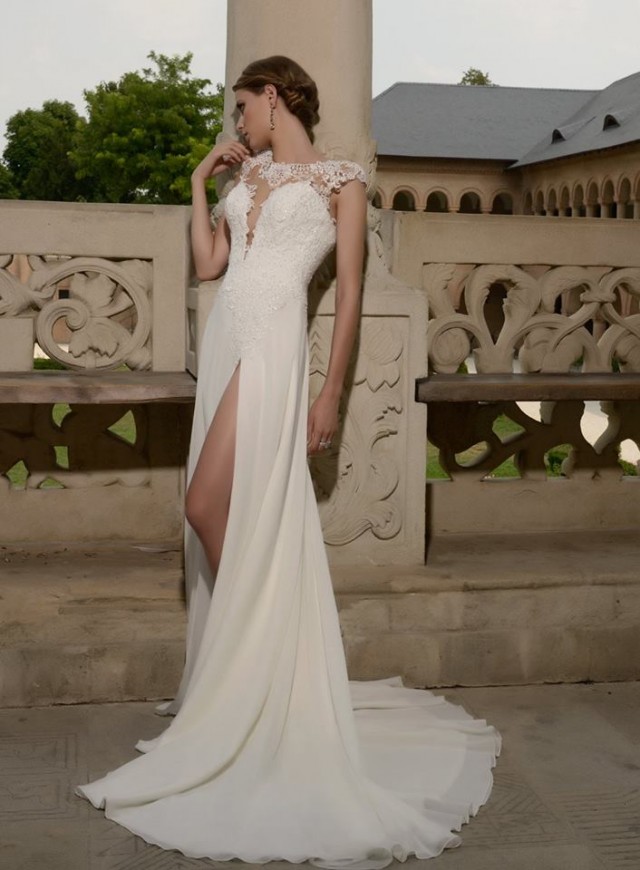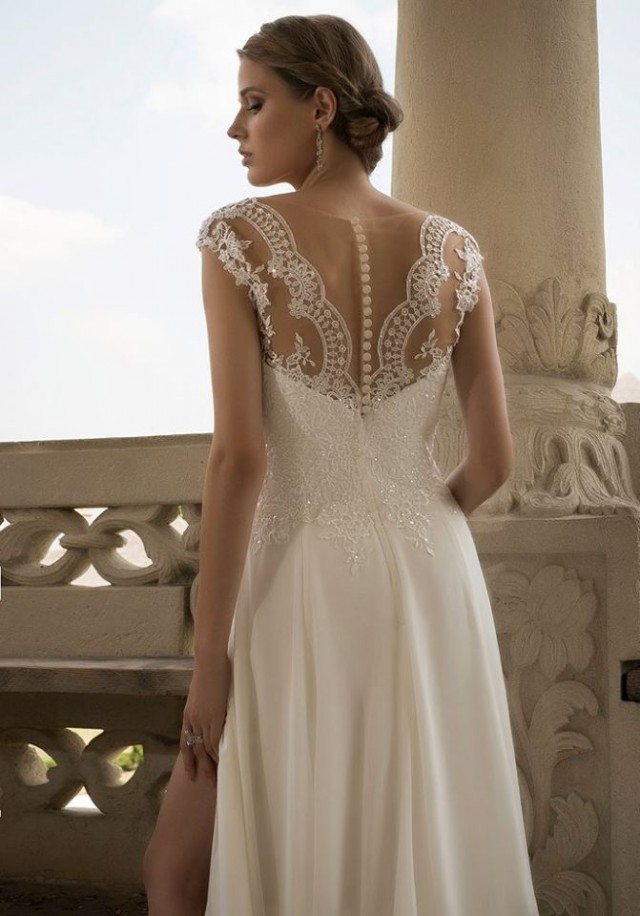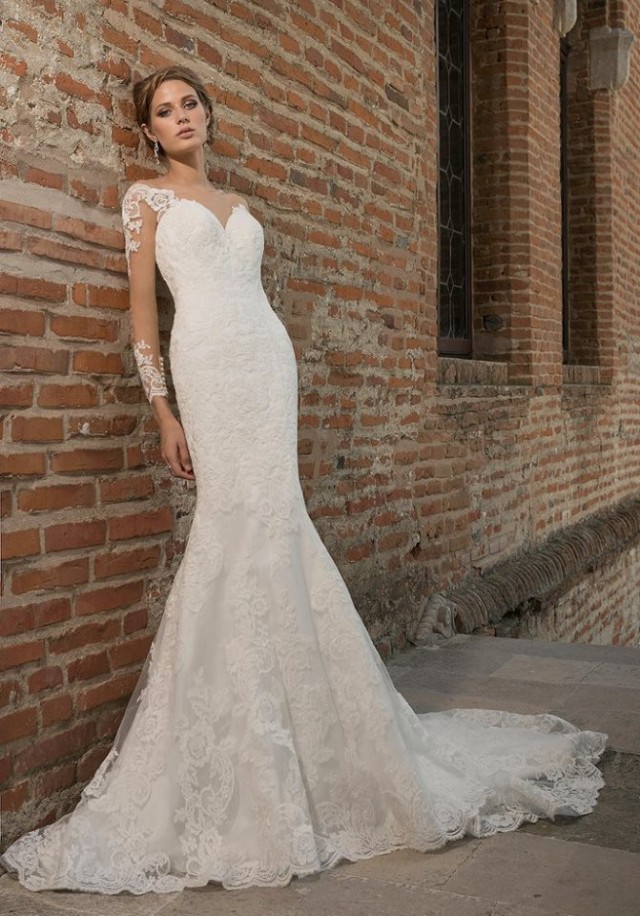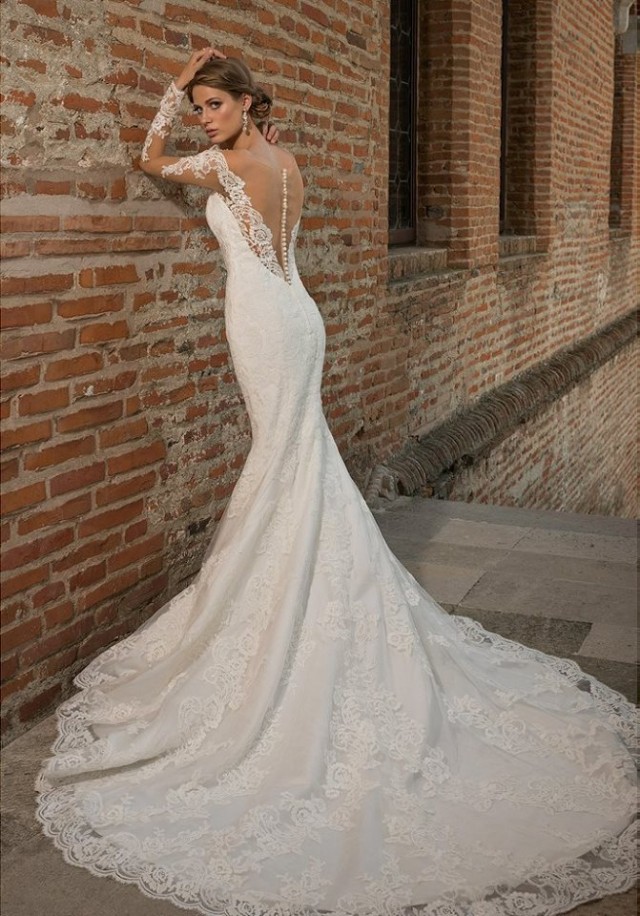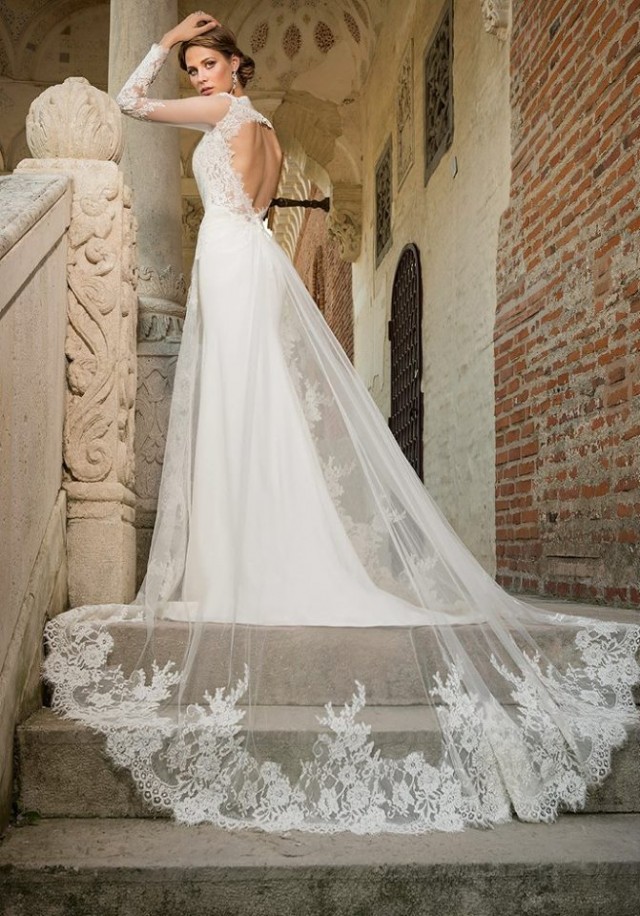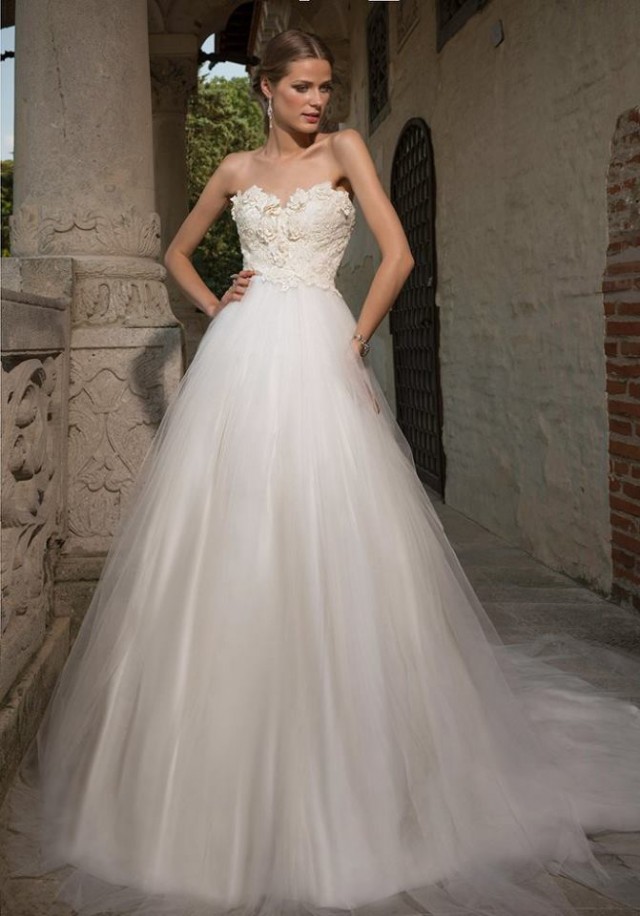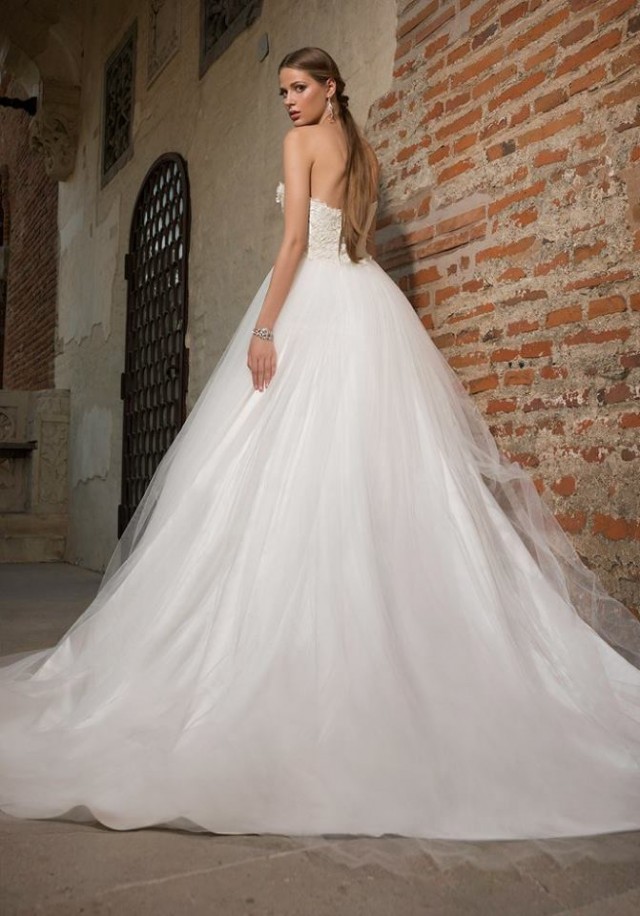 This collection is filled with graceful bridal dress silhouettes of various designs and styles to meet everyone's taste, need and desire. Bien Savvy created exquisite A-Line designs, mermaid and ball gowns that are elegant and romantic. If you are searching for design that is decorated with delicate pearls and sparkling crystals, then this collection is just for you.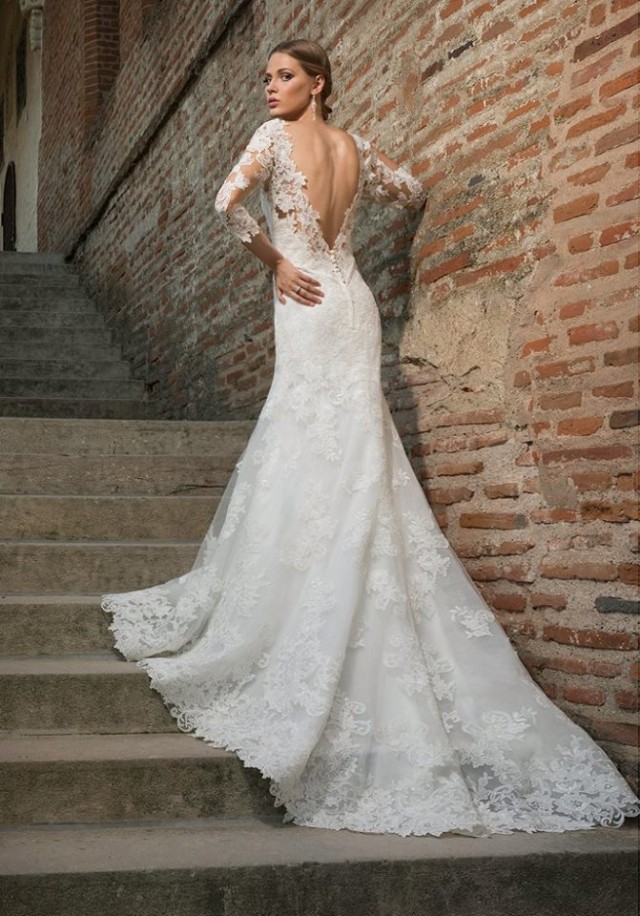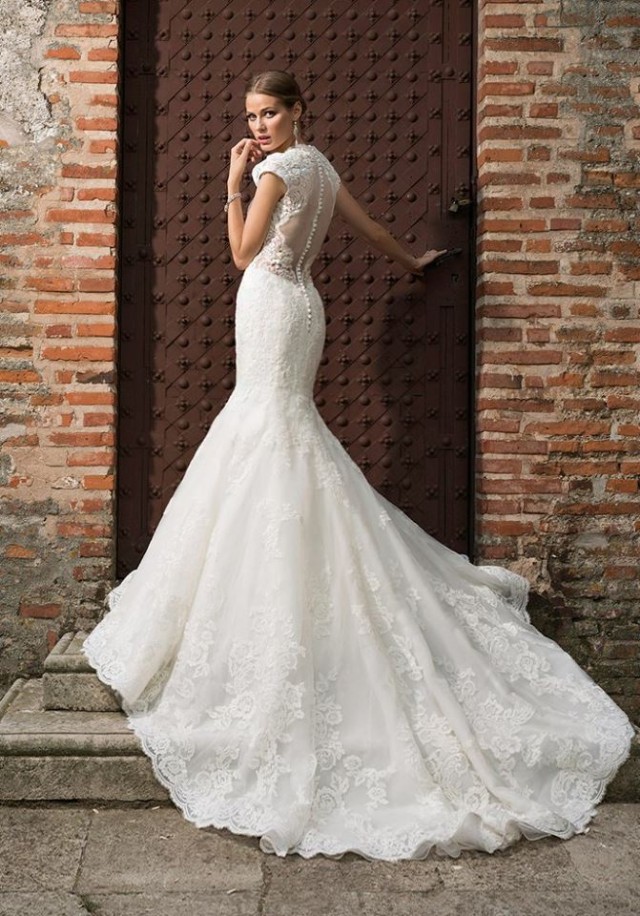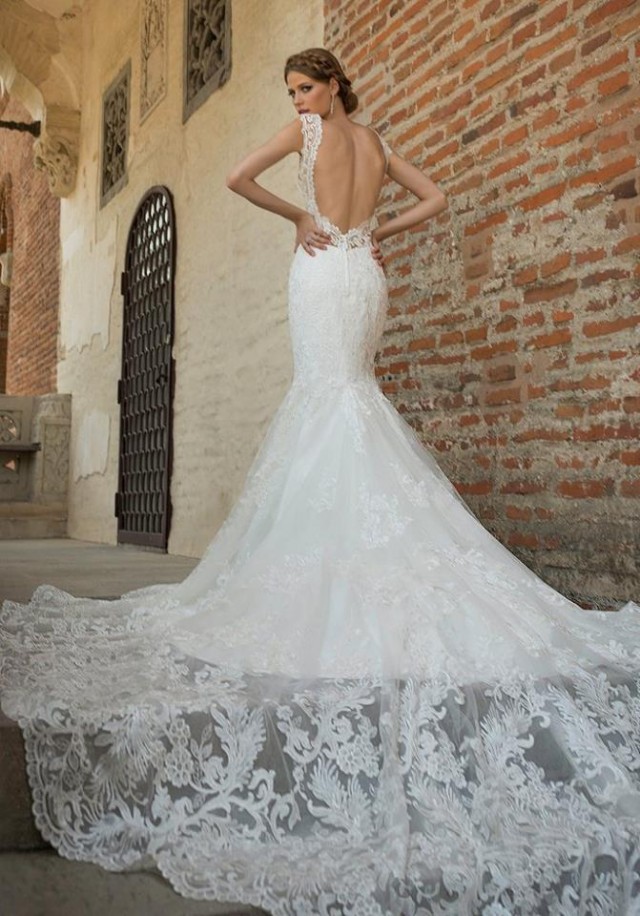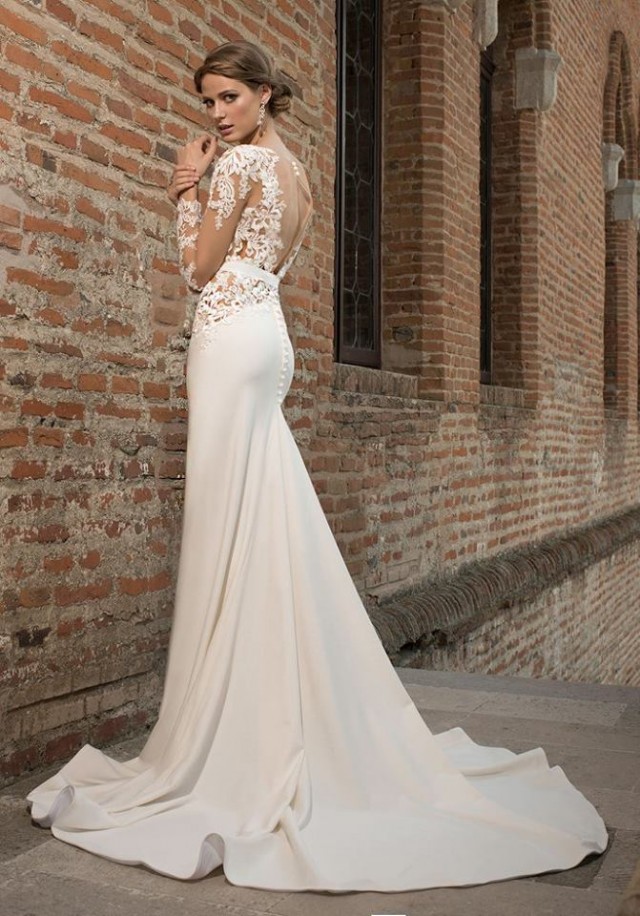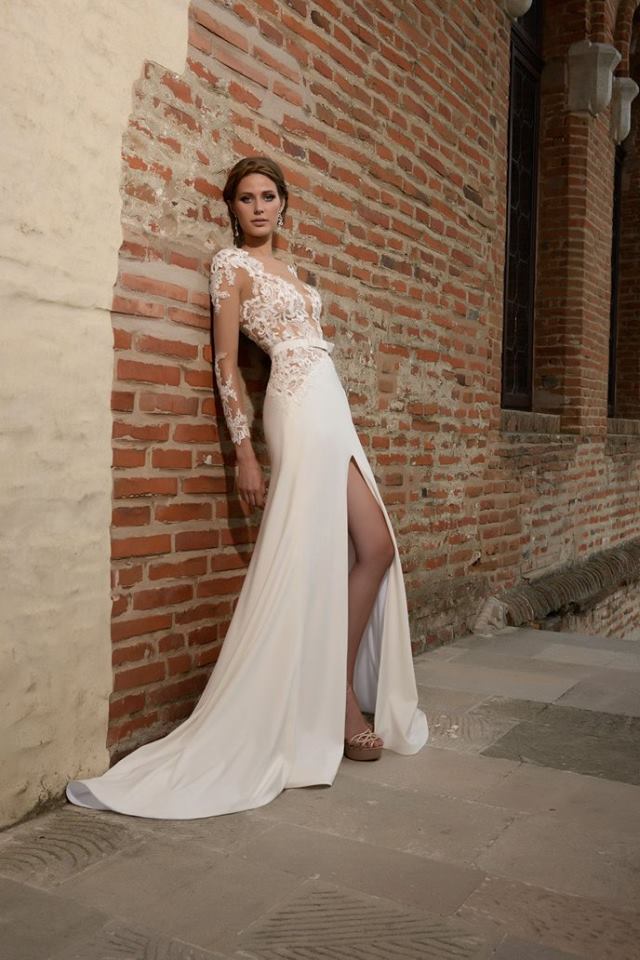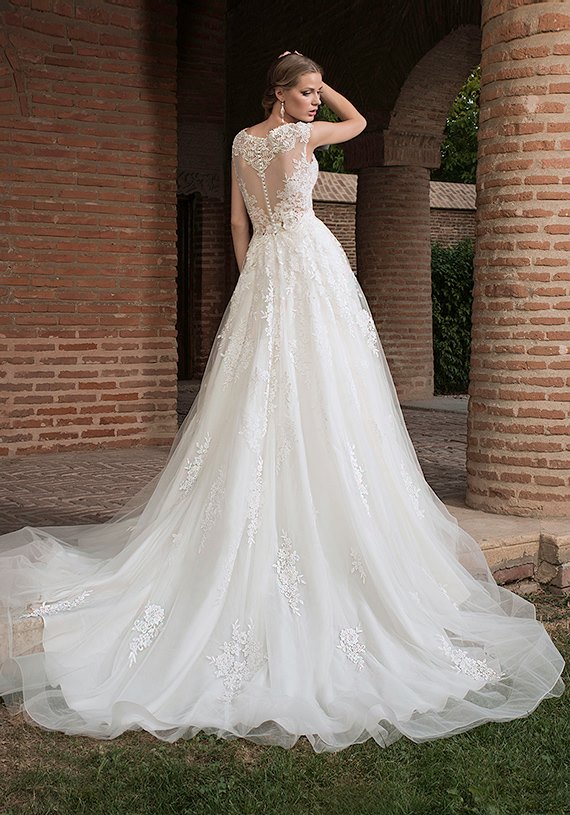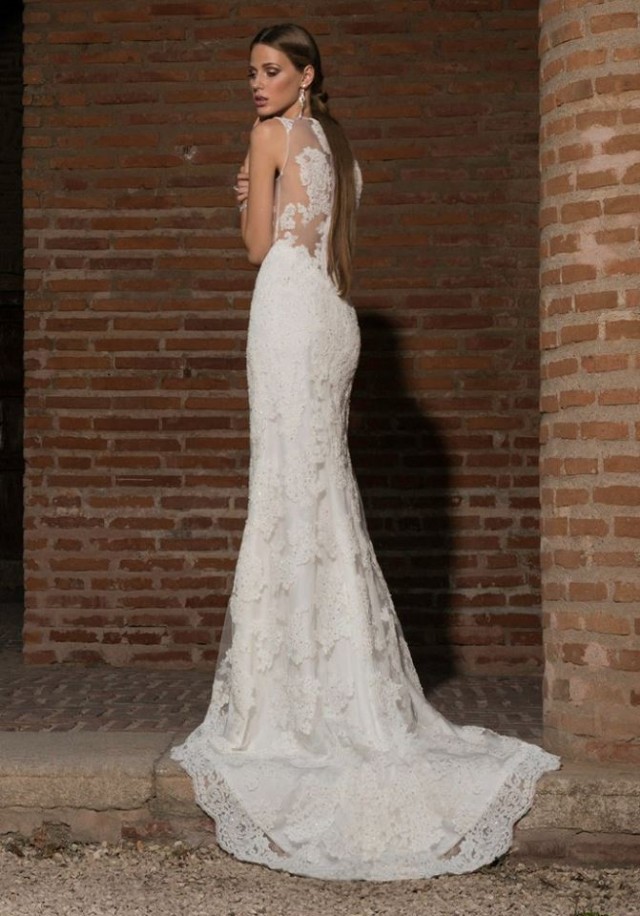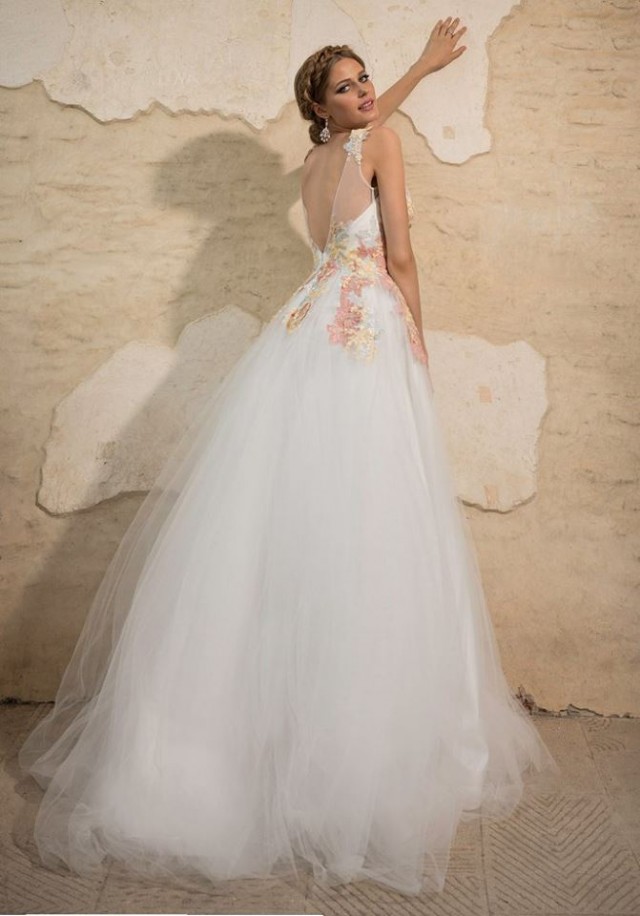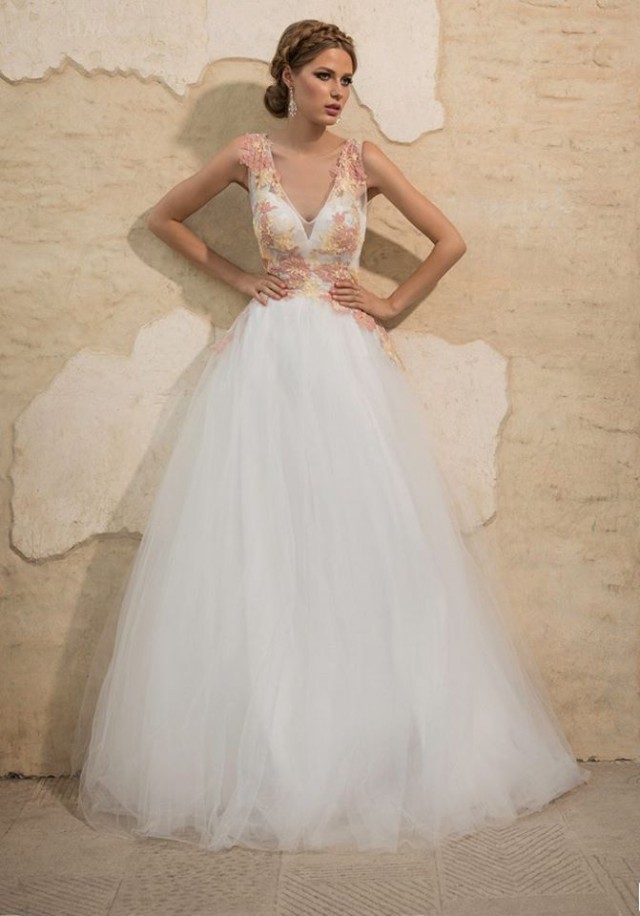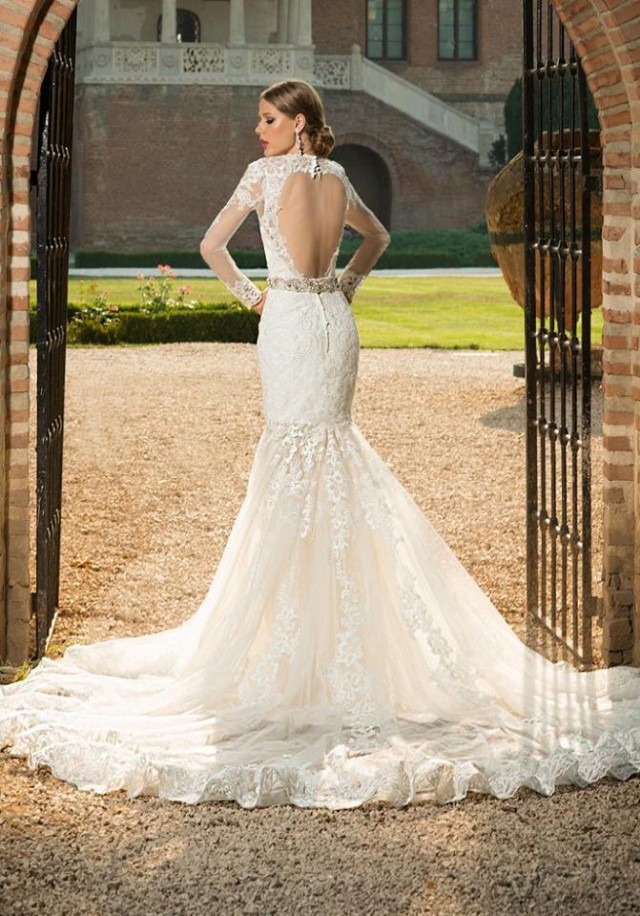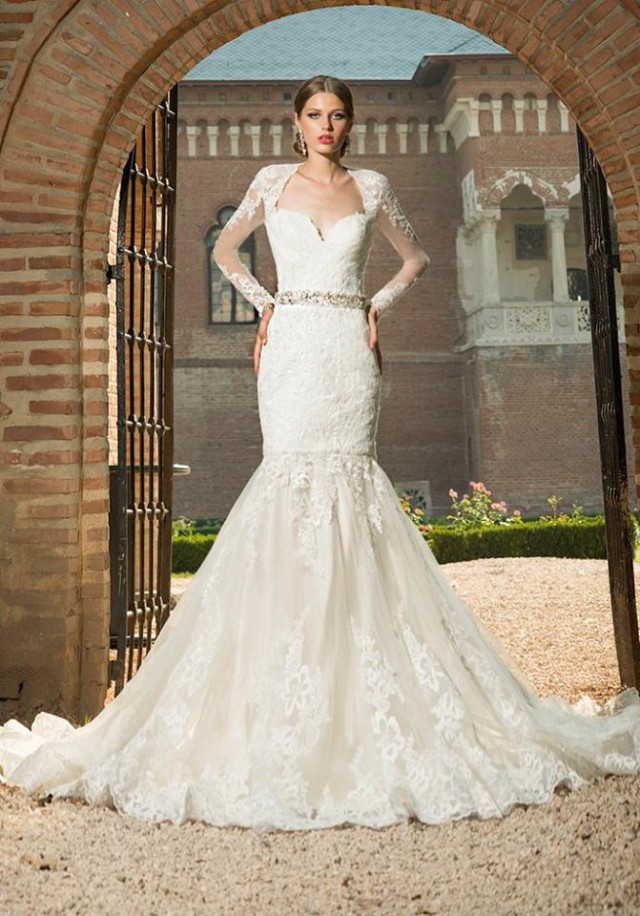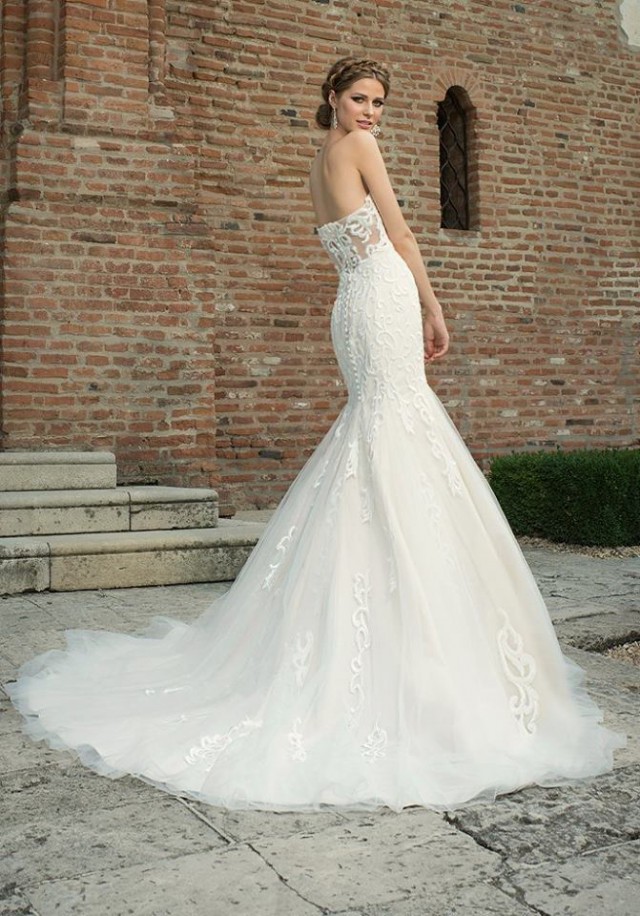 This bridal collection is filled with unique and astonishing dresses that will make you the most beautiful bride in the world. The dresses with fluffy short skirts with multi-layered capes are my favorite. Take a look at the rest of the collection. You may find a dress for your big day, who knows!?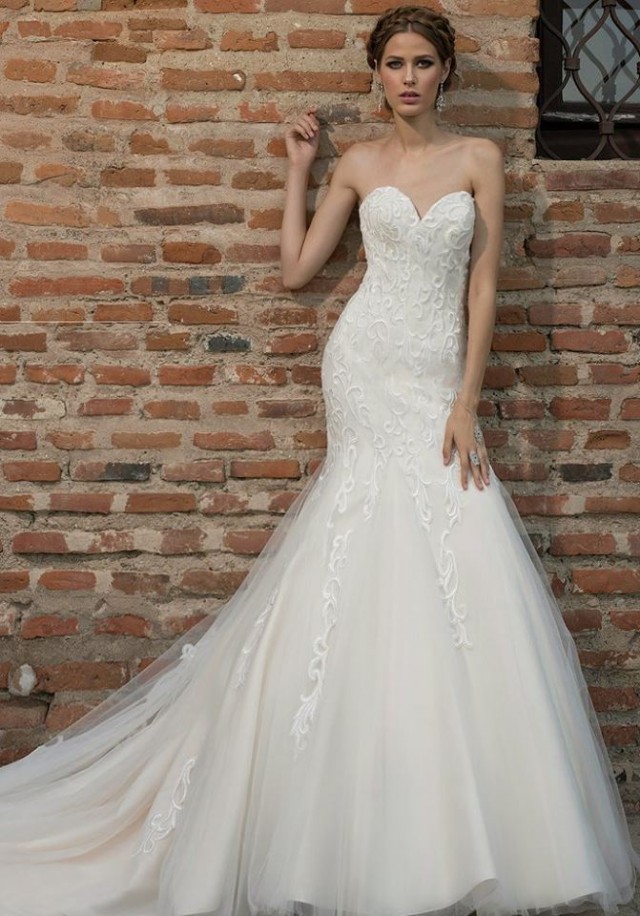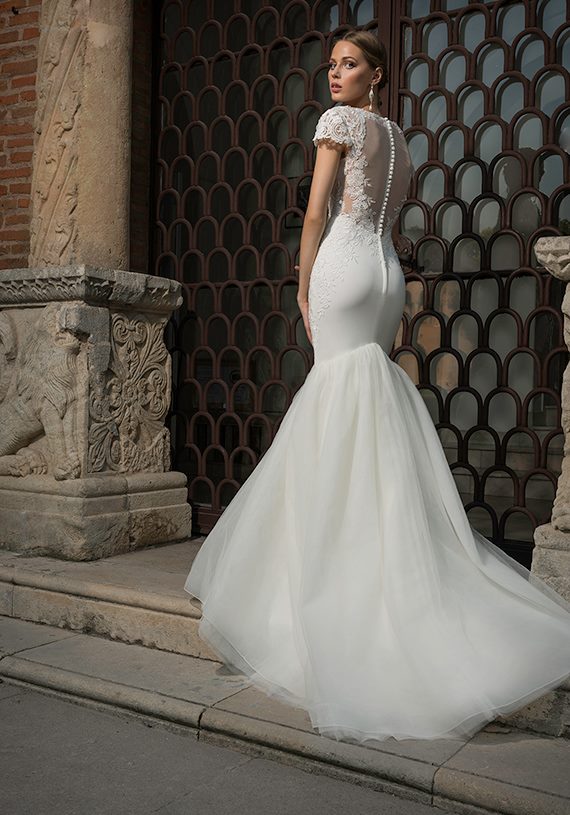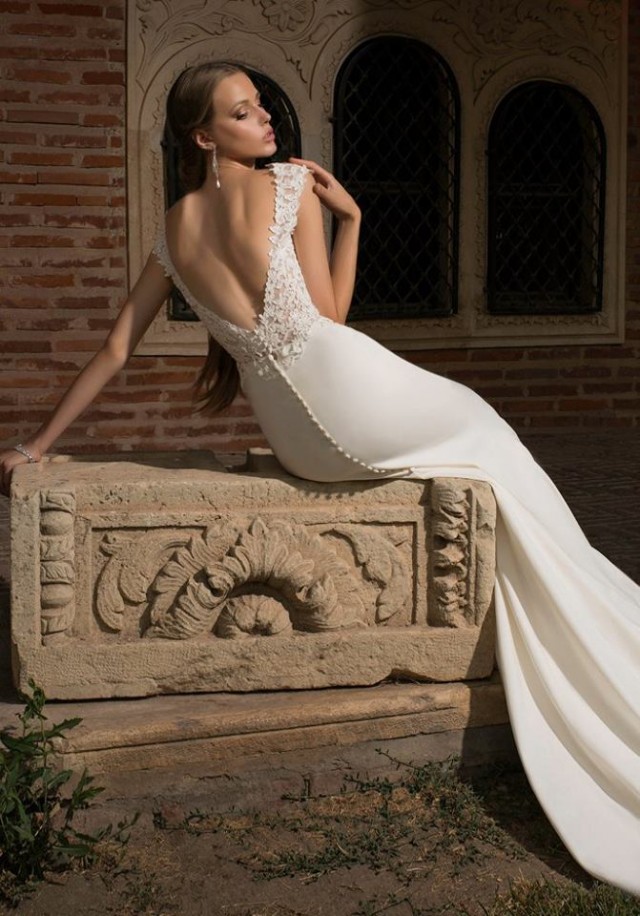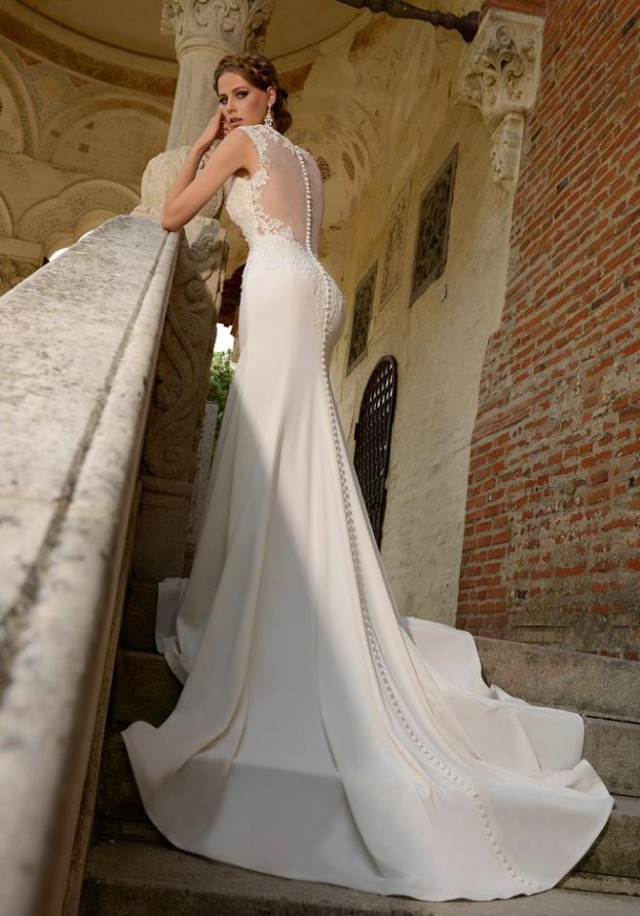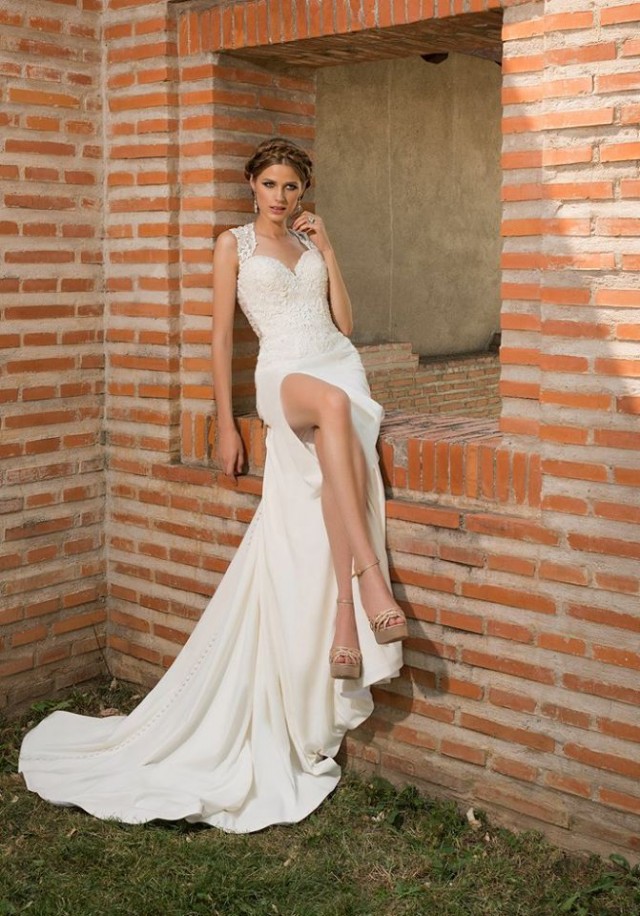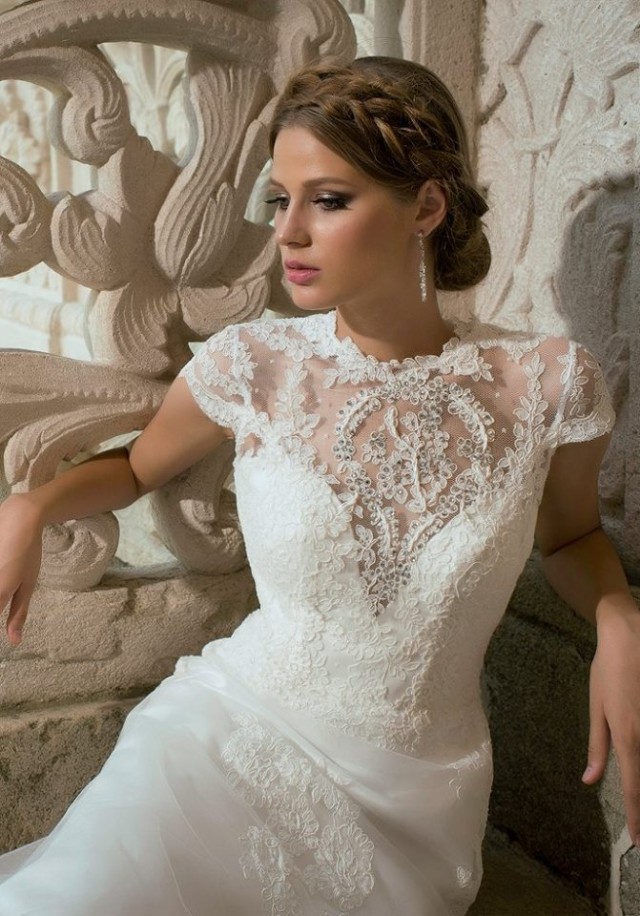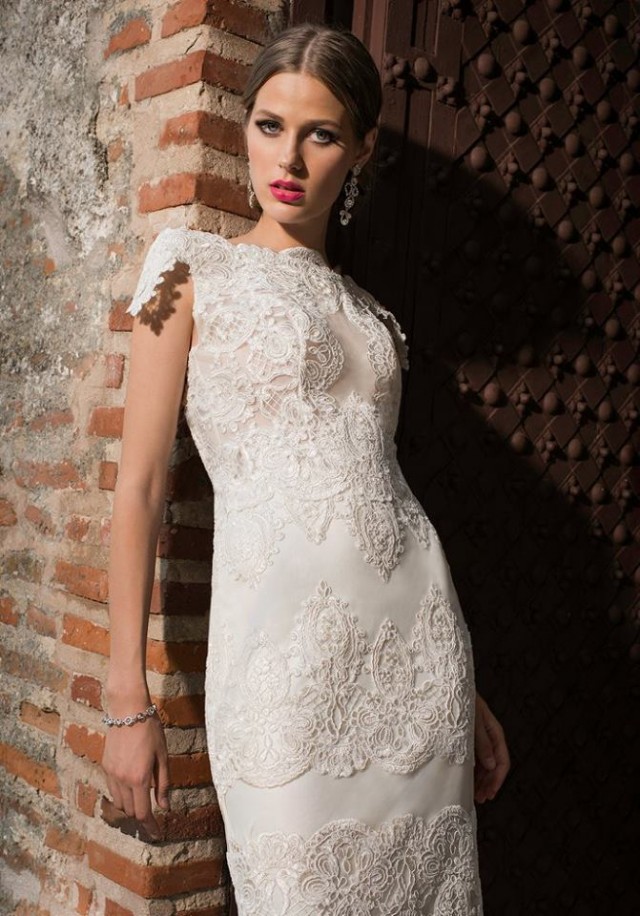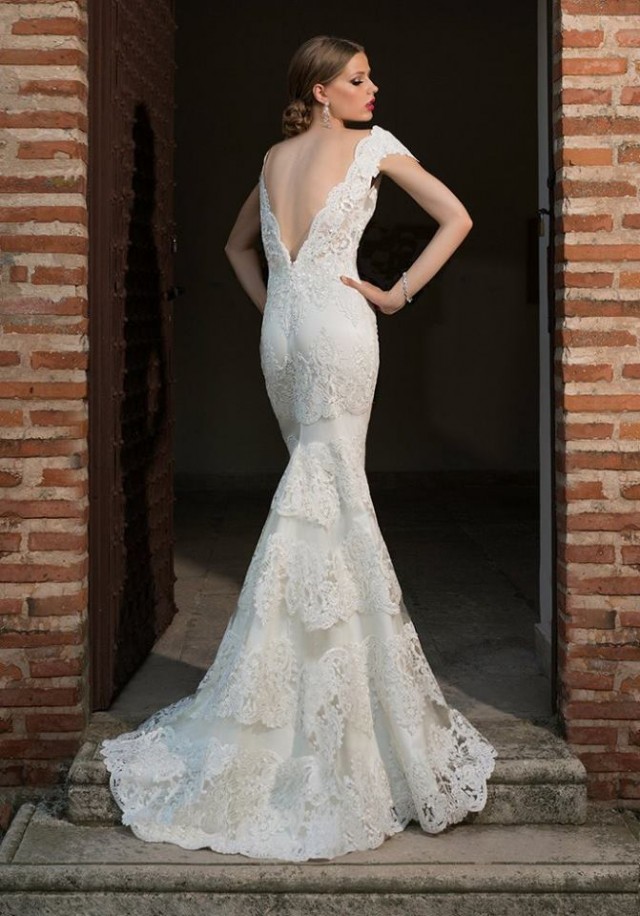 It is really important to pick a dress that will emphasize your individuality, style, elegance and personality. You should feel comfortable in the dress that you will choose to wear, so choose carefully. If you need an advise, ask the designer to help you or ask your mother, sister or your best friend.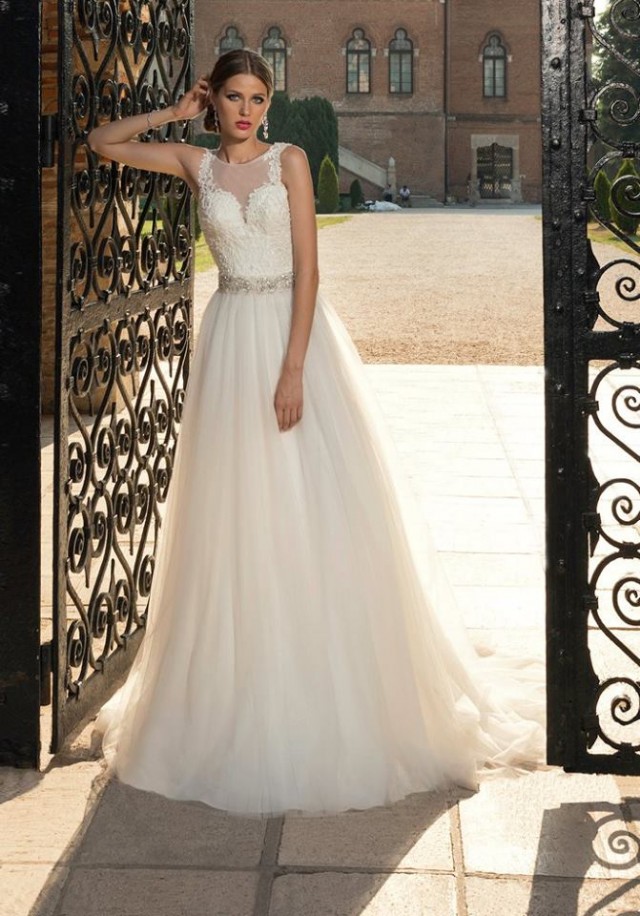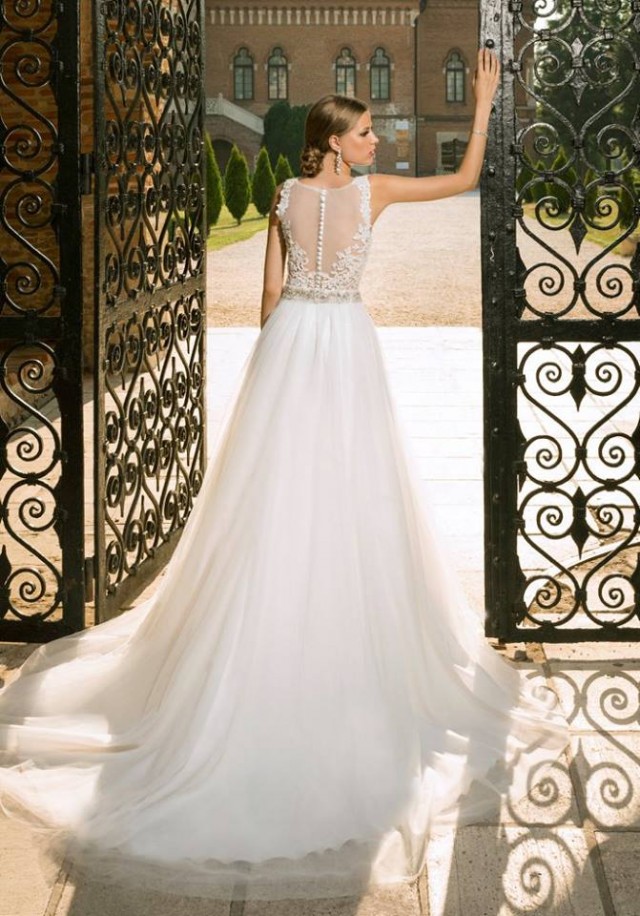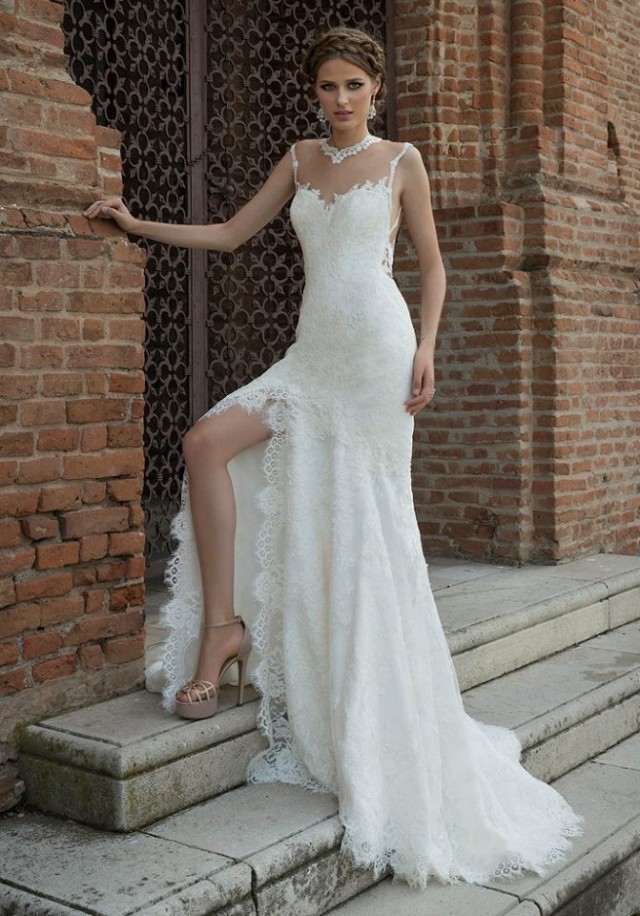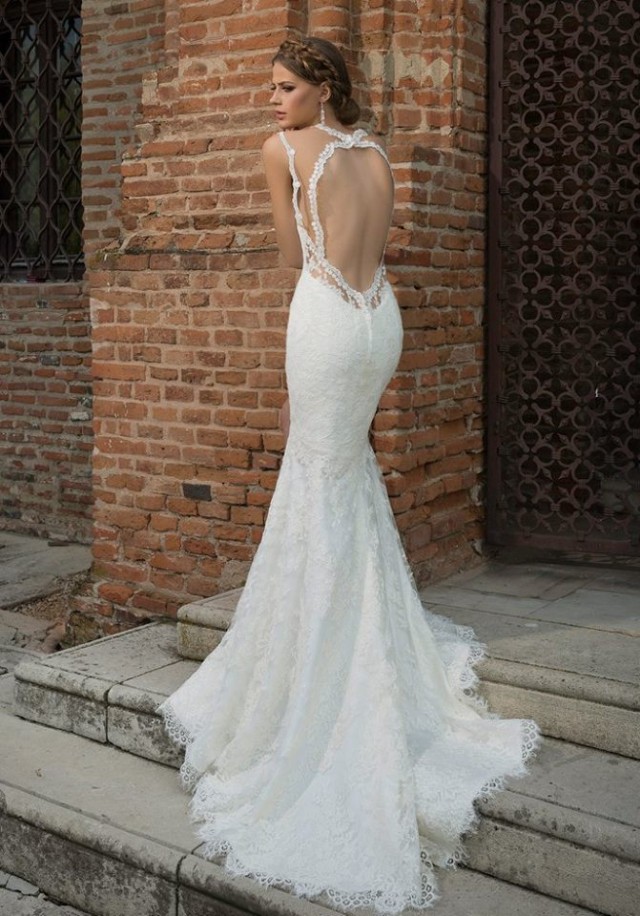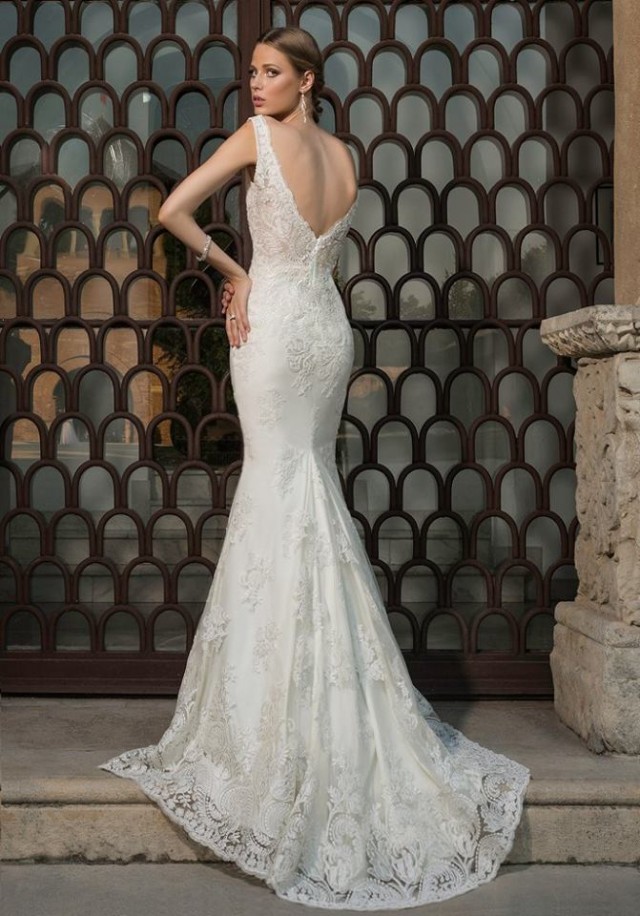 I hope that you have found the dress of your dreams in this bridal 2016 collection. I would like to know your opinion, so please feel free to write me a comment below. Thank you for reading! Enjoy in the rest of your day and stay up to date with the content of Fashion Diva Design!