If you are planning to, or have just recently relocated your family to Bexleyheath, you may find that you are sitting around desperately looking for something to do with the kids this weekend in and around the Bexleyheath area then we are here to help! Below is a list of some great activities that are right on your doorstep to get your kids out of the house for some adventure. 
We have all had that feeling of inertia that comes from not knowing where to go, but this list should help to keep your little ones busy for weeks. All of these are excellent, physically active days out and will ensure that your little ones sleep very well after attending!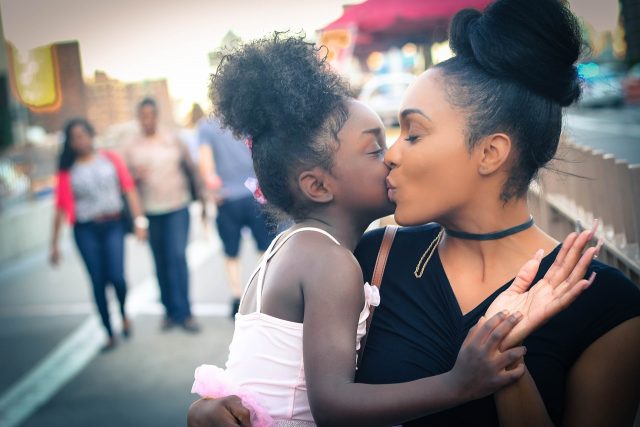 Mr Mulligan's Crazy Golf Sidcup
Who doesn't love crazy golf? The game is simple enough to be played by all members of your family and is a great way to find an activity that everyone can get involved in. Ideal for kids (4+), Mr Mulligan's has taken the game of crazy golf to the extreme! With waterfalls, moving dinosaurs and a testing 36 hole course, Mr Mulligan's is a whole day's worth of fun. The site has been intricately designed to ensure a fabulous day out for dinosaur mad kids. It is a great backdrop for a fun day out in Sidcup.

As well as an ideal place for families to spend a day, Mr Mulligan's also offers amazing party experiences. What could be better than a sprawling, 36 hole adventure course featuring all manner of incredibly designed features to give your little ones a party to remember? For the adults who take their golf a little more seriously, there is also a driving range to escape from the kids for an hour or two!
Danson Splash Park
If your kids are water babies then Danson Splash Park is ideal. The park is an adventure park with a difference: it has water and lots of it. The place is ideal to head to on a warm summer's day as it encompasses a water park with a flume and an adventure playground that will keep your kids entertained for hours. If you are looking for something a little more sedate, there is also a boating lake and lovely walks that let you appreciate the fresh air while the kids run around.
Access to the park is limited to the summer months (May to September), so make the most of the sun and the park while you can! Ideal for a Sunday stroll (or perhaps a picnic?) the park is vast and offers loads for the kids to do on a warm summer's day. With the boating lake and long, stunning walks it's also an ideal place for adults to have a leisurely weekend stroll. Danson Splash Park really does offer something for all the family during the summer months.
Click here to visit Danson Splash House 
We Make Footballers Football Coaching
Looking to get your kids into playing football? We Make Footballers football coaching offers structured, age-group focused training sessions that your kids will love. With sessions planned and taken by FA qualified coaches, you can be sure that your kids will receive great guidance while having fun outside and getting some excellent exercise. Not only will your kids have a great time, but they will also receive lots of guidance and support, as the company insists on a strict 10 kids to 1 coach ratio. This ratio ensures that kids get a great chance to really enjoy the game and get a good level of up close coaching.
As well as being a great place to have fun and get some exercise, the coaching sessions are held by coaches that have received health and safety and safeguarding training that will ensure that your kids are in safe hands. All of this is available to be booked online meaning that you don't need to make a mountain of phone calls to book sessions – you even get the first session free. The service is so good that it has been awarded 5 stars by the users of review website Trustpilot. Indeed the service is so trusted that former England footballer Jamie Redknapp sent his son Beau to be coached by them – a ringing endorsement indeed.
Book a session with We Make Footballers Bexleyheath
Crayzee Barn Indoor Soft Play Centre
If your kids love soft play then Crayzee Barn is the ultimate destination for you! Based in North Cray, the Crayzee Barn has a huge indoor play frame that will keep the kids entertained for hours. For those with younger children (ages from 0-12 but there is a separate area dedicated to toddlers), the Crayzee Barn is an ideal place to get them used to soft play due to a dedicated area for younger kids away from the older ones. 
As well as the soft play, the Crayzee Barn offers a cafe with hot and cold food that is freshly prepared on site, free parking and even a farm shop. The barn is located on a fully-functioning farm that gives kids a real feel for the country while having an amazing day of play. Looking for somewhere different to hold a party? The Crayzee Barn also has a dedicated party area to take care of that.
Summary
Whatever type of activity you are looking to do with your kids, this list should hopefully offer some welcome ideas for those days where you need just a little bit of inspiration. There are lots of activities for all the family in and around Bexleyheath, but we believe that these offer some of the most fun and value for money available. All of them are suited to children of various ages and even offer some fun and respite for the adults – win-win!