For small businesses that would like to publicize their brands and products, attending trade shows is an excellent use of money, time, and other resources. Trade shows are known to provide a conducive environment for decision-makers in the market to interact with each other. It also provides a platform on which a company can meet its existing customers and even create new ones. Therefore, compared to other marketing techniques, a trade show display is better in a number of ways. Below are some of the benefits that you can expect to bring to your business by attending a trade show.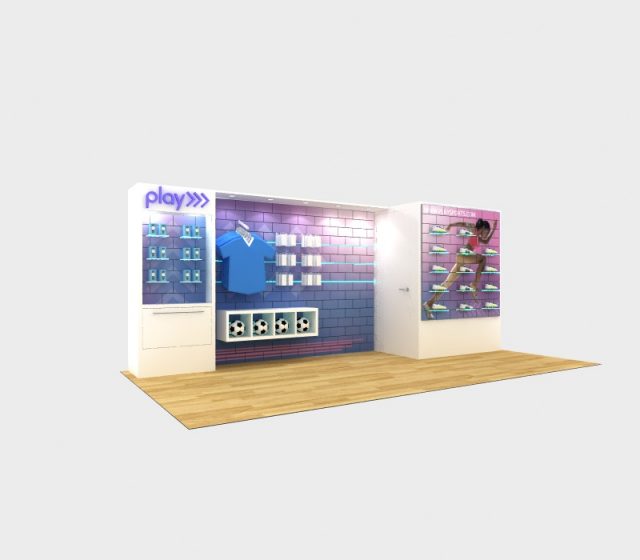 Low Cost per Sale
Exhibitions are real investments with real costs. Therefore, the cost of attending an exhibition is one of the important factors that exhibitors have to deal with. For any marketing strategy to make economic sense, its cost should be reasonably low. This is one of the things that trade shows are best known for. Although the cost of attending a trade show may seem high at the face of it, the truth is that its cost per sale is relatively low. This is because unlike other marketing methods where you have to approach each prospect at a time, a tradeshow display will enable you to interact with several potential buyers at any given time.
Introduce New Products
If your business is introducing a new product or product line, the best way to create market awareness is through a trade show. In trade shows, a company can demonstrate how such products work and explain how their new product is going to make a difference. At the same time, the exhibitors can get instant reviews for their newly created products.
Collect Valuable Market Feedback
How are your products helping people? What does your company need to improve? How can you enhance your customers' experience? Getting such information can go a long way in shaping your decisions based on the needs of your customers, and there is no better way of getting such market feedback than through attending trade shows.
Gather Intelligence from Competitors
Inasmuch as you have to focus on your business, products, and clients, there is nothing wrong with learning from your competitors. By attending trade shows, you can get first-hand information on how your industry is doing. You can see the improvements that your competitors are making and learn about the various approaches that they are taking to reduce their cost of production. By doing so, you will be in a position to determine what you can do better in order to beat the competition.
The Takeaway
Overall, it is apparent that trade shows can benefit small businesses in many ways. For instance, they can help business owners to learn about the dynamics of their industry in order to adjust their products accordingly. Trade shows are also great platforms on which businesses can interact with their existing customers and even meet potential ones. If you are looking for an excellent trade show company to help you get the most out of a trade exhibition at the minimum cost possible, ExpoMarketing is your best bet. Feel free to contact them today for more information about the company and its services.