Hey there fashion lovers! Let me introduce you to Tarik Ediz. He is a designer who first started to work in a tiny boutique in Birsa city. Thanks to him this shop soon became one of the most luxurious shops in the area. His career started only by doing modifications to the customers' dresses that they have already bought. Then, Tarik made a dress for his daughter graduation and everybody was impressed. It's a pretty interesting story, isn't it? Many people liked the dress and started making orders. That's how the small modification atelier transformed into a designing and wholesale atelier. Check out The Outstanding Glamorous Dresses By Tarik Ediz!
I love all of his dresses and I had to make this post to share them with my favorite fashionistas. I'm sure that you're going to love them as well. Browse through the photos below and find the glamorous picks from his last two collections.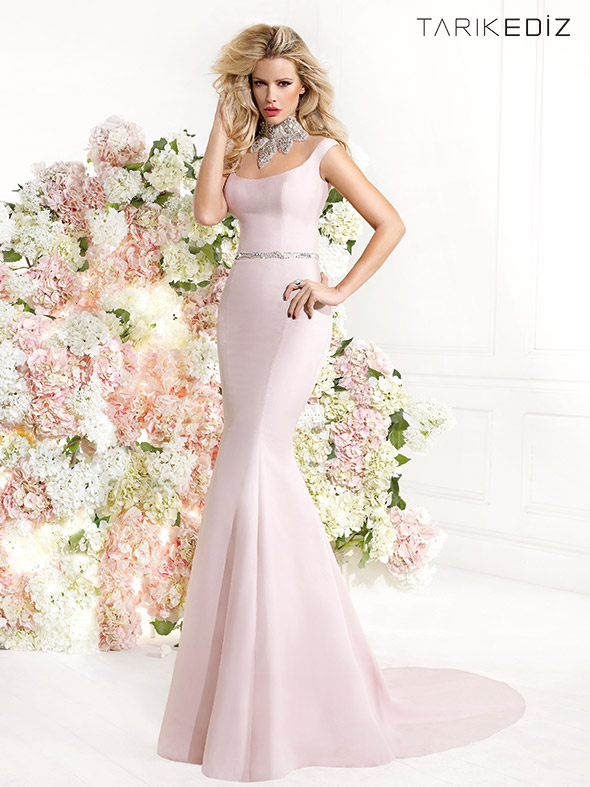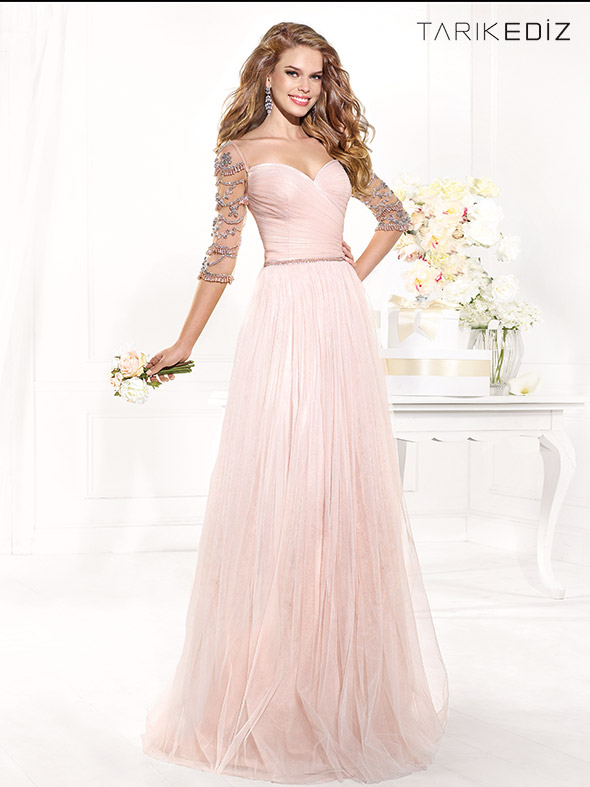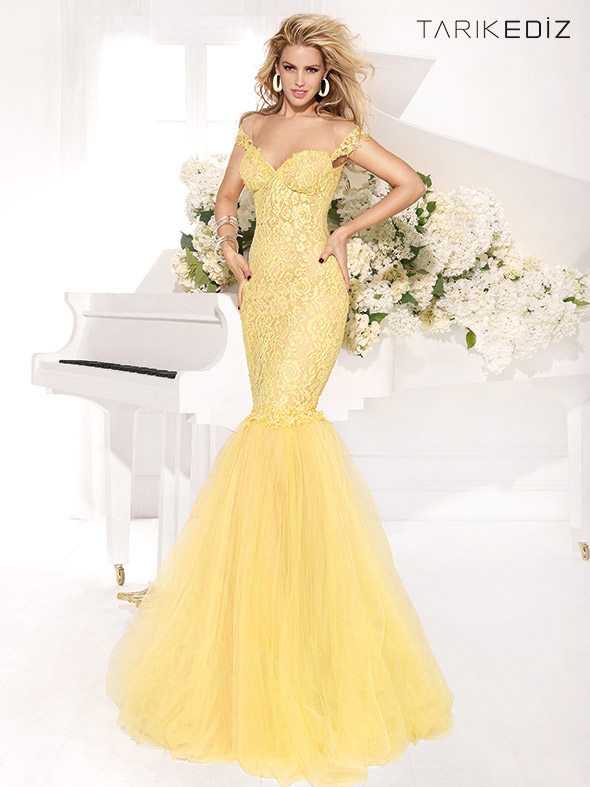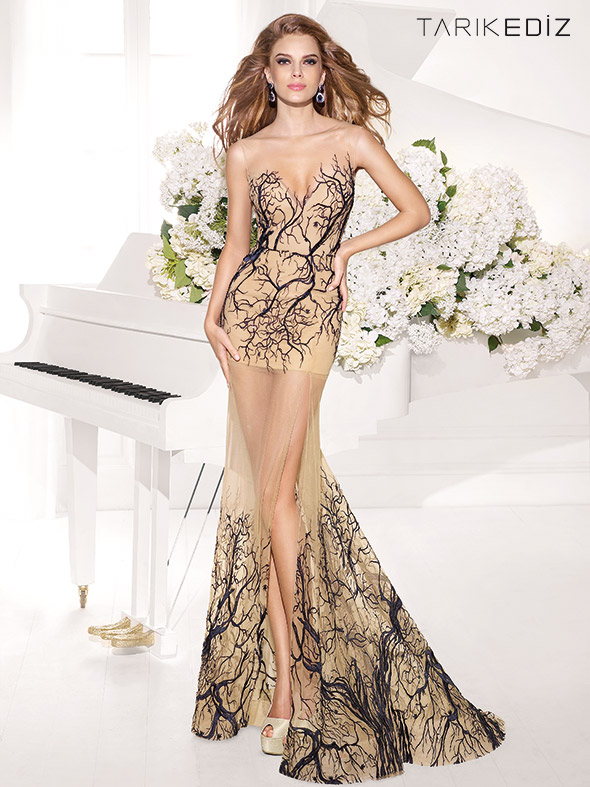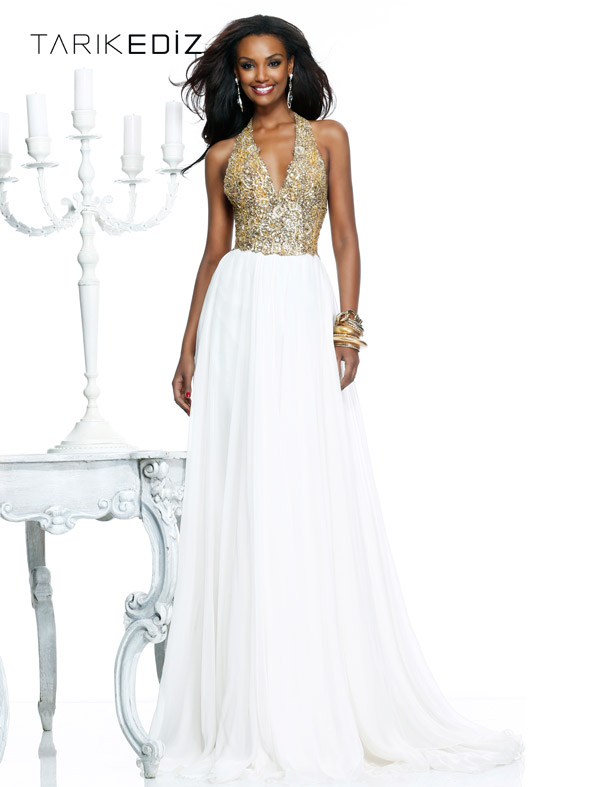 Today Tarik Ediz brand is a big name in the fashion industry and is one of the best evening wear company in Turkey. You can find his shops located at the best spots all over the cities there. Find your favorite dress and go get it! You'll look astonishing in every single one of them!