Hey Divas! I must recognize that I love wearing lipsticks and today I both an orange one. Orange lipstick is the new trend for 2014 and you should add it to your makeup organizer. Some of us think that this color is for Halloween, but that's not true! You can make many stylish combinations and you can look like real fashionista on every event you go!
When you use orange lipstick, be careful and keep it to a minimum. Choose the shade that is best for you and go out and be trendy! If you check my lipsticks, you can find two colors of orange: brownish orange and neon orange. Which one do you like the most?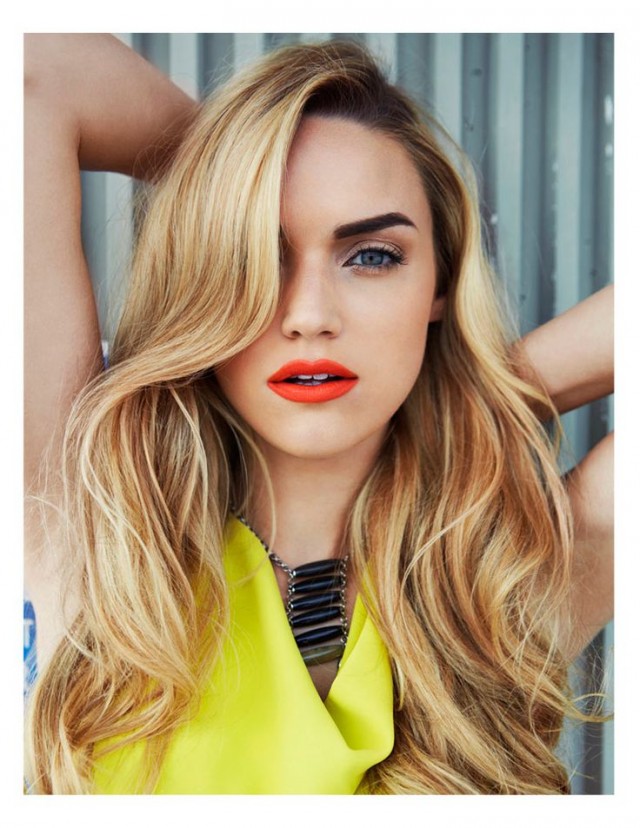 The most simple way to combine your orange lipstick is with orange shirt. There are many shades of orange shirts so you can easily find the same shade that you are looking for. You can also match the colors of your lipstick and your handbag or your shoes. Why not? It looks so fancy and stylish!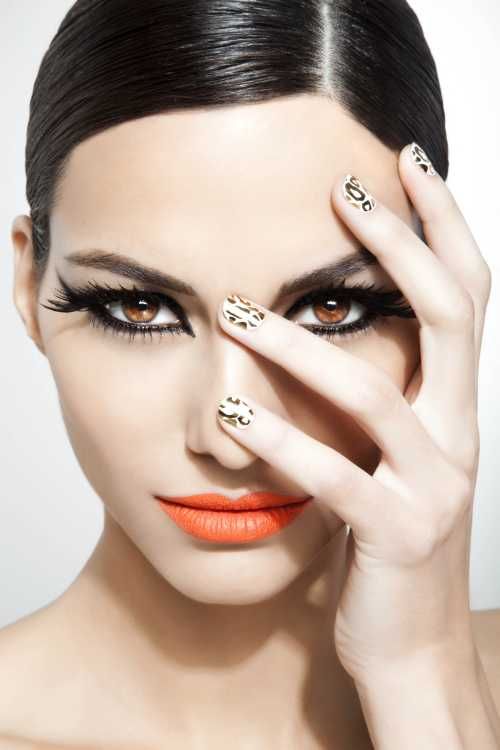 If you are bold brow queen – Great! Orange Lipstick goes perfect in a combination with bold brows. If you don't have bold brows than build them and make them as bold as you want  To pull this look off, you'll want to avoid introducing other colors in the face as it can make it look like there's too much going on. Start off with a basic face (foundation & concealer) then start building your brows. Make it as bold as you want. Inspire yourself from the pictures below an be the fashion beauty on the street.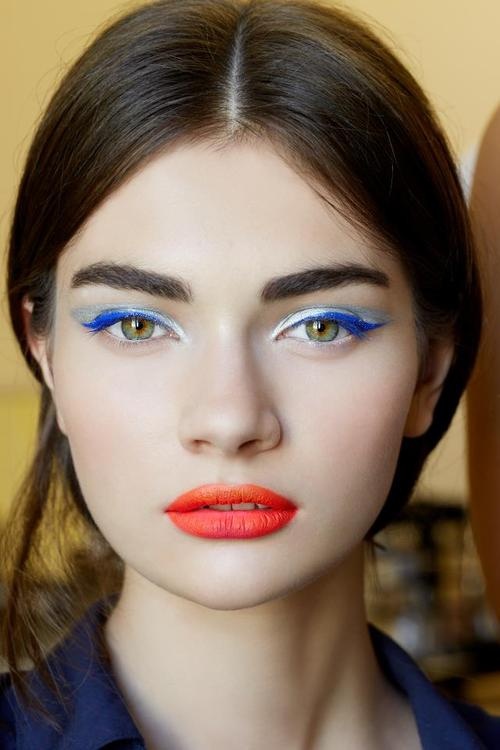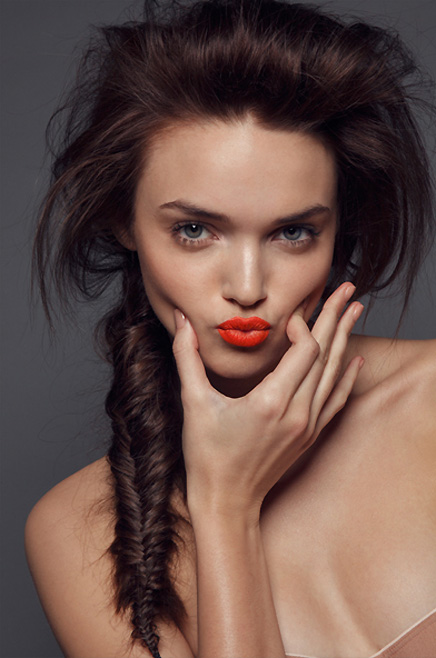 If you don't wear makeup very often and you are more fresh faced person than the pictures below are just for you. You can put the orange lipstick with minimal or no makeup at all.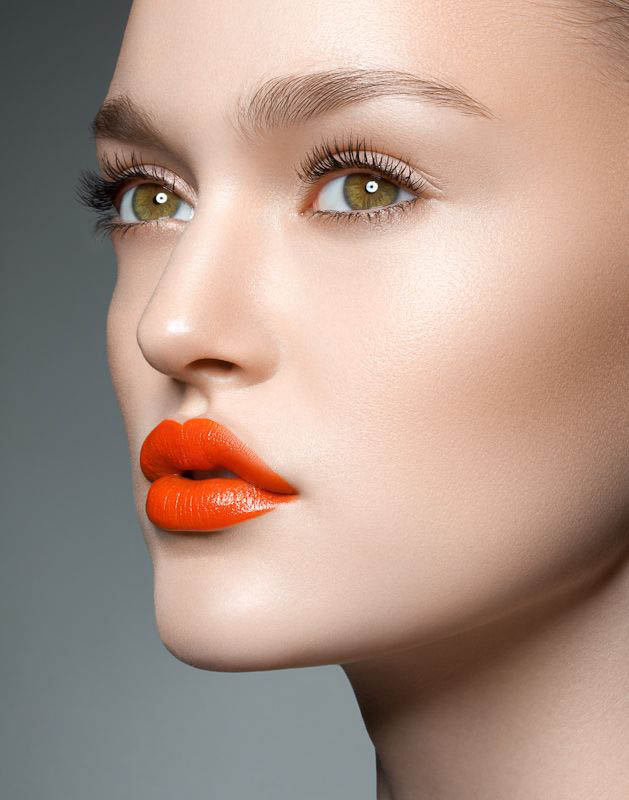 Enjoy and stay up to date with the contents of Fashion Diva Design!