THE BLACK LEATHER JACKET – WORN TO BE WILD. The black leather jacket is an investment you don't even need to think twice about! It never goes out of style and it's effortlessly cool. This is a must-have trend for all year round. Wear this every day of the rest of your life. Get a sporty and chick look all at once.
A women's black leather jacket is surprisingly versatile. You can team it with skinny black jeans or leggings and a distressed t-shirt for a complete rock chick look, or toughen up a girly top and skirt with a colored biker jacket. Browse through the photos below and check out how these divas managed to rock the look.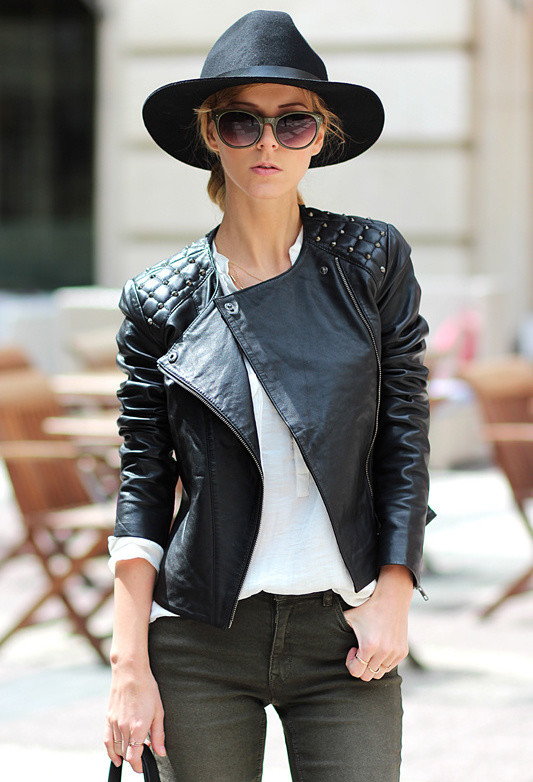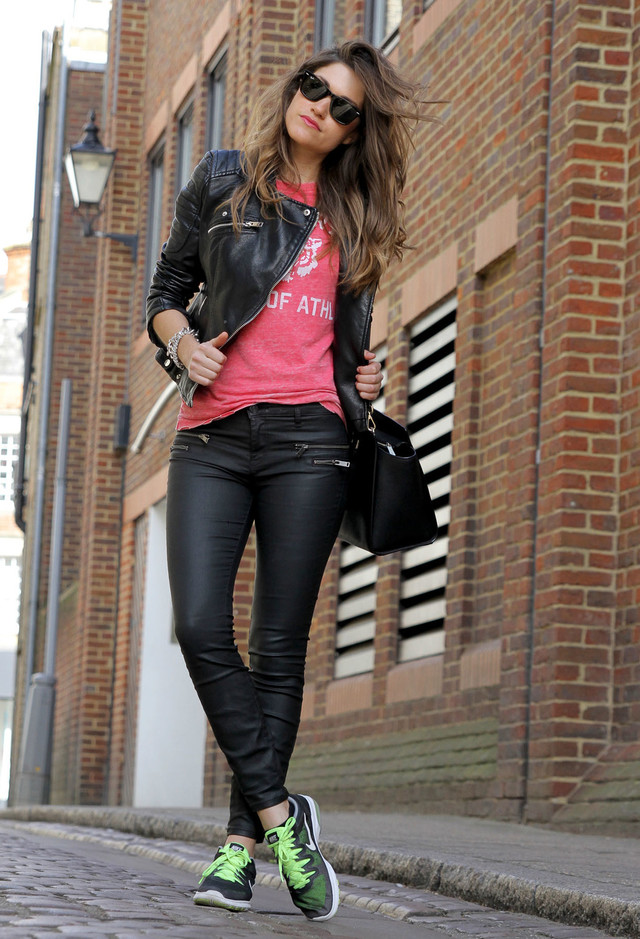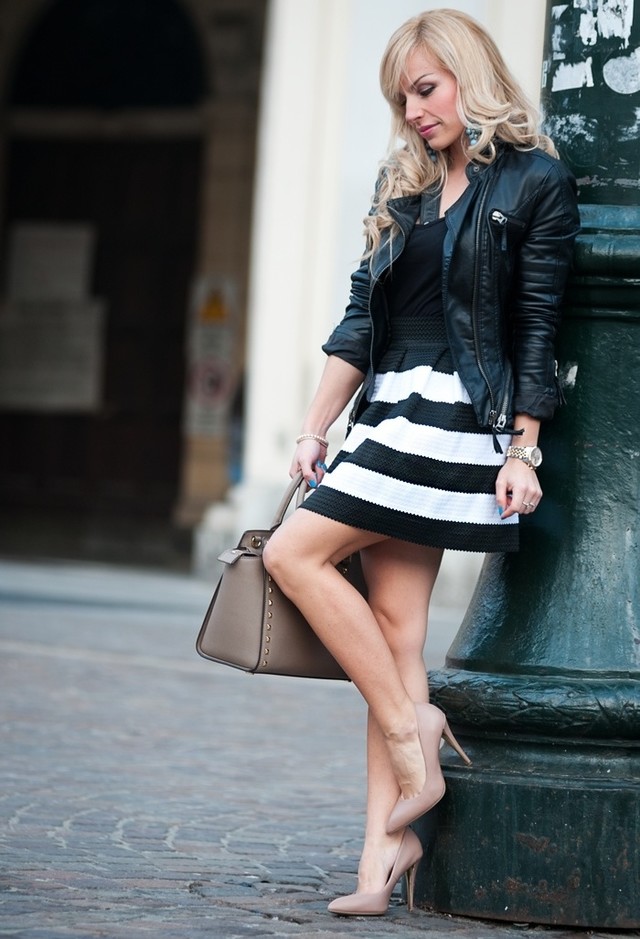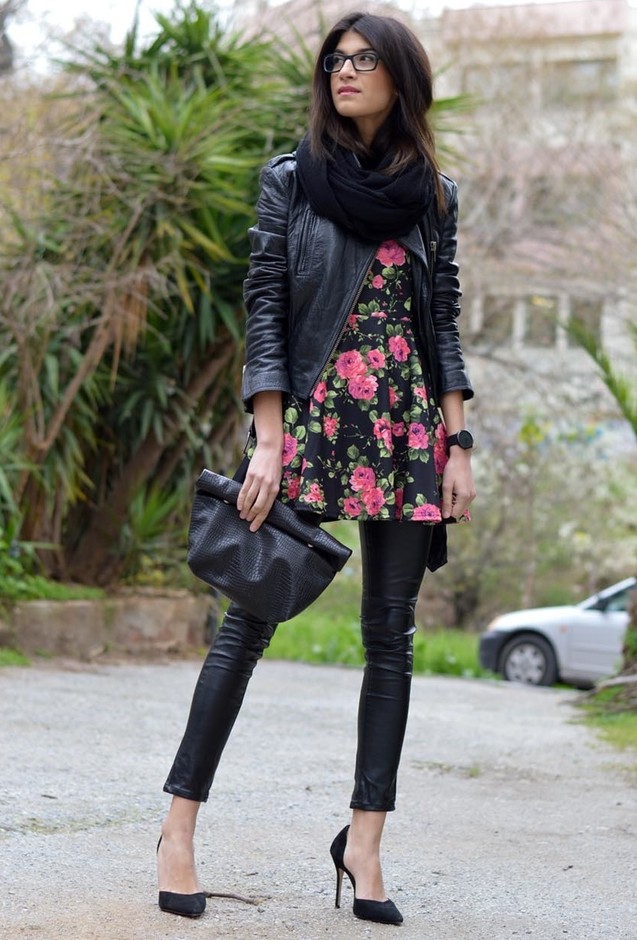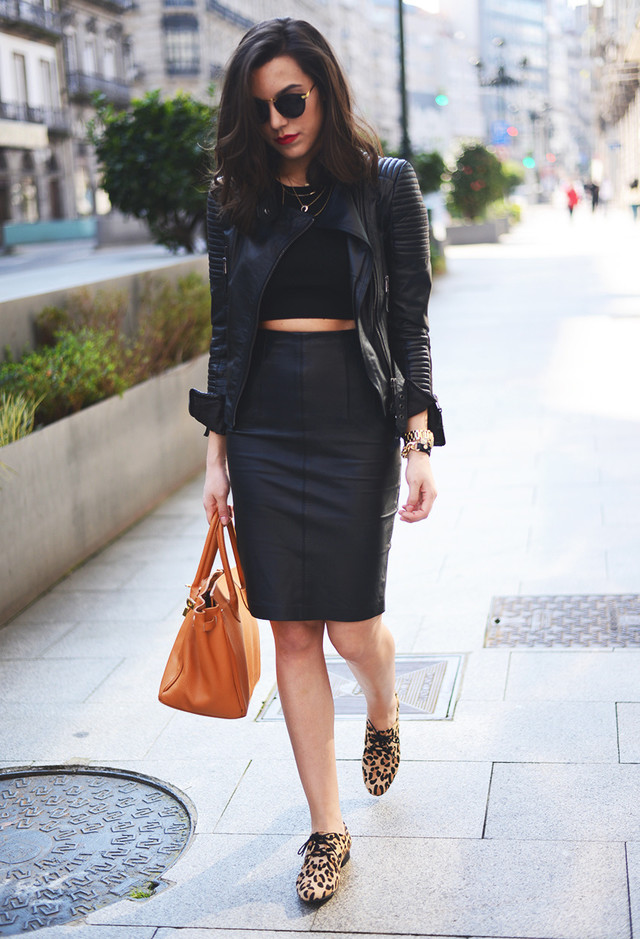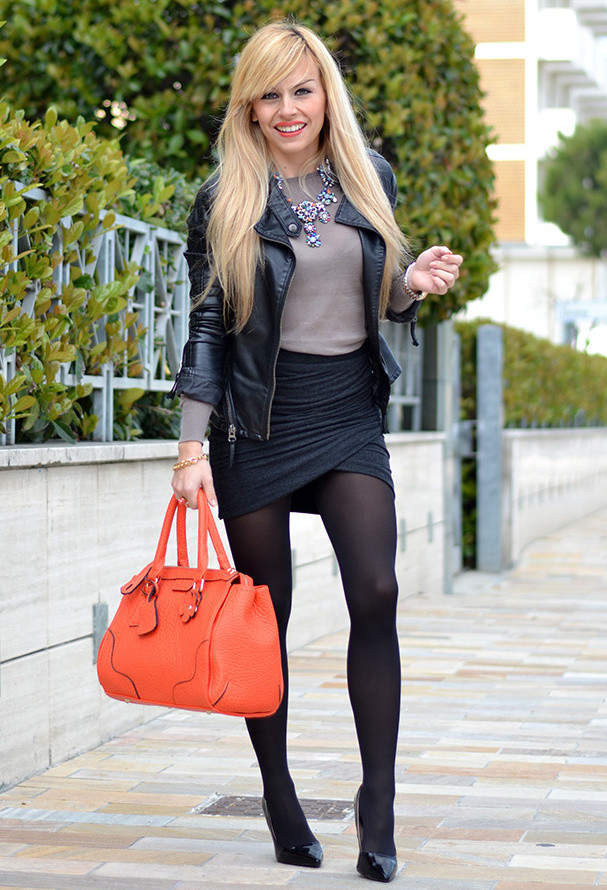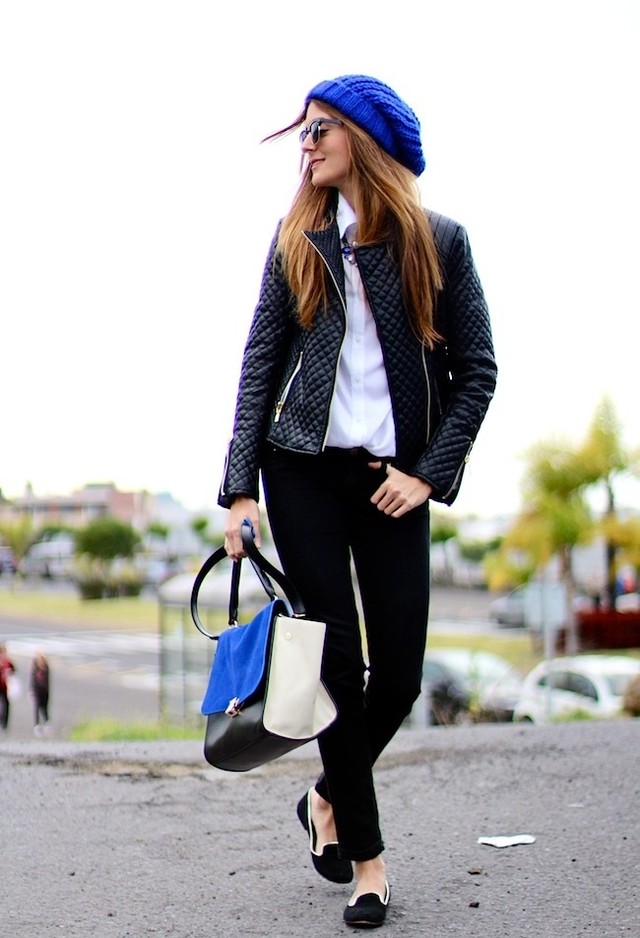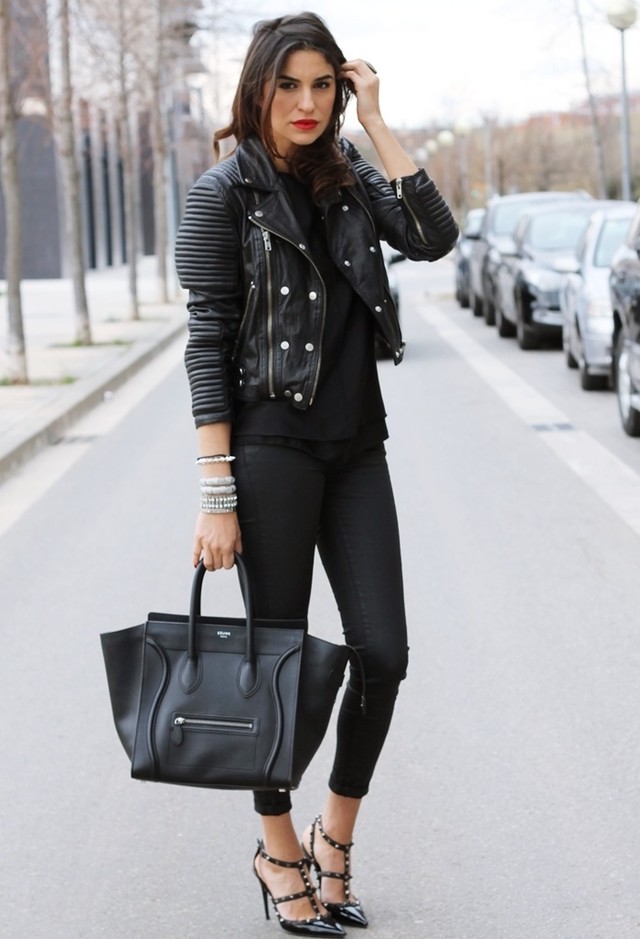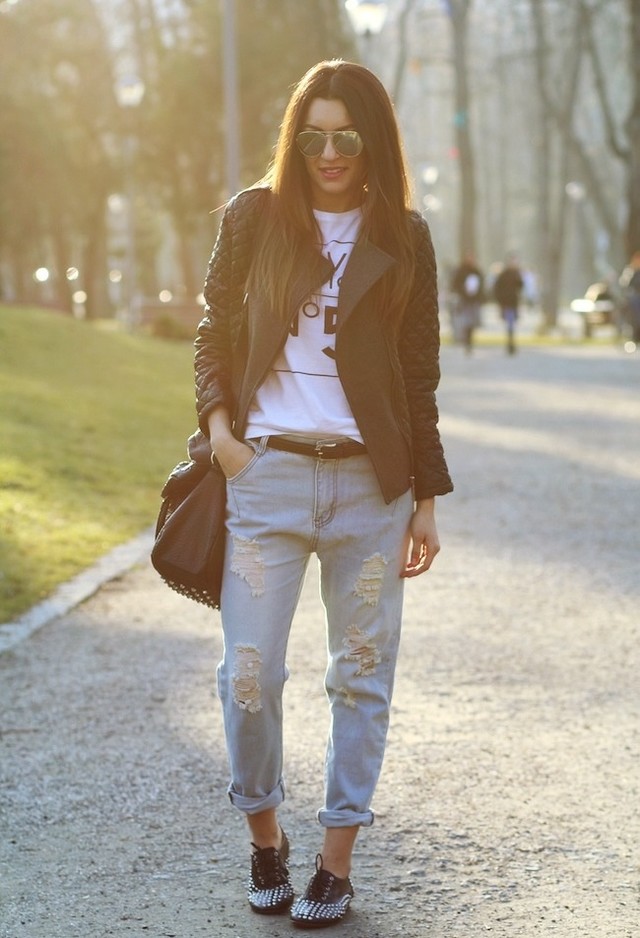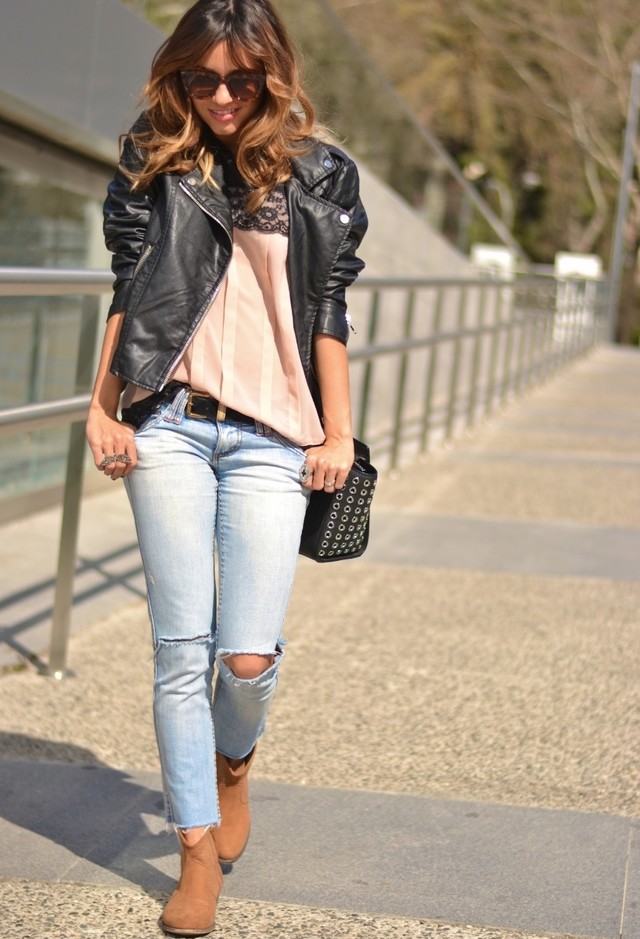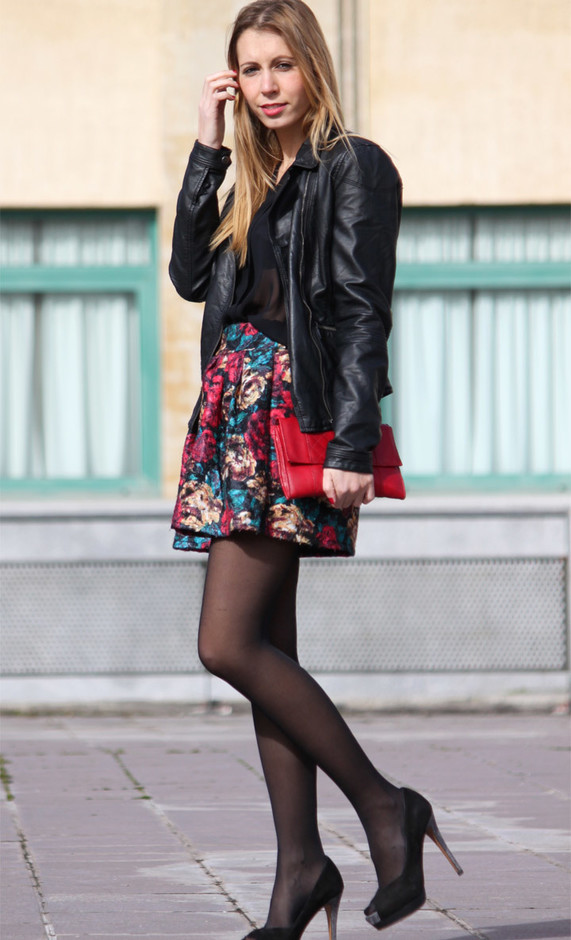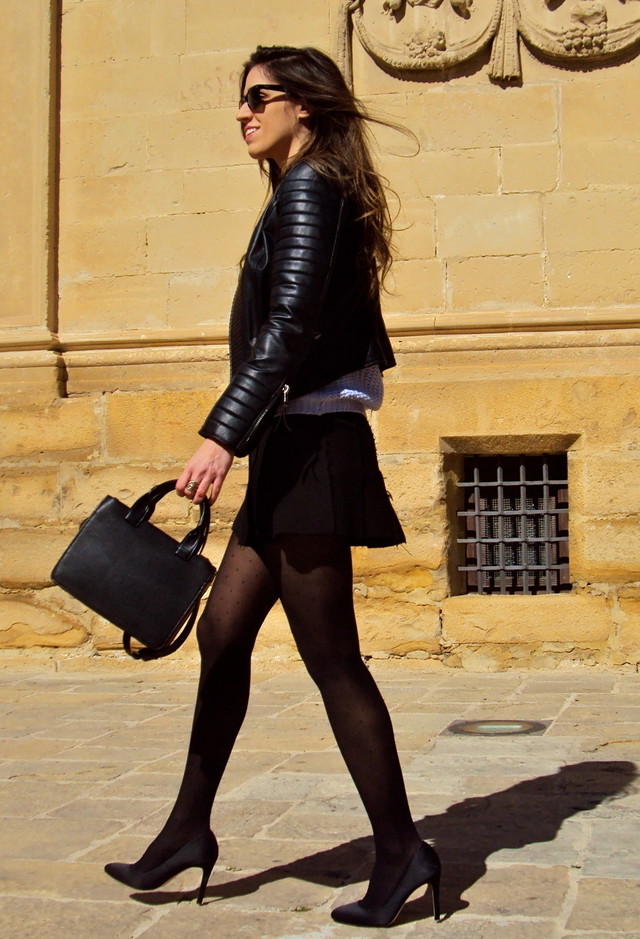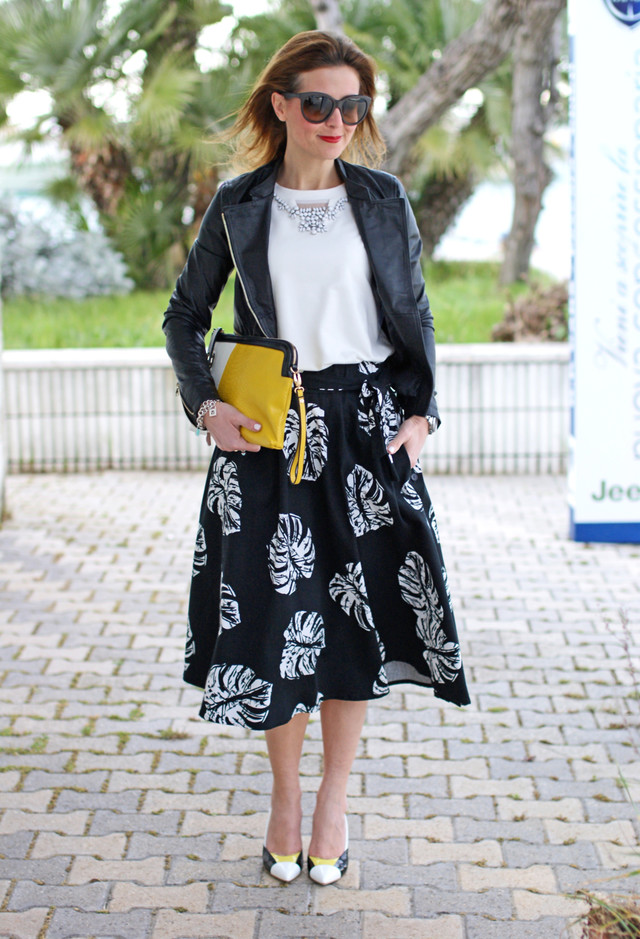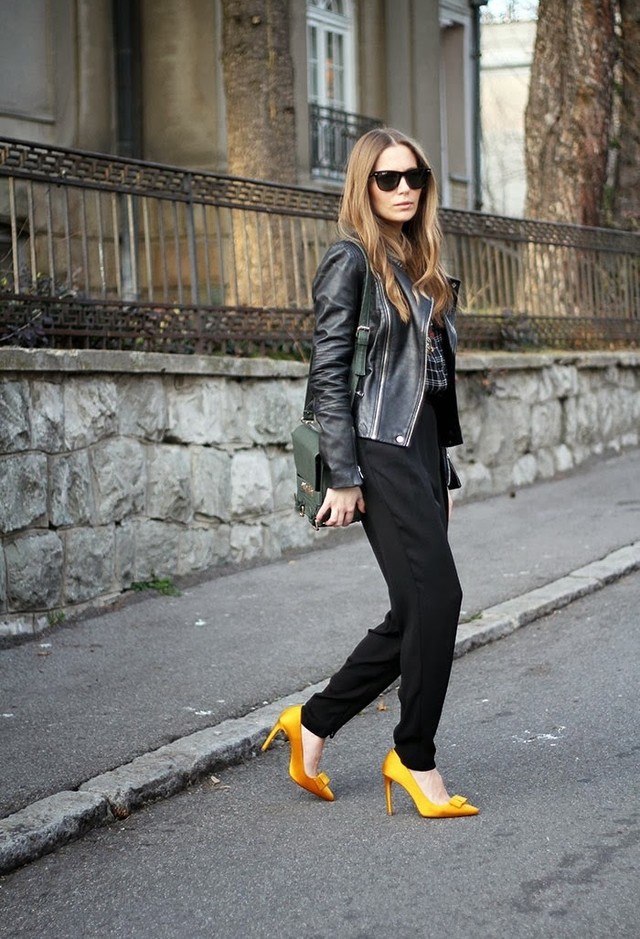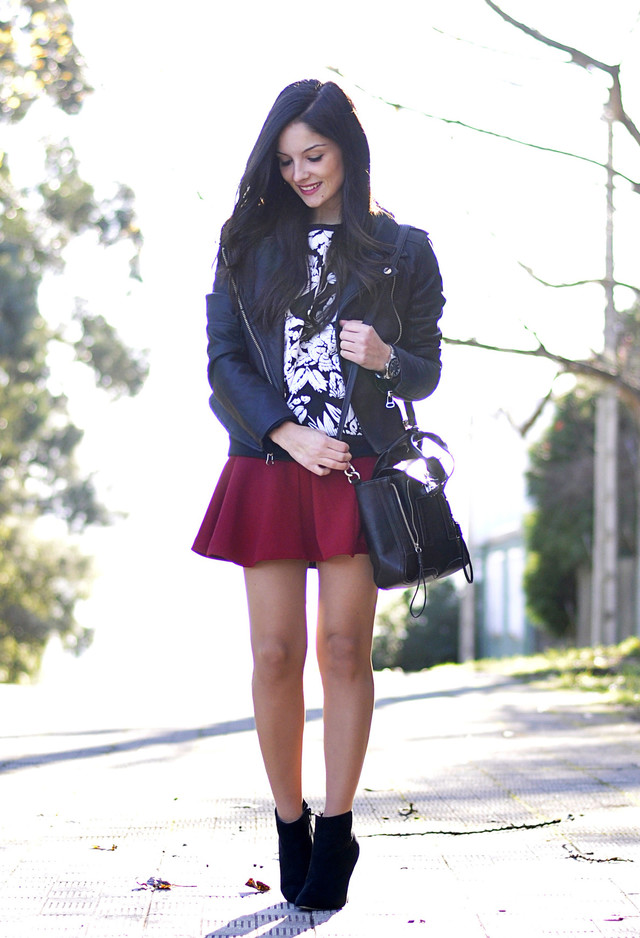 One of pop culture's most enduring symbols, the black leather jacket is cultural shorthand for cool. Everyone from rebel outsiders to fashion insiders have made the black leather jacket their personal fashion staple.